I received product to facilitate my review. All opinions are my own and yours may vary.
THE SWAN PRINCESS: A ROYAL WEDDING is Now Available on Digital. Join Princess Odette, Prince Derek, Jean-Bob, Speed and Puffin in the animated take on the classic German fairytale of a princess who is a swan by day, princess by night.

THE SWAN PRINCESS: A ROYAL WEDDING
We were so excited to receive this great swag just in time for the release of the THE SWAN PRINCESS: A ROYAL WEDDING. We created these easy swan treats to snack on while watching this new installment to The Swan Princess series.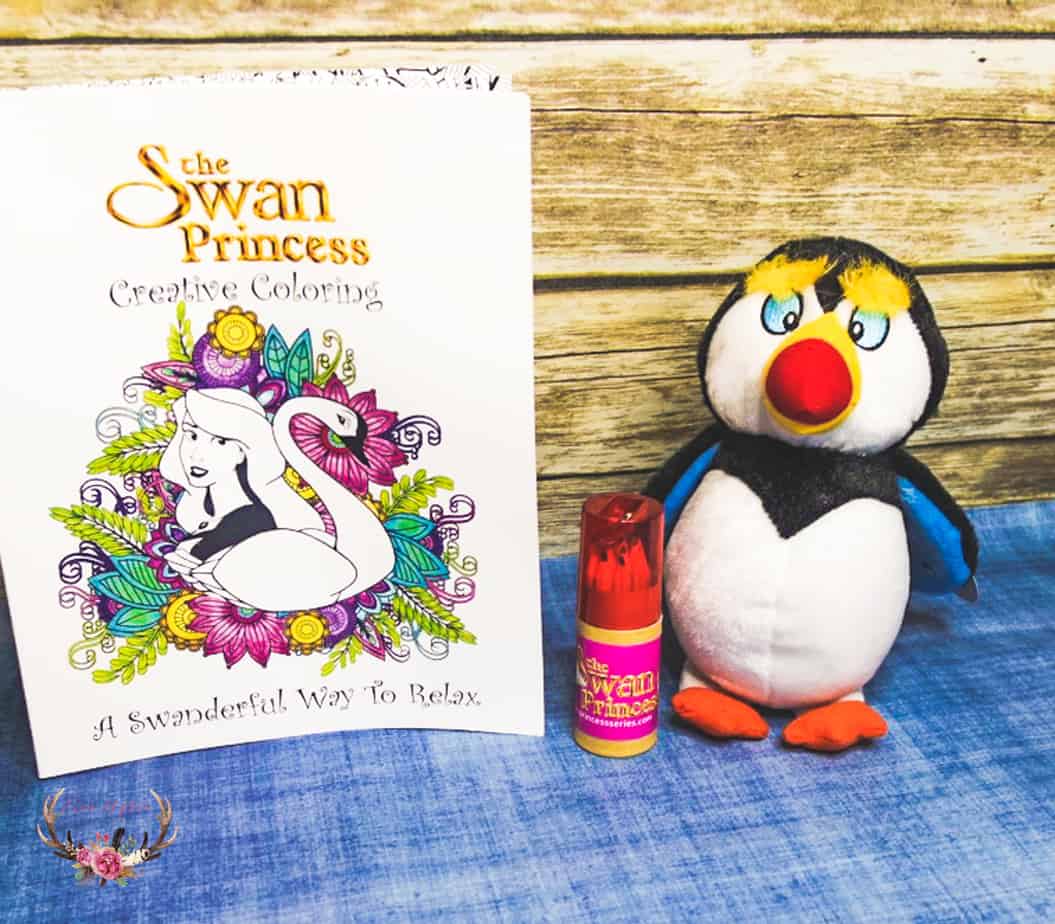 Swan Princess Treats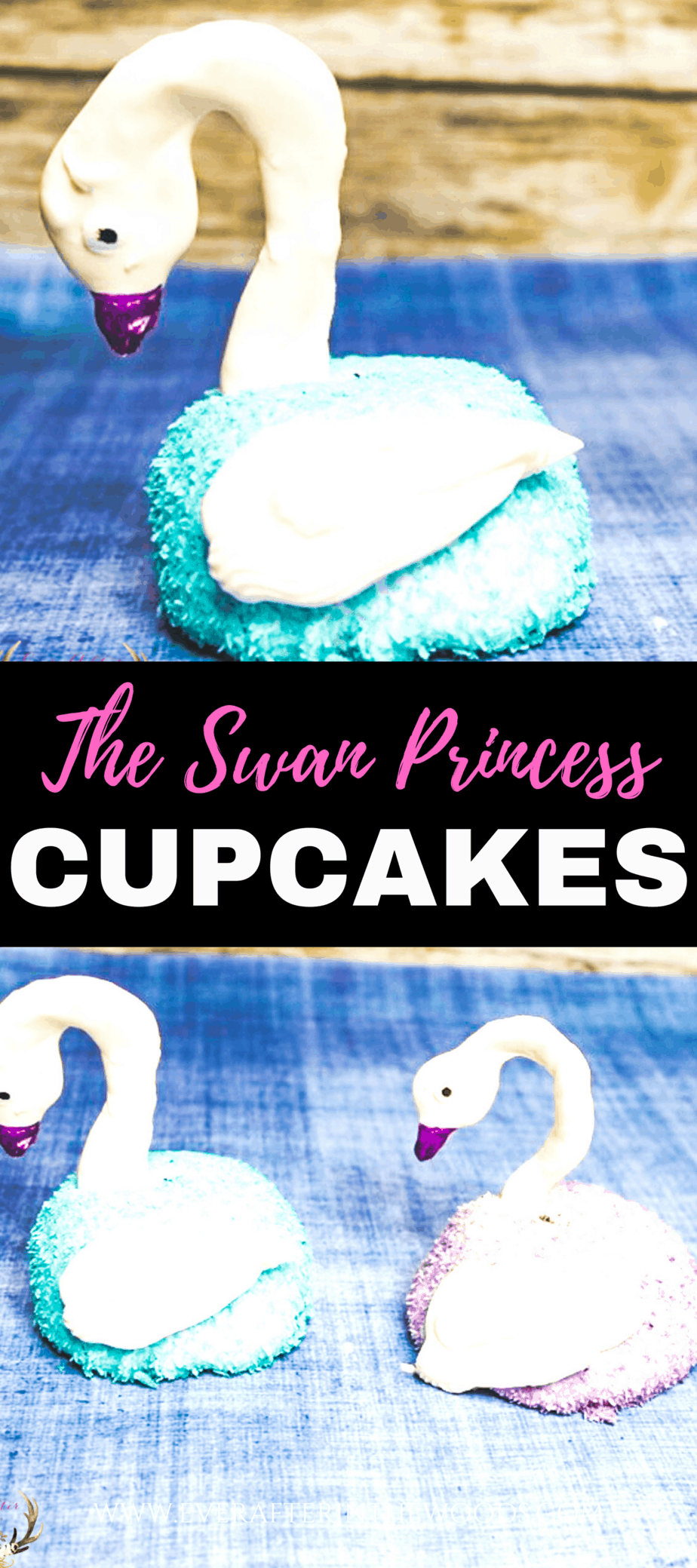 Ingredients
Snowballs
white candy melts
vanilla icing
candy eyes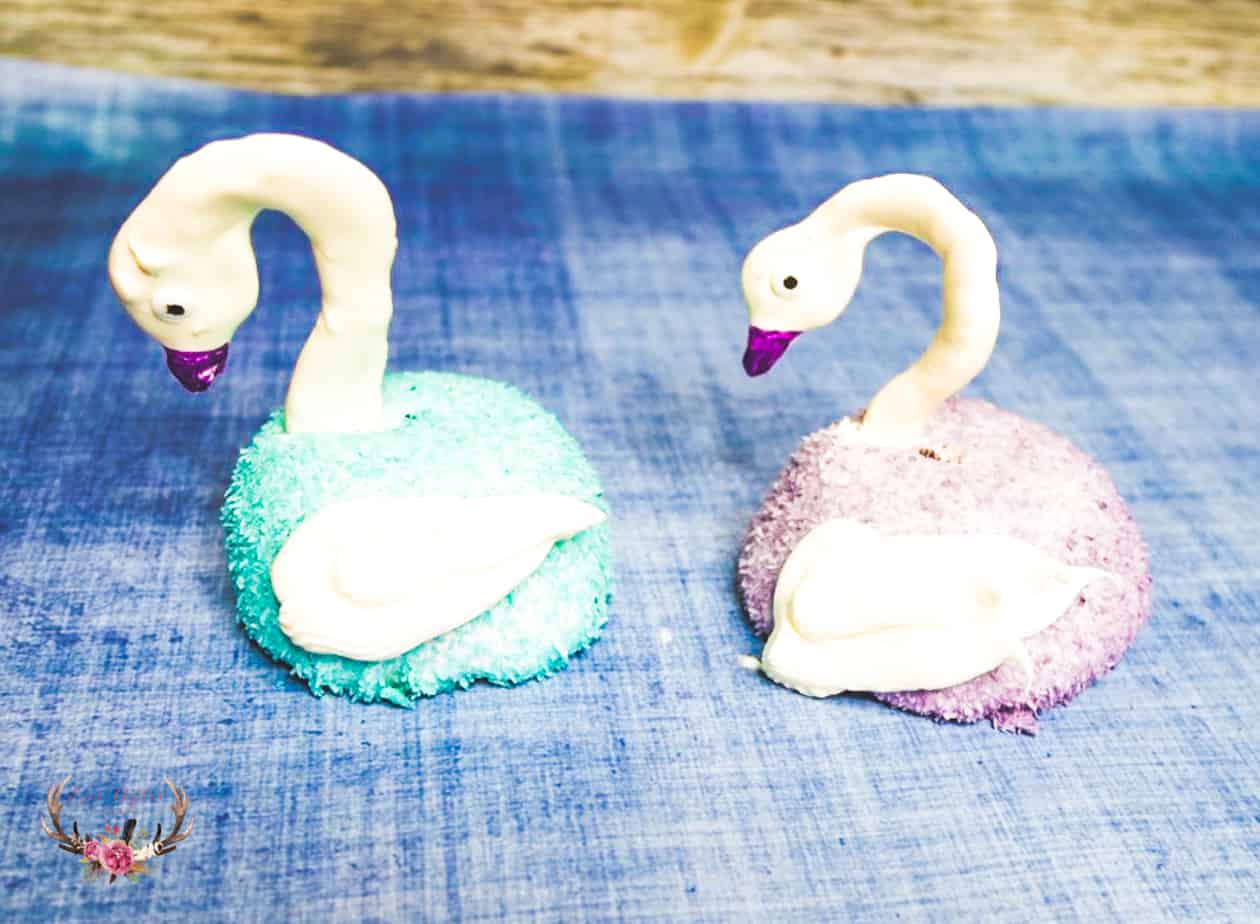 Directions
Melt the candy according to package directions and place in a piping bag.
Pipe into an "S" shape and add eyeball.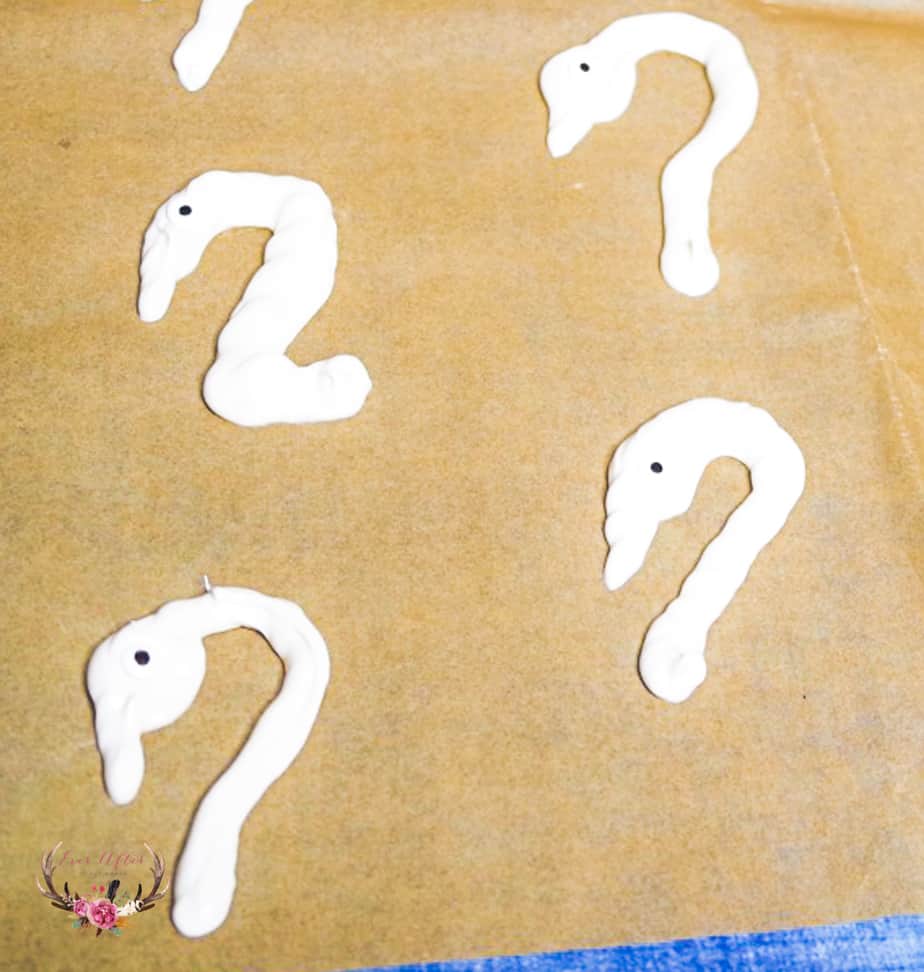 Place in fridge to cool. (We colored the tip of the beak with an edible marker)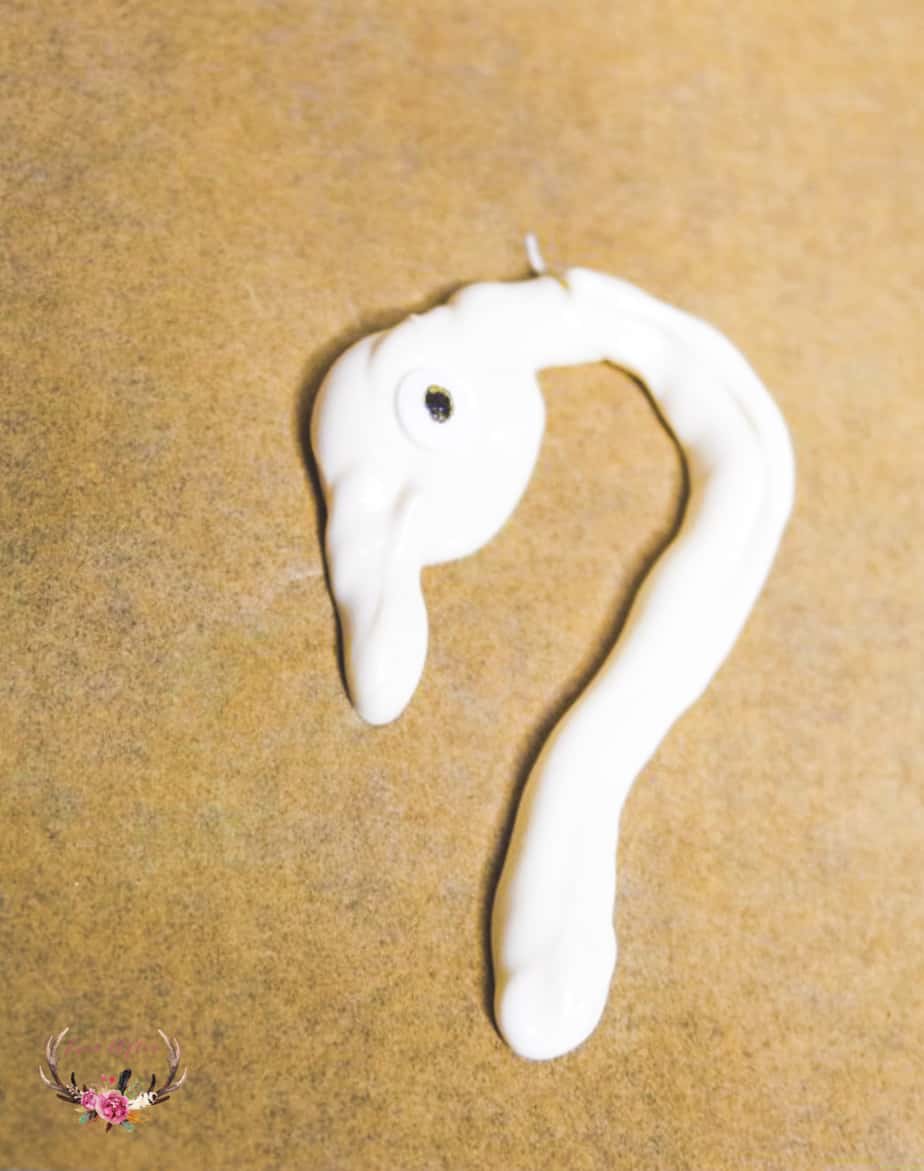 Once firm, add the swan neck to the top of a Snowball. ( We made a small slice with a knife and inserted.)
Add feathers with icing if desired.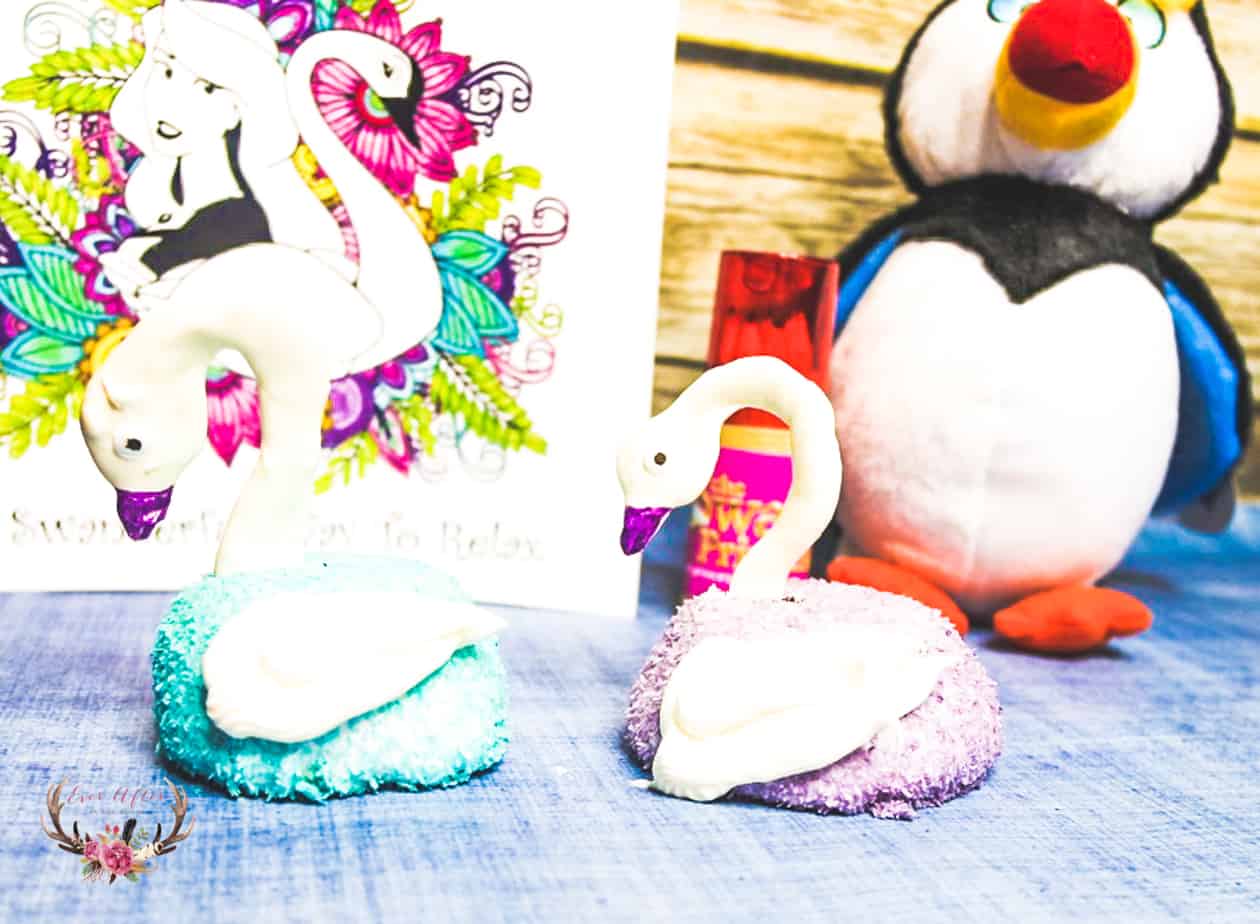 We were super lucky to receive this great movie night kit that includes:
Puffin plush

Coloring book and colored pencils

Swan Princess craft kit
Did you know that August is Family Fun Month? We can't wait to to use some of crafts during the remainder of the month to make other Swan Princess inspired projects.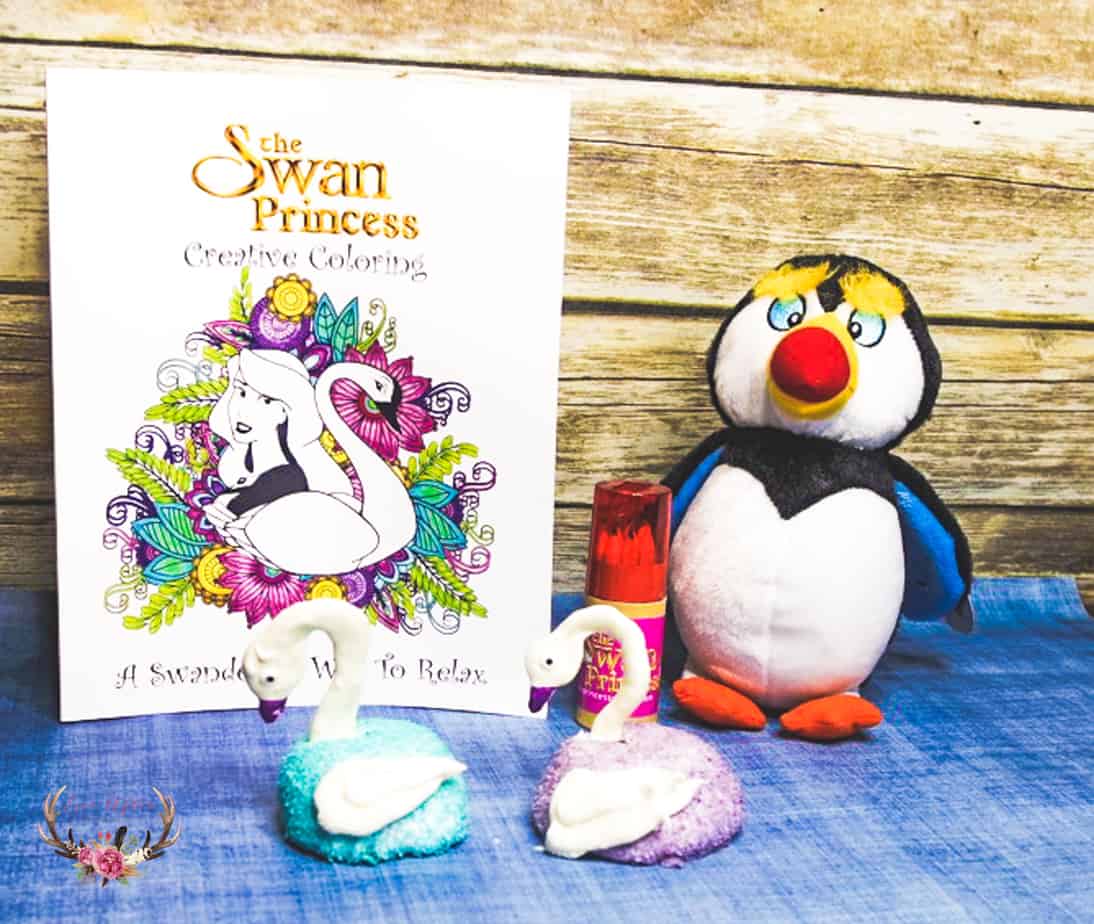 Have a look at The Swan Princess: A Royal Wedding trailer below:
This is the 10th entry in the beloved Swan Princess saga and we could not be more excited to watch! We have loved watching all of these movies and this episode has us on the edge of our seats as not everything is as it should be!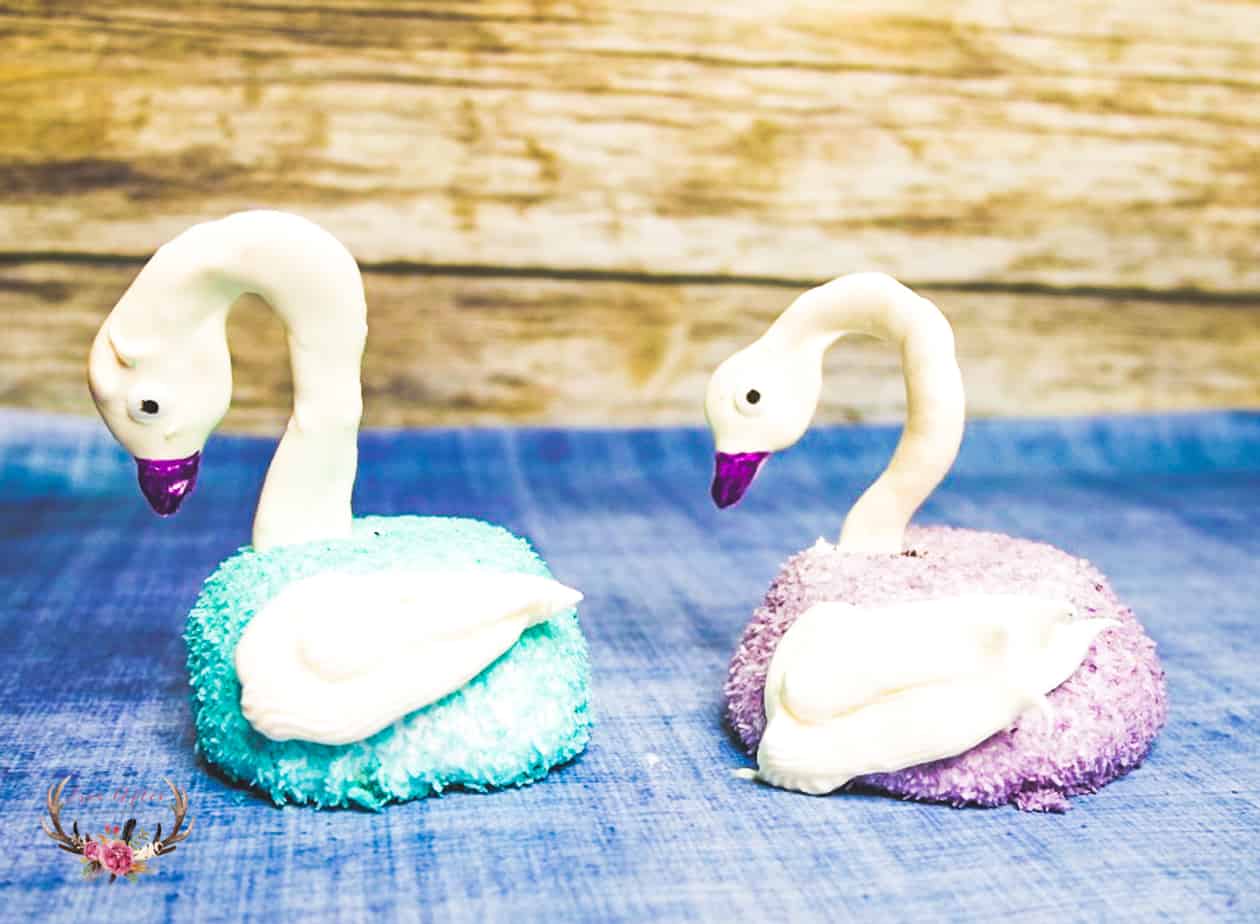 Be sure to watch THE SWAN PRINCESS: A ROYAL WEDDING which is now available on Digital. Your family will be so excited to have this movie to add to their libraries.