Banana Coconut Chocolate Chip Bread
Maui Bread
Coconut Banana Chocolate Chip Loaf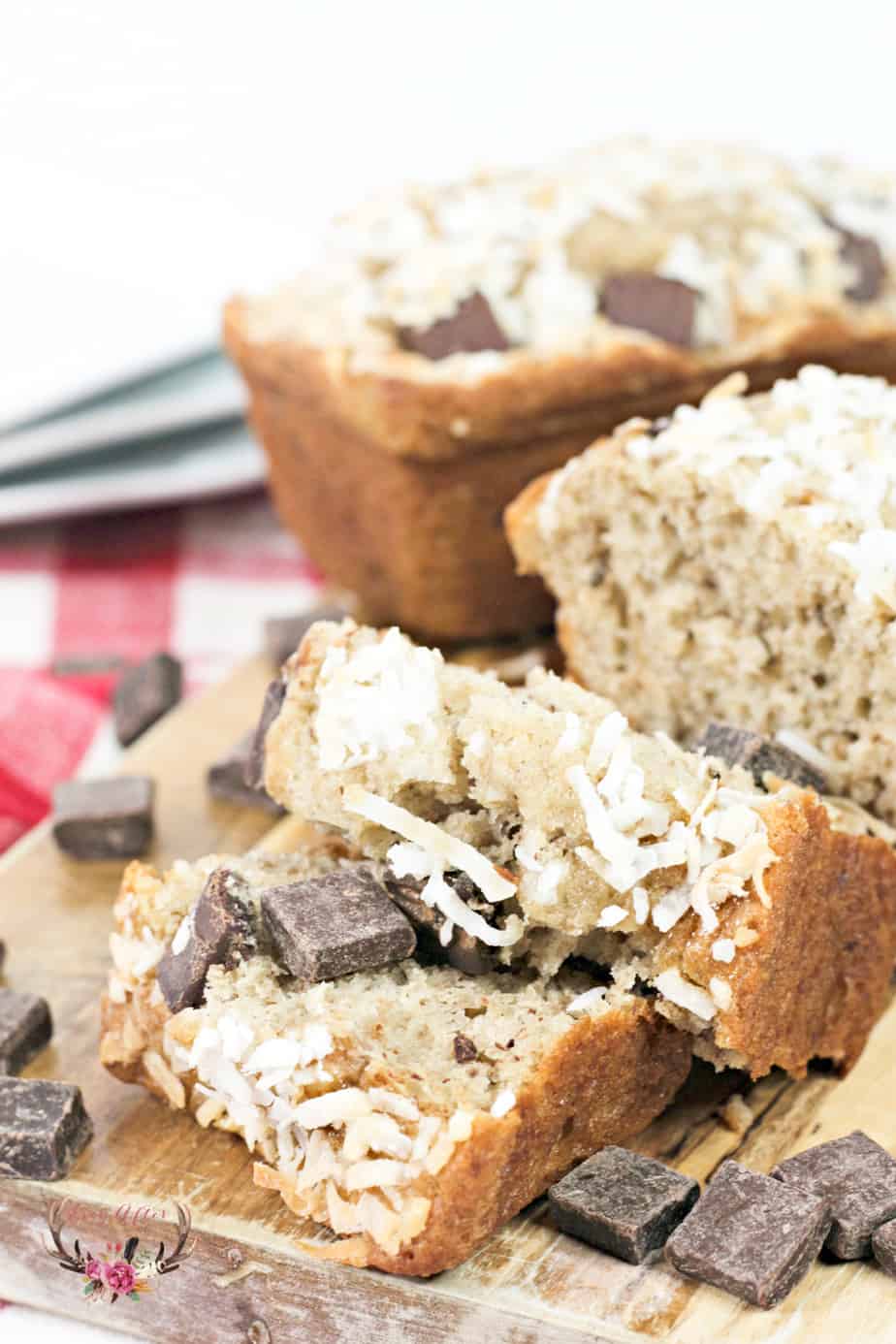 I love any dessert that includes chocolate, coconut and bananas so this amazing Coconut Banana Chocolate Chip Loaf is exactly what I needed to make. This moist and delicious bread is full of all sorts of delicious textures and is the perfect breakfast sweet bread.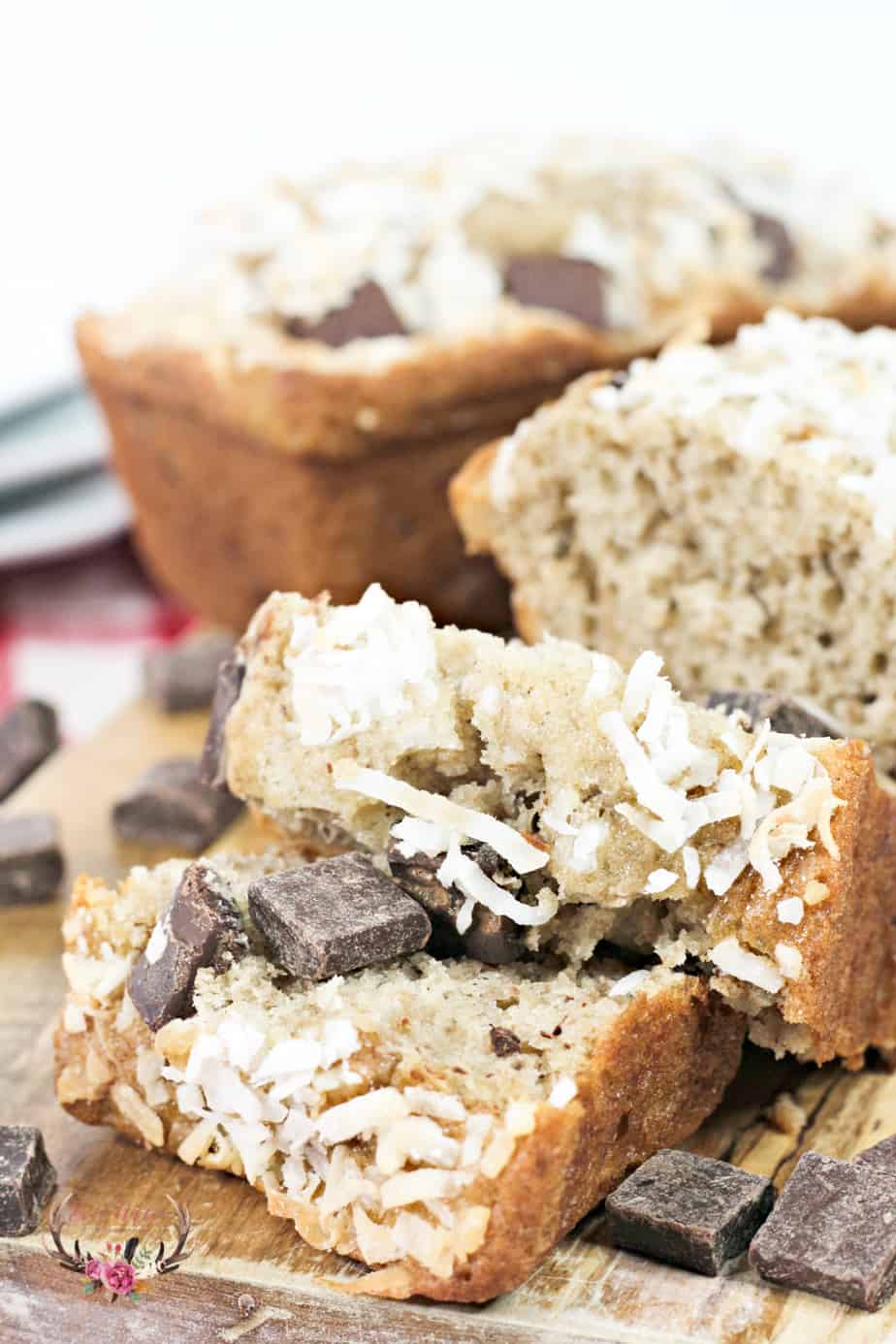 I love to toast a slice of this bread to have with my morning coffee or an afternoon snack. There is nothing better than a sweet treat on a Summer Day.

Banana Coconut Chocolate Chip Bread
Prep: 15 mins
Bake: 50 mins
Total: 1 hr & 5 mins
Makes: 15 servings
Ingredients:
1/2 C unsalted butter (melted)
1 whole egg
3 rips bananas (mashed)
1 tsp maple extract
3 TBSP whole milk
2 C flour
1 tsp baking soda
1/2 tsp baking powder
2 C chocolate chips
2 C shredded coconut
1 TBSP sugar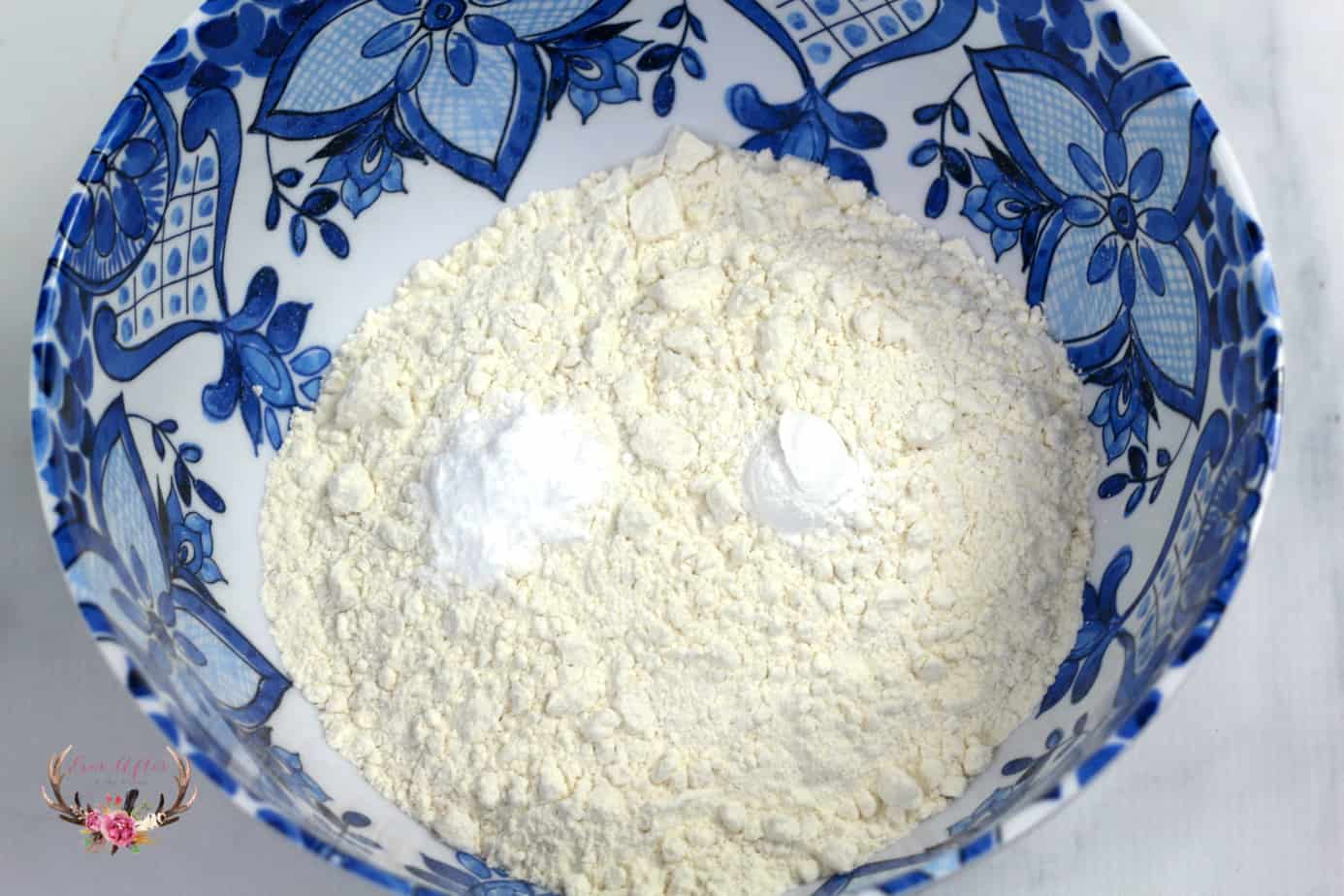 Directions:
Preheat oven to 350 degrees.
Prep mini loaf pan with nonstick baking spray.
Mix Milk with the melted butter in a large bowl.
Add the egg and bananas. (Make sure to leave some small banana chunks)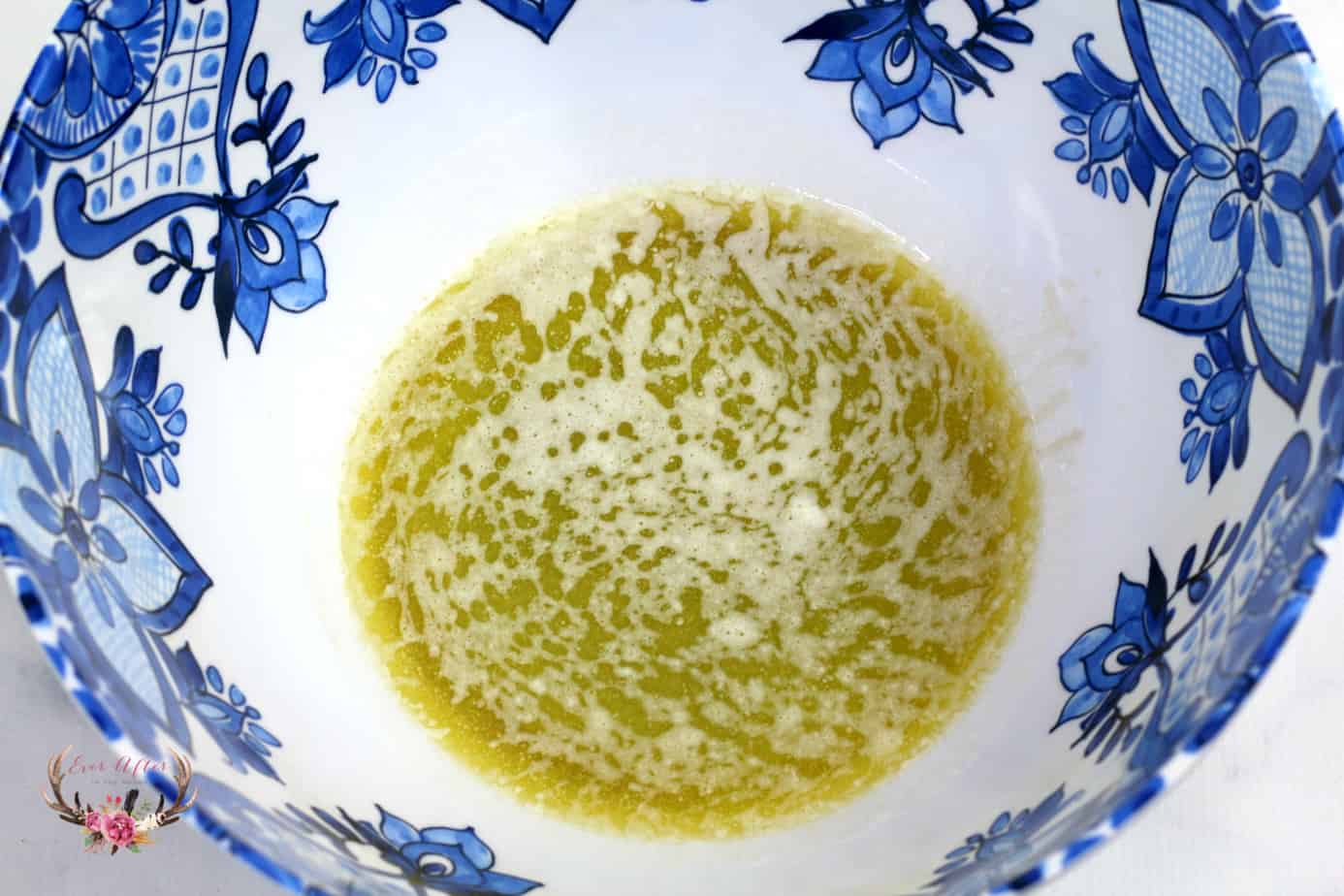 Mix the flour, baking soda, and baking powder in the other large bowl.
Slowly add in the banana mixture. Stir until just moistened.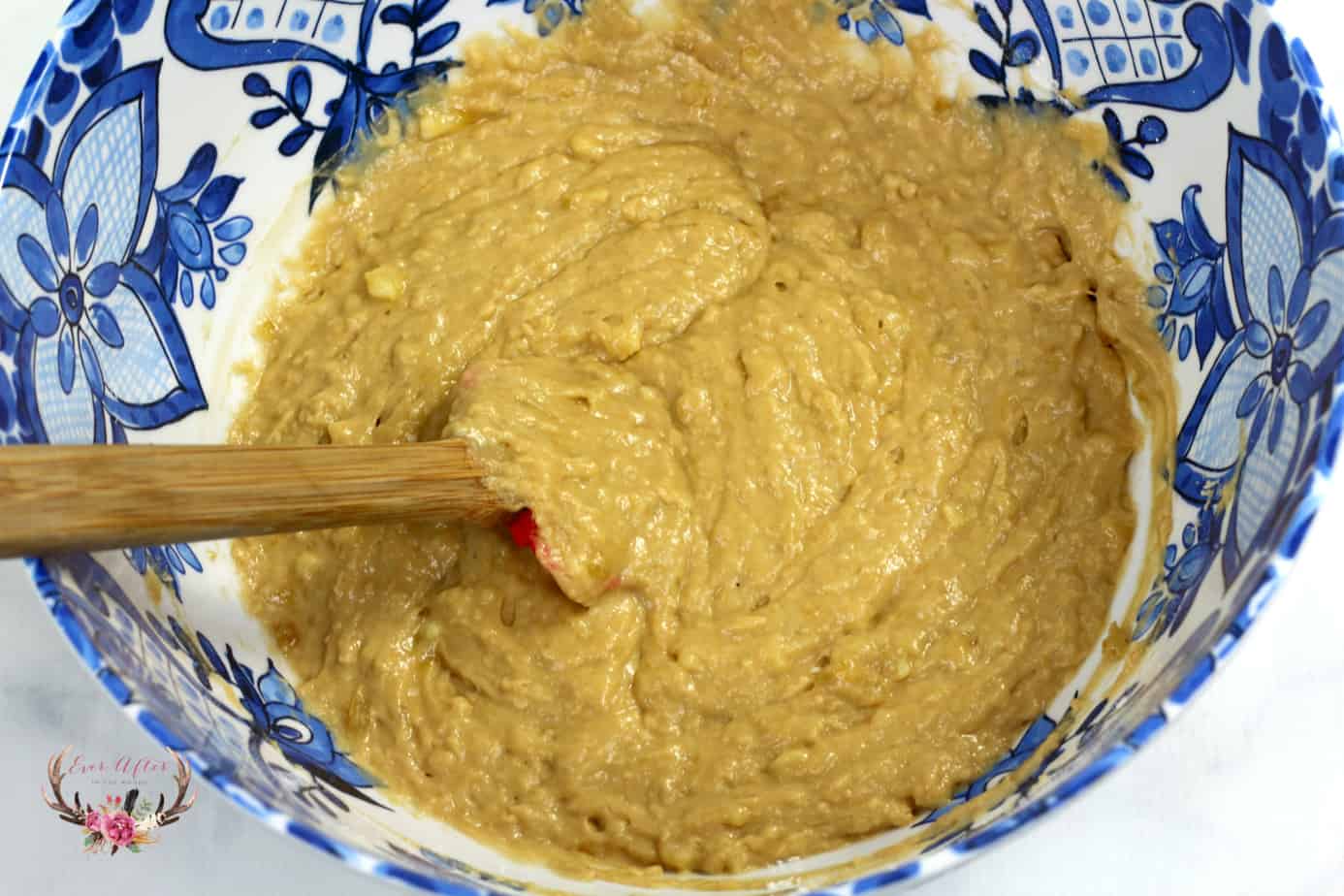 Scoop the batter into the loaf pan.
Mix in 1 C of the shredded coconut
Pour the batter evenly into the mini loaf pans
Top with more chocolate chips and coconut
Bake at 350 degrees for 50 minutes.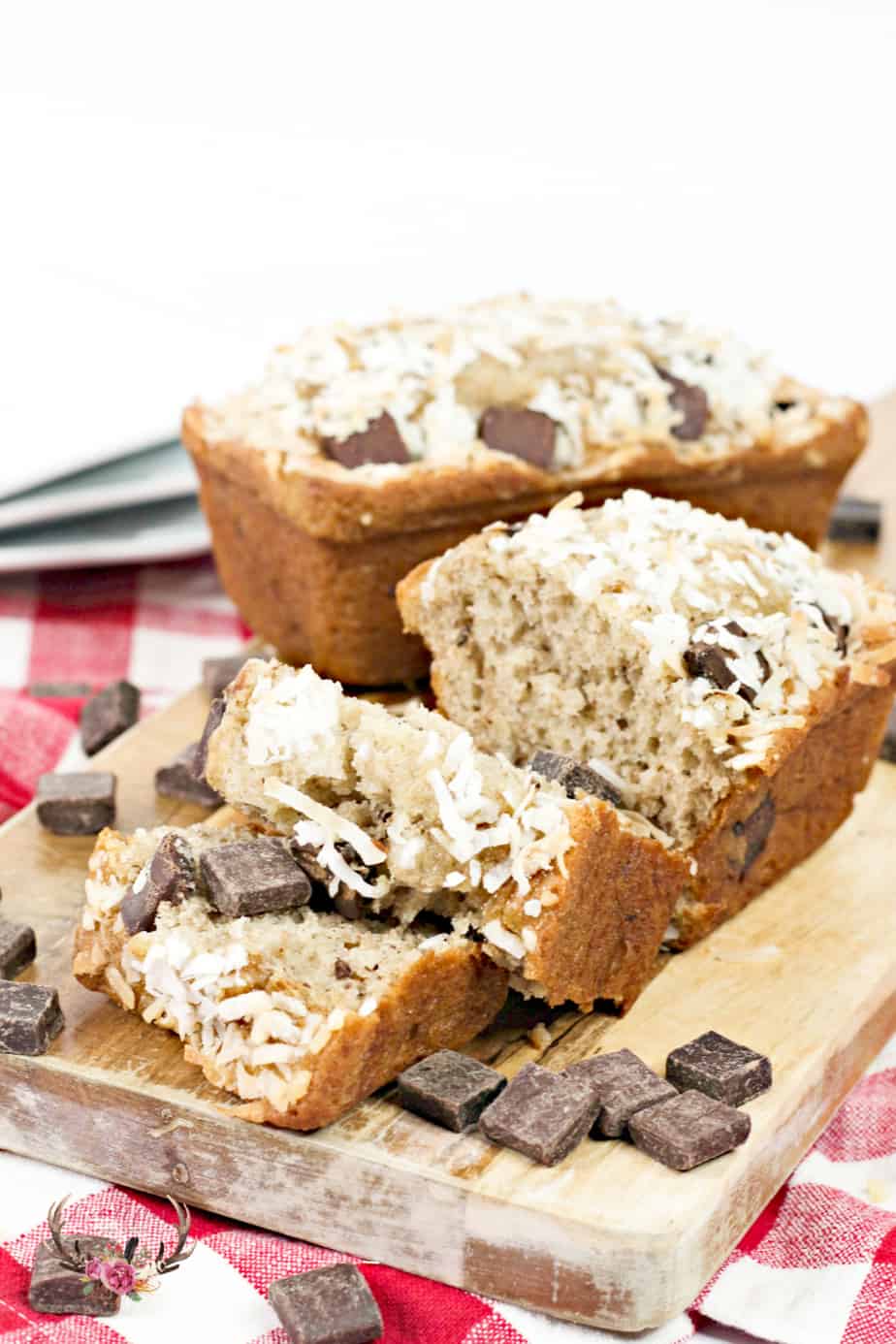 Allow to cool slightly in the loaf pan.
Remove the loaf from the pan.
Put the slightly cooled loaf on the wire rack to cool completely.
Once cooled slice.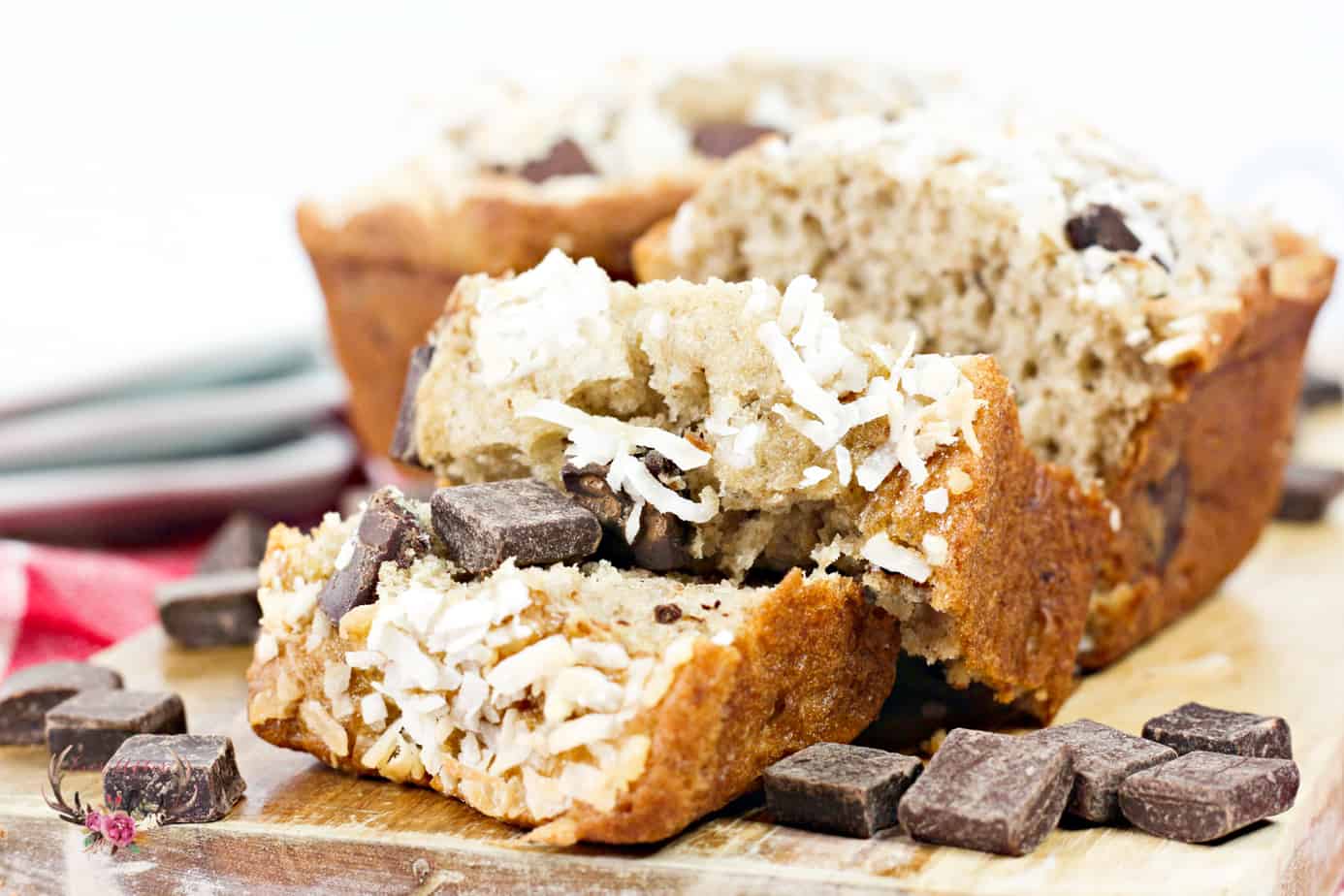 Serve.
This recipe is definitely a favorite and can use up those bananas that are too ripe to eat but would be perfect inside a recipe. Some weeks we can't have enough bananas in the house and other weeks nobody touches them! Please tell me I am not the only Mom that goes through these fruit dilemmas!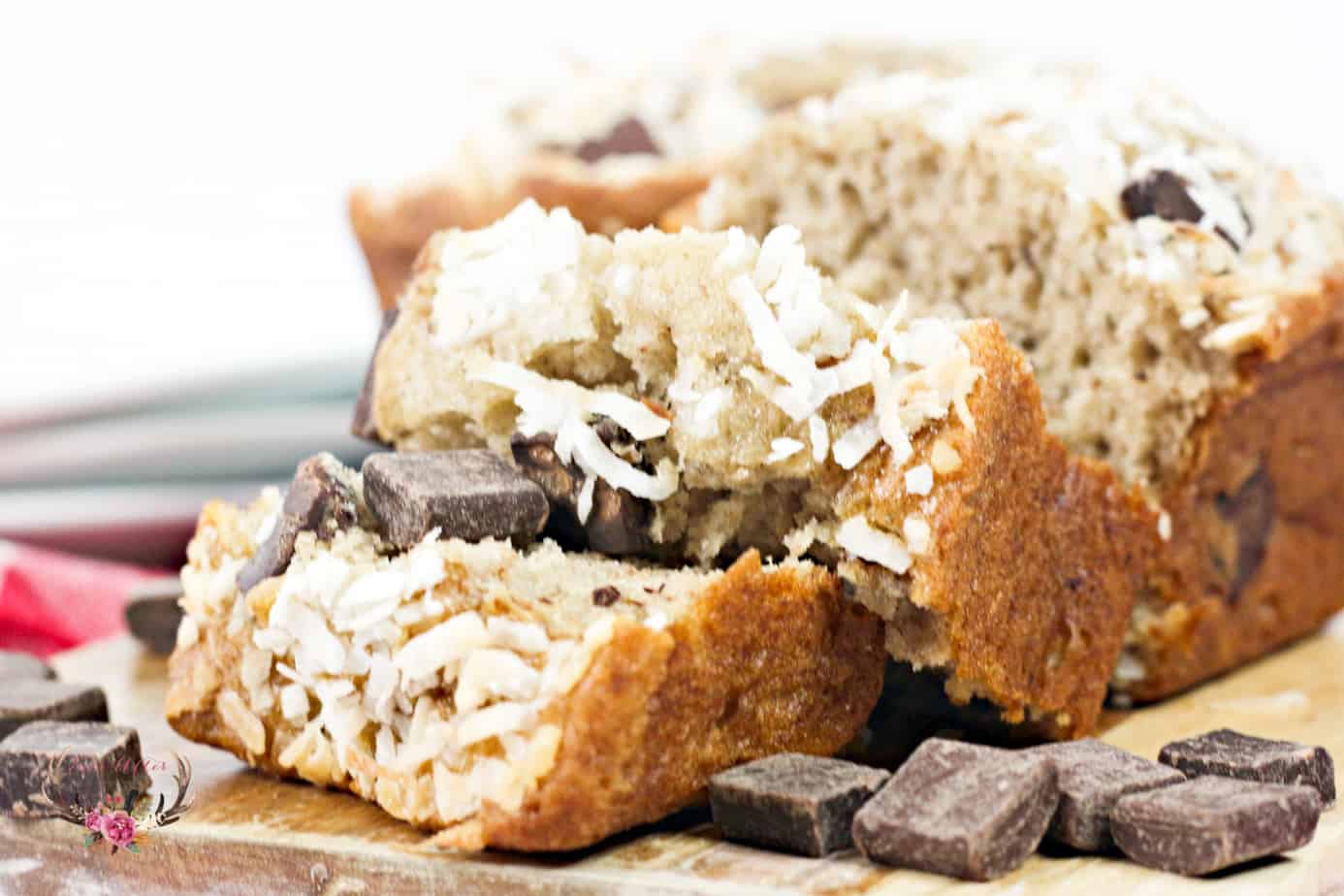 Happy Baking!
We love all things banana and have a variety of different banana recipes on the blog. Be sure to try them all out today.