We love thumbprint cookies around the holiday season and this year we made Christmas thumbprint cookies two ways. One filled with jelly or jam and a second with chocolate. The kids really liked the chocolate ones and the adults liked the jam filled ones.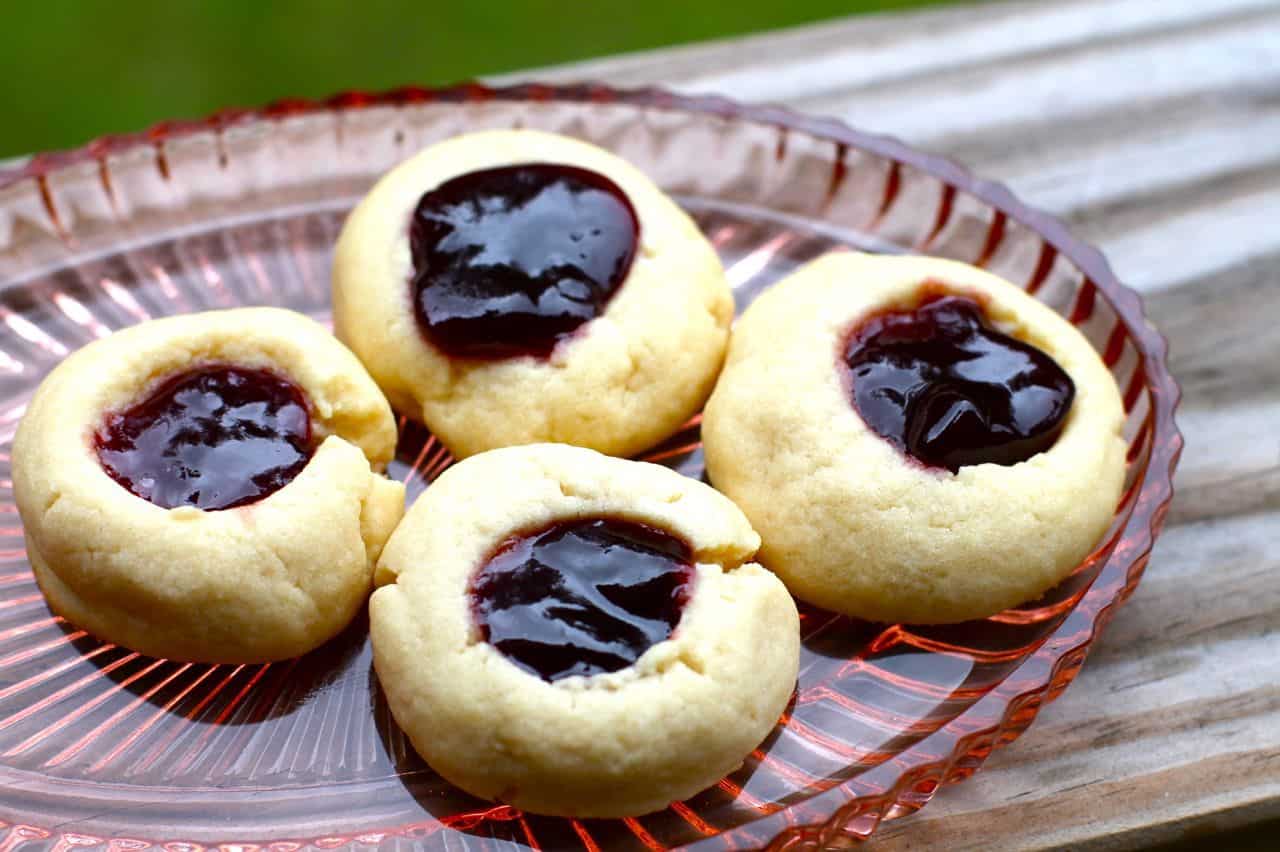 Thumbprint Raspberry Jam Cookies are my husbands absolute favorite Christmas cookie. I need to make a separate batch just for him! These cookies are delicious  and best given or eaten within a few days for the melt in your mouth butter flavor cookie. You can use anytime of jam you like. I suggest seedless because really who wants seeds in their teeth under the mistletoe?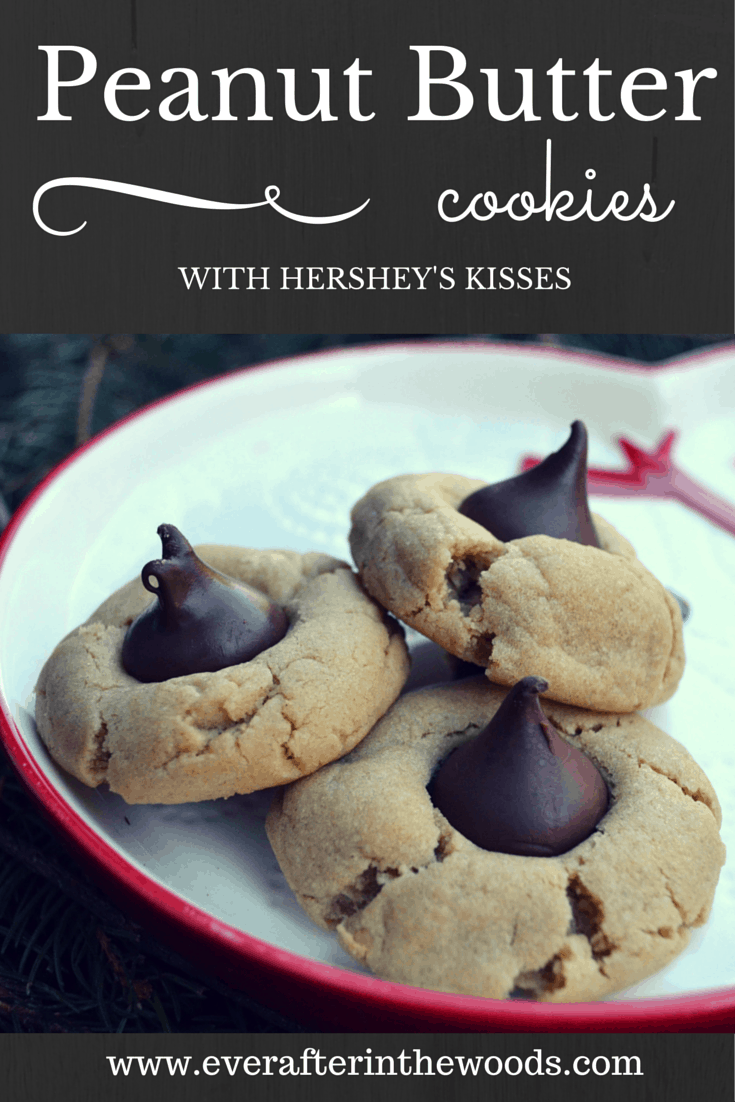 Thumbprint Jam Cookies
Ingredients
¾ cup butter, softened
2/3 cup sugar
1 egg
1-1/2 teaspoon vanilla extract
½ teaspoon baking powder
½ teaspoon salt
1-3/4 cup flour
1/3 cup seedless raspberry jam
10/12 chocolate kisses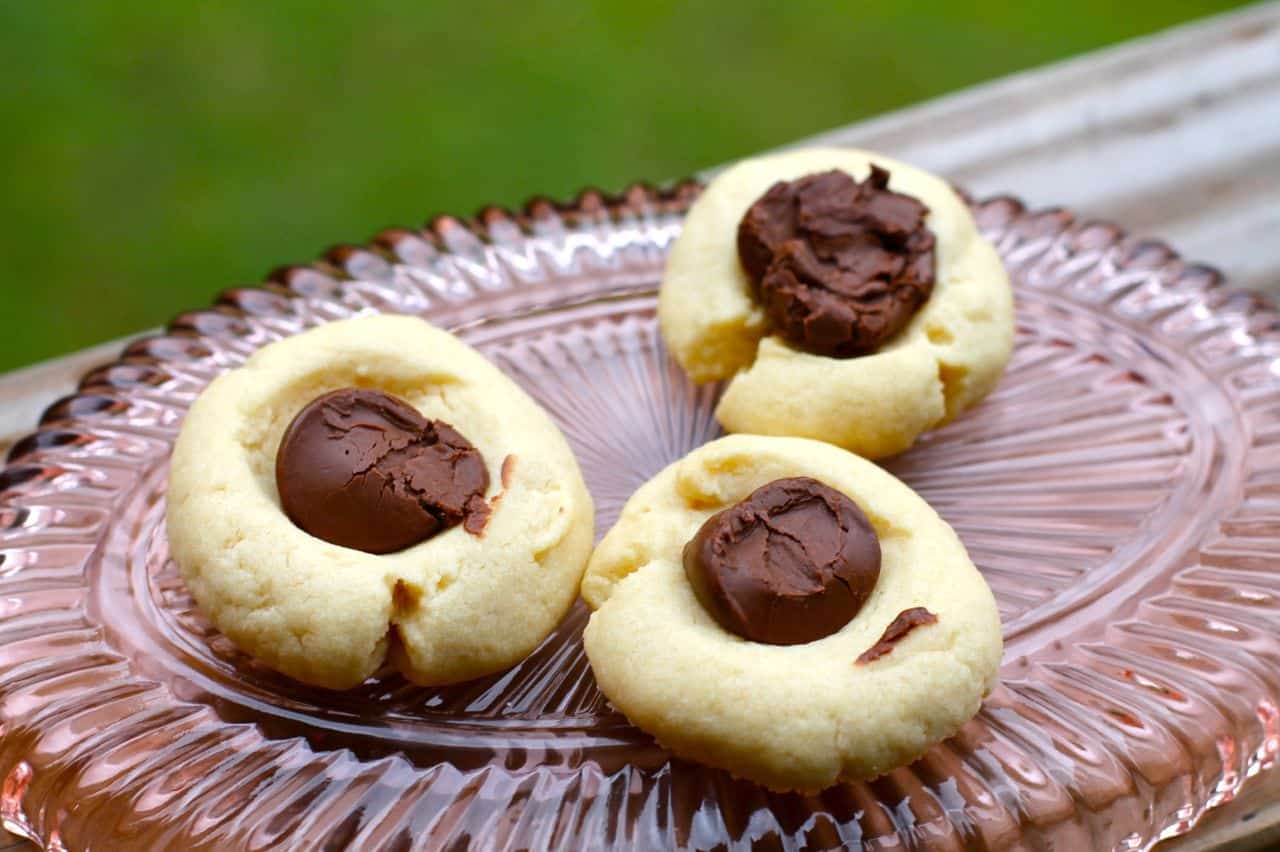 Directions
Heat oven to 350ºF. Beat butter and sugar in large bowl with electric mixer on medium speed until light and creamy (about 5 minutes) Stir in egg and vanilla extract, add dry ingredients and combine.
Roll 1-inch balls from mixture and place on greased cookie sheet. Make a thumbprint indent in each cookie. Bake for 12 minutes. Take out of the oven,
Using a teaspoon carefully fill the indent with jam or one chocolate kiss. Do not overfill.
Bake an additional 3 minutes.
Cool completely.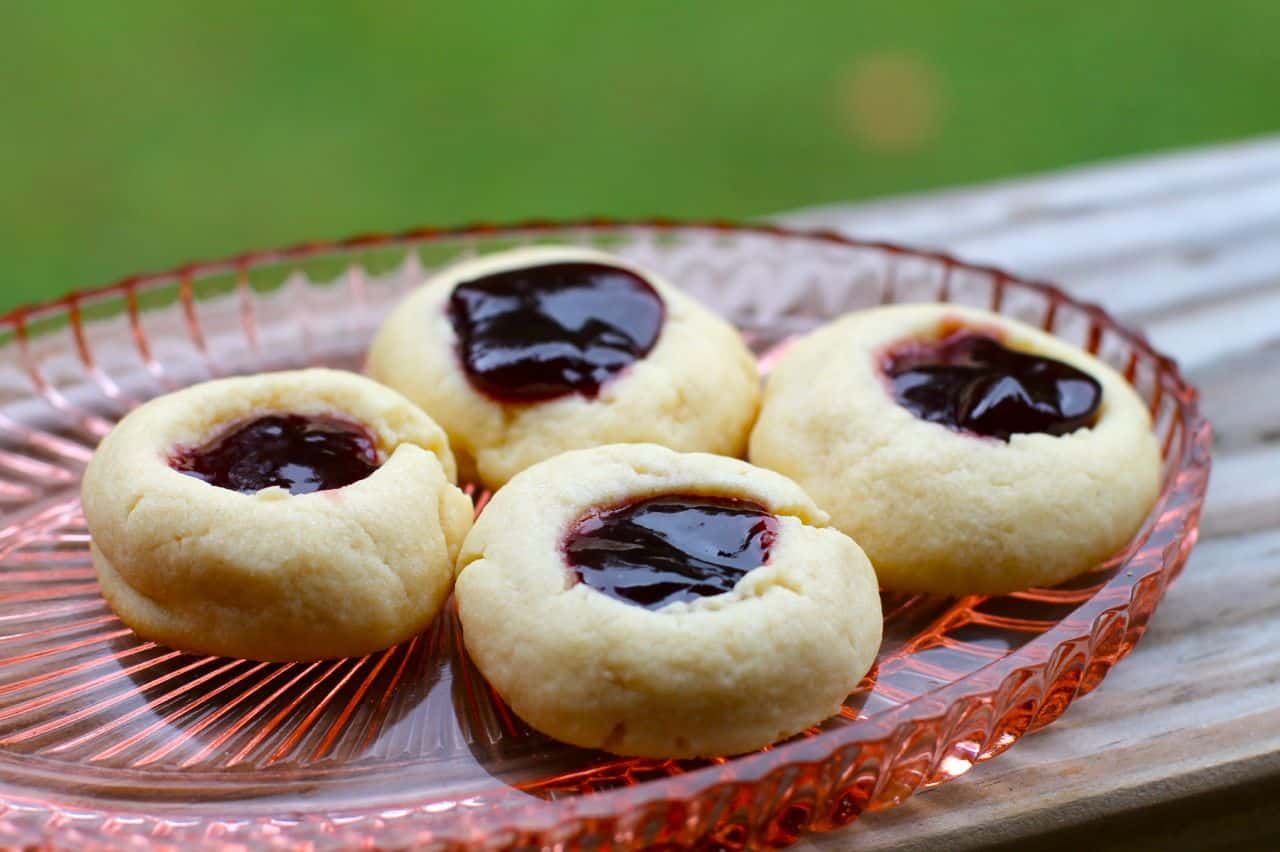 So that is it- simple as that you have a delicious assortment of cookies for your holiday cookie swaps and gift boxes. These cookies last awhile too and they make the perfect accompaniment for a cup of tea or coffee. Have a look at some of my other Christmas cookies here and here. Happy Baking!
I use these baking sheets and parchment for all of my cookie baking! They make for a perfect instrument for a great cookie.