This post is sponsored by BabbleBoxx.com
Thanksgiving is my favorite holiday, ok maybe it's my husband's favorite holiday because of the food, football and fellowship but I really enjoy the time we get to spend together with family and friends.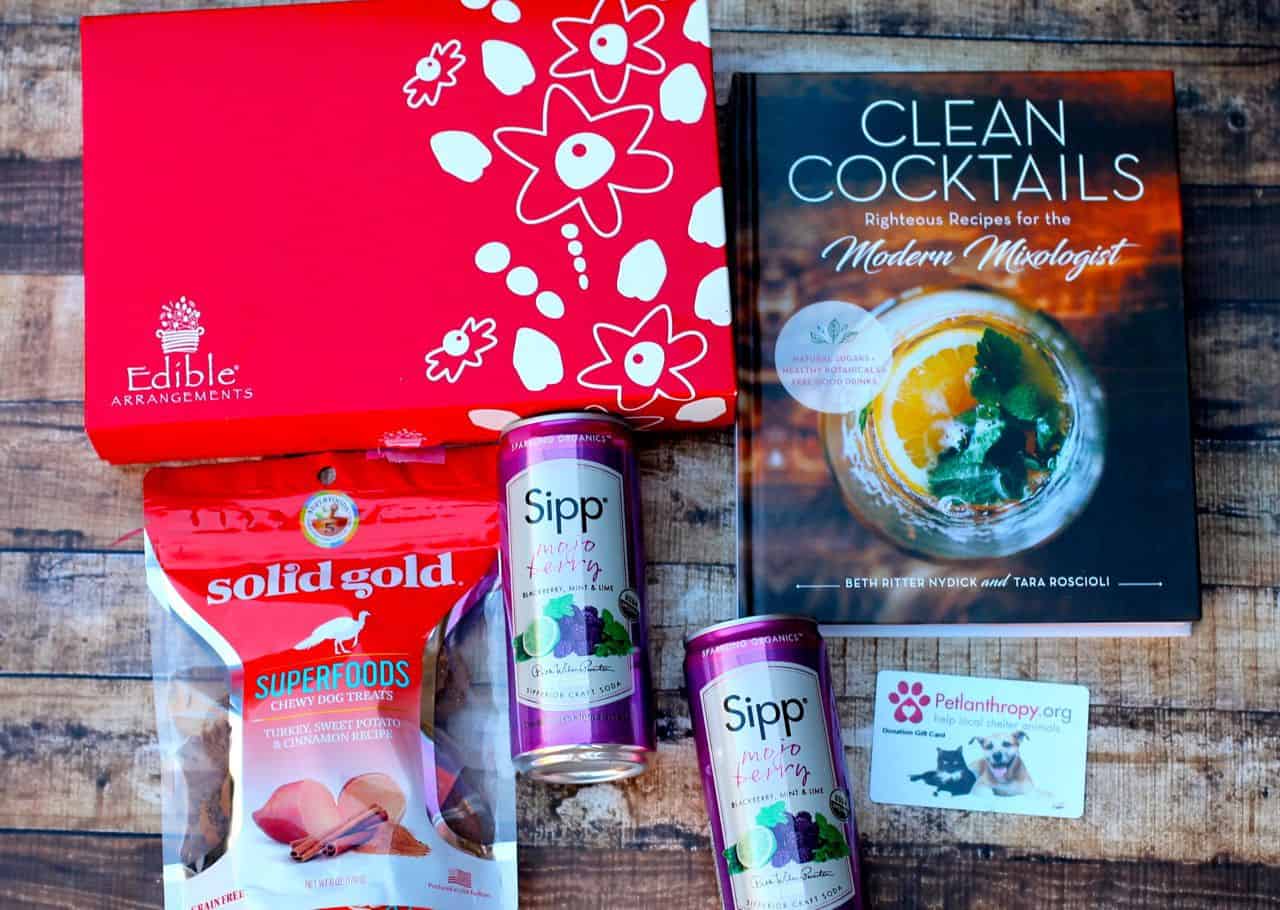 We host Thanksgiving every year and have it practically down to a science. This year will be extra special because my brother and his family are coming in from Massachusetts to celebrate with us. It has been a long time since we have all been together for a holiday and we are grateful. Combine their family, my husband's family and ours and we will have a packed house! I can't be any happier.
Babbleboxx sent us a few things to help us entertain this Thanksgiving season and I wanted to share them with you. Some products are favorites and there are a few new things up their sleeves this year!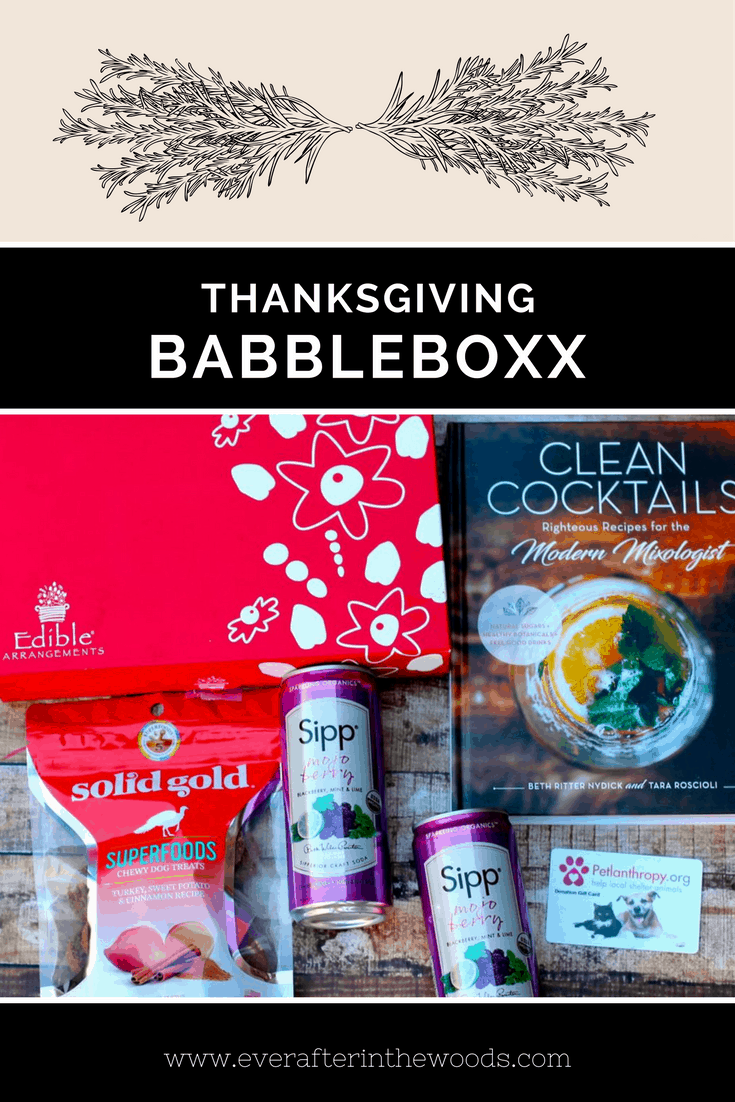 Ready, Set It's Thanksgiving Babbleboxx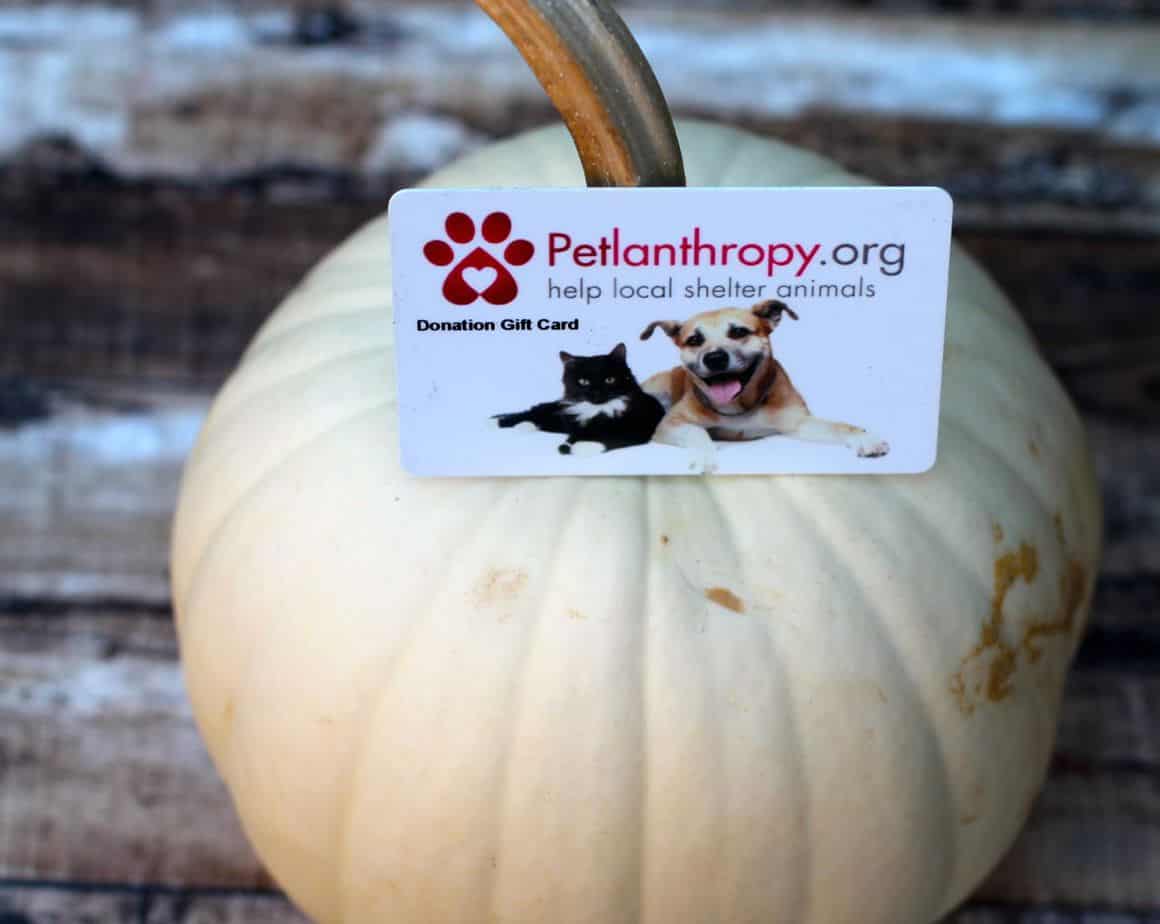 Petlanthropy Donation Gift Card
This is such an amazing way to help your local shelters this year. We rescued our dog Bella from a dog rescue group a few years ago and my mother is a huge advocate for cats and dogs. By giving the gift of a Petlanthropy Donation Gift Card, you are giving the recipient the ability to donate to any local animal shelter or project that can be found on the Petlanthropy web page.
When you visit the site starting December 1 you can use your donation cards for your local shelters and pet products. We can not wait to use our $25 Donation Gift Card for one of our local shelters plus I know what to give my mother this year for the holidays as well.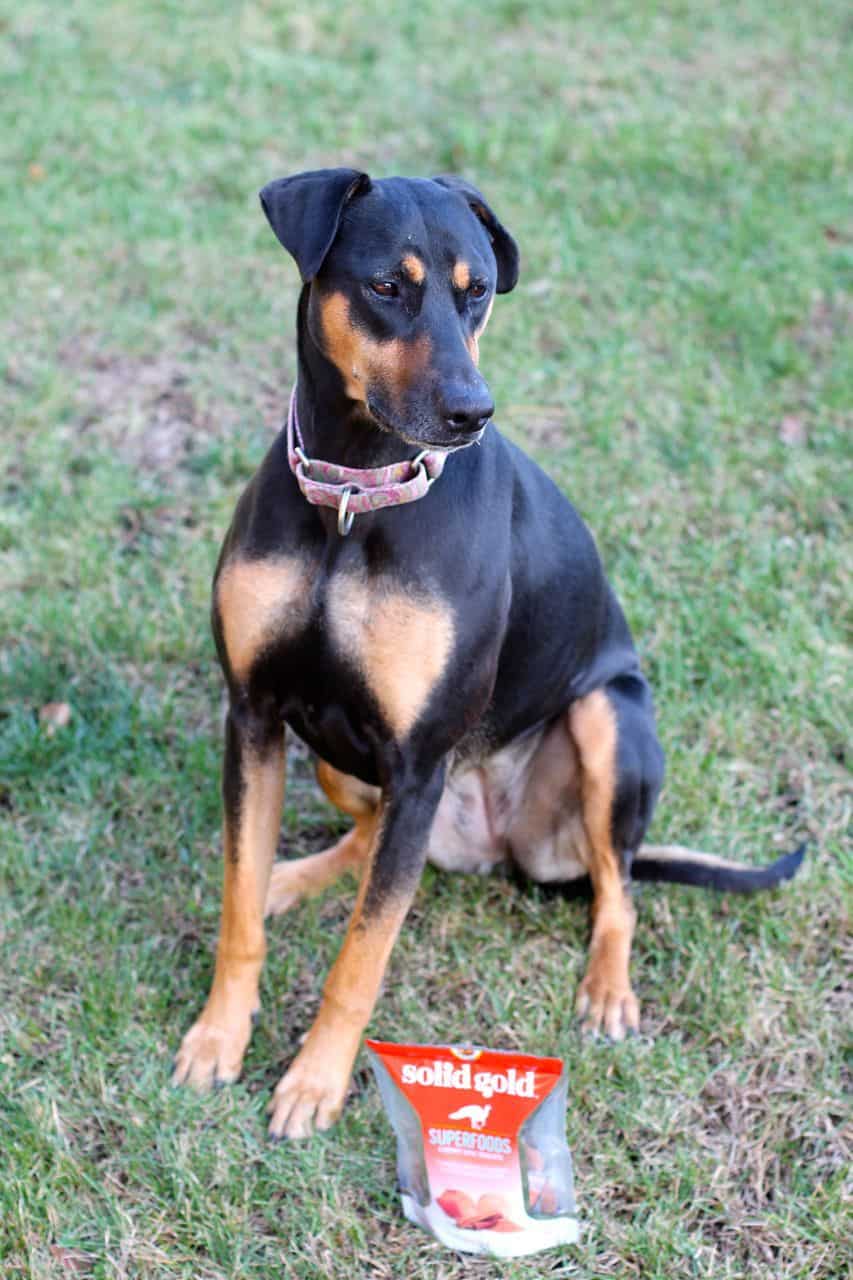 Superfoods Chewy Dog Treats with Turkey, Sweet Potato and Cinnamon
To continue with another Thanksgiving treat for the pets in our lives our dog Bella received Superfoods Chewy Dog Treats with Turkey, Sweet Potato and Cinnamon. Boy did she enjoy these treats that combine turkey, sweet potatoes and cinnamon! They smell so good and she loved every morsel of this natural dog treats.
She patiently sits and waits for a Superfoods Chewy Dog Treats when she comes in from outside! For more information about this product and others, visit them on the web. They are even offering our readers a special discount.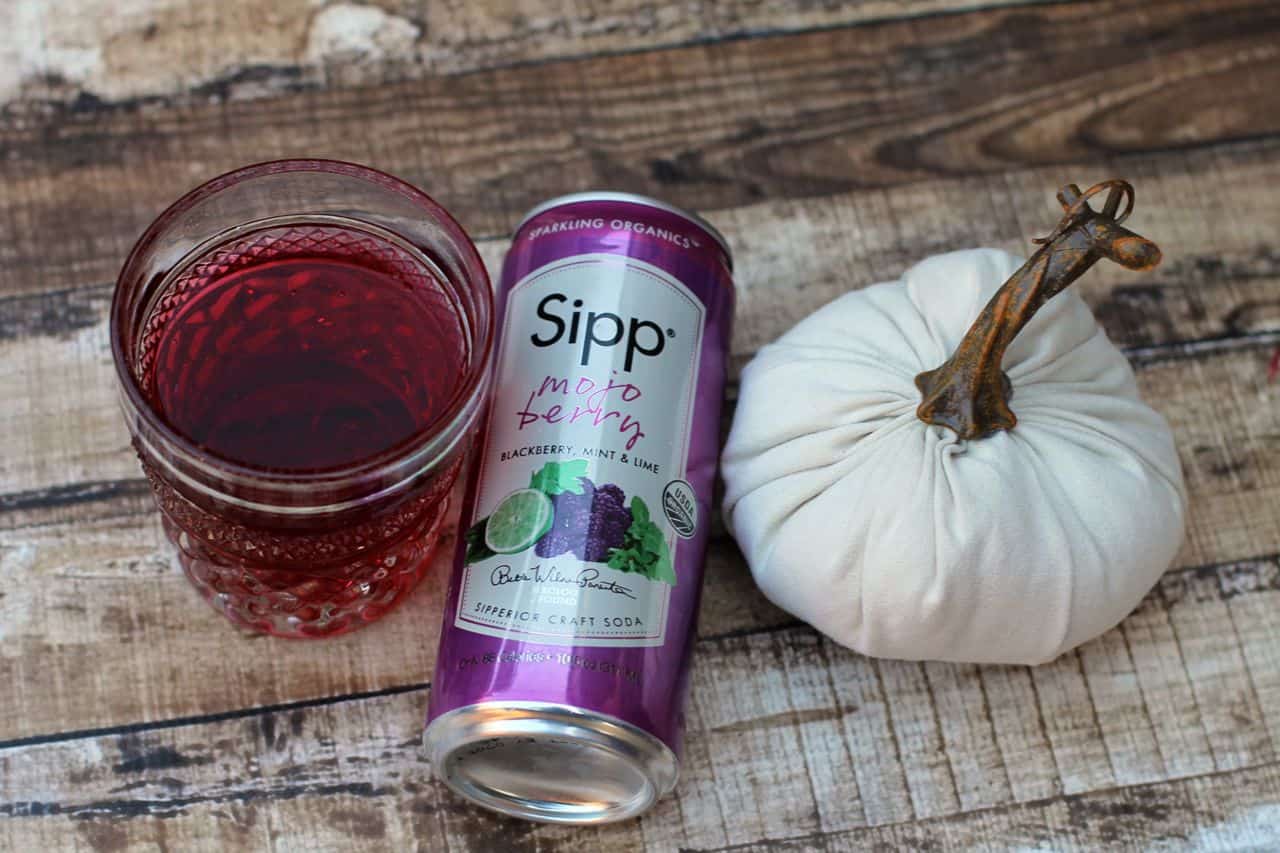 Sipp Sparkling Organic Drink
Oh my goodness this sparkling organic drink was so delicious. We received Mojito Berry and it was the perfect combination of fruits, herbs and agave for a crisp and refreshing drink.
Sipp Sparkling Organics are available in 6 flavors and I think that they were delicious on their own but would make for a spectacular cocktail this Thanksgiving. For more information, visit them on the web to see a full list of flavors and where to purchase.
Clean Cocktails for the Modern Mixologist
By Tara Roscioli & Beth Ritter Nydick
from Blue Barn Kitchen Publishing
I love a great cookbook, but this collection of clean cocktails is amazing. The pictures are beautiful and the recipes are creative and holistic. Just because it is Thanksgiving does not mean that you have to break the diet.
This beautiful book offers many low-calorie and pitcher-size variation to use for entreating this Thanksgiving. I love having a signature cocktail when we are hosting and this year it will be the Coconut-Cumber Margarita. Can it get any better than that? Yum!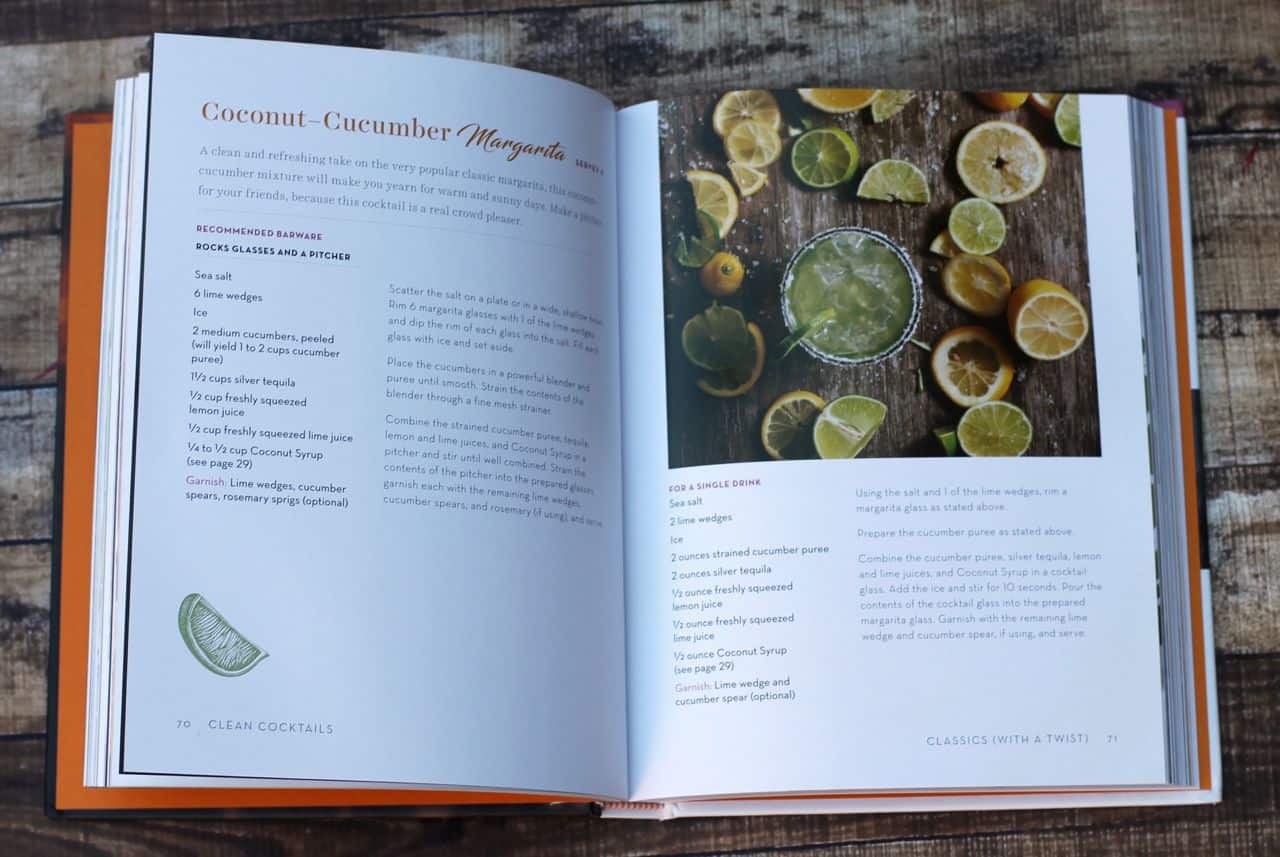 You can purchase your very own copy of Clean Cocktails for the Modern Mixologist Here.

Edible Arrangements® Autumn Harvest Dipped Fruit Trio™
Edible Arrangements® never fails to bring the most delicious, fresh fruit combinations that are perfect for a hostess gift or last-minute dessert purchase (you can order all the way up until 11/22!)
We loved the Autumn Harvest Dipped Fruit Trio™ that was sent to us. It contained an assortment of chocolate dipped fruit including: salted caramel apple wedges, Chocolate and caramelized hazelnut covered bananas and Chocolate dipped strawberries with a festive orange swizzle. These come beautifully packaged and shipped on ice so they remain fresh and delicious. These will be perfect for our Thanksgiving dessert table.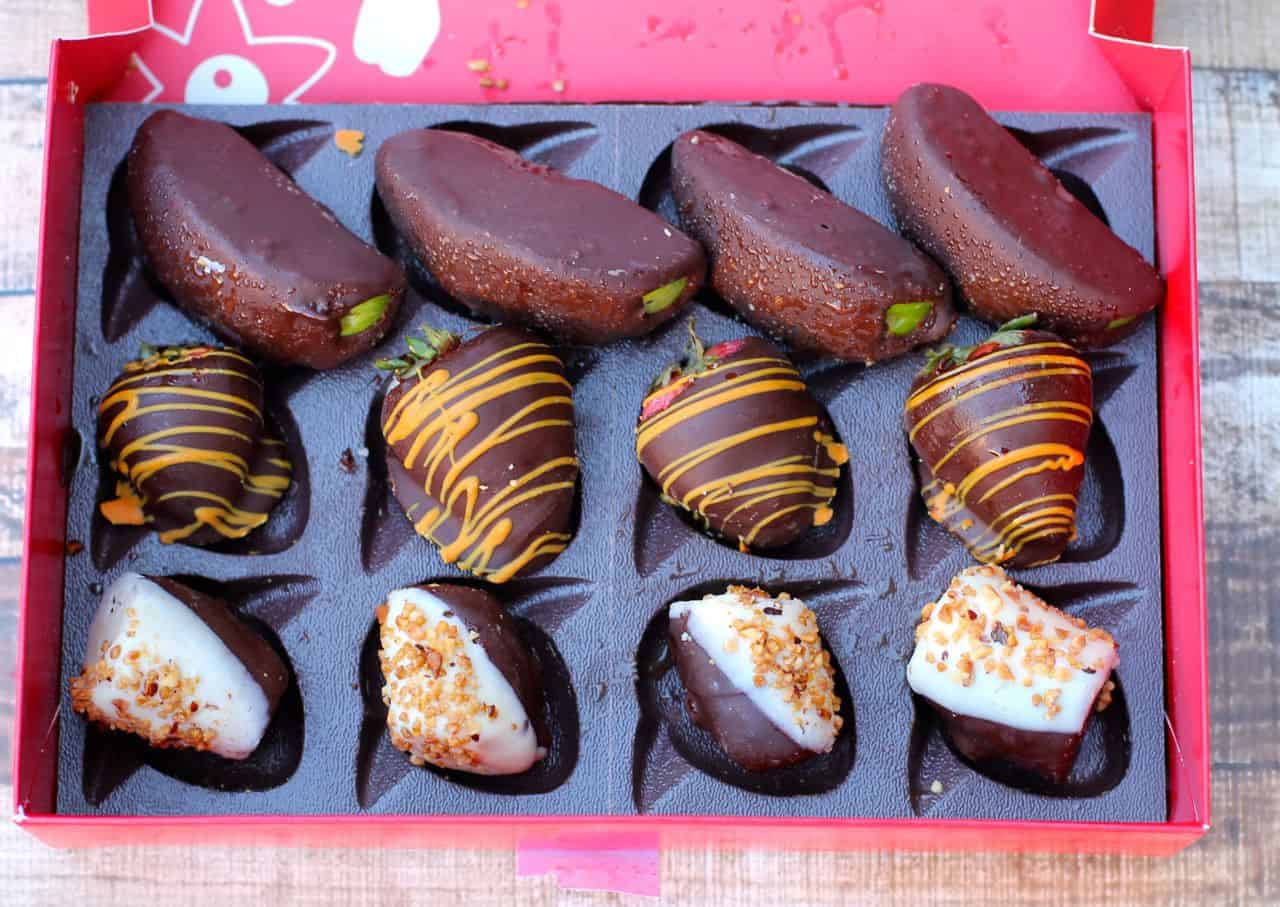 Please use these two offers for ordering for your holiday festivities.
$10 OFF $39+ ($49 for CA) valid 11/13 – 11/22, unlimited use, for fulfillment any time.
$20 OFF $99+, valid 11/13-11/22, unlimited use, for fulfillment any time
What a wonderful array of products and goodies that we received from Babbleboxx. They really will make everyone's Thanksgiving a bit more special. We wish your family a most joyous and safe Thanksgiving! Gobble, gobble.