Have you seen the new cake mixes and frostings that Duff Goldman now sells in the food store? They have camouflage, zebra, PB+Chocolate, Tie Dye and many more. I had wanted to try these out because they are so cool and quite honestly who does not love "Ace of Cakes"?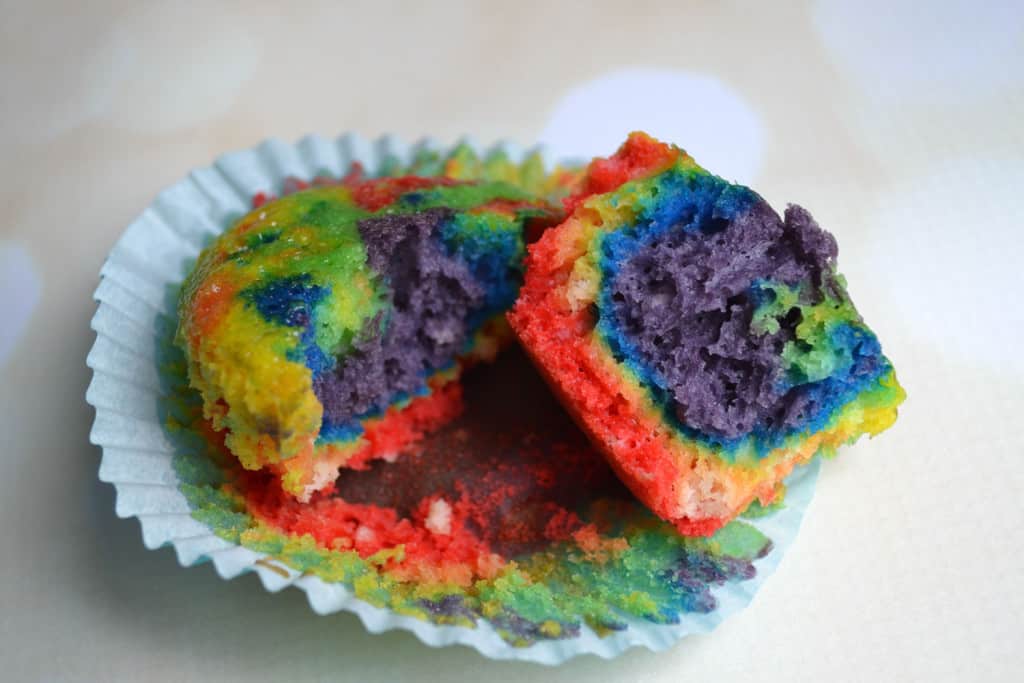 We were lucky enough to receive a box of the tie dye cake mix in our #DisneySide @Home Celebration box from MomSelect and we could not wait to give them  a try! I have to say though they were a little more time consuming to make than your average cupcake mix, the results are amazing!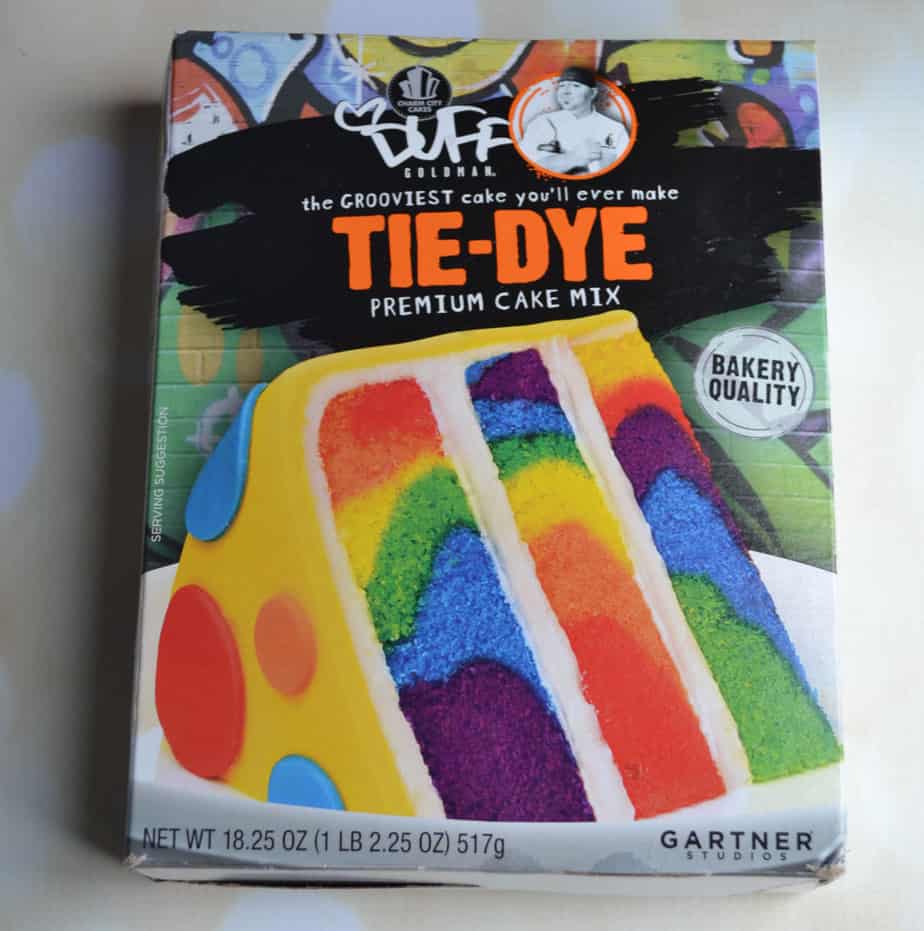 The color is bright and intense and everyone will be asking how you made it. You can find more information about the cake mix here.