This post is partnered with Oriental Trading. All thoughts and opinions are my own. I received product to facilitate this post.
Valentine's Day is quickly coming up and I have a few non-candy Valentine's Day Treats and Cards for your kids and their classroom parties. One includes a free unicorn printable Valentine's Day card. Perfect for the entire unicorn loving princesses out there!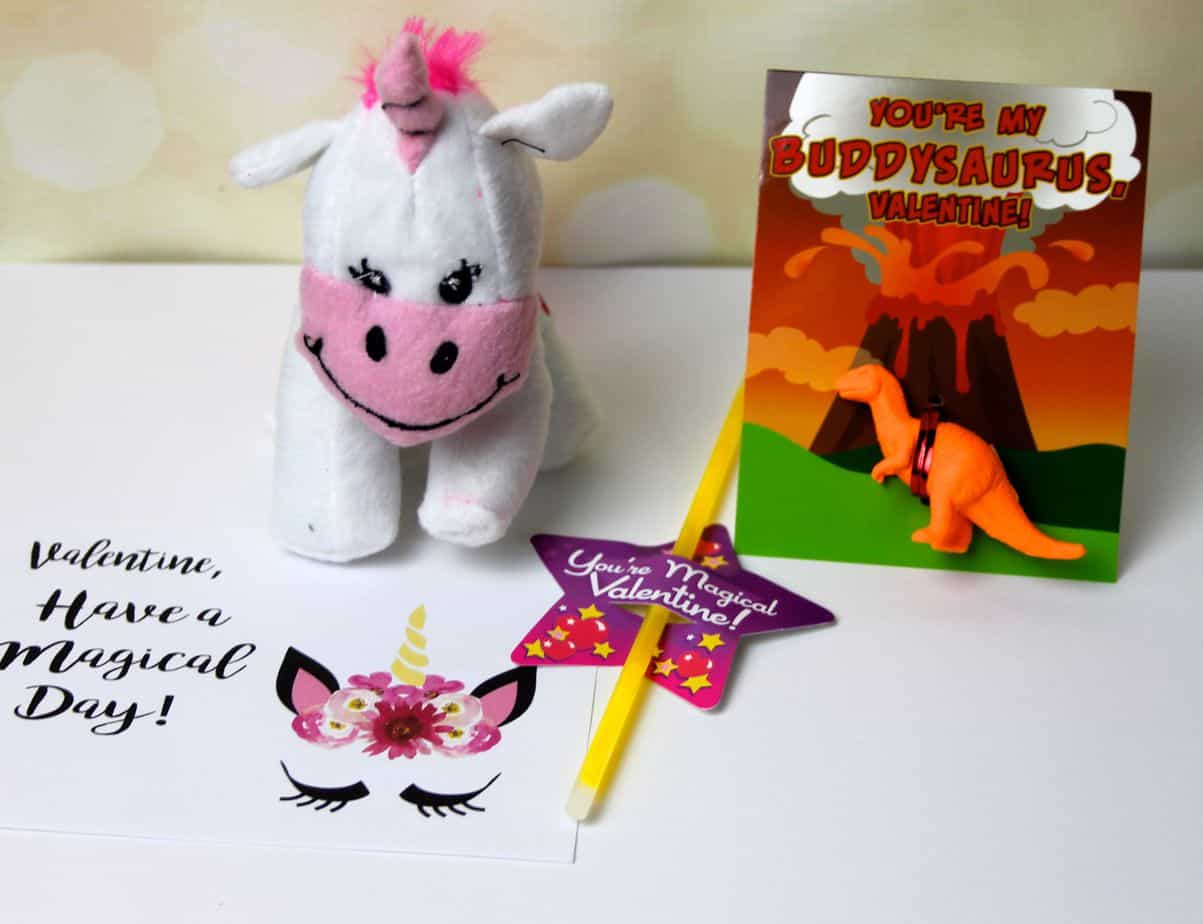 Top 3 Non-Candy Valentine's Day Treats for Kids plus FREE Unicorn Printable Valentine Cards
Unicorn Valentine's Day Cards plus Plush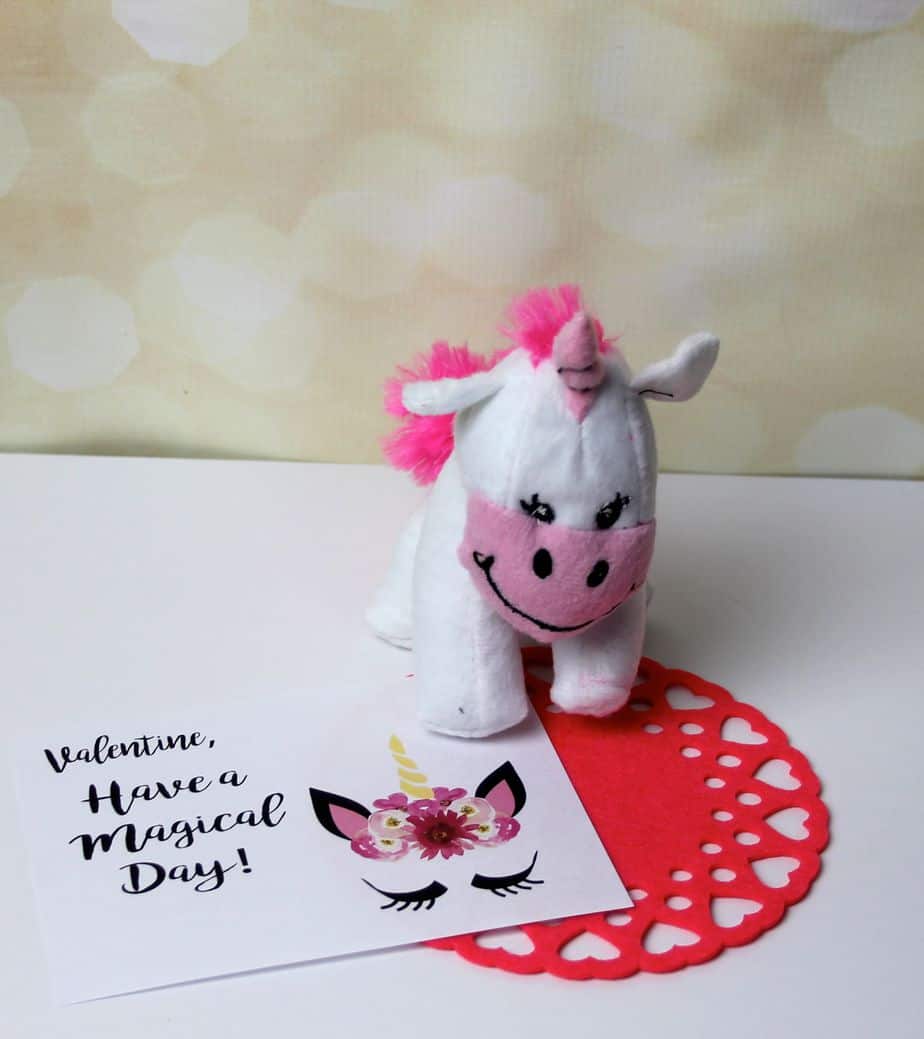 I created this adorable card to go with any type of unicorn themed gift. Oriental Trading offers these adorable plush unicorns that are the perfect size for a child's valentine. I am pretty sure that this unicorn valentine's will be the classroom hit this year. Simply place one unicorn in a clear cellophane bag and tie with this free printable unicorn Valentine's Day card. Simply have your child sign his/her name.
Dinosaur Eraser Valentine's Day Cards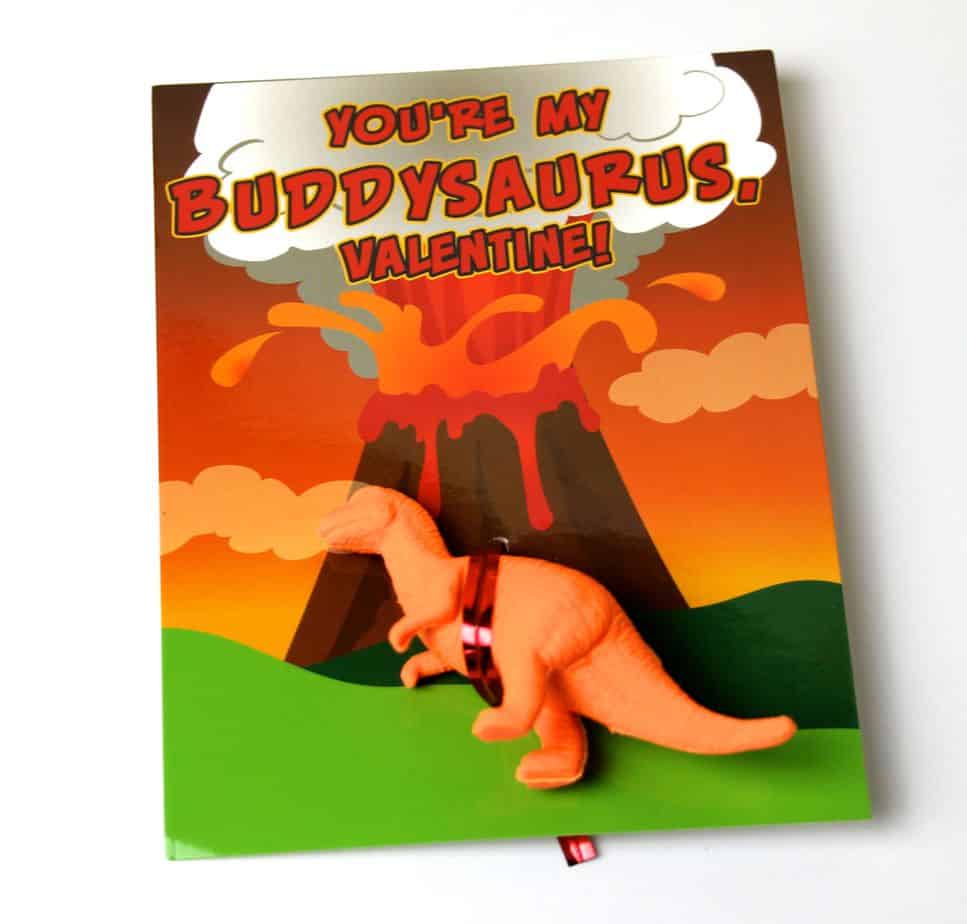 Another one of my favorite Valentine's that do not include candy are these adorable dinosaur eraser cards. The erasers are a great size and my son could not wait to bring these in for his classroom party. Simply tie one eraser onto the card and they are ready to give to your favorite Valentine this season. Score points with the teacher for a useful item in the classroom too.
Glow Stick Valentine's Day Cards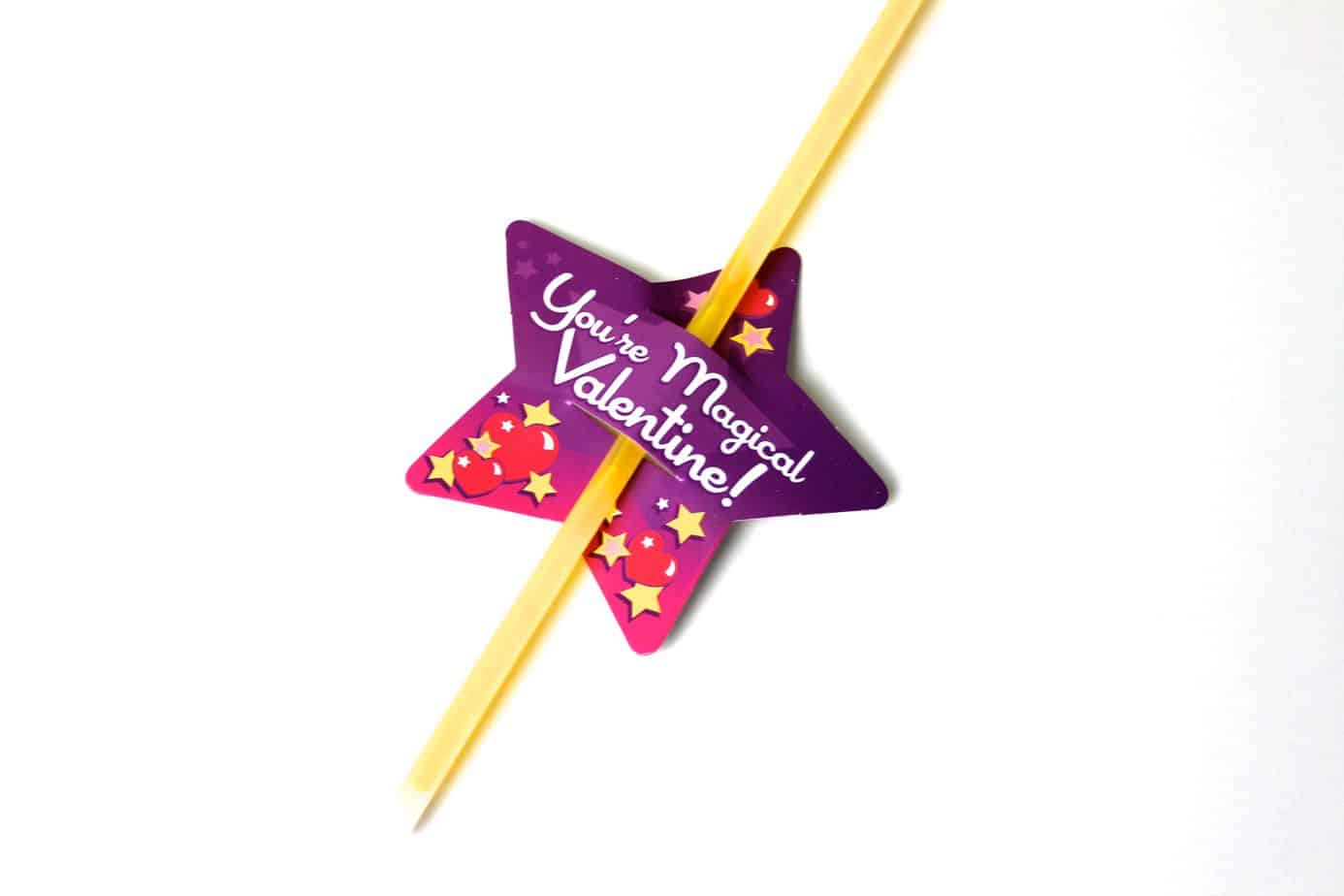 What child does not love a glow stick? These adorable glow stick bracelets are perfect for any student to bring to the classroom party this year. These glow stick bracelets come with a connector to make them into a bracelet plus a cute card tag for the bracelet to slip into. These are not intended for young children and are better suited for older elementary aged children for their Valentine's Day parties.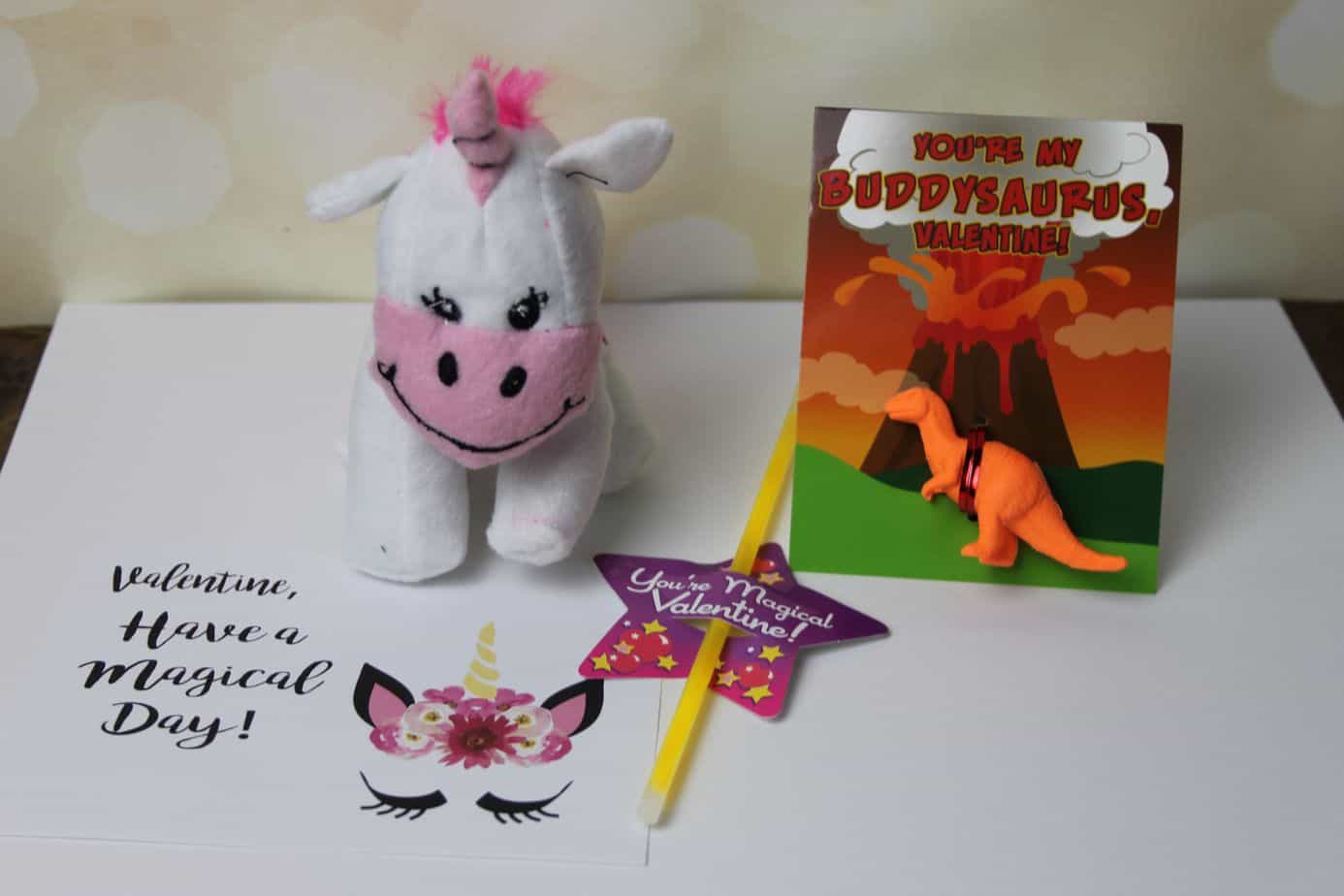 One, two, three easy non-candy Valentines to make any child smile this year. We try to always make or give Valentine's Cards that do not have candy with them because at this time of year it seems as though there is chocolate around every corner. Be sure to check out Oriental Trading for my choices or any other number of cards and treats for Valentine's Day this year.