We are a participant in the Amazon Services LLC Associates Program, an affiliate advertising program designed to provide a means for us to earn fees by linking to Amazon.com and affiliated sites. All prices were accurate the day of posting. We are not responsible for differences in prices.
We received product to facilitate this list. All opinions are our own and yours may vary.
It is here! Our holiday gift guide for kids! Your one stop source for everything that your children, friends and family could possible want this 2020 holiday season. What are the top items wanted for the holidays this year? They definitely vary based on interest so let's see what we came up with!

The Ultimate Kids Gift List – 2020
As you are scrolling through our choices (which are in no particular order) you will notice that there is something for everyone!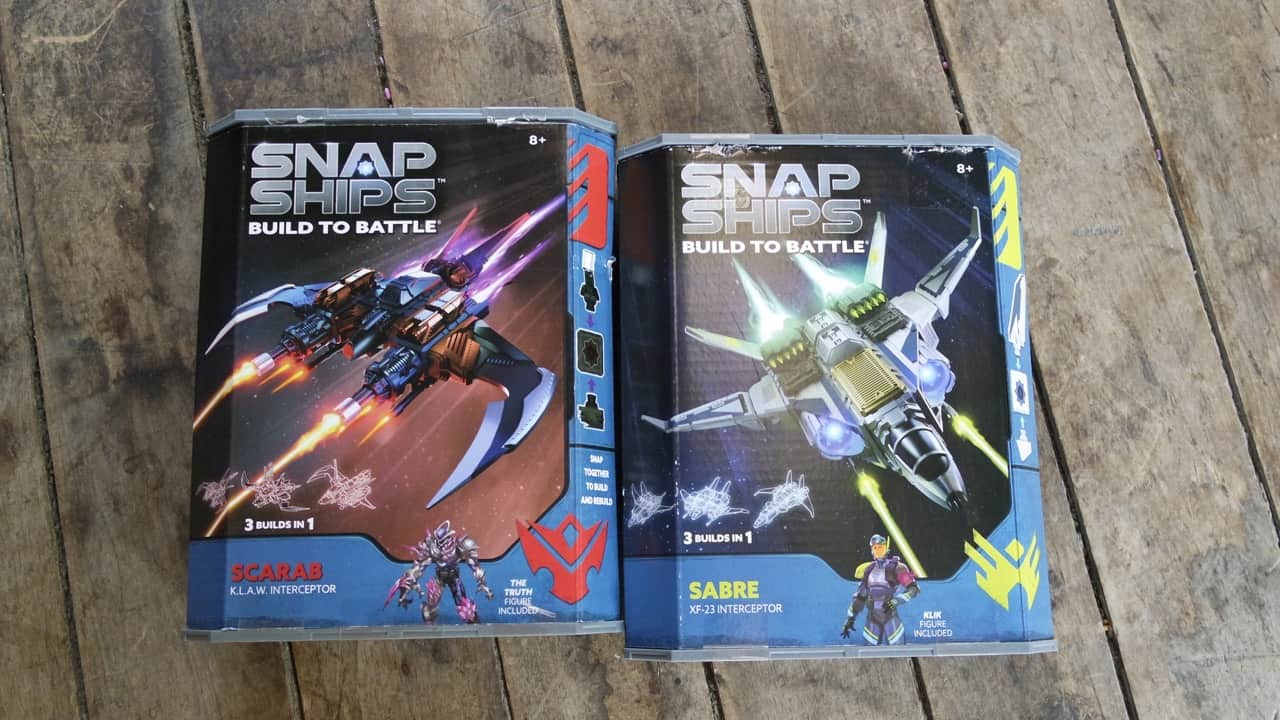 Snap Ships
Pikmin Deluxe 3
Grow a squad of adorable, plantlike Pikmin to traverse a strange world and save your planet. Command a capable crop of different types of Pikmin™ to strategically overcome obstacles, defeat creatures, and find food for your famished home planet! You can even bring a second player along to divvy up tasks as you explore a world that seems larger than life from a pint-sized perspective.

Barbie Dream Camper Pop Up Tent
Kids' imaginations will come alive as they hit the road with Barbie. The simple pop-up design calls for a hassle free assembly, easy storage and on-the-go fun!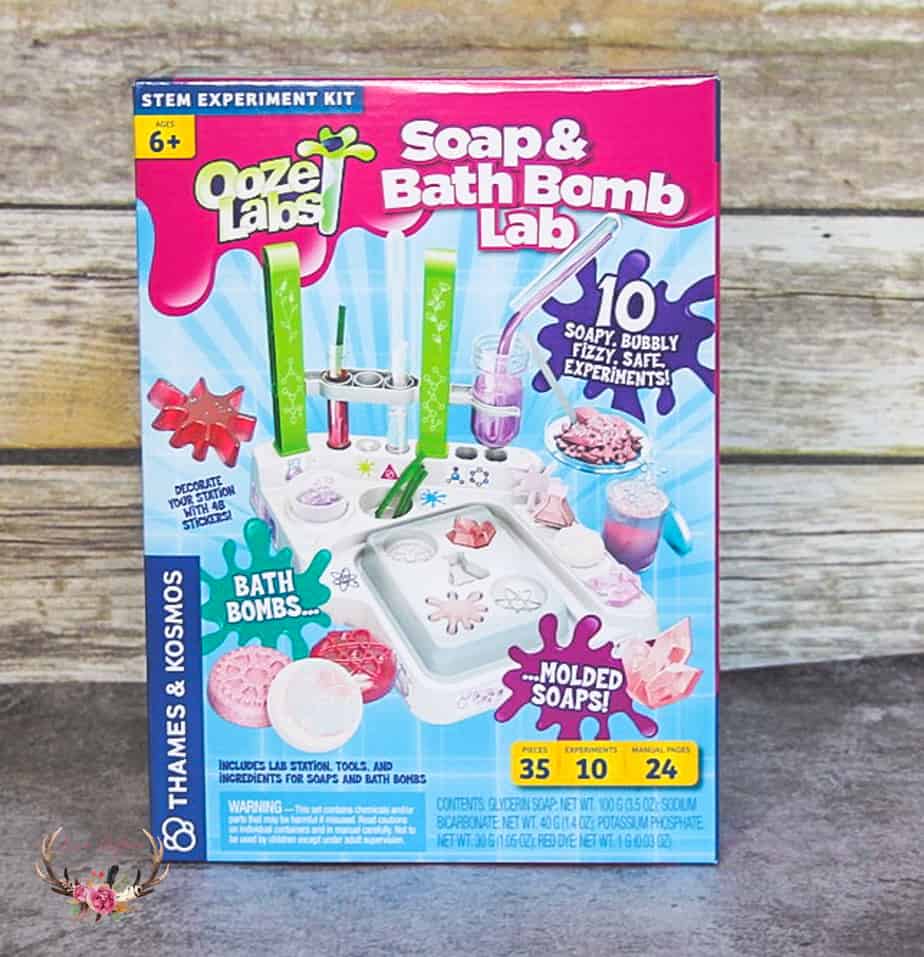 Ooze Labs: Soap & Bath Bomb Lab –
It's time to start mixing things up! In this pretend STEM scenario, you are a chemist for a bath and body products company and it's your job to make and test different cosmetic products. Use the tools in your laboratory to employ different scientific techniques and essential chemistry principles to make soaps and bath bombs. Try out different additives to affect the color, smell, and other qualities of the products you make. Real science and pretend play come together in this activity-filled kit that can be used alone or as an extension of the Ooze Labs Chemistry Station (a Parents' Choice Silver Honor winner!). As you mold different glycerin soap shapes, you learn about the chemical properties of soap that help it pick up and wash away dirt. While you're concocting bath bombs, you learn about how acids and bases combine to form fizzing reactions, and what a pH level is. Expand your cosmetics knowledge with an overview of the biology of skin care and other science related to soap and bath products. All materials and chemicals are non-toxic.