Part of our vacation was subsidized from the Family Forward conference. We paid for our own cabana and all opinions are my own and yours may vary.
Planning a vacation to Universal Studios in Orlando and spending a day at the Volcano Bay Waterpark can be so much fun. We recently came back from our trip to Florida and while we were in Volcano Bay we rented a cabana for the day and it was great.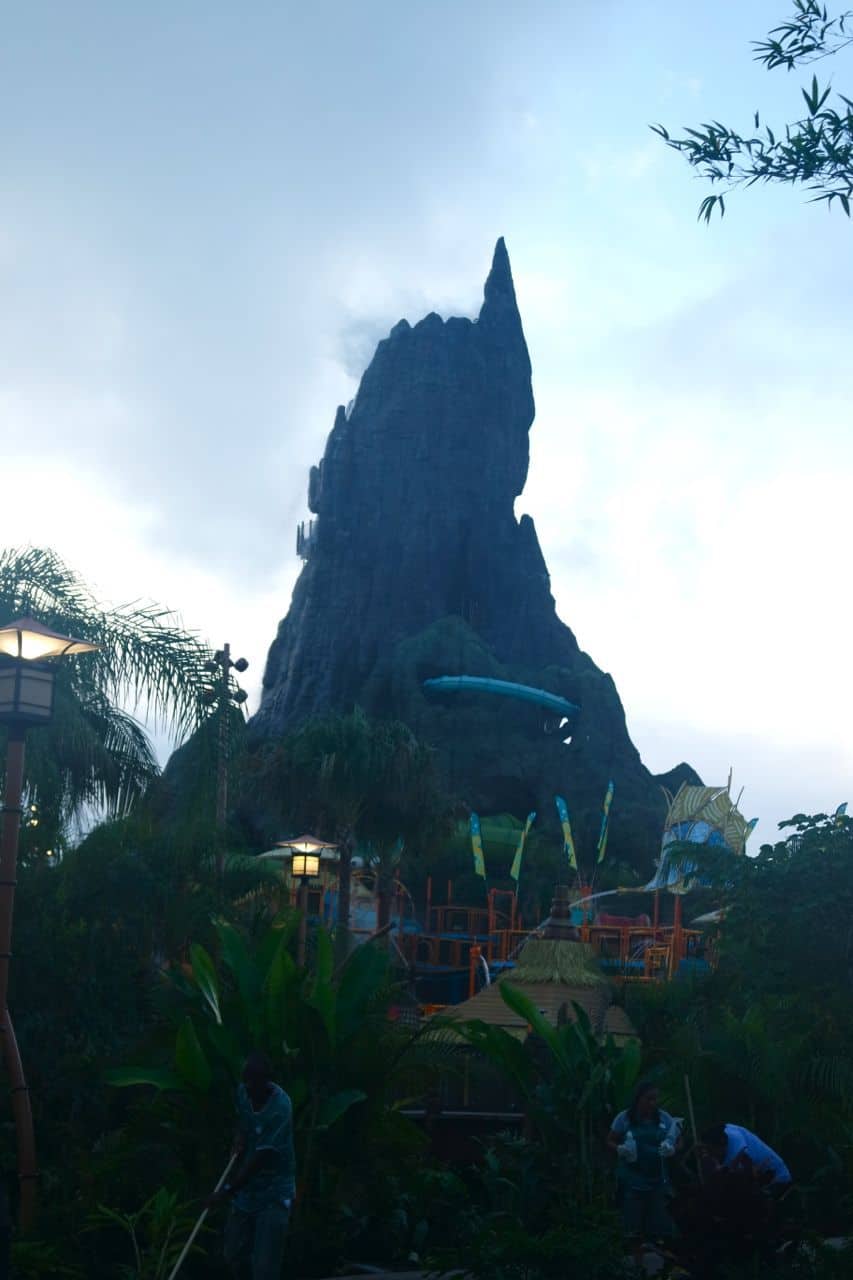 Shady seating is a bit hard to come by at Volcano Bay Water Park. You really must plan ahead to ensure you have a good seat. Volcano Bay reserves premium seating as well with a clam shell awning but we thought the cabana rental was better for us and our family of 5.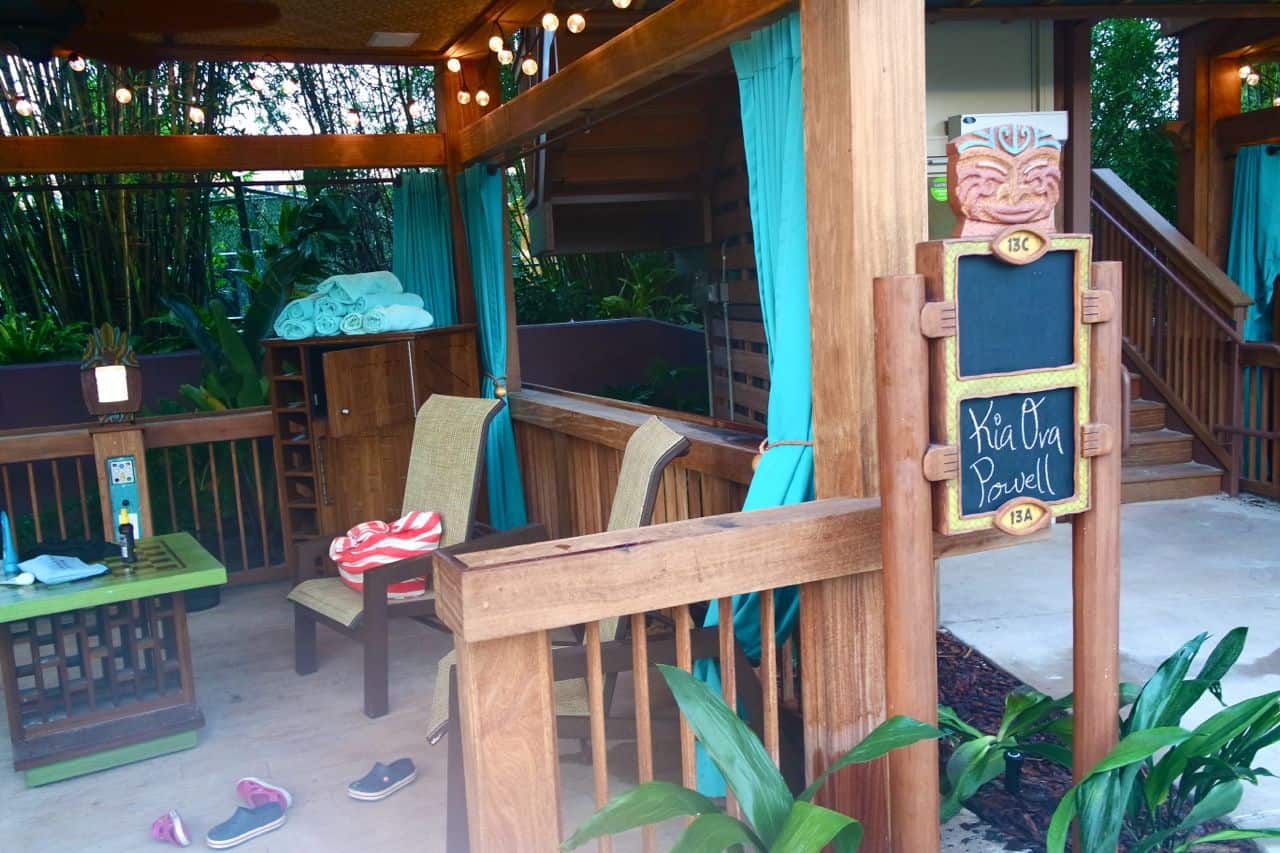 The cabana rental was not cheap when we went – about $500 for the day because we visited during prime season but if you need the shade for a baby, or elderly parent it is a must.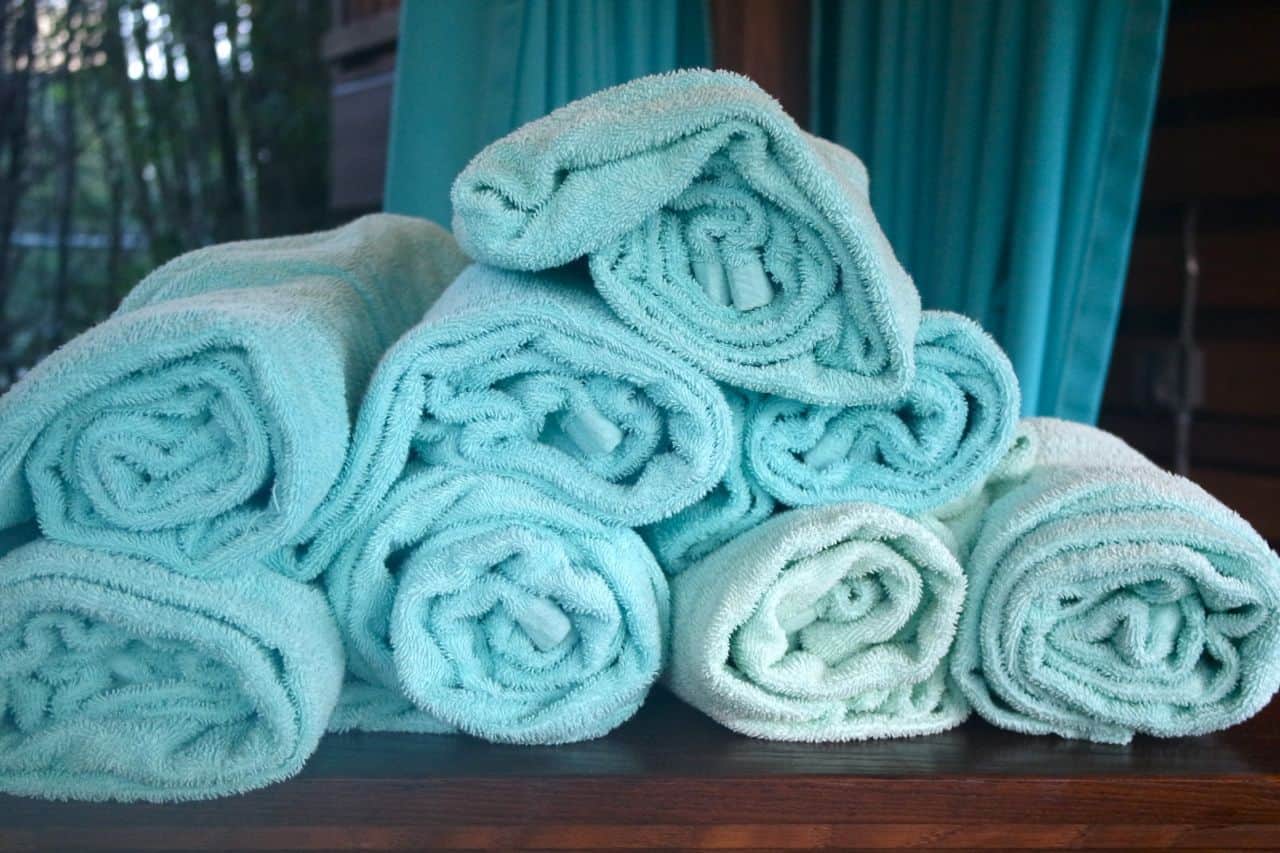 The cabana comes with your own towels for use during the day. If you don't pack towels with your for the day you have to "rent" them for the day for $5 a piece. Yes that is correct, but in a cabana the towels are part of your fee.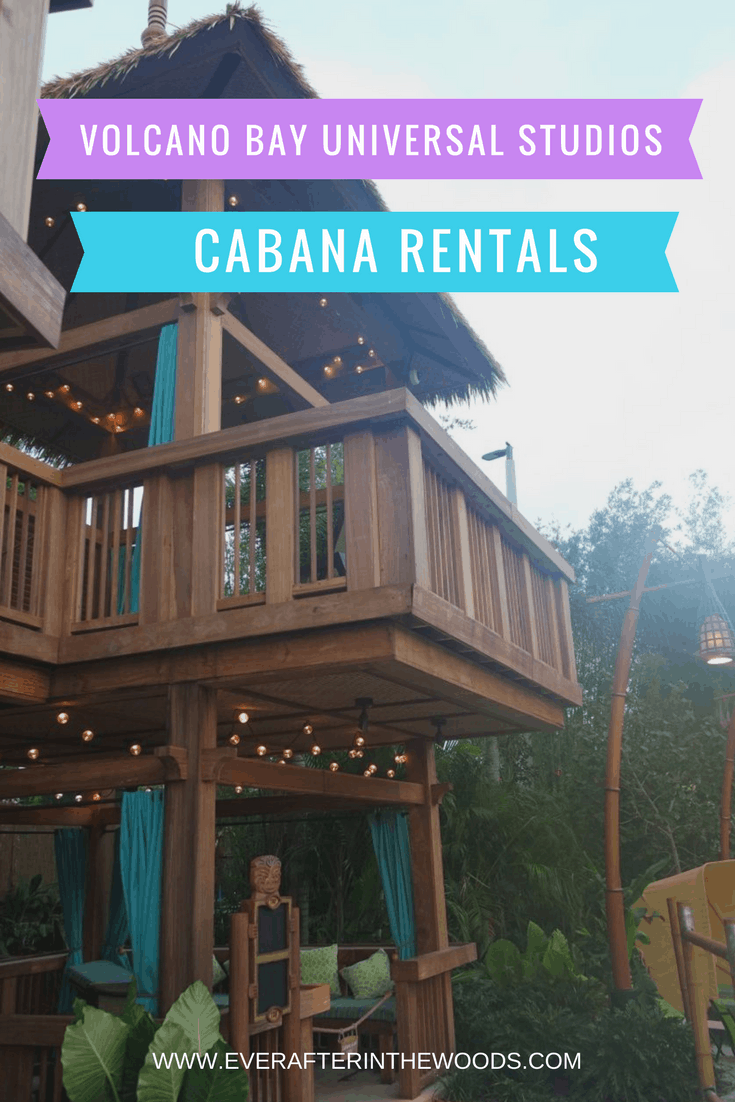 The cabana at Volcano Bay also provides a refrigerator with water provided as well as a cabana server too. They are there to provide guidance and food orders as well. SO no waiting on the long lines for food. You can relax in the comfort of your cabana while they bring you your food and drink orders. They also provide a welcome basket with fruit, cookies and Danish as well.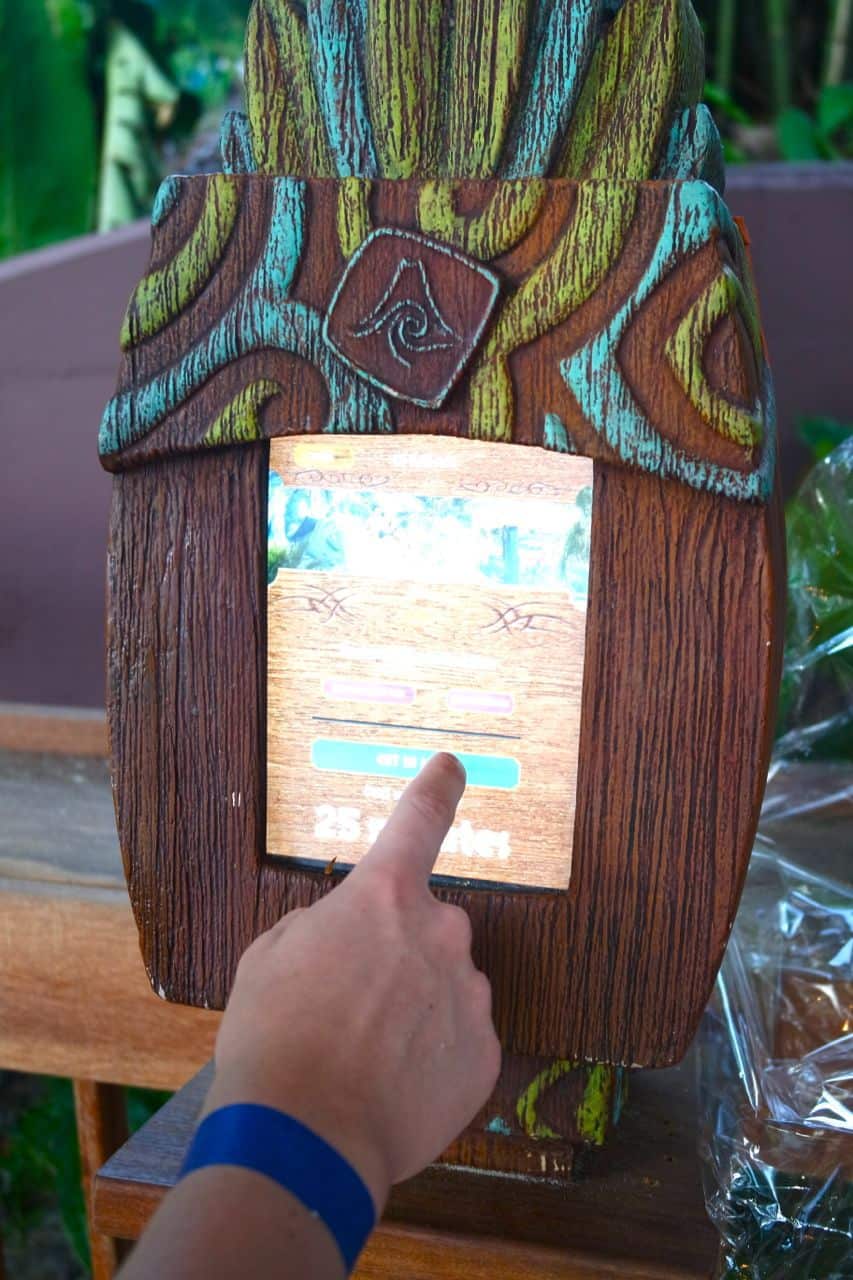 Use your down time to figure out what rides you want to go on. Using your TapuTapu (the wrist band that they give you when you come into the park for the day) you can virtually check into the ride lines directly from the tablet in your cabana. You do not have to actually go over to the ride to "tap in" – simply use the tablet in your cabana. That was probably the best use of our cabana time- figuring out where we wanted to go and being able to virtually check into our rides from the cabana.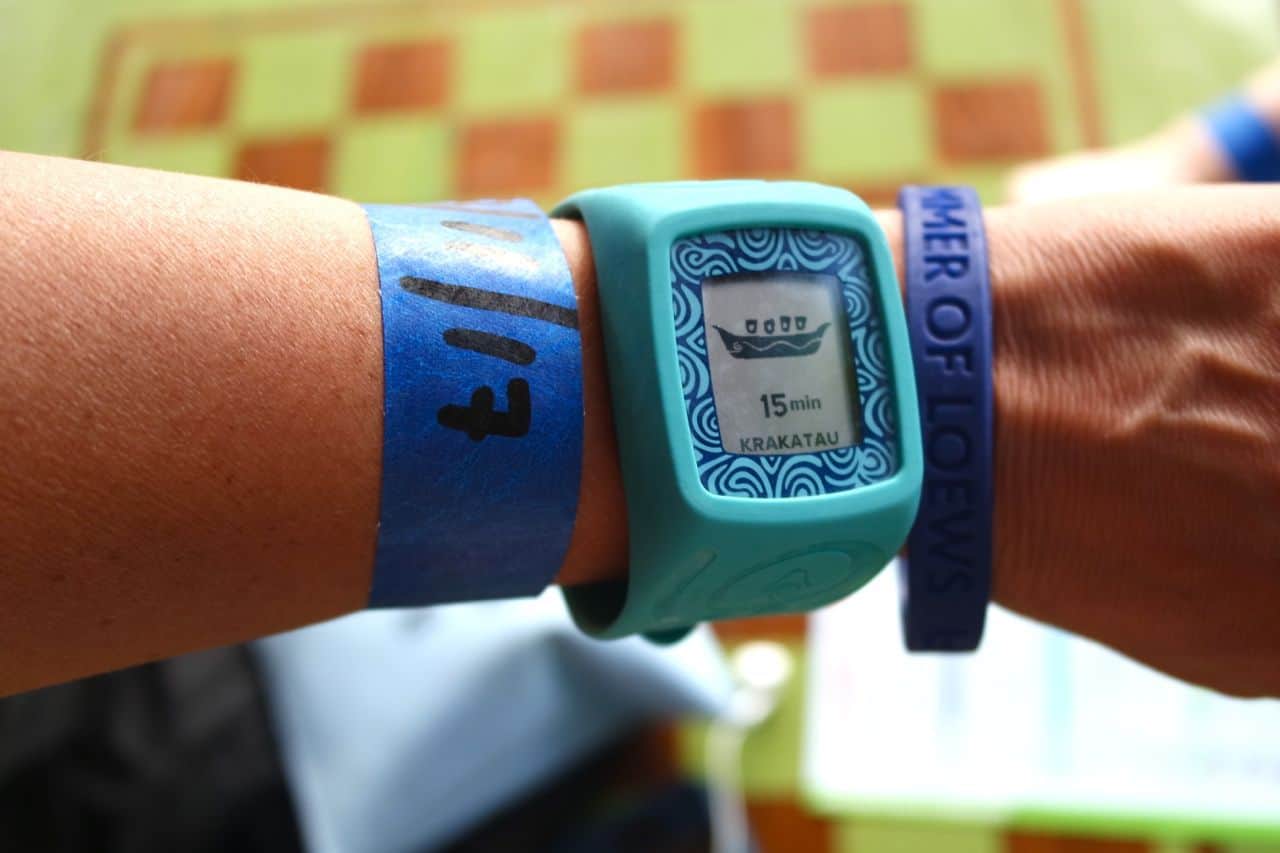 For our family of 5 that ranges in age from 5- 15 it was a great meeting point. When each member of the family wanted to do something different we were able to easily meet at the cabana in the shade and grab a drink.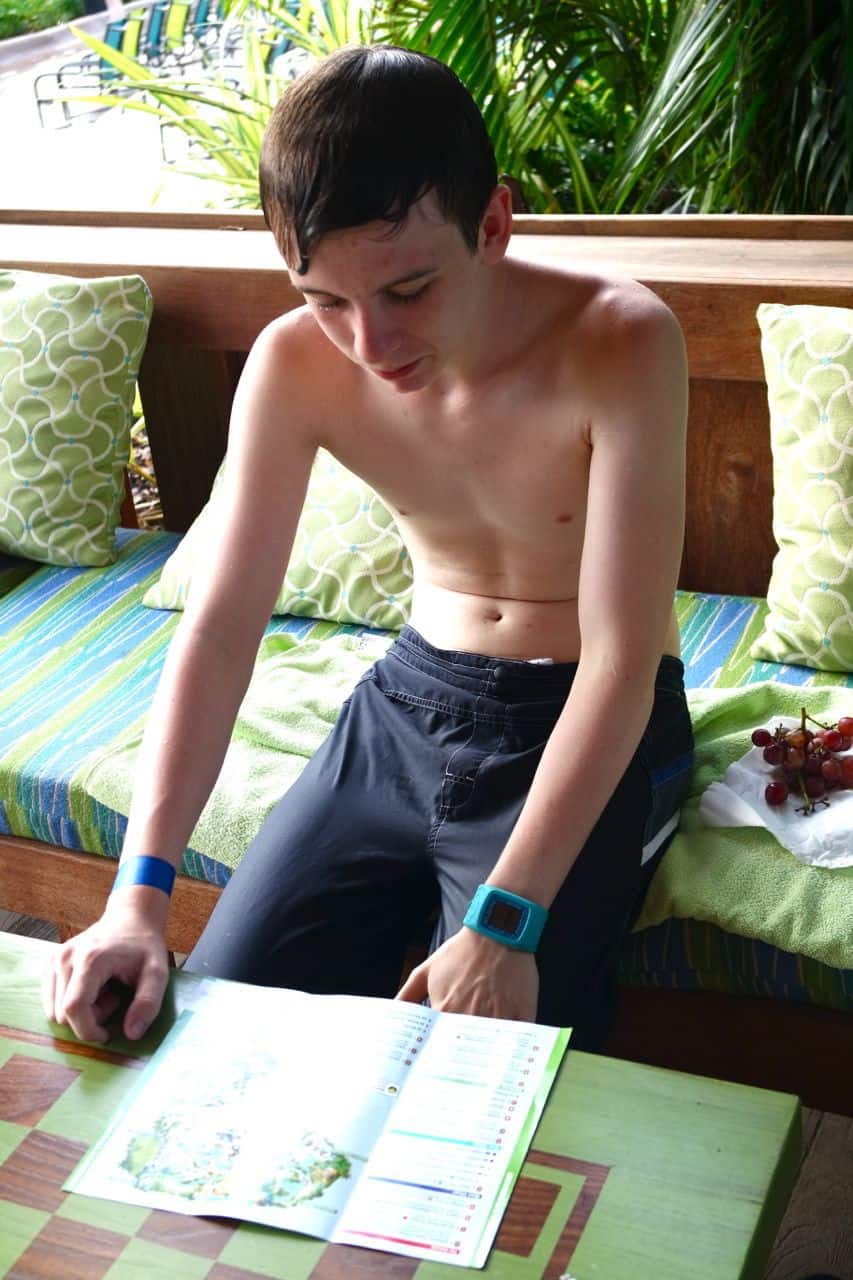 This water park was probably one of the largest we have been at and we loved the ability to feel safe and secure in our own space for the day in the shade. Using the safe provided in the cabana, we could keep our belongings without the worry about someone taking our valuables.