This post is sponsored by BabbleBoxx on behalf of Amazon Prime Video.
Calling all dog lovers, there is a NEW series coming to Amazon Prime video starting on November 20 called The Pack. This Amazon Original series is sure to delight all of the humans and their furry friends and we cannot wait to watch. This show is combining two of our favorite things: dogs and healthy competition!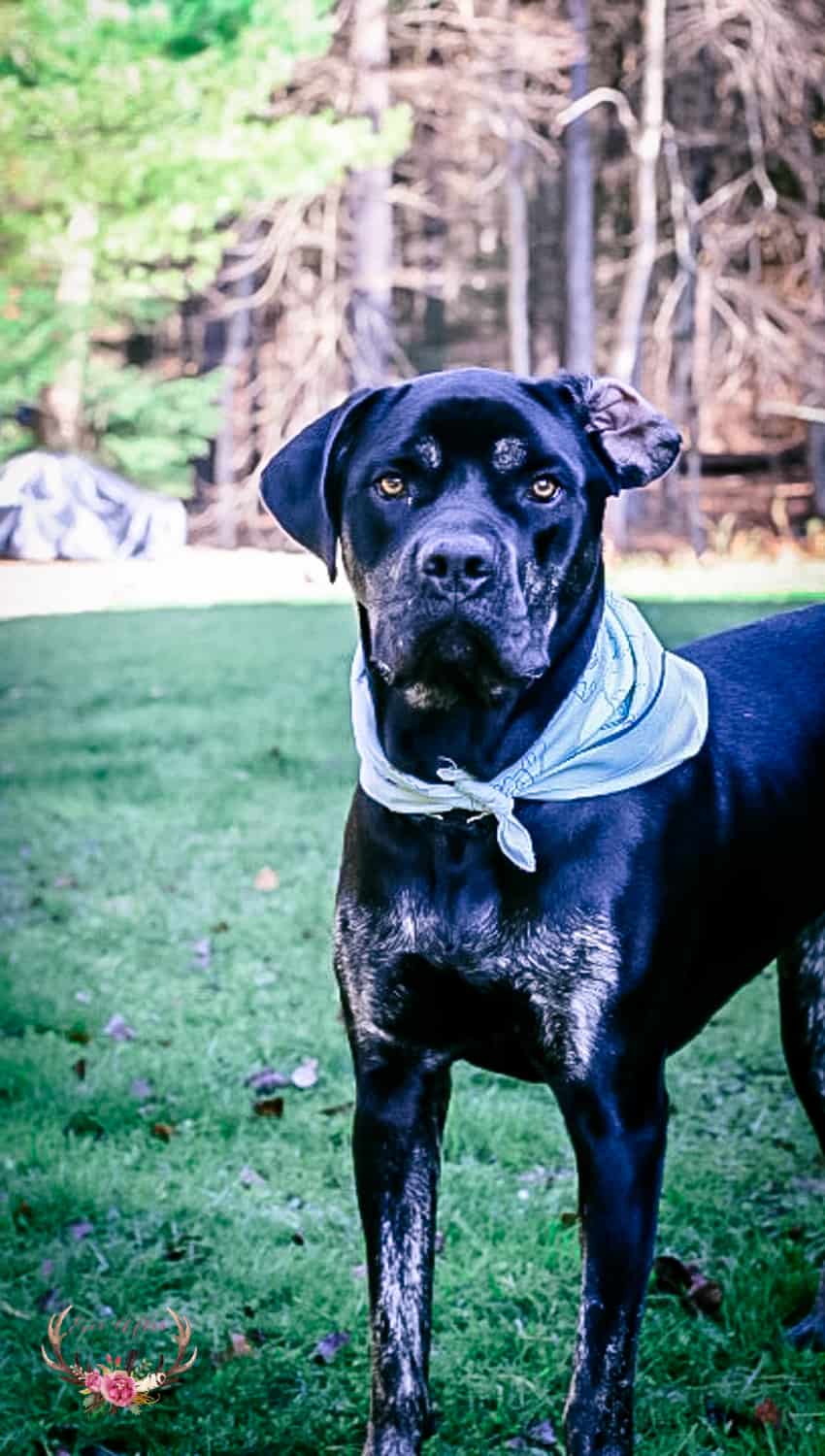 Watch The Pack on Amazon Prime Video, November 20th!
We are so excited for this series and to meet all the dogs and their owners. We have a Cane Corso named Pepper that was excited to play with all of the fun treats that were included in our "The Pack" themed box to get us ready for the series premiere.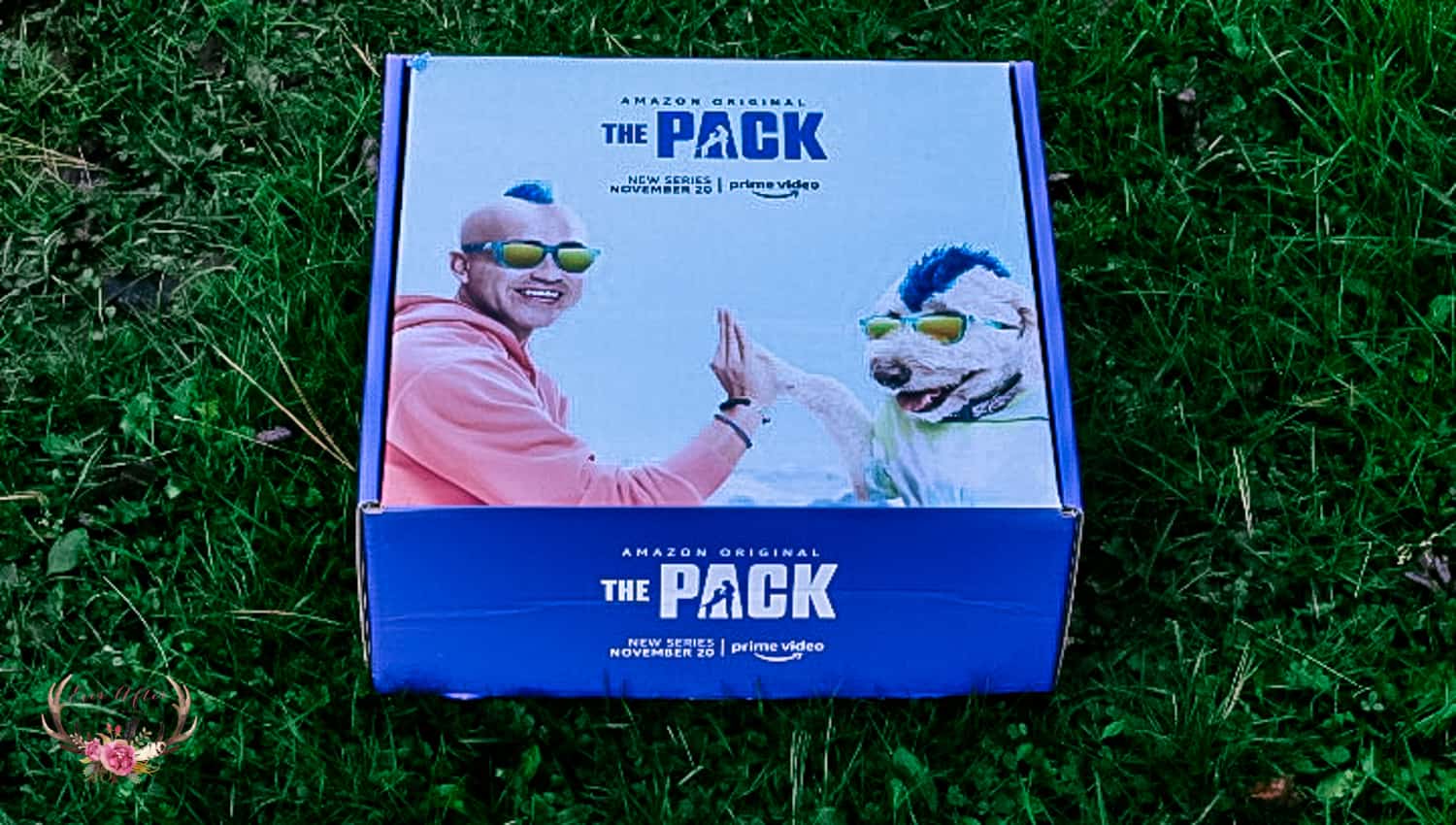 About The Pack on Amazon Prime Video
The Pack, is a new global unscripted series that celebrates the unrivaled bond between dogs and their human companions. Hosted by Olympic gold medalist Lindsey Vonn and her canine co-host Lucy, the series features twelve teams of dogs and their humans on an epic adventure across multiple continents.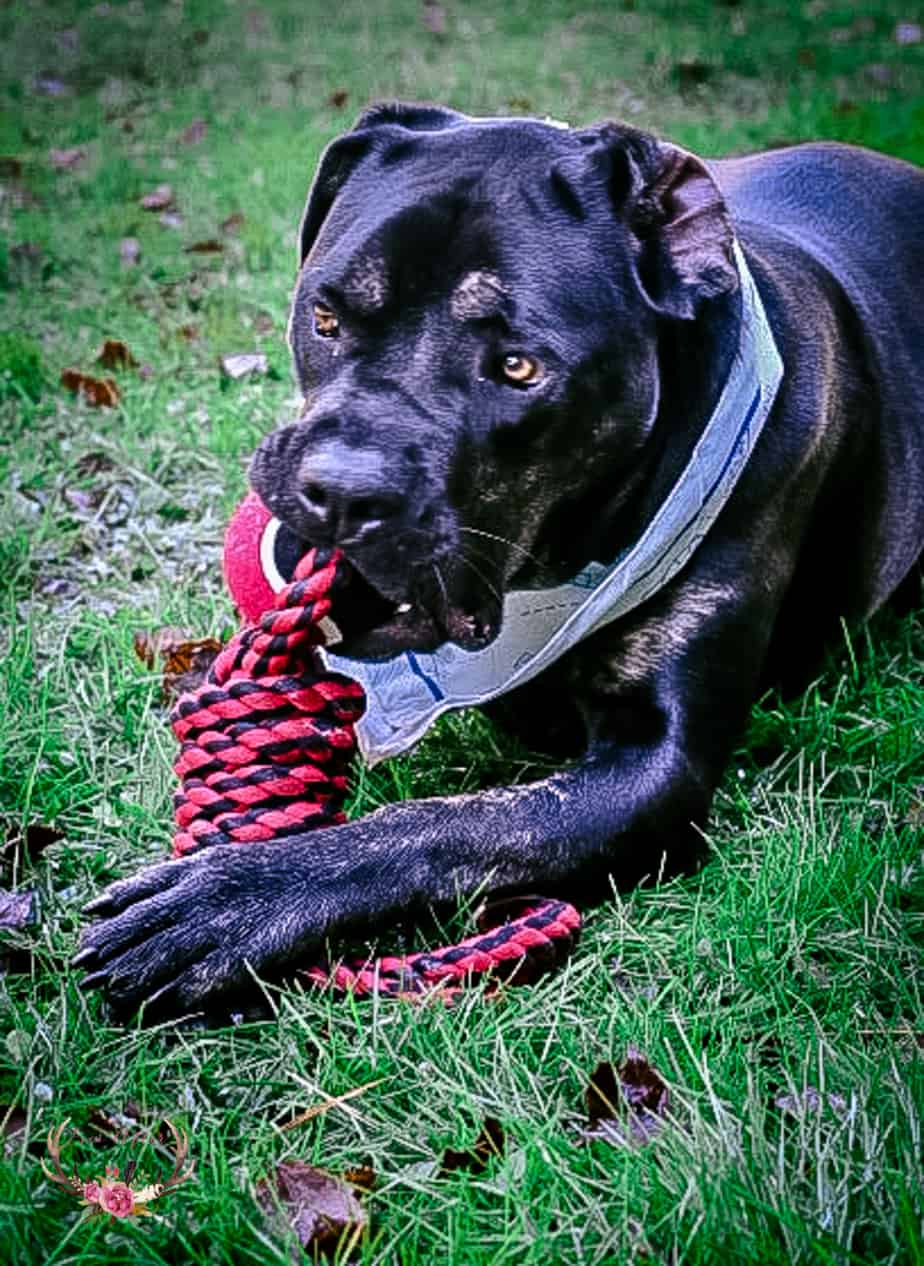 The Amazon Original series, The Pack will premiere on November 20th, on Amazon Prime Video in more than 240 countries and territories. At stake is a life-changing $750,000 for the winning duo and their charity, $500,000 to the winners plus an additional $250,000 prize amount for the animal charity of their choice.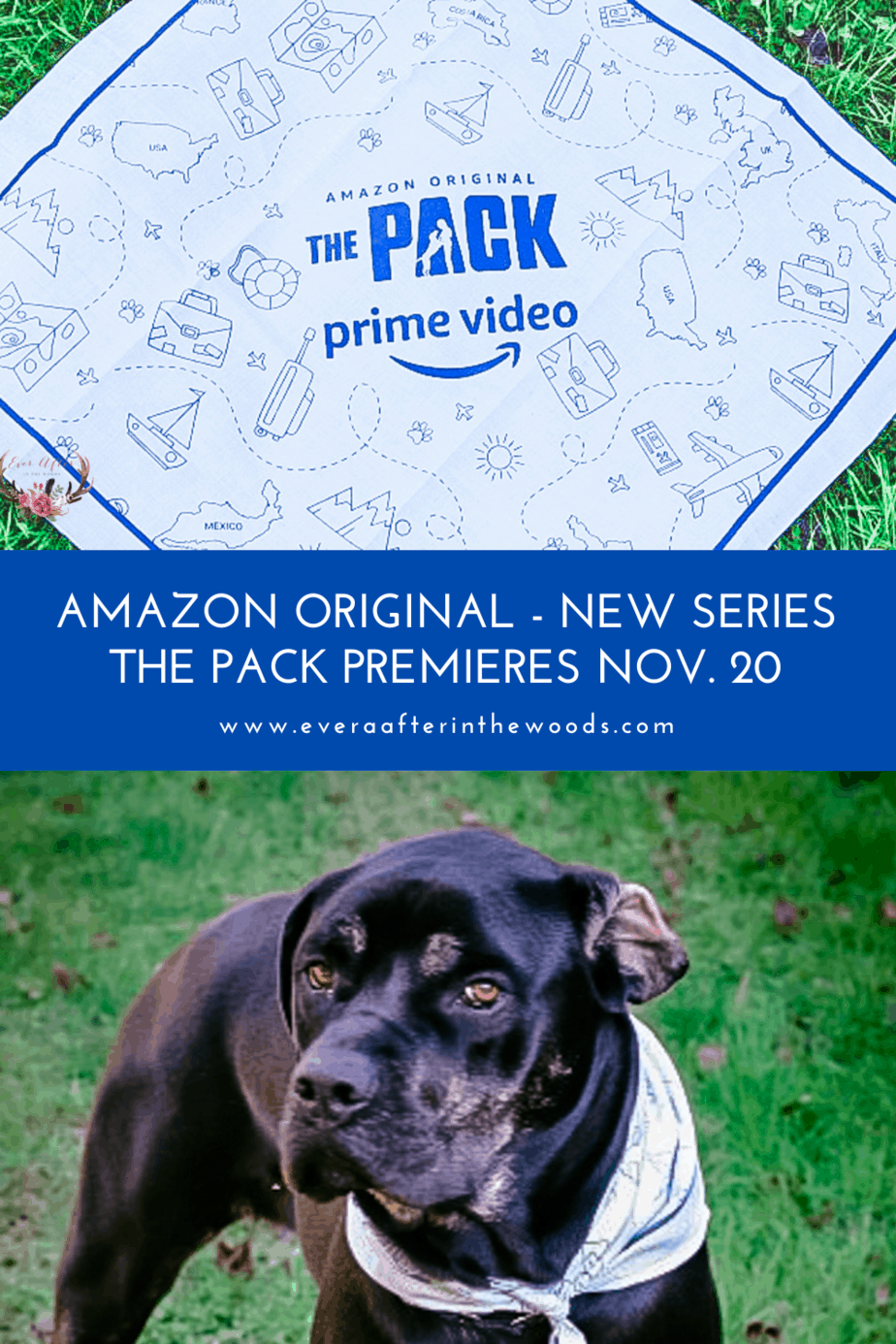 Additionally, The Pack donated $250,000 during filming to multiple charities and animal rescue organizations in each country, helping to pay it forward to dogs and those who love them around the world.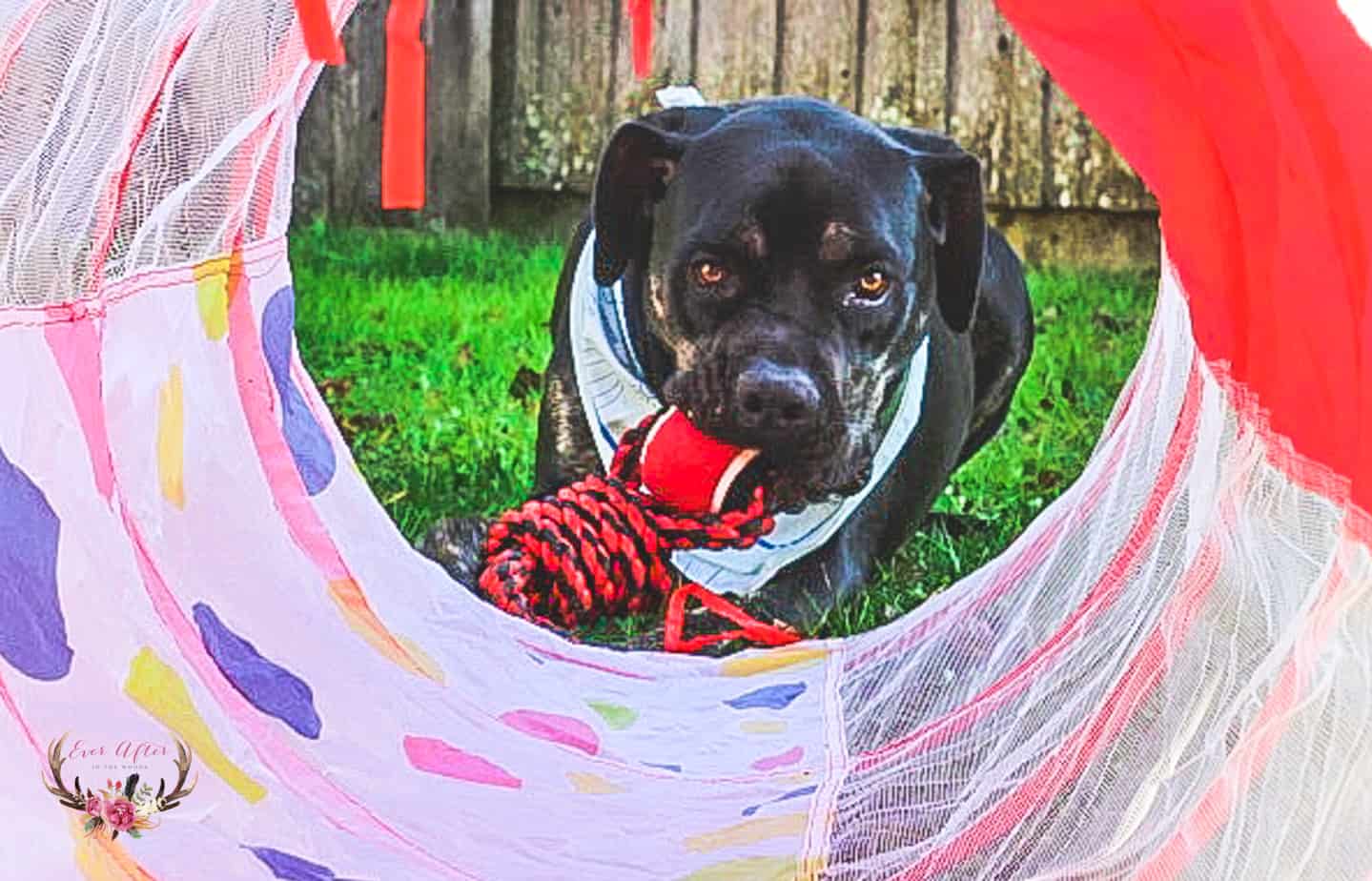 Packed Weekend
To celebrate the series premiere, Prime Video has created a holiday for dogs and wants everyone to celebrate! Be sure to visit their website for more information and to join in on the fun.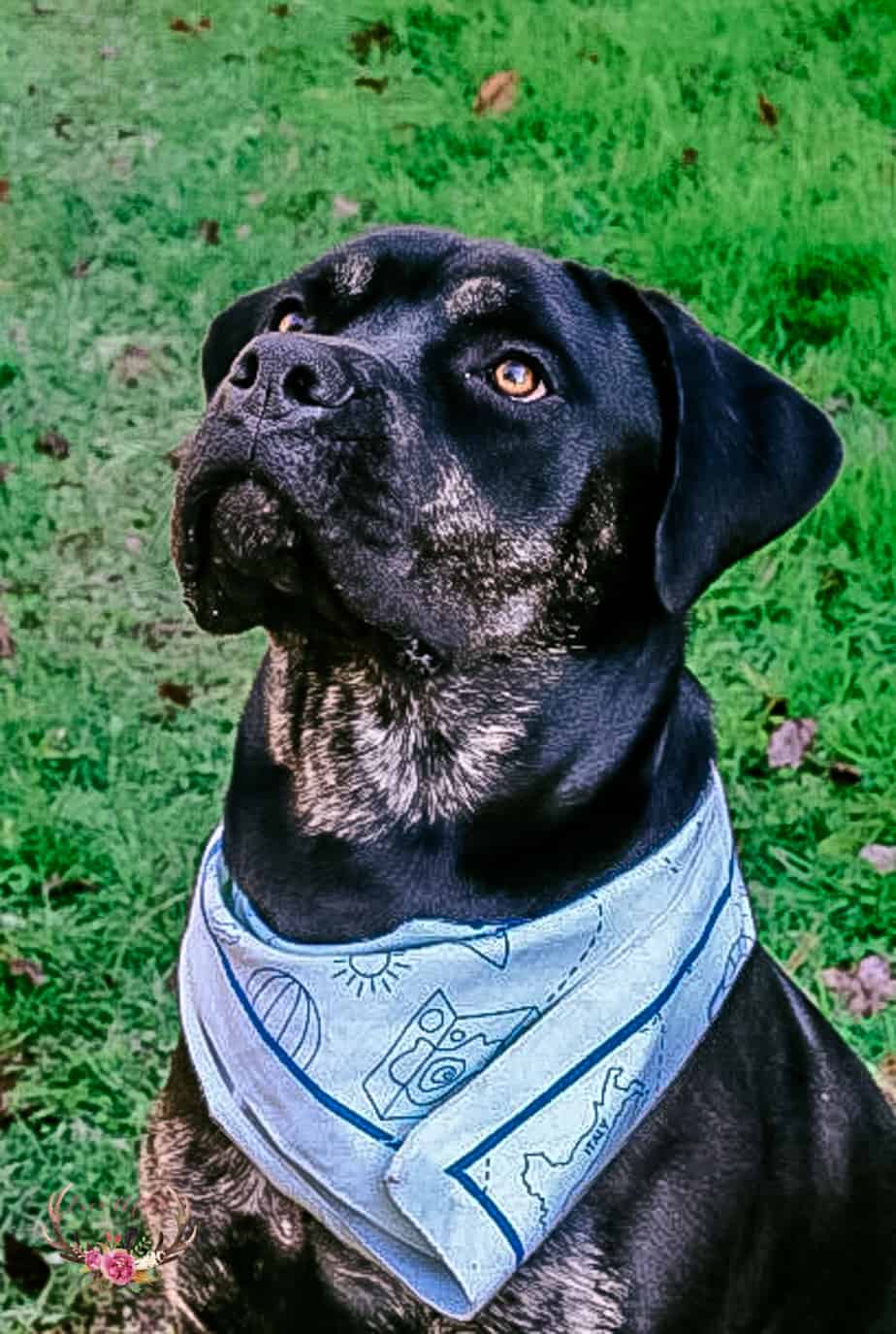 We are looking forward to watching The Pack on Amazon Prime Video on November 20 to meet the dogs and their human companions. We can't wait to see what types of dogs are included in the show. We are hoping that there will be a Bulldog or Dalmatian included in the show. What is your favorite dog breed? Be sure to pick your favorites and watch today!