If you are planning a wine tasting trip, look no further than Three Hammers Winery located in Hawley, Pennsylvania. Rob and Christine will take care of you like you are a part of their family.

Three Hammers Winery- NEPA Wine Tasting
You will be amazed upon arrival at the attention to detail, beautiful property and a fully restored 200-year-old farmhouse that you can rent for special occasions. Bachelor/bachelorette parties, rehearsal dinners, bridal/baby showers, or just to get together with a group of friends.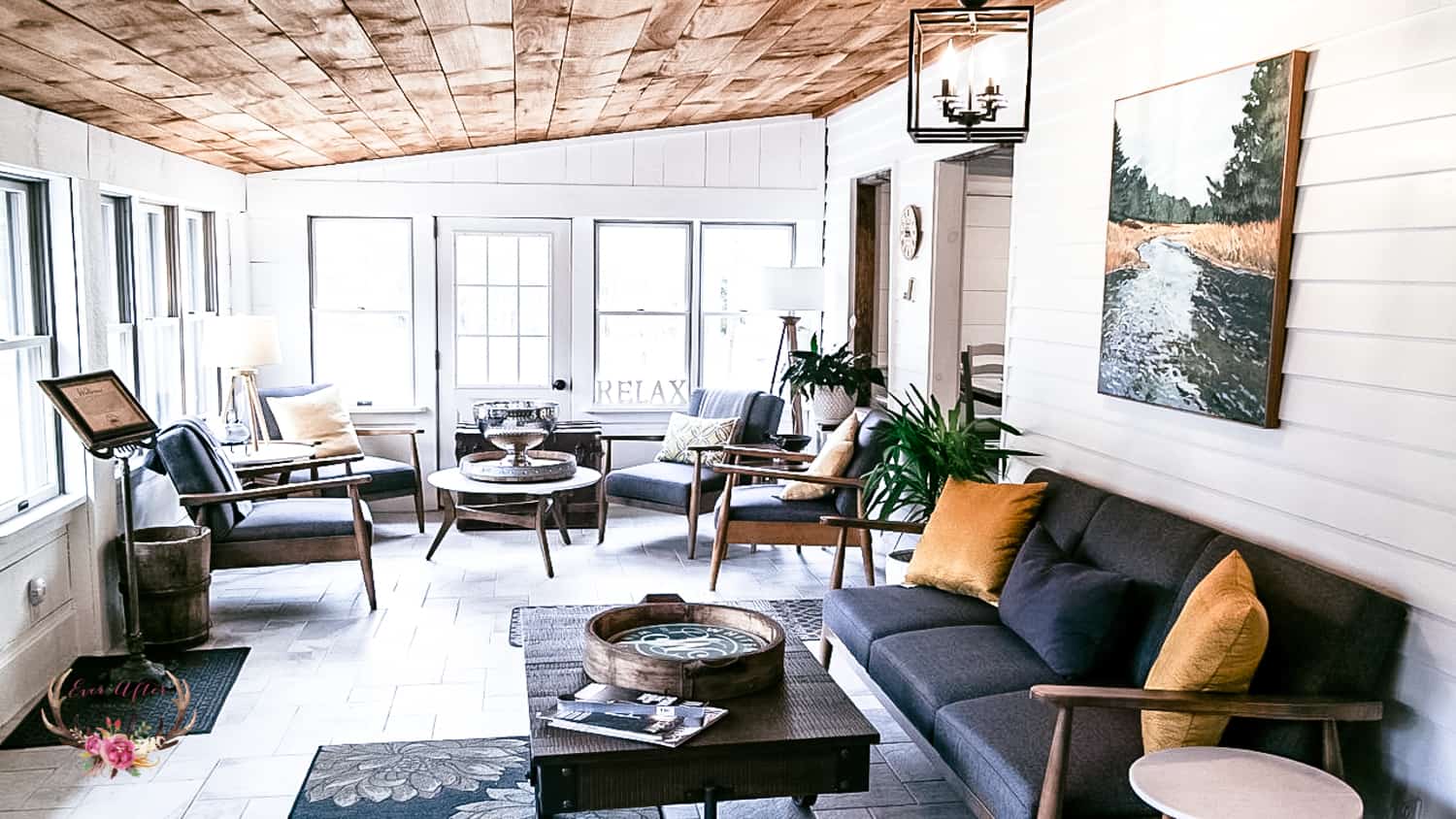 Premier Wine Tasting
Groups of eight or more are encouraged to make reservations in order to serve you better. They offer premier tastings for groups of ten or more which are exclusive 1-1/2 hour private tasting in our 1820 farmhouse located right across from the winery in either Farmhouse Kitchen or the Rathauskeller.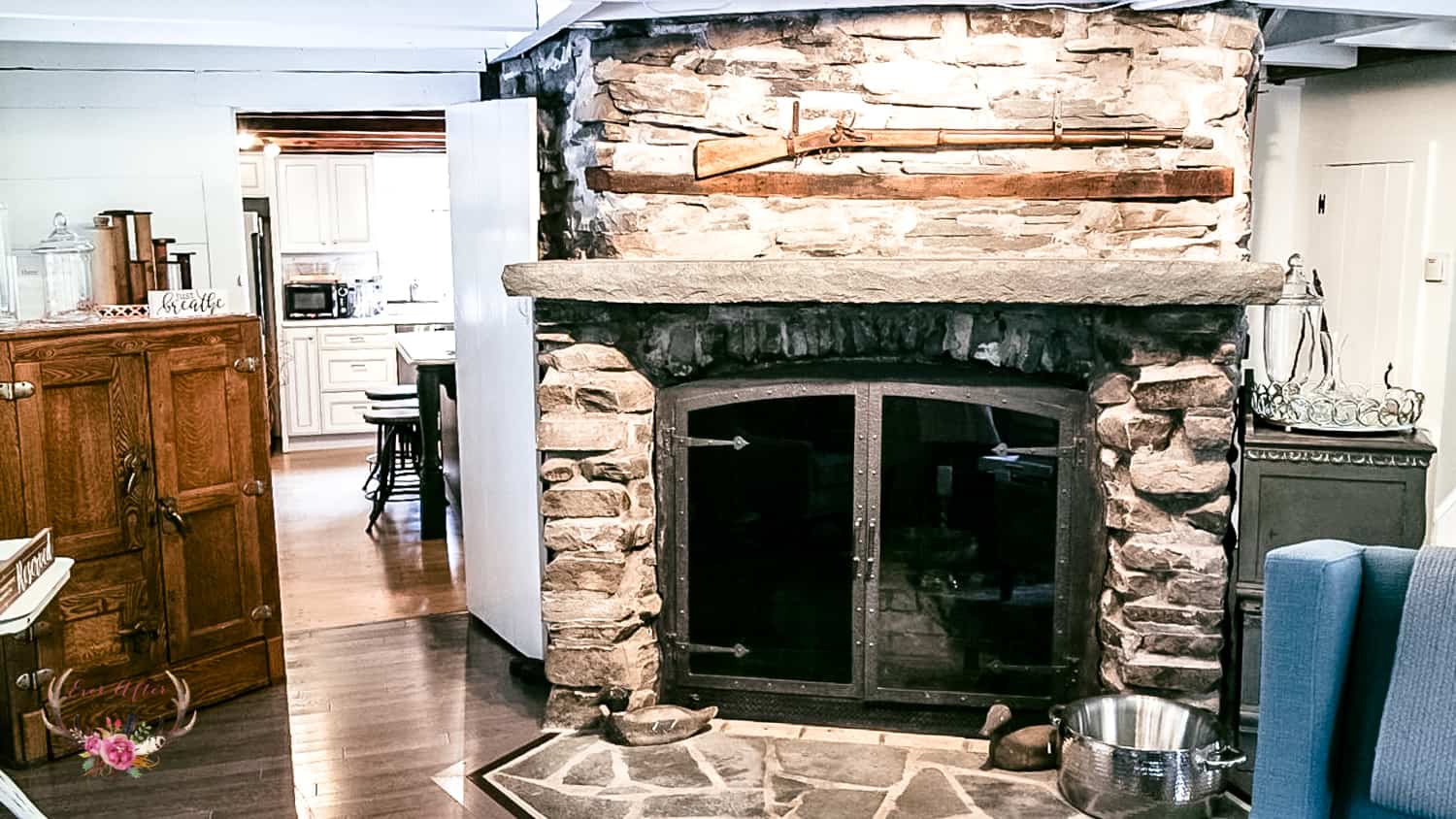 This private tasting includes a dedicated server, tasting of 6 wines, charcuterie board pairing and a Three Hammers branded souvenir glass. The ambience is second to none.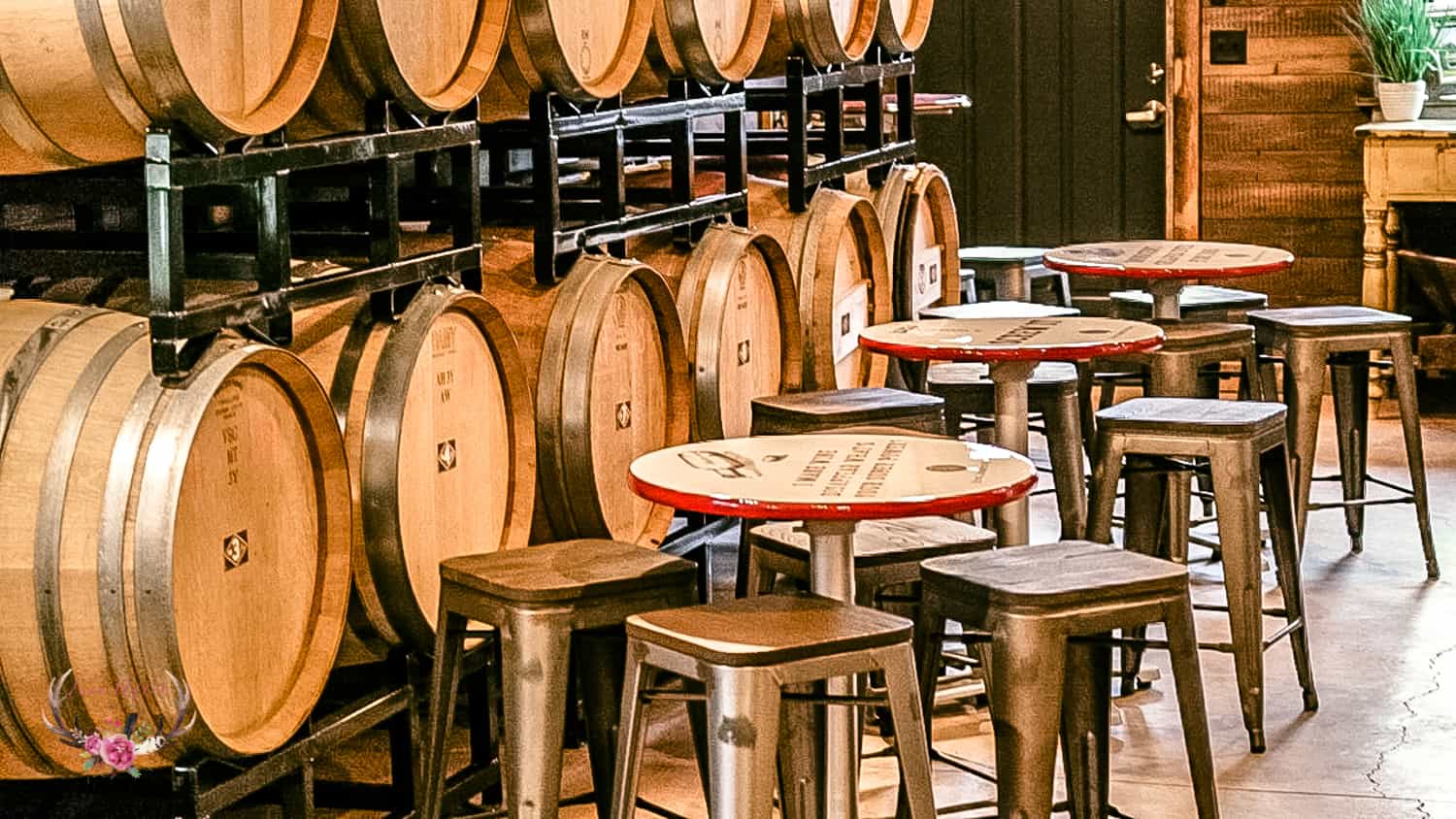 Wine Pairings
Three Hammers Winery offers a robust selection of wines from Merlot and Pinot Noir to Vidal Blanc and many others in between. Begin pairing your favorite vintage with food for an extraordinary meal. I love to be creative when it comes to pairing. Who says you can't drink wine with BBQ? Not this girl.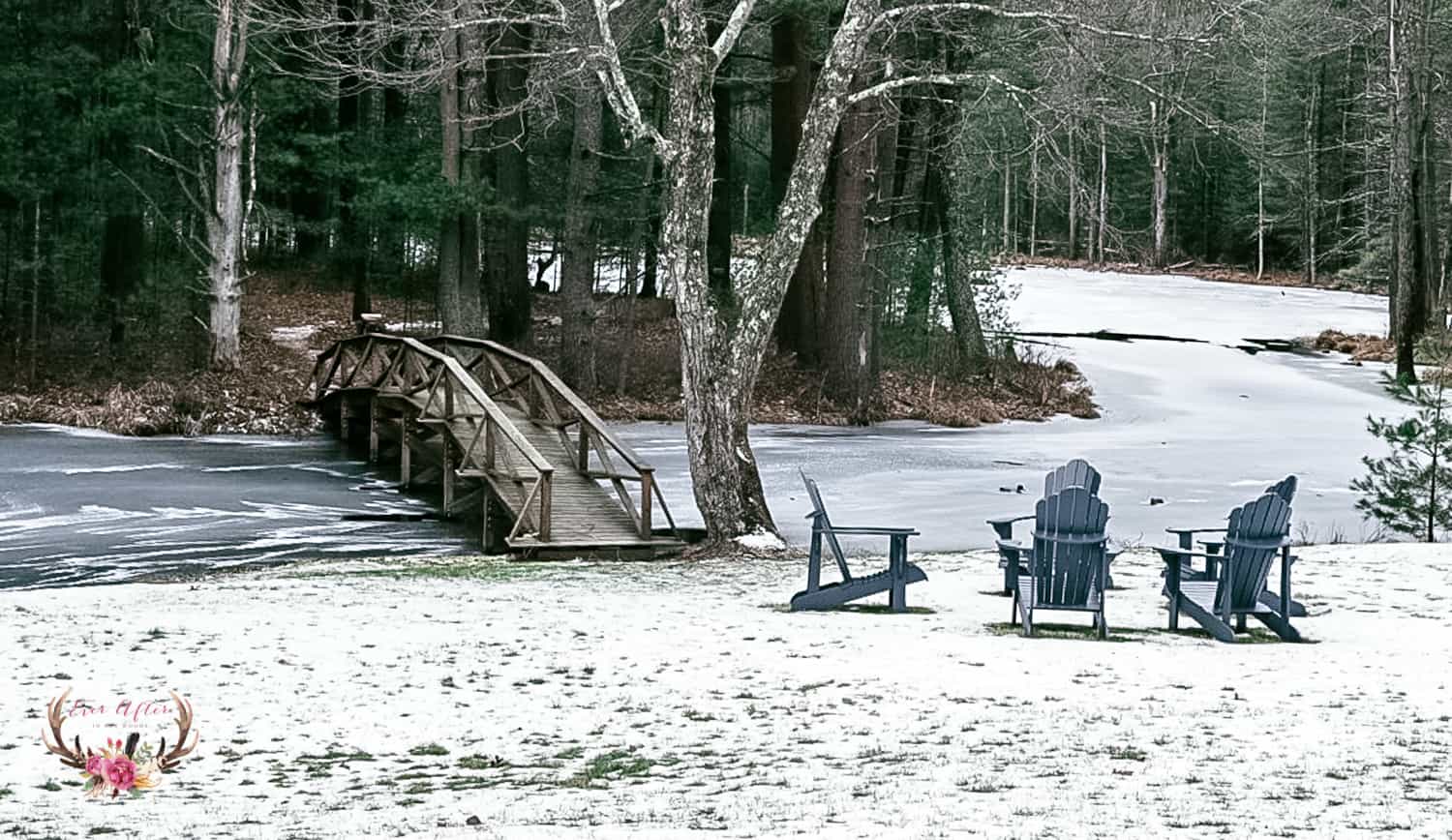 Stop by for wine tasting and small bites or pull up an Adirondack chair and sit by their pond with an amazing glass of wine and good company. Three Hammers Winery is open year-round for tastings from 11 –6, Monday -Saturday and 11-5 on Sundays.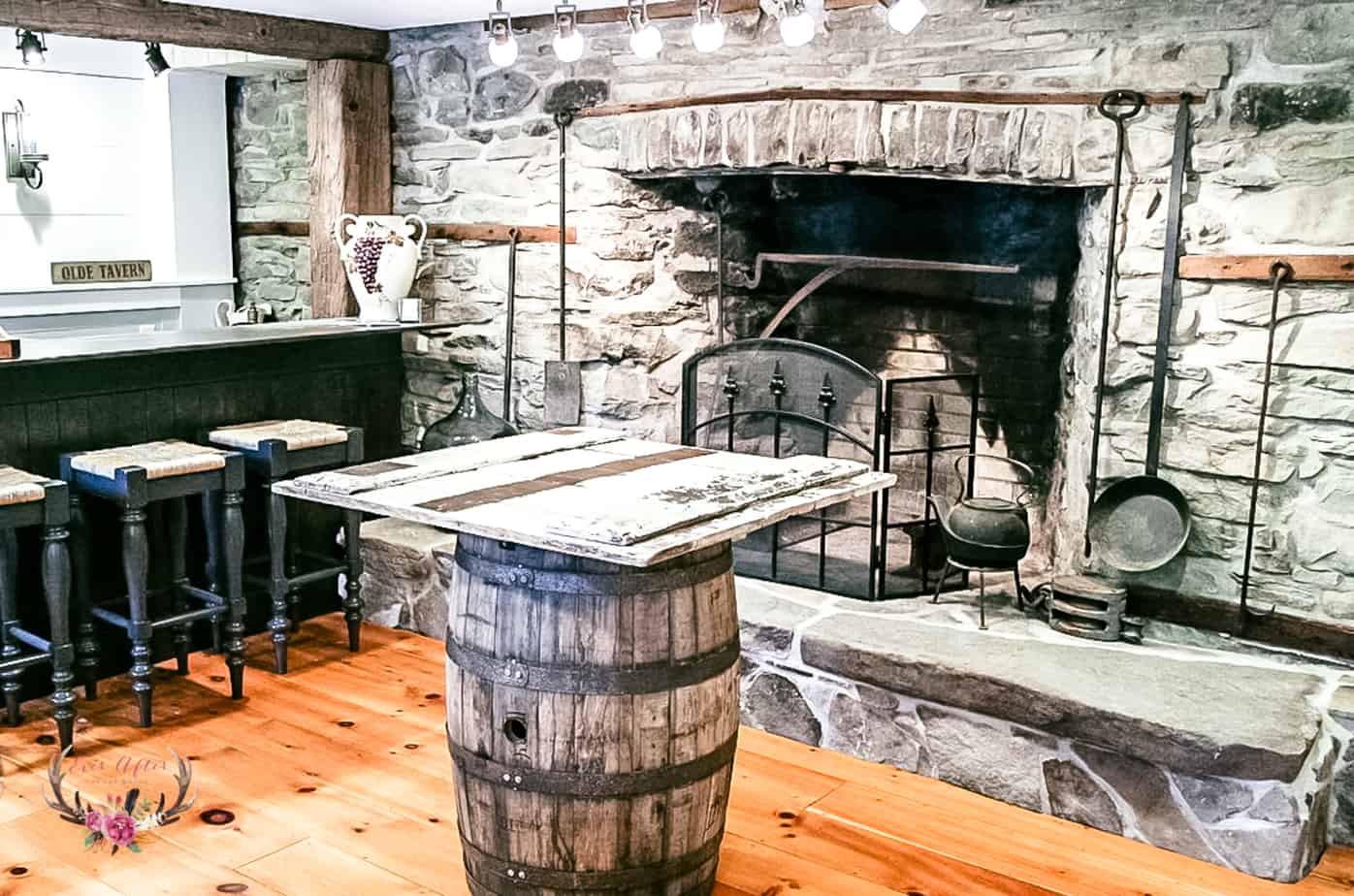 Wine Tasting in Northeast Pennsylvania at Three Hammers Winery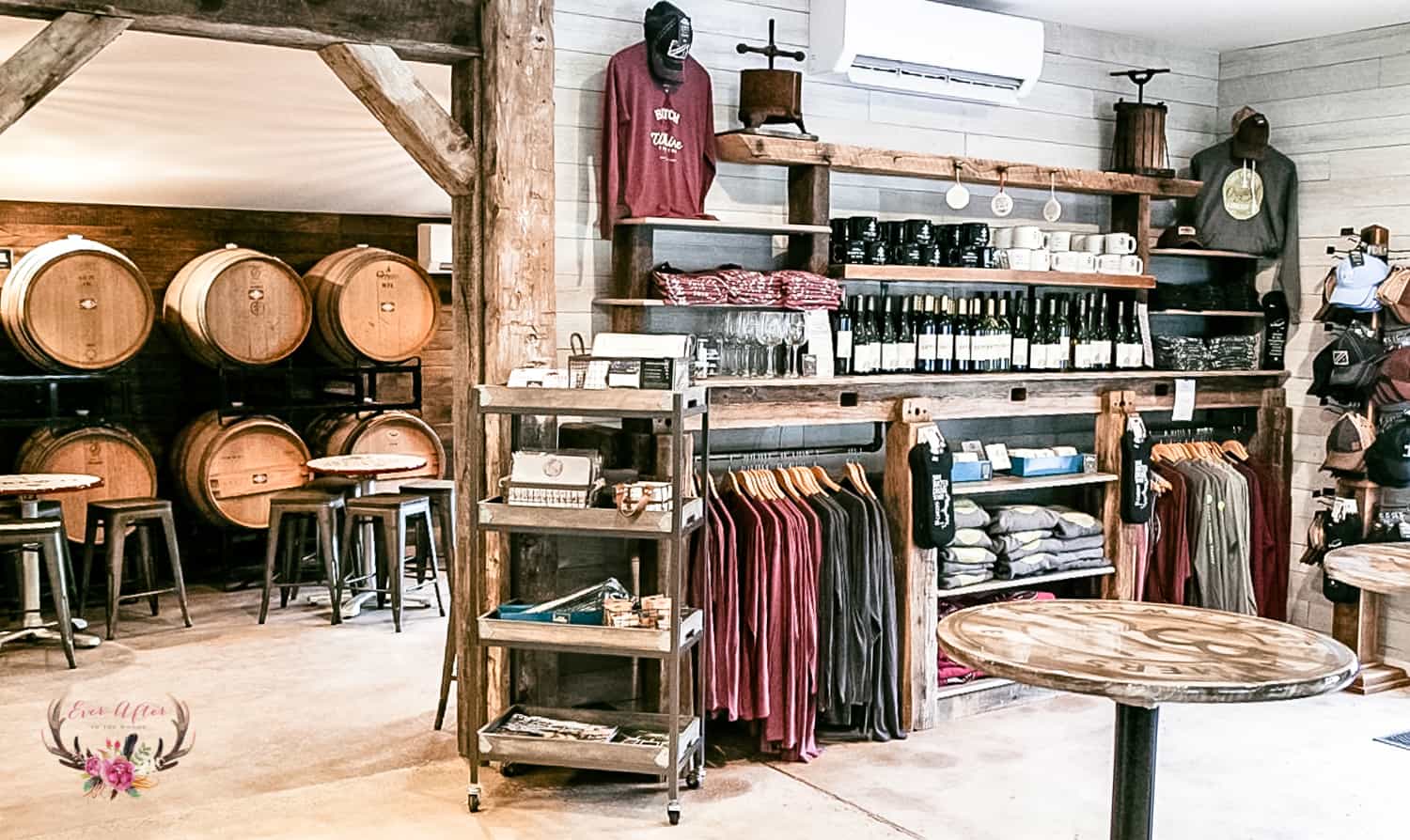 Be sure to visit Three Hammers Winery for a glass or two of wine, beautiful local and great conversation. Rob and Christine are vastly knowledgeable about the history of their property and will delight you with tales of how it all began.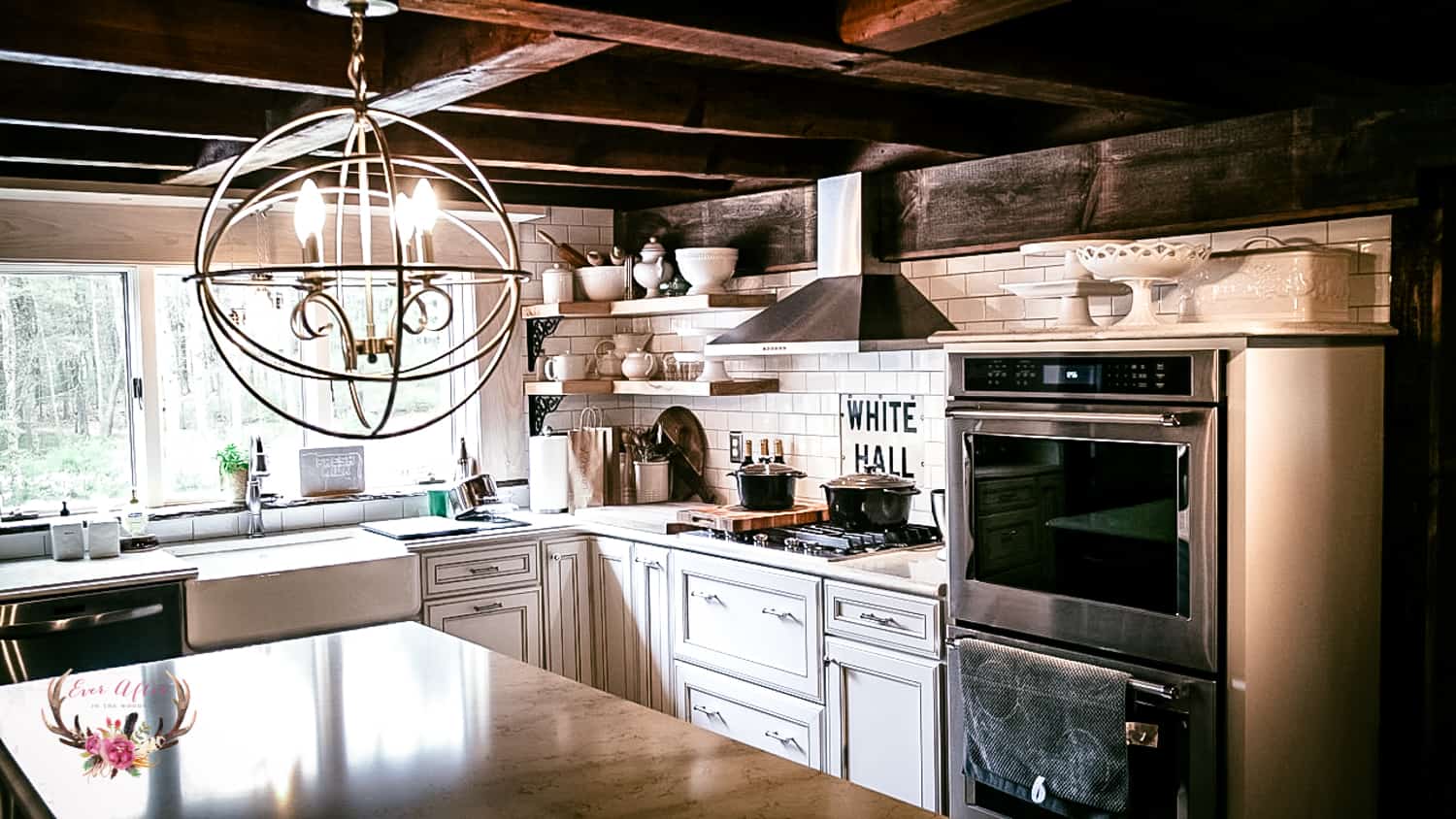 Cheers!