I was invited to attend a Halos Event via Momtrends. All opinions are my own and yours may vary.
It's about that time of year where packing up lunches and snack bags becomes old habit. Try and switch up your lunch and snack bag routines by adding Wonderful Halos mandarins for just the right amount of sweet. I love how easy they are to peel- for me they are the perfect snack. I love tossing one or two in my lunch bag for work each day.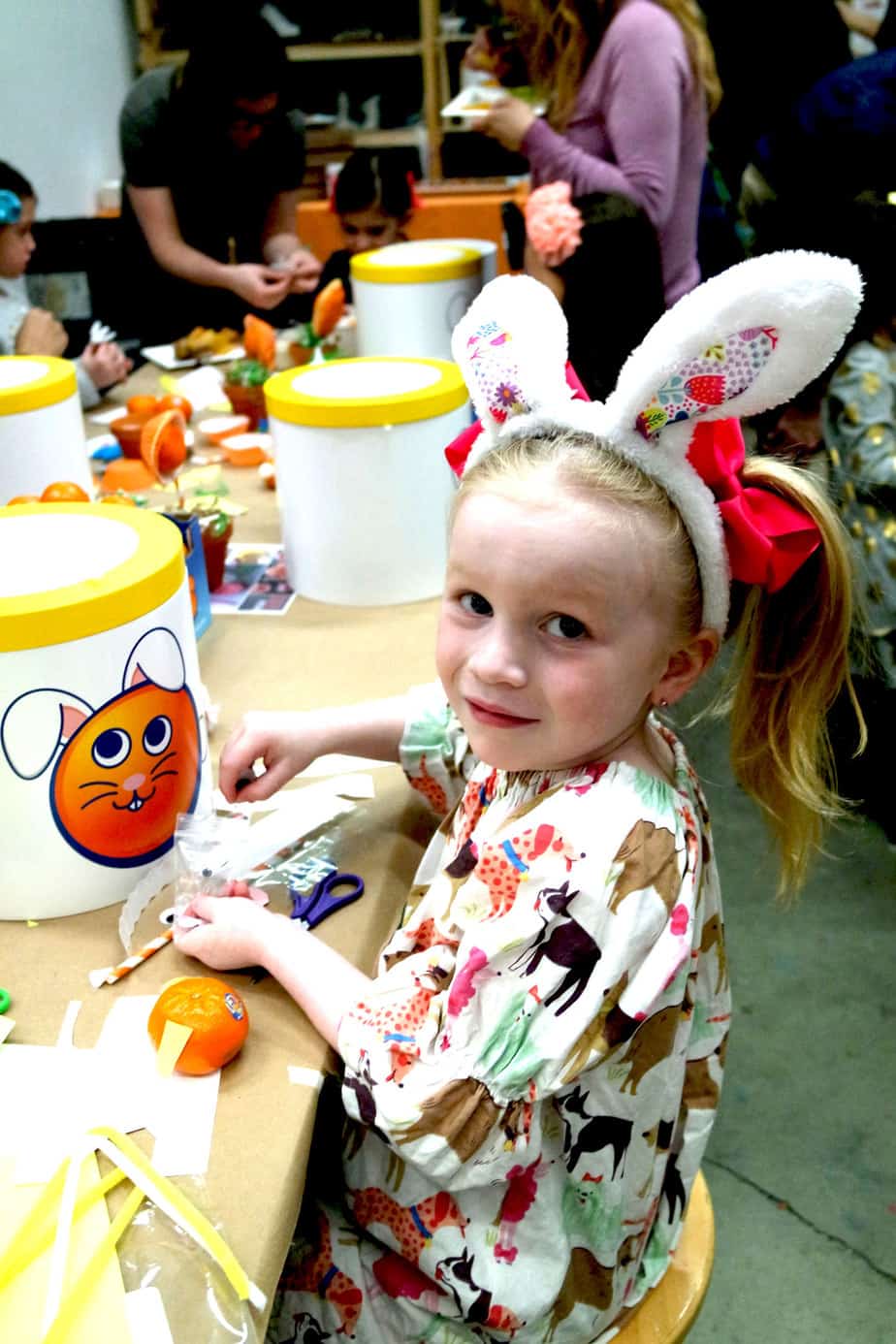 We were invited to a Wonderful Halos event this past weekend in NYC and my daughter and I had a blast crafting Spring treats and eating a variety of foods prepared with these palm-size fruits. These California-grown mandarins are always sweet, seedless and easy to peel. One of my favorite recipes that they had was an Island Breeze Smoothie. This light and refreshing smoothie made me feels as though I was on the beach on a sunny island (wishful thinking on that cold and windy day!)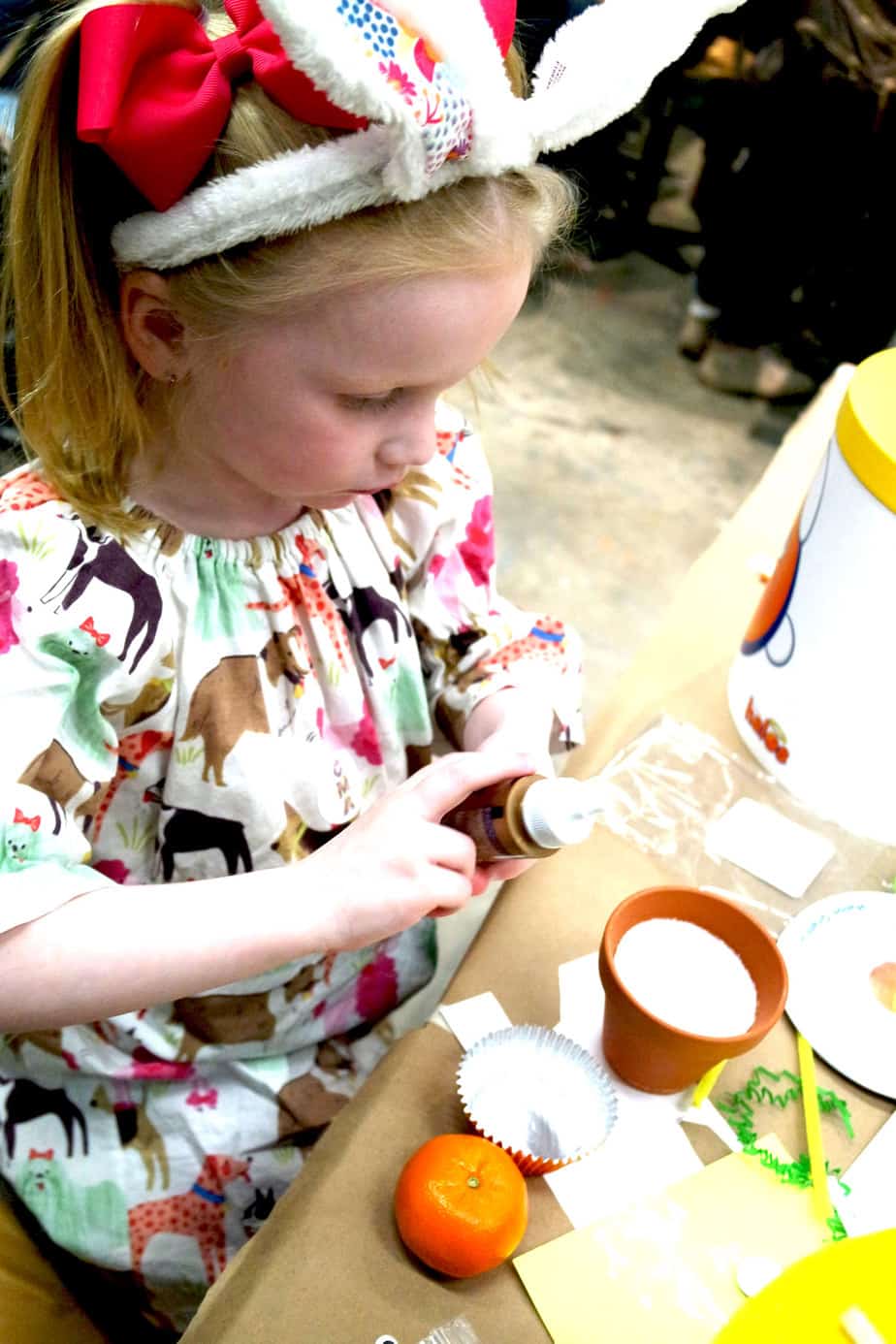 Island Breeze Smoothie – recipe from Wonderful Halos
Ingredients
2 Wonderful Halos mandarins, peeled
1 cup coconut milk
1 banana, peeled
1 cup frozen pineapple pieces
1/3 macadamia nuts
Method:
Combine everything in the pitcher of a blender.
Cover and blend on high peed until very smooth, about 2 minutes.
Serve immediately.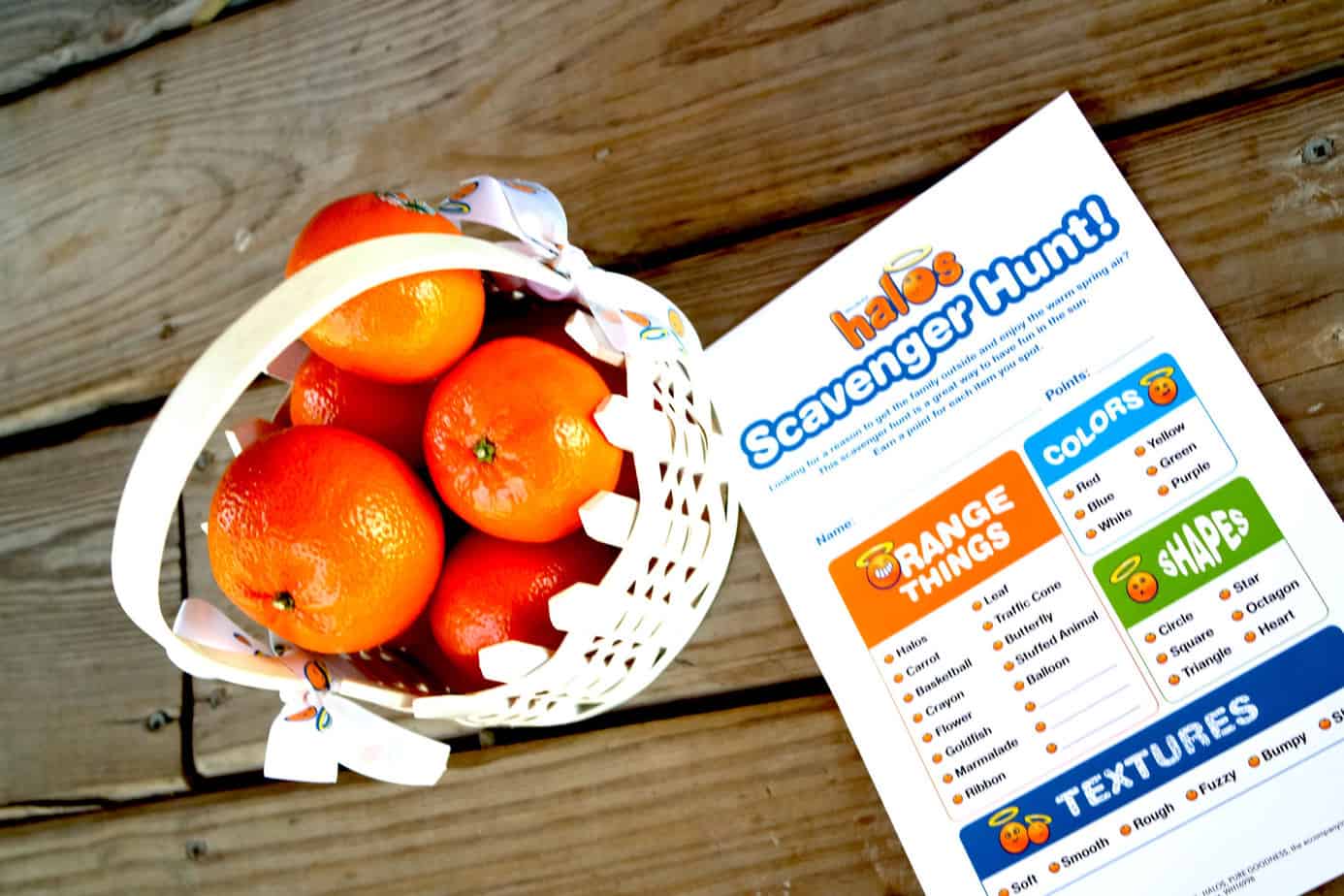 My daughter was so exited to see a Scavenger Hunt in our goody bag that we took home.We love getting outside and looking for things- it really is one of our favorite things to do. We had to look for our items immediately when we got home! What a wonderful idea to get out in the fresh air.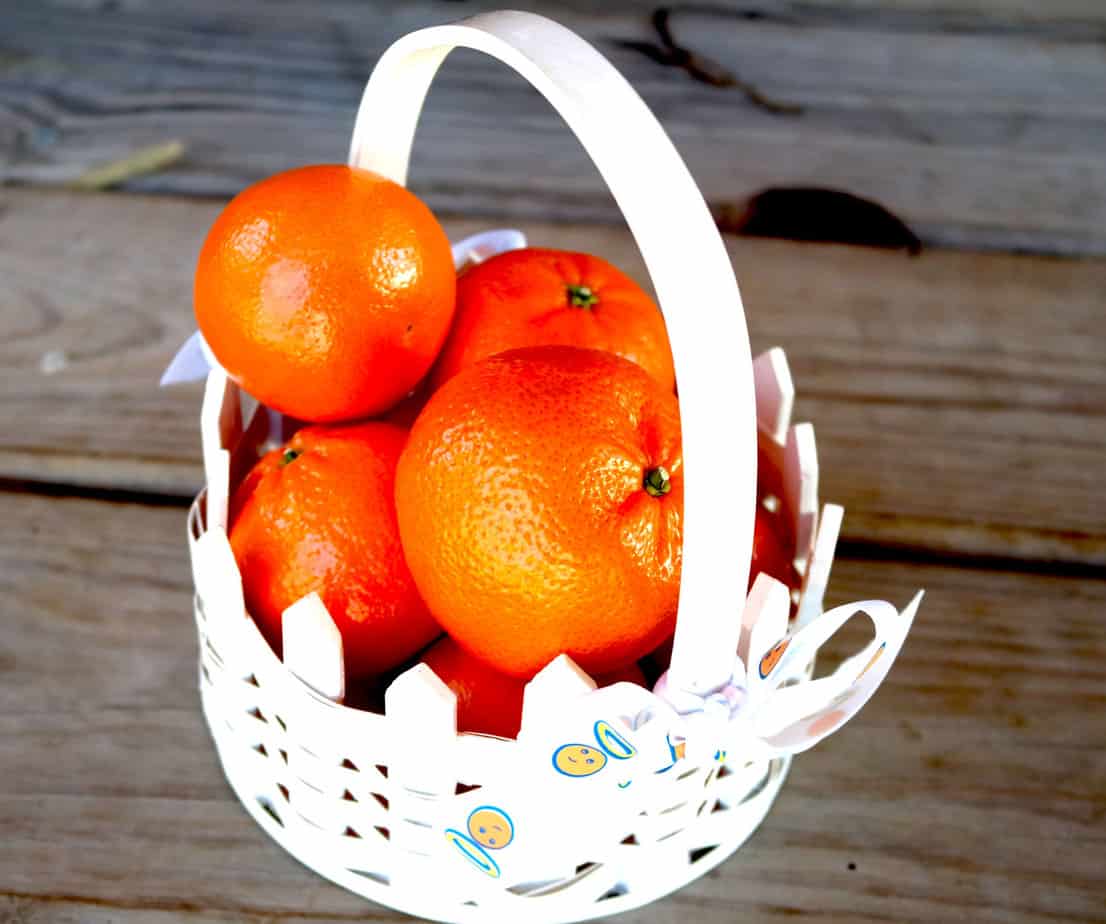 I thought it would be a great idea to share a 3 pound bag of Wonderful Halos with my co-workers this week as well and it was a huge hit! They loved these delicious snacks that are in season from November-April and sold in 3- and 5-pound bags and 5-pound boxes nationwide. Be sure to pick up a bag the next time you see them- Halos really do spread happiness!