I received this product for free from Moms Meet (momsmeet.com) to use and post my honest opinions. This post may contain affiliate links.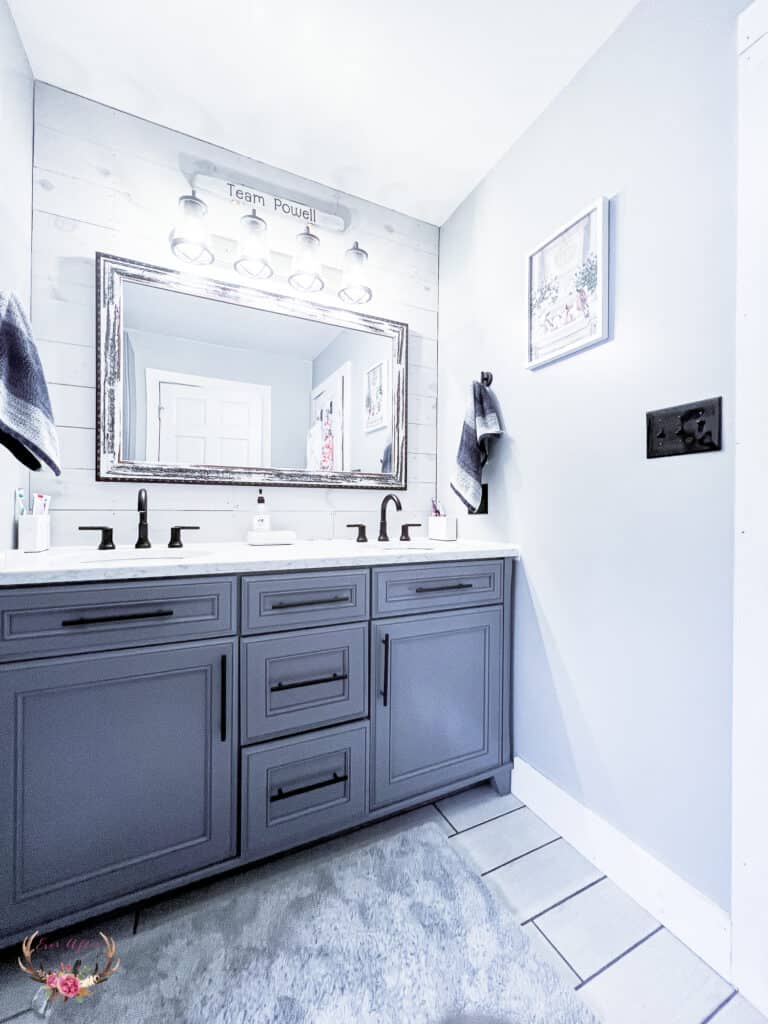 AGent+ Cleaner Review
Cleaning is one of those tasks that is always on the "to do list" in our home. There is a certain satisfaction when the whole house is clean (even if only for a few minutes!) Between our dog, hello 100 pounds of slobber and our kids, there certainly is always something to clean.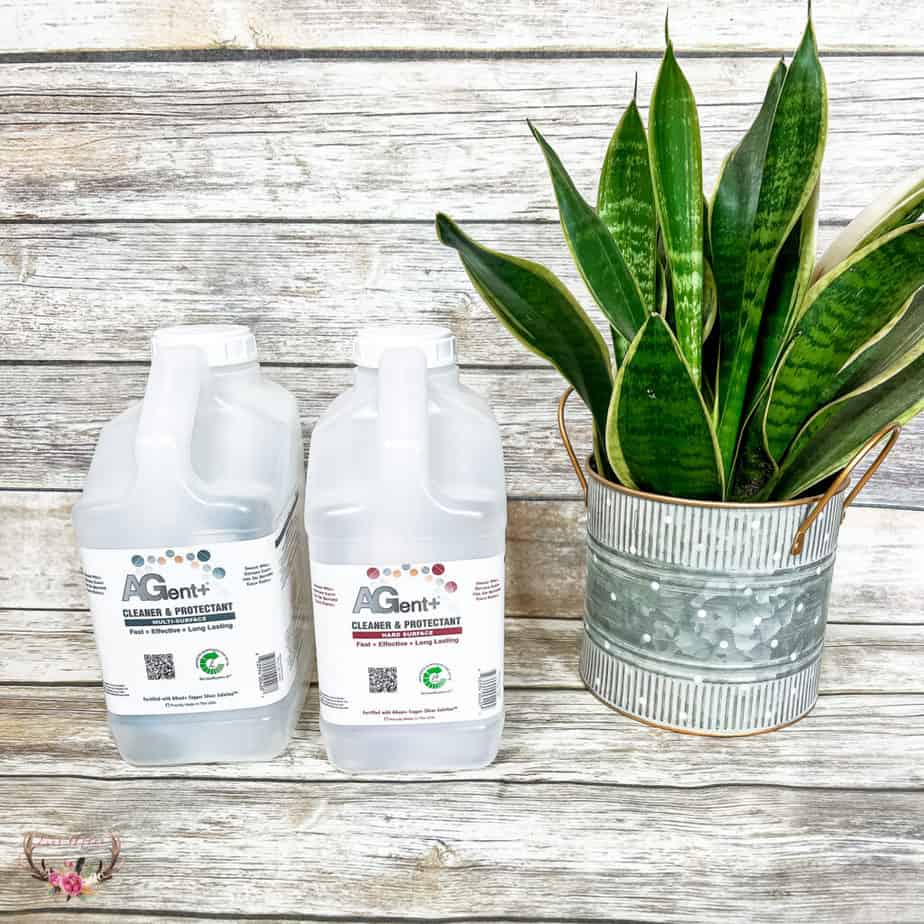 One of the biggest advantages of AGent+ is the many different uses for these products! Use Agent+ inside the car, spray it to remove fungus and bacteria causing odors or use around the house, spray it directly on porous surfaces like couches, rugs, stuffed animals, pet bedding, toys—and leave it to air dry.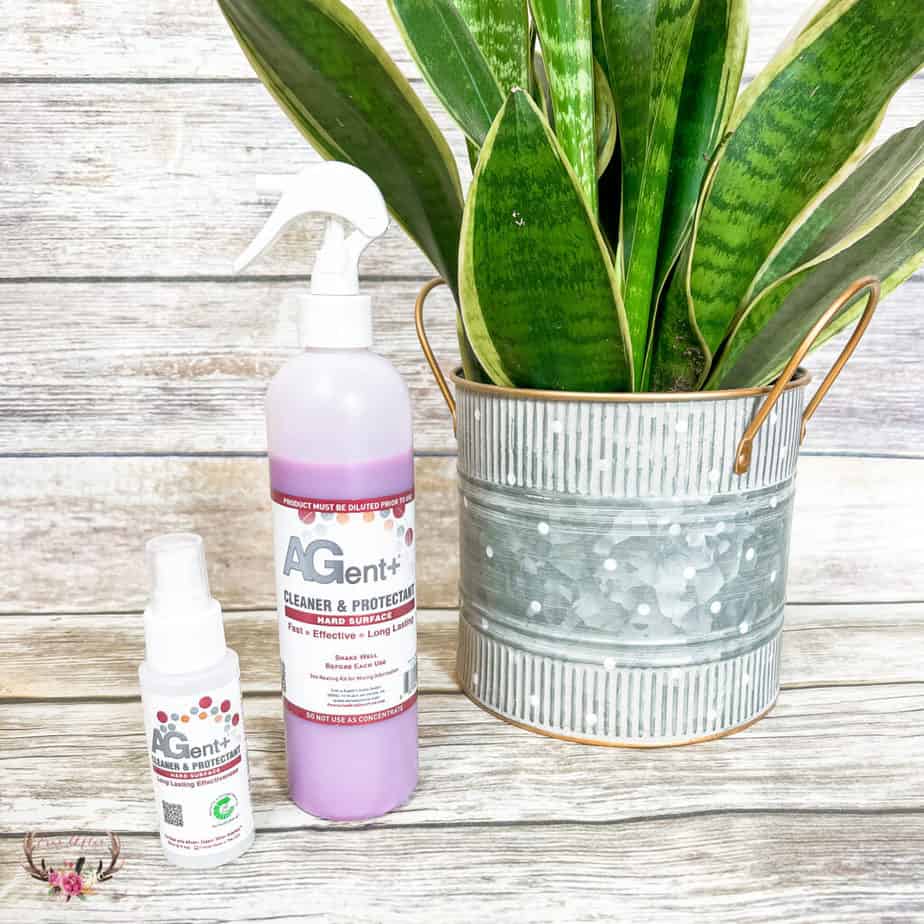 Personally, I love to easily clean and protect hard surface items around the house such as countertops, door handles, showers, sinks, light switches, railings, and more. The house really feels clean plus having one cleaning solution I can use on most everything is a win for this busy Mom.
A New Way to Clean with AGent+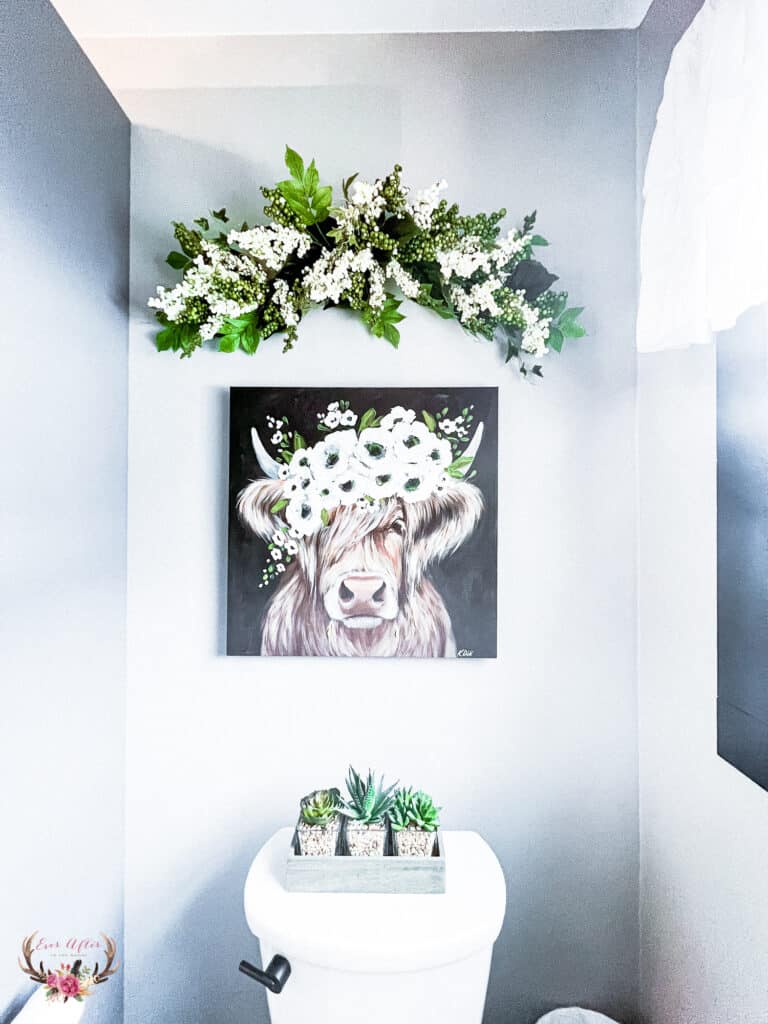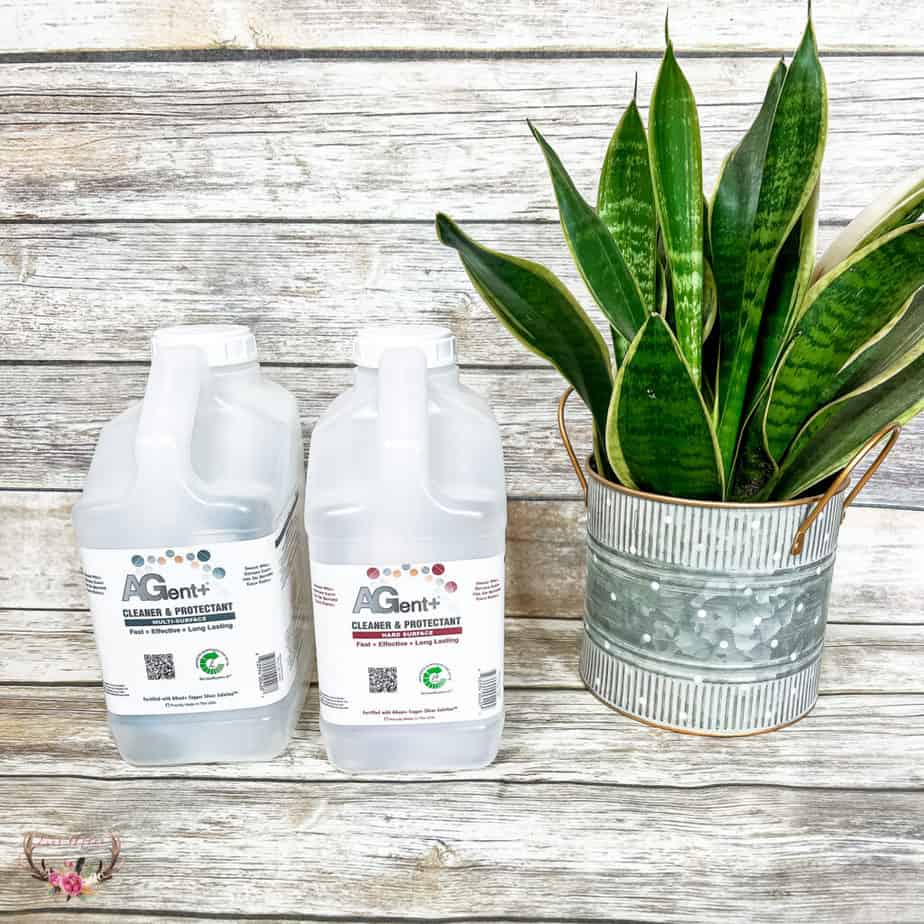 Save Now on AGentPlusProtects.Me

Save 10% on your first order, plus get an additional coupon for a FREE Nesting Refill. Use promo code MomsFreeRefill. Offer expires 7/31/22.a
When using AGent+ read and follow the blending instructions on the side of the Nesting Kit. Bottled, distilled or quality tap water provides the best results. When spraying on a non-porous/hard surface use a microfiber cloth for best results and do not spray directly on electronics. AGent+ is not recommended on glass but works beautifully on all the other surfaces in and around your home.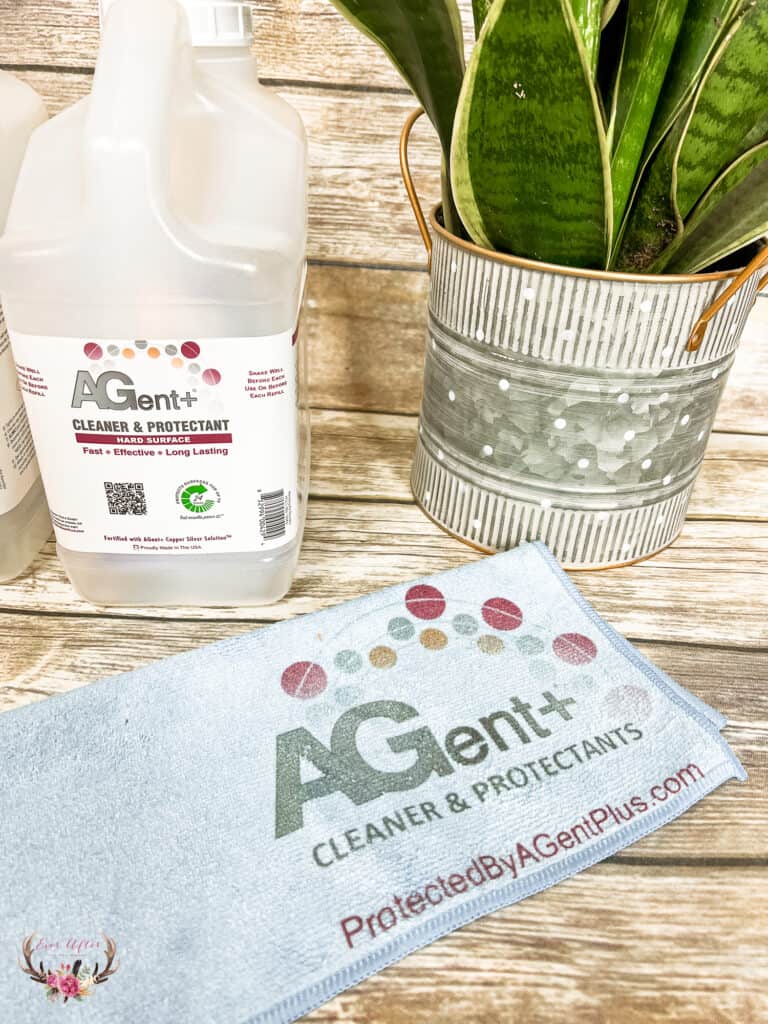 AGent+'s new Sustainable Nesting Kit™ greatly reduces plastic (reusable packaging) and fossil fuel consumption and typically retails for $32.95 and can be purchased at AGentPlusProtects.Me