Summer is the perfect time to indulge in some delicious and refreshing desserts that can satisfy your sweet tooth. With the warm weather and longer days, it's the season to enjoy light and fruity treats that can cool you down and put a smile on your face.
Whether you're hosting a summer barbecue, entertaining guests, or just looking for a delicious way to treat yourself, these 15 irresistible summer desserts are sure to hit the spot. From refreshing ice creams to fruity sorbets and easy no-bake treats, there's something for everyone on this list. So, grab a spoon, sit back, and get ready to enjoy the best of summer with these mouthwatering dessert recipes.
15 irresistible summer desserts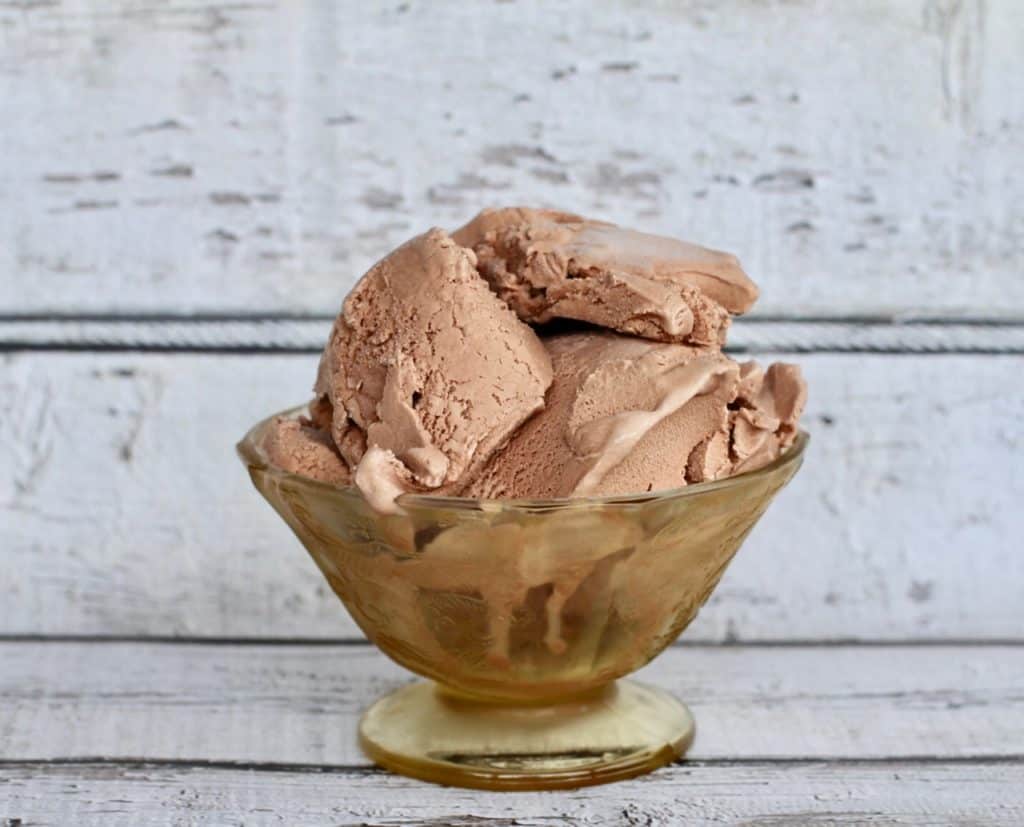 Chocolate Ice Cream
Rich, creamy, and indulgent, this classic dessert is a summer favorite that never goes out of style.
Layered Raspberry Vanilla Ice Pops
These refreshing ice pops combine the sweet taste of raspberries with the creamy goodness of vanilla for a delightful treat on a hot summer day.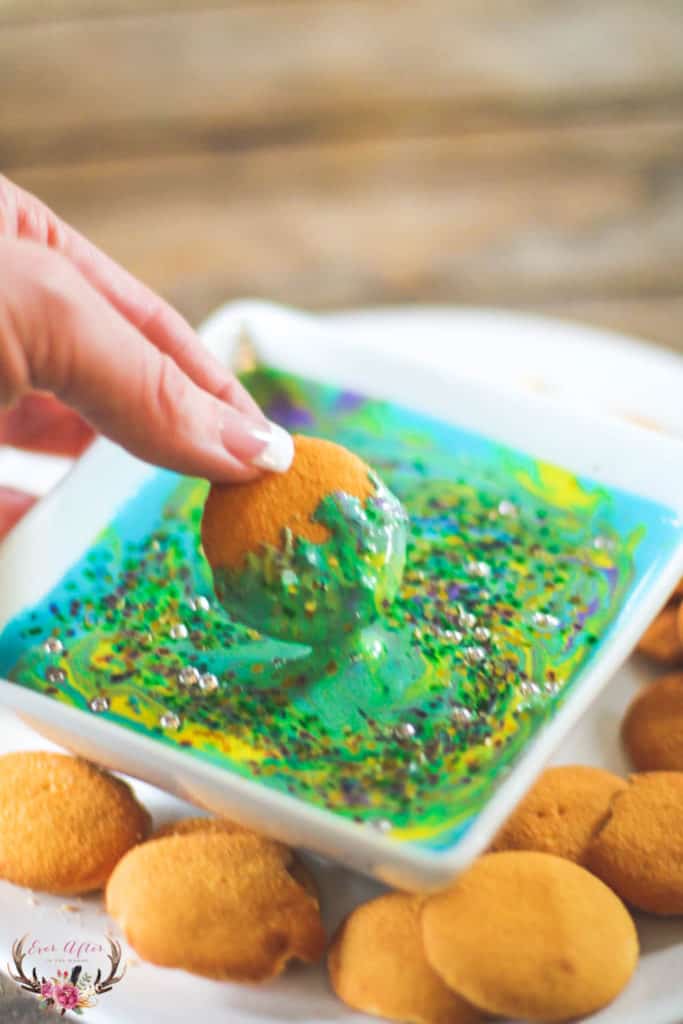 Mermaid Dip
This colorful and fun dip is a sweet and salty mix of cream cheese, powdered sugar, vanilla, and sea salt that's perfect for any beach or pool party.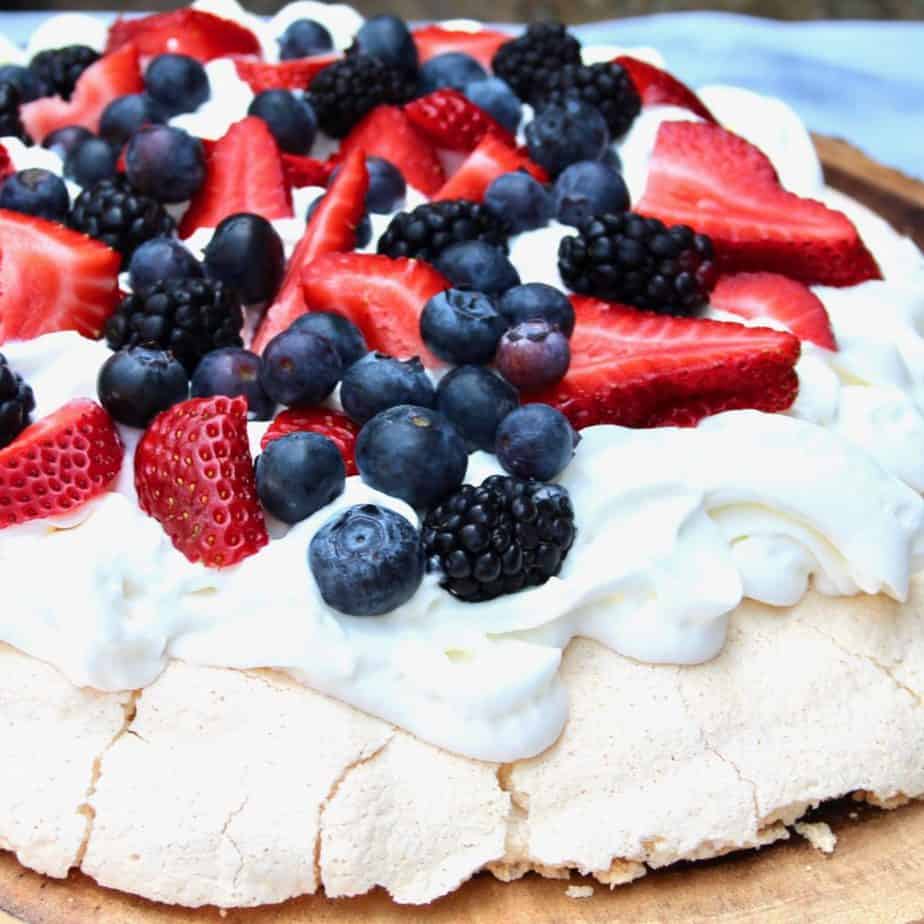 Berry Pavlova
This light and airy meringue dessert is topped with fresh berries and whipped cream for a sweet and refreshing summer treat.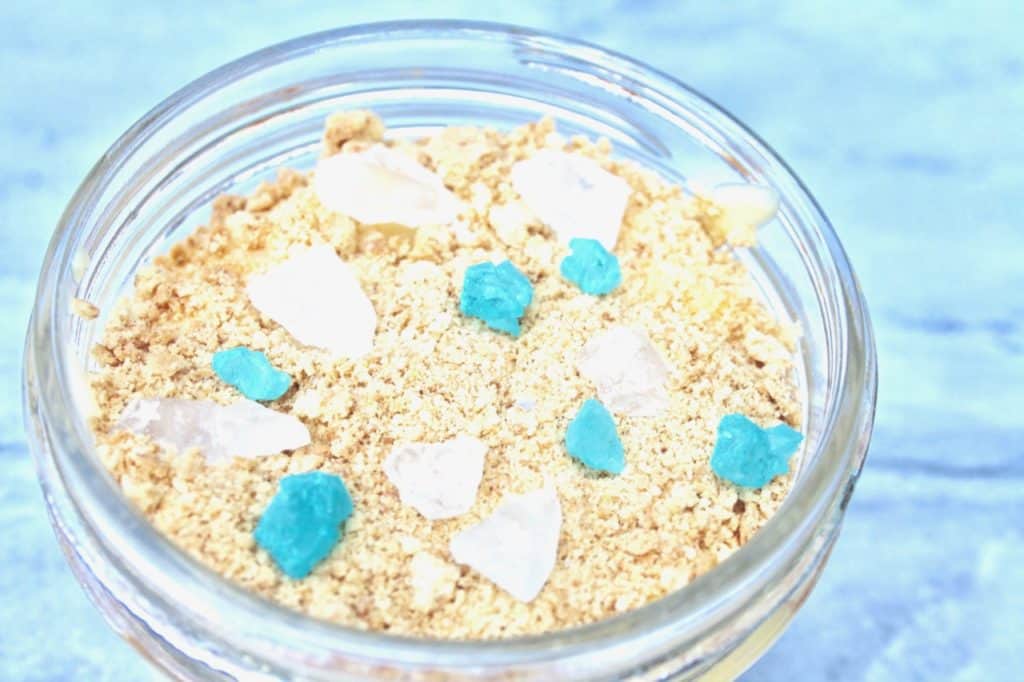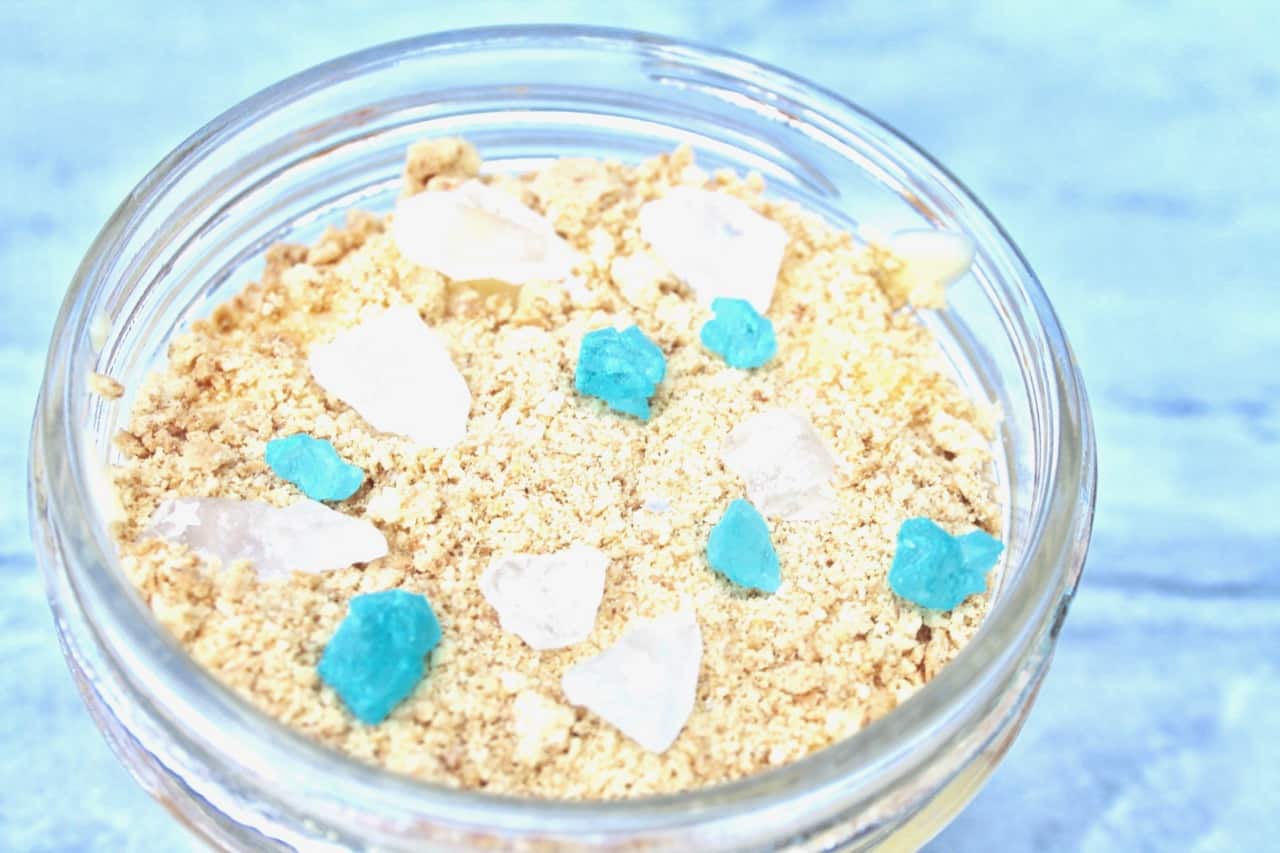 Beach Pudding Cups
These adorable dessert cups are made with crushed graham crackers, pudding, and edible sand for a beachy twist on a classic favorite.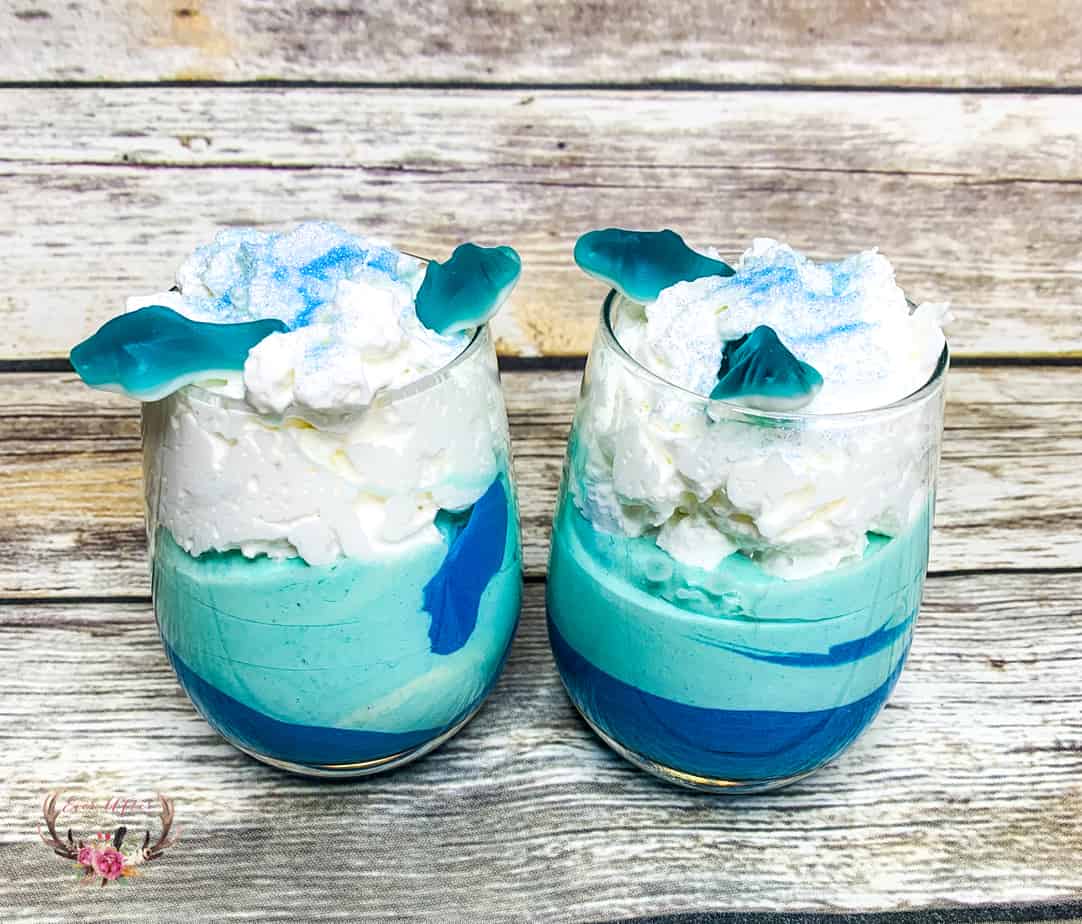 Shark Week Layered Jell-O
This fun and easy dessert is made with layers of blue Jell-O and gummy sharks for a playful treat that's perfect for Shark Week.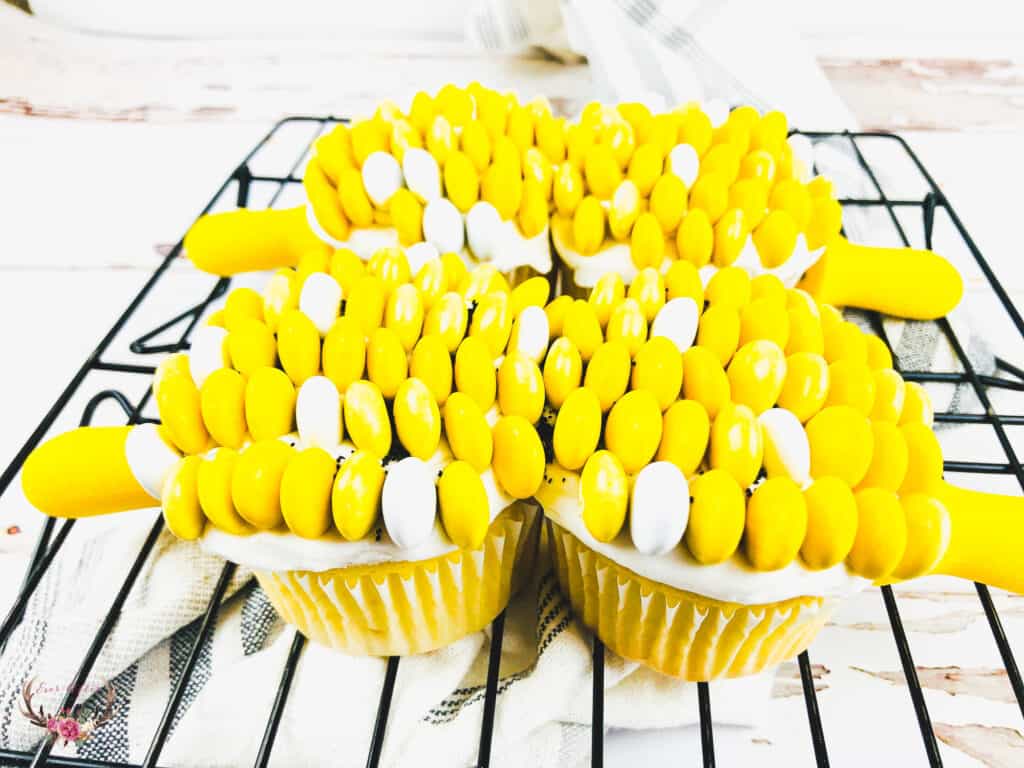 Corn on the Cob Cupcakes
These clever cupcakes are made with yellow cake batter, buttercream frosting, and jelly beans for a creative dessert that looks just like a corn on the cob.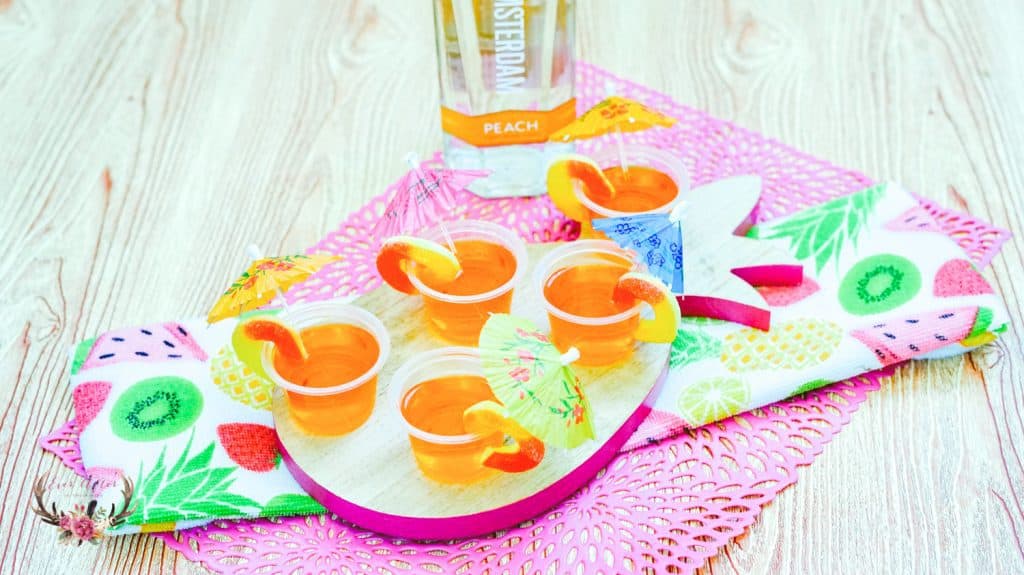 Peach Jell-O Shots
These fruity and boozy shots are made with fresh peaches, peach Jell-O, and vodka for a fun and festive party treat.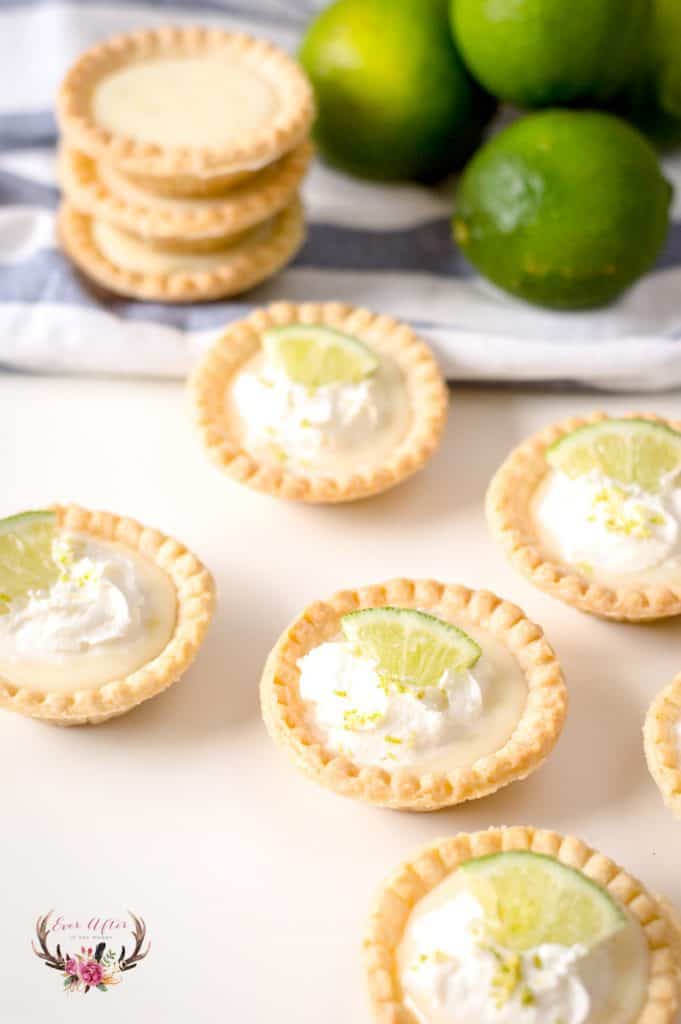 Mini Key Lime Tarts
These bite-sized tarts are made with a graham cracker crust and creamy key lime filling for a tangy and refreshing summer dessert.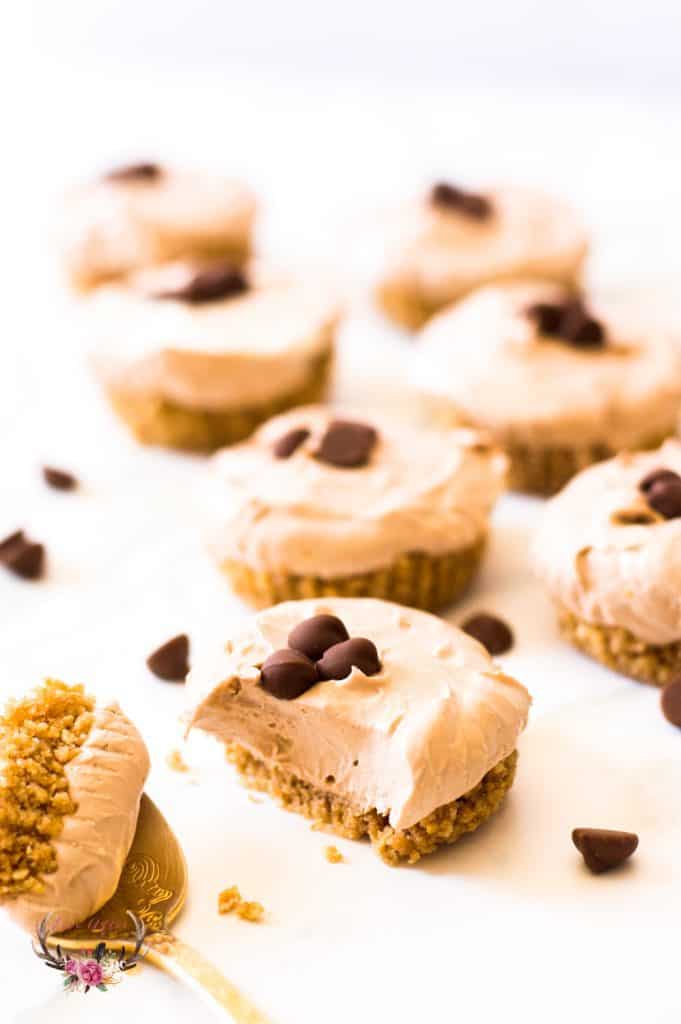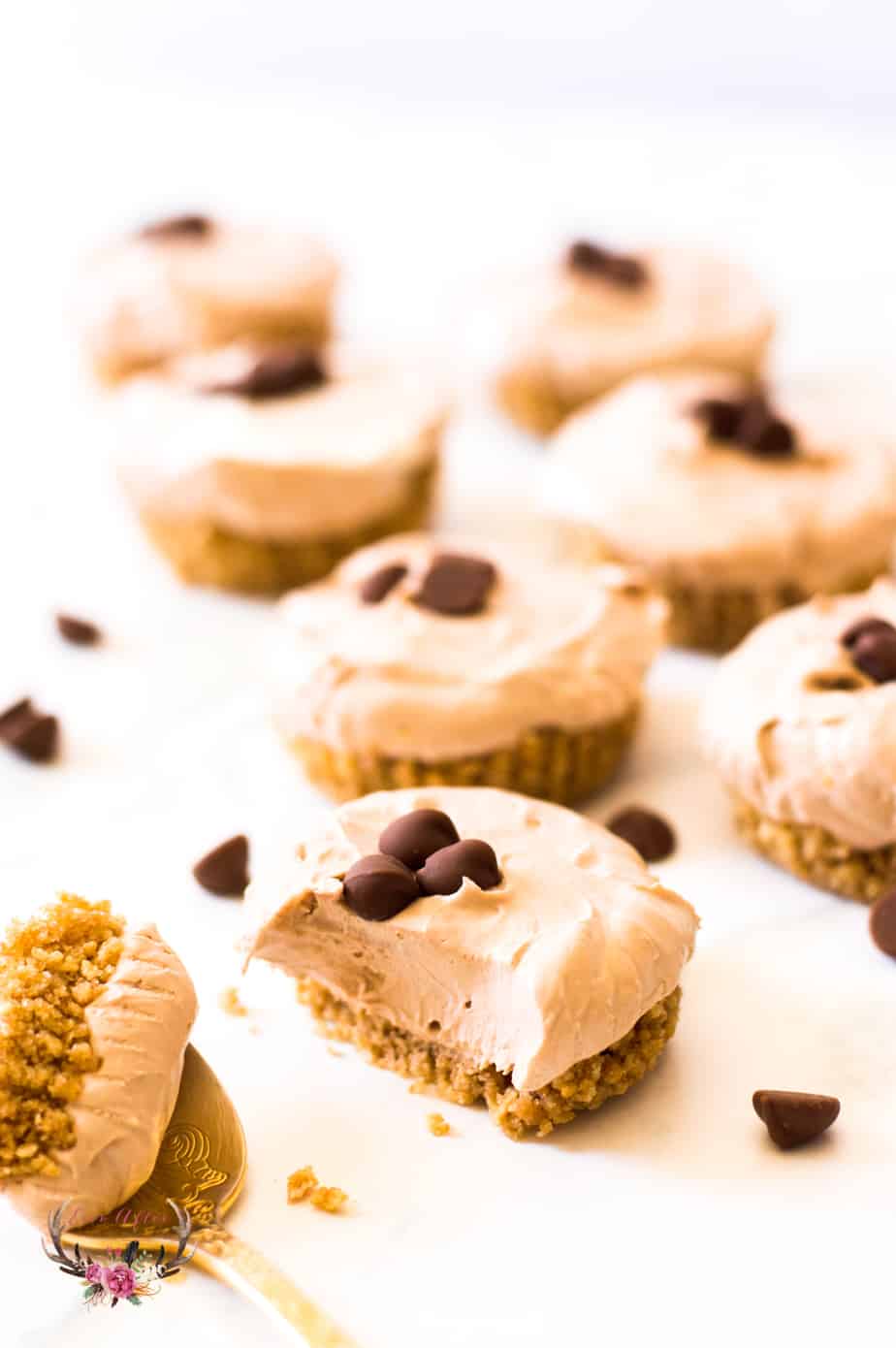 No-Bake Chocolate Cheesecake
This rich and decadent dessert is made with a chocolate cookie crust and creamy cheesecake filling, all without turning on the oven.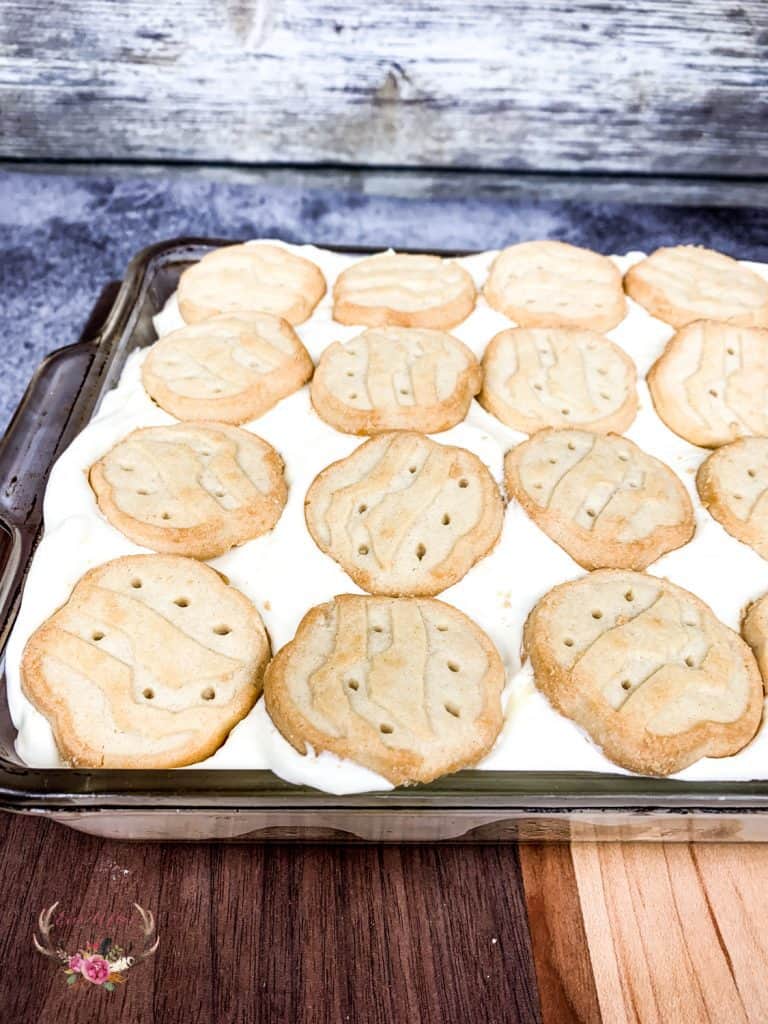 Best Southern Banana Pudding
This classic Southern dessert is made with layers of creamy pudding, vanilla wafers, and sliced bananas for a sweet and satisfying treat.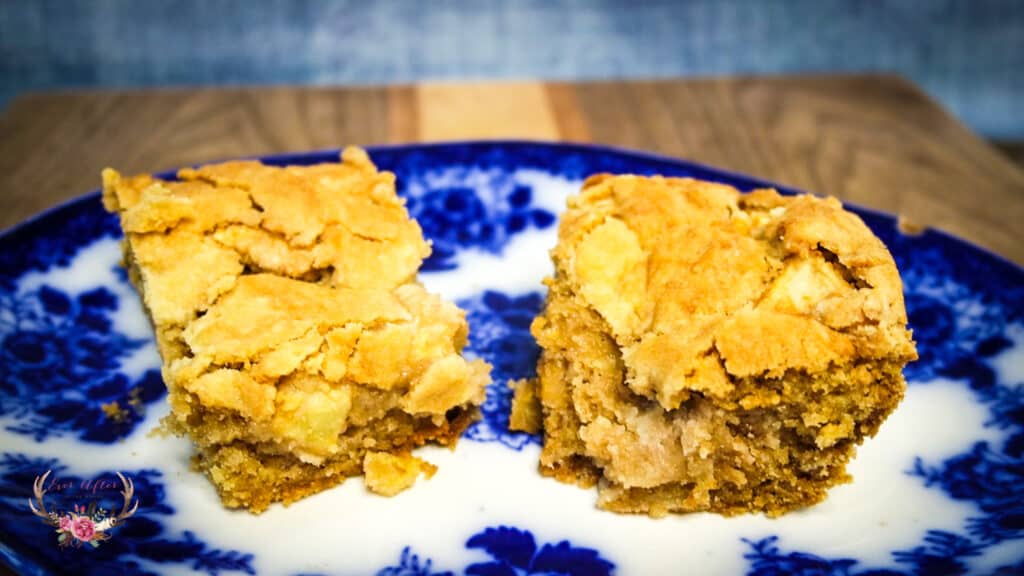 One bowl Apple Cookie Bars
These easy and delicious bars are made with fresh apples, oats, and cinnamon for a healthy and tasty dessert that's perfect for summer.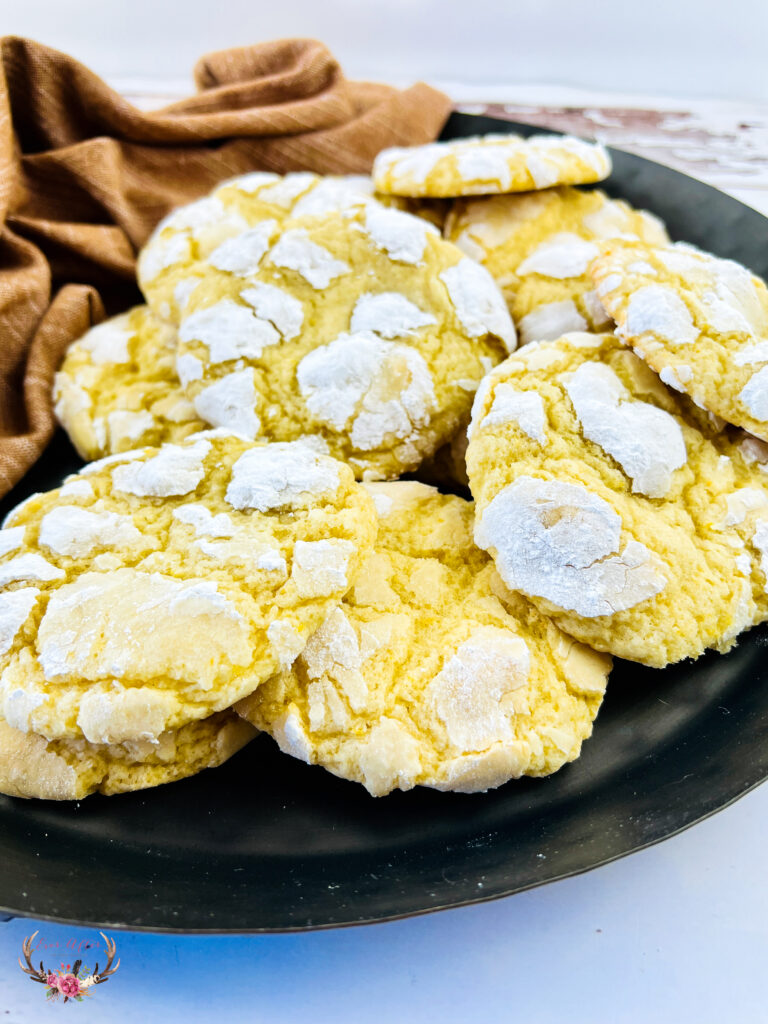 Lemon Cookies
These soft and chewy cookies are made with fresh lemon juice and zest for a bright and zesty flavor that's perfect for summer.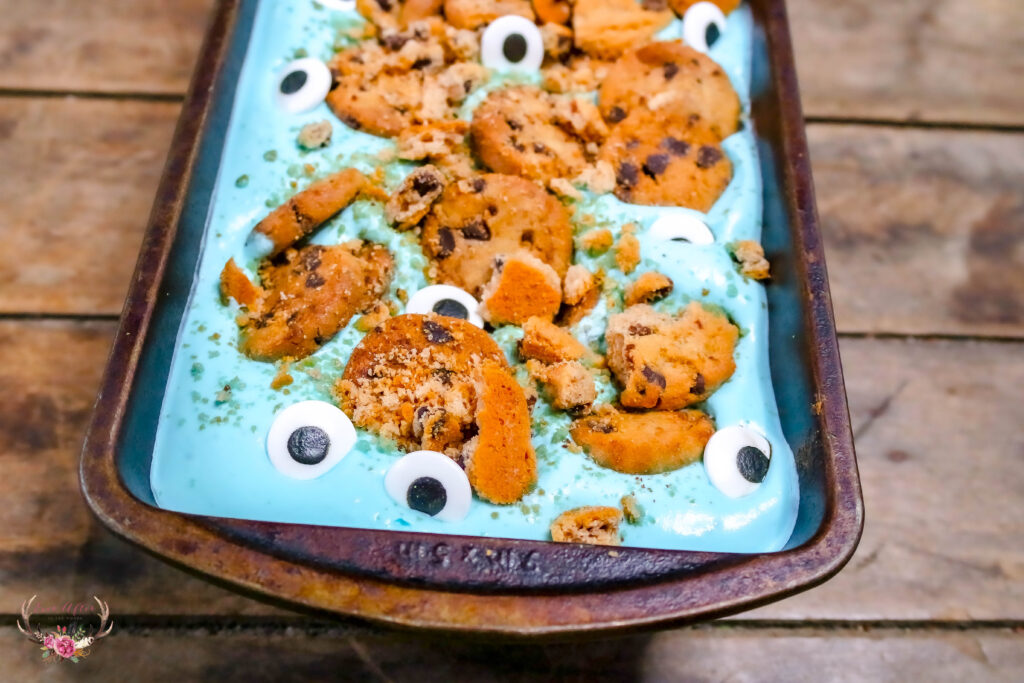 Cookie Monster Ice Cream
This playful ice cream is made with blue vanilla ice cream and chunks of cookie dough for a fun and delicious treat.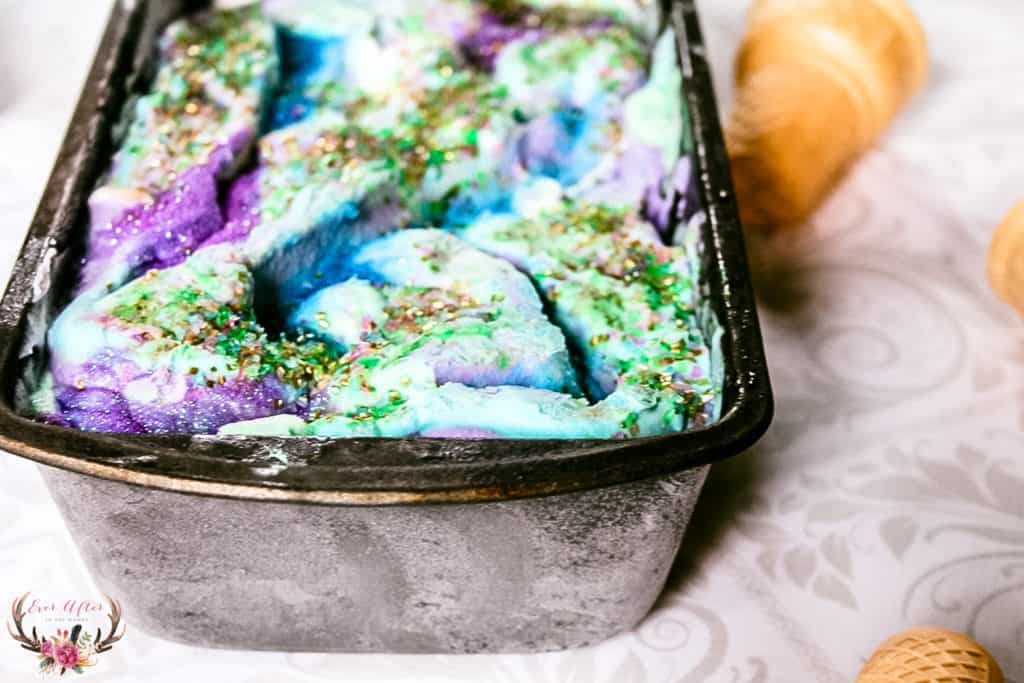 Mermaid Ice Cream
This stunning ice cream is made with swirls of blue and purple and is topped with edible pearls and glitter for a magical and delicious dessert.
For more Summer inspiration, have a look at these other collections of Summer recipes.
In conclusion, these 15 irresistible summer desserts are the perfect way to treat yourself and your loved ones this season. Whether you're a fan of fruity sorbets, creamy ice creams, or easy no-bake treats, these recipes are sure to satisfy your sweet tooth and keep you cool during the warm months. Don't forget to check out the links to other reputable sources for even more summer dessert inspiration! So, grab your ingredients and start whipping up these delicious treats today.