This post is sponsored by Babbleboxx.
I am not sure how we got here already but back to school is quickly approaching. With the start of a new season we start new school sports, soccer for one and horse show season for the two smallest children in our home and the oldest just began his senior year of college. It really is crazy how fast time flies.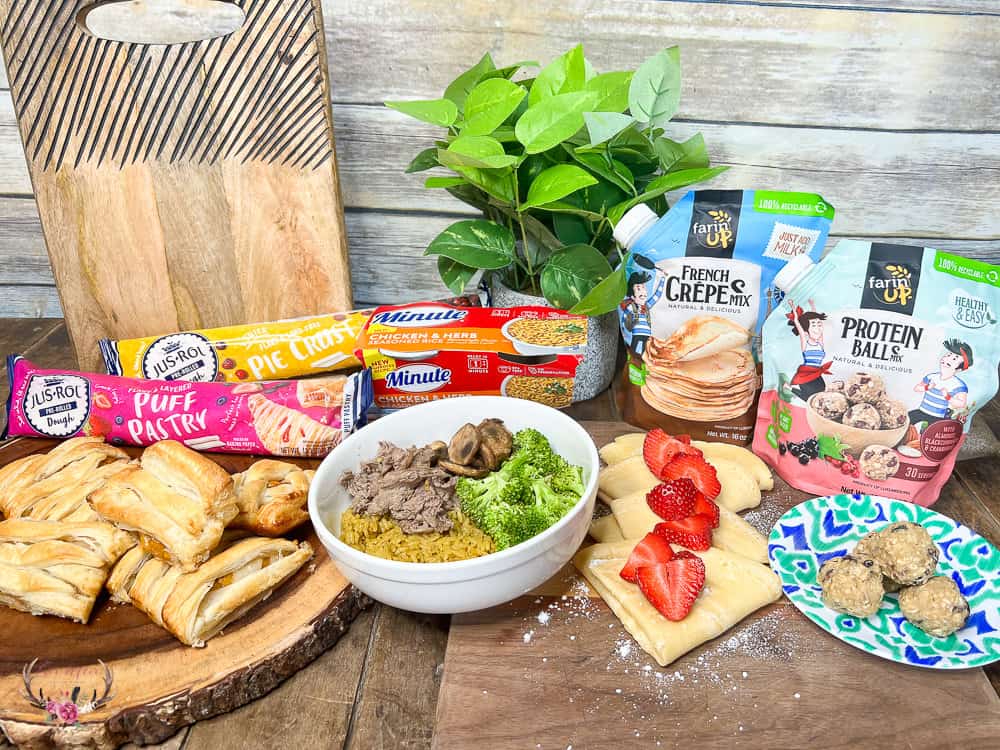 Our days go by quickly, so I definitely need some help in making meals and we were sent a few new products to help make our busy lives easier.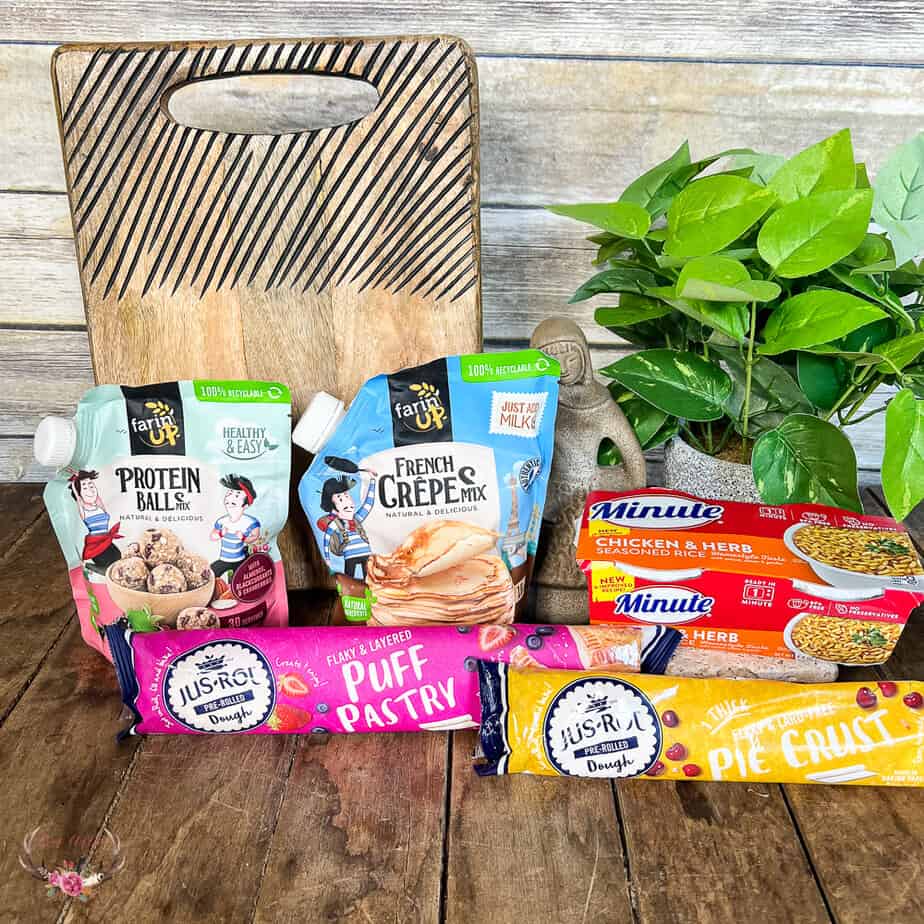 Back to School Meals & Snack Ideas

Jus Rol Puff Pastry Dough
This is simply the BEST puff pastry dough to work with to make a quick and delicious dessert or savory dish. This flaky and layered Jus-Rol Puff Pastry dough is ready to bake. There is no need to thaw which is a huge time saver.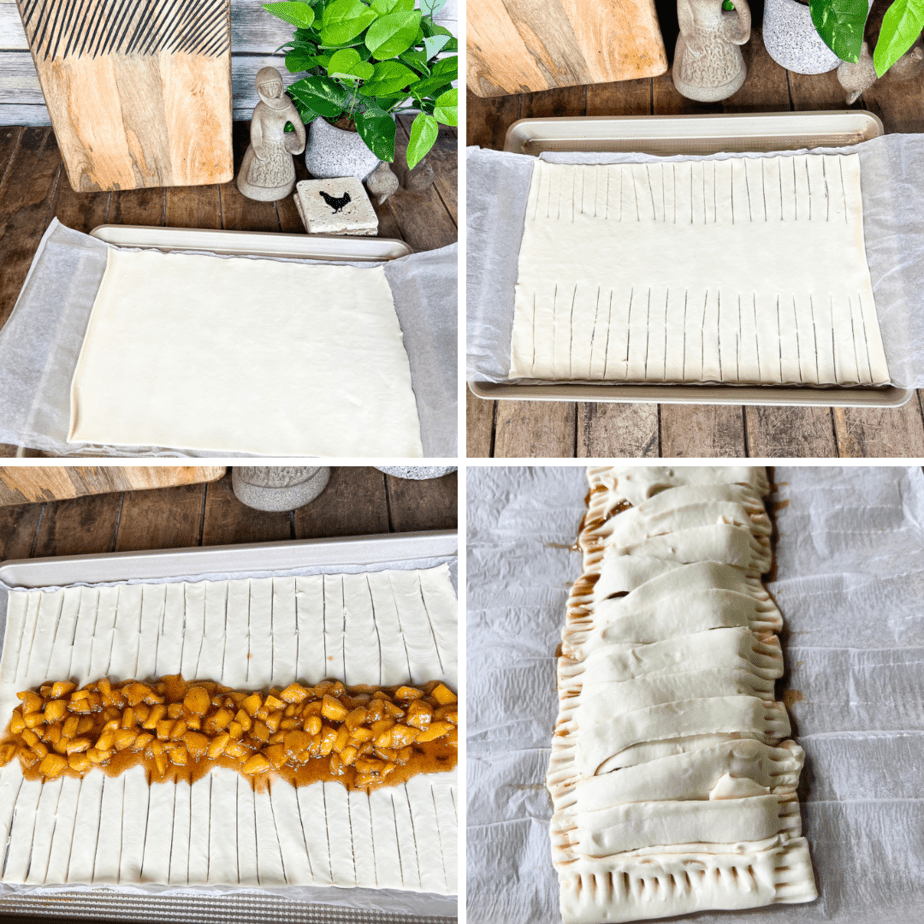 We made an easy peach pastry. Simply unroll the puff pastry dough onto a baking sheet.
In a small pan heat 1 stick butter, ¾ cup brown sugar and 4 diced peaches until a thick syrup forms.
Add to the center of the pastry dough. Roll up the pastry and bake.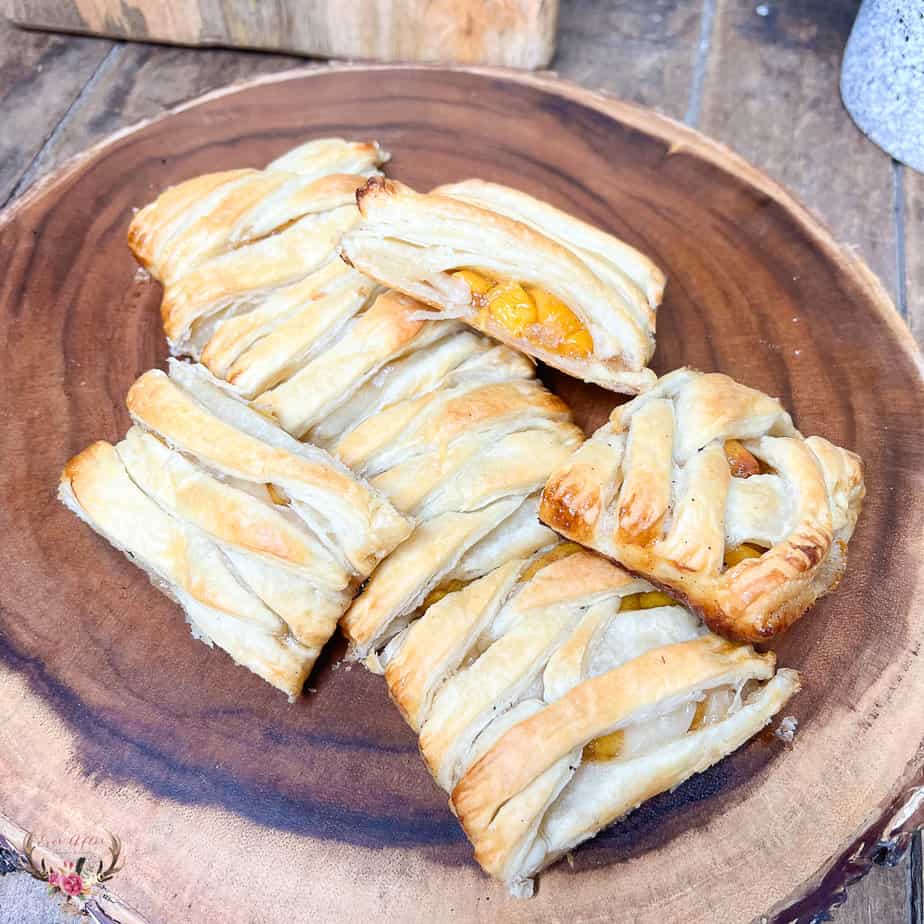 I have also used Jus-Rol's Thin Pizza Crust as a base for a lightly dressed salad on busy days too – and it is so good! Non-GMO, with no artificial flavors or colors, high fructose corn syrup or bleached flour.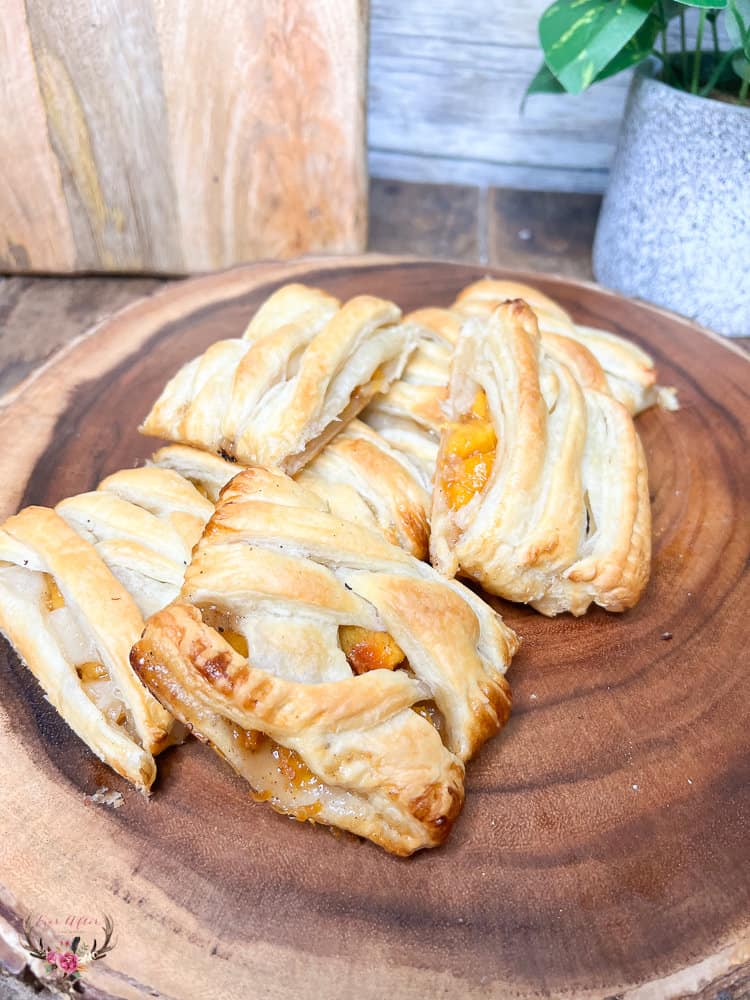 Jus-Rol is available in retailers nationwide in the refrigerated case.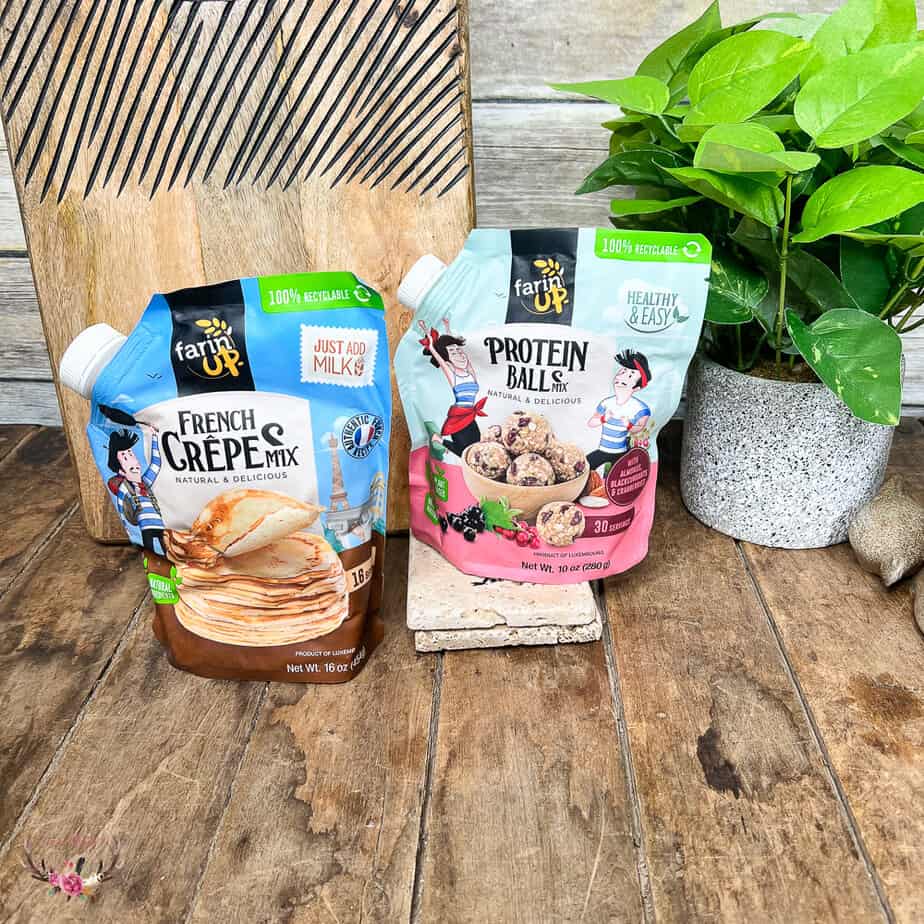 Farin'UP French Crepes Mix
I cannot say enough great things about these unique French crepes mix- simply add milk and use. The crepes are ready in less than 5 minutes with easy-to-follow instructions. Serve with sliced fruit and cream cheese for a delicious breakfast option.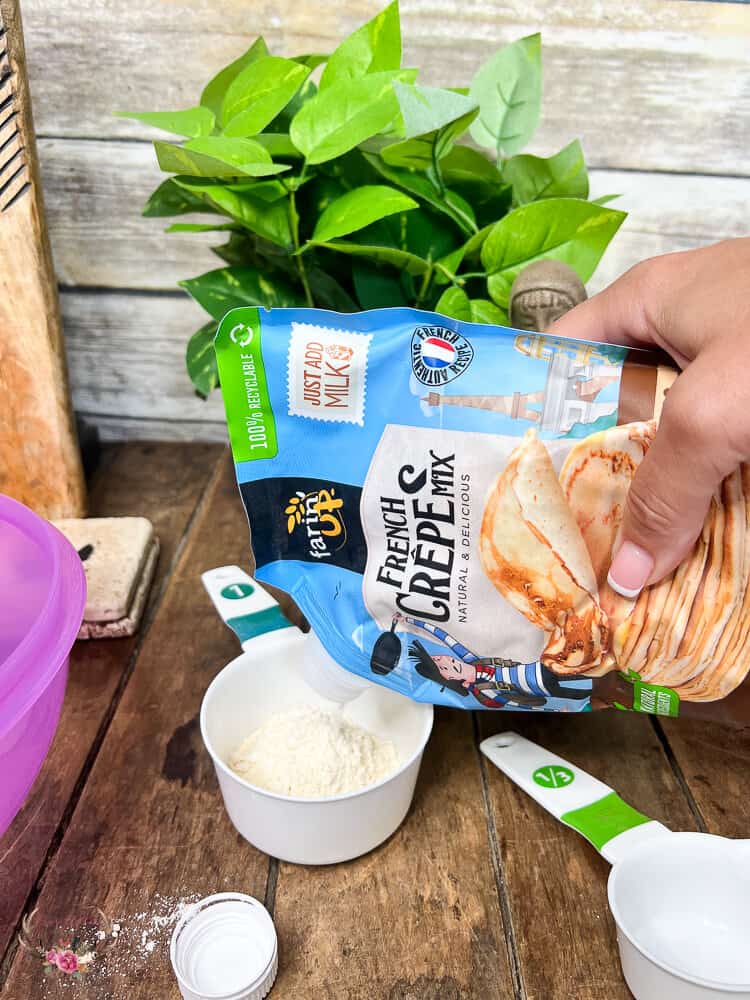 We love that you can pour as many crepes as you like, then simply store safely back in the pantry with no mess in the 100% recyclable packaging.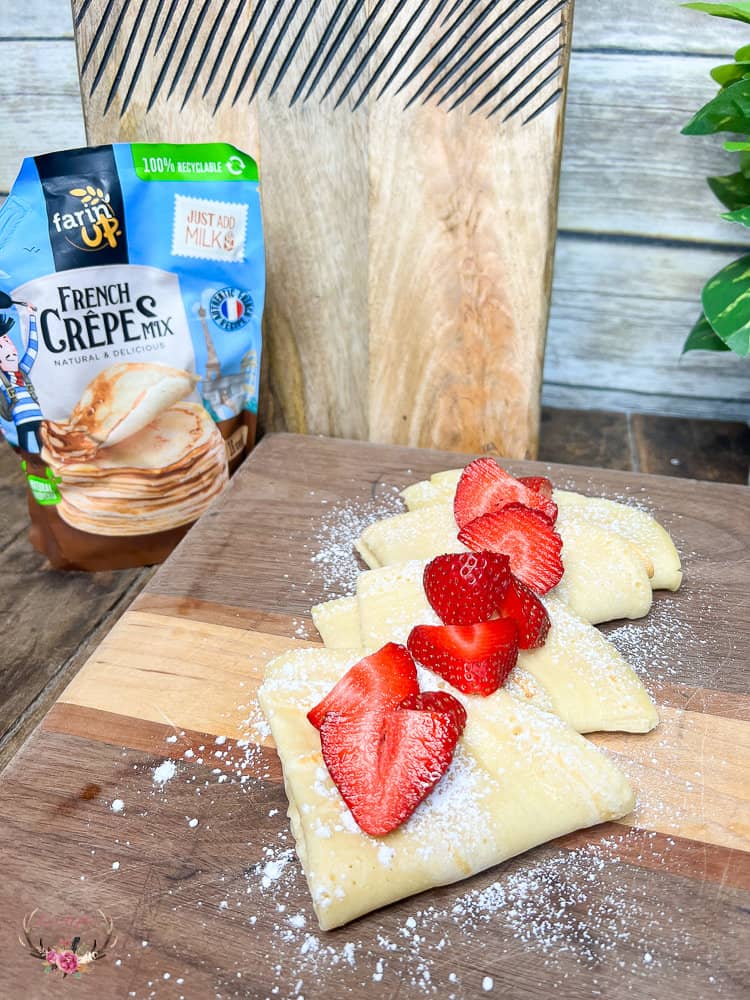 Farin'UP Protein Balls Mix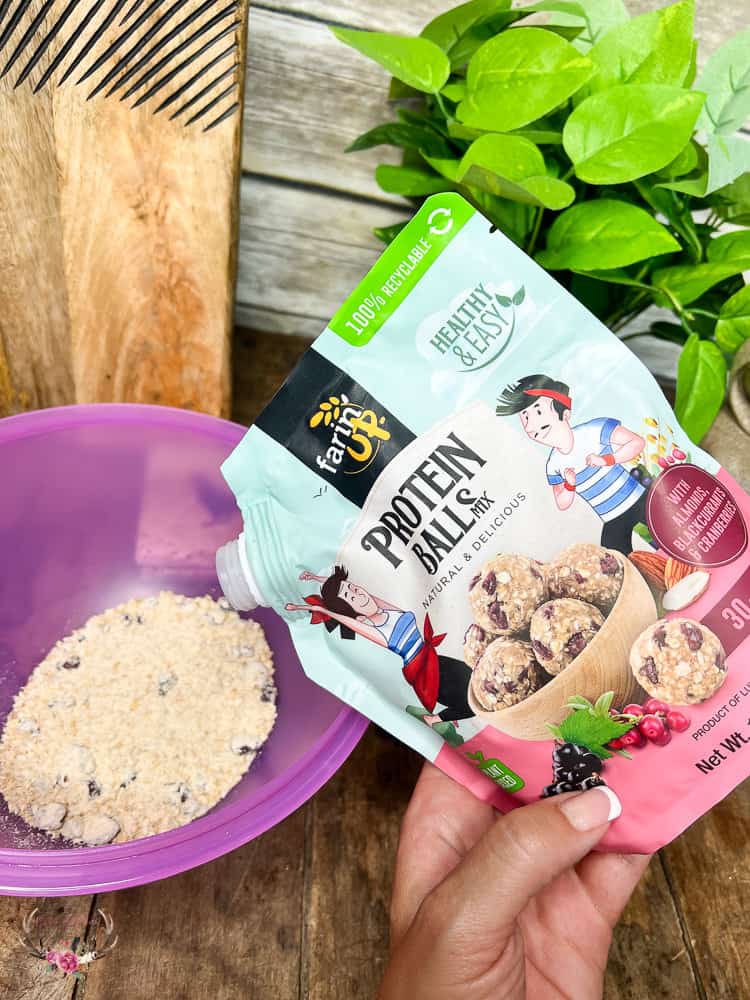 If crepes are not your thing, try the Protein Balls Mix instead. Simply add water & honey to the pre-packaged mix and combine for an easy on-the-go snack that is plant-based and Gluten Free.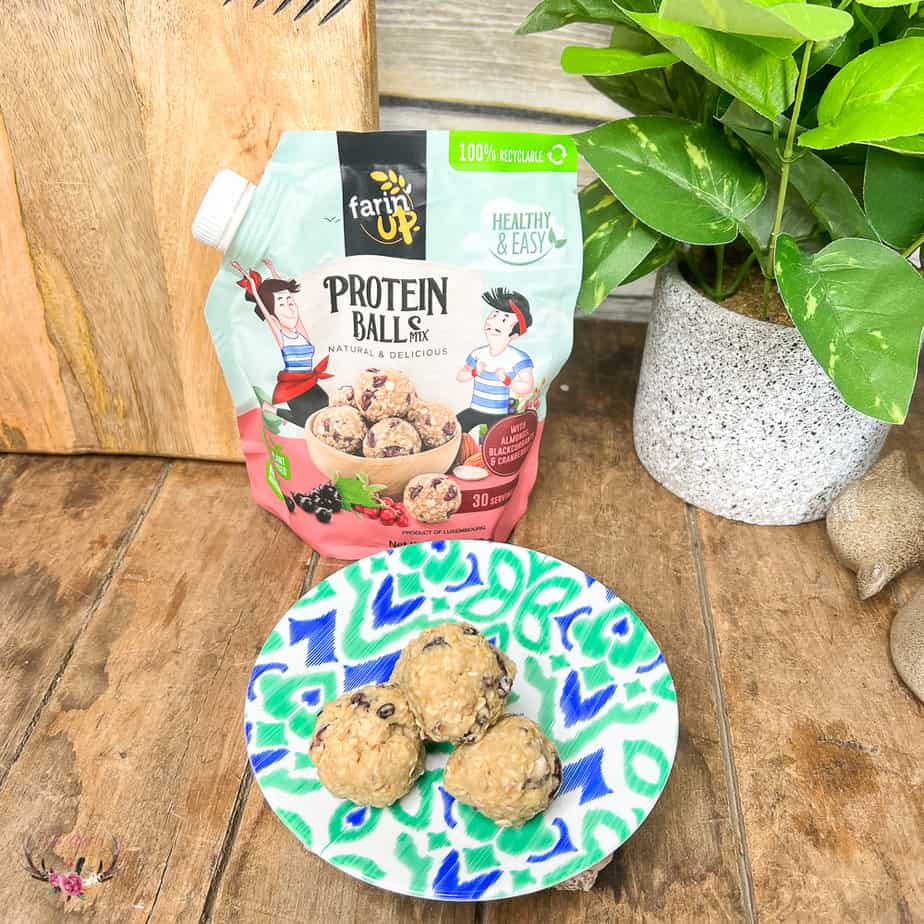 Use code BTS22INF01 (Valid from Aug 20 till Sept 22, 2022) for 15% Off sitewide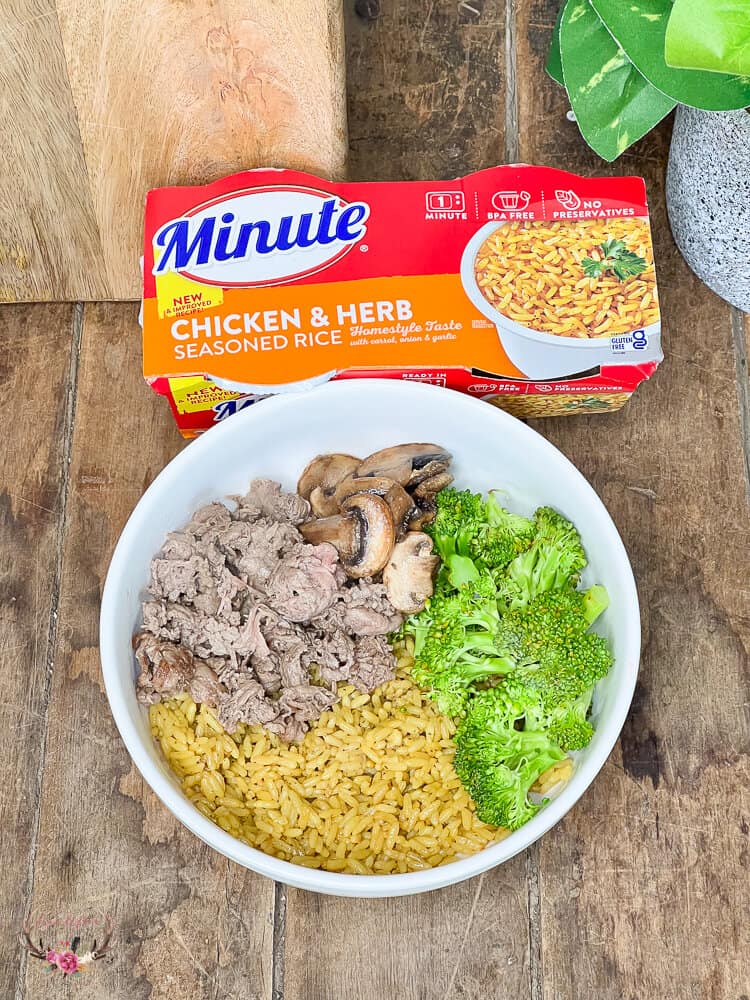 Minute Rice Cups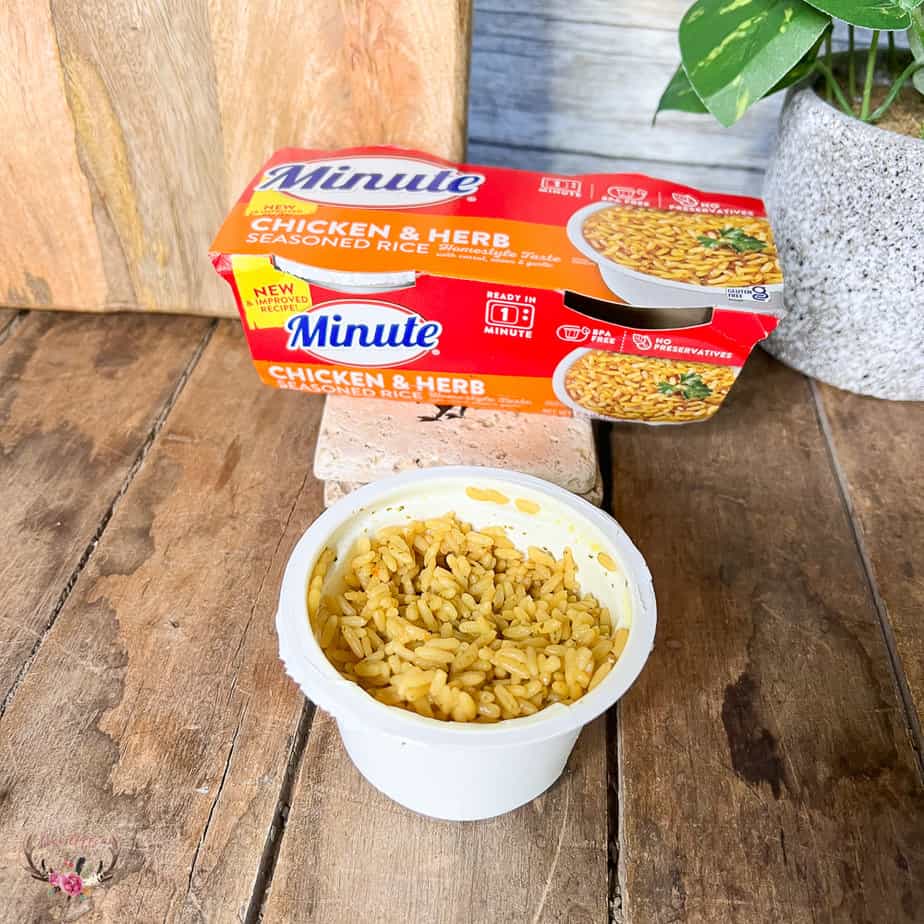 Minute's Chicken & Herb Seasoned Rice Cups offer a homestyle taste with carrots, onion and garlic. It makes an easy & delicious side dish and can be ready in one minute. Perfect for those busy nights after school and sports.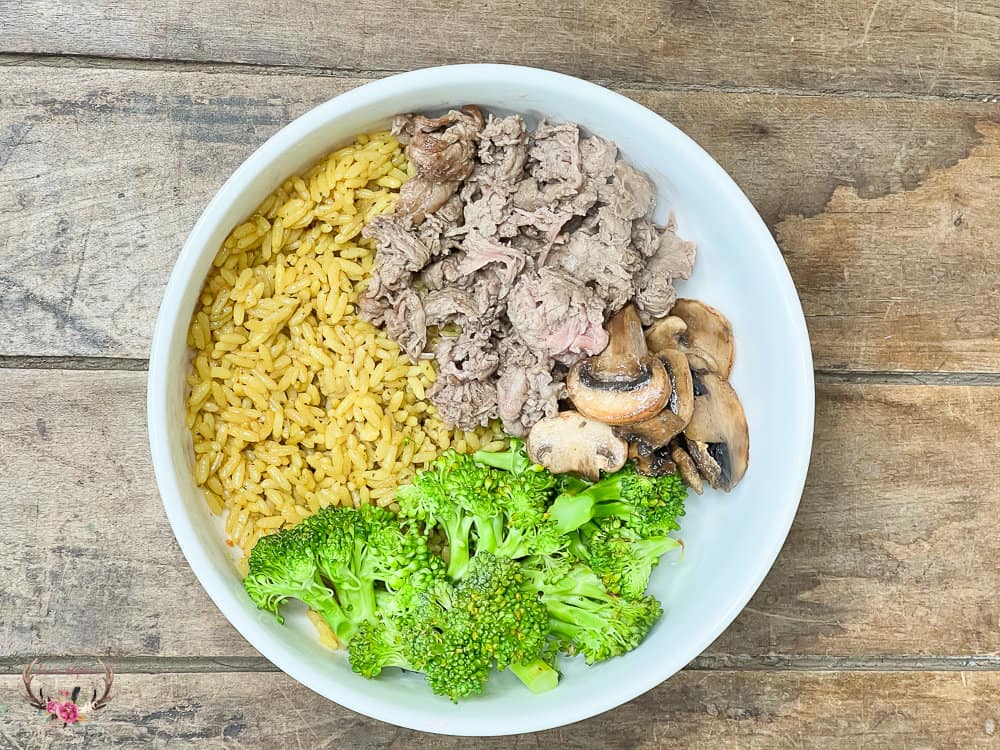 Minute Rice Cups are a great choice for easy, on-the go lunches and snacks too. Pair with a shredded beef, broccoli and mushrooms for a complete meal. We love the flavor of the new and improved Minute's Chicken & Herb Seasoned Rice Cups. Look for them in retailers nationwide.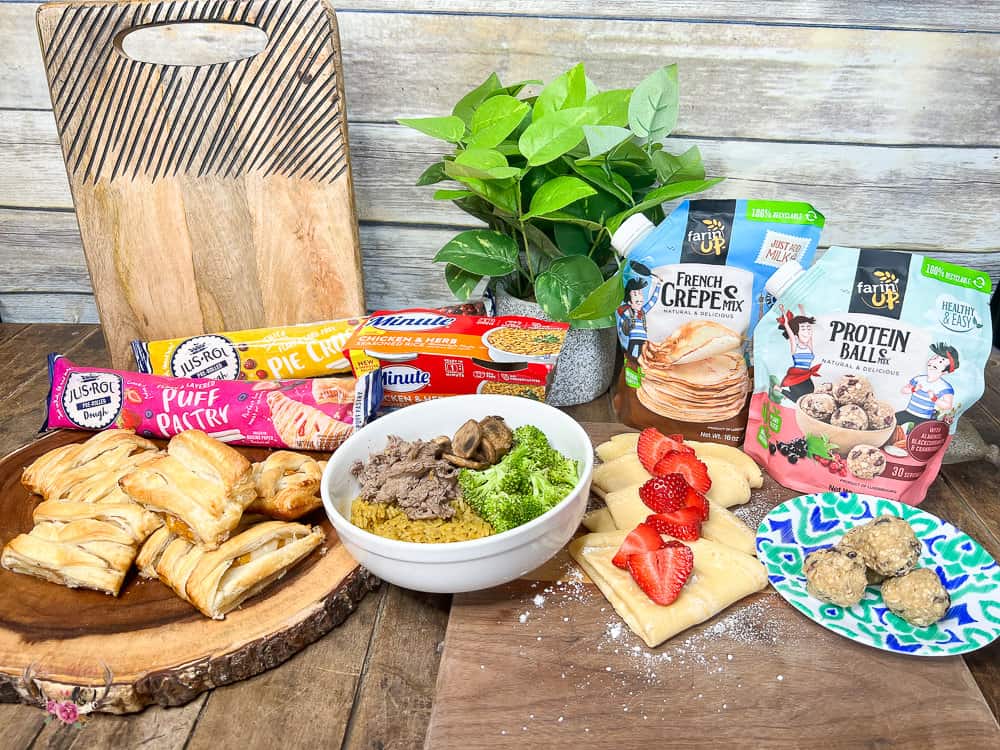 While this Mom is definitely not ready for back to school and all of our schedules, it is nice to know we have a wide variety of products to make my life a little easier. Be sure to give all of these products a try!