This post is sponsored by HP Papers. All opinions are entirely my own.
As someone who has been in the design world for quite some time, there truly is a difference when it comes to paper brands. HP Papers will enhance any project you need to print, from school projects to new client proposals and everything in between!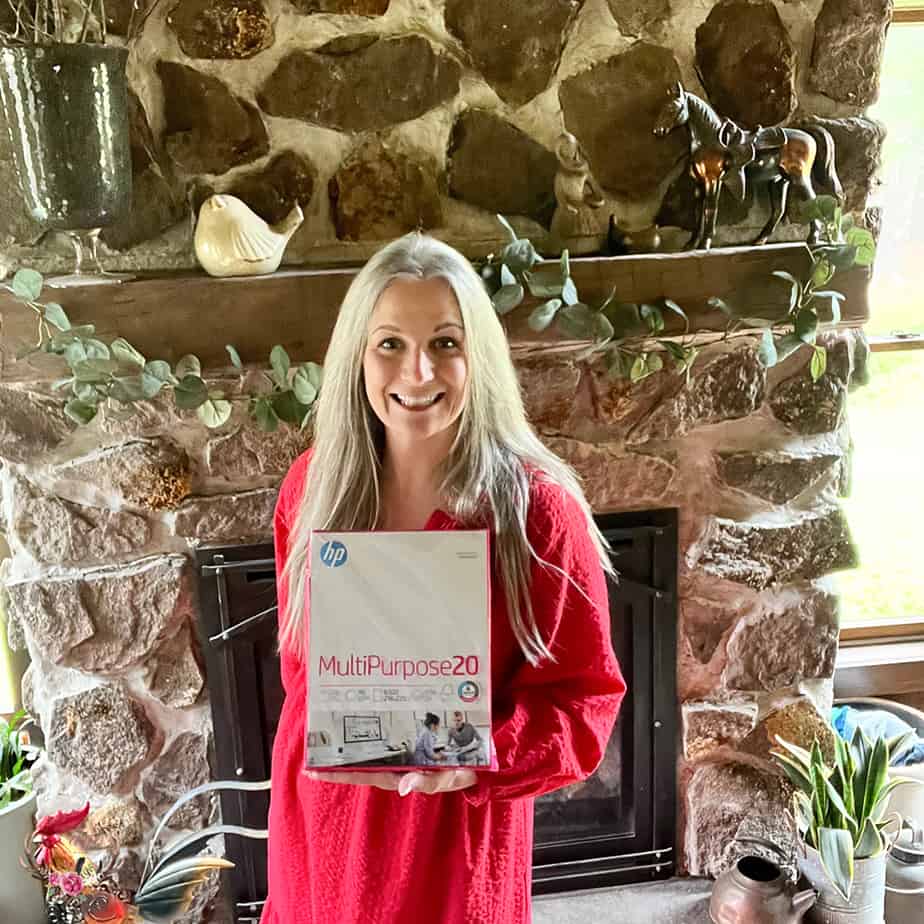 I use HP Multipurpose20 Paper in my home office for my advertising business, Jenn Powell Designs. This paper truly makes a difference and I love how professional it looks with 100% guaranteed performance, backed by HP Papers. I recently printed new client packets and I was thoroughly impressed with how they turned out! Each packet included a letter, presentation materials and infographic flyers.
For ideal performance, choose HP Papers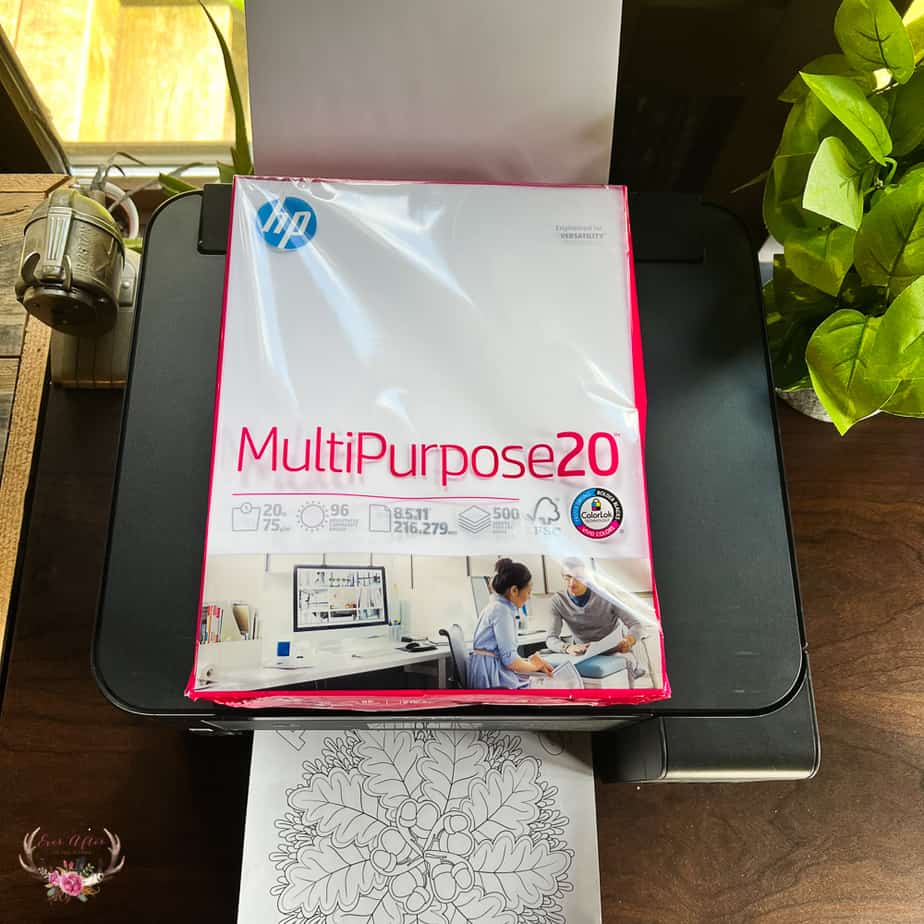 HP Papers will take your work to the next level, so that you're always putting your best foot forward, getting noticed, and standing out from the rest.
I love the ultra-white shade of HP Multipurpose20 Paper as it increases the print contrast for bright, vibrant colors with bold, sharp text. This gives my printed products a quality edge against my competitors. With ColorLok Technology, comes bolder blacks, vivid colors and faster drying printables and worksheets.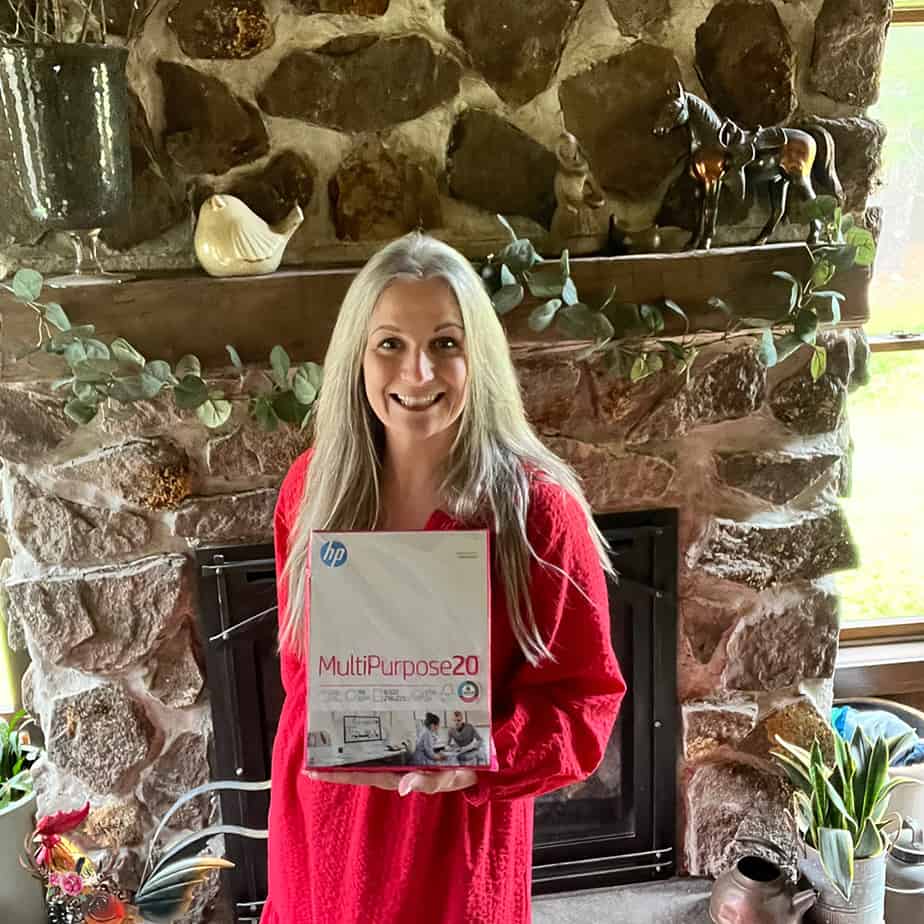 Be sure to visit arborday.org/celebrate to. Print out fun printable activities and coloring pages. My kids loved to color these in!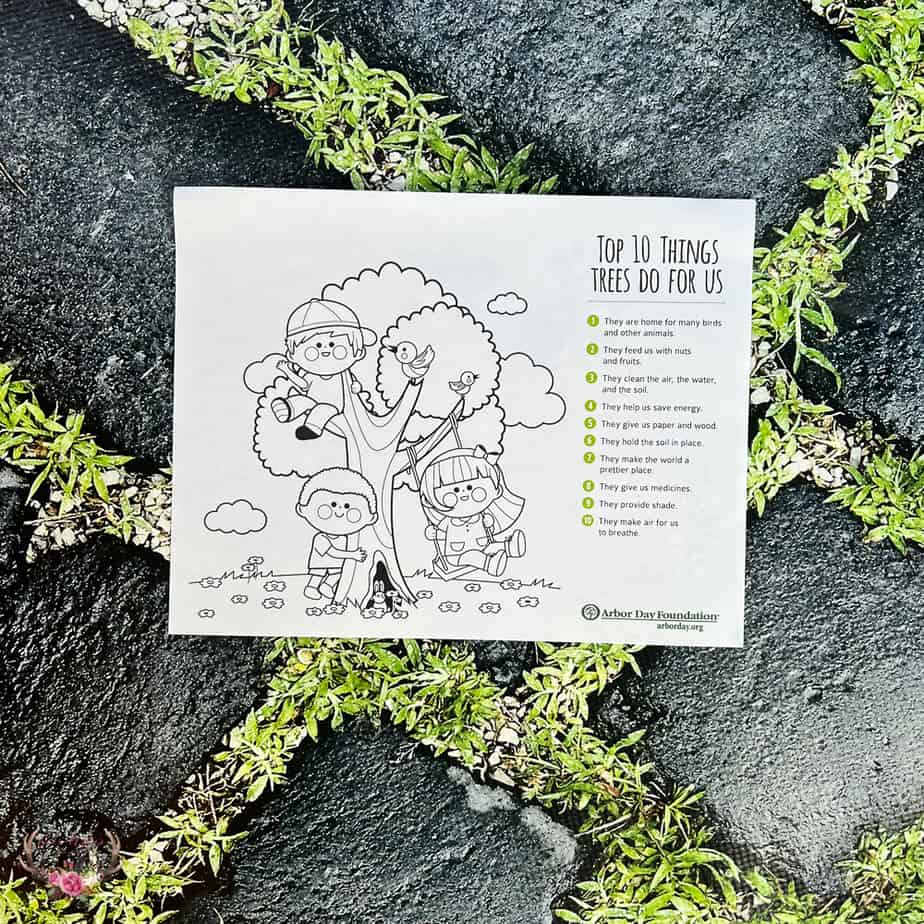 Reviews You Can Trust
I can see why HP Papers has over 24,000, 5-star reviews as a top-rated paper. I certainly love to use it!
Celebrate National Arbor Day with HP Papers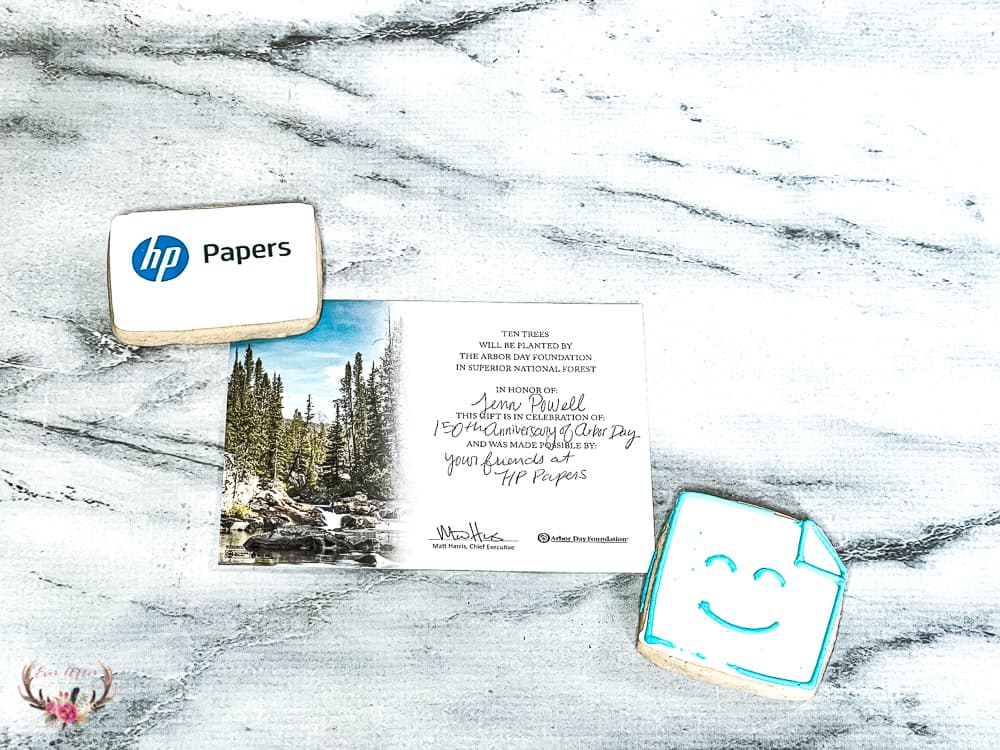 HP Papers is partnering with the Arbor Day Foundation to plant trees in forests impacted by natural disasters to ensure forests are here for generations to come. HP Papers return more than 90% of the water used in the paper making process back to the environment. HP Papers are recyclable as mixed paper.
In honor of National Arbor Day, ten trees were planted in my name by the Arbor Day Foundation in Superior National Forest thanks to my friends at HP Papers. FSC-certified papers come with the assurance that product is made from responsibly managed and harvested, renewable forest resources.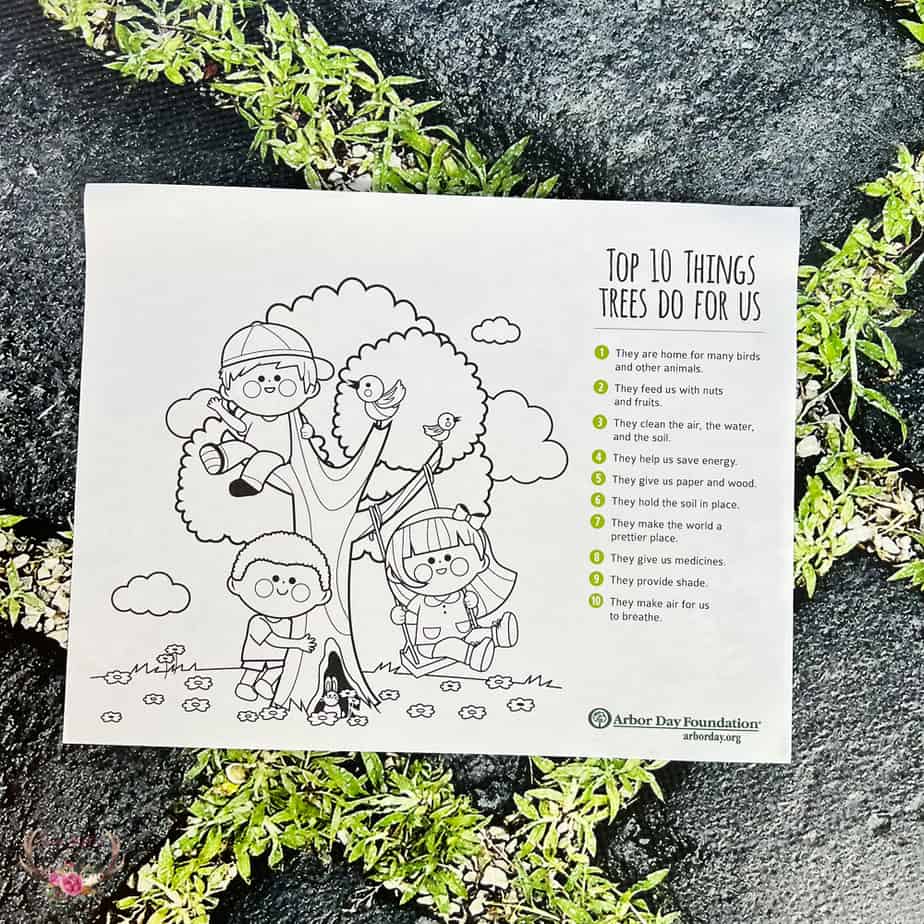 Keep a ream on hand so that you never run out of paper at home, office or school. This standard weight paper makes it perfect for black and white, color and double-sided printing.
HP Papers can be found in retailers nationwide, but I choose to order from Amazon – get your HP Multipurpose20 Paper today! You won't be disappointed.