This post is sponsored by BabbleBoxx
March is National Nutrition Month and I am so excited to share with you a few products and services that will help you make good health choices. Did you know that by simply swapping out a few choices you can make the choice to incorporate healthy habits?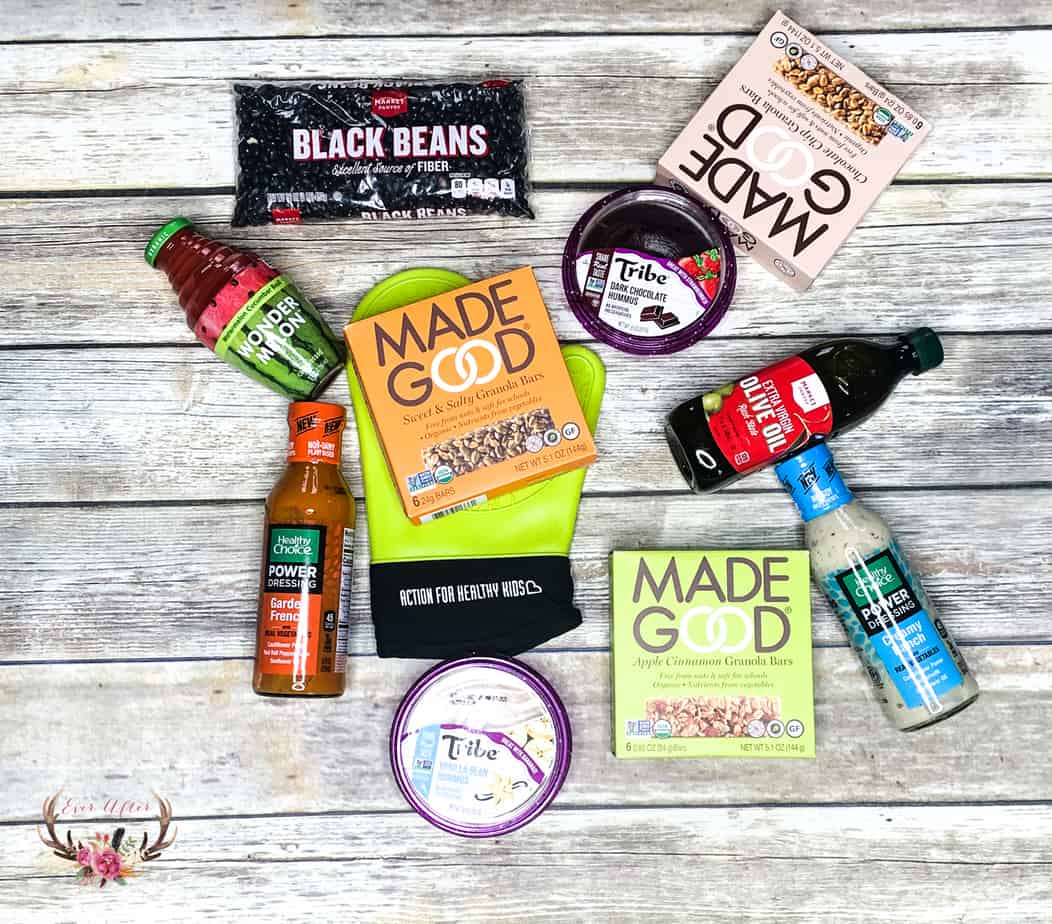 This year health and nutrition have been at the forefront of my daily routine. A daily walk, yoga class or 30 minutes of activity combined with healthy food choices have made a difference in how I feel and I feel good, which is important!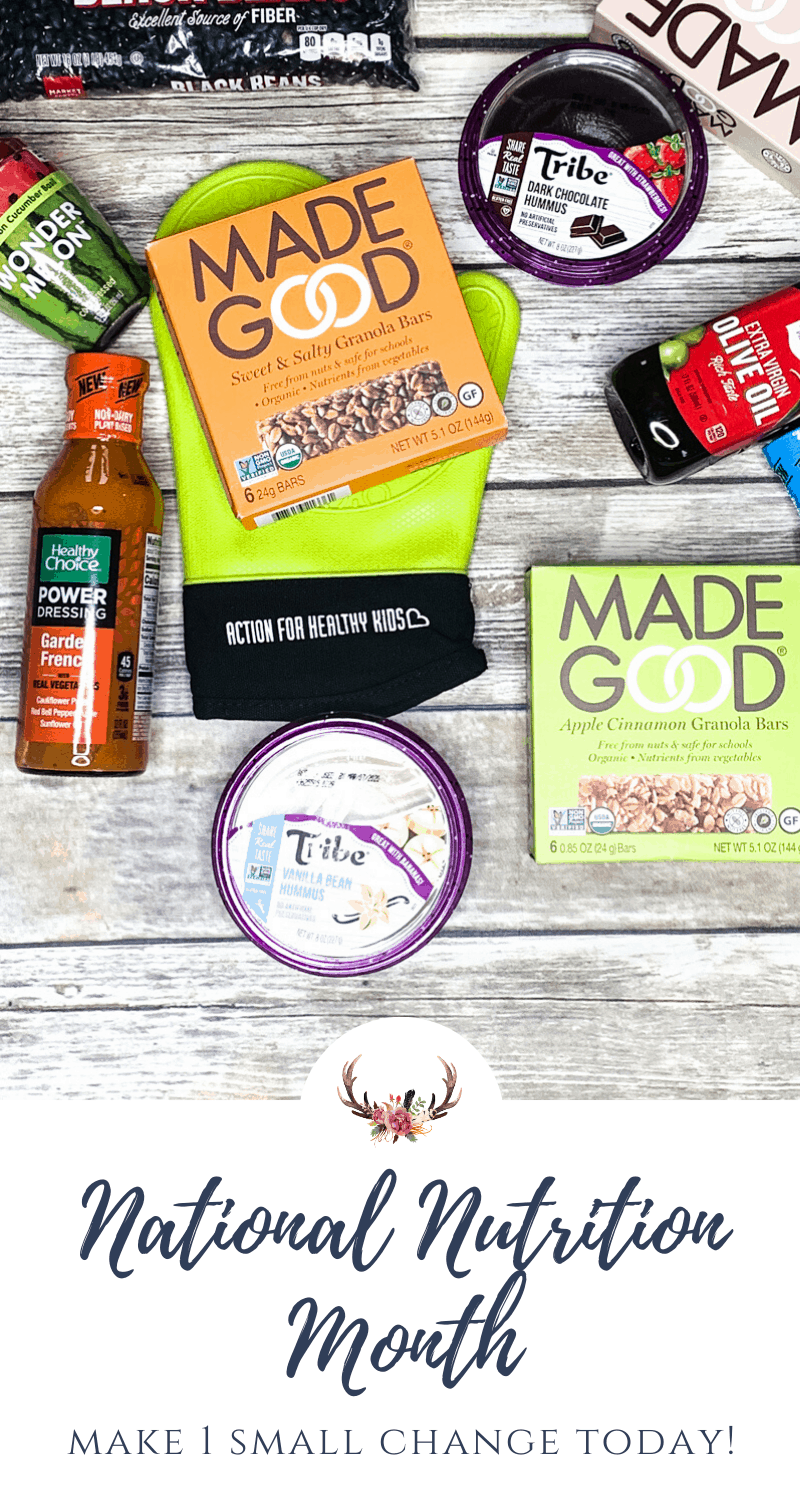 Celebrate National Nutrition Month
Action for Healthy Kids (AFHK) and Healthy Schools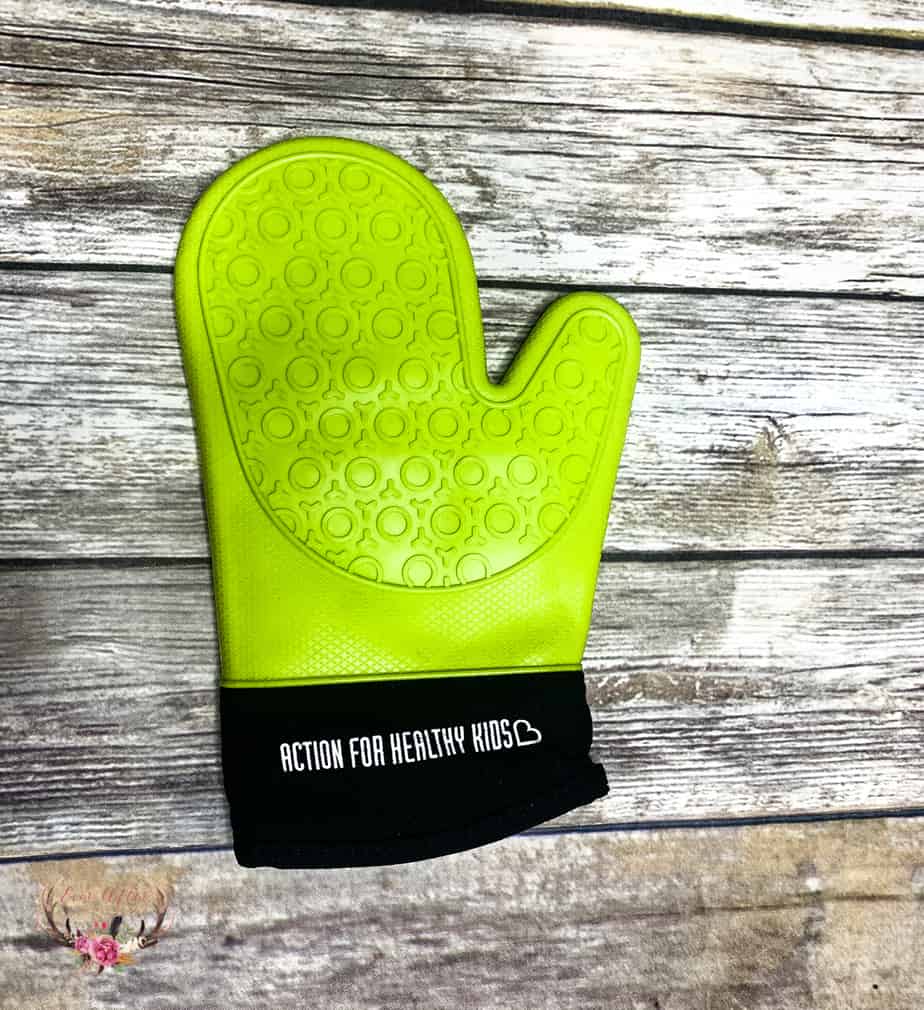 Action for Healthy Kids (AFHK) is a nonprofit bringing together educators and families to create healthier schools and communities that support the physical and emotional health of children.
As a former teacher, I saw first-hand how healthy meals and choices made an impact on my students. According to a national survey by AFHK, 76% of parents say they have improved their own habits based on something their child told them about health and well-being, which is another reason why it's so important children learn about health and nutrition at school.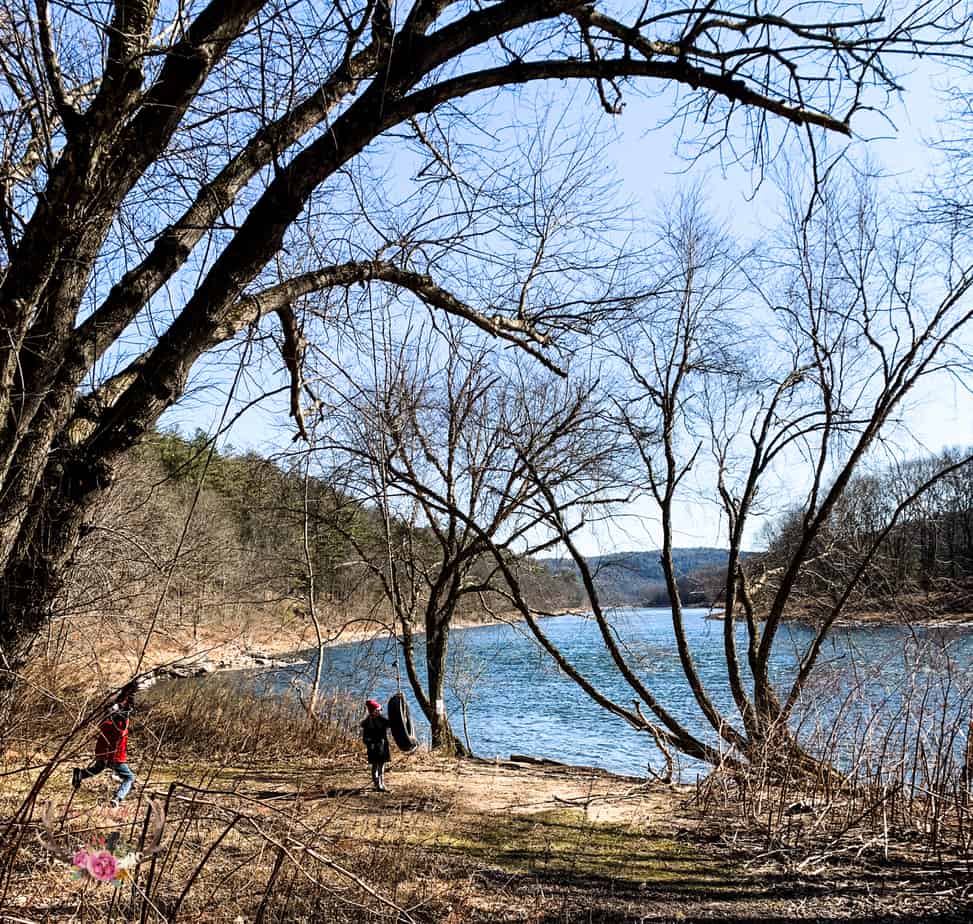 We have made a difference by having our kids try new foods and being active. We go for hikes on the weekends as a family and their sports and dance activities during the week keeps them active and is important for them, mentally and physically.
Giveaway
Commit to Take Action for Healthy Kids at www.actionforhealthykids.org/win by March 31, 2020 and be entered to win a healthy taste test kit to host a fun and tasty nutrition education activity for students at your child's school. (valued at $175)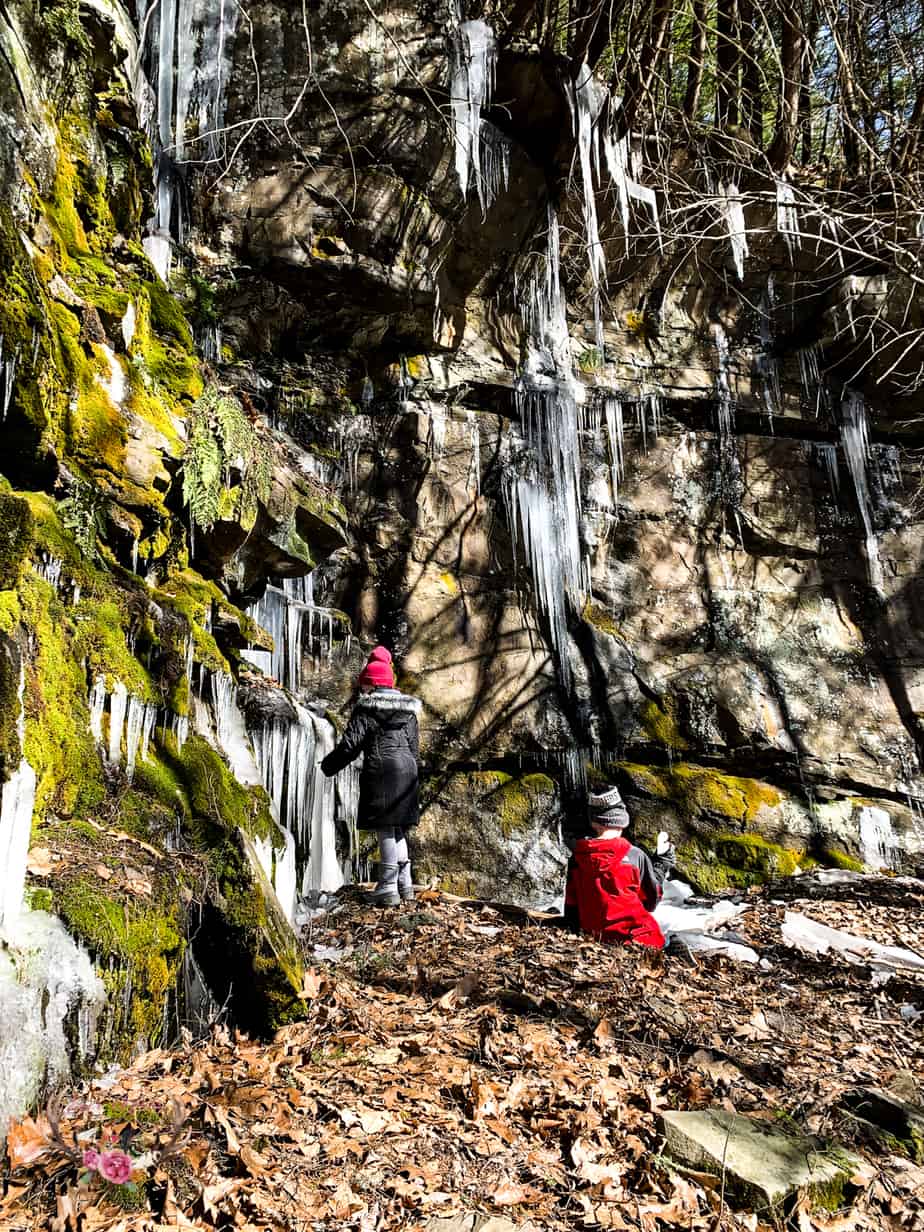 Click here to learn more about Action for Healthy Kids (AFHK).
Wondermelon Cucumber Basil from WONDER MELON™ Juice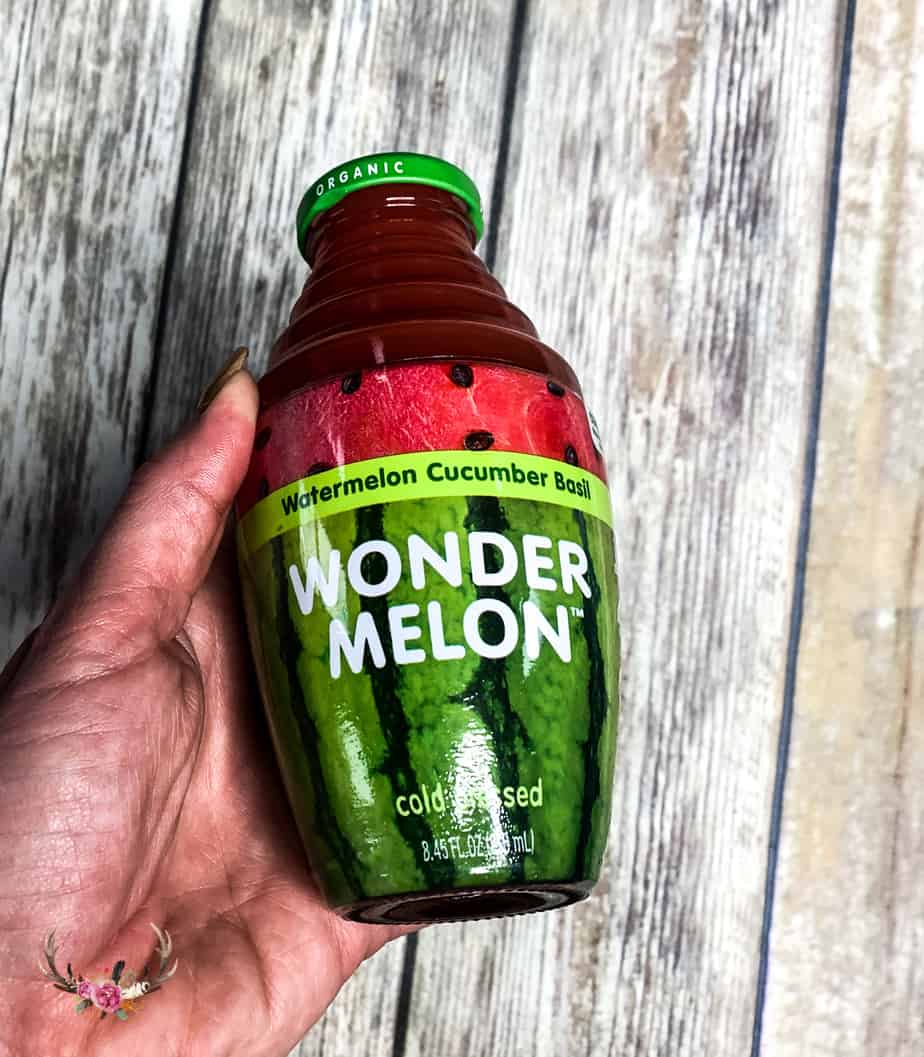 Incorporating 100% organic cold press juice into our diets is a choice we have made for our kids this year. This juice is expertly blended with Watermelon Juice, Lemon Juice, Apple Juice, Cucumber Juice, and Basil for an incredibly refreshing juice that's perfectly sweet with a touch of tartness. With only 80 calories per bottle it is a great choice!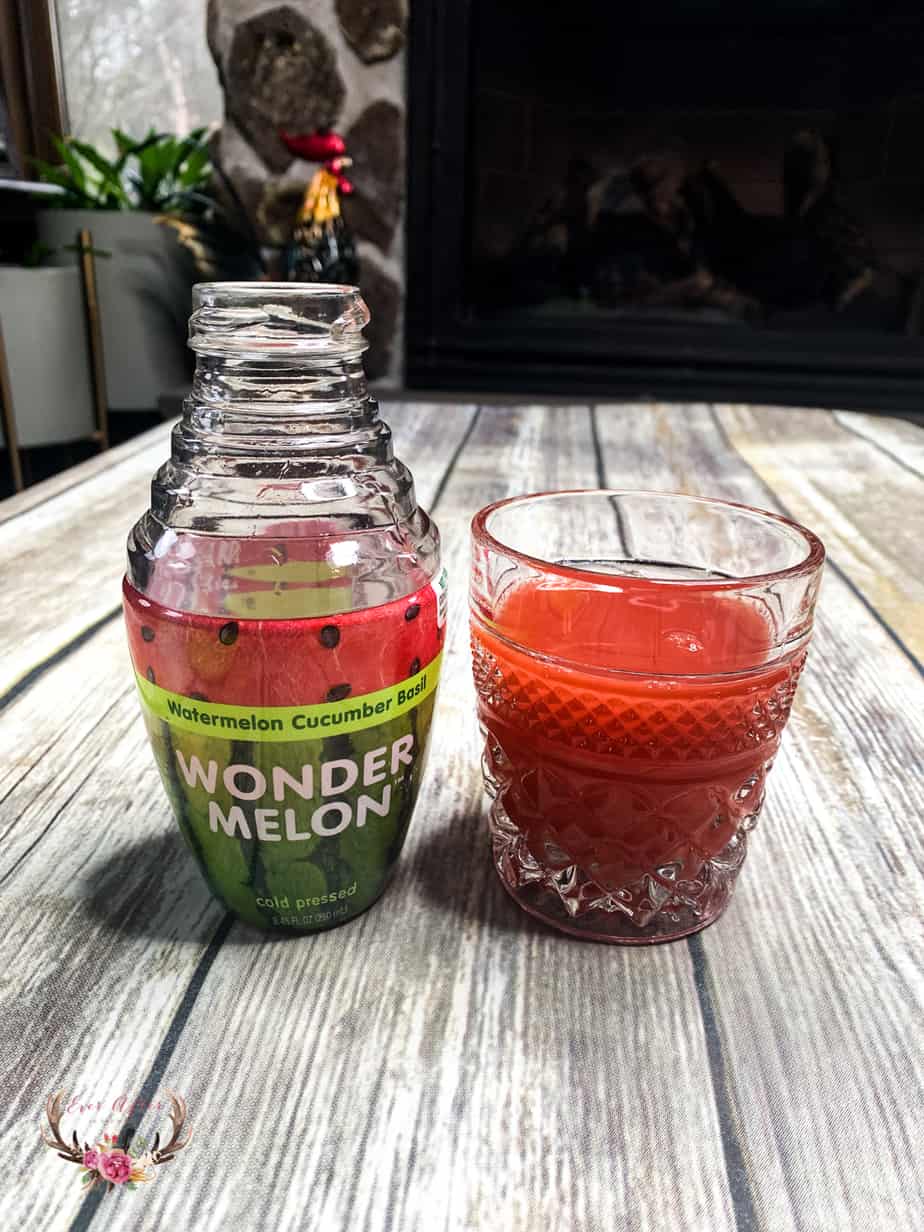 We take this Wondermelon Cucumber Basil Juice to dance with us because it contains a bounty of nutrients, antioxidants, vitamins, and minerals, and is excellent for hydration. Perfect for an afternoon dance class.
MadeGood Snacks and Granola Bars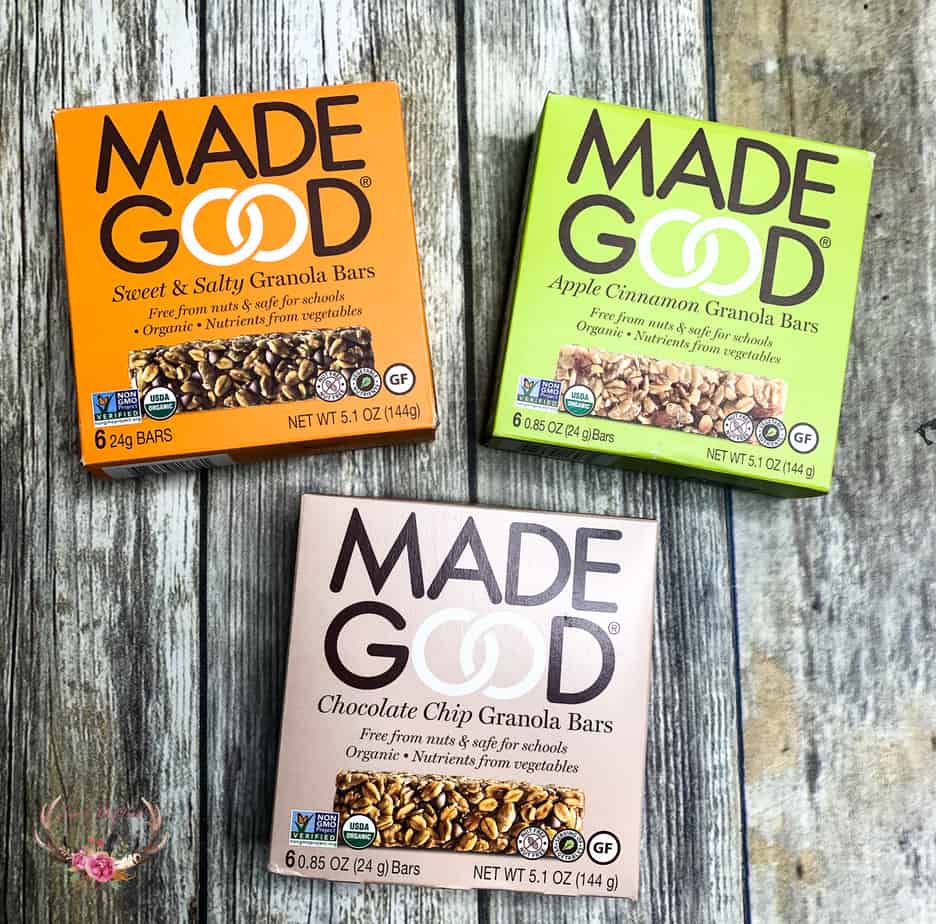 MadeGood products are made in a dedicated facility free from the eight common allergens: peanut, tree nuts, wheat, dairy, egg, soy, sesame, fish and shellfish. Perfect and safe for schools with one serving of vegetables.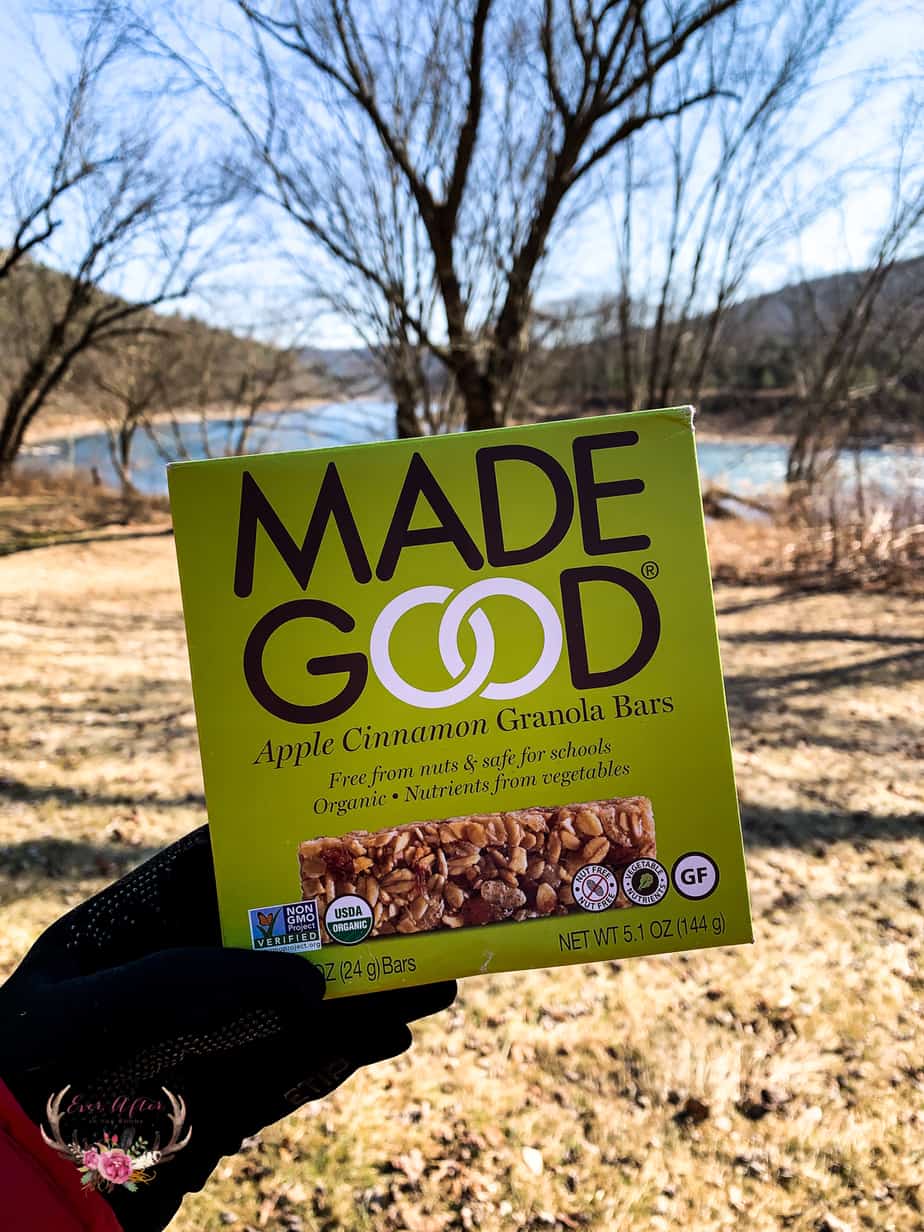 MadeGood Foods Apple Cinnamon Granola Bars –Feel good about choosing Apple Cinnamon. Whole grains are an essential part of a healthy diet. They're also slow to digest, keeping you fuller longer. All MadeGood® ingredients are ethically sourced.
MadeGood Foods Sweet & Salty Granola Bars – The ideal balance of sweet and salty for times you aren't sure which one you want. With a hint of something like peanut but definitely without peanuts. Hard to describe but easy to love.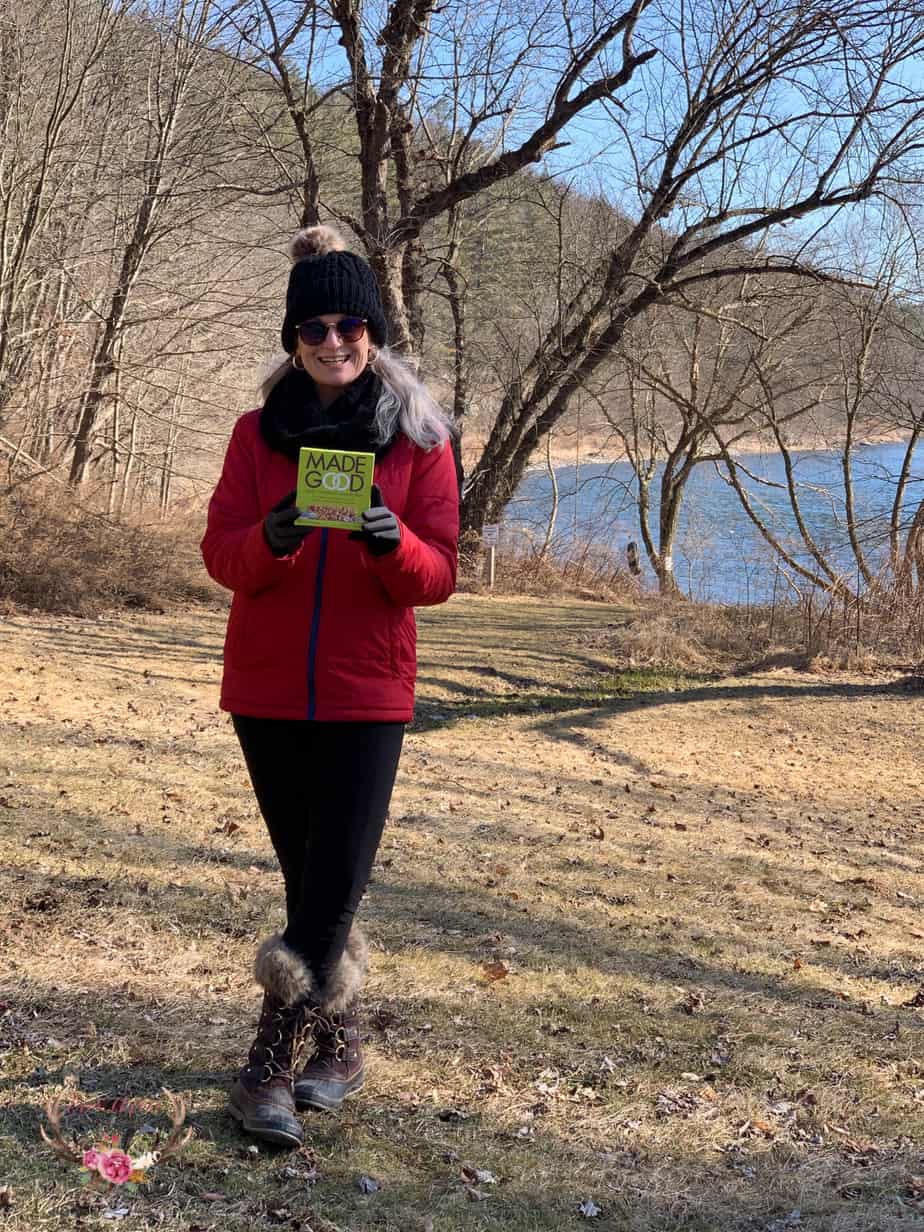 MadeGood snacks are organic, vegan and gluten-free with only 90 calories and contain 6 grams of sugar! I love to take these in the car when we have lots of after school activities because everyone likes them which makes it an easy snack to pack up.
Buy in bulk online at Amazon, Instacart, and Walmart as well as individual boxes at Target, Whole Foods, CVS, Kroger and more.
Healthy Choice Power Dressings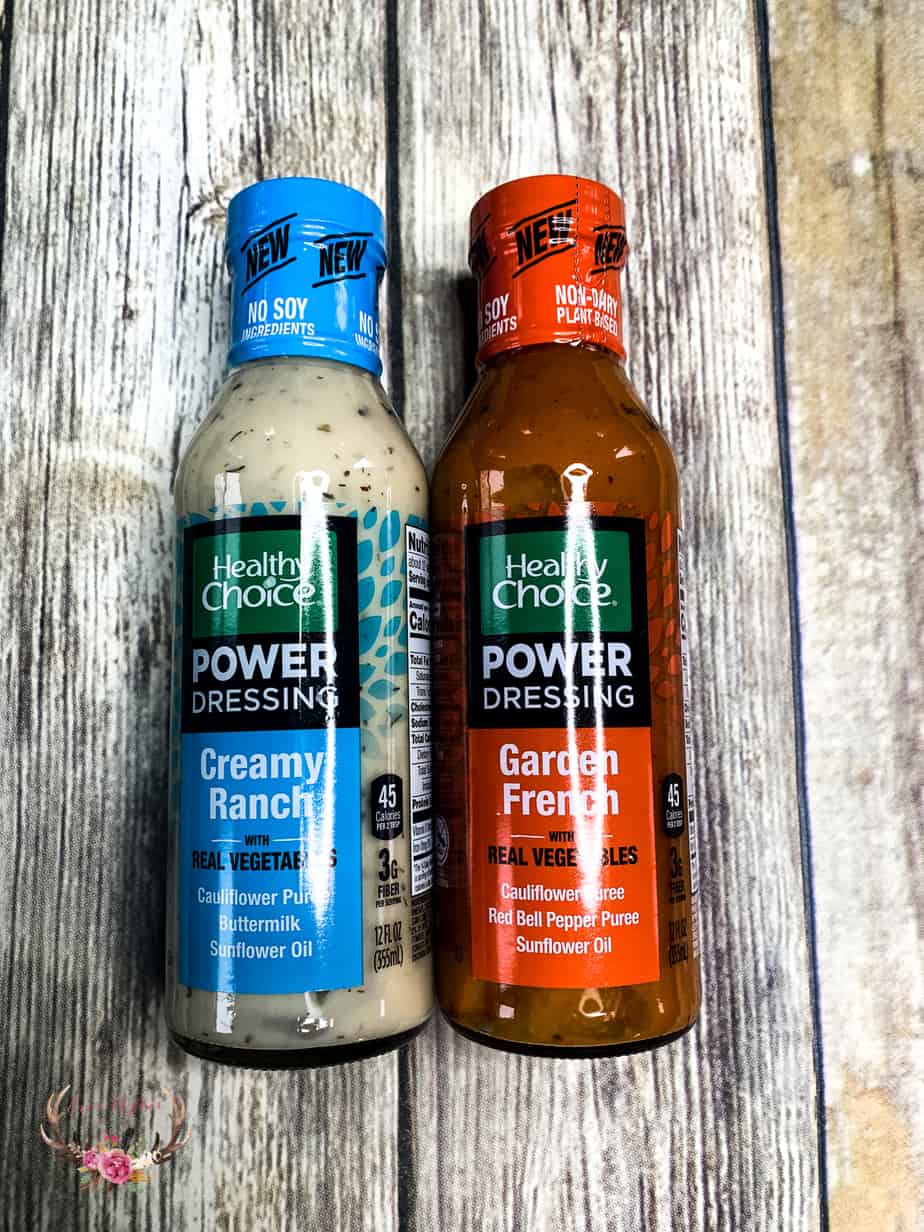 I love finding new salad dressings to spice up my lunch salads and these dressings from Healthy Choice sure do pack a punch. With 45 calories or less per serving they provide a flavorful taste powered by a savory mix of herbs and spices without any artificial flavors.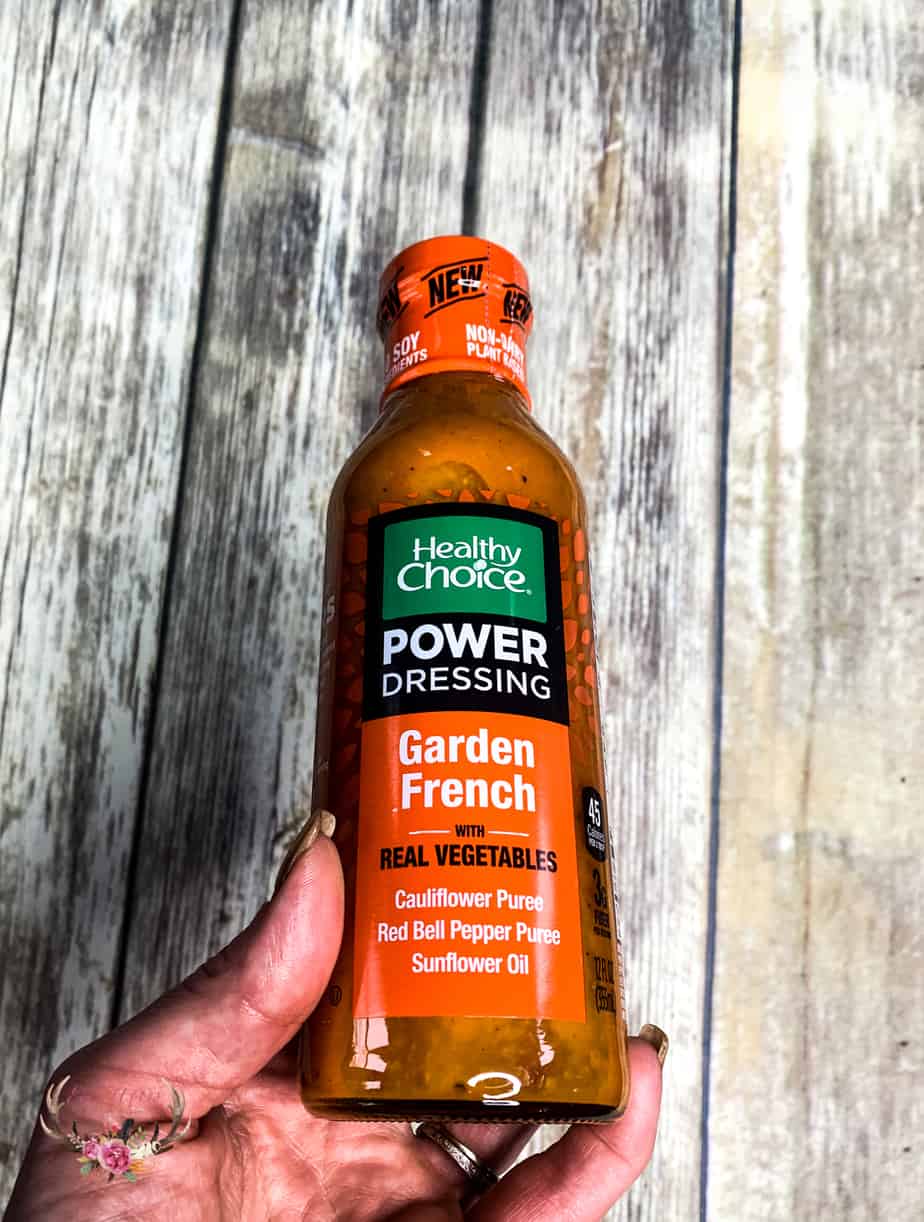 We received Healthy Choice Power Dressing Garden French and Healthy Choice Power Dressing Creamy Ranch varieties and they were delicious! Perfect for salads and vegetables too! Yummy!
Save Time with Shipt Grocery Delivery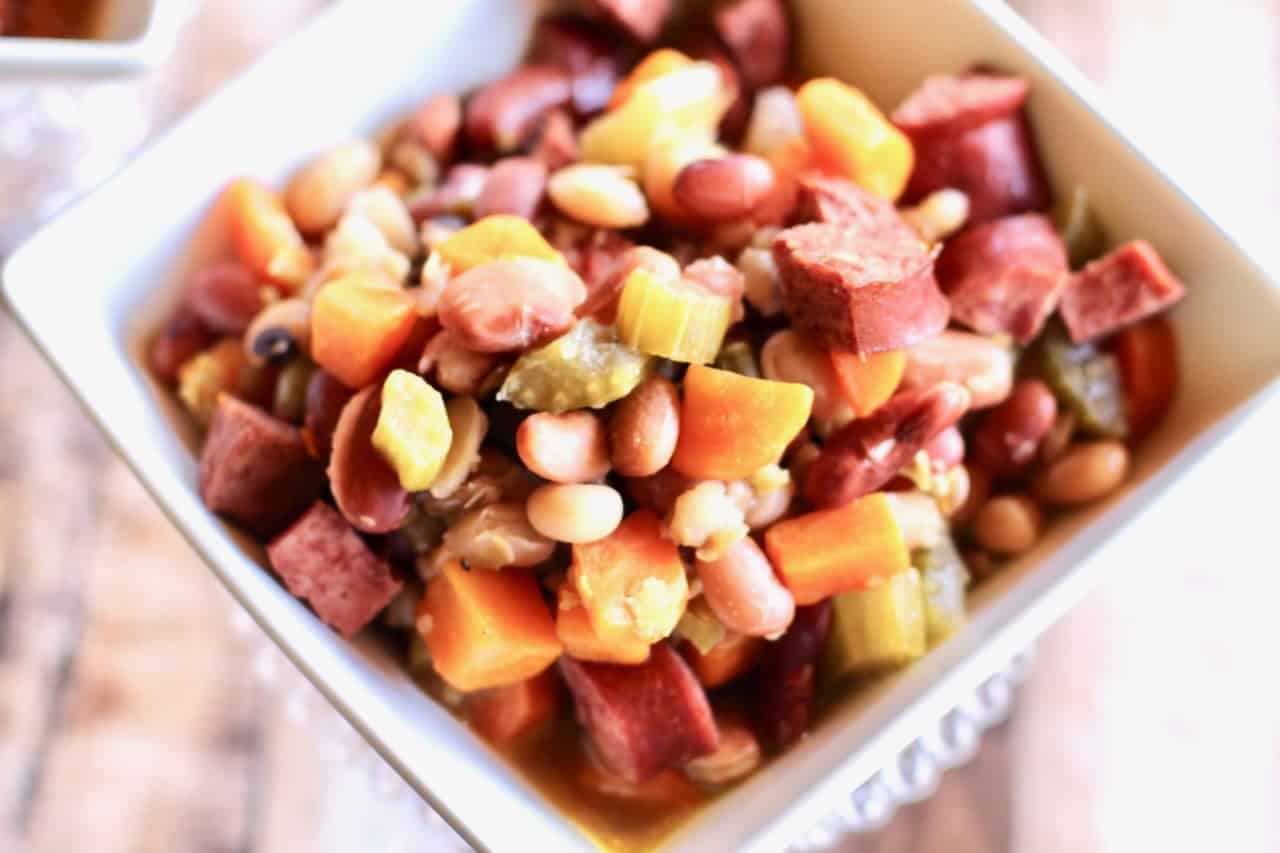 Shipt is a membership-based grocery marketplace, enabling delivery of fresh foods and household essentials. Through an easy-to-use app, friendly shoppers, and a commitment to exceptional service, Shipt simplifies lives and saves time for what matters most.

Shipt is now a wholly owned Target subsidiary. Ordering online can really save time at the store and it is perfect when you want to make a meal but maybe need a few things from the store.
Get $50 off an annual Shipt membership using this link.
Tribe Dessert Hummus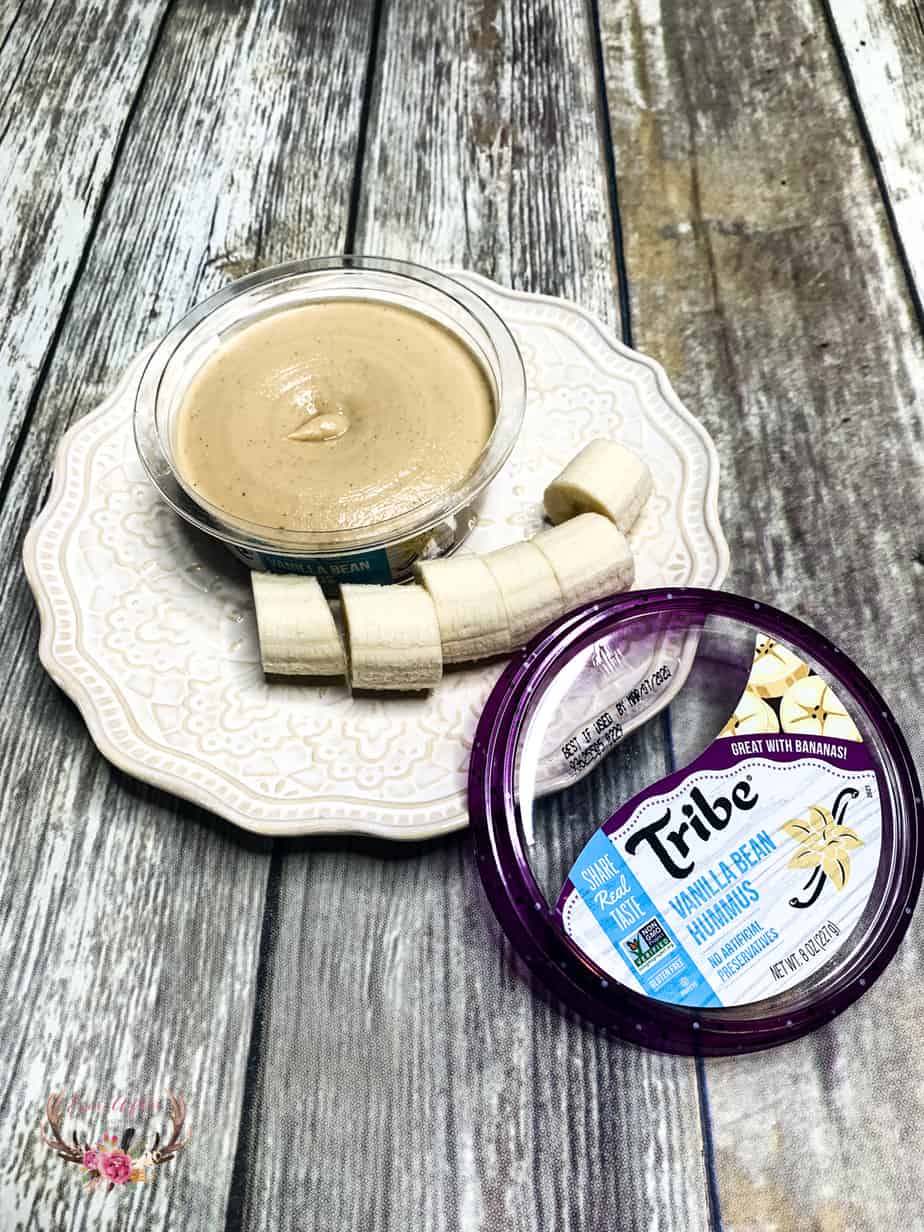 All Tribe Dessert Hummus flavors have only 5g of sugar per serving and no artificial preservatives. They are a better for you dessert snack you can enjoy any time of day. They are free from all major all allergens including dairy. Non-GMO Project verified, Vegan, Gluten Free, and kosher.
They come in a variety of flavors:
Dark Chocolate Hummus
Sea Salt Caramel Hummus
Cake Batter Hummus
Pea No-Nut Butter Hummus
Vanilla Bean Hummus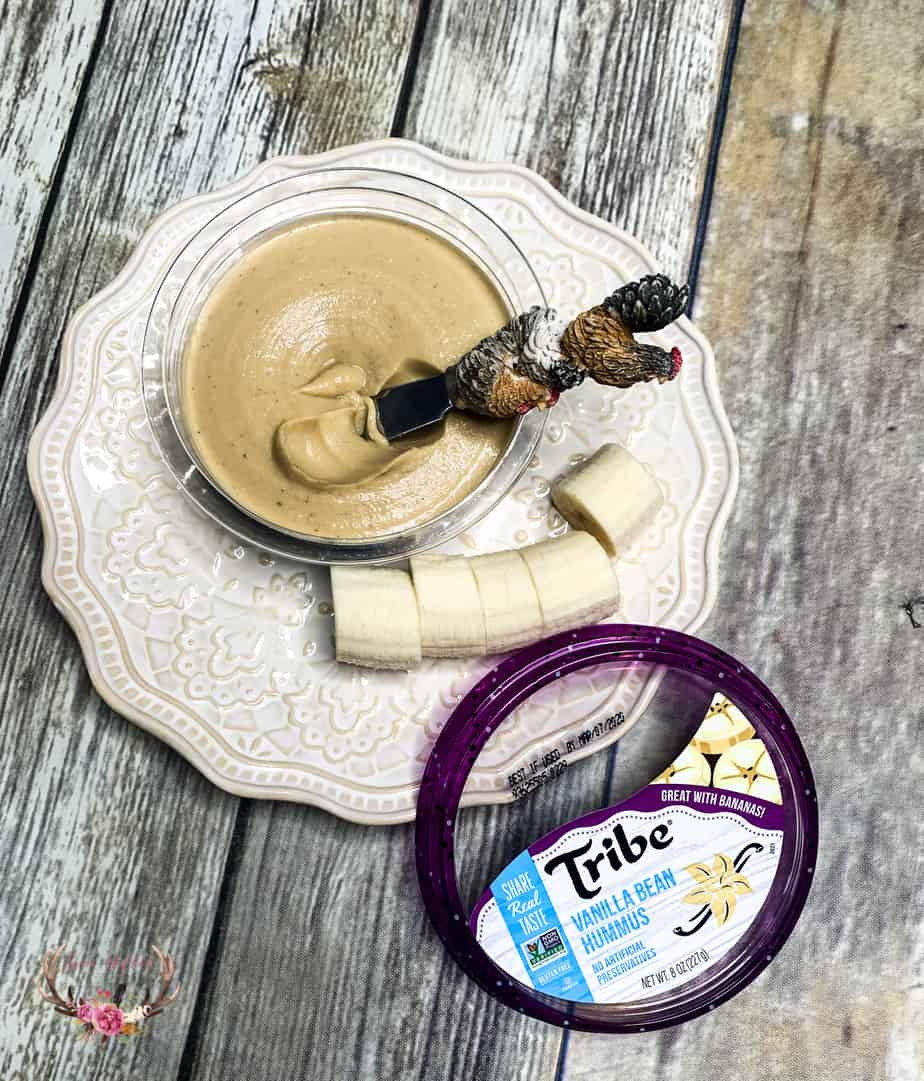 We found Dark Chocolate and Vanilla Bean in our local store and they were delicious! Just the right amount of sweetness to add to your dessert choices. We tried ours with sliced banana and man, it was good!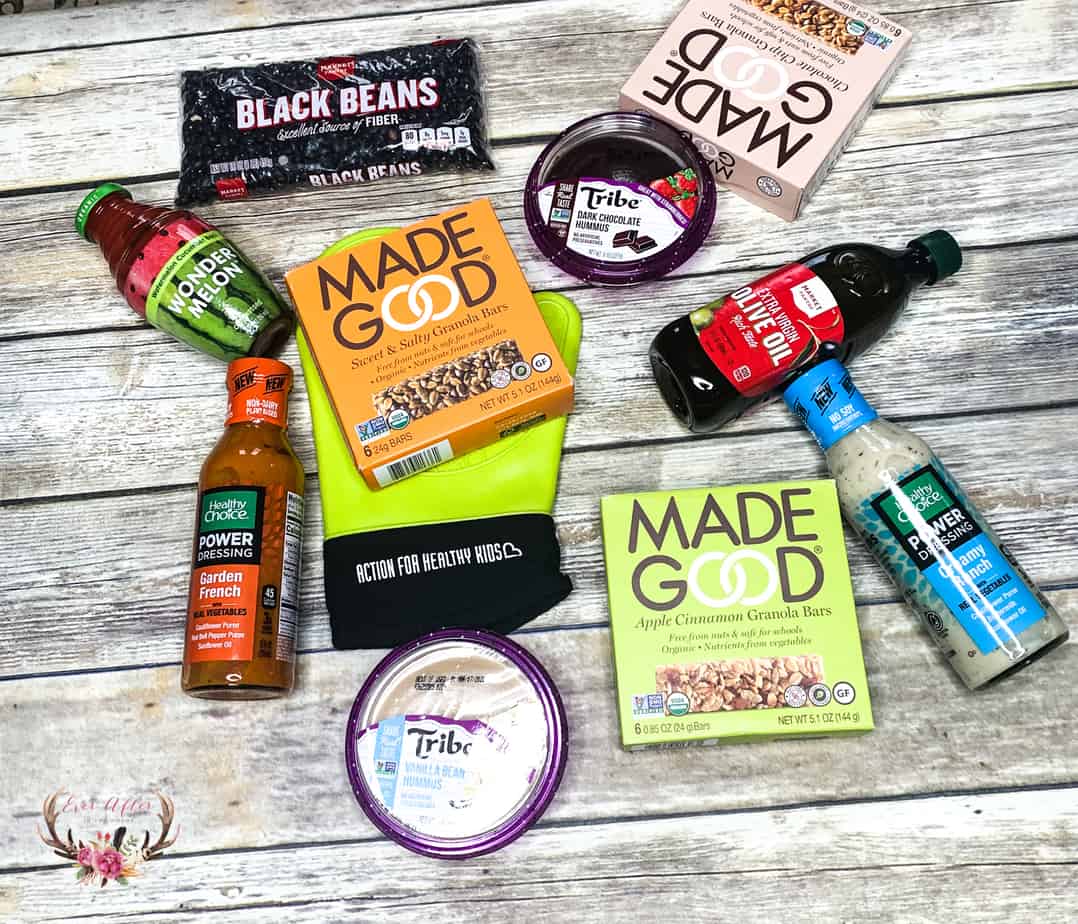 Eating right and getting daily physical activity is important to our family. We loved to be a part of this National Nutrition Month Campaign and will continue to use these products in the future. Be sure to look for all of the above mentioned products and services to make smart choices for you and your family.