Best of Mermaid Birthday Party Desserts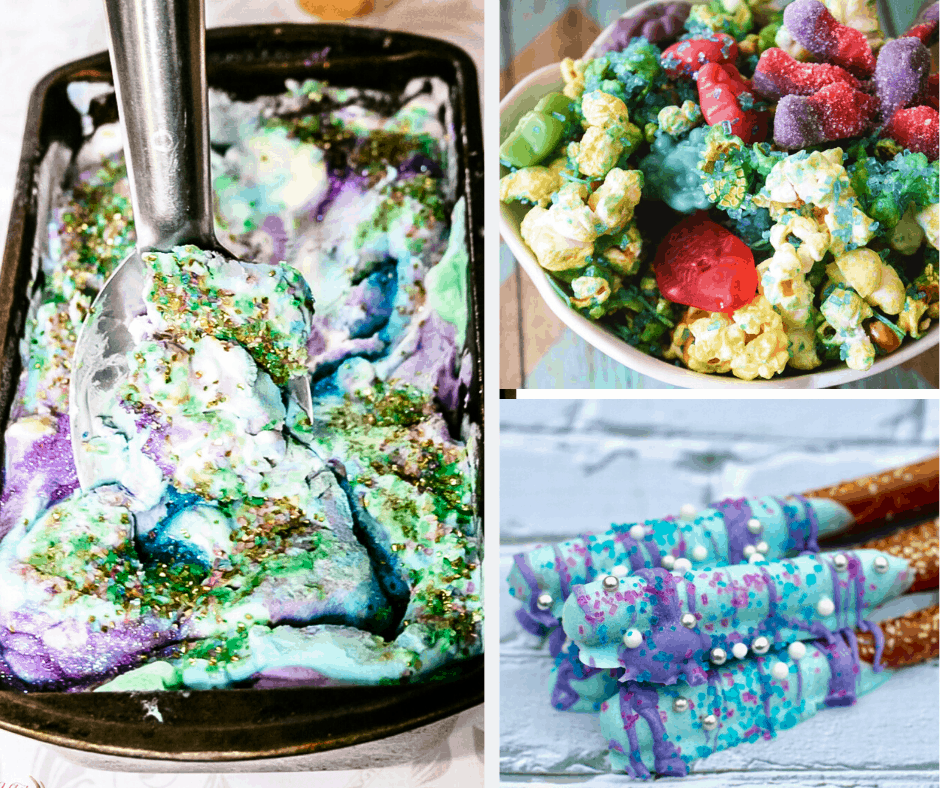 If you are looking for the perfect dessert for a mermaid birthday party I have collected and made the BEST desserts for your underwater adventure. These desserts and ideas for mermaid birthdays is just what you need for planning your special day.
Best Mermaid Party Ideas

Mermaid Tails
A special mermaid deserves a special mermaid tails. These chocolate covered pretzel rods are exactly what you need for a special mermaid birthday party or even a great treat for a school bake sale. They are so easy to make and they look so pretty! These would look spectacular in a mason jar on a girls birthday table.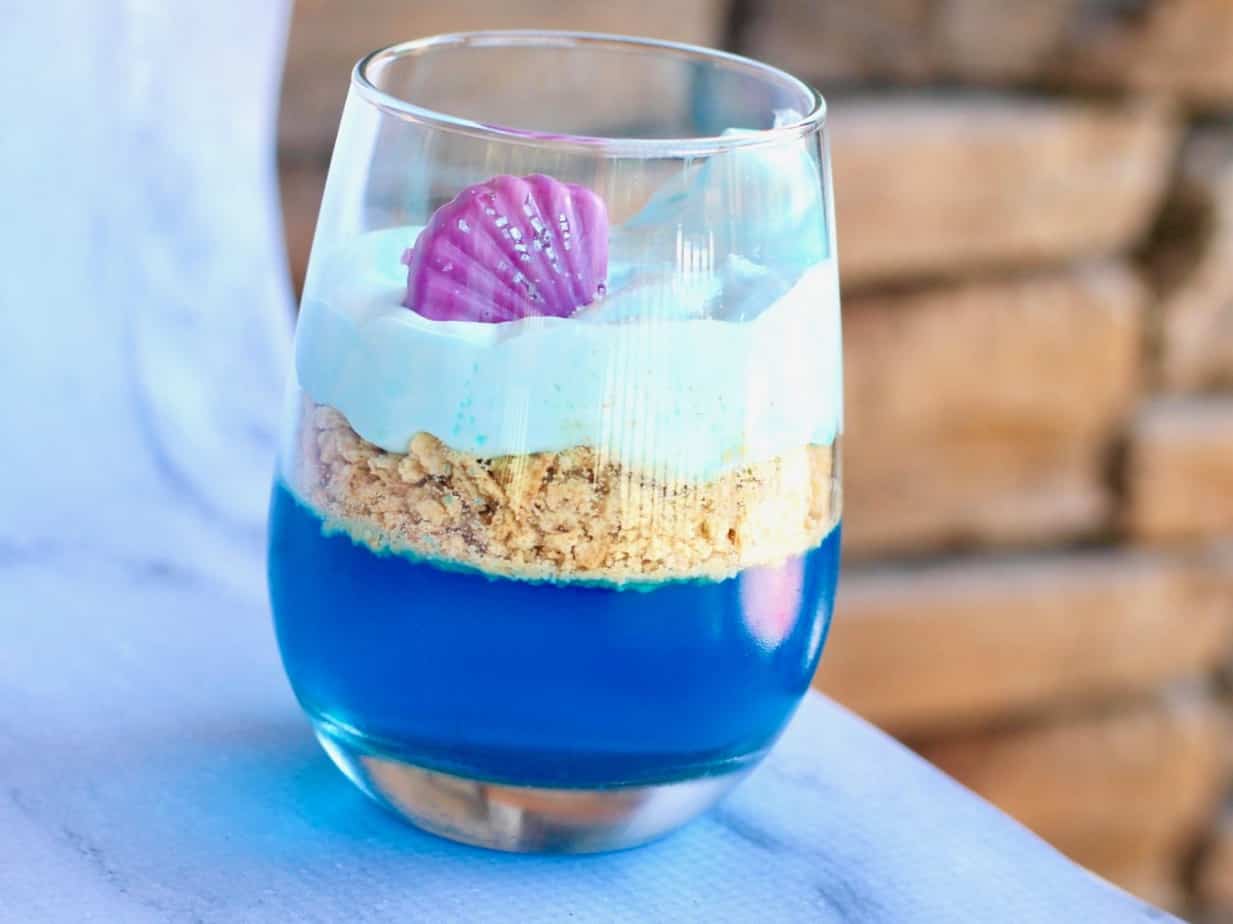 Layered Beach Jell-O Cups
Having a beach themed party this year, make these easy layered jell-o beach parfaits. The kids and parents will both love these desserts and the best part is that you can make this dessert ahead of time.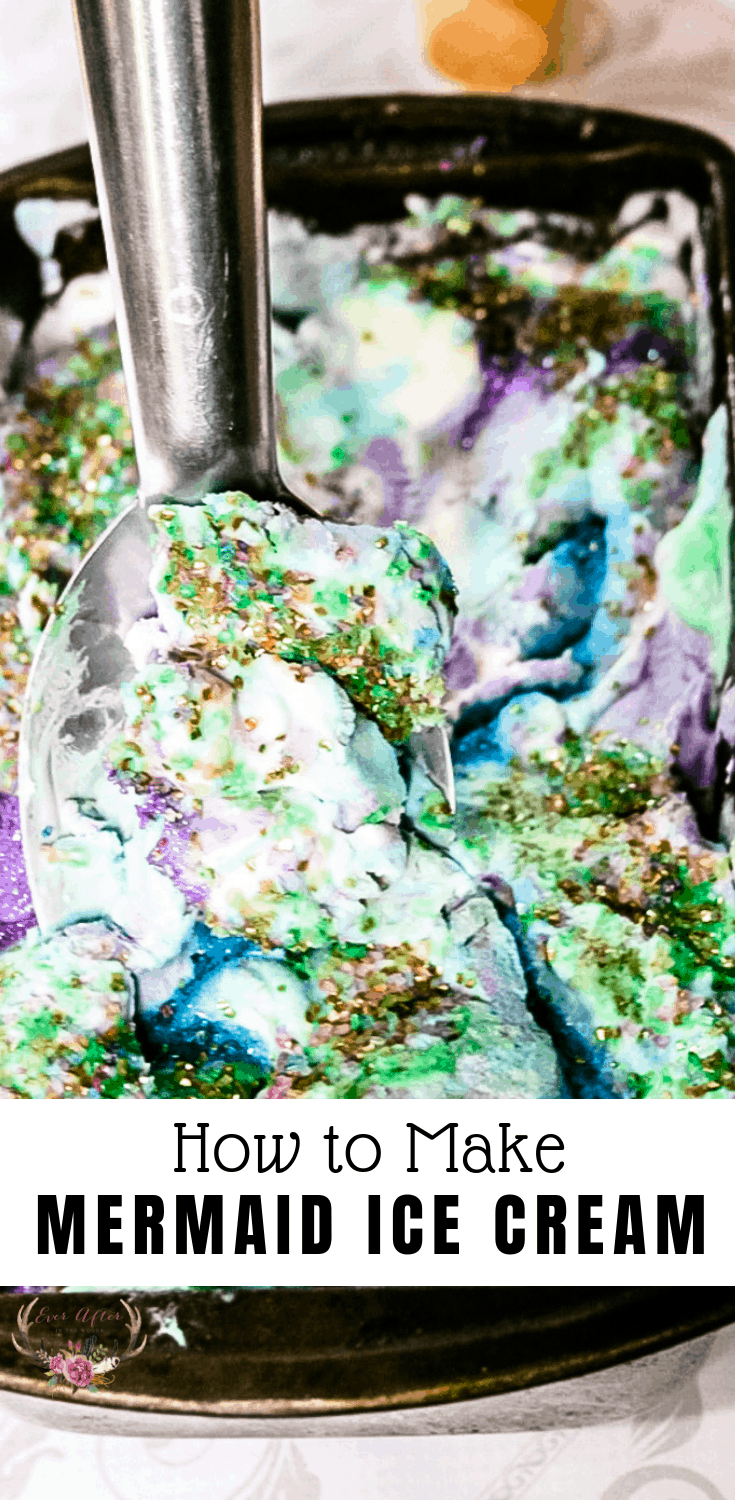 Mermaid Ice Cream
The perfect dessert for a mermaid birthday party is this easy to make no churn Mermaid Ice Cream. This ice cream starts with an easy three ingredient recipe that can make ice cream without an ice cream maker.
Sea Glass Jello
Sea Glass Jello is the perfect way to celebrate the warm weather. Summer is here and there is nothing that I enjoy more than spending time at the beach. With my feet in the sand, the smell of sunscreen and listening to the waves crash against the shore I know that all is right with the world. This is definitely my happy place.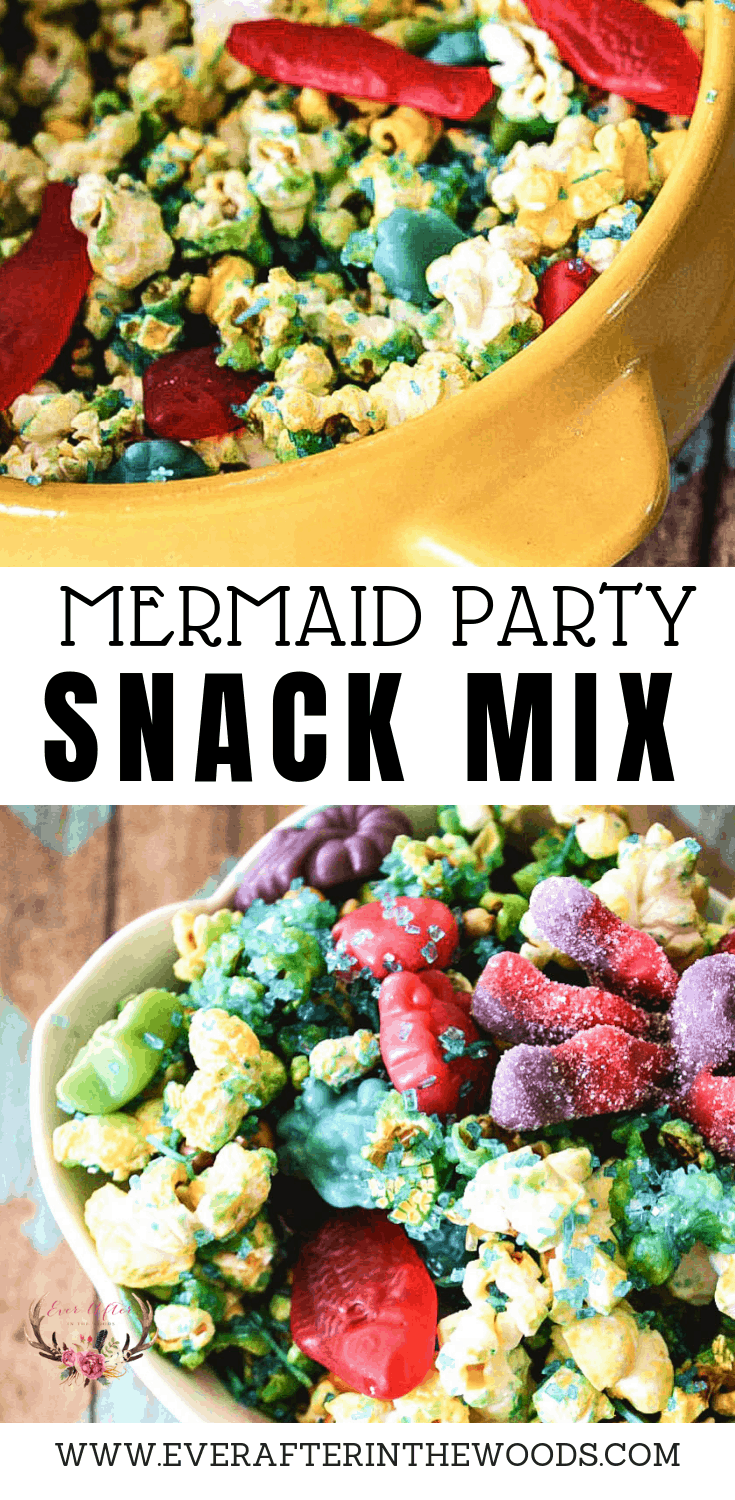 Mermaid Popcorn Snack Mix
Calling all mermaid lovers! This Under the Sea Mermaid Popcorn Snack Mix is just the right idea for a birthday party. This snack mix would be great for a Sea Creature, Fishing, and One Fish Two Fish party themes too.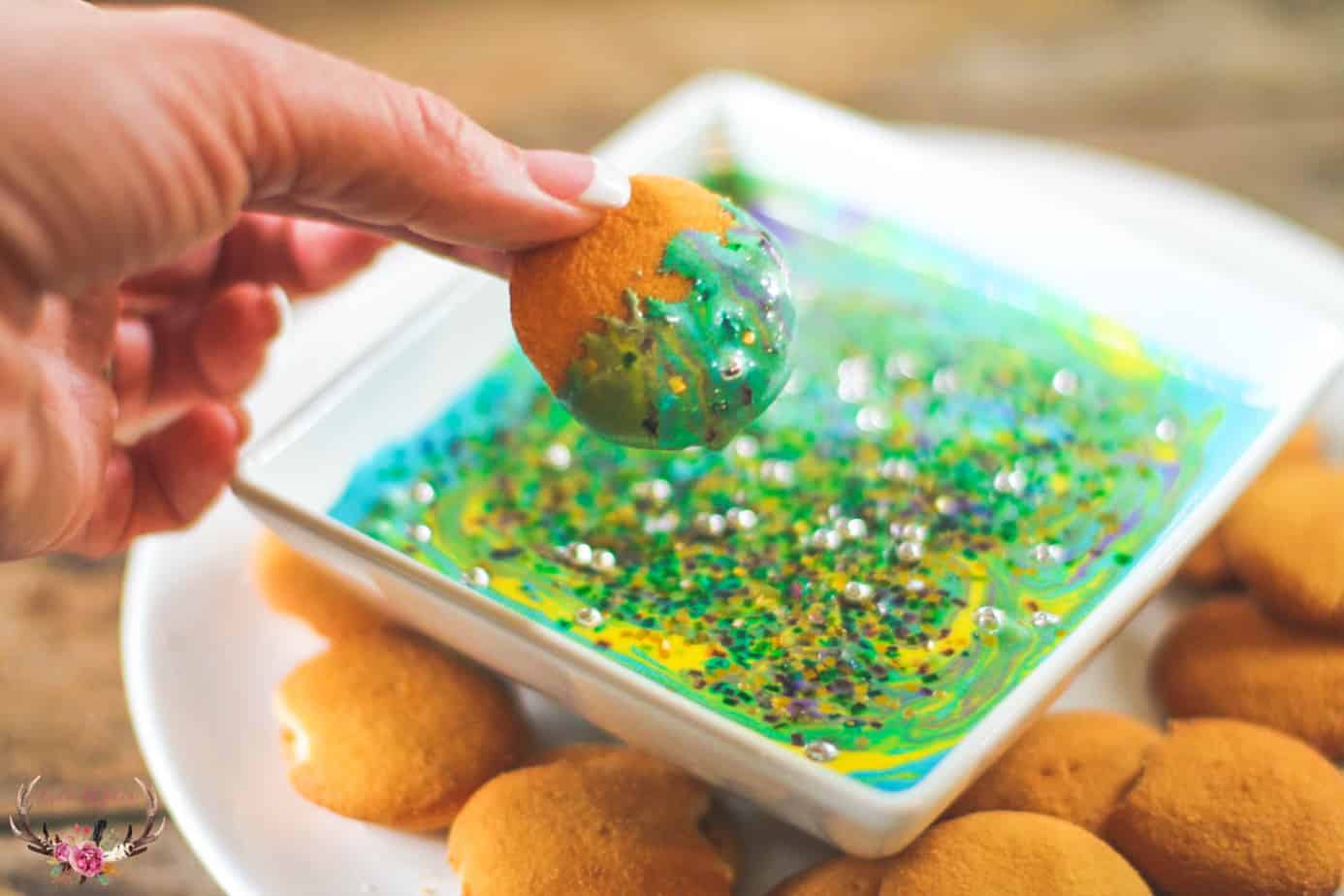 Mermaid Dip
With all the talk about mermaids these days, we came up with this Shiny Mermaid Under the Sea Dessert Dip. Perfect for all those mermaid birthday parties.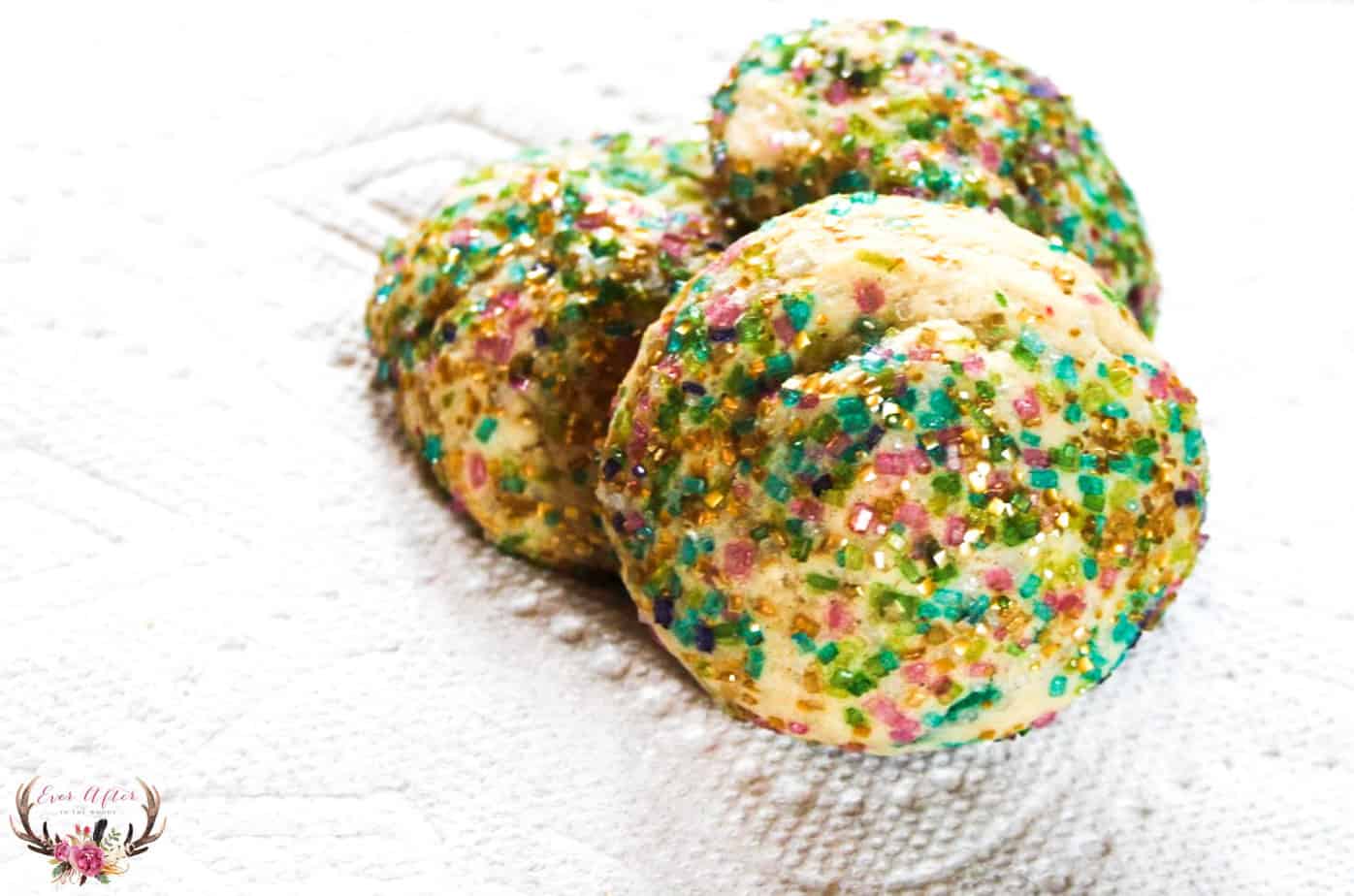 Mermaid Cookies
We are crazy for mermaids in our home so we wanted to create special mermaid birthday cookies. We used a combination of purple, green, blue and gold sanding sugar to roll our cookies in but you could use whatever colors your party theme is.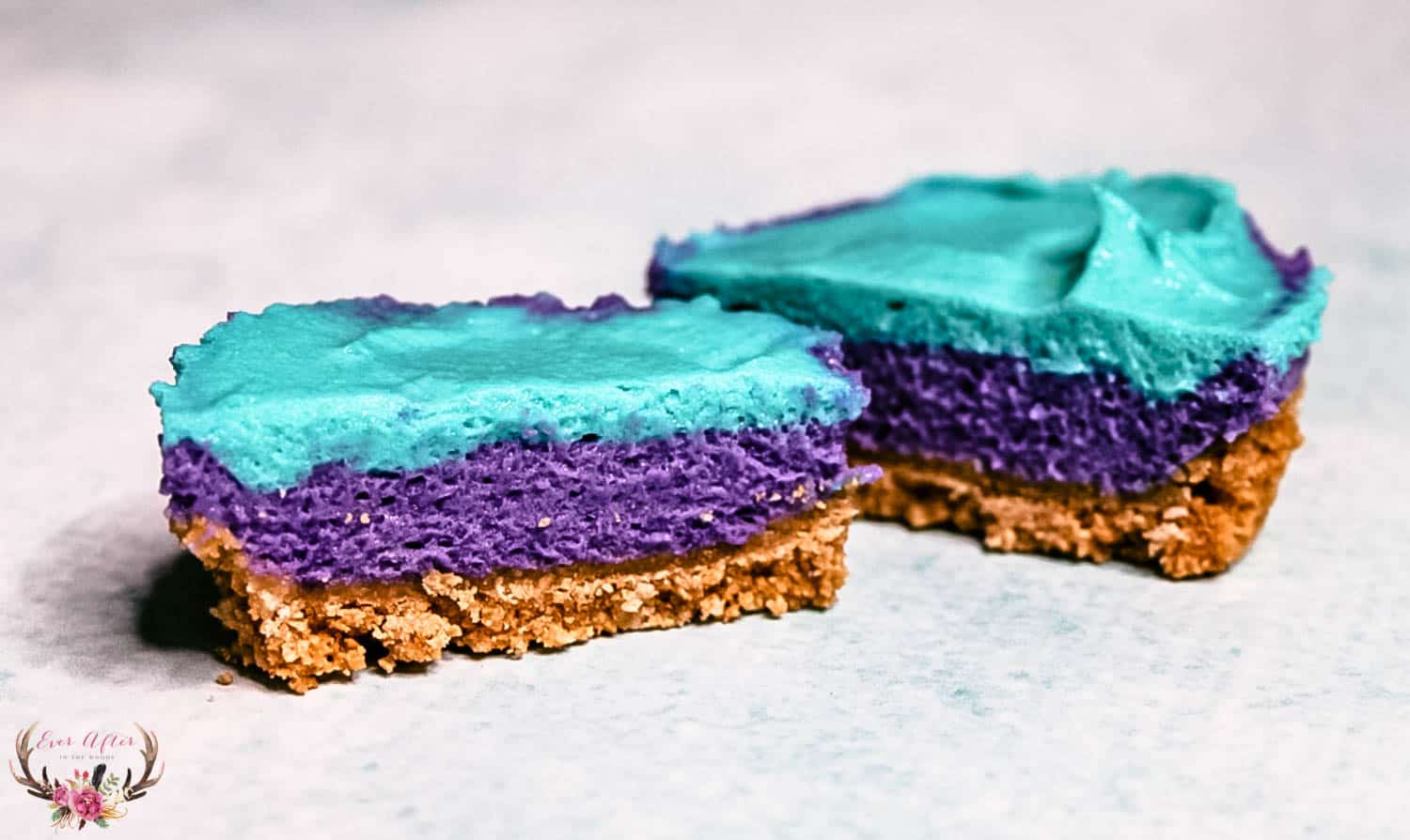 No Bake Mermaid Cheesecake Cups
I had the ultimate in helpers with this box No Bake Cheesecake mix from Jell-O. This is honestly one of the easiest desserts we have made and not only is it adorable but tastes great too.

Ocean Pudding Cups
These pudding cups would be perfect for a mermaid party- just omit the sharks that we made for Shark Week? It is a week-long, annual block of TV programs on the Discovery Channel all about sharks. We have been watching this series for many years but this is the first time we made a dessert to go with our shows.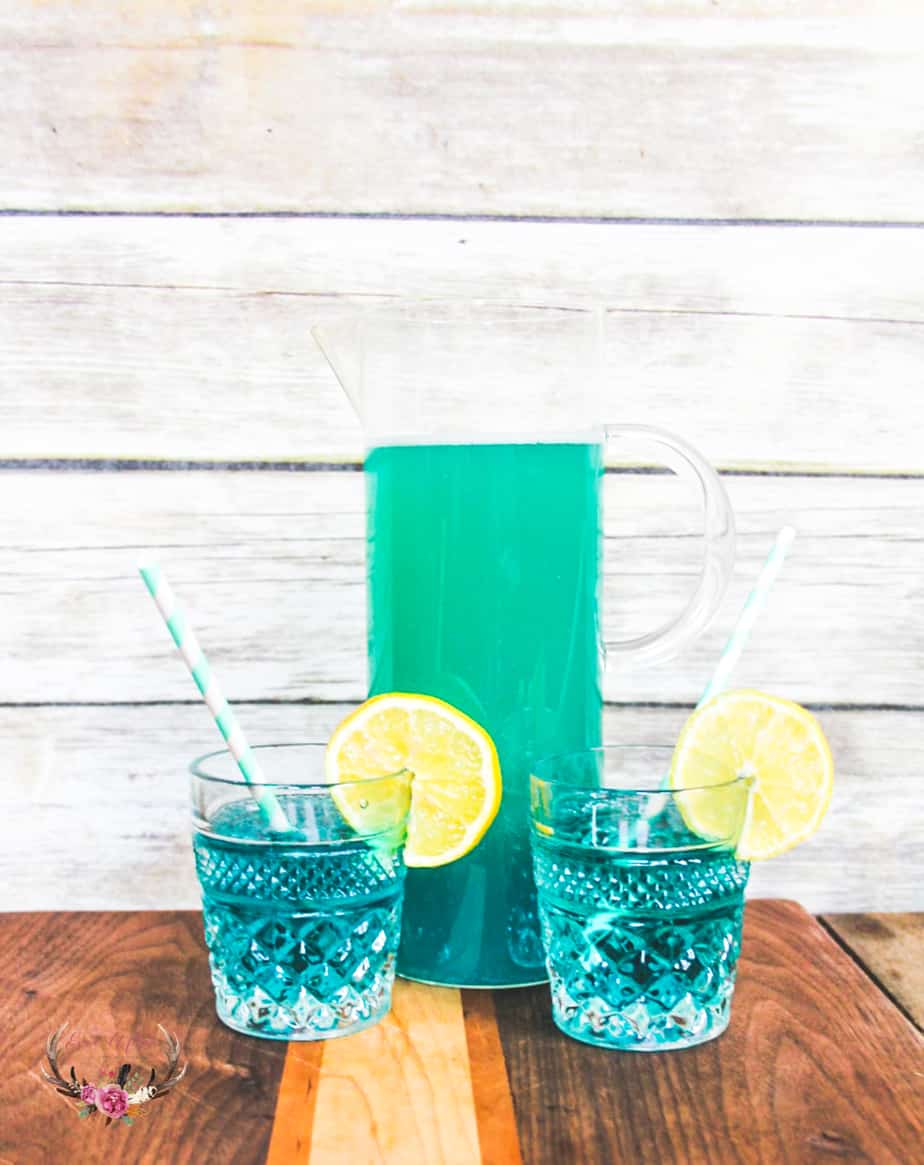 Beach Blue Lemonade
This Blue Lemonade Party Drink recipe is as good as it looks. Made with Truvia Natural Sweetener (America's favorite natural, calorie-free stevia sweetener) this blue lemonade tastes great and it is naturally sweet.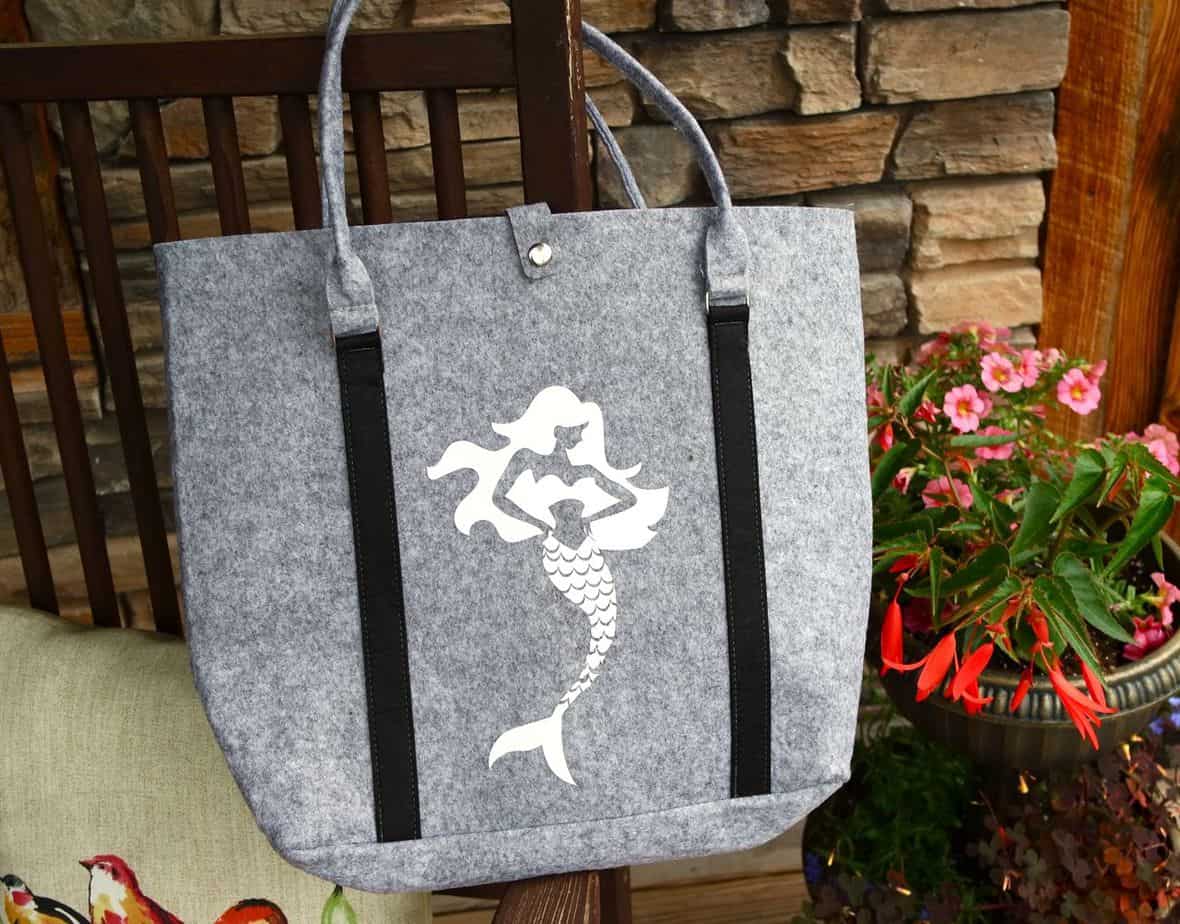 Mermaid Tote with Cricut Mermaid
I made this Mermaid Tote Bag in about 10 minutes and it is perfect for books, school or a beach bag. Anyone that loves the beach and mermaid would this tote! I made it using a "Make it Now" template that I changed a little from the Cricut Design Space Library. The original project I think called for it on a dishtowel but I thought it would be awesome on a tote.

Mermaid Bookmarks
These bookmarks are the perfect activity for a birthday party. Have the tails pre-cut and give the kids a variety of markers to use to decorate. They can design both sides for a great activity.

Mermaid Slime
My daughter has fully embraced the slime craze. We made this blue-green underwater mermaid slime with gold leaf this past weekend and she was in love with the results.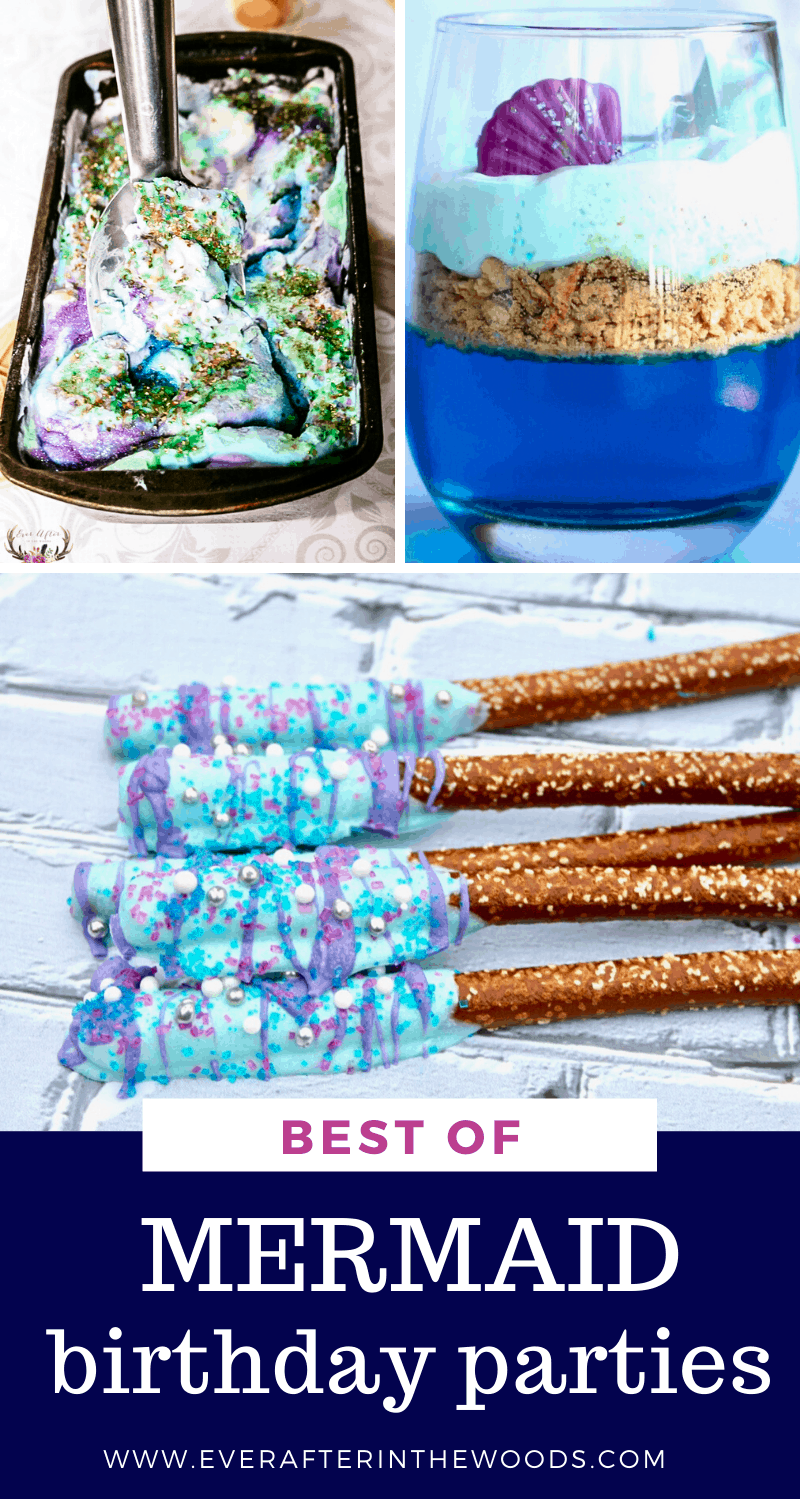 If you liked this roundup, have a look at our round up off all things unicorn.
Happy Baking!
Unicorn