Keto diets are still all the rage and missing bread can definitely be hard but with Folios Cheese Wraps® you have an easily have a sandwich wrapped in delicious cheese. We have been following a low carb diet and these Folios Cheese Wraps® works well for that diet as well.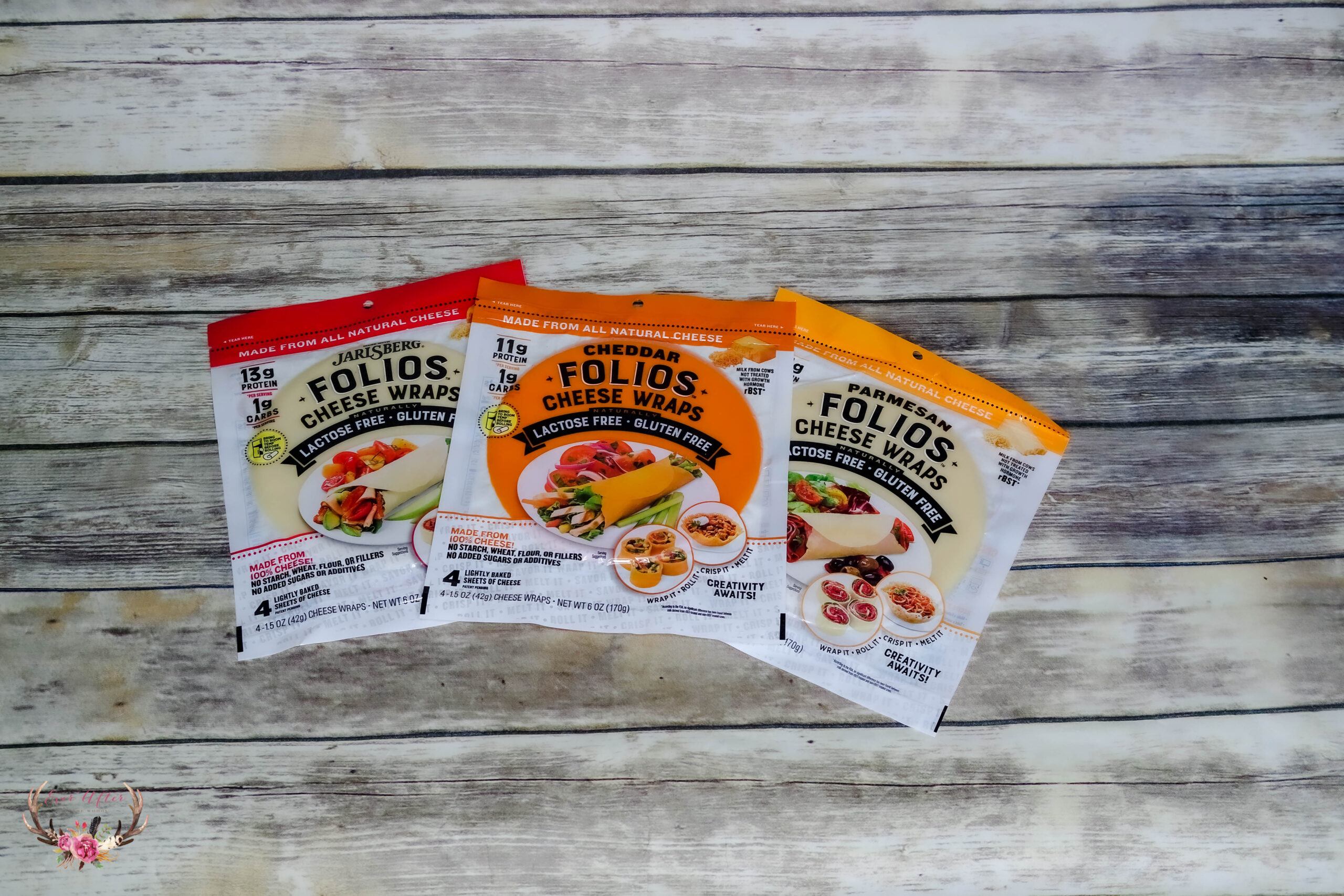 Keto-Approved Folios Cheese Wraps®
Folios Cheese Wraps® are keto-approved, lightly baked sheets of cheese that can be used for so much more than your typical wrap. Yes, you read that right, a wrap made of 100 percent all-natural cheese that are lactose and gluten-free, made without wheat, starch, fillers, or added sugar and are only 1g of carbs!
They are the first and only keto-approved cheese wrap on the market and #1 cheese wrap nationwide, becoming a staple in the kitchens of the keto, allergy-friendly, and low-carb diet communities and for anyone looking to shake things up for a deliciously creative, convenient, and cheesy twist to enjoy cheese in any recipe, every day. I love to incorporate my favorite lunch treats like tuna salad, egg salad and cold cuts into these delicious wraps. They provide a tasty option for a handheld lunch choice.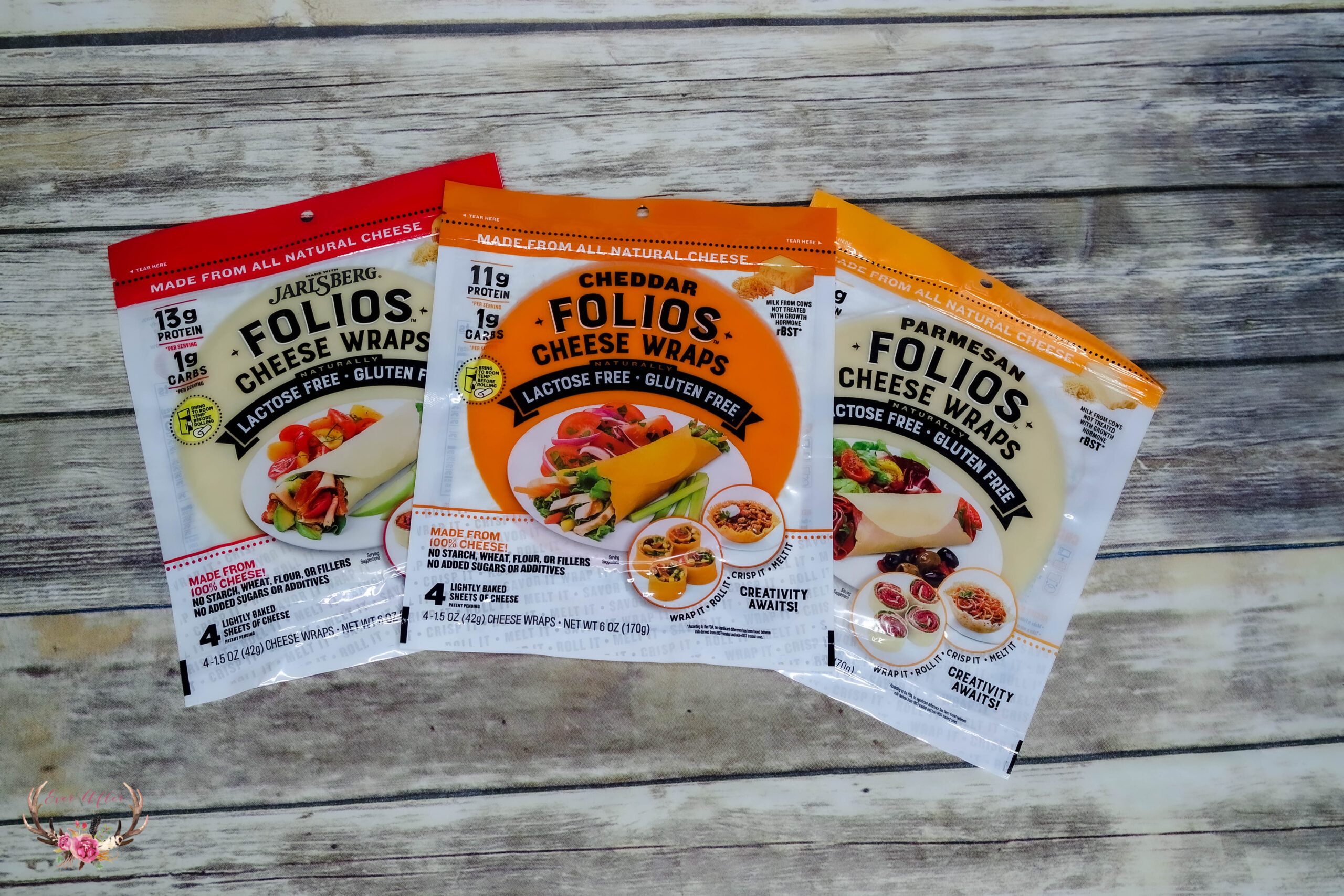 Folios Cheese Wraps®
Folios Cheese Wraps® are available in three exciting flavors: Jarlsberg®, Parmesan, and Cheddar. Since true keto products must be low-carb and high in protein and fat, with 13g of protein and only 1g of carbs, Folios® has you covered and is a wonderful alternative to wraps, tortillas, and many other high-carb foods. Folios® can be crisped to make a savory taco shell, cheese bowl, pizza, or chips, melted into a mouthwatering burrito, enchilada, or omelet, rolled into a low-carb wrap, folded into a keto lasagna, or eaten straight out of the package as a low-carb, high-protein delicious cheese snack. The Jarlsberg® variety is my favorite and makes a delicious shell stuffed with a tasty egg salad made with avocado mayonnaise and dill pickles. Yum! It tastes just like a deviled egg without the carbs of regular mayonnaise.
Folios Cheese Wraps® are available online and in stores across the U.S. They can be found in a 10-count pack at Costco for $8.99 and all other retailers nationwide in a 4-count pack with prices ranging from $4.99 to $5.99.
Where to buy Folios Cheese Wraps®
To purchase online go to: https://shop.norseland.com/folios
For stores locations go to: https://www.cheesefolios.com/where-to-buy/
Here are a few of our other low carb favorite recipes: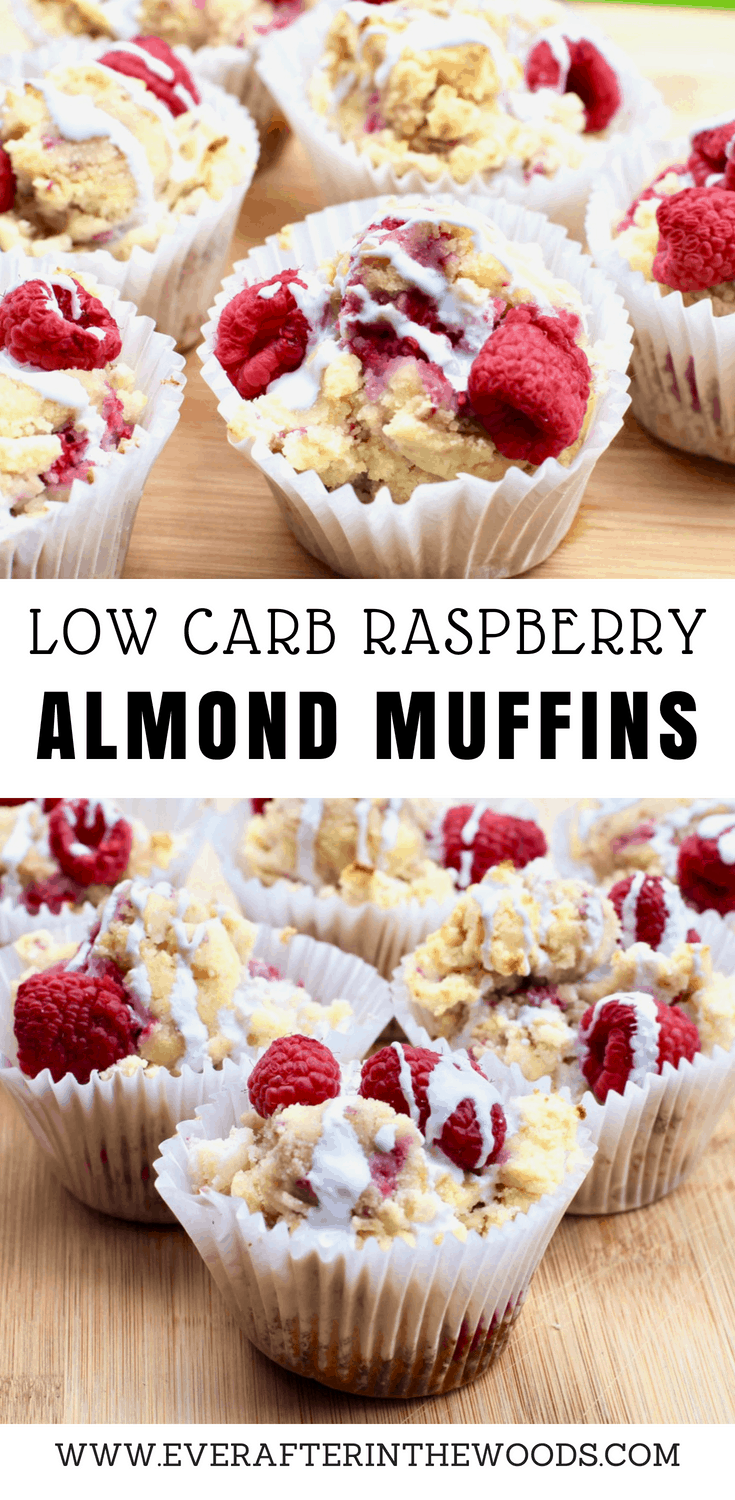 Low Carb Raspberry Almond Muffins