Pumpkin Pie Cheesecake Bars
Pumpkin Cheesecake Bars
Pumpkin Pecan Cheesecake Bars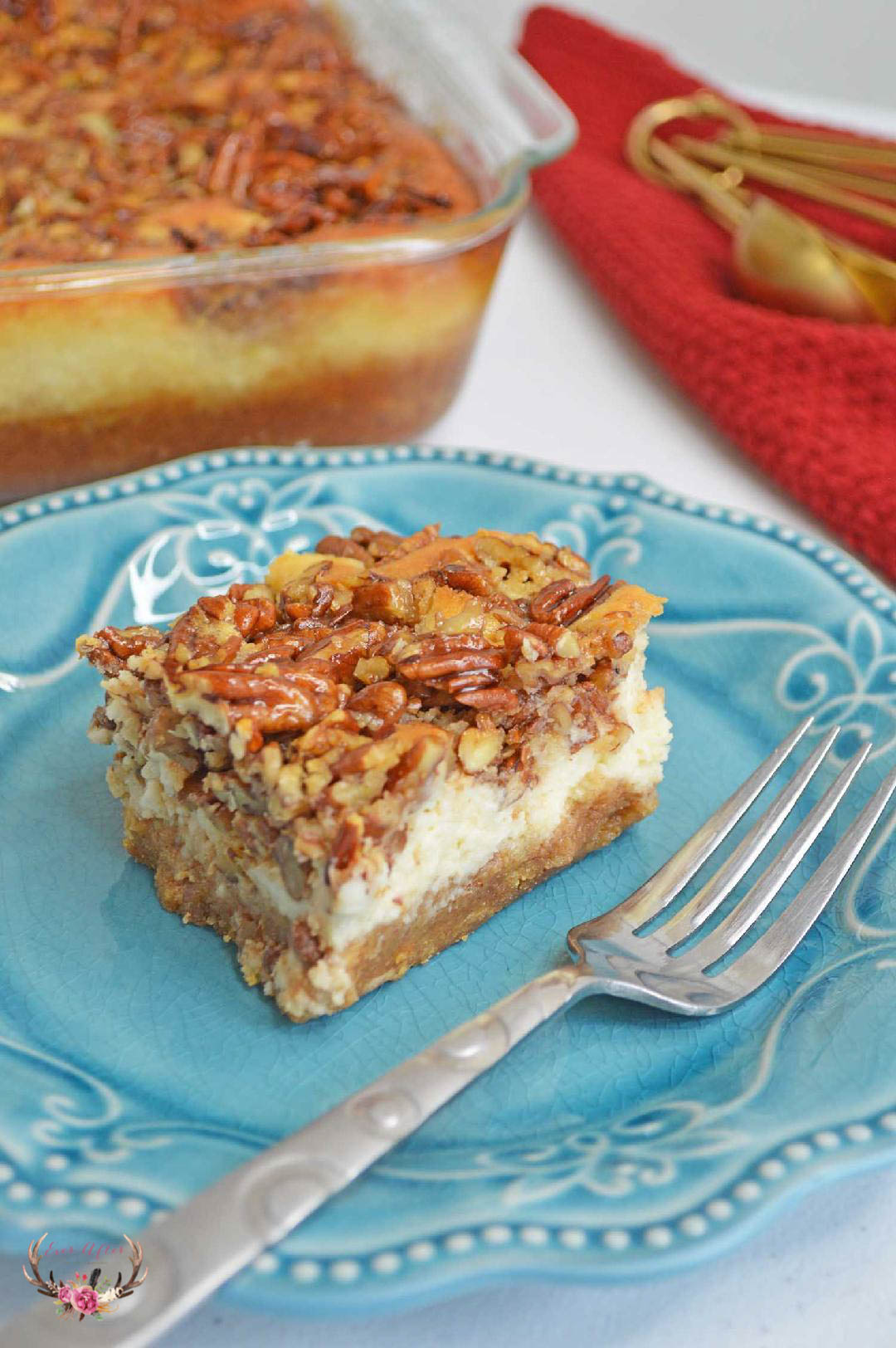 This recipe for Pumpkin Pecan Cheesecake Bars combines two or even three of the very best desserts: pumpkin pie, pecan pie and cheesecake! Woah, this is a great dessert for all times of the year but I can totally see this dessert on a Thanksgiving table. The perfect blend of creamy, sweet and salty all together in one recipe.

Ingredients Needed for Pumpkin Pecan Cheesecake Bars
graham cracker crumbs
light brown sugar
butter
cream cheese
sugar
eggs
pumpkin
vanilla extract
Pinch of salt
light corn syrup
heavy cream
pecans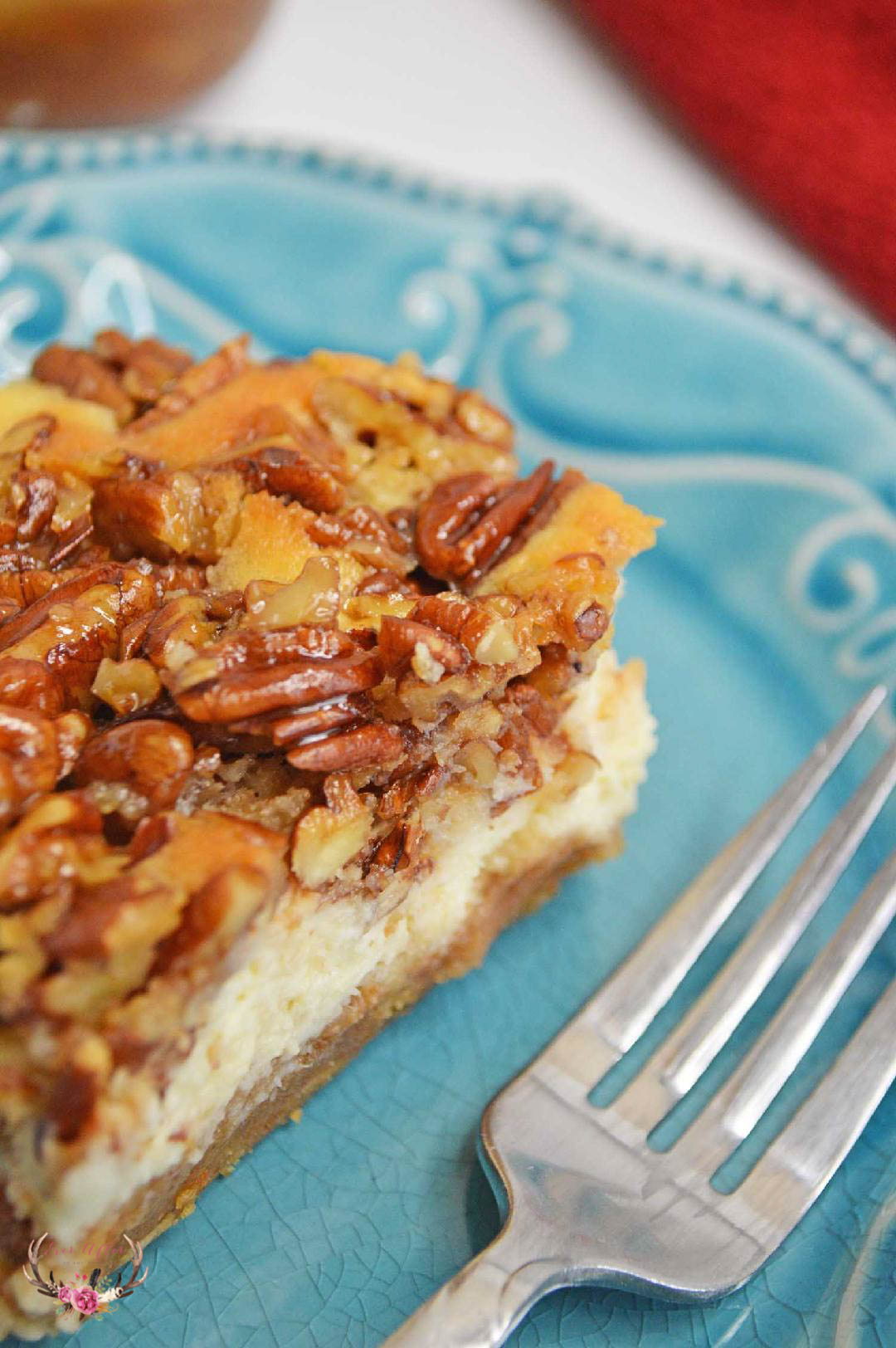 These Pumpkin Pecan Cheesecake Bars use a few ingredients but it is totally worth it for this delicious dessert. My husband loves pecan pie and this made his day when it came out of the oven!

How to Make Pumpkin Pecan Cheesecake Bars
Ingredients:
Crust-
2 cups graham cracker crumbs
¼ cup light brown sugar, packed
½ cup butter, melted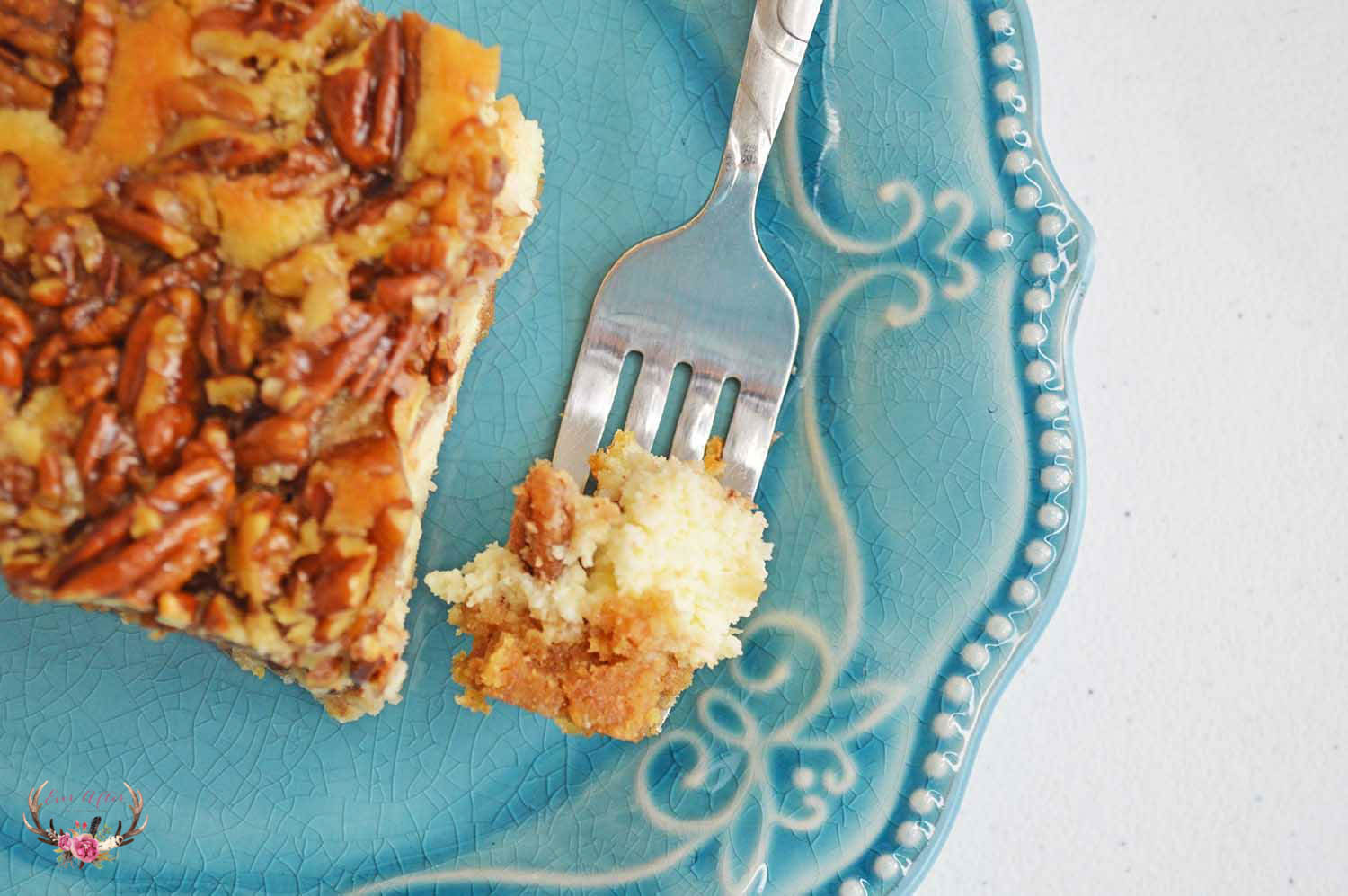 Cheesecake-
16 oz. cream cheese, softened at room temperature
¾ cup sugar
2 large eggs
½ tsp vanilla extract
Pinch of salt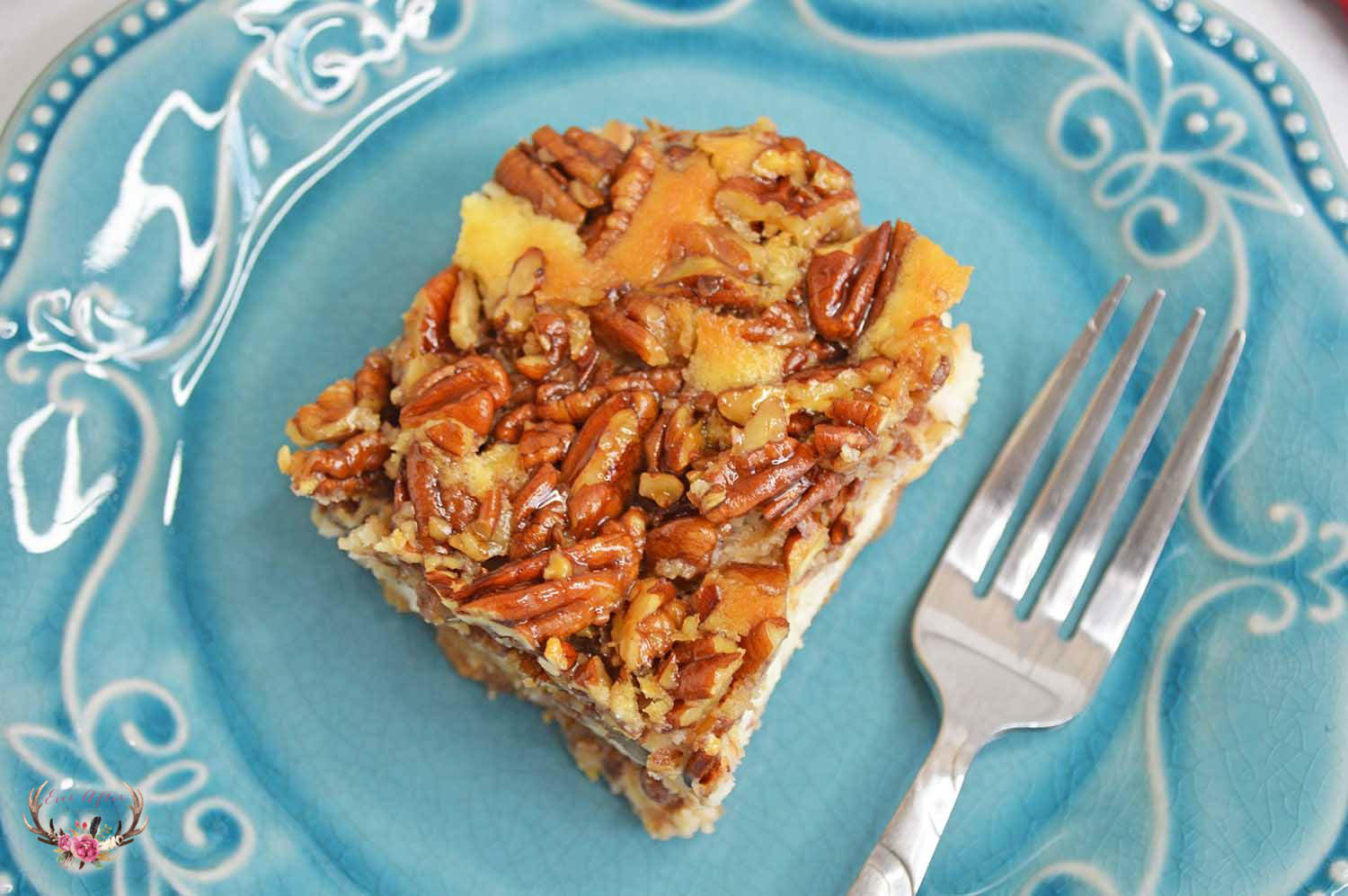 Pecan Pie Topping-
1 cup light brown sugar, packed
½ cup light corn syrup
1/4 cup pumpkin
½ cup heavy cream
¼ cup butter
¼ tsp salt
½ tsp vanilla extract
2 cups pecans, roughly chopped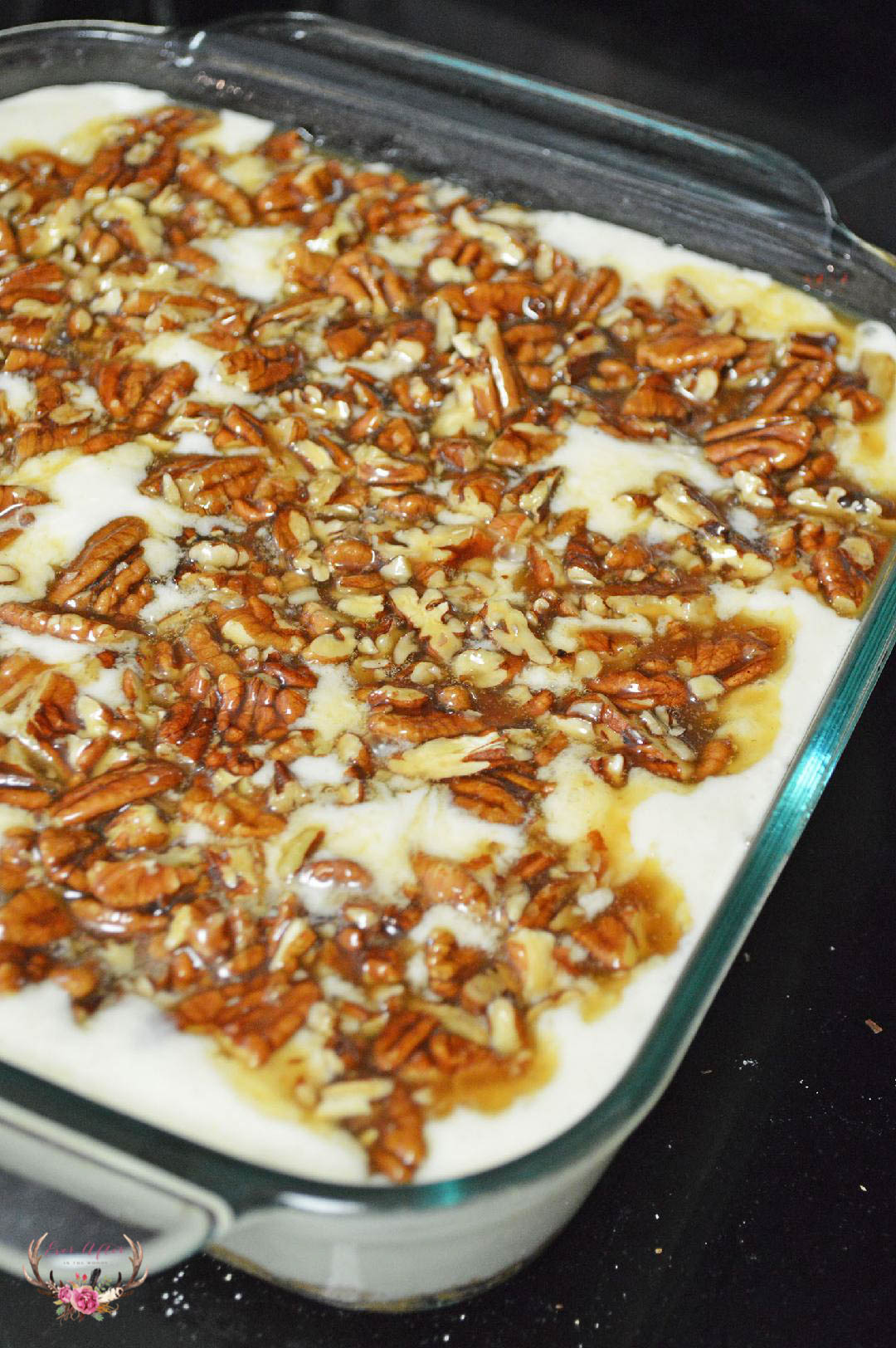 Directions:
Preheat your oven to 350 degrees, and spray a 9×9 baking dish with non-stick cooking spray, set aside.
In a large bowl, combine the graham crackers with brown sugar and melted butter.
Pour graham cracker mixture into baking dish and press down to form crust.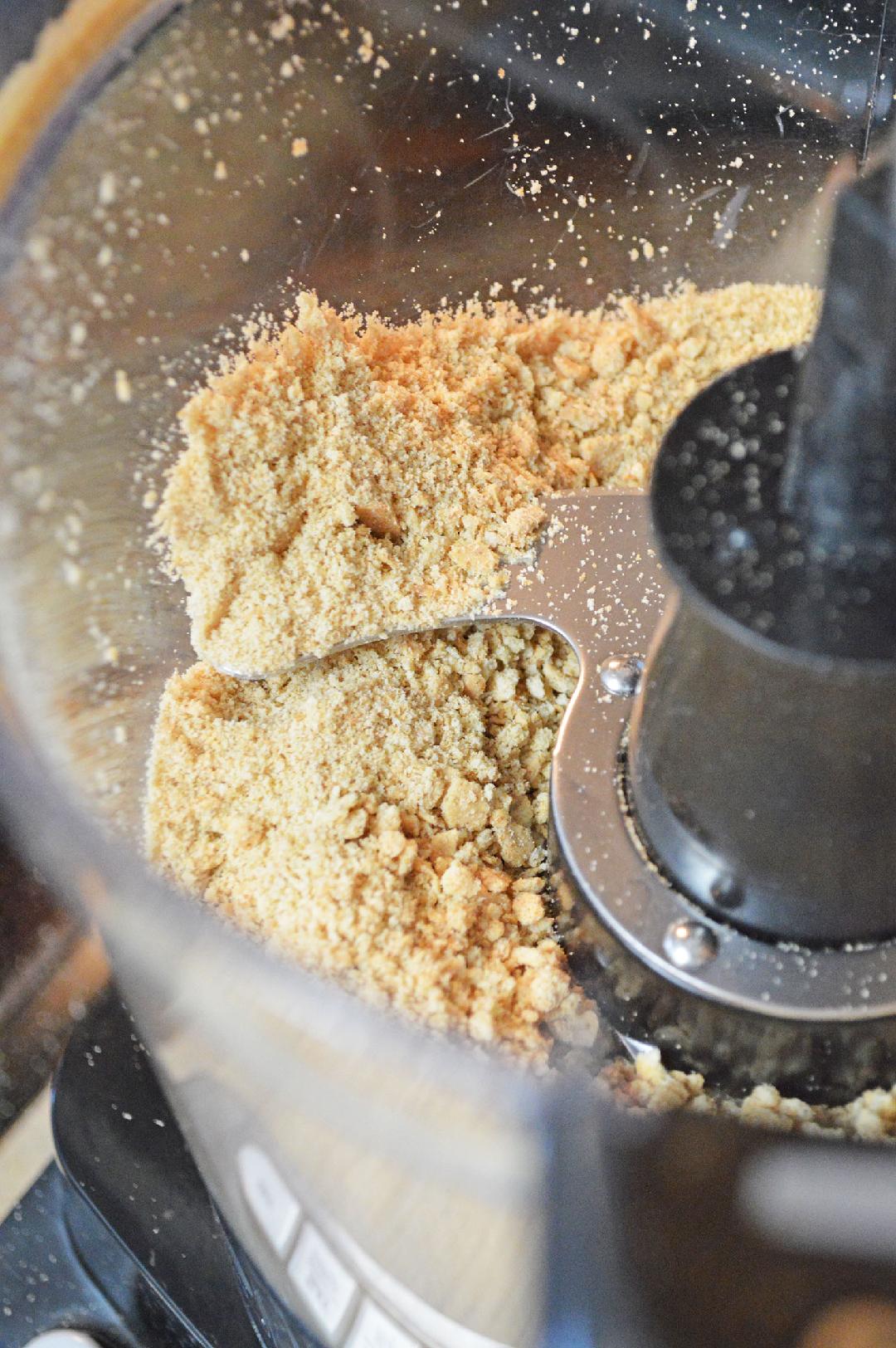 In a large bowl, beat cream cheese until light and fluffy.
Next add the sugar, eggs, vanilla, and a pinch of salt, and mix well to combine.
Pour the cheesecake mixture over the graham cracker crust.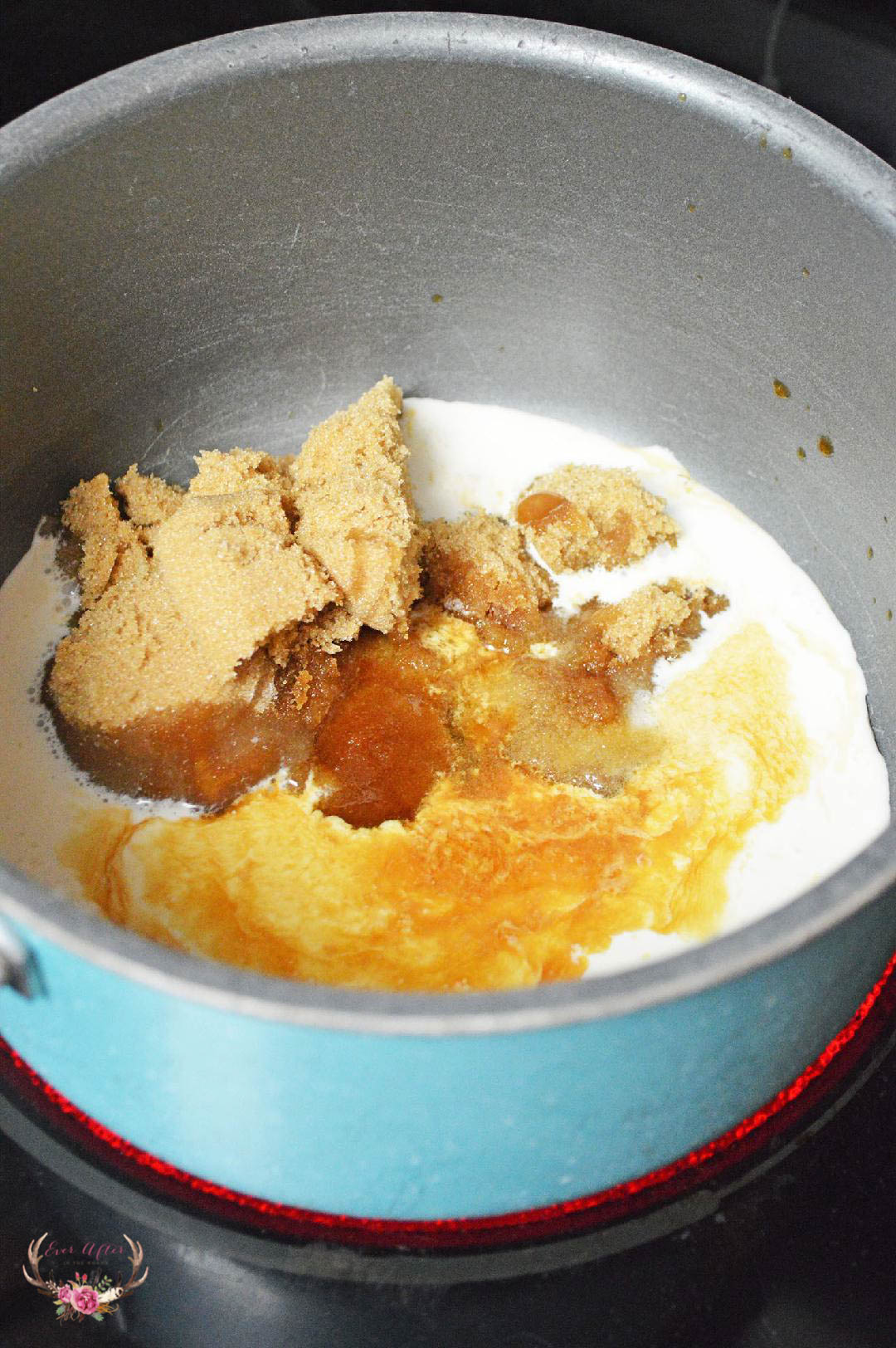 Make the pecan pie topping:
In a medium saucepan combine the light brown sugar, pumpkin, corn syrup, heavy cream, salt, vanilla, and butter.
Stir frequently over medium heat until butter is melted and mixture begins to boil.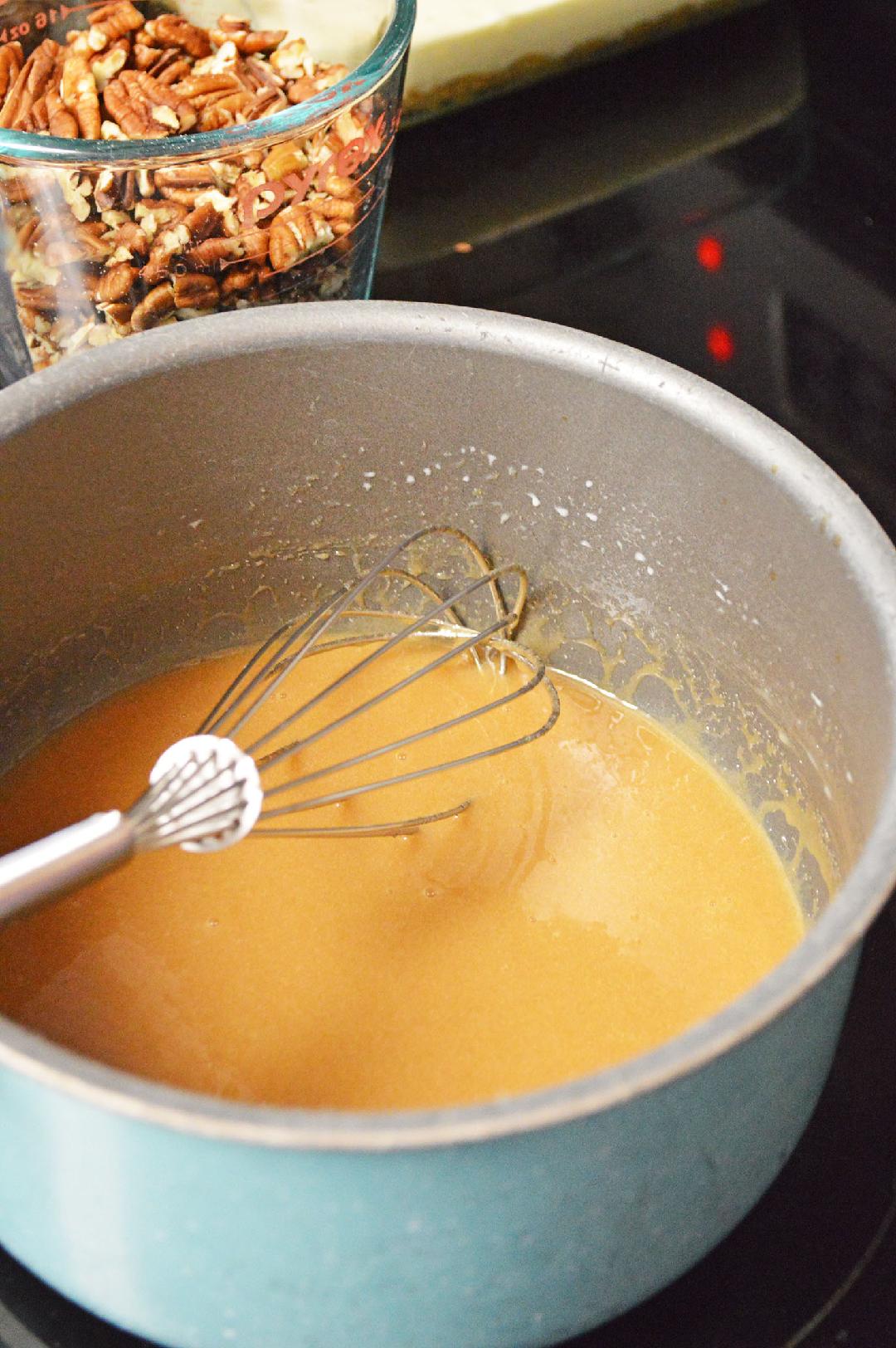 Cook for 1-2 minutes.
Remove from heat and stir in chopped pecans.
Drop the pecan pie mixture by heaping spoonfuls on top of the cheesecake layer.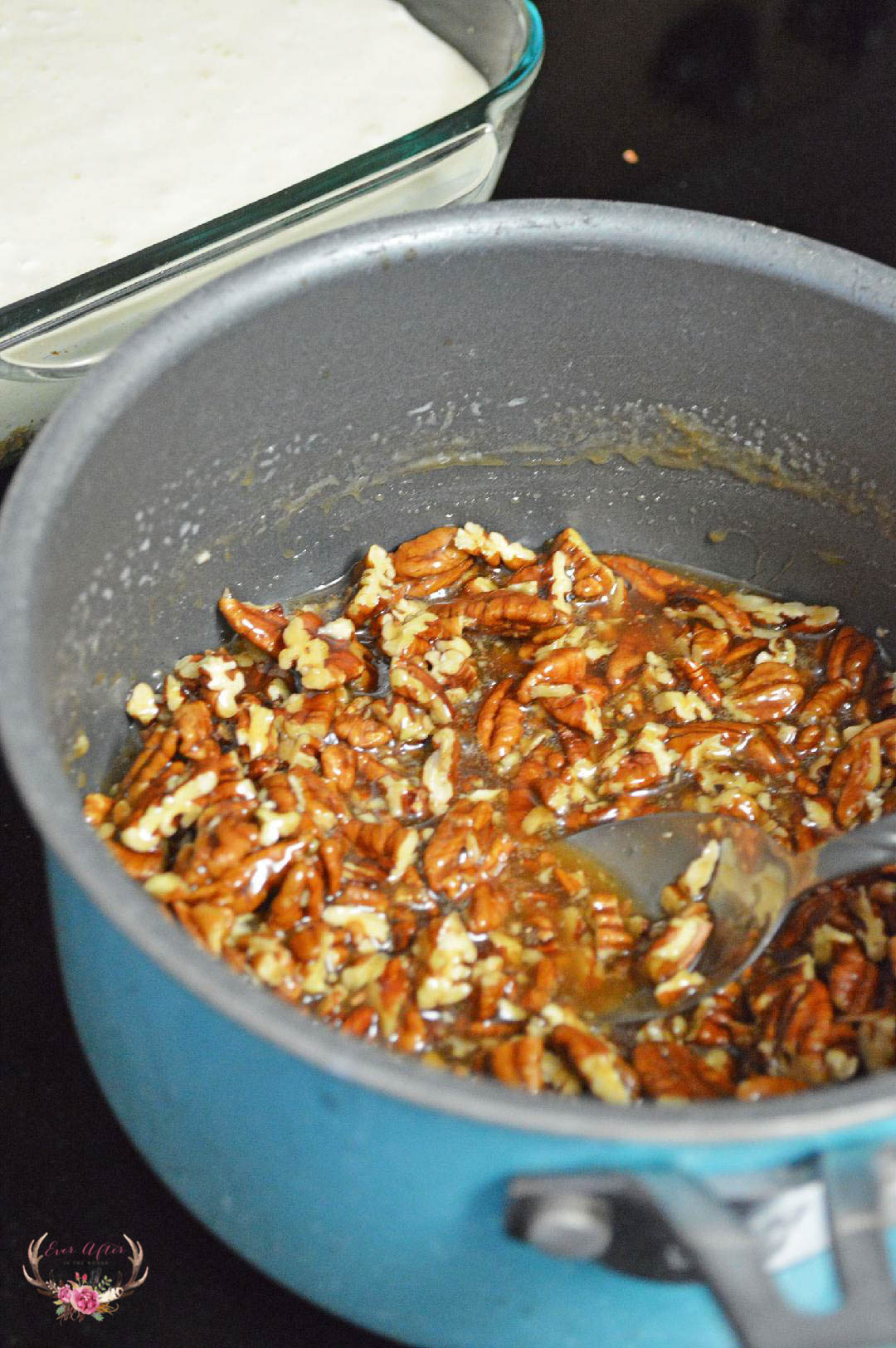 Bake in the oven for 40 minutes, until pecan layer and cheesecake begin to turn golden brown.
Let cool completely, then place in the fridge overnight before serving.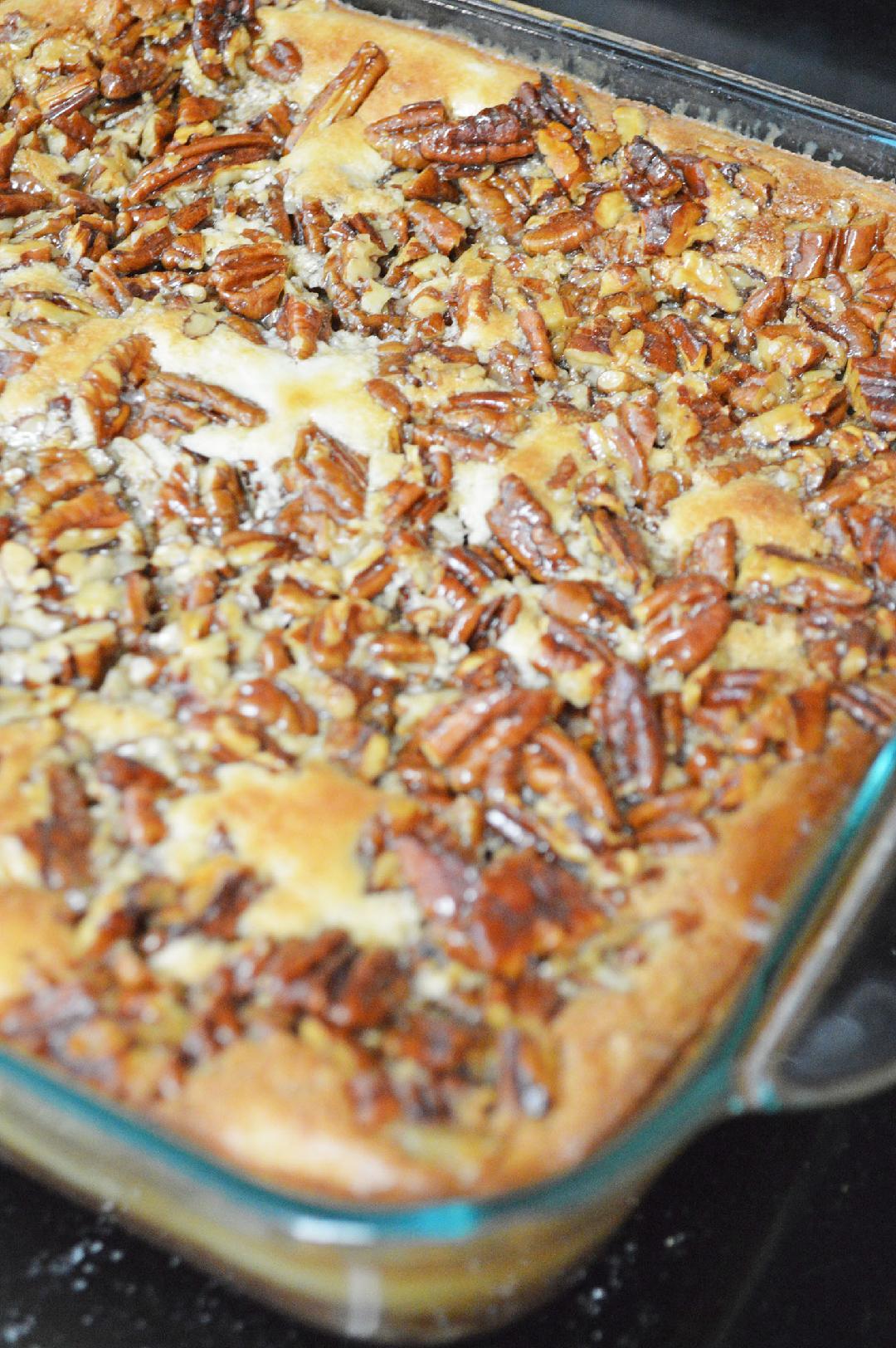 Some of our other favorite cheesecake recipes: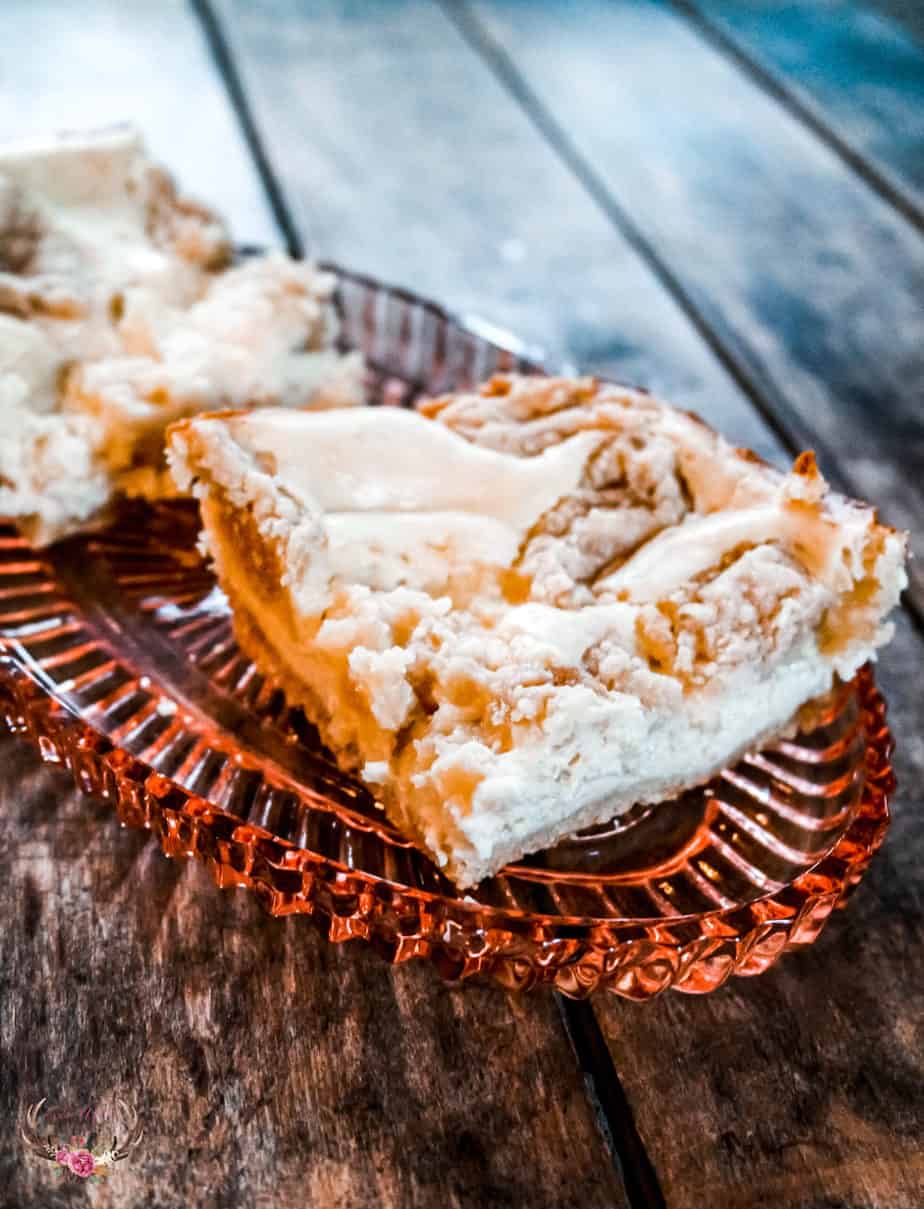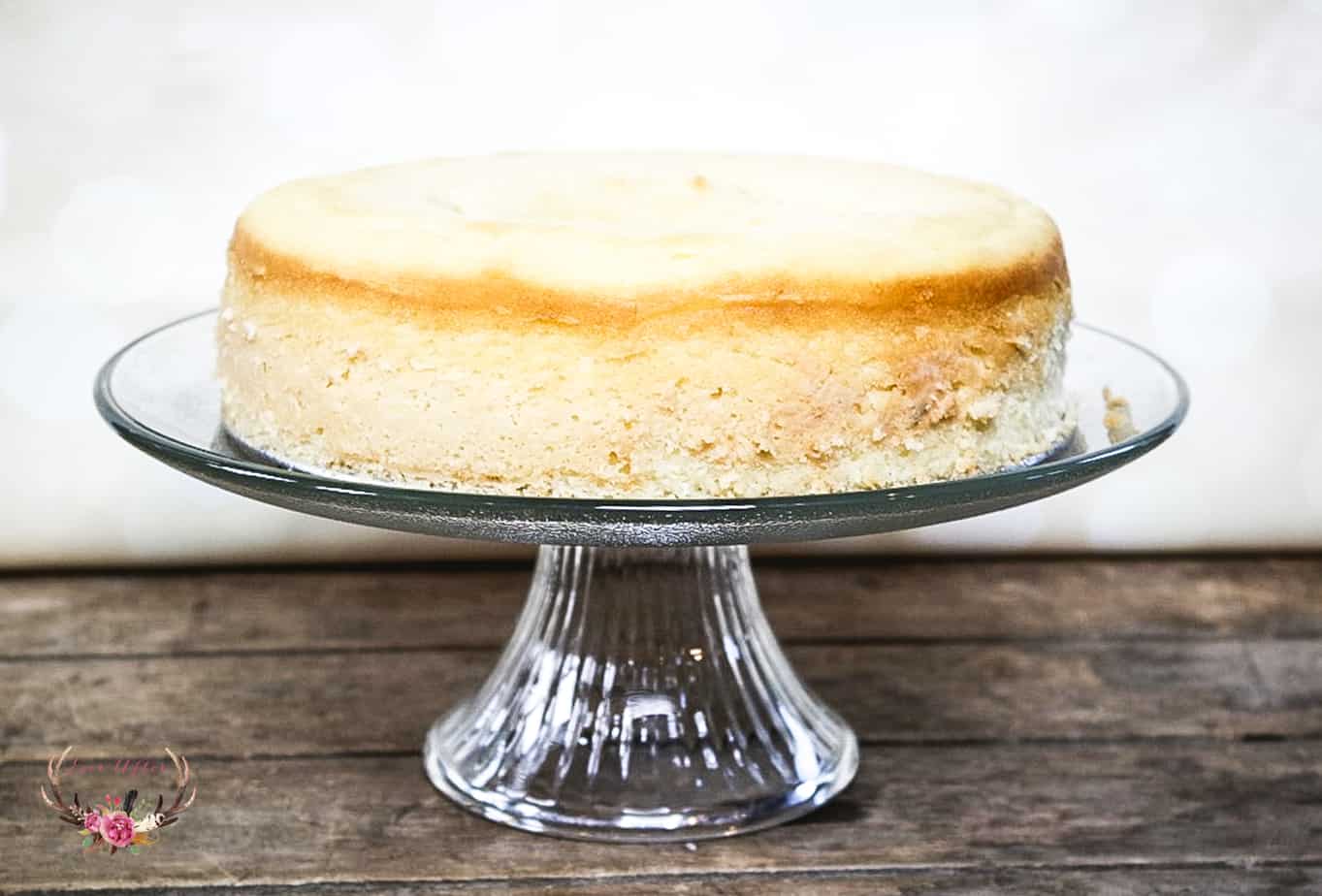 Walking Cheesecake Recipe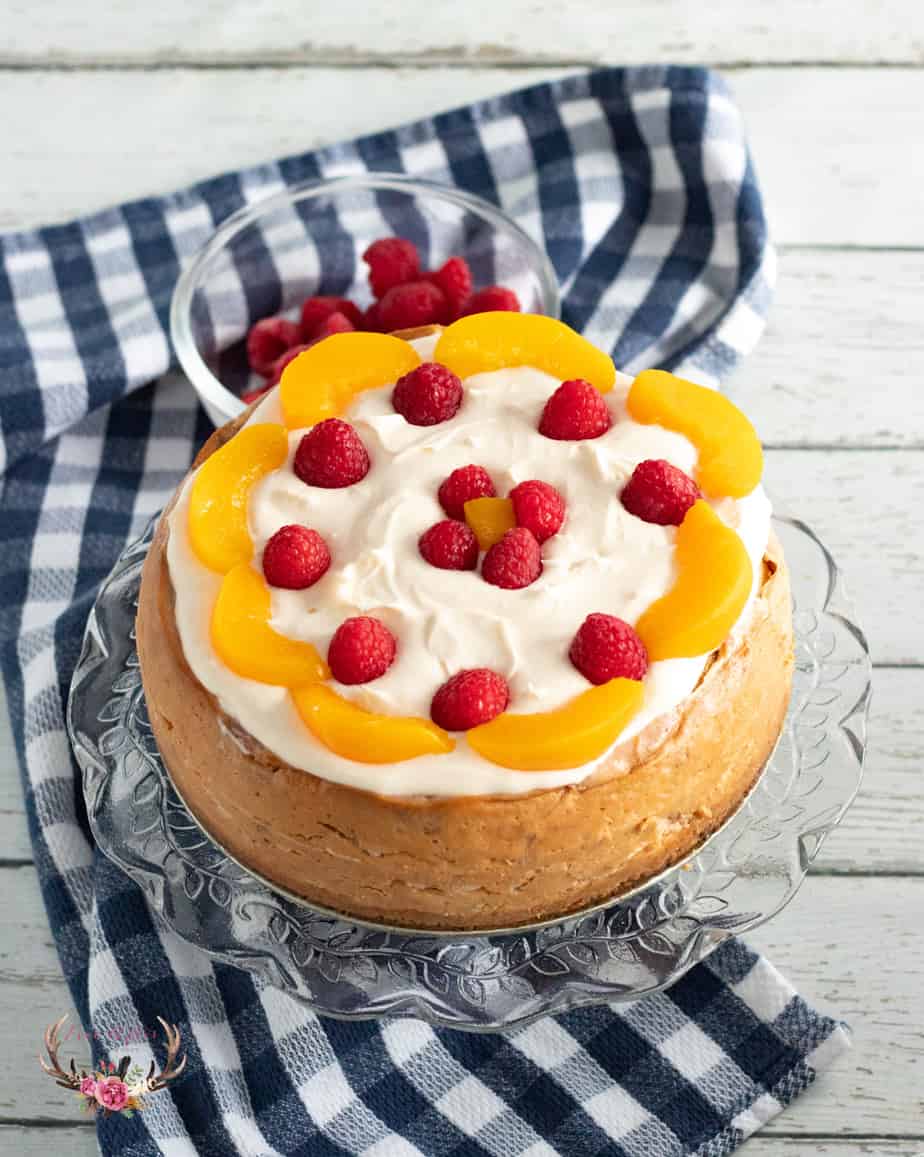 Instant Pot Peach Cheesecake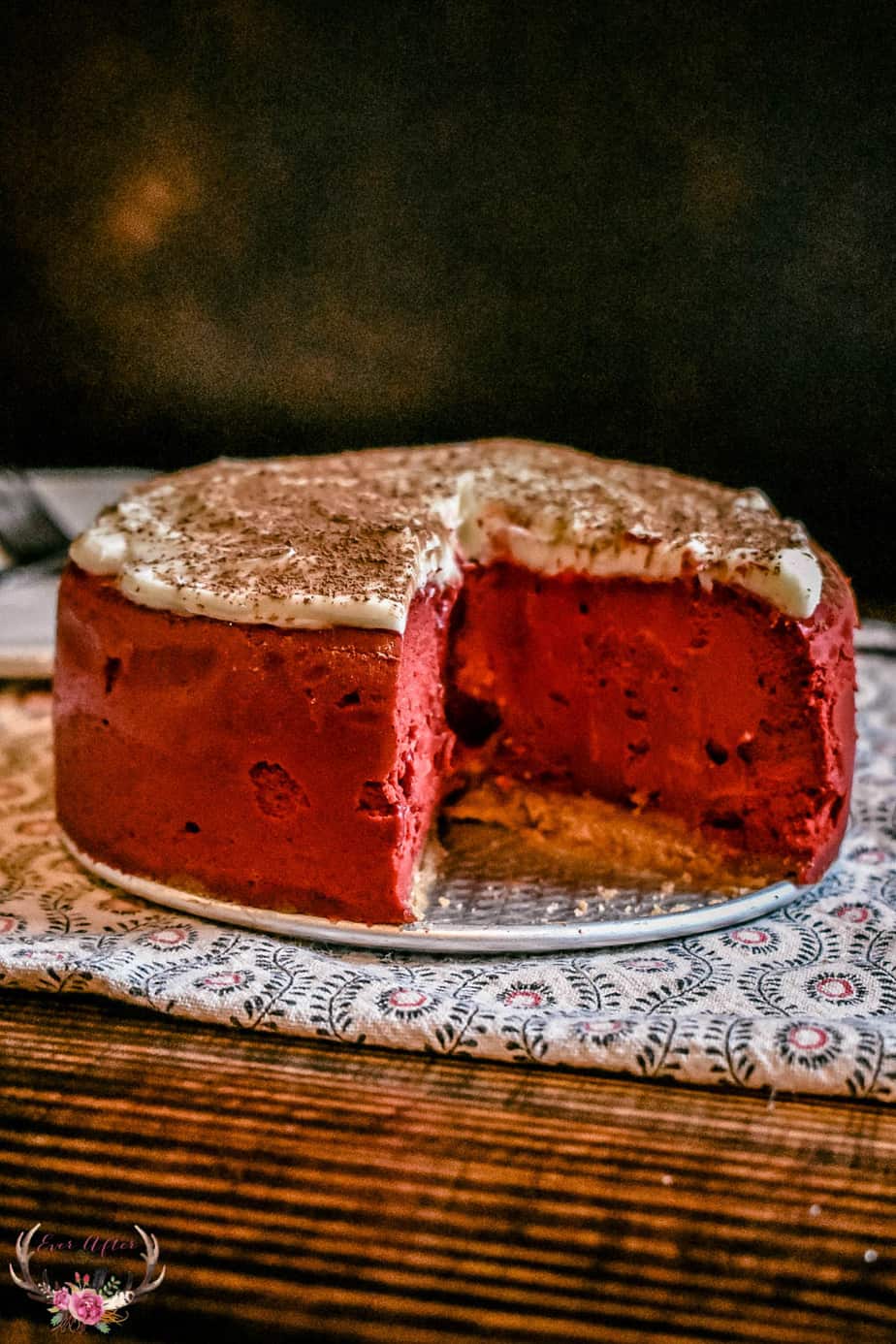 Instant Pot Red Velvet Cheesecake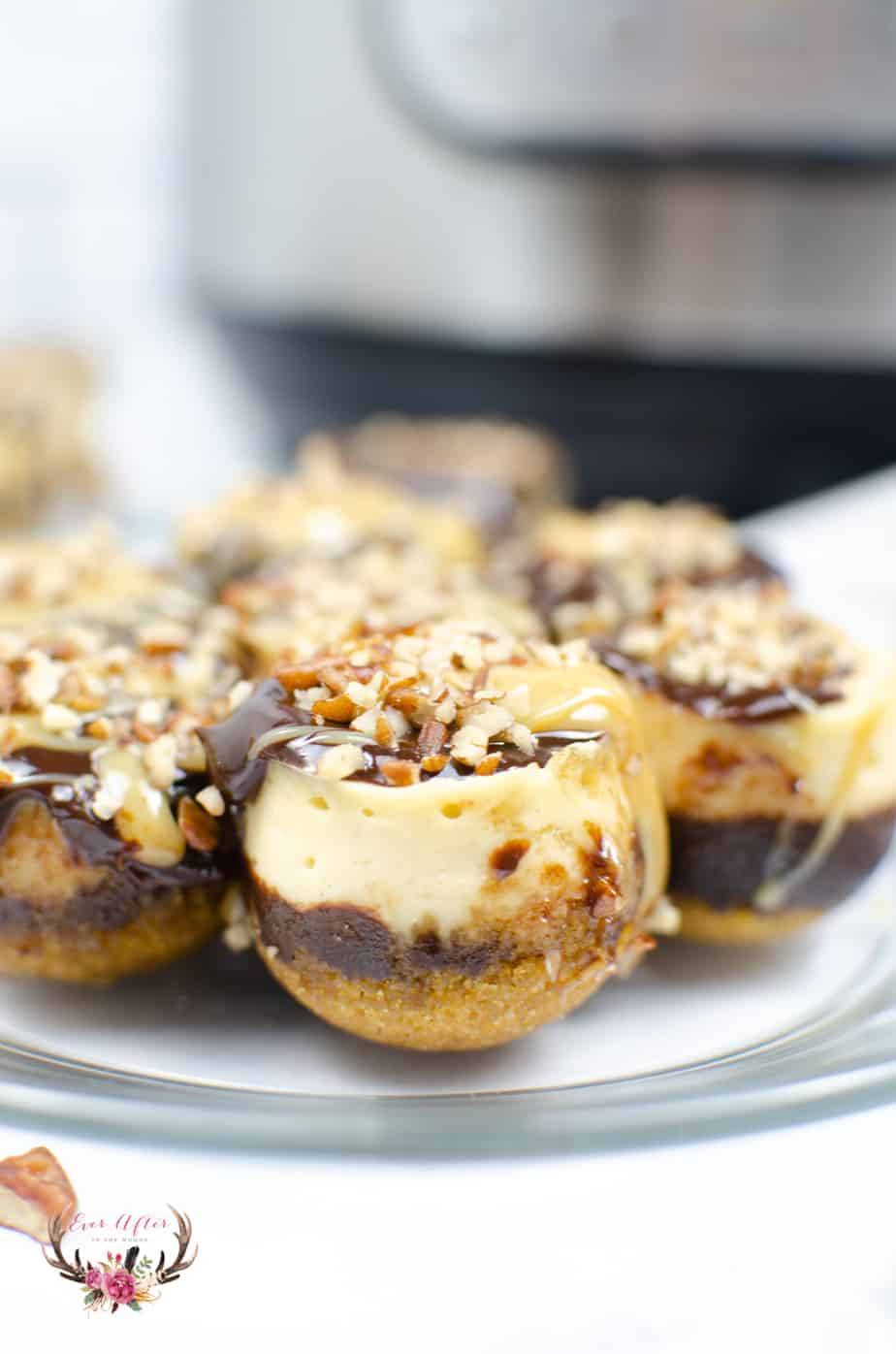 Instant Pot Caramel Turtle Cheesecake