We were sent a Sweetie Pie Pie Plate for review. This post may contain affiliate links, we thank you for your support.
Great Jones Sweetie Pie Review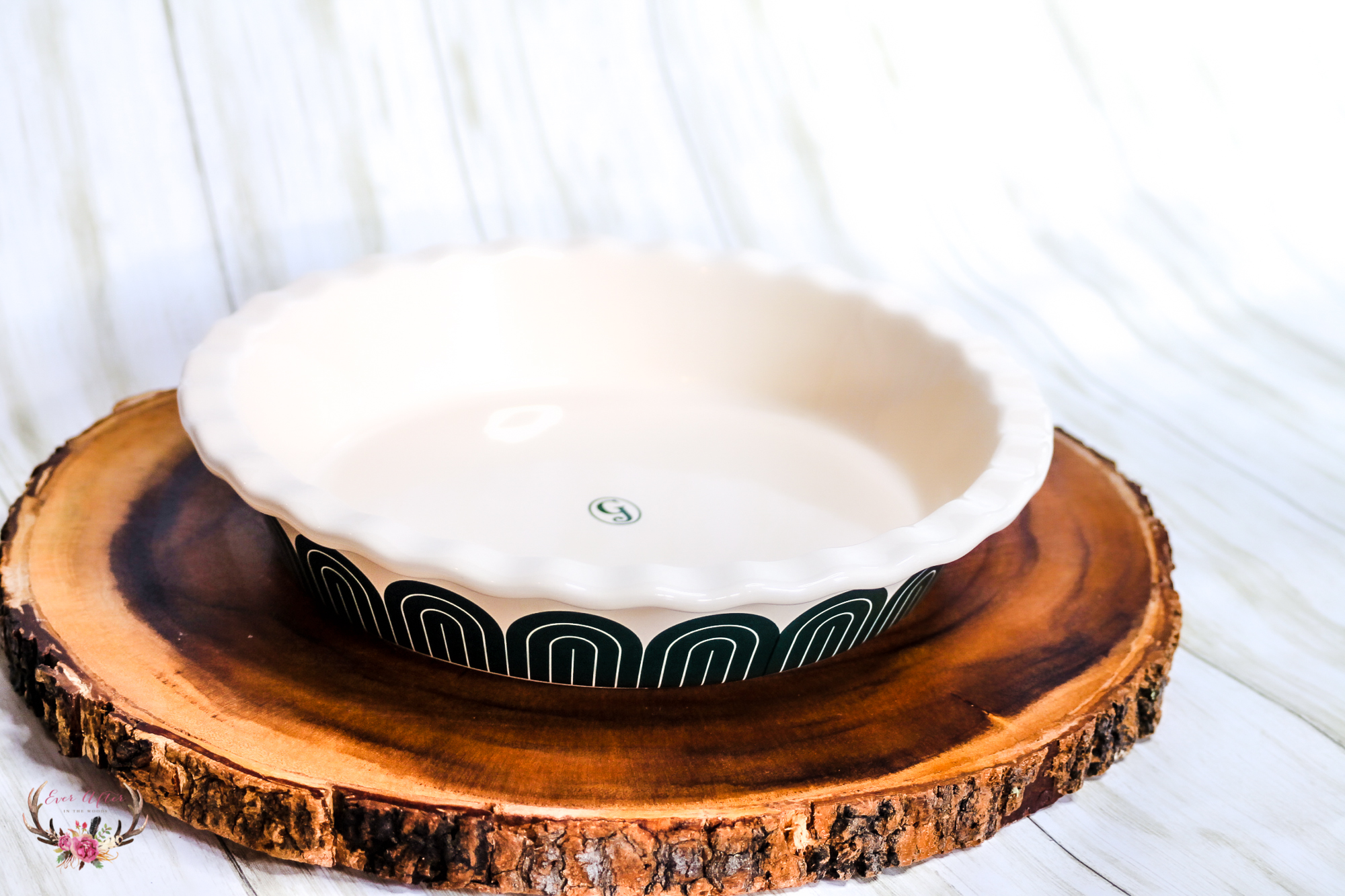 This Sweetie Pie dish is adorable and will give you mad points for presentations. Plus, it comes in four colors to match your existing place settings or holiday tableware. Ours came in Blueberry, but also available in broccoli, mustard and marinara (limited edition).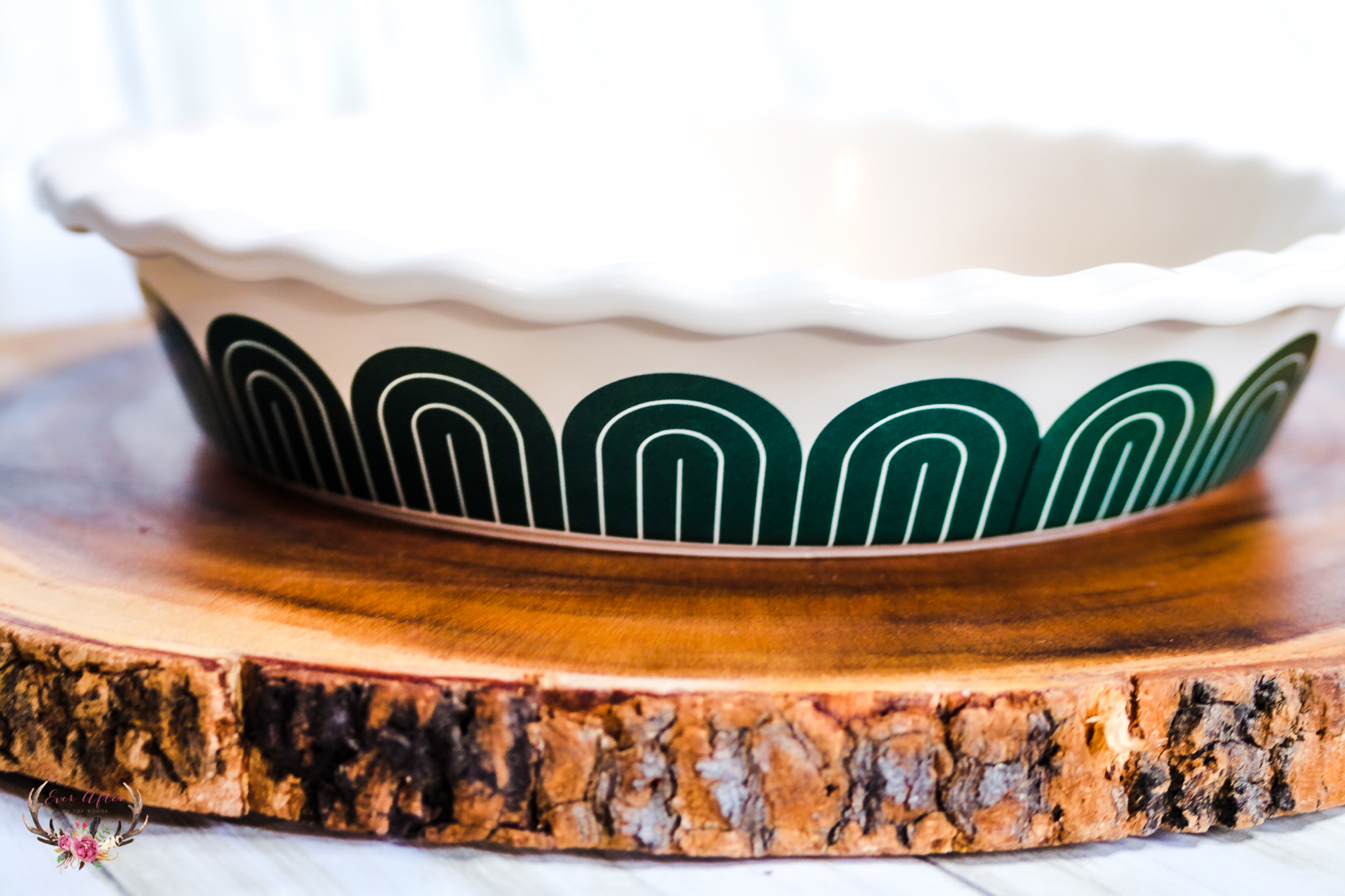 Great Jones Sweetie Pie
We baked up an amazing Cranberry Apple Pie in our Great Jones Sweetie Pie which will be perfect for the holiday table this year.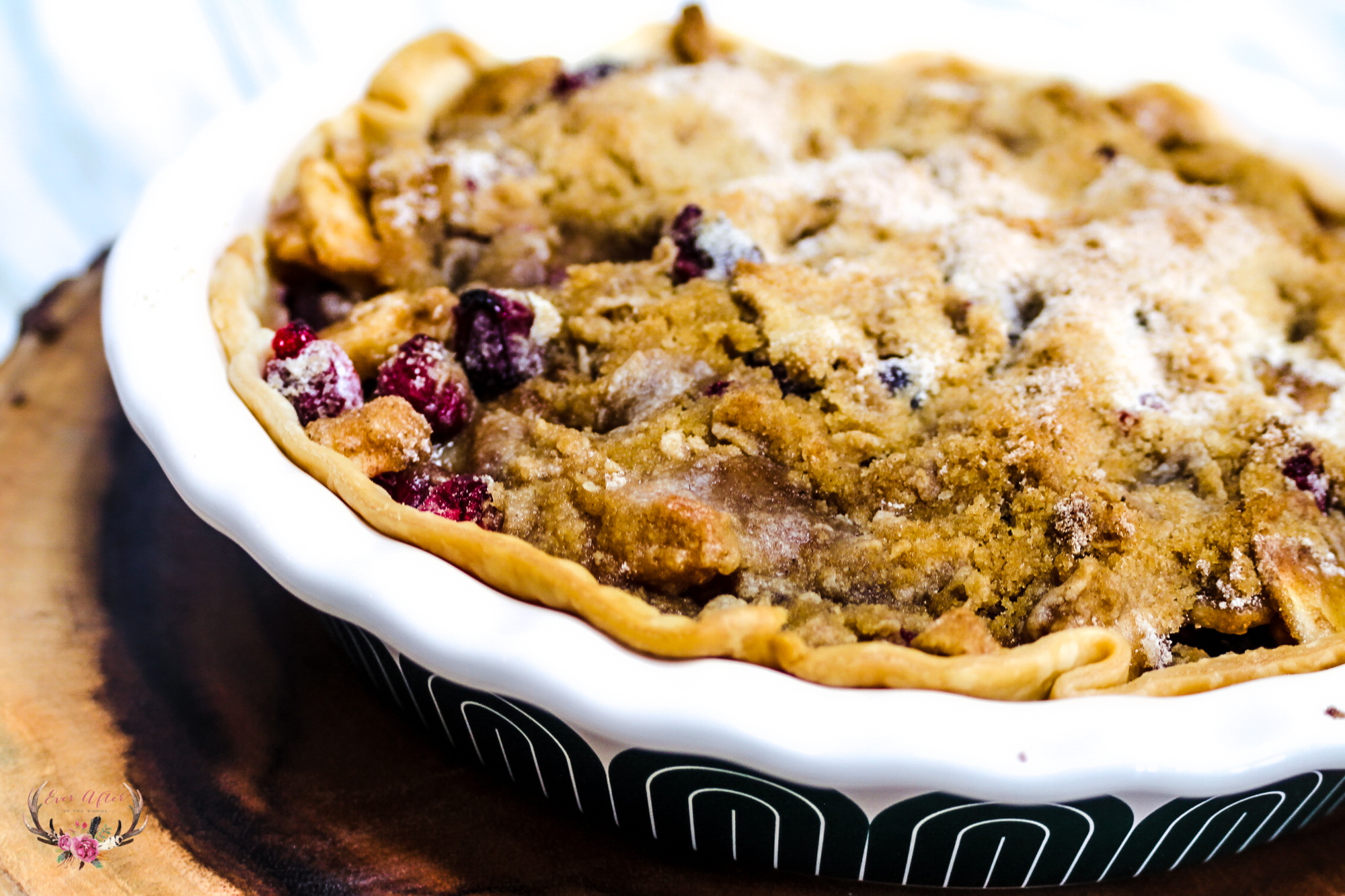 The ceramic (specifically, stoneware) material allows Sweetie Pie to travel safely from freezer to oven, and unlike a glass pie plate, you can use it to bake under the broiler
This 10-inch pie plate was the perfect vessel for this amazing pie! I can't wait to make this again for Thanksgiving and bring it right to the table in the Great Jones Sweetie Pie.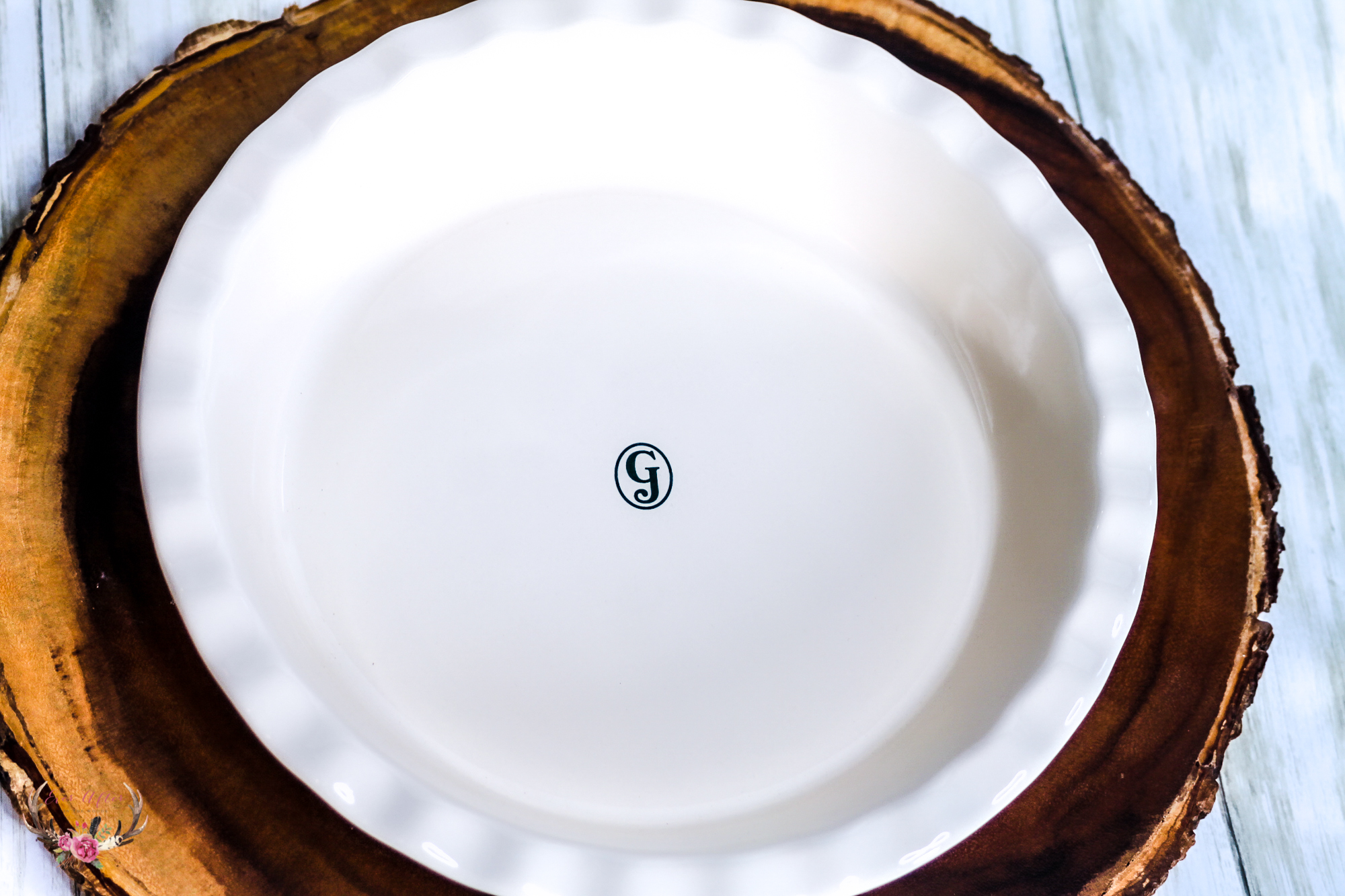 About Great Jones
Great Jones is a modern one-stop-shop for your kitchen, here to help you feel prepared and proud to cook at home. Their designs move from stove to oven to table to ease, proving that you can marry style with function. They take a fresh and colorful approach to design and are best known for their enameled cast-iron Dutch oven (The Dutchess), their non-stick but nontoxic frying pans, and their best-selling, colorful sheet pans and bakeware. Plus, Great Jones will help you build confidence in the kitchen with their editorial platform, Digest, and free cooking hotline, Potline.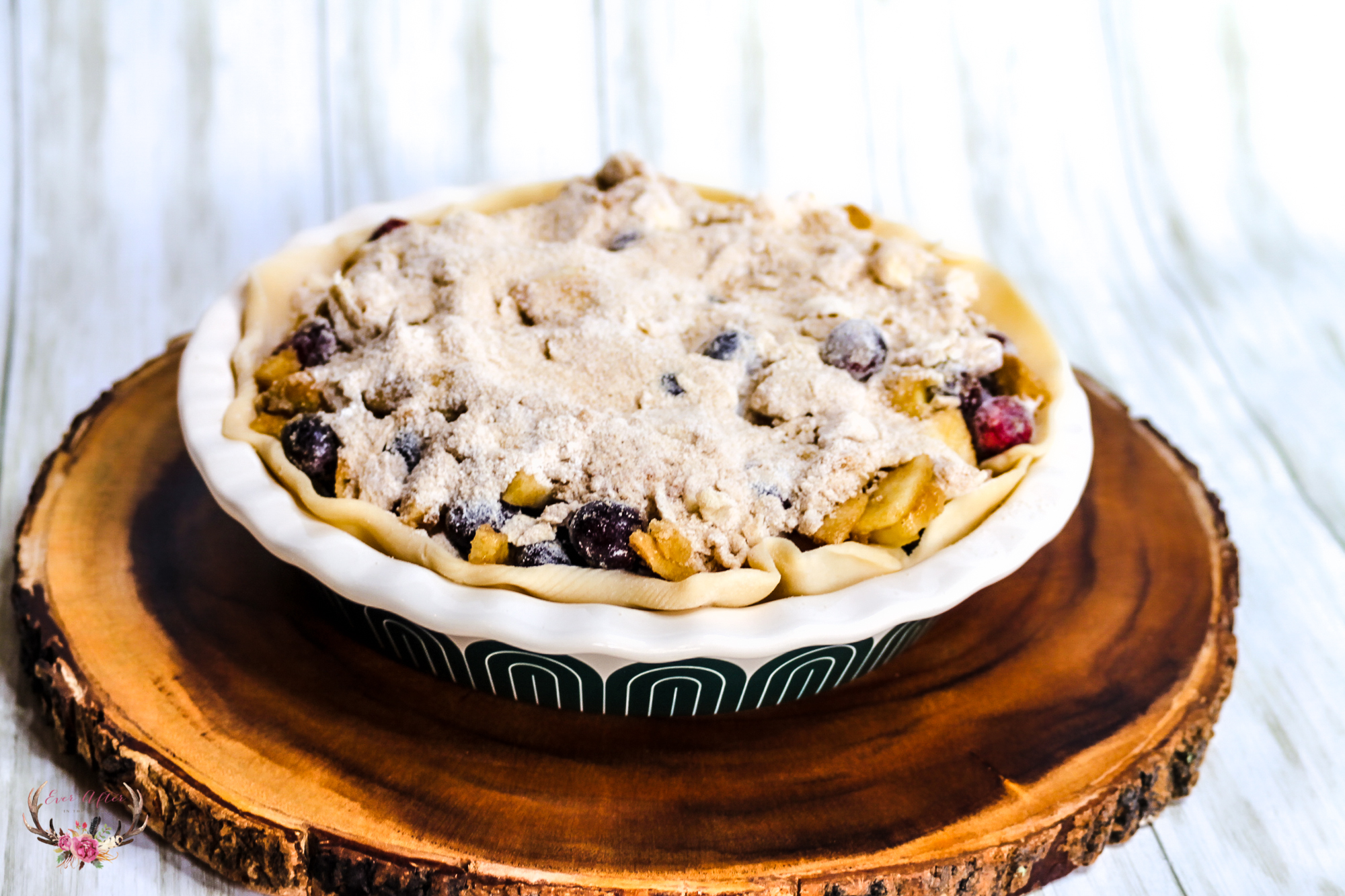 Great Jones Savings
Save $15 on the Fully Baked set until 12/31. No code necessary.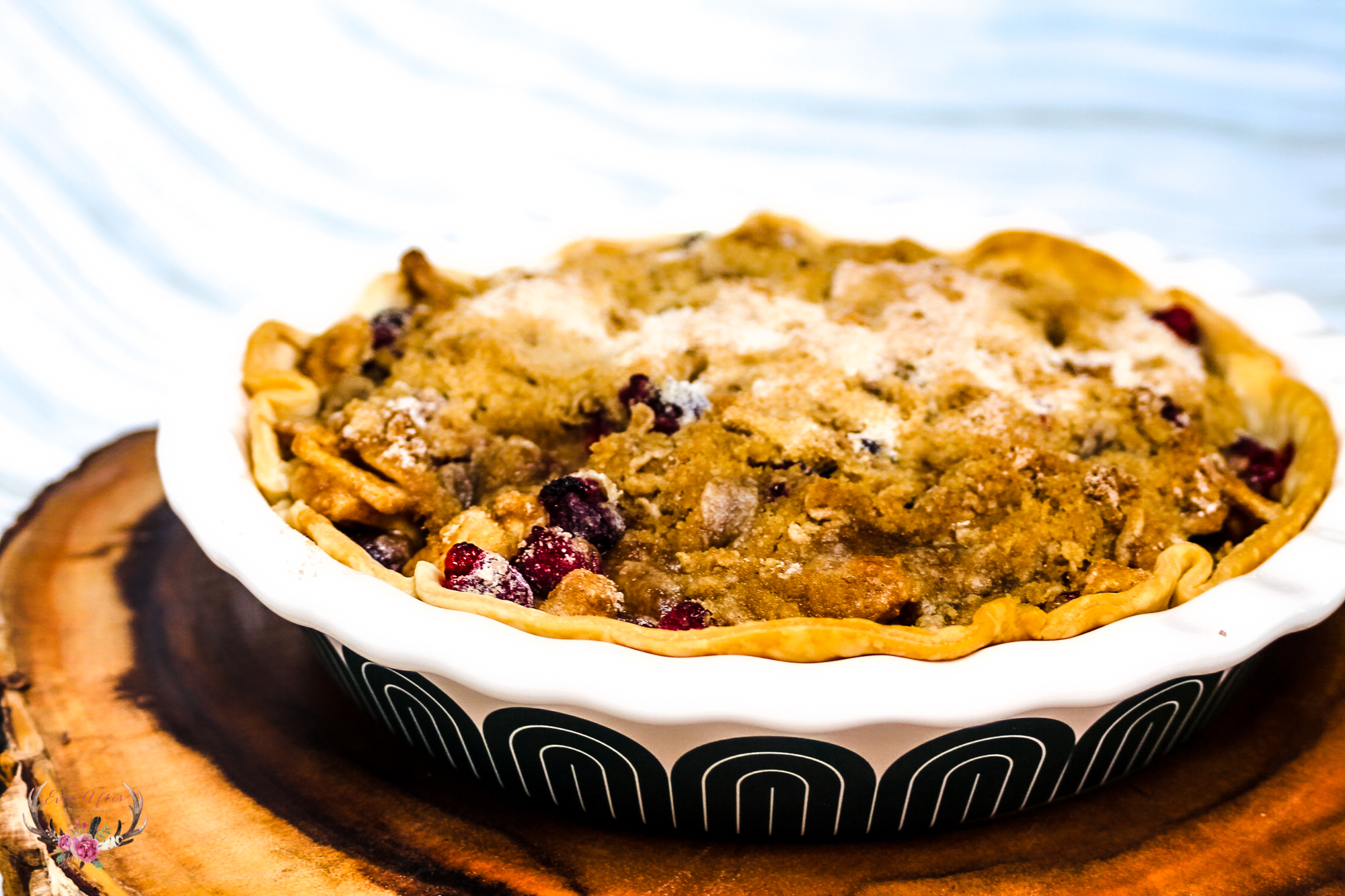 We were so smitten with this stoneware pie plate. The even cooking and beautiful presentation makes it second-to-none. Be sure to look for your dishes and a variety of other products like baking dishes, cast-iron Dutch oven and more on the Great Jones website.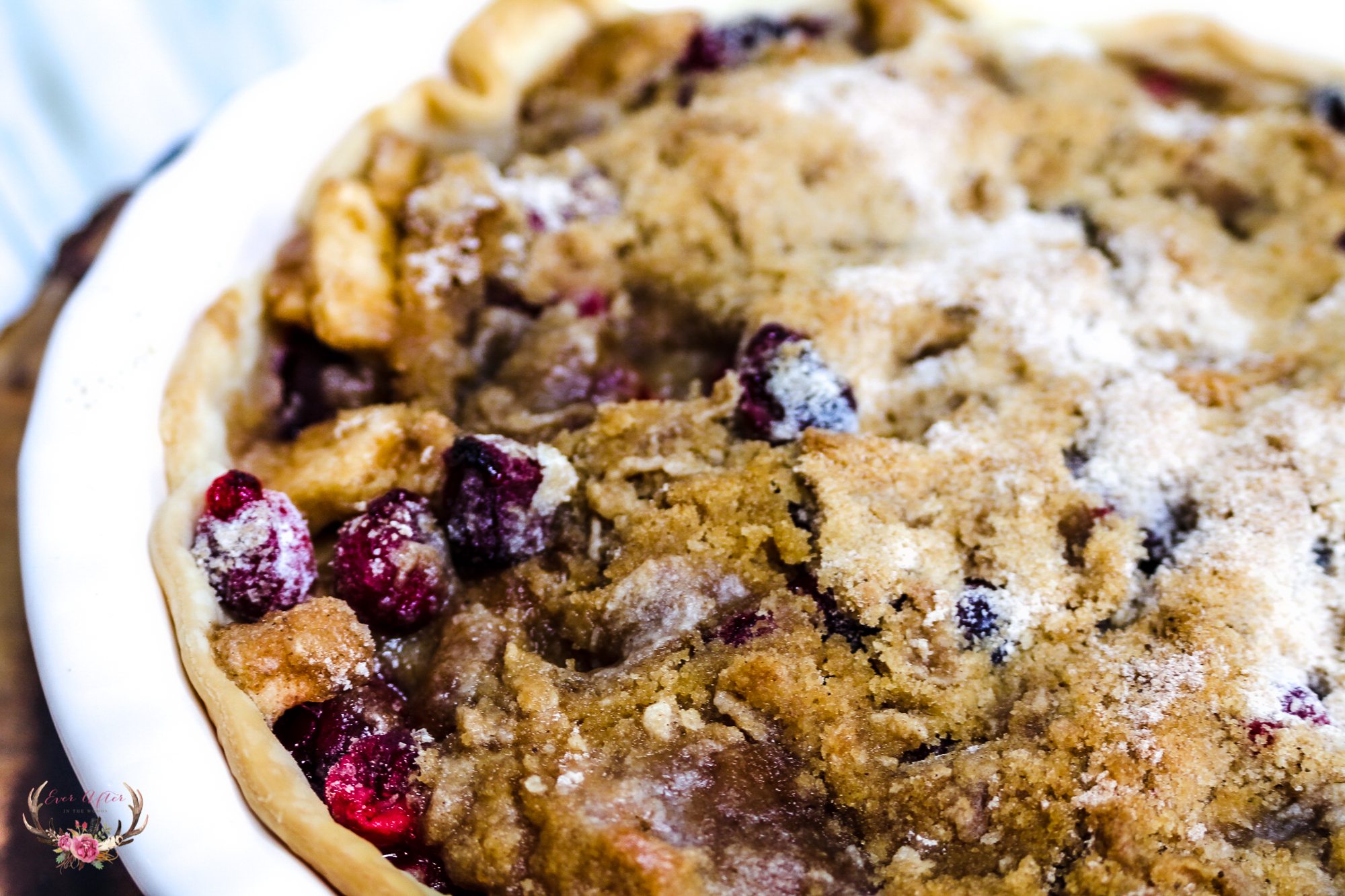 Cranberry Apple Crumb Pie
Ingredients
1 crust frozen (softened as directed) Pillsbury Pie Crust
4 cups sliced apple
2 cups fresh cranberries
½ cup sugar
¼ cup brown sugar
¼ cup flour
1 tsp cinnamon
½ tsp pumpkin pie spice
Topping-
½ cup AP flour
1/3 cup brown sugar
½ tsp cinnamon
¼ cup butter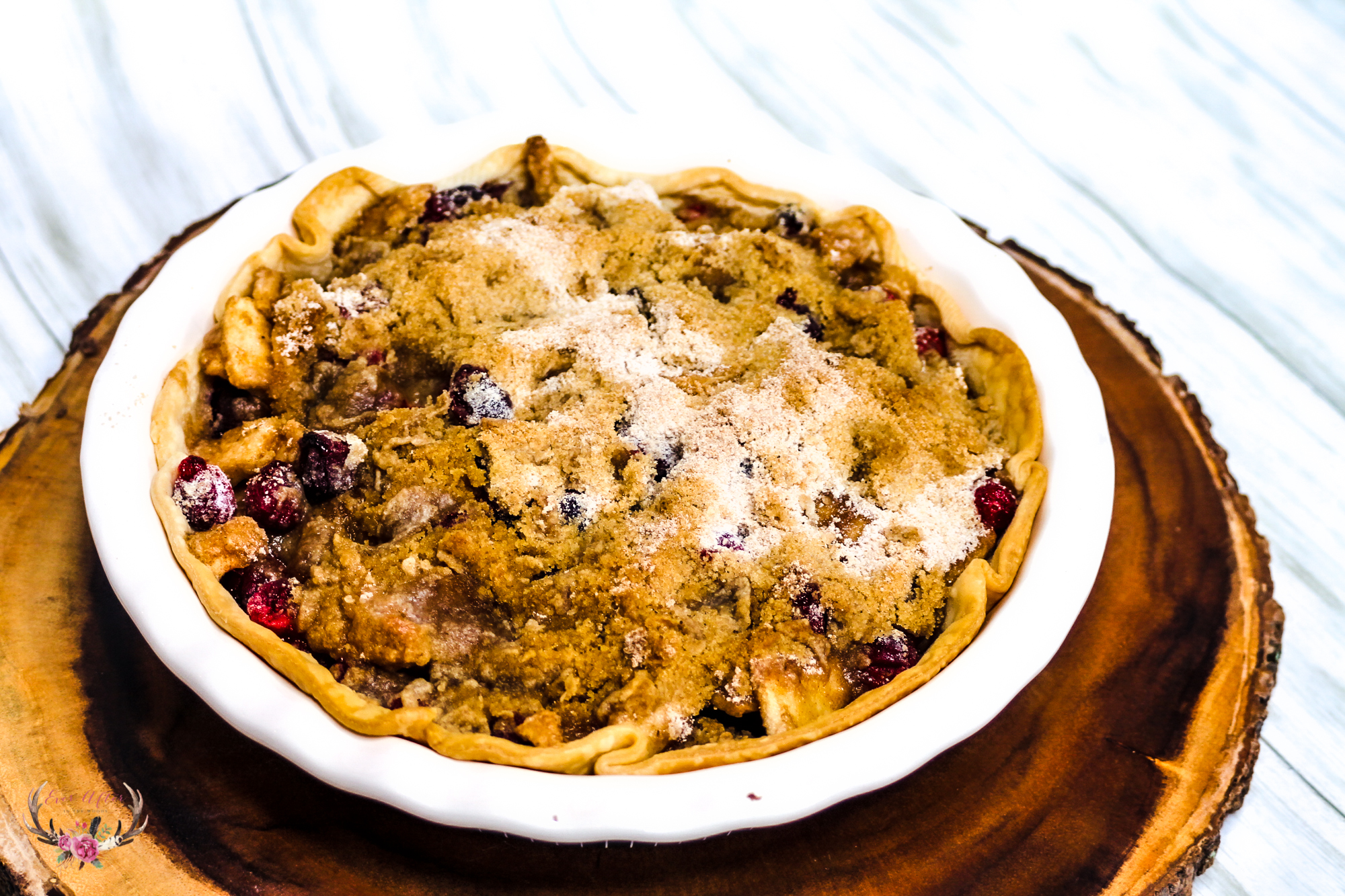 Instructions
Preheat oven to 375 and place crust in pie plate, set aside.
In a large bowl mix the apples and cranberries with the remaining filling ingredients and pour into pie plate.
In a separate bowl combine all the topping ingredients with a fork and sprinkle over the top.
Bake for 45-55 minutes, after about 20 minutes you may have to cover the edges with foil to prevent burning/browning.
Enjoy!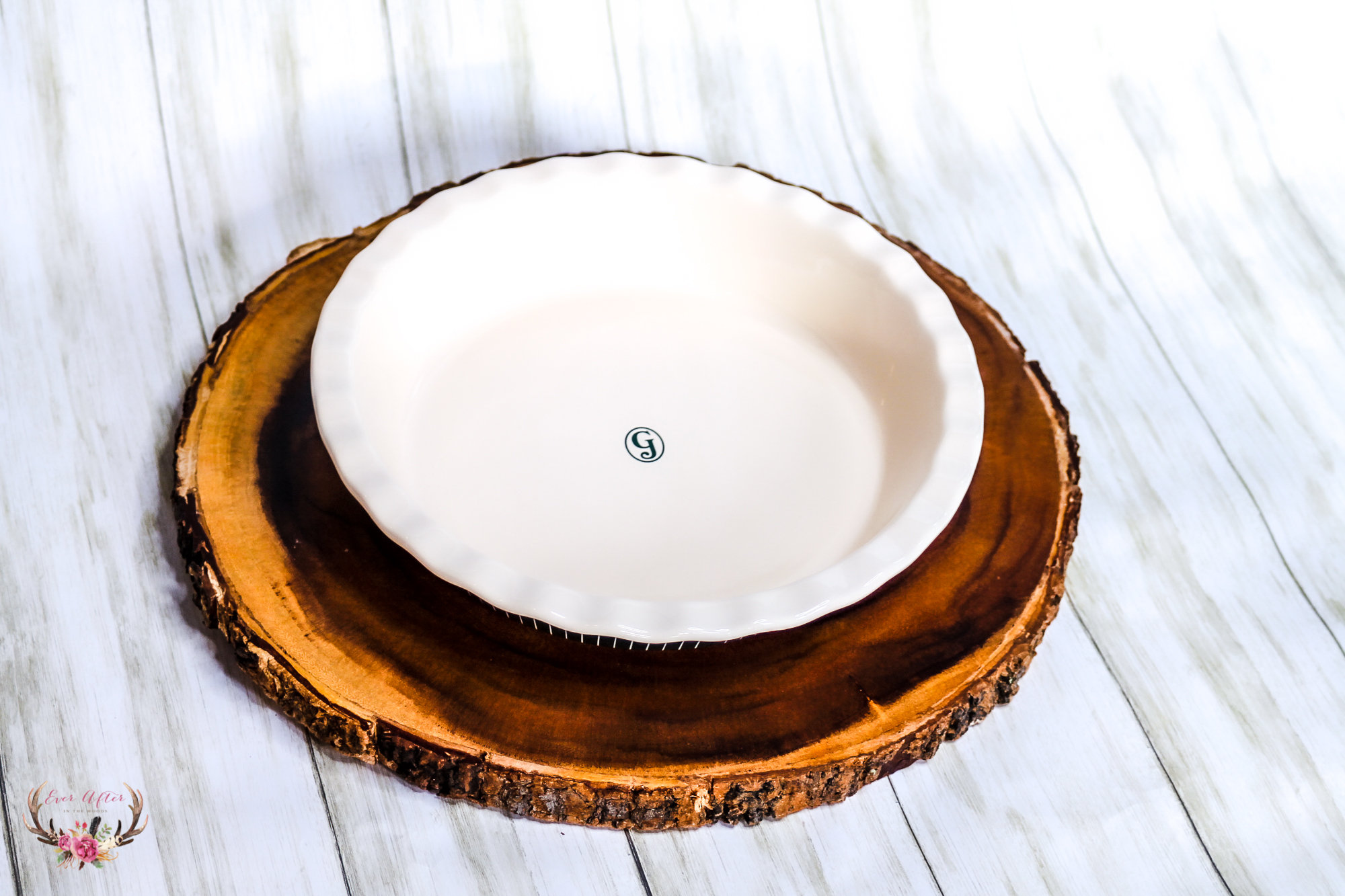 If you liked this apple recipe, have a look at our other apple recipes too!