I received this product for free from Moms Meet (momsmeet.com) to use and post my honest opinions. Compensation for this post was provided and this page may contain affiliate links.
Gut Connection Kids from Country Life
This fall we have embarked on a new routine with hybrid school options, dance, and riding lessons not to mention band, skateboarding and exploring in our woods to stay active and fit. We need some help to keep our insides functioning as well as the outside.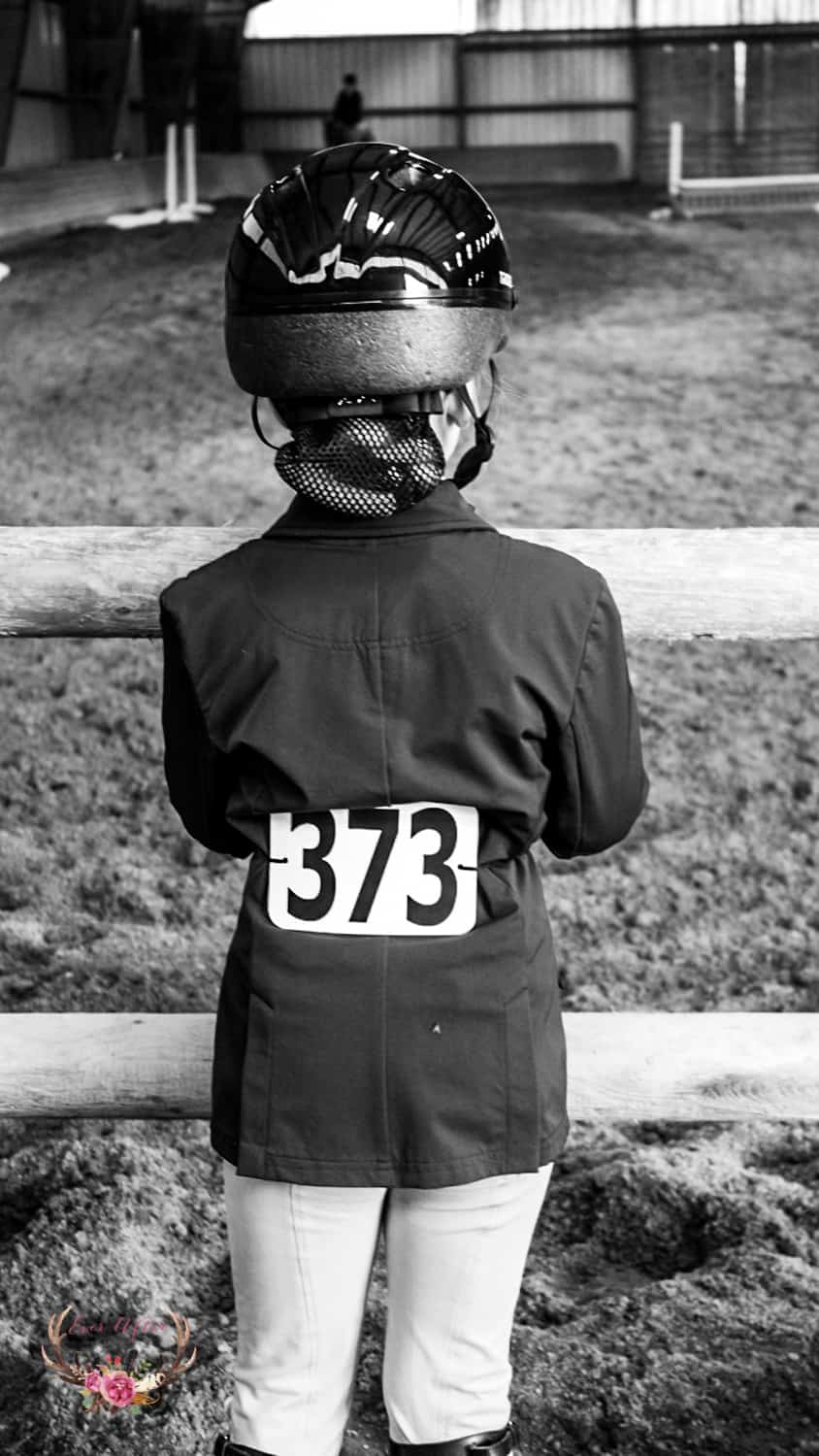 Keep Kids Healthy
We started taking Gut Connection Kids from Country Life – Immune balance supplements with our breakfast each day. Supports a strong, healthy immune system and has a yummy sweet and sour taste. Gut Connection Kids by Country Life is one of the first children's formulas containing clinically studied Epicor® Whole Food Fermentate prebiotic shown to support immune and gut health "*Δ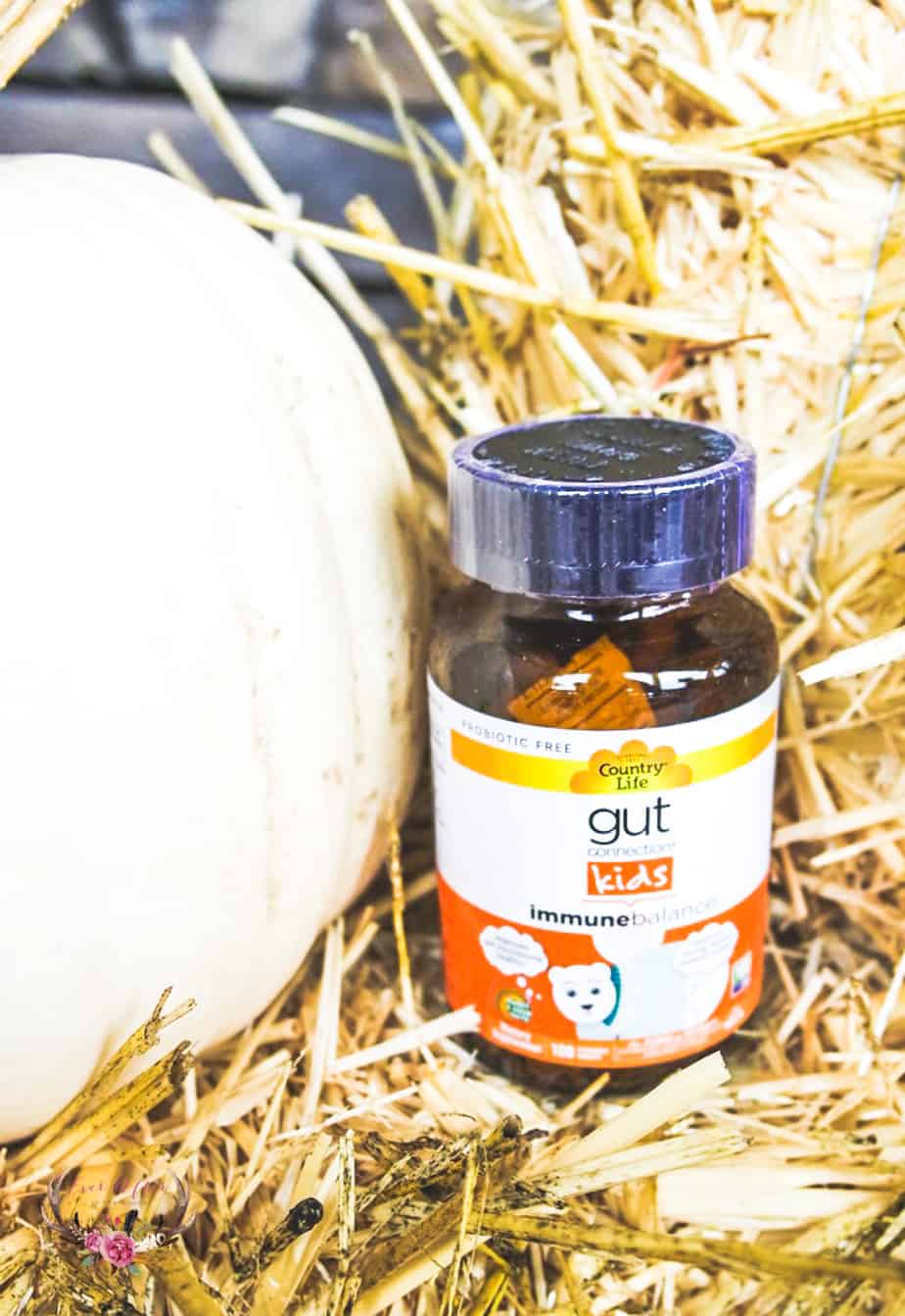 These products are intended for children aged 4–12. However, adults can also take this product by following the directions for the 9–12 year old dosage. I was curious about the digestive balance variety and started taking this supplement myself. This supplement is perfect for tummies that experience bloating and infrequent bowl movements.

This whole food fermentate prebiotic is balanced with clinically researched ingredients for your overall health. All products contain Epicor® yeast fermentate which reinforces the immune system's first line of defense and provides FAST ACTING (within 2 hours) immune support!* Each product also includes clinically studied functional ingredients to support a growing child's unique needs.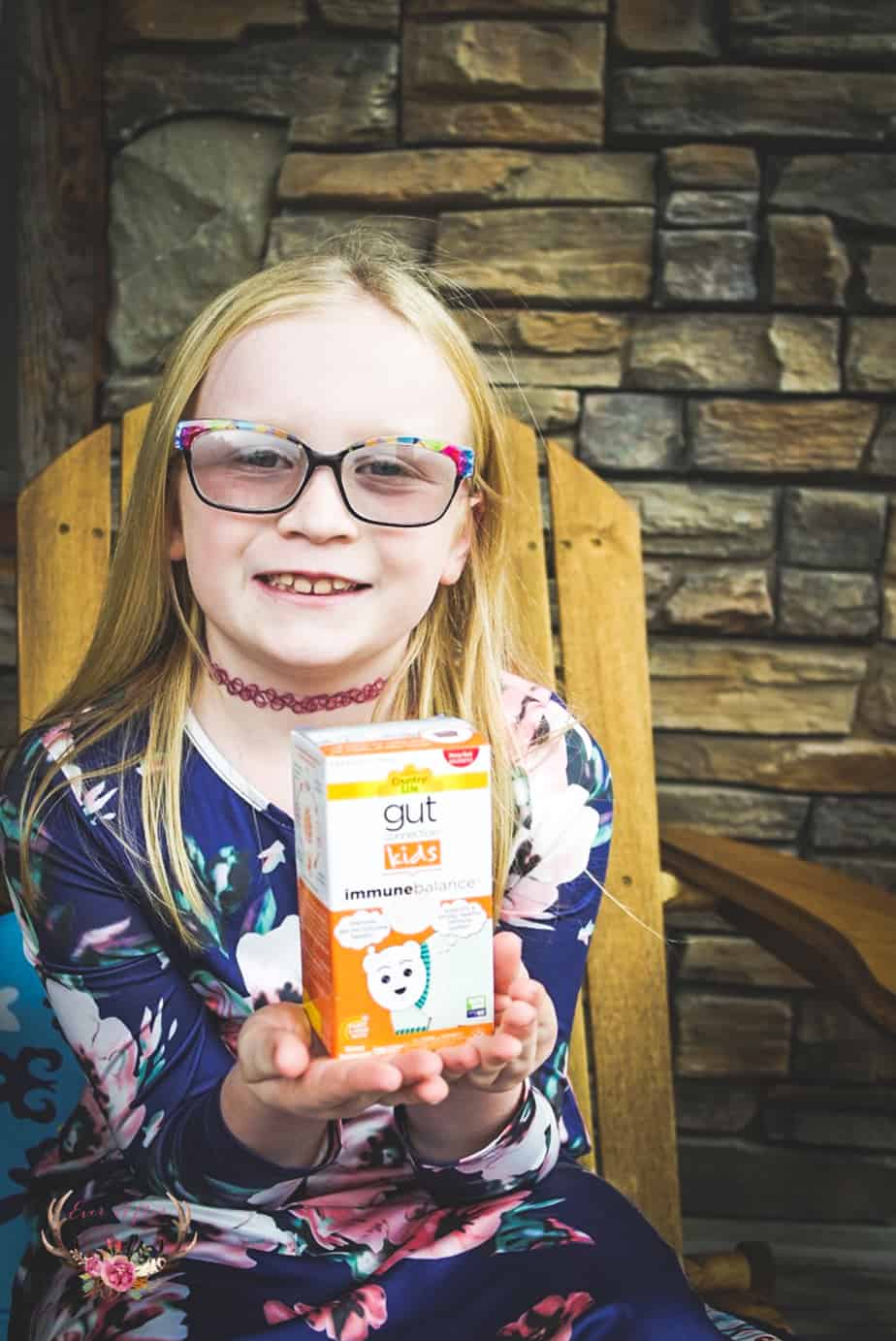 Buy Online and Save!
Save 20% on your ENTIRE ORDER by using the promo code MOMS20 on http://countrylife.com/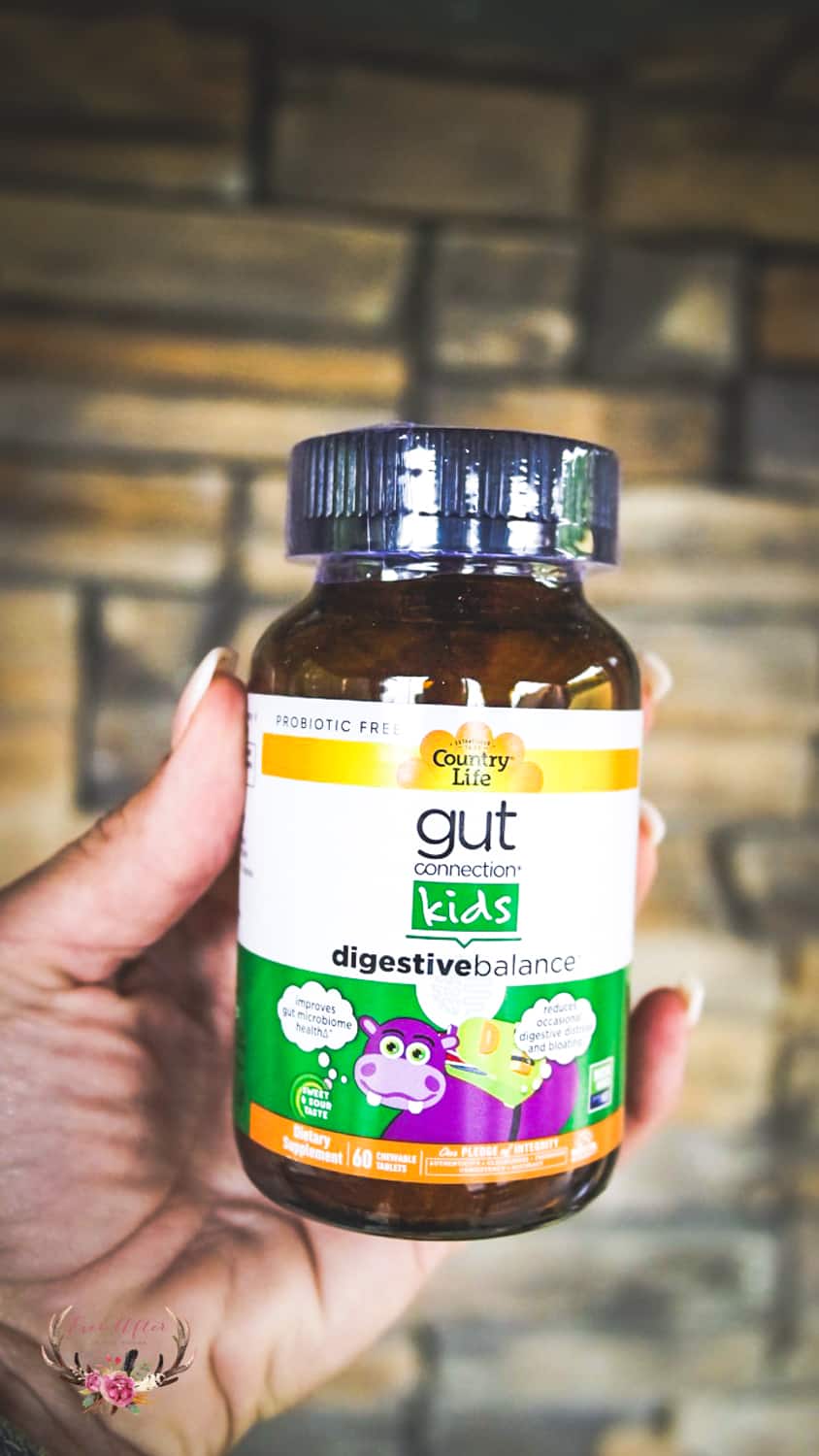 Give your kids the essentials that they need to excel in school, sports and clubs this year. Every morning our children have a healthy breakfast with their supplements to start the day off right no matter what they day has in store for us.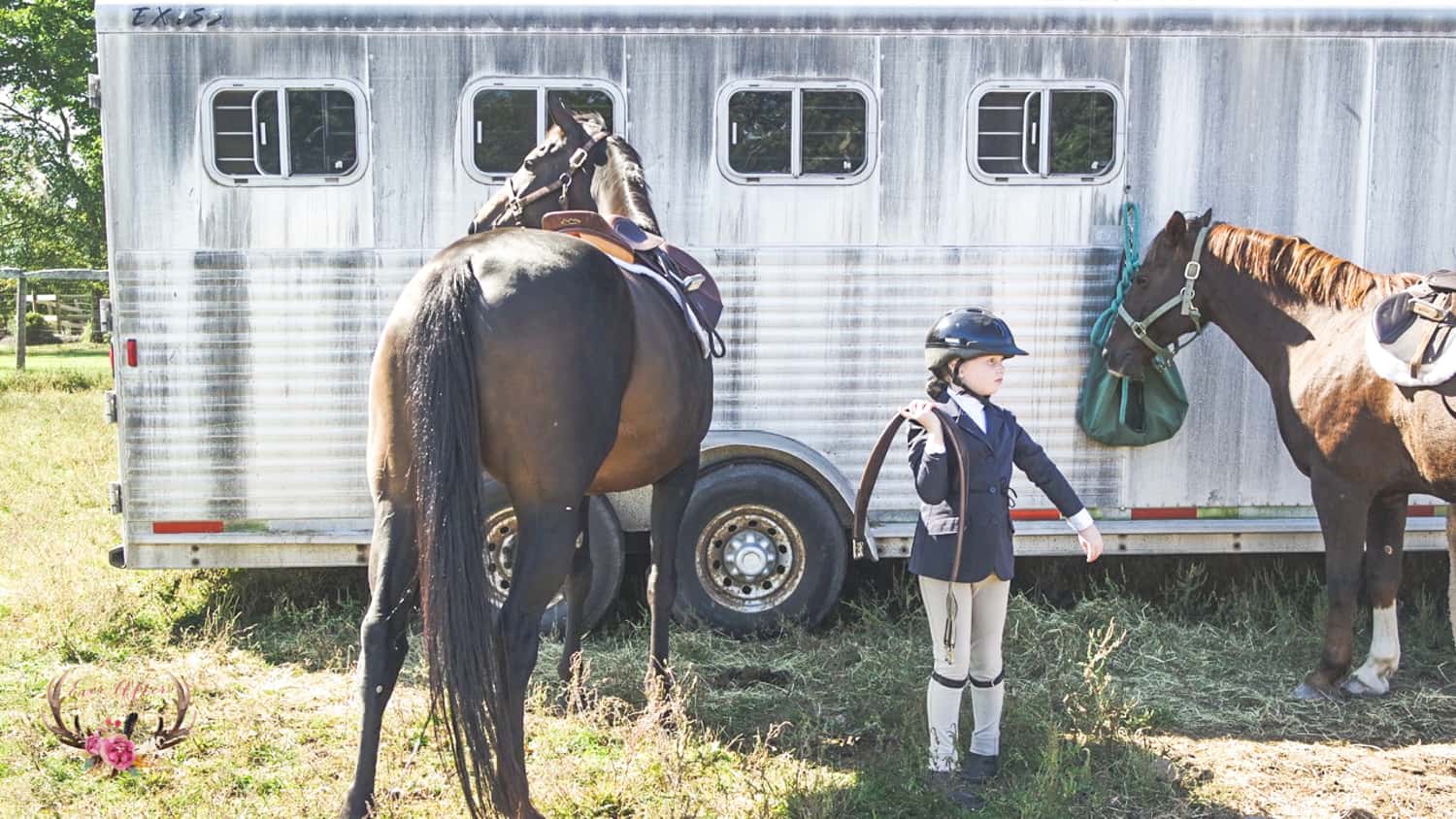 Gut Connection Kids from Country Life are available to purchase on Countrylife.com. One bottle typically retails for $22.99.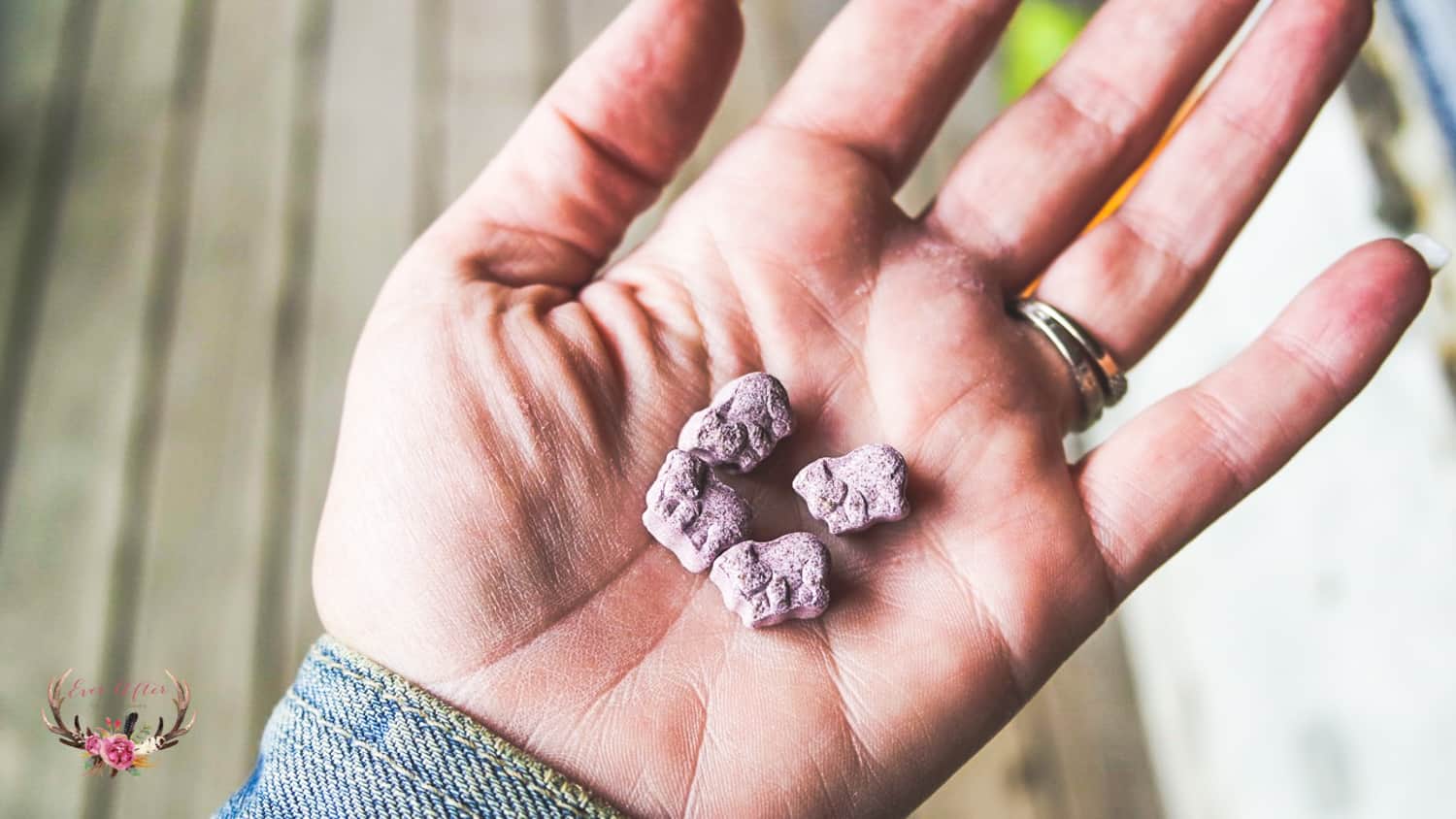 ∆Based on results from a study using a dynamic model representing GI digestion.
*These statements have not been evaluated by the Food and Drug Administration. This product is not intended to diagnose, treat, cure or prevent any disease.