Homemade Dog Treats
Homemade Peanut Butter Dog Treats
Homemade Dog Biscuits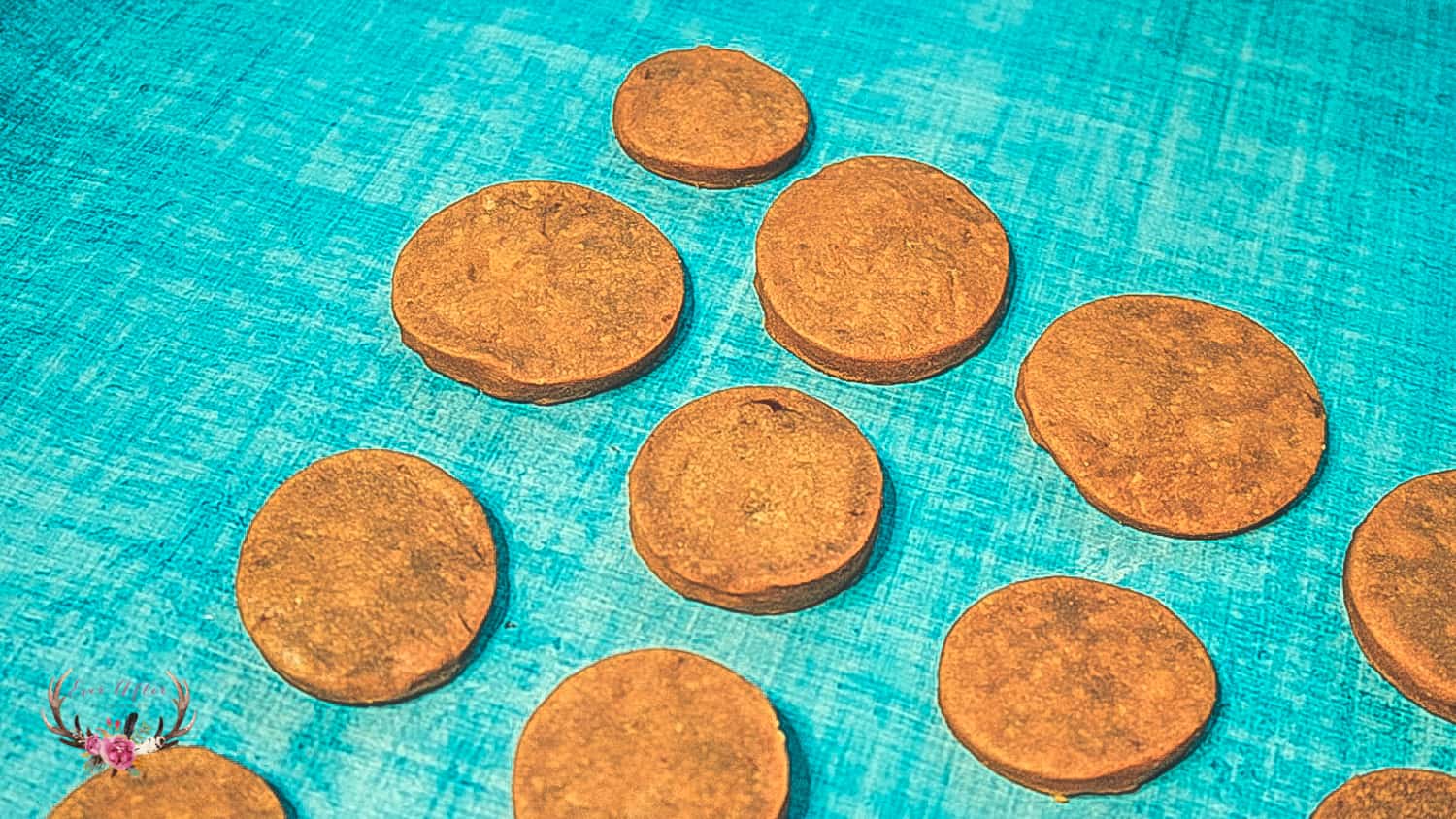 Every dog loves a homemade dog treat and these biscuits are the perfect blend of peanut butter and pumpkin for a tasty treat.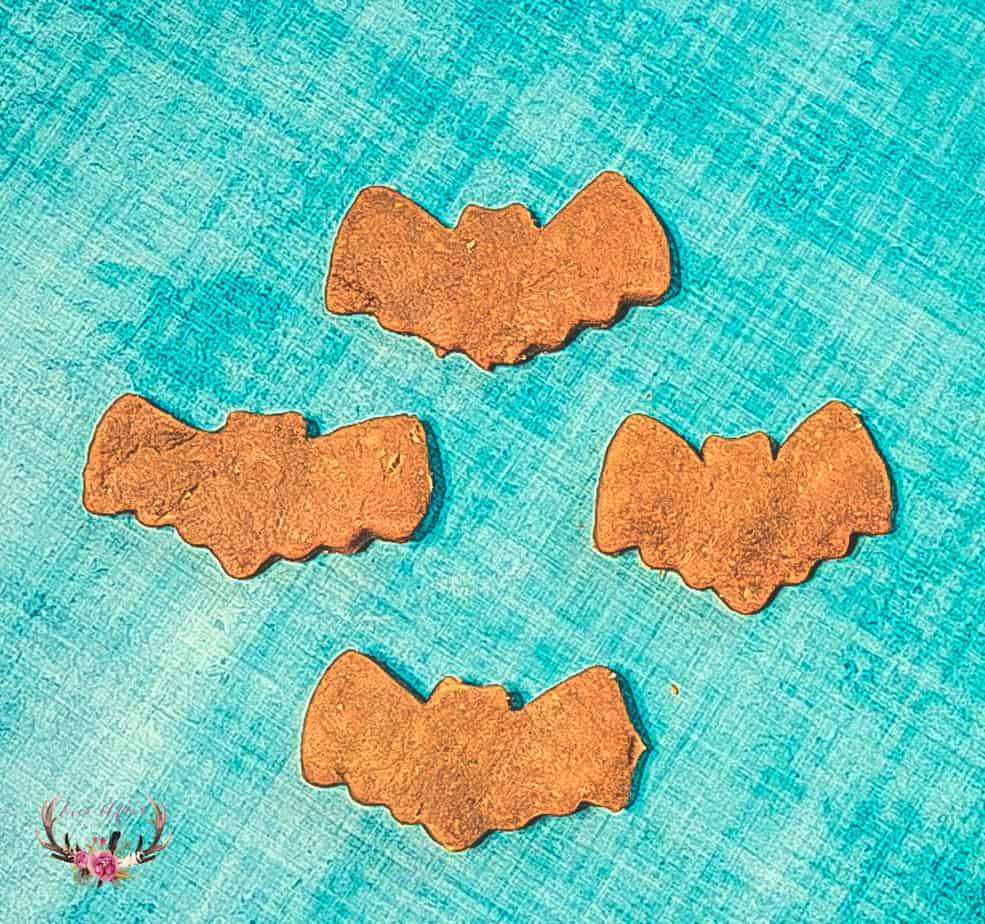 Some dog treats that you buy in the store are packed with artificial ingredients but these homemade dog treats have just a few ingredients, so you can feel good about giving them to your furry best friend.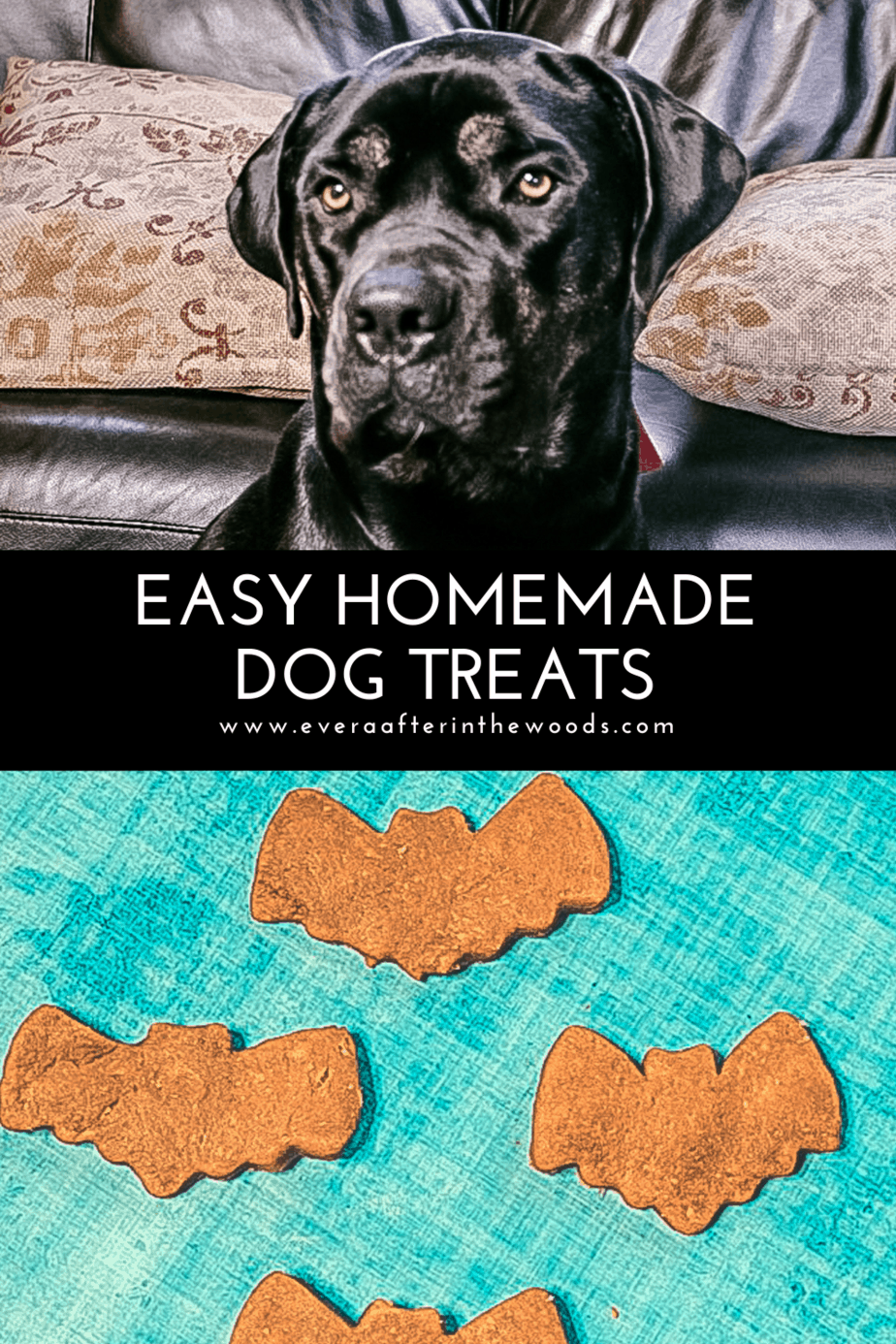 Homemade Dog Treats
Ingredients
1 15 oz can pumpkin puree
1/3 cup creamy peanut butter
2 cups flour
1 tsp ground cinnamon
2 eggs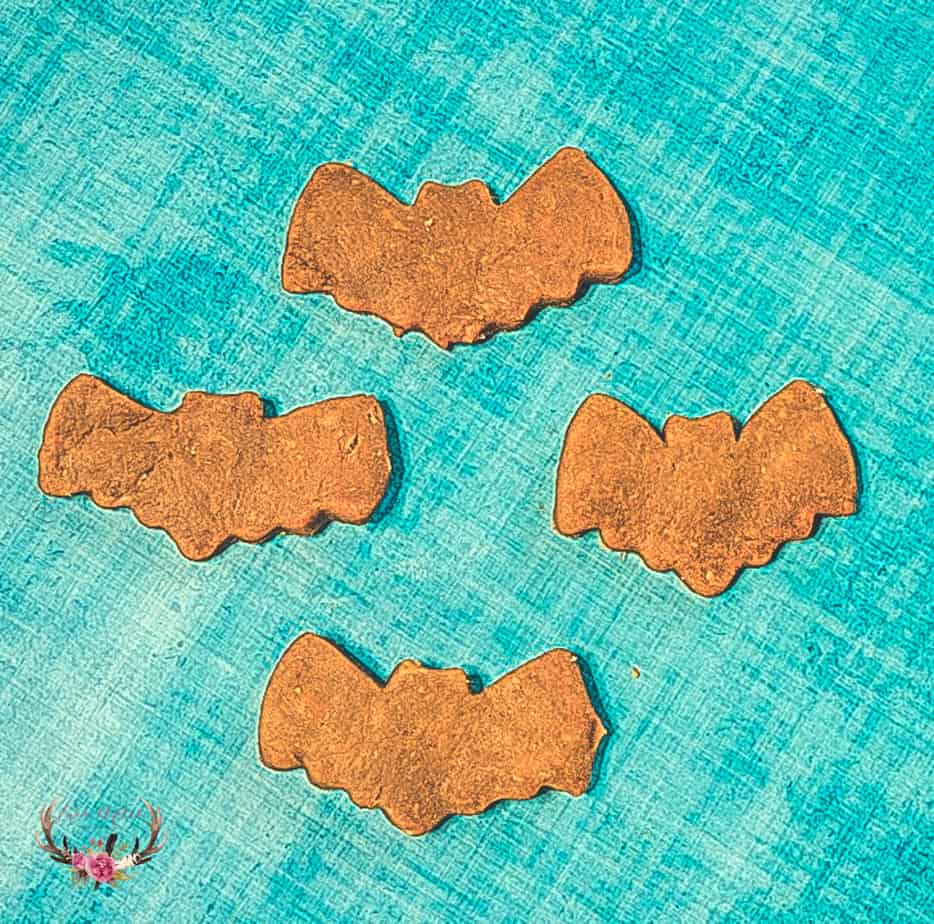 Directions
Preheat oven to 350. Line baking sheets with silicon mats.
In a large bowl combine all the ingredients together.
Refrigerate dough for 60 minutes.
Roll out on a lightly floured surface and cut out shapes for the dog treats.
Bake for 20-40 minutes, depending on desired level of crunchiness.
Let cool.
Refrigerated treats can last for 1 month.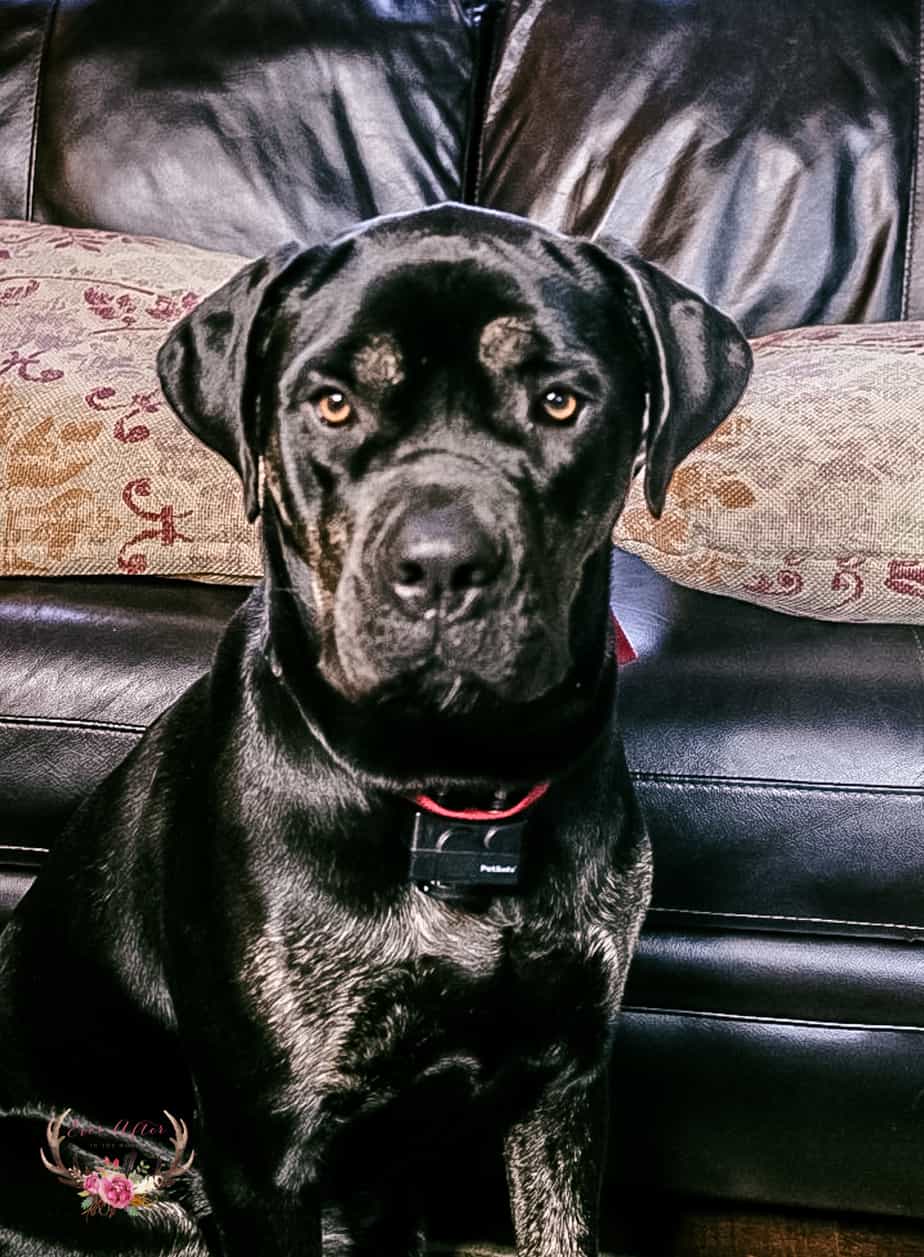 Can you freeze homemade dog treats?
Yes you can! These homemade dog biscuits can be frozen for up to 6 months. Make a large batch and you can freeze what you do not use.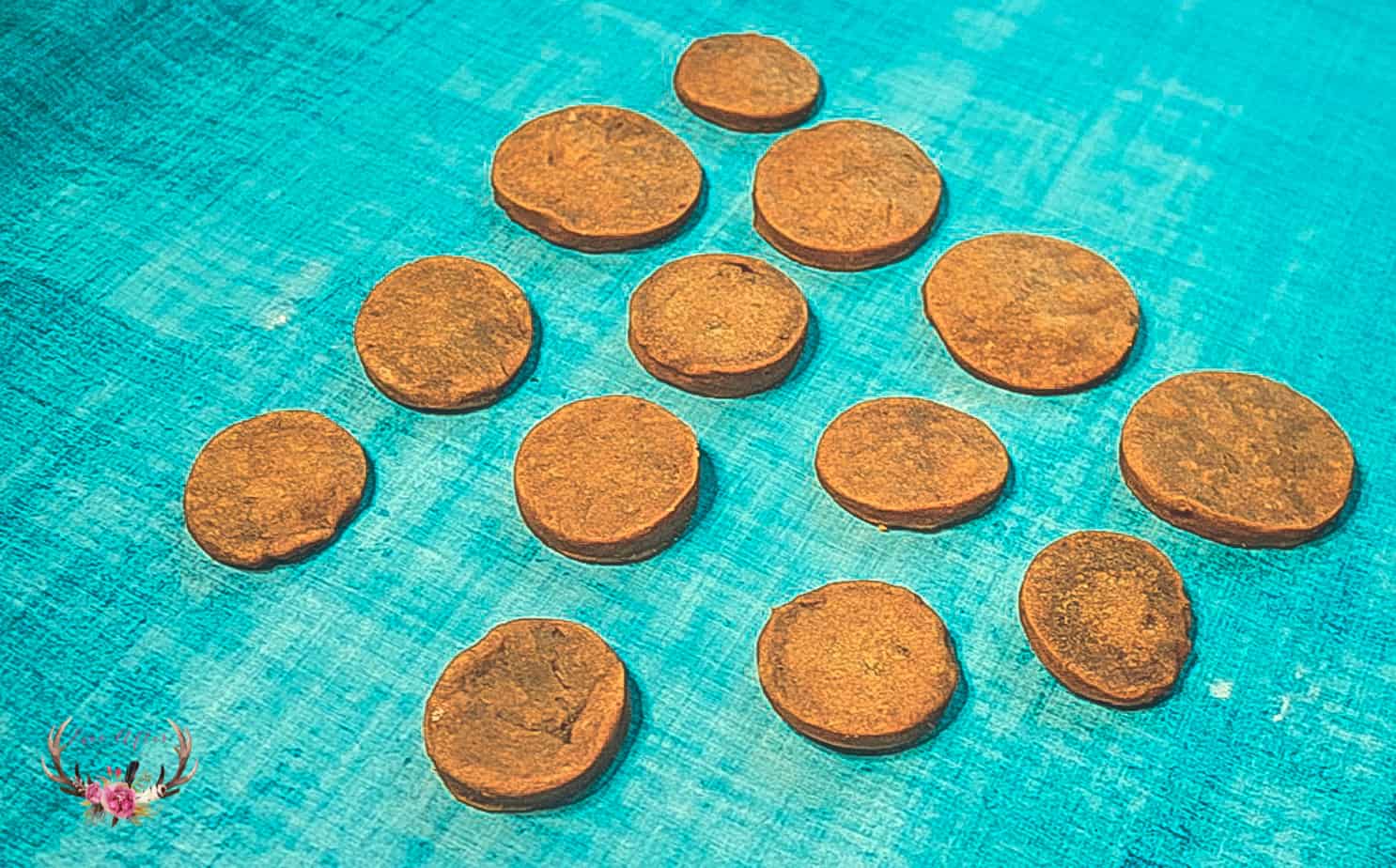 This is such an easy recipe to make and really is easy to put together and we are sure your dog will love them.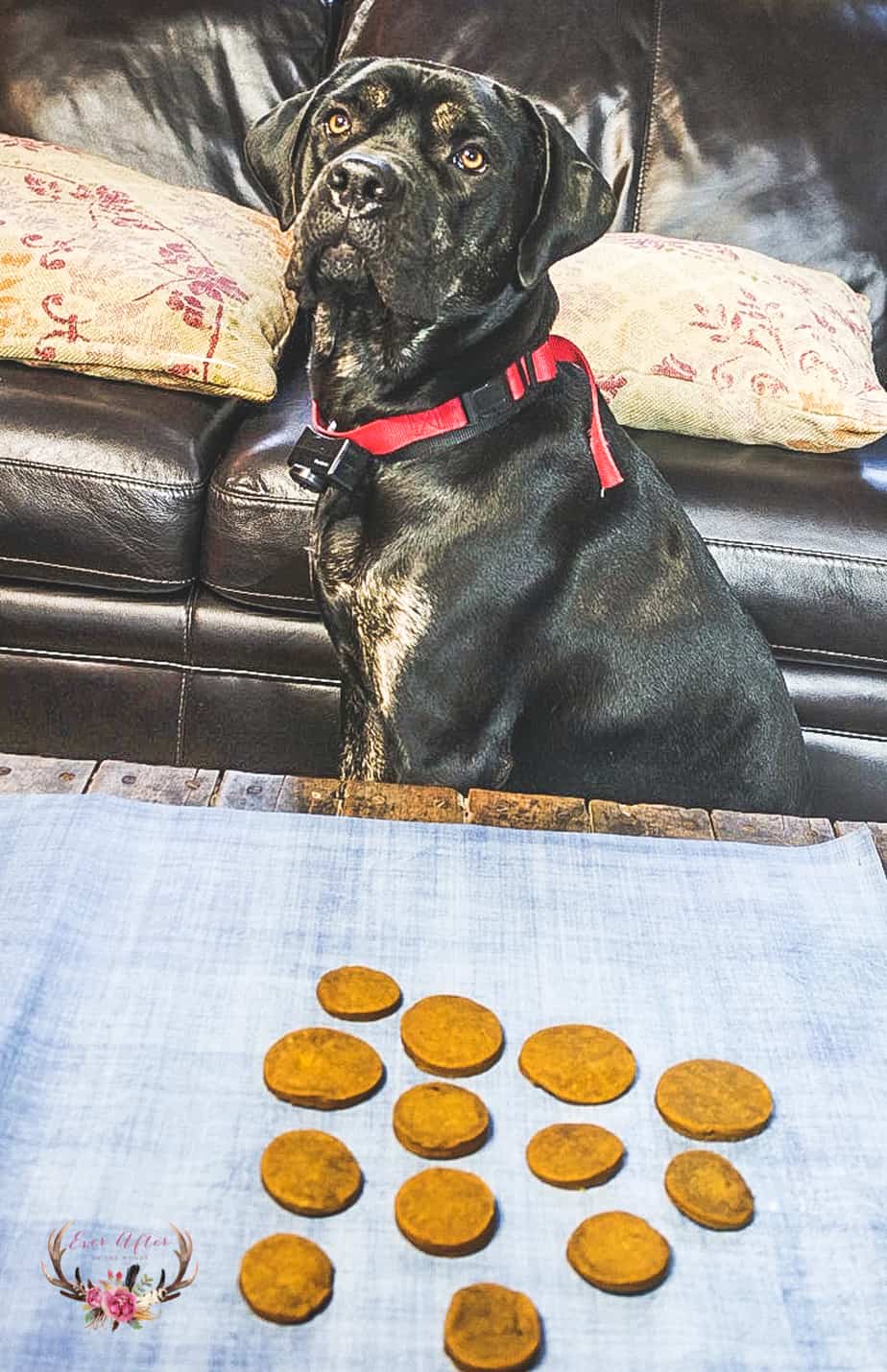 If you liked this recipe, have a look at some of our other recipes too: