Halloween, the time of year when ghouls, ghosts, and all things spooky come out to play. It's a season filled with costumes, haunted houses, and, of course, delectable treats. If you're looking to surprise someone or simply indulge your own sweet tooth, Sugar Plum's Halloween Boo Box is here to deliver the perfect blend of spooky and scrumptious.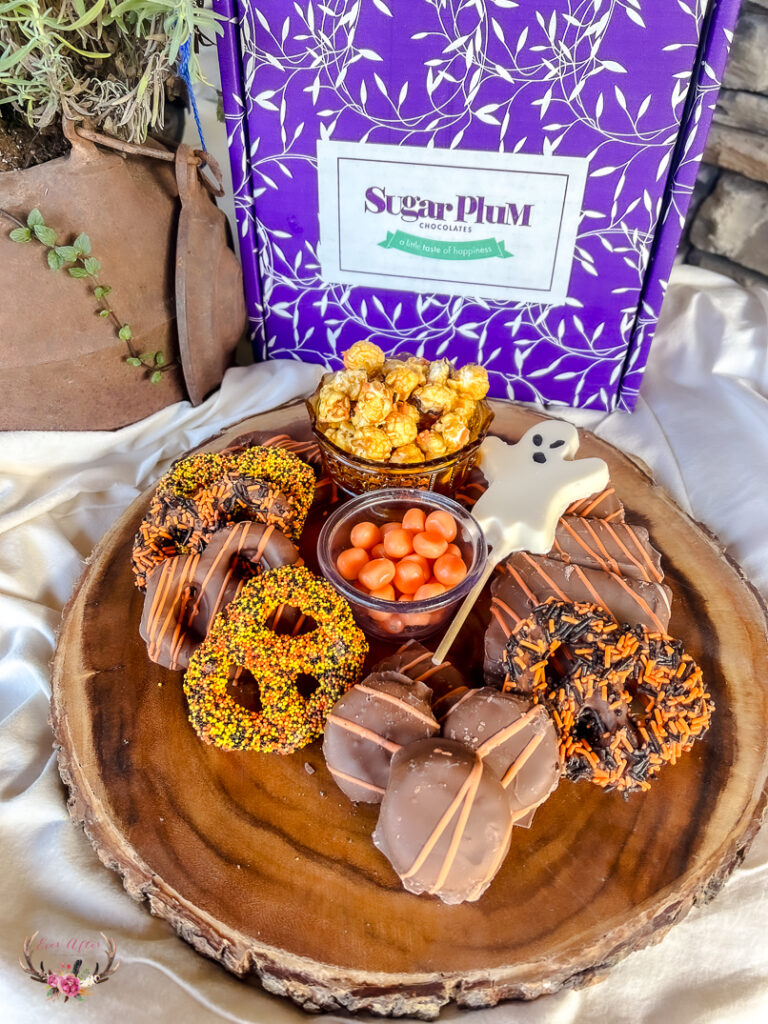 Sugar Plum's Halloween Boo Box Review
A Hauntingly Delicious Assortment
The Boo Box is a delightful treasure trove of Halloween-themed treats that will leave your taste buds tingling with delight. From the moment you open the box, you're greeted by an array of goodies that perfectly capture the essence of the season.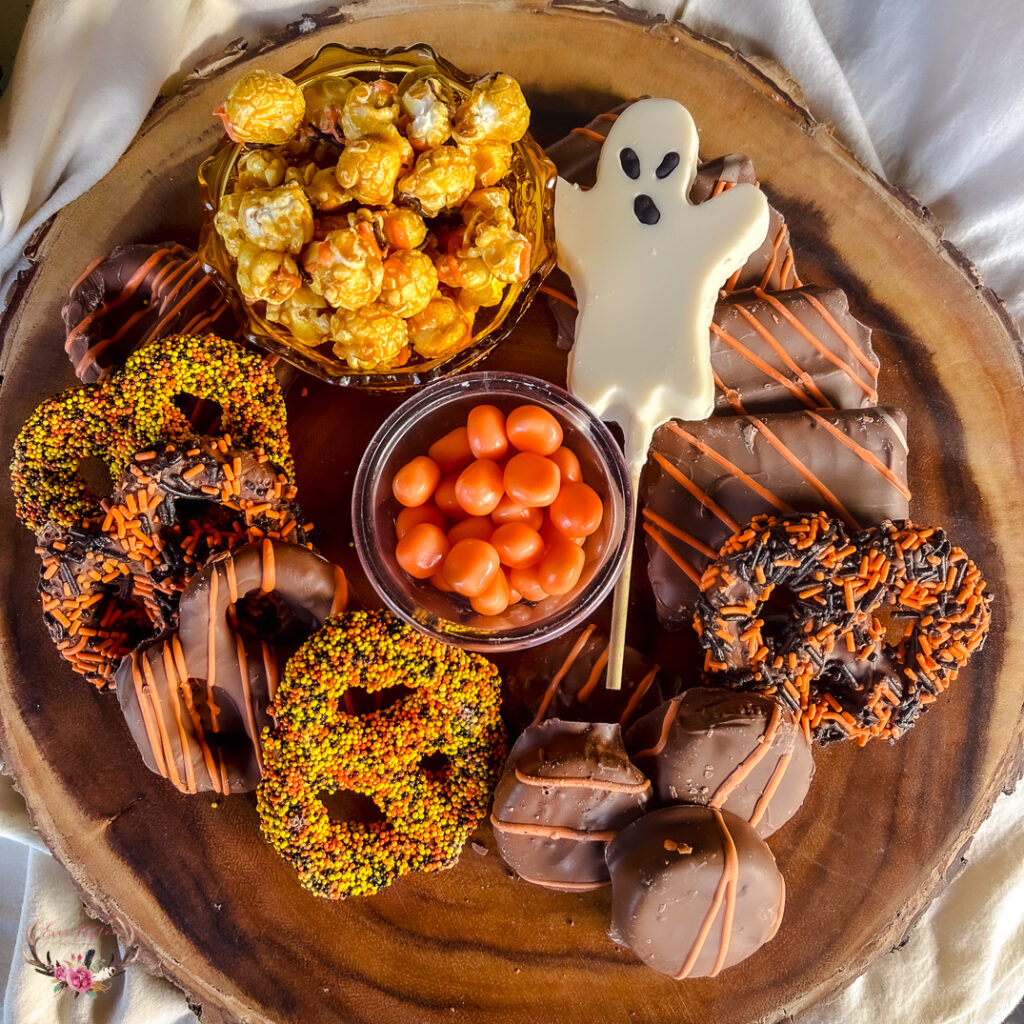 Chocolate-Covered Delights
The box boasts an assortment of chocolate-covered delights, including graham crackers, sandwich cookies, and pretzel rounds. The milk chocolate-covered graham crackers come adorned with a playful orange drizzle, adding a pop of Halloween color and flavor. Each bite is a harmonious blend of sweet and crunchy, a true testament to Sugar Plum's commitment to quality.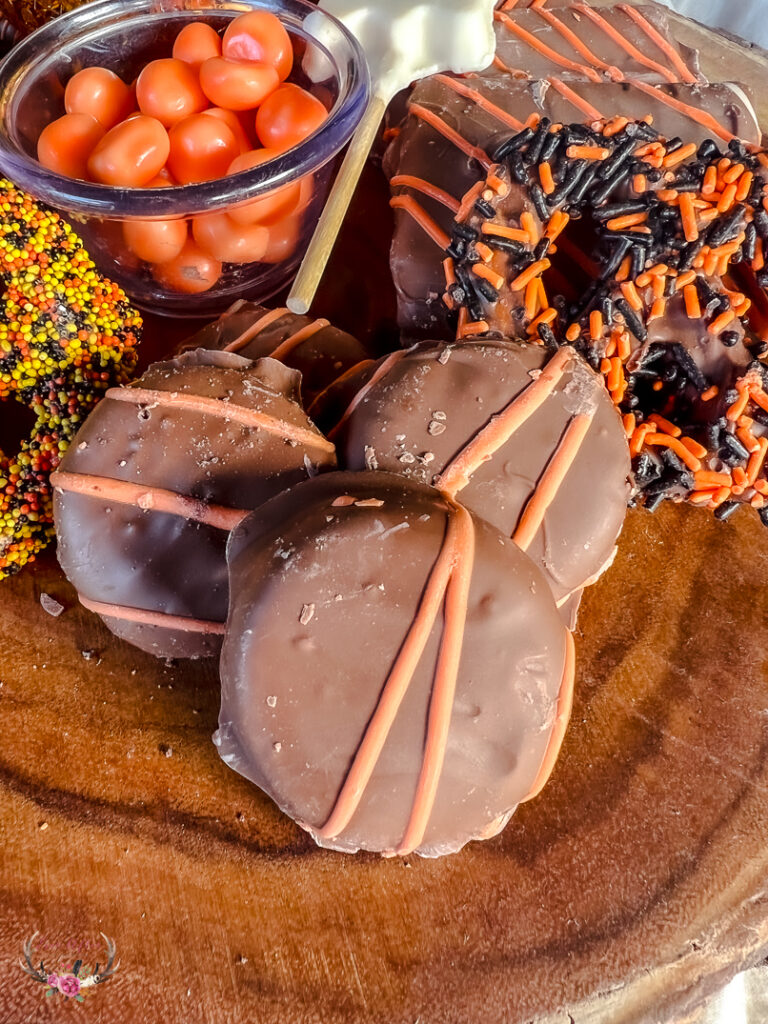 The milk chocolate-covered sandwich cookies follow suit with their orange drizzle, providing a pleasing contrast between the creamy filling and the rich chocolate coating. It's a nostalgic treat that's been given a Halloween twist.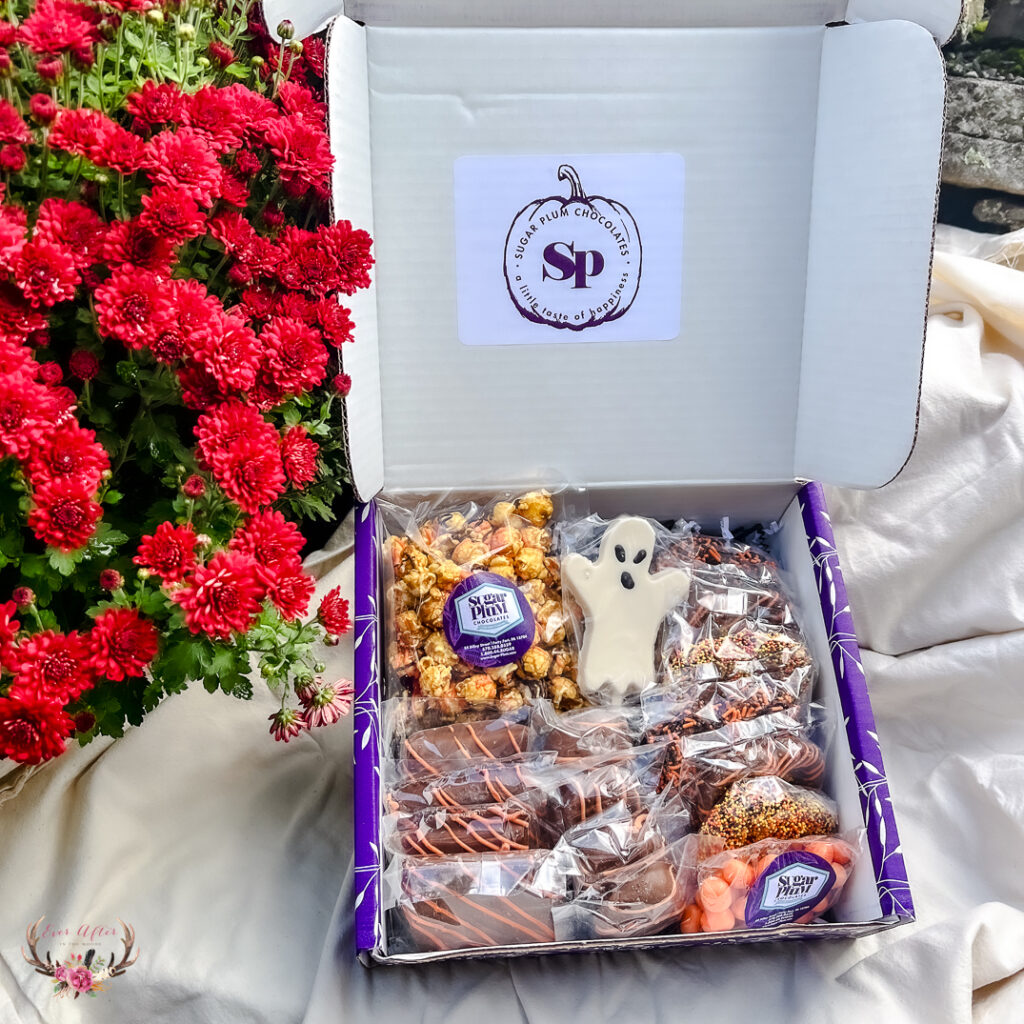 Pretzels That Pop
Pretzels, a classic snack, get a Halloween makeover in the Boo Box. You'll find both milk chocolate-covered pretzel rounds with orange drizzle and chocolate-covered pretzel rounds with black and orange sprinkles. These pretzels offer a satisfying balance of sweet and salty, making them an addictive snack for all ages.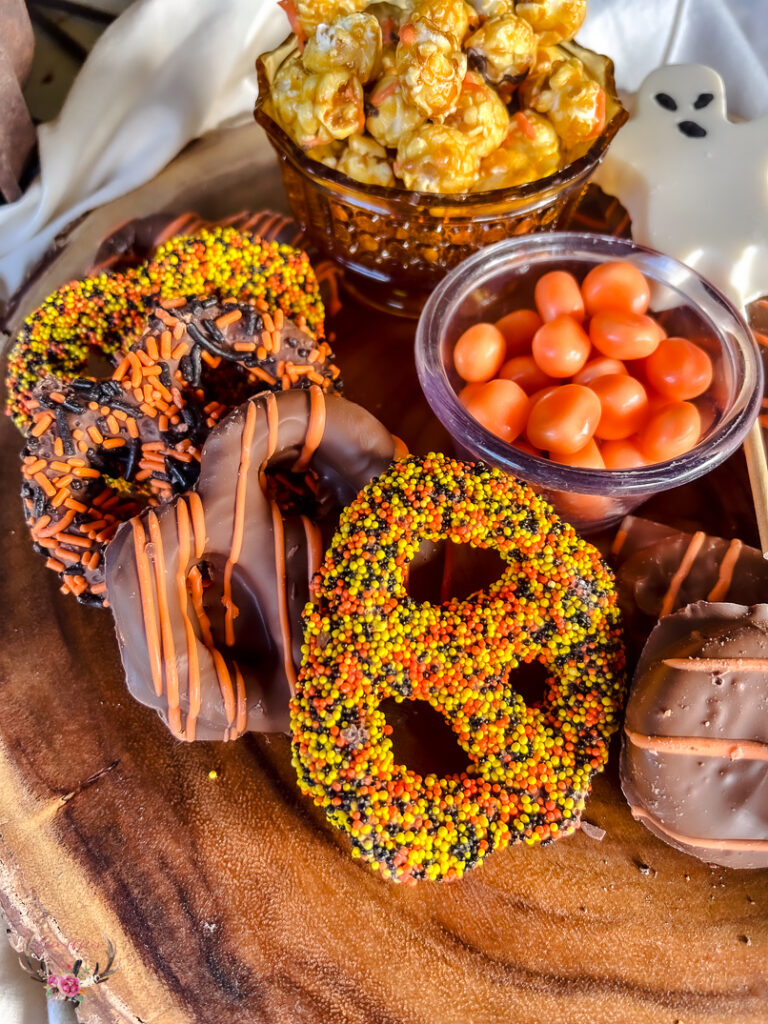 The Halloween-colored nonpareils on some of the pretzels add a fun and visually appealing element to the mix. They're not only tasty but also eye-catching, making them a great addition to your Halloween party spread.
Ghostly Lollipop
No Halloween celebration would be complete without a touch of whimsy, and that's where the white chocolate ghost lollipop comes in. This adorable confection is not only delicious but also an amusing addition to the Boo Box. It's almost too cute to eat…almost.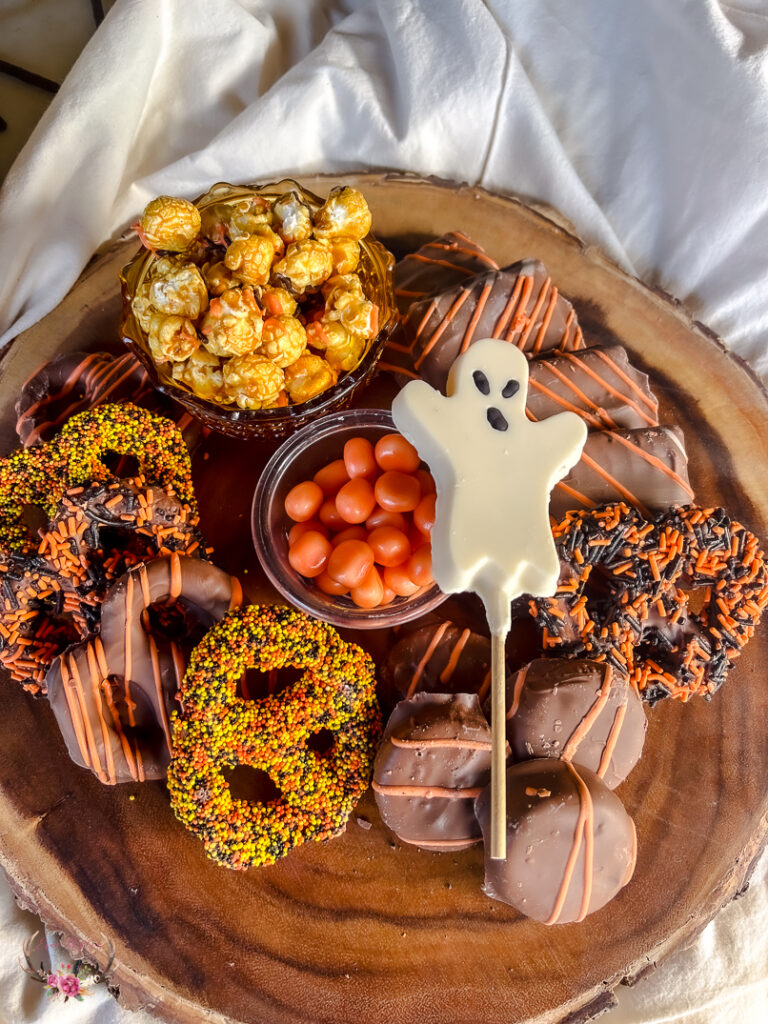 Peach Delights
For those who crave a tangy twist in their Halloween treats, the Boo Box has you covered. A bag of Peach Delights offers a fruity and chewy indulgence.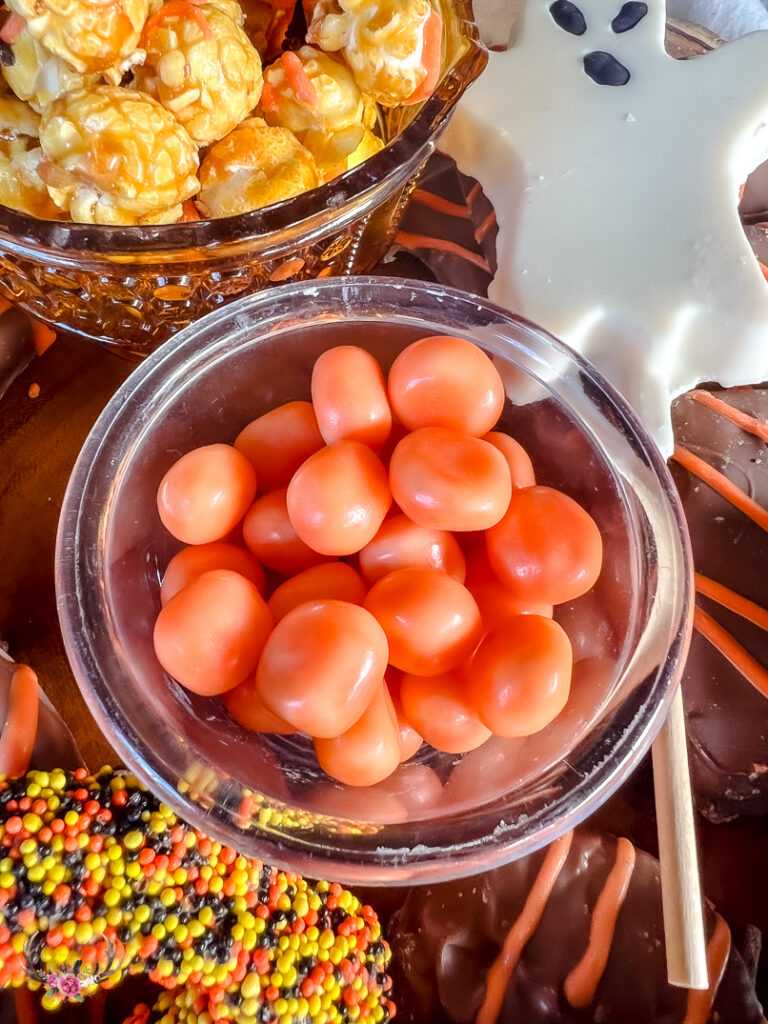 Caramel Corn with a Spooky Drizzle
Last but certainly not least, the Boo Box includes a bag of caramel corn drizzled with chocolate orange and black. This combination of flavors and textures is the epitome of Halloween decadence. The caramel corn is wonderfully crunchy, and the chocolate drizzle adds a touch of richness that elevates the entire experience.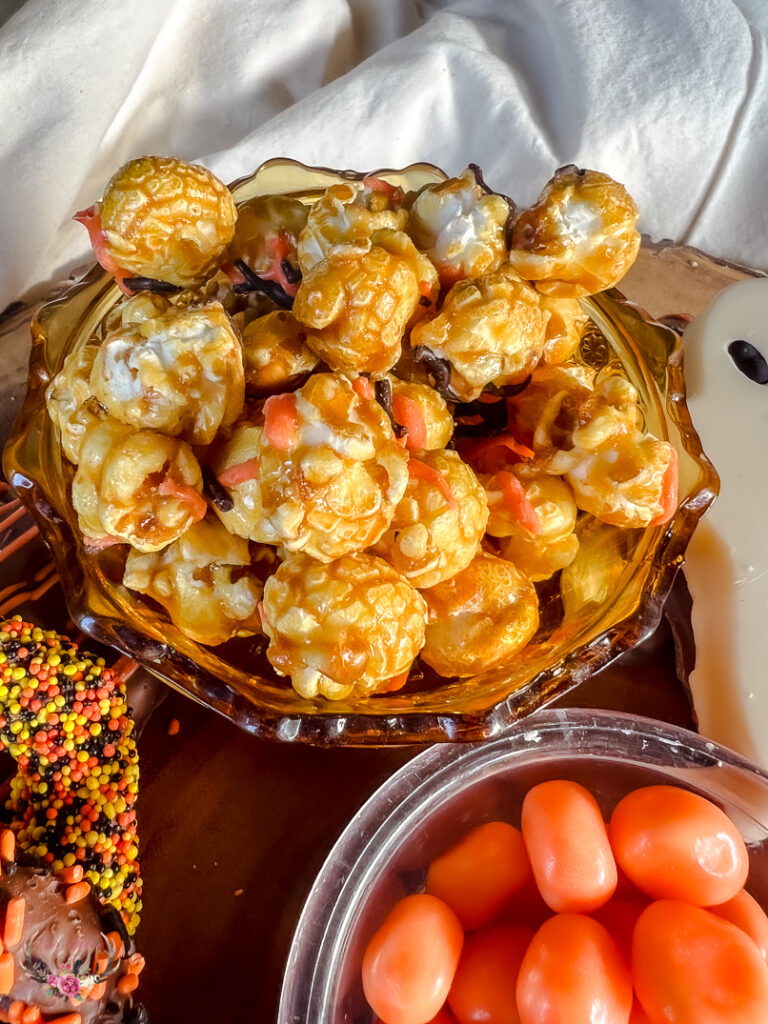 Sugar Plum's Halloween Boo Box is a Halloween lover's dream come true. It combines a diverse assortment of treats, from chocolate-covered classics to playful confections, all perfectly suited to the spooky season. Whether you're looking to surprise a friend or simply treat yourself, this Boo Box will have you savoring every bite and celebrating Halloween in style. So, go ahead, embrace the spirit of the season and indulge in the sweet and salty delights of the Boo Box. Your taste buds will thank you, and your Halloween celebration will be all the more memorable.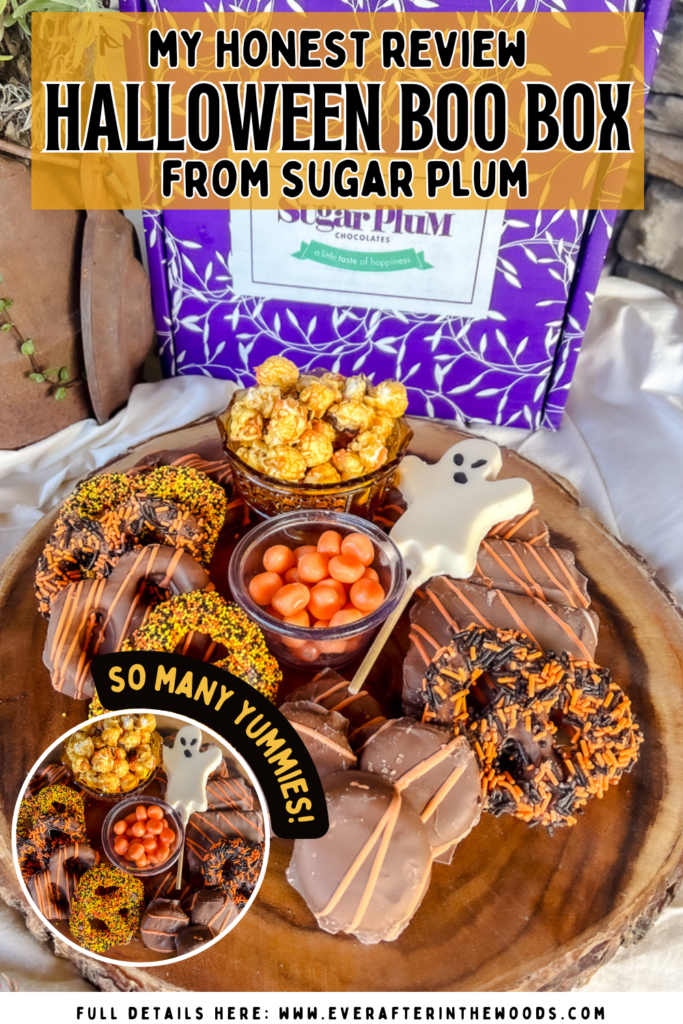 You can find the Halloween Boo Box and many other great items at https://www.sugar-plum.com