This is a sponsored post written by me on behalf of AXE®. All opinions are mine alone.
My son will be turning 16 this September and while that means learner's permit and entering his junior year of high school, I am more excited that he is beginning to think about the way he looks and smells. This has been a difficult progression through the teenage years because more often than not he smells like a foot and he could be wearing shirts that are too small and not care. I welcome this change with open arms and I want to give him all the tools he needs to become the man he is intended to be.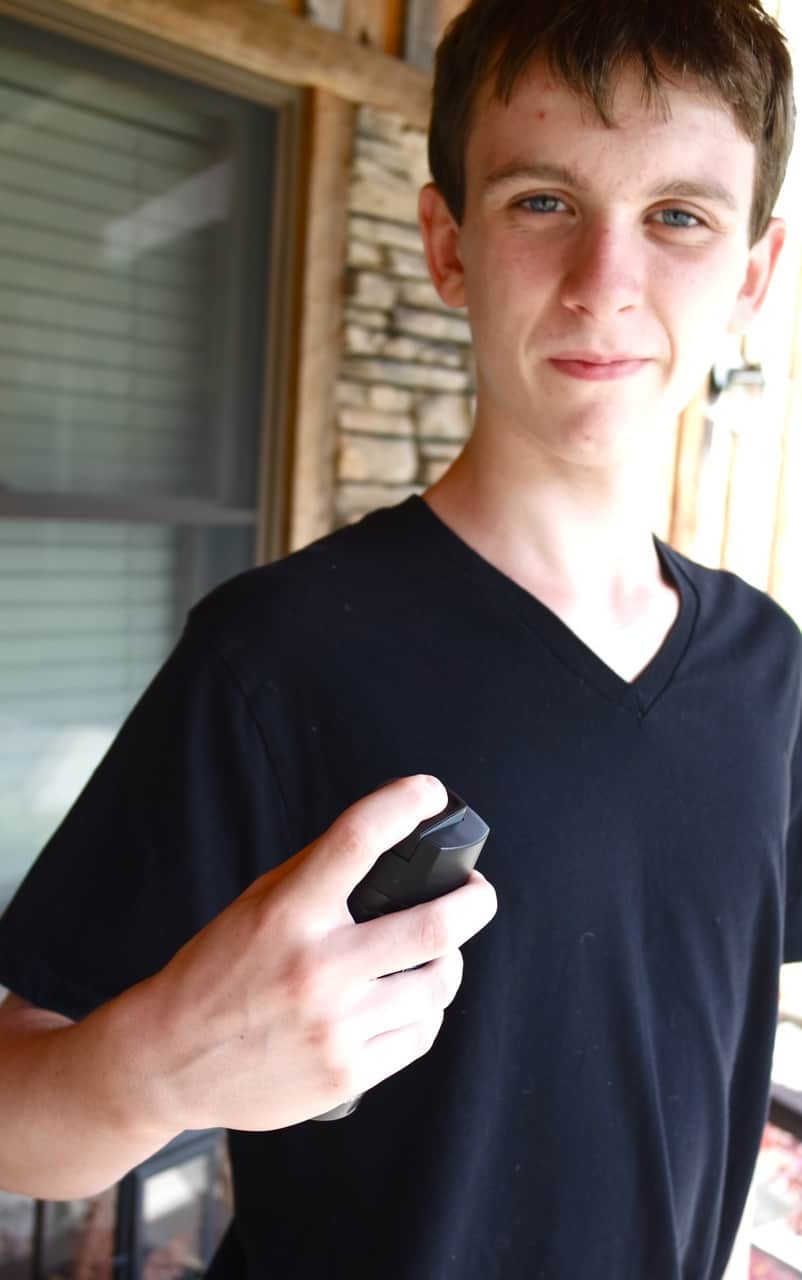 Recently we were sent a variety of AXE® body and dry sprays (AXE YOU Daily Fragrance, AXE Signature Gold Antiperspirant Dry Spray, and AXE Signature Night Antiperspirant Dry Spray), which he gravitated towards and was so excited to try them out.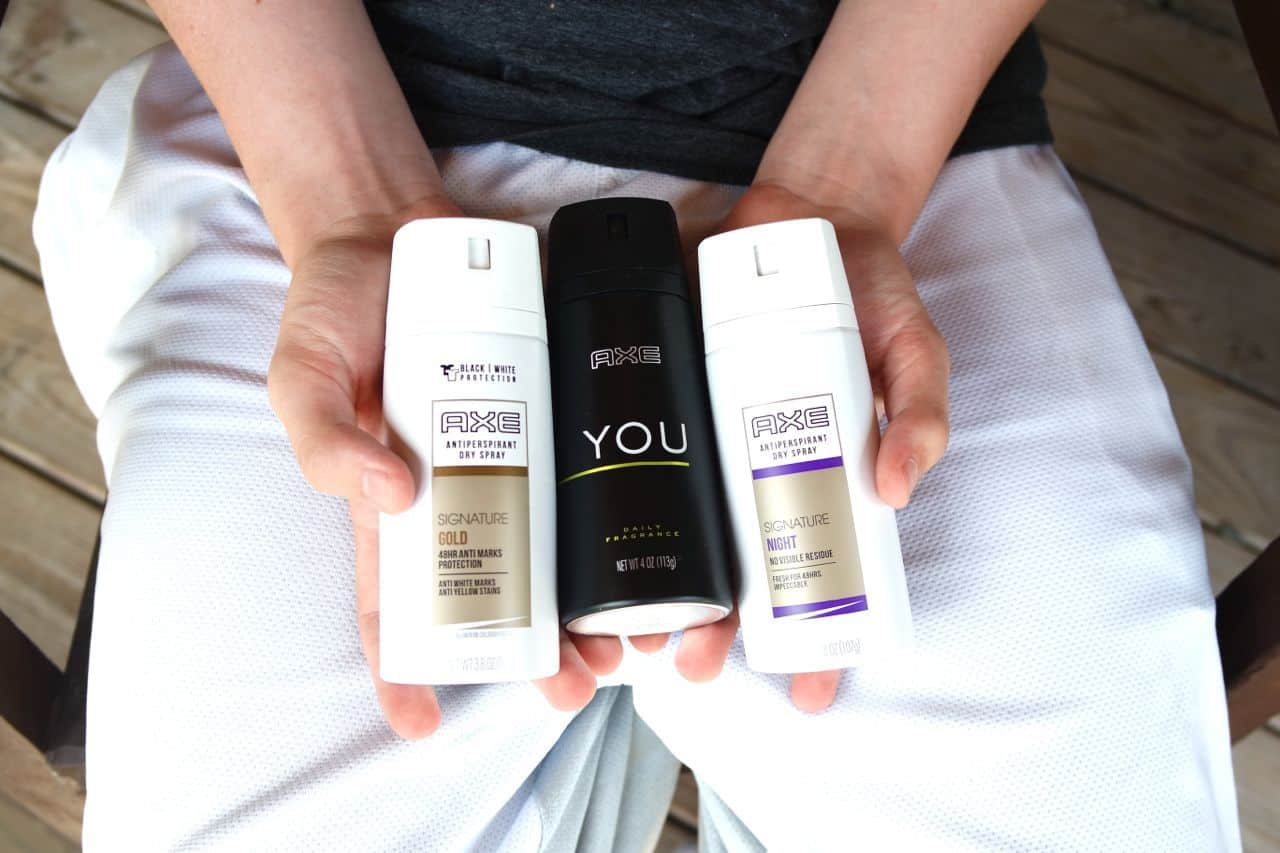 For this mom, it means that he wants to look and smell good for starting a new school year. I love it! They are so easy to use and we were excited to try them out.
Most guys don't know how or when to use AXE body and dry sprays. Sixty-four percent of young guys think body spray and dry spray are the same thing. In fact, 1 in 2 guys think that they should apply body spray to their underarms. So first we set out to learn the differences and how to apply.
* Ipsos Body Spray Drivers and Barriers, 2017 or Ipsos, 2017
AXE body spray is designed to stay fresh all-day long! So easy to use – simply spray in a "7" motion across your chest and for as long as you can say "AXE". Perfect. Even my son, who is so busy with his cell phone and games, has the time to do this. Plus, it smells great too.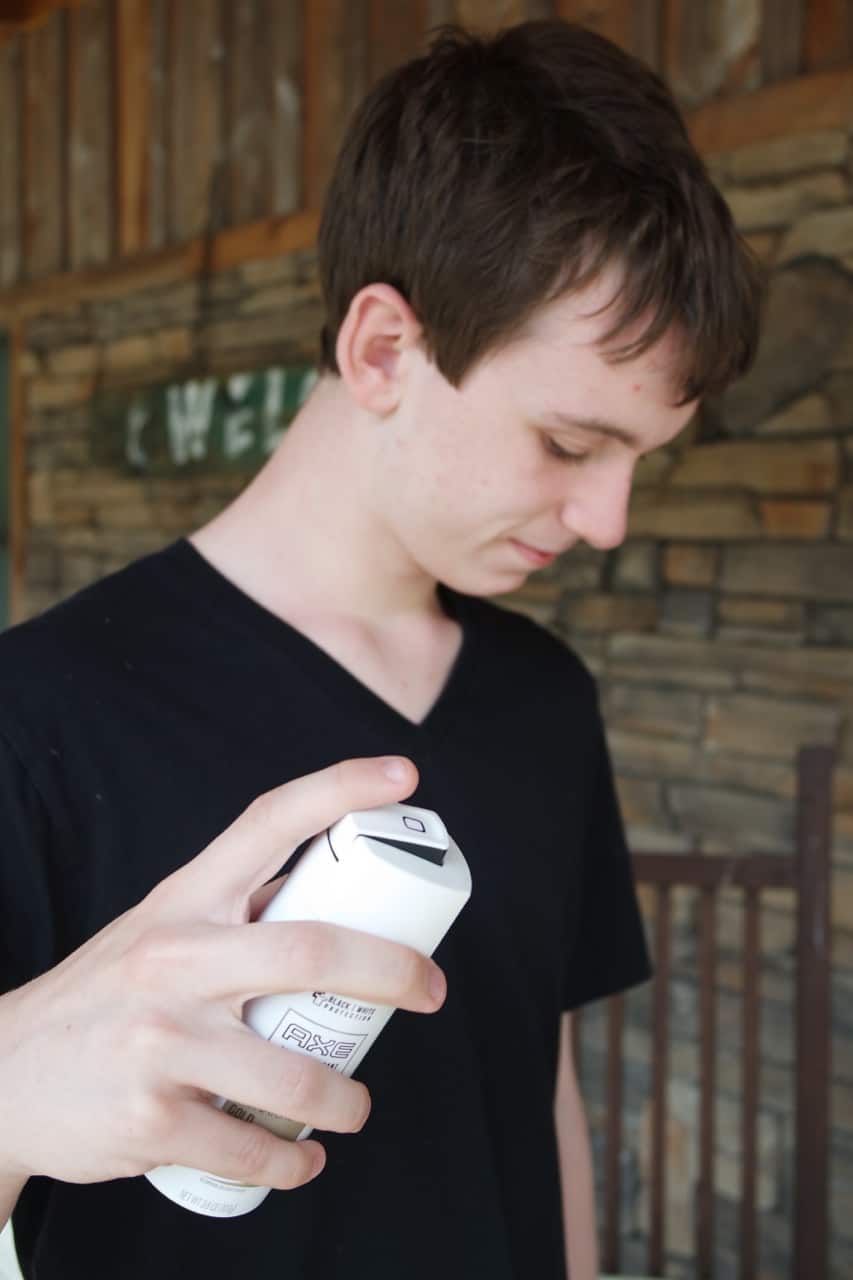 He really loved the AXE dry spray because it helps him stay dry for up to 48 hours. Simply apply AXE dry spray antiperspirant under arms in place of antiperspirant stick. This was easy to apply and smelled great, too. In a matter of seconds, he was ready to go for the day and he smelled fresh. I love that confidence it gave him; you could visually see him stand up a bit straighter. This mom loves to see that!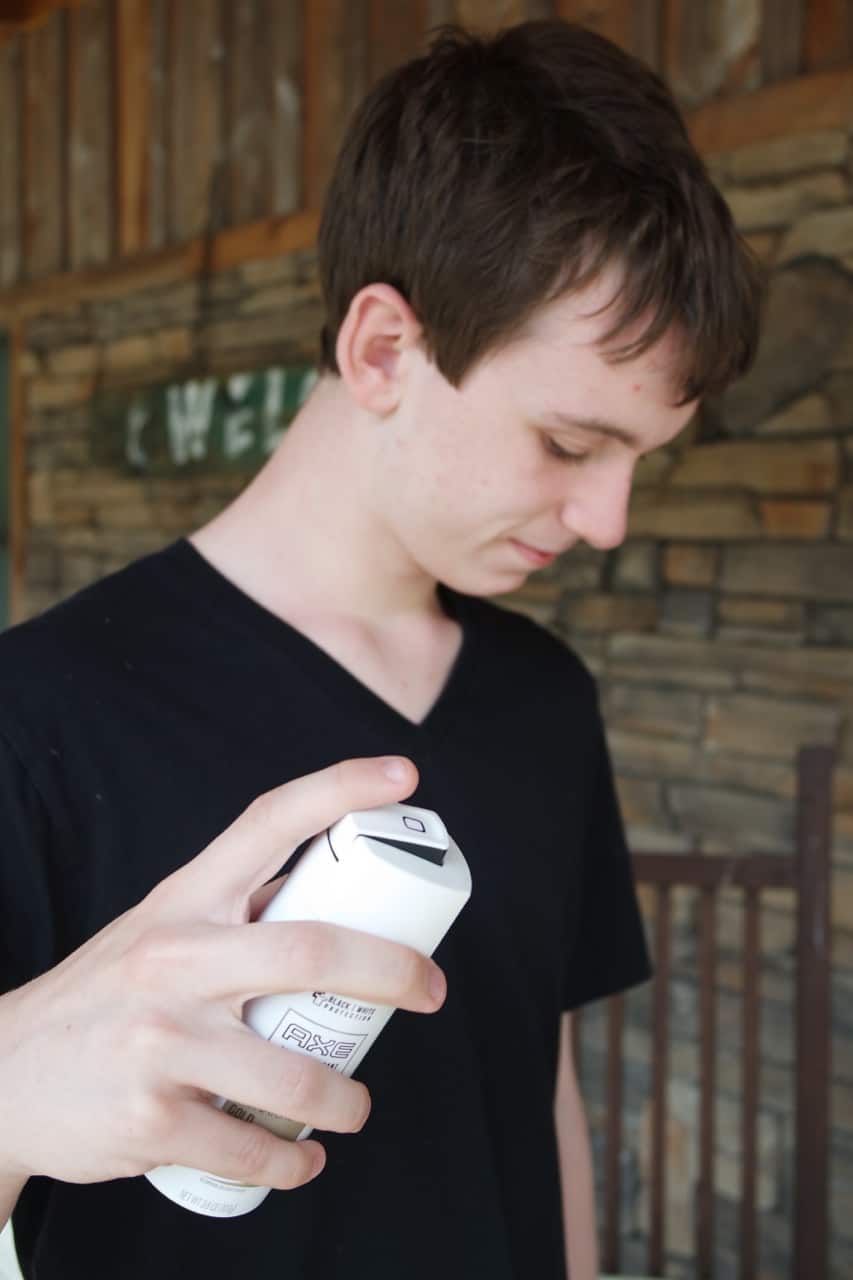 As a teacher, I see and smell the teenage years in my classroom all day long too. These years can be hard on an adolescent boy and having the tools necessary to give them strong self-confidence truly affects their demeanor and attitude. I am so happy that my son has finally embraced this change and he is slowly becoming a man every day. It is a bittersweet moment for this mom. To learn more about AXE and the proper use of their products visit AXE.com or check out this video for more details!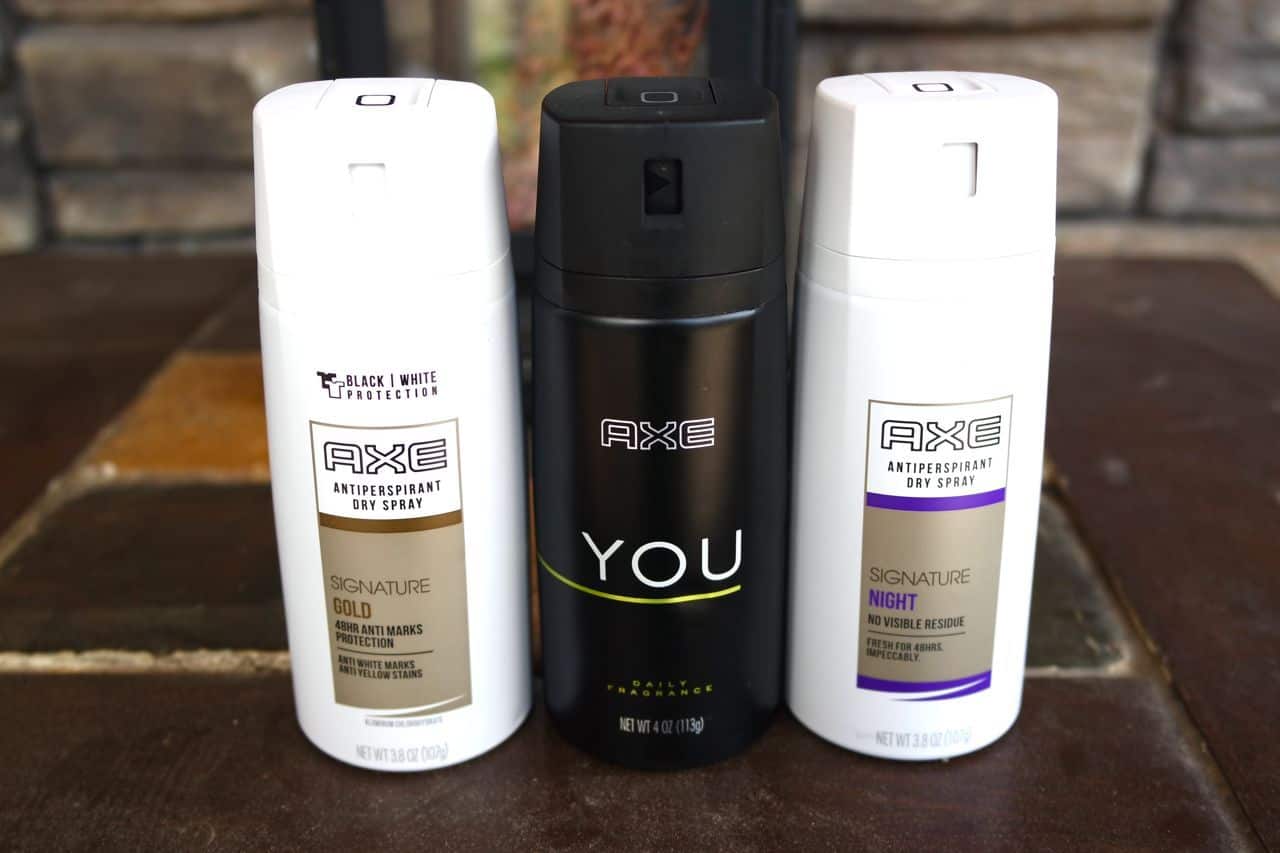 This is a sponsored post written by me on behalf of AXE.