This is a sponsored post on behalf of Momtrends. All opinions are my own and yours may vary.
The NY 529 Savings Plan. I bet you have heard about this investment account at some point, but did you know that a lot has changed since the NYS 529 Savings Plan started?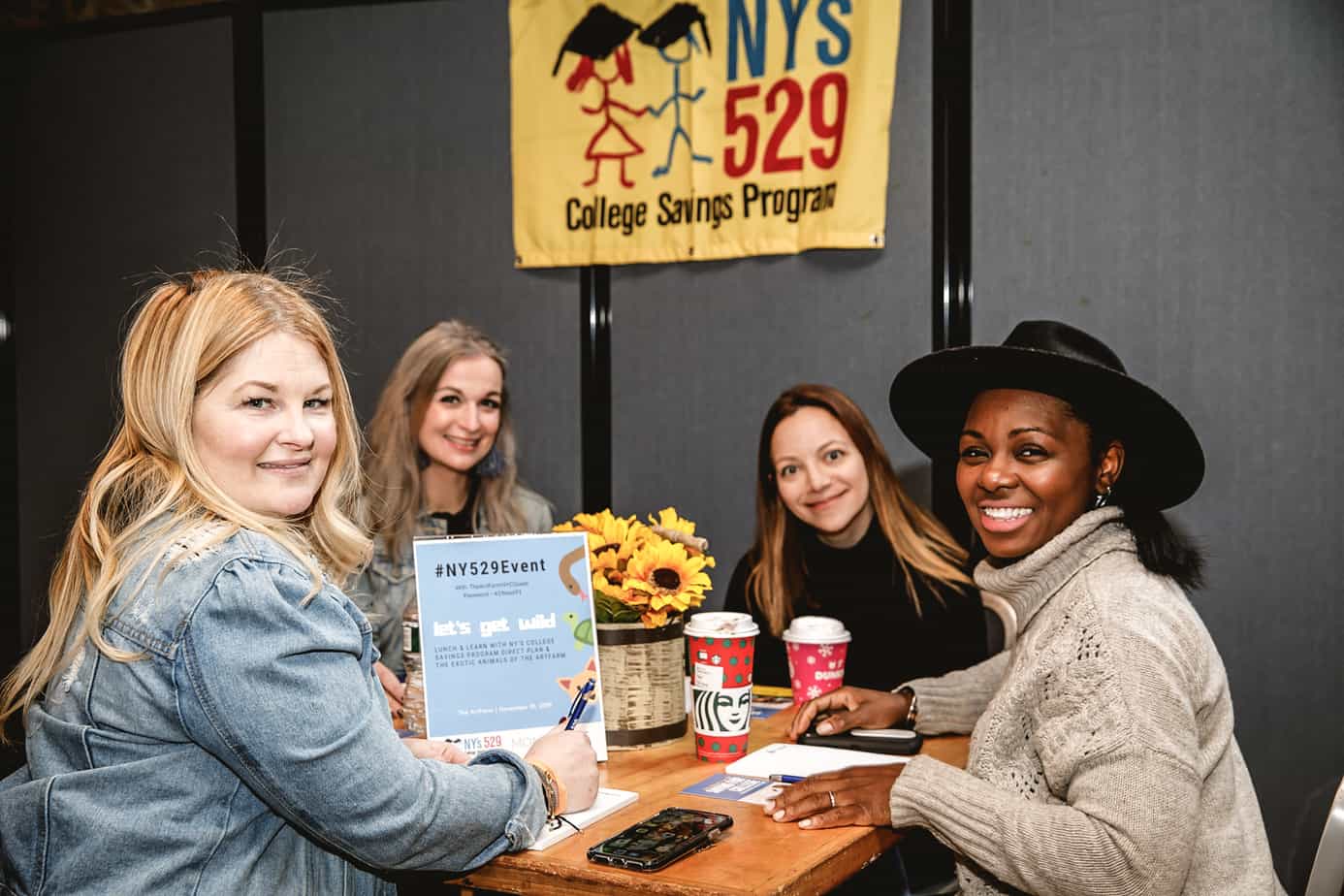 What is the NY 529 Savings Plan
The NY 529 Savings Plan is an investment account that can be used for higher-education savings. This makes for a great tax-deferred account which equates to a $5,000 savings for individuals or $10,000 for married couples filing jointly. A great way to save money and get a tax break to boot!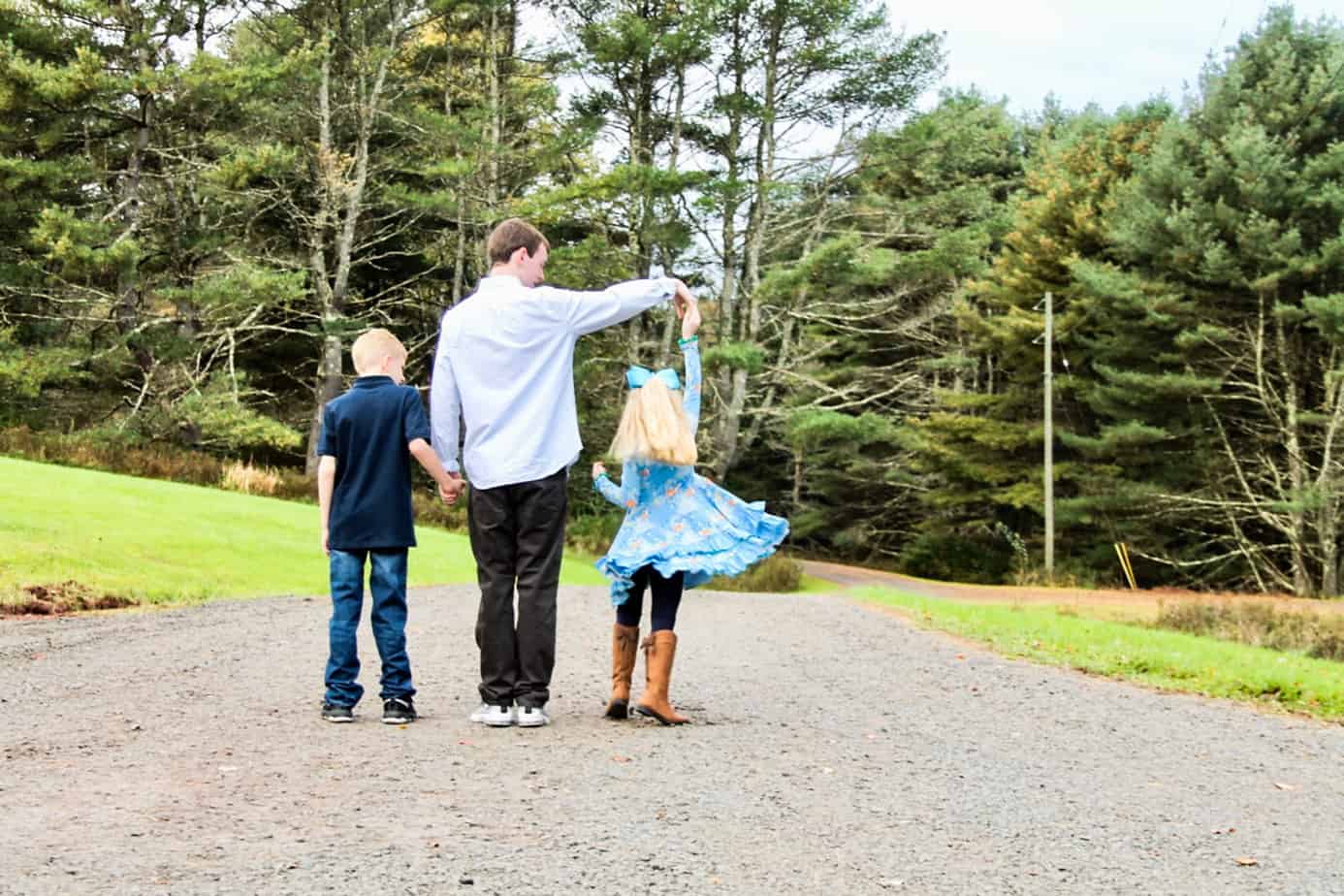 Who can open a 529 Plan?
Just about anybody can open a 529 account—parents, grandparents, other relatives, friends—as long as he or she is a U.S. citizen or a resident alien. As an account owner, you'll pick investments, assign a beneficiary, and determine how the money is used. Perfect for relatives that are looking to gift this holiday season. I know that our children definitely do not need another toy this holiday, with a special UGift code, you can have relatives gift directly to their accounts or Ugift also provides printable gift coupons that you can distribute in person or by mail. You can learn more here.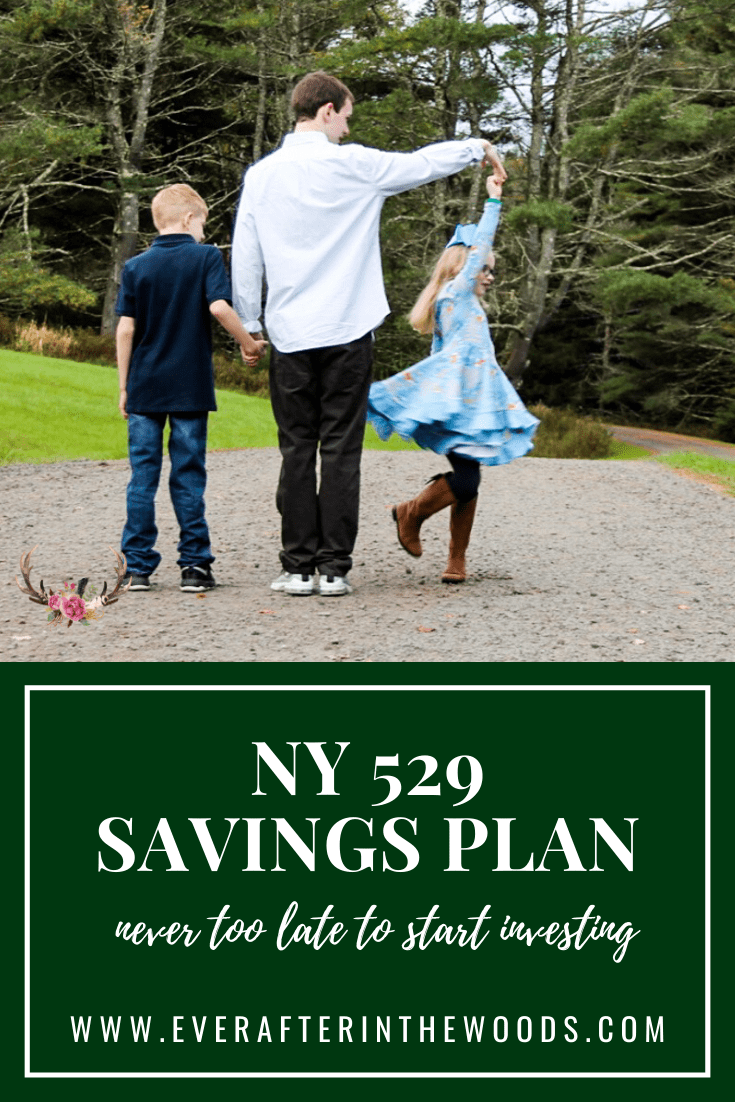 NY 529 Savings Plan At A Glance
Can be used as a gap filler for housing, computers, books, fees, and supplies from a Federally accredited school.

Grandma, Aunts and Uncles as well as Mom and Dad can have an account that you designate the beneficiaries. (which can be changed up to 2x/per year)

Trade & Tech Schools are part of this program as long as they are a Federally accredited school.

FAFSA and need-based aid is factored primarily from your salary, not your savings. There is a formula that comes into play here, but your savings and investments will not affect a large portion of what your financial aid package looks like.

Investment Options – choose the track that makes you the most comfortable in investing, whether that be a high risk/low risk or age-based track.

Tax Deductions* See above for more information.
There is so much to learn when it comes to investing in our children and our future. Visit http://nysaves.org for more information or call 1-877-697-2837 to let them help you invest as best as you can for what the future holds.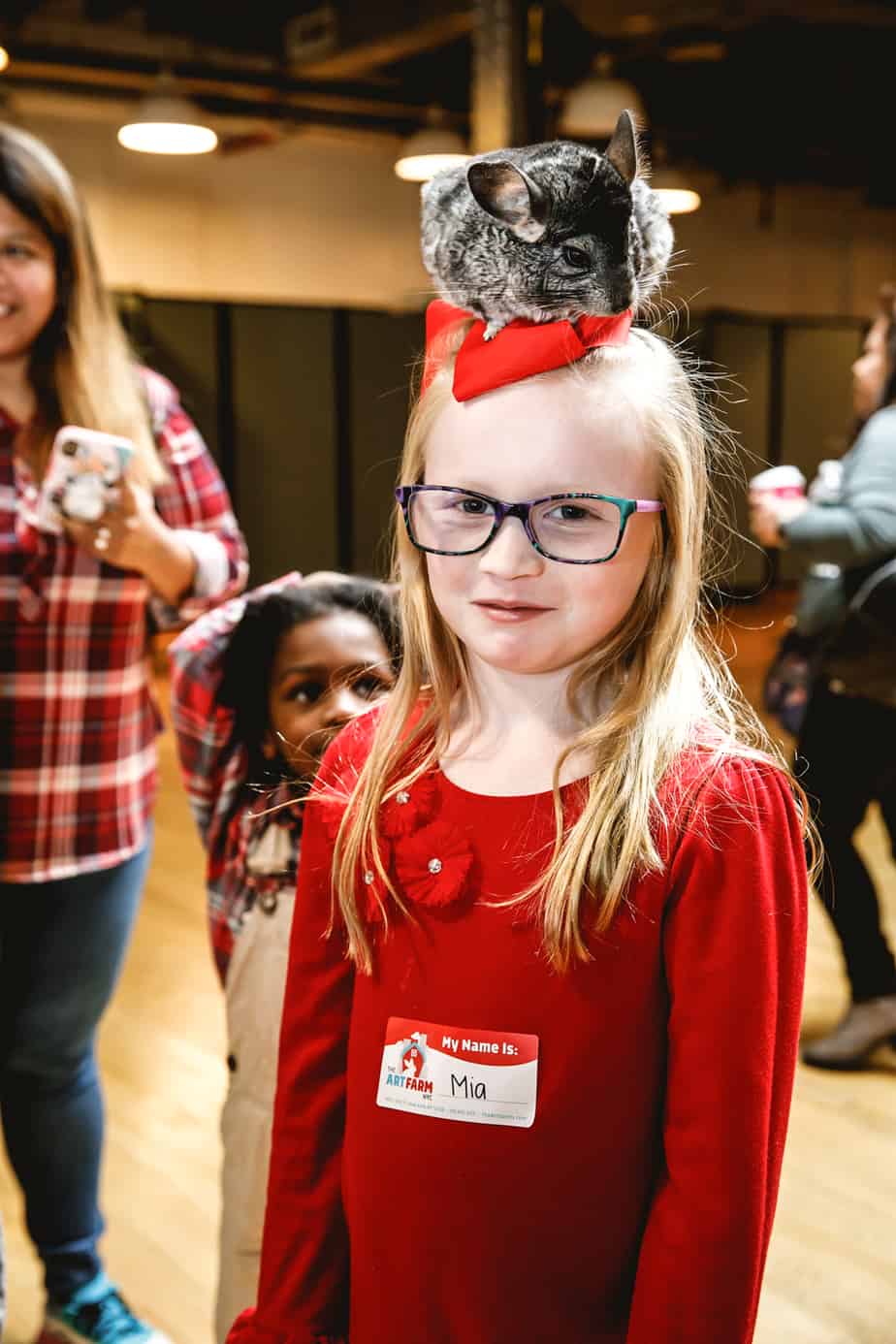 We had such a great day at The Art Farm in NYC learning about the NY 529Savings Plan with crafts and animals. My daughter had the best time touching and learning about snakes, chinchillas, rats, pythons, and so many more animals with Momtrends. It really is all about the kids and our investment in their future.