Pineapple Ice Cream Slices
Pina Colada Ice Cream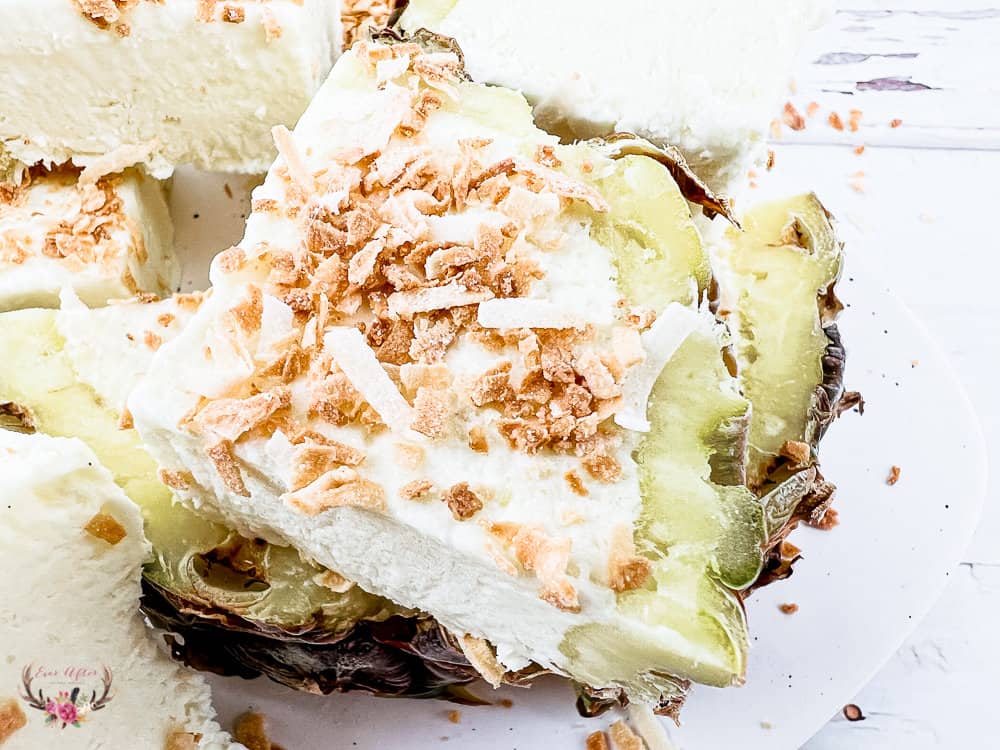 Pineapple, Coconut and cream are the things that dreams are made of and this pina colada ice cream is big on flavor, presentation and taste. This is a summer time favorite treat and we could not be happier to share this sweet ice cream treat.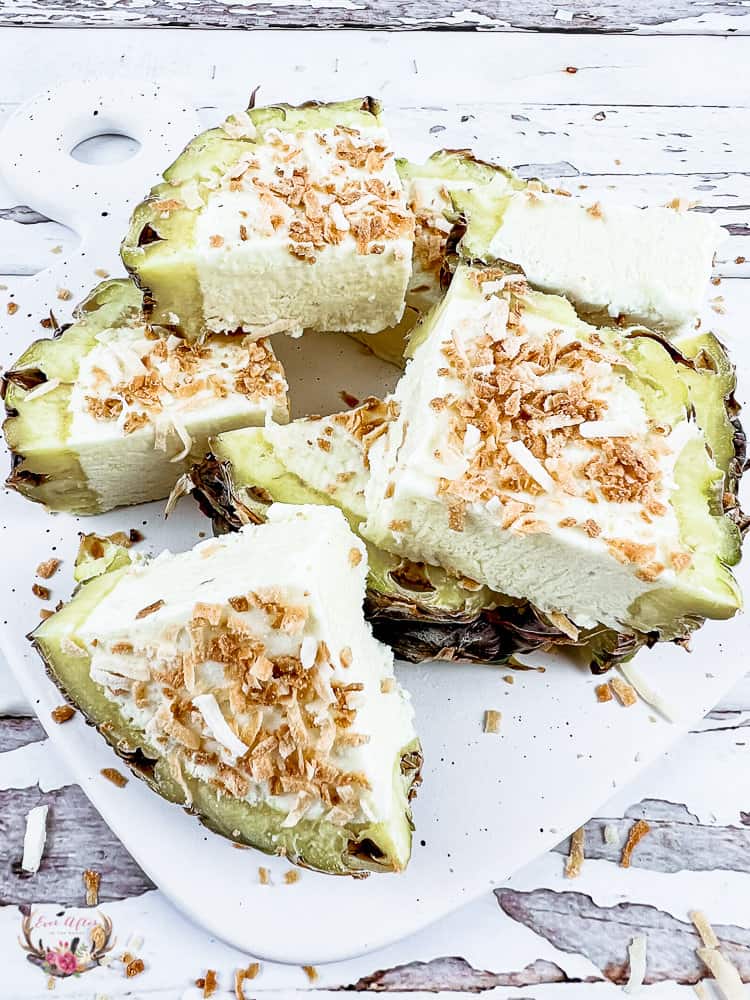 Pina Colada Ice Cream
Ingredients:
4 lb pineapple
1 can sweetened condensed milk
½ teaspoon vanilla
Pinch of sea salt
1 cup heavy cream
¾ cup toasted coconut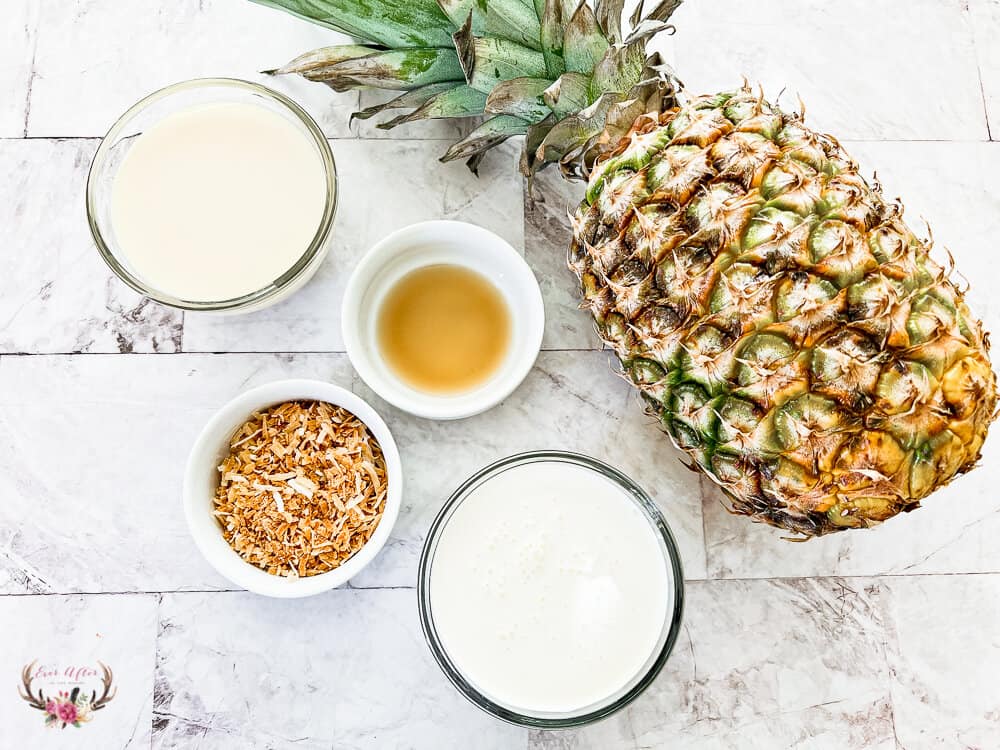 Preparation Instructions:
Cut the top off the pineapple and discard
Use a corer to remove the core and flesh, careful not to pierce the shell as you go
Pat the pineapple shell dry with paper towels and place it in the freezer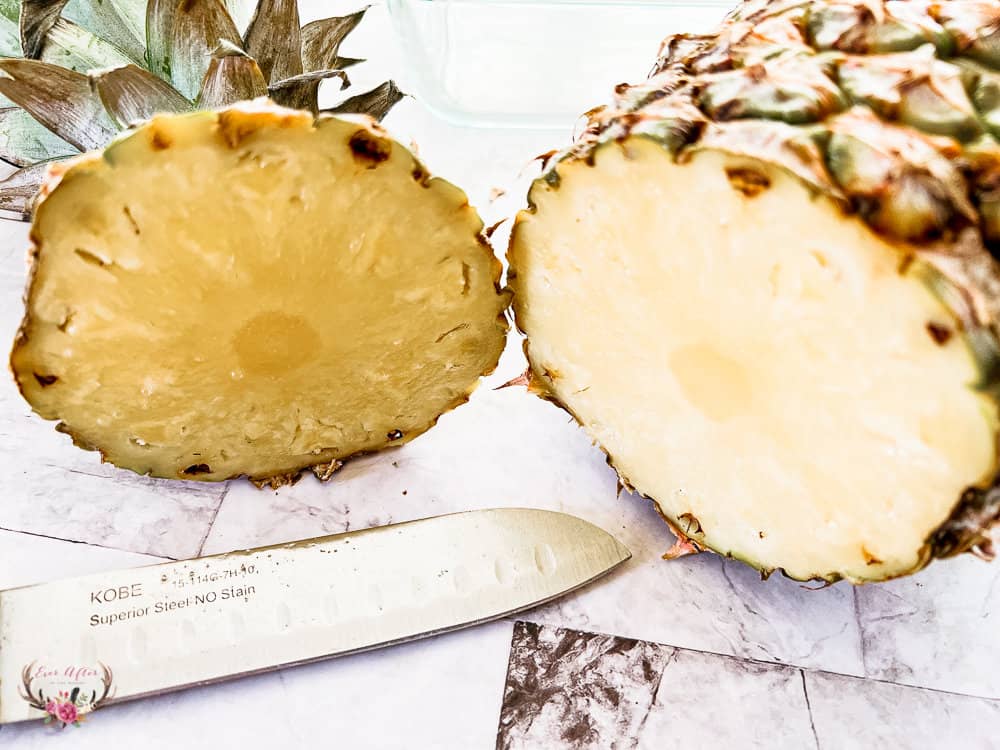 Place half of the pineapple flesh, sweetened condensed milk, vanilla, and salt in a blender and blend until smooth
In a bowl use a hand mixer to whip the heavy cream to stiff peaks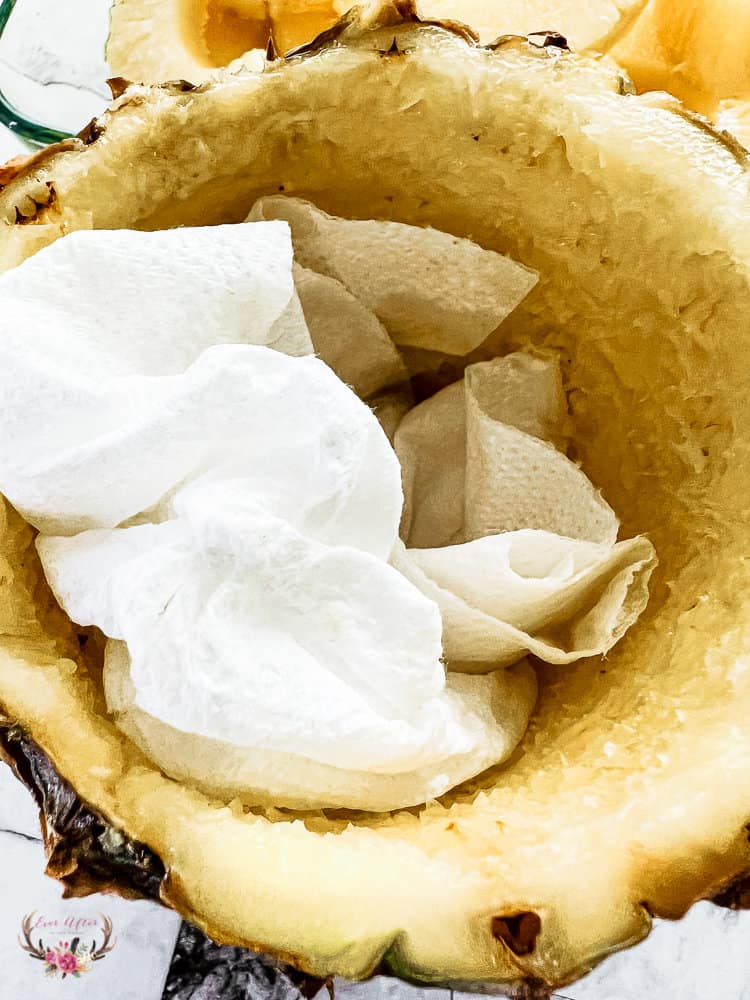 Fold in half of the pineapple mixture then fold in the remaining half until well combined
Pour into the pineapple shell, cover with plastic wrap, and place back in the freezer overnight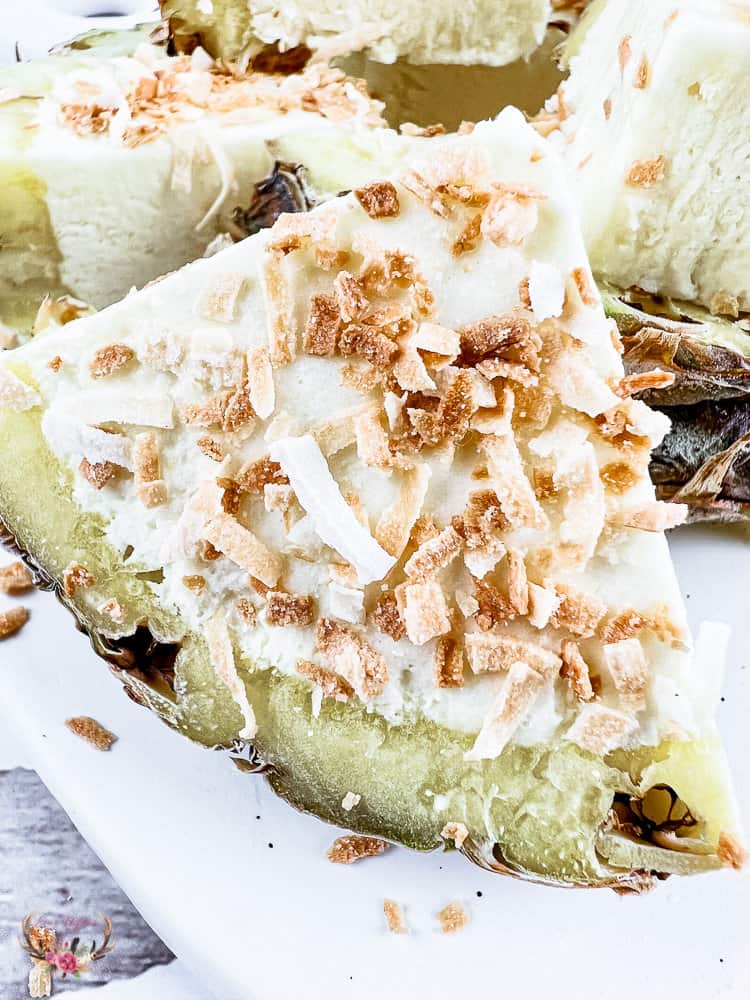 Allow to thaw 10 minutes before slicing into bite size triangles
Top with toasted coconut, serve, and enjoy!