Our fall staple in our home is pumpkin brownies. They are the perfect combination of pumpkin and chocolate to make the ultimate sweet treat.
Pumpkin Brownies are chewy and delicious and the ultimate dessert.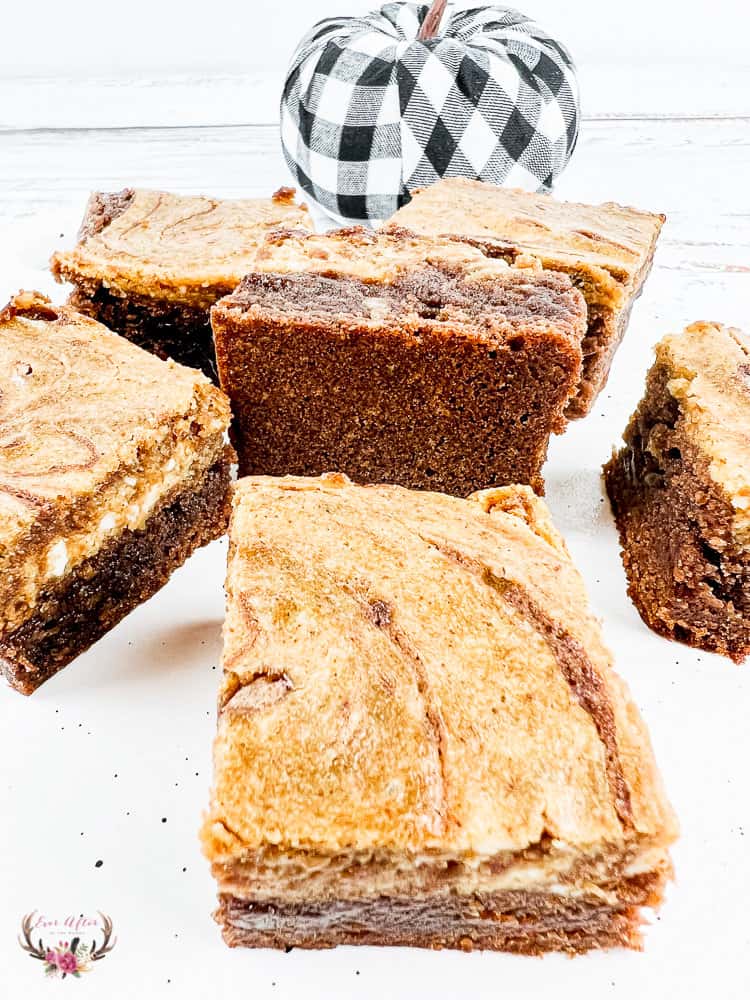 Pumpkin Brownies
Ingredients:
Brownies –
1 box brownie mix + additional ingredients per directions
Add reserved egg yolk from filling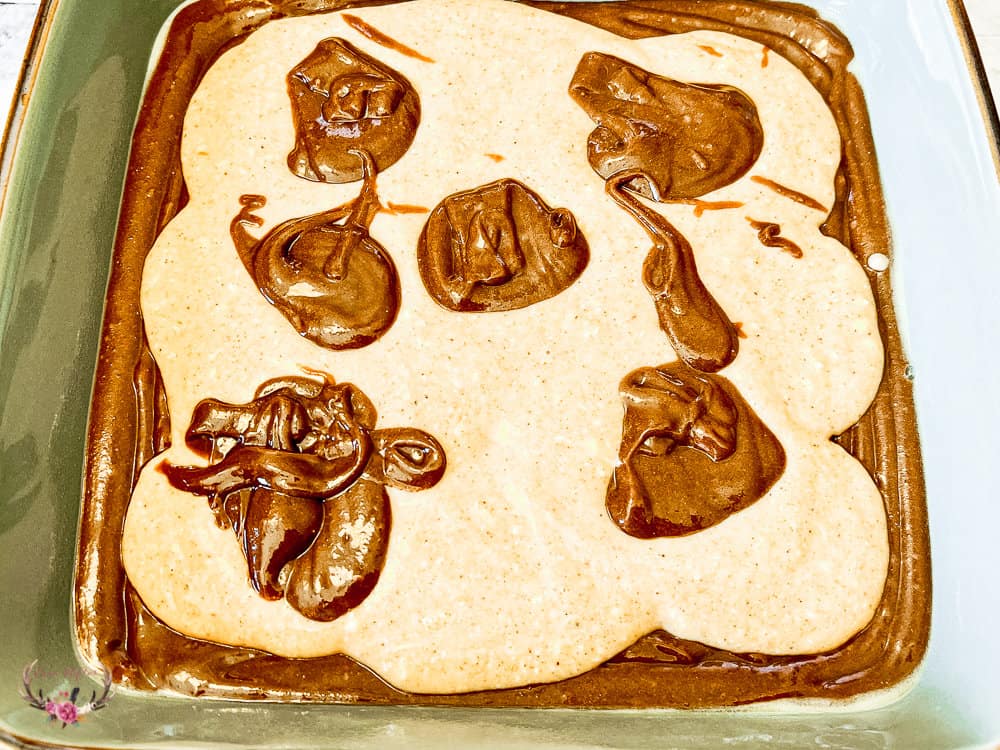 Filling –
3 oz cream cheese, softened
¼ cup sugar
¼ cup pumpkin
1 tablespoon flour
1 teaspoon cinnamon
¼ teaspoon nutmeg
1 egg white – save yolk for brownie batter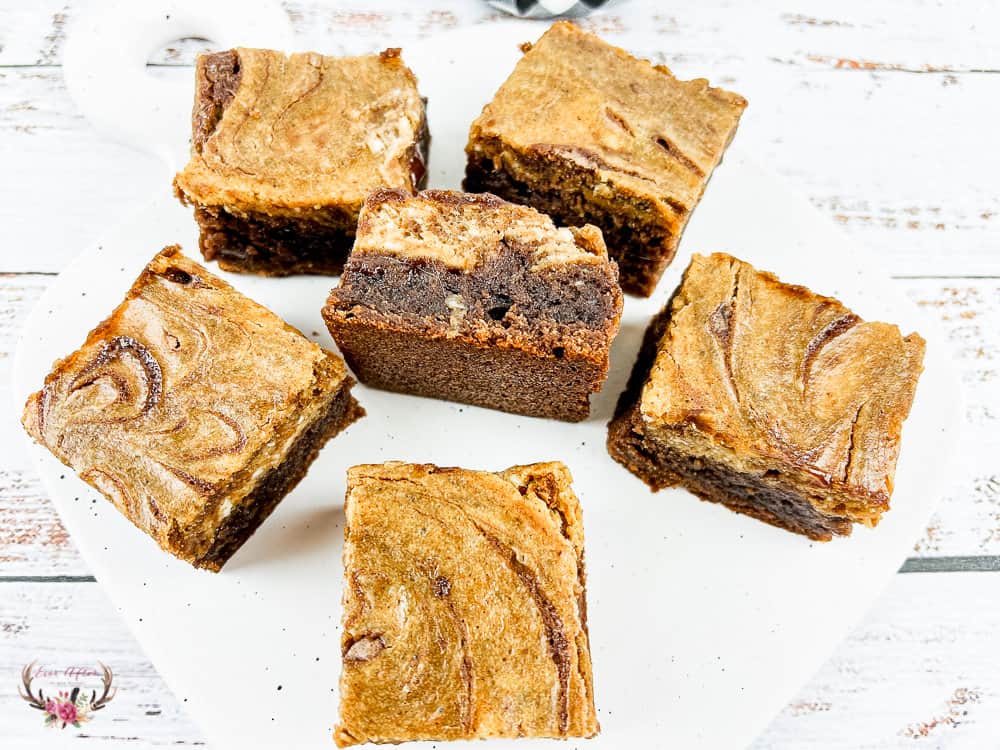 Preparation Instructions:
Preheat oven to 350 degrees and prepare the bottom of a 9" square dish with baking spray
In a small bowl mix cream cheese and sugar until smooth then stir in pumpkin, flour, cinnamon, nutmeg, and egg white until well combined, set aside
In a separate bowl prepare brownie mix per directions then add reserved egg yolk from filling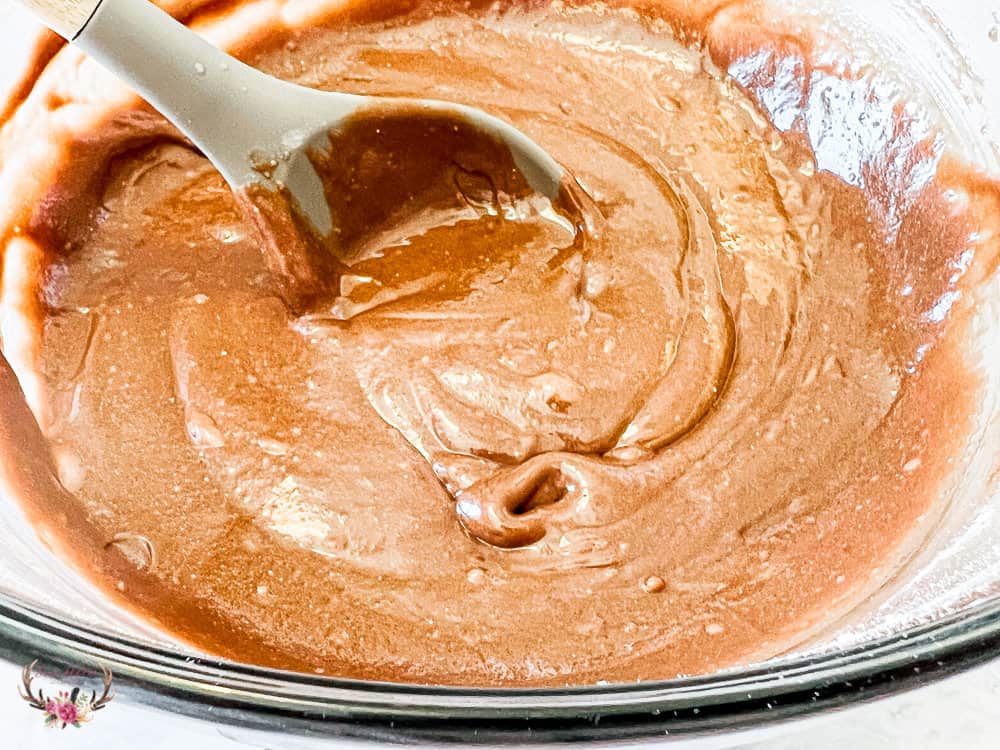 Set aside ½ cup of the batter but pour the rest evenly into the dish
Spoon the pumpkin filling in dollaps on top of the brownie batter
Next, spoon in the reserved ½ cup of brownie batter randomly around the top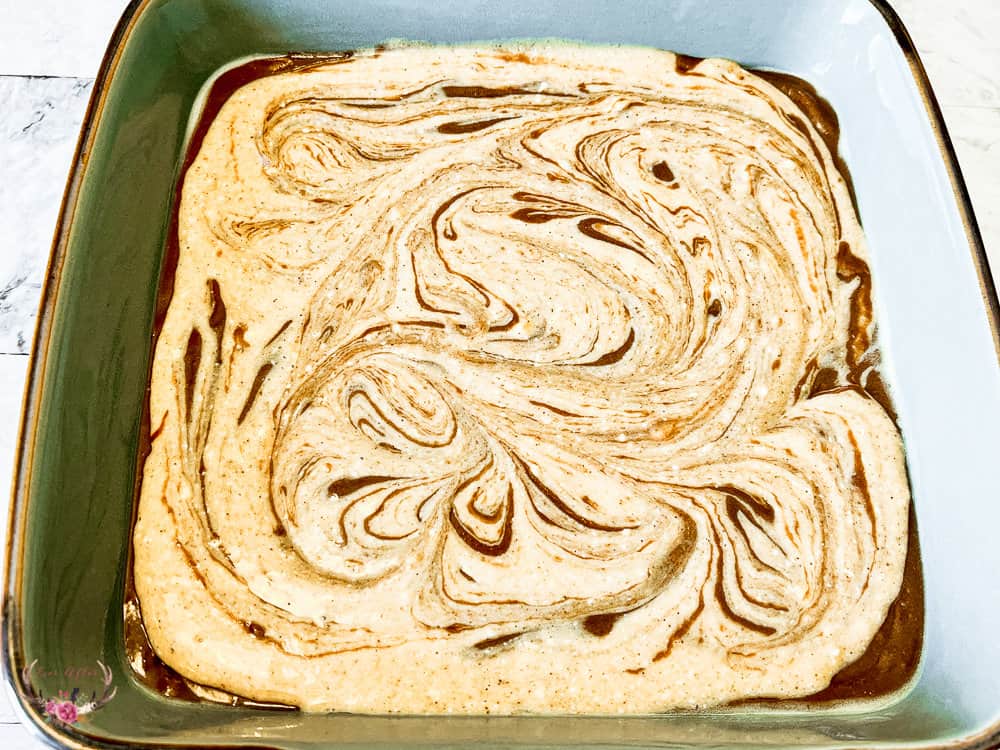 Use a knife to swirl the batters together
Bake 30-35 minutes until the center is set
Cool on a wire rack for 30 minutes to 1 hour then cool in the refrigerator for 1 hour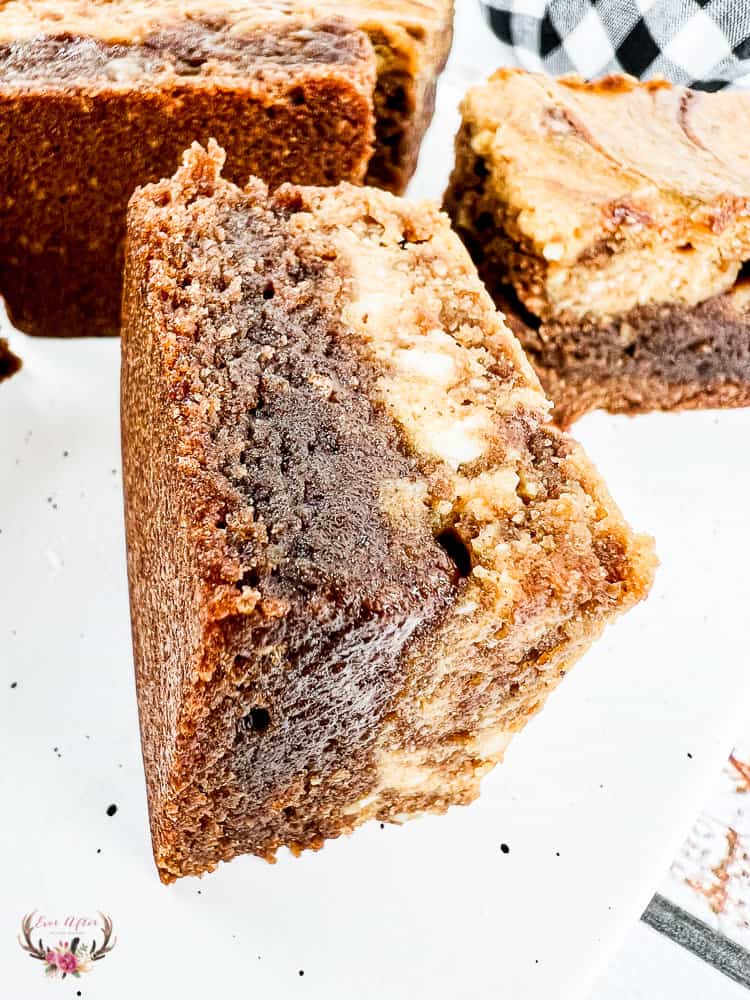 Cut, serve, share, and enjoy!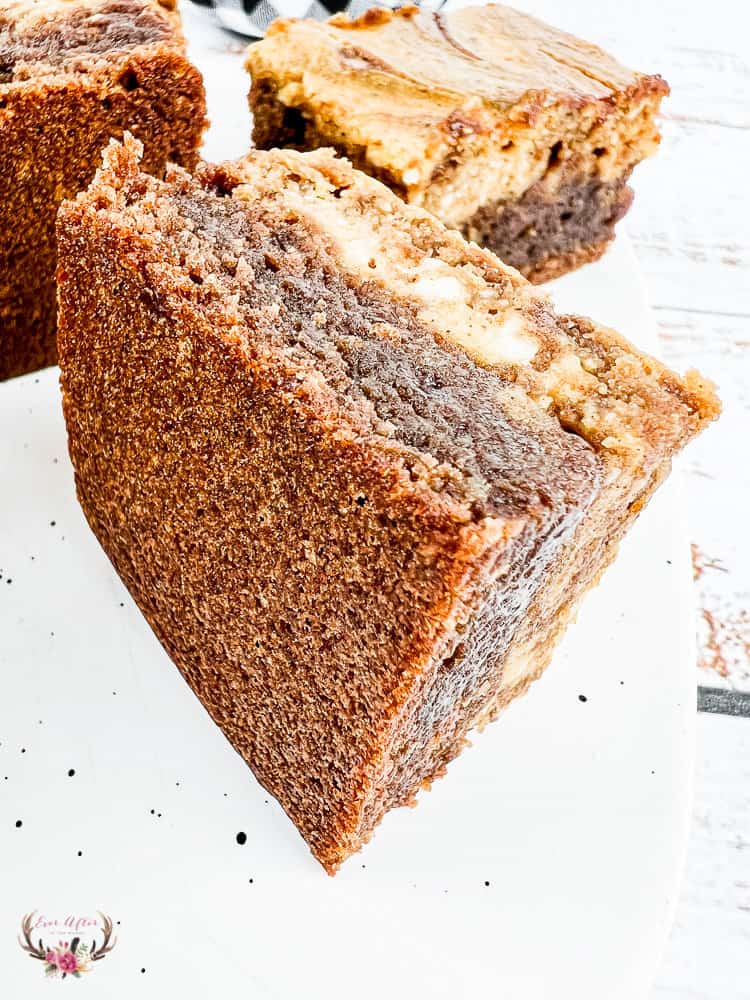 If you like this recipe for pumpkin brownies, have a look at the other recipes you will enjoy too!
Plus this recipe for Sweet Potato Brownies from my friend, TastyTreats and Eats