This is a sponsored post on behalf of Woodloch. All opinions are my own and yours may vary.
Best All-Inclusive Family Vacation in the United States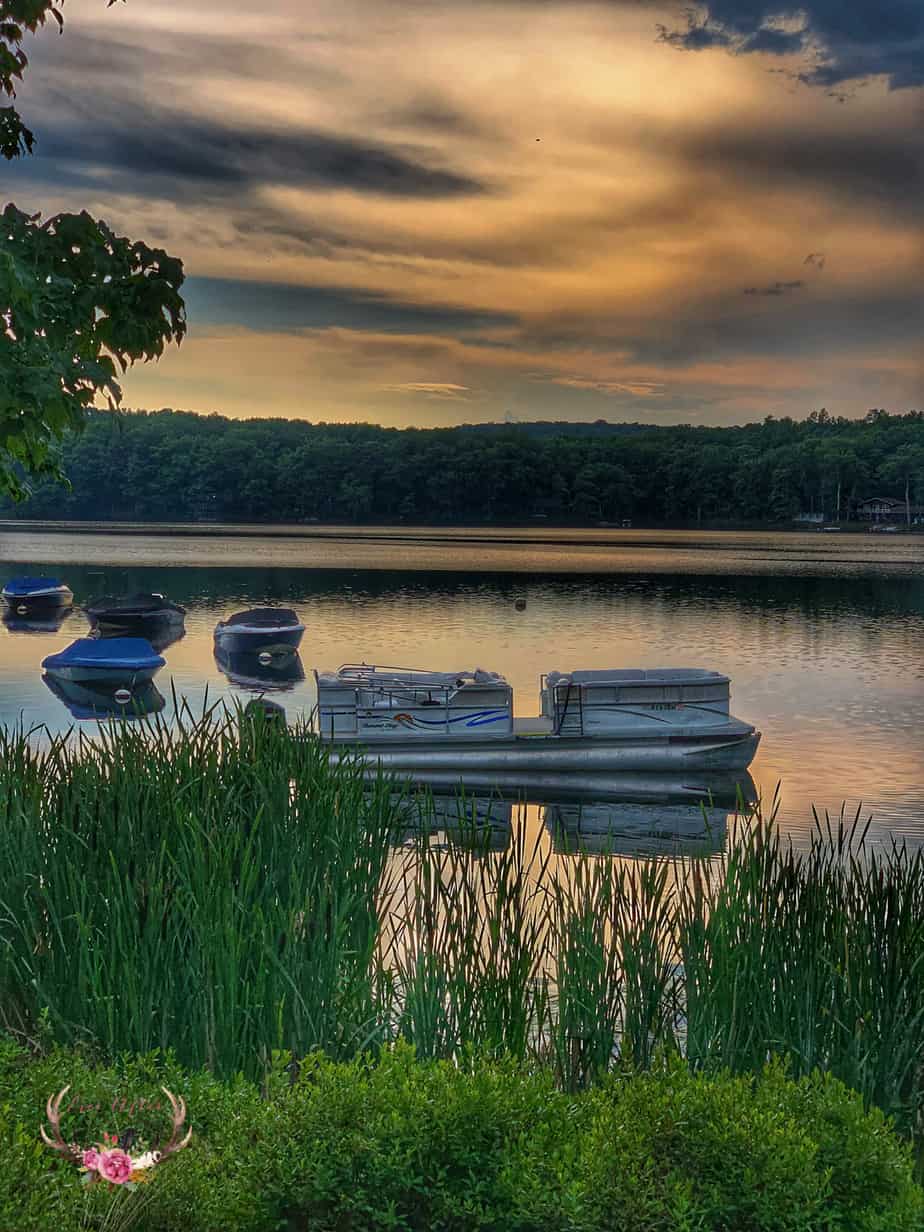 Family Vacation at Woodloch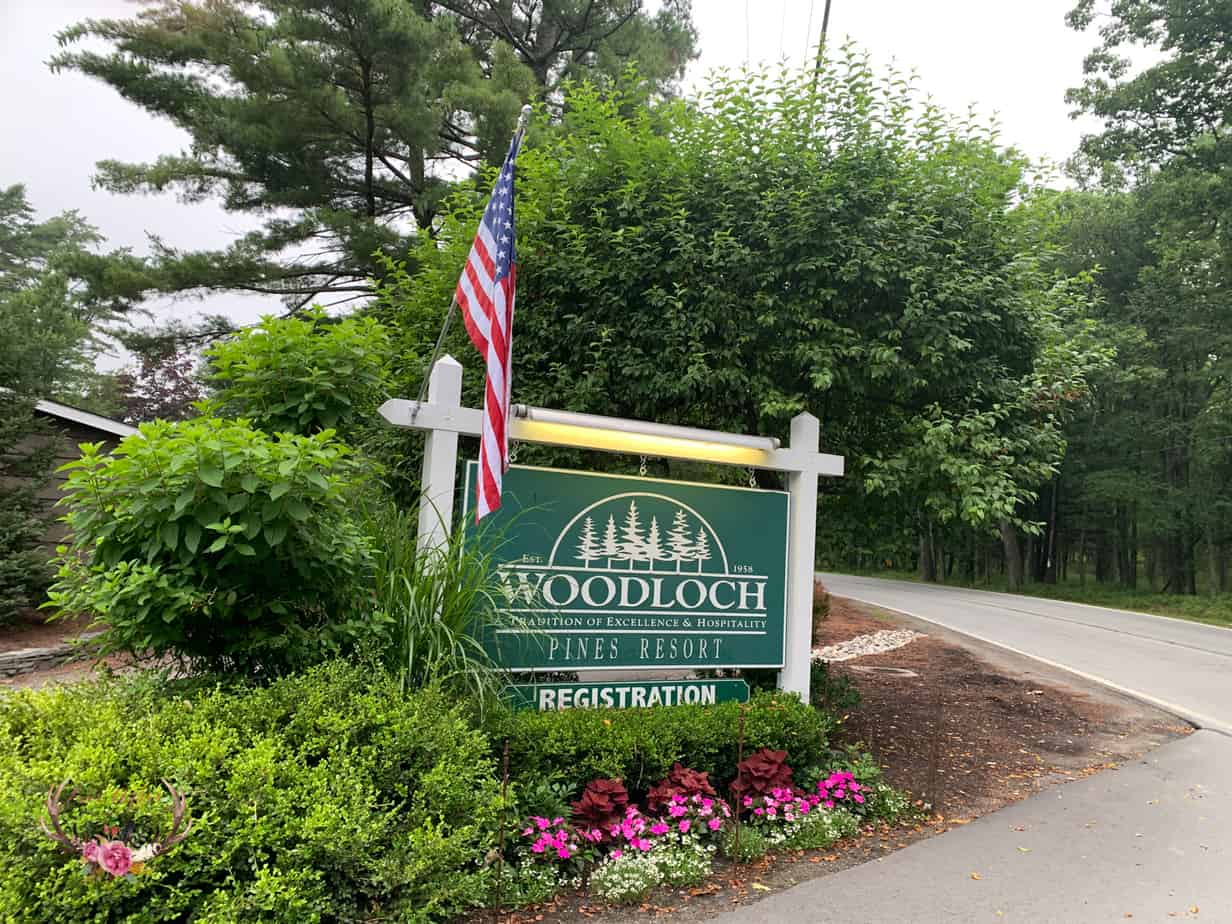 Times are changing but that doesn't mean you can't vacation responsibly. We spent a week at Woodloch Pines and we could not have felt safer. It was the perfect close trip with so much to do for everyone in the family.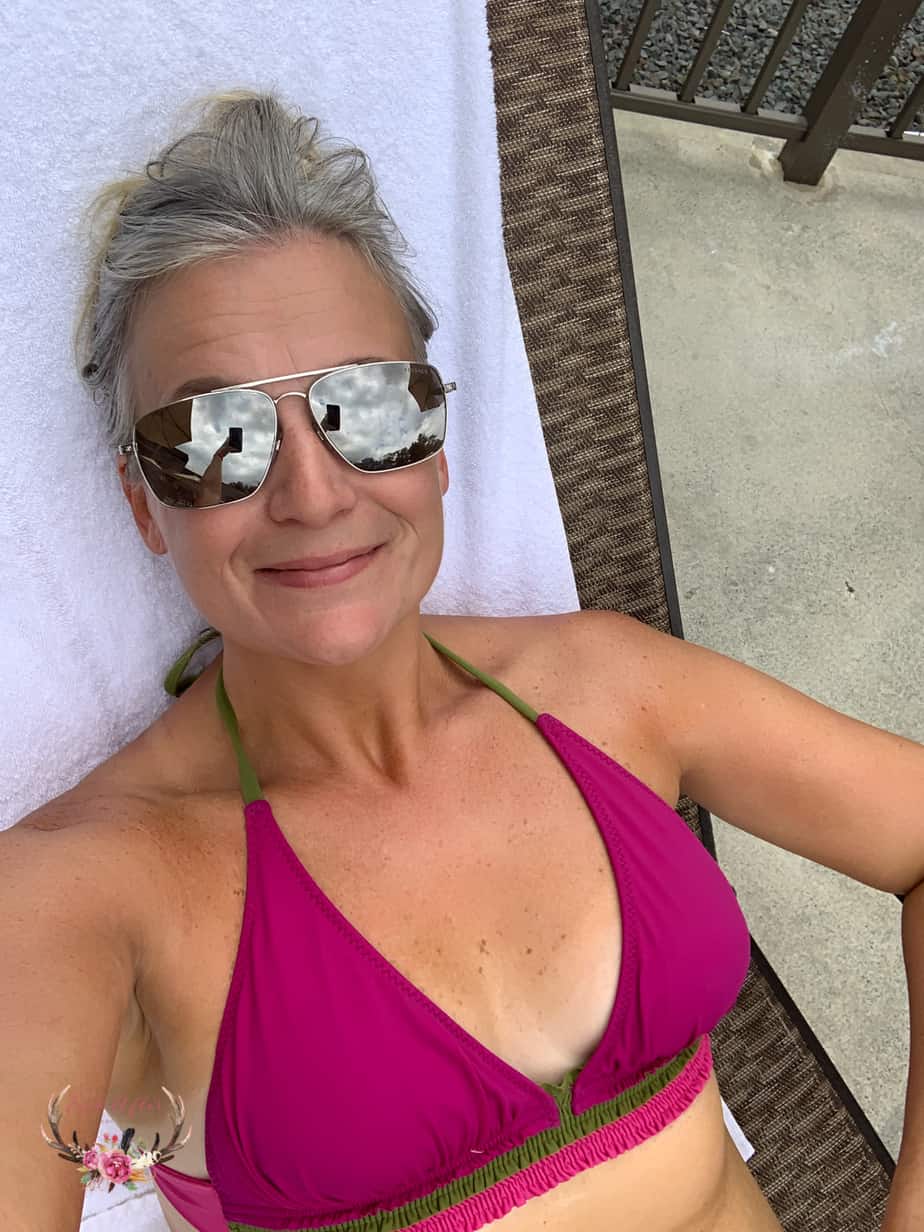 Resort Responsibly with Woodloch
We were not quite sure what to expect when we arrived at Woodloch but boy, did they do a great job! First, when you arrive at Woodloch Pines you proceed to the health and wellness tent. Everyone in your party will have their temperatures checked at which point one person from your party may enter the reception room with a mask to check in.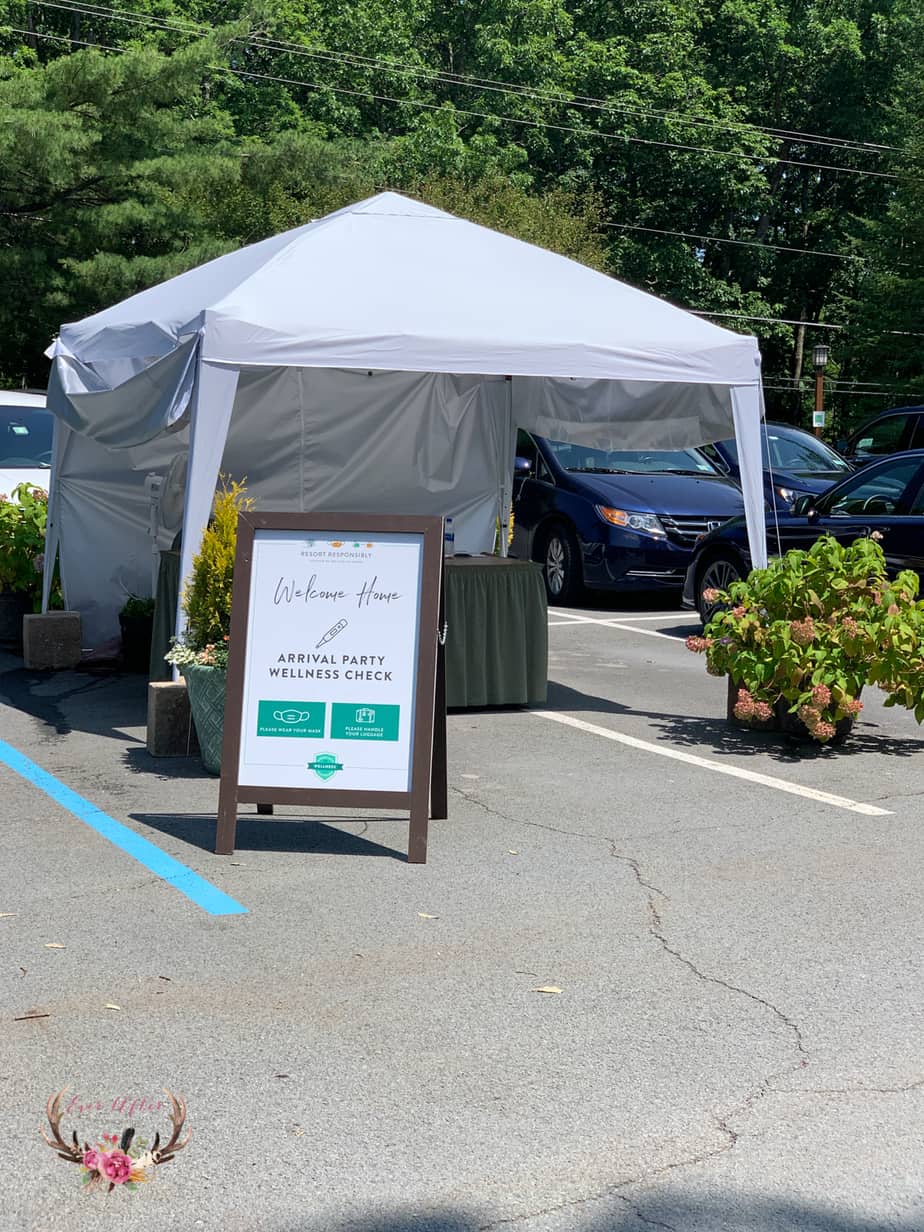 Luggage is your responsibility.
To protect you and the staff there is minimal contact. You must move your own luggage. There are no daily room services for towels and beds, but you can request fresh towels, linens and toiletries whenever you need them. This put my mind at ease because then it was only my family in our room during our stay.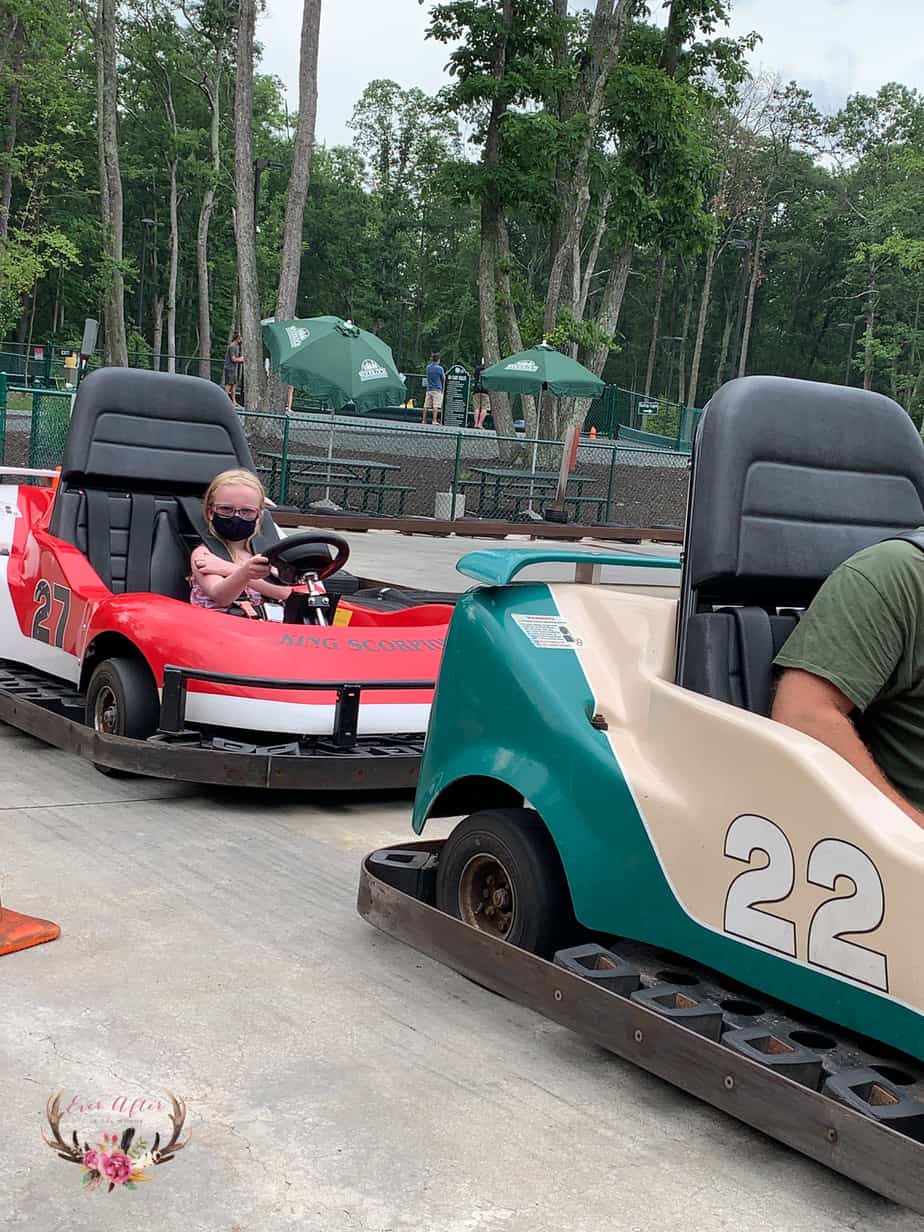 Wear your masks.
Masks are required in all public areas except for when you are swimming, eating and drinking. The staff did an amazing job not only wearing their masks but also encouraging guests to do the same. There are hand sanitizer stations everywhere and they even gave us our own bottles when we checked in.

Have Fun.
There is so much to do at Woodloch! From Go Karts, Bumper Boats and Bumper Cars to Water Amenities like kayaks, paddle boats, and pools there is something to do for everyone.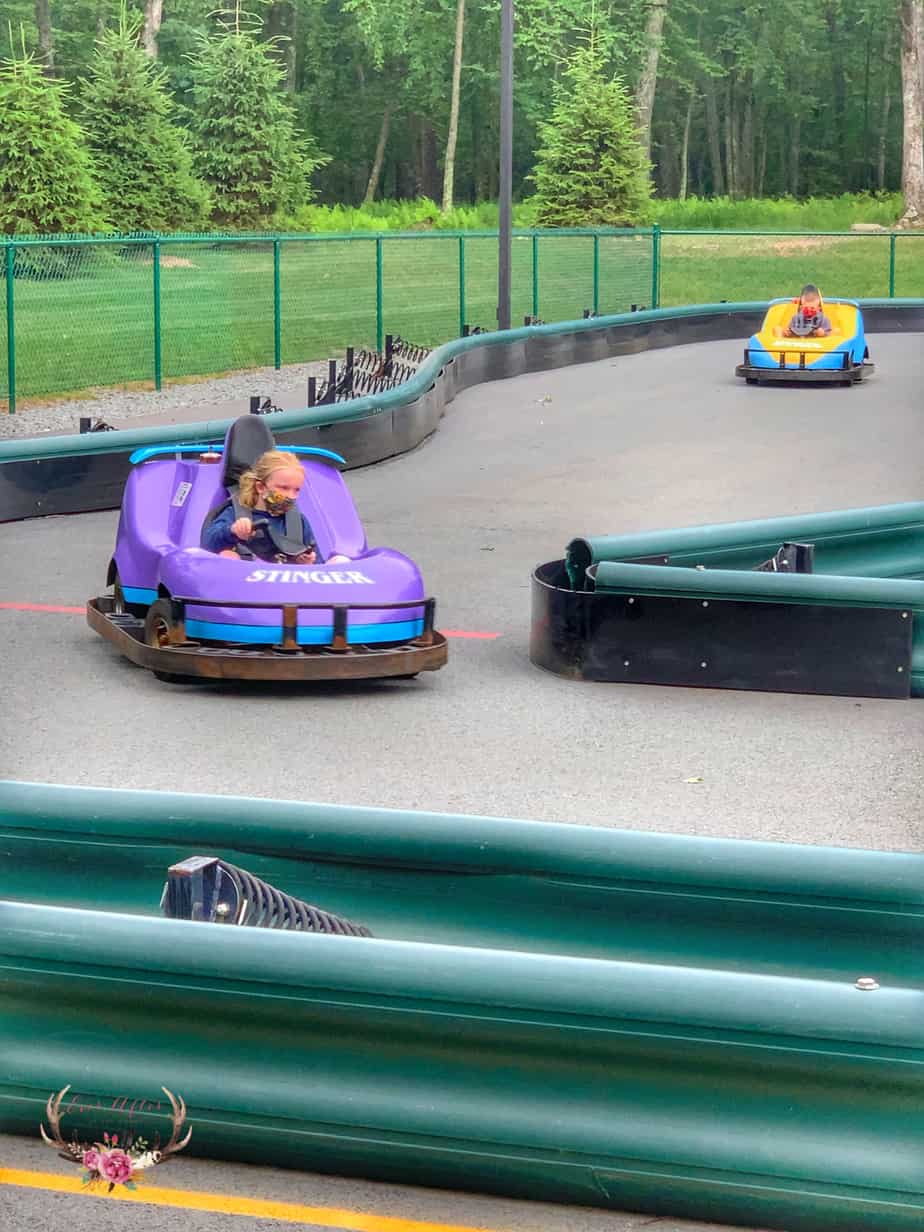 If you are a competitive family there are daily tournaments and scavenger hunts to participate in as well as nightly entertainment. While we were there we participated in Horse Racing, Jackpot Bingo, concerts, juggling acts, acrobatic acts, live music and fireworks.

For the second year in a row, Woodloch Resort has been nominated by USA Today's 10 Best Awards as the Best Family Resort in America.
Be sure to take a moment to vote >>>>>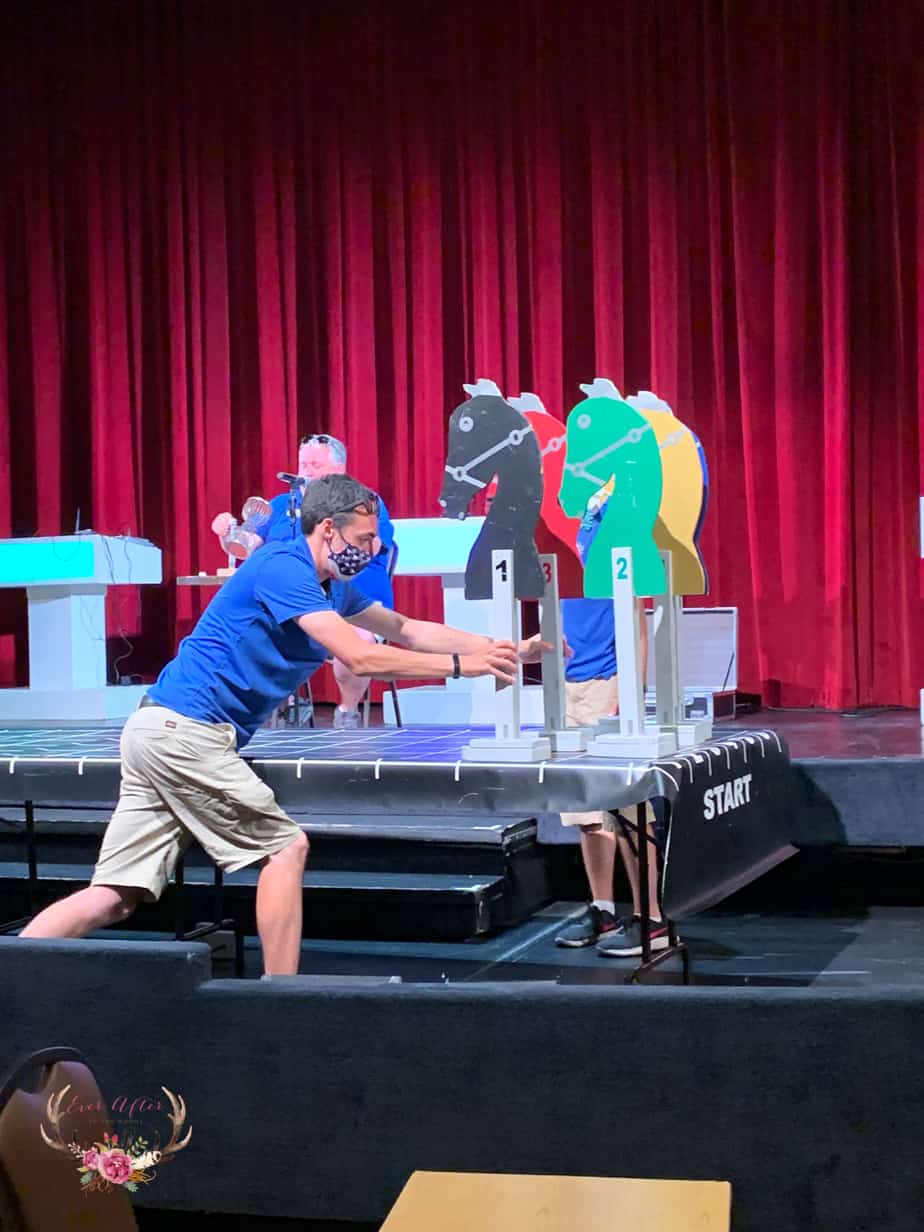 We cannot wait to go back to Woodloch and enjoy all there is to offer again soon. Be sure to check out their website to schedule your vacation today.