How to Dehydrate Strawberries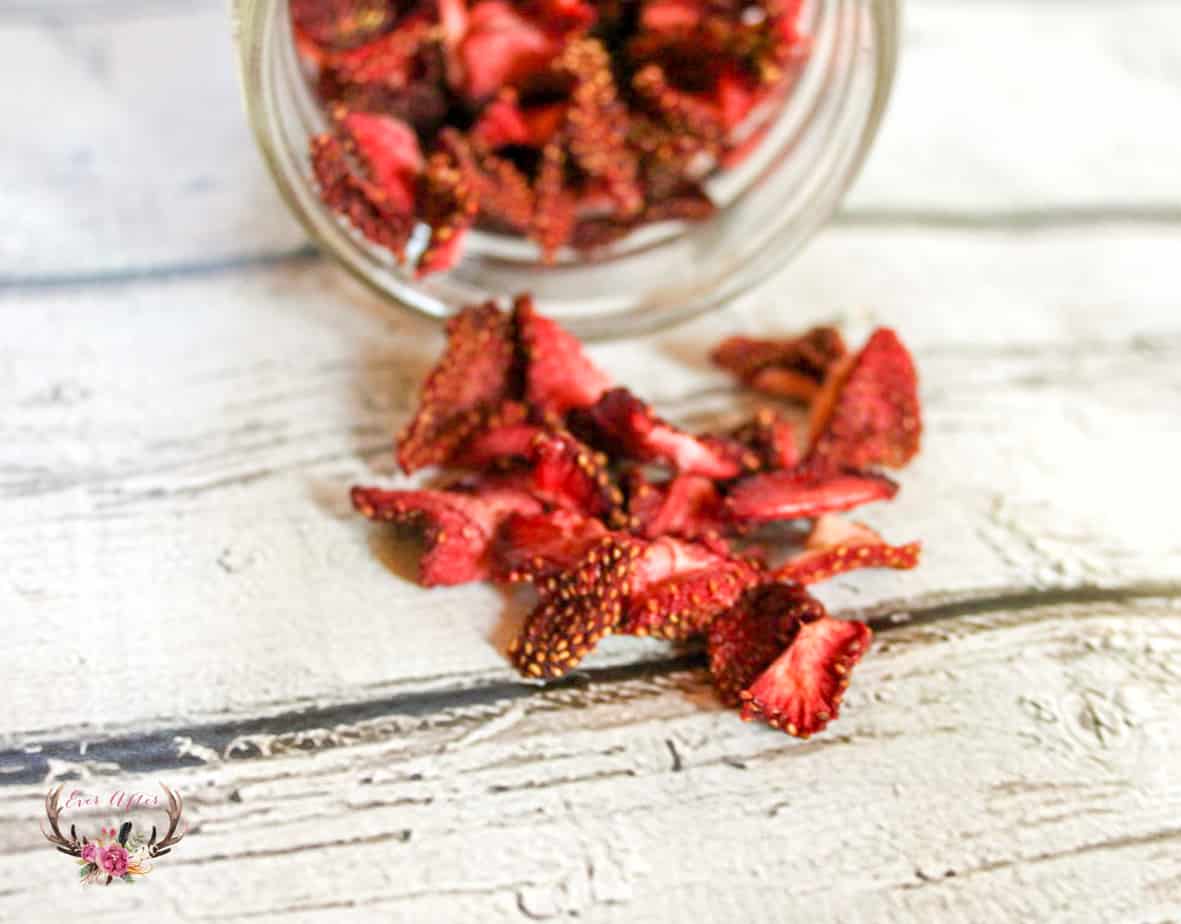 Dehydrated Strawberries
This year we went strawberry picking at Kelder's Farms and we had such an abundance of strawberries to make delicious recipes with. We made strawberry jam, strawberry ice cream and strawberry cupcakes.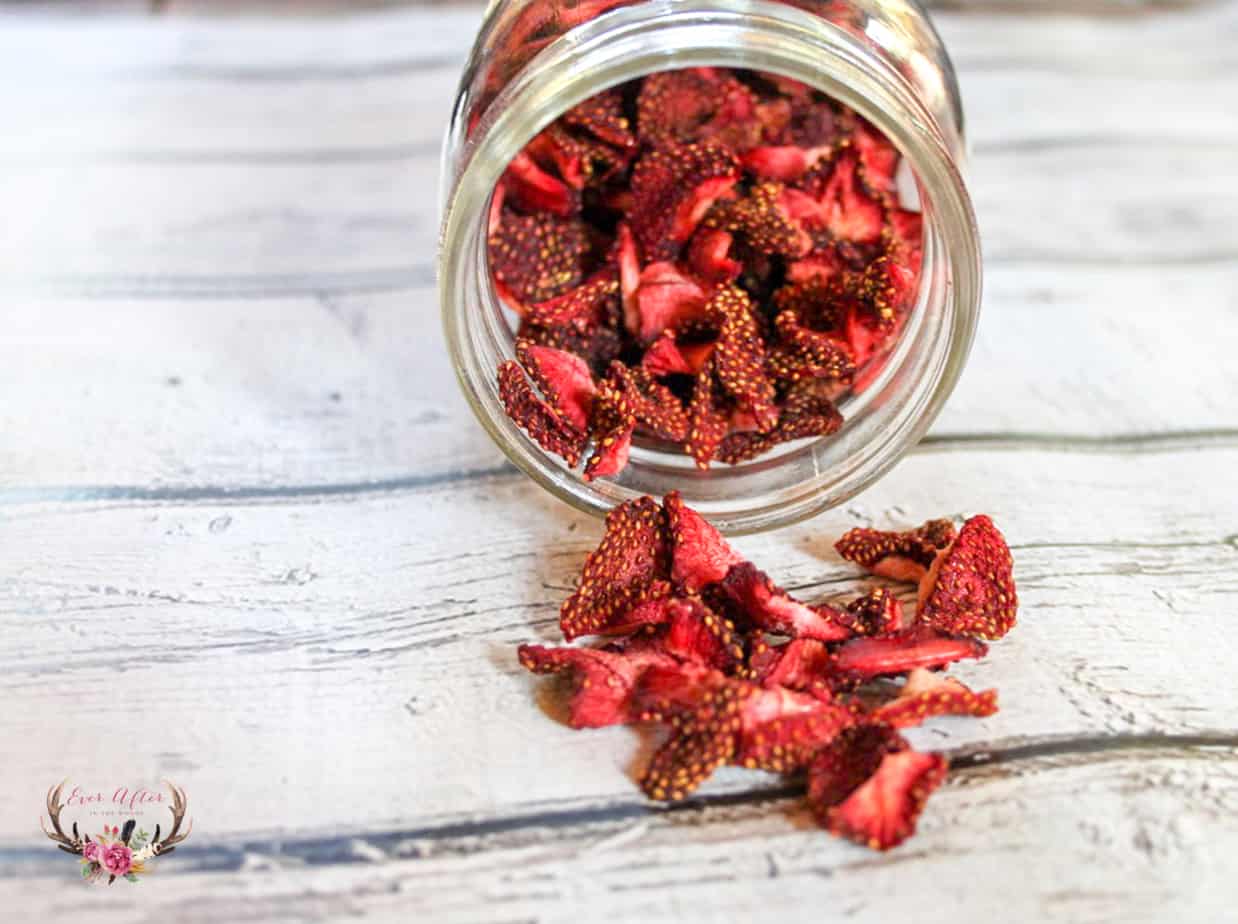 A friend suggested dehydrating strawberries (which I did not know about) and boy was I glad to give this a try. These taste like sweet candy and can be used in so many recipes for baked goods like biscotti or muffins or can be used on tops of salads as well.

How to Dehydrate Strawberries
Ingredients
Fresh Strawberries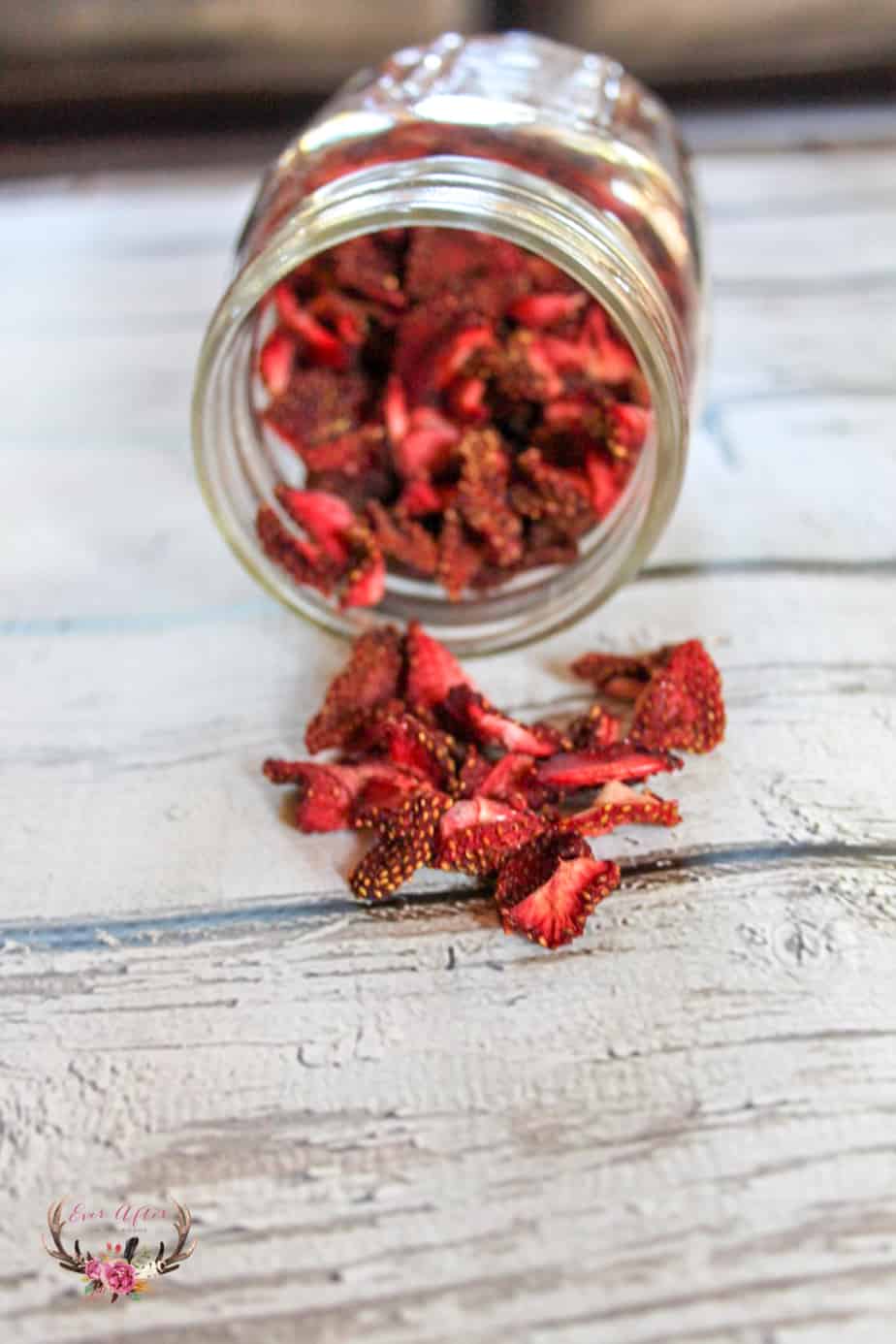 Directions
Wash berries
Cut of stems
Cut the strawberries into slices.
Place them in a single layer in a dehydrator or on a sheet pan.
If using a dehydrator, se the temperature to 135 F and dry for about 10 hours. If using an oven, set to 200 F and leave for 3 hours.
Let cool completely.
Store in a cool dry place.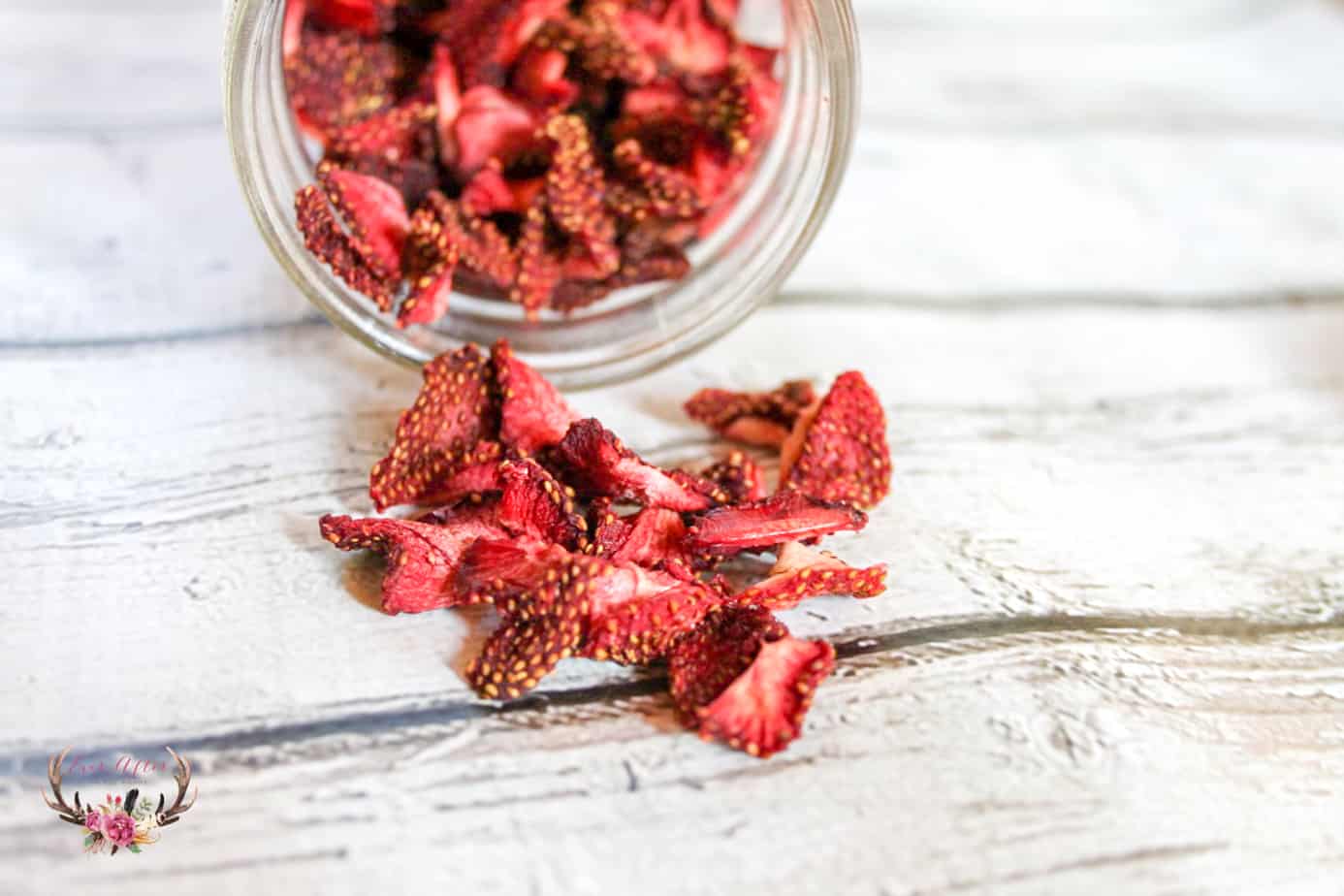 We keep ours in a mason jar because it is easier to store and we love having them readily available to eat. These strawberries remind me of the fruit snacks that we used to have when I was younger during school lunch without the preservatives.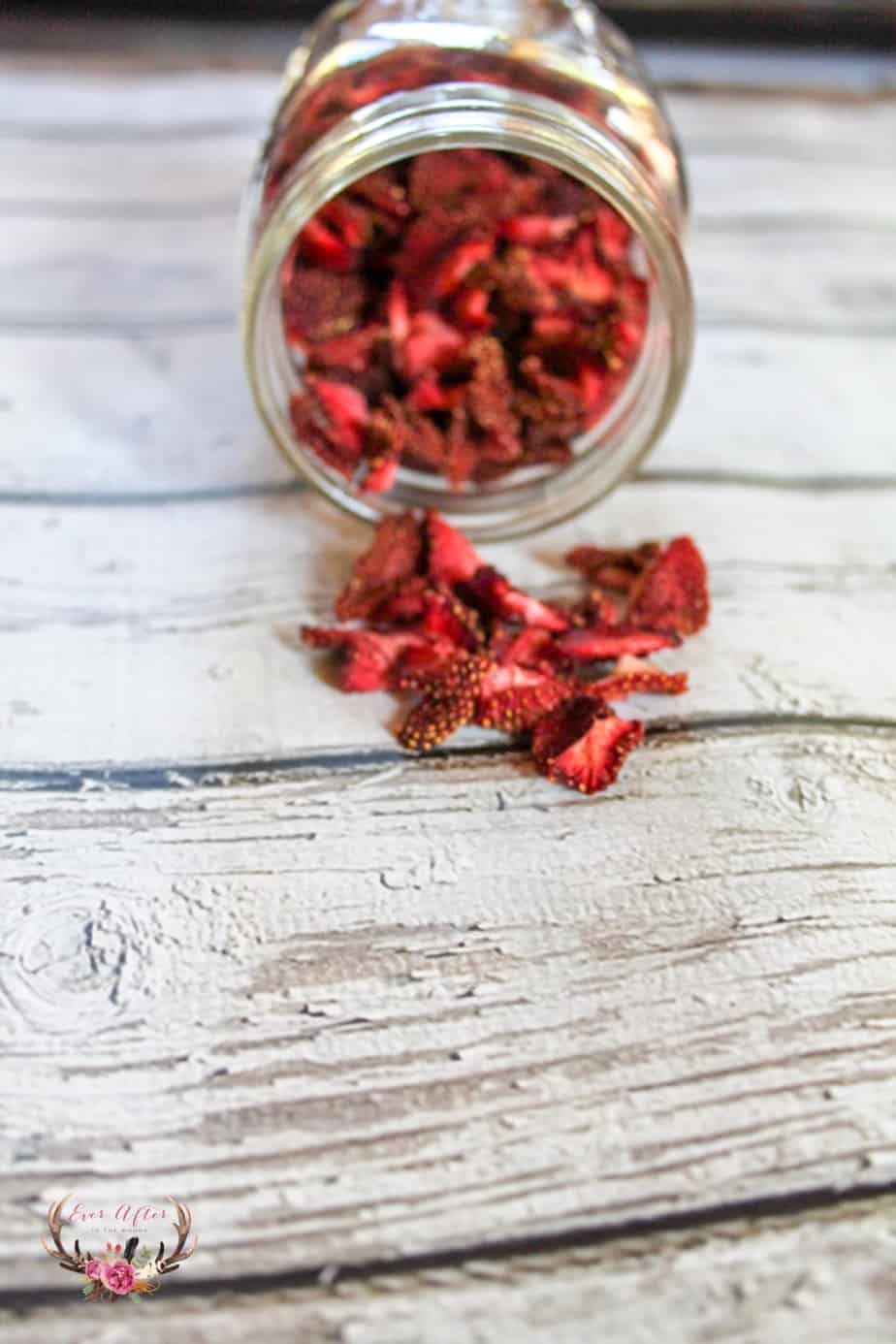 I will definitely be adding this recipe to the box to make every year when we go strawberry picking!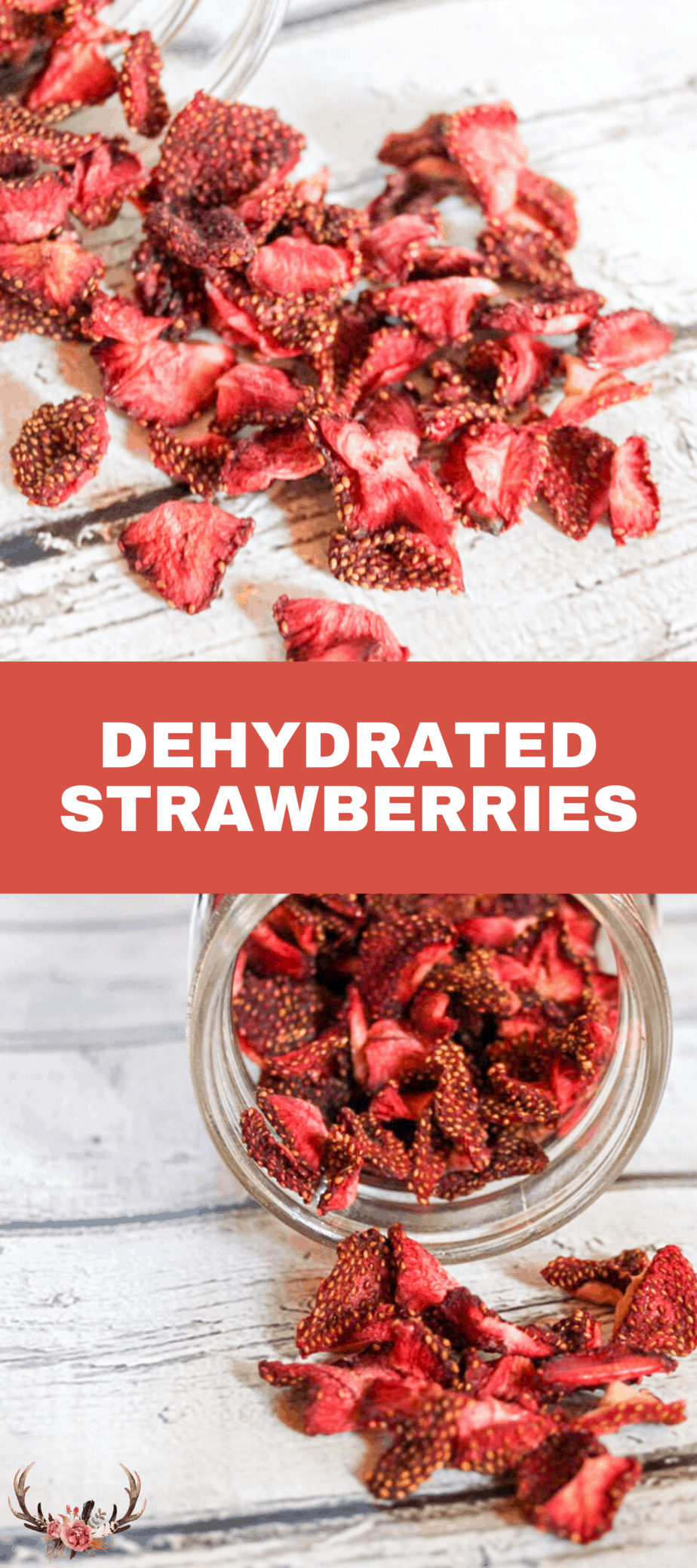 If you liked this recipe, look to these for other Desserts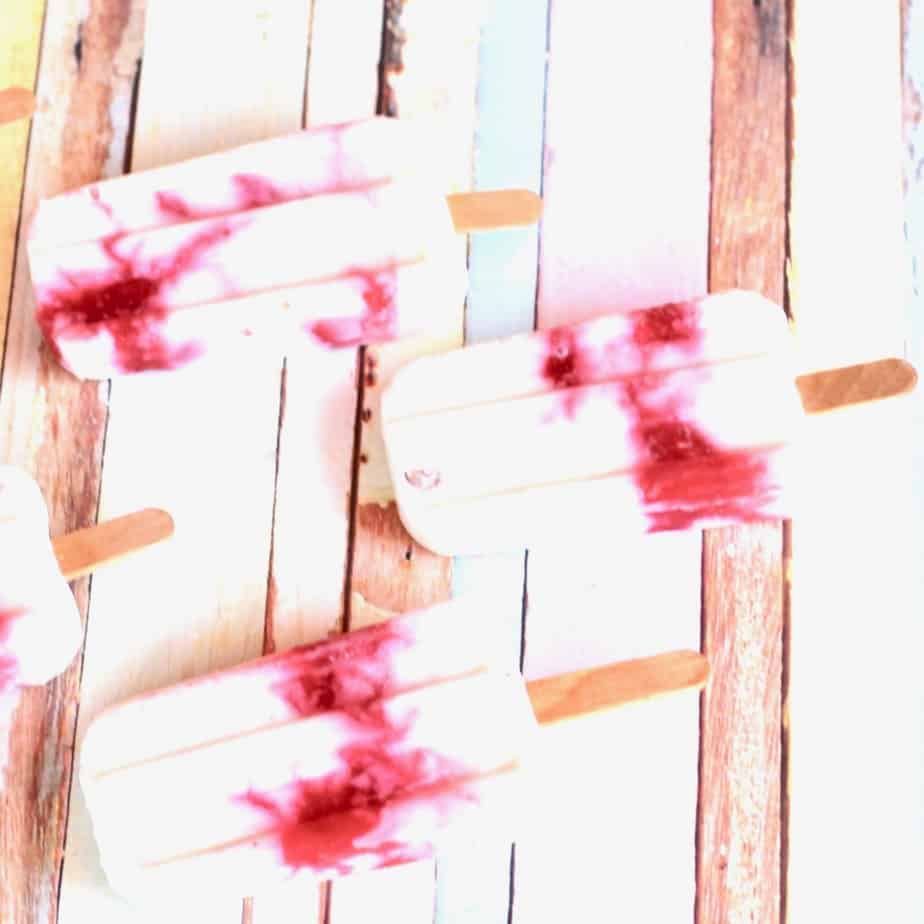 Raspberry Vanilla Yogurt Pops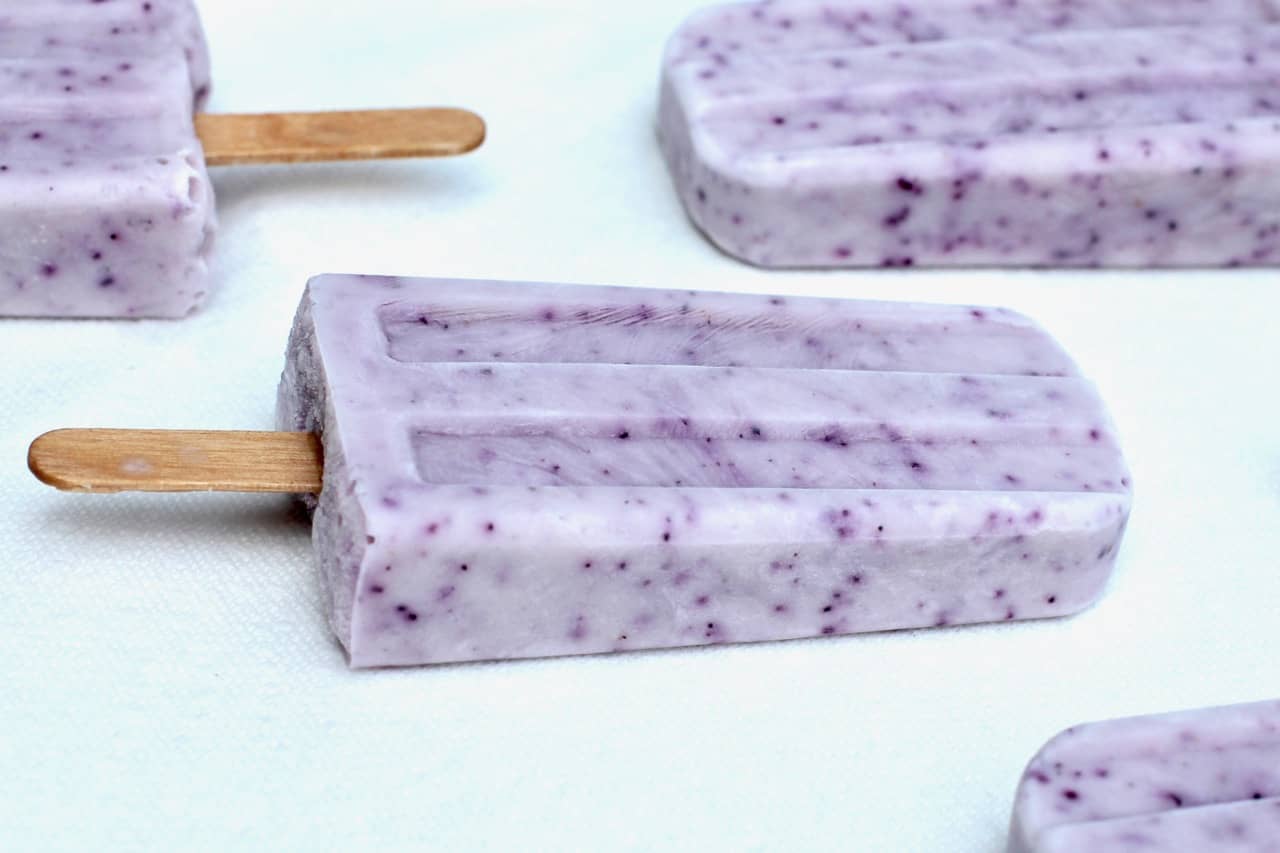 Blueberry Vanilla Ice Pops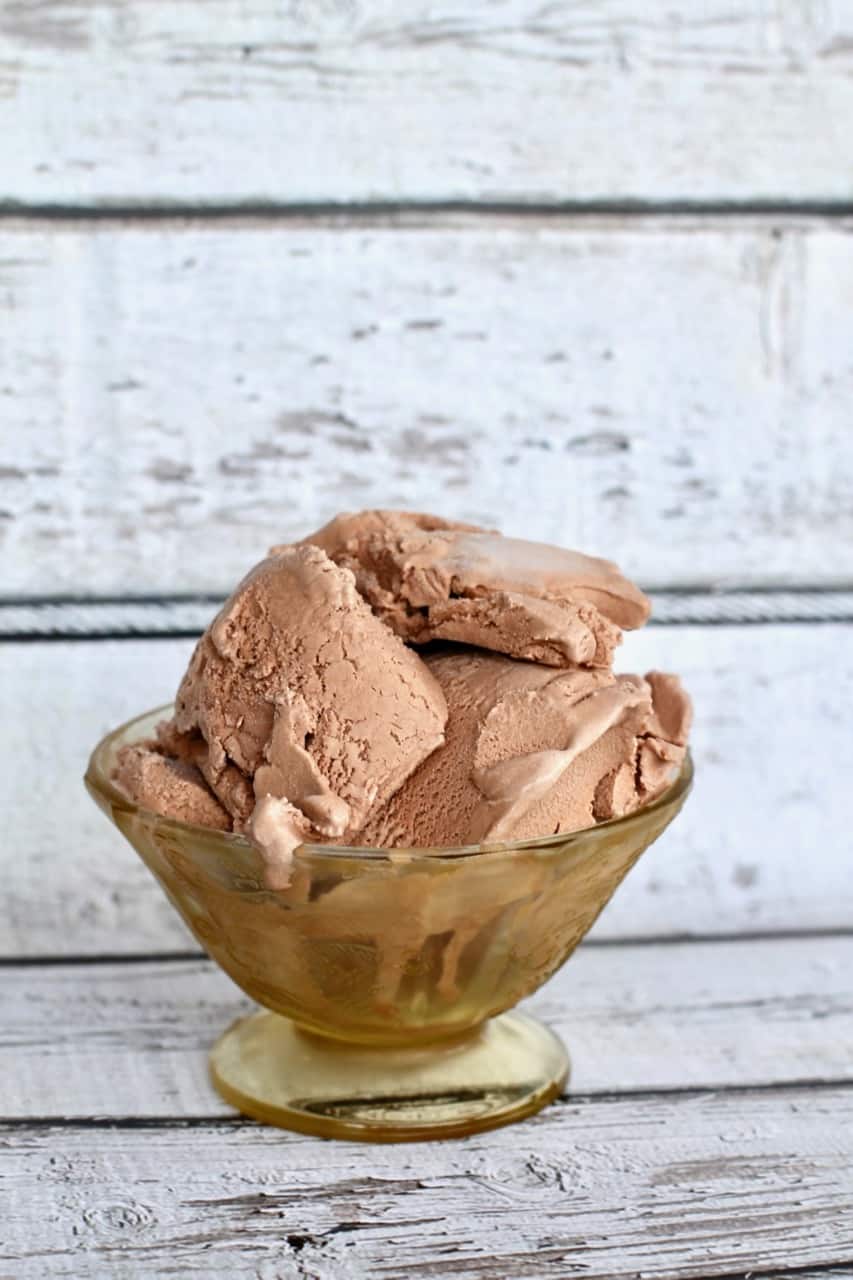 Chocolate Ice Cream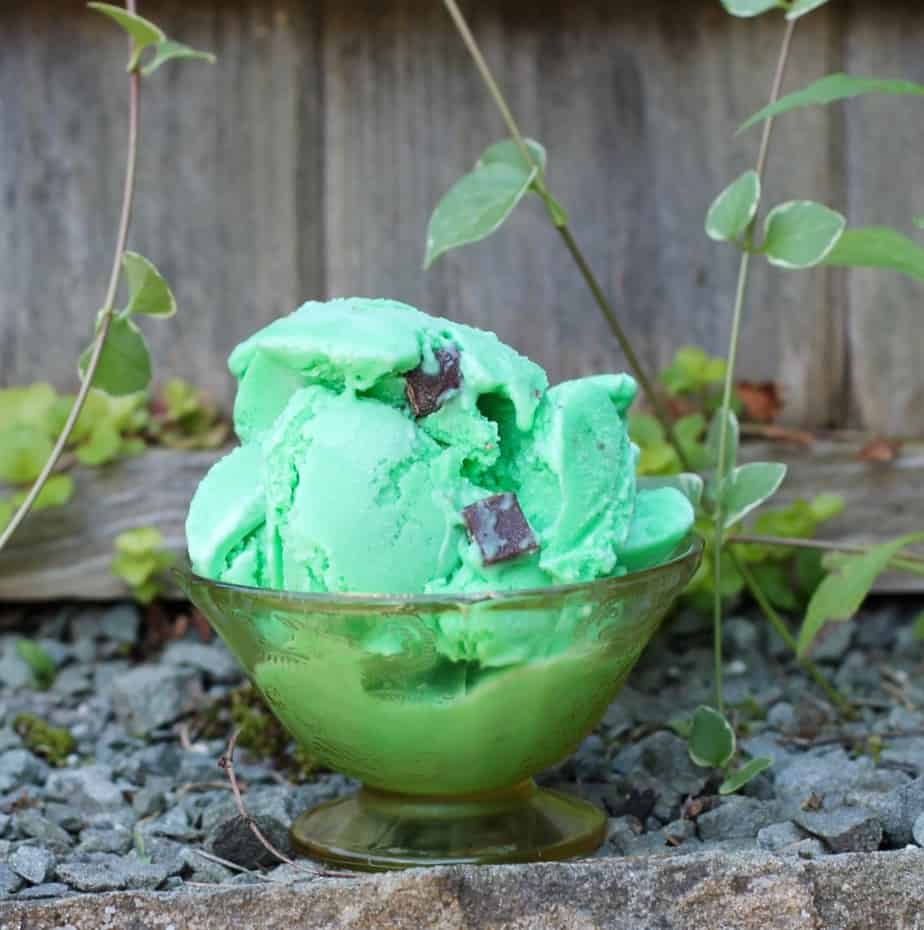 Mint Chocolate Chip Ice Cream
Happy Baking!