Valentine's Day is just around the corner and I have a delicious and easy Shirley Temple Cupcake recipe that would be perfect for kids and adults alike using 7UP® .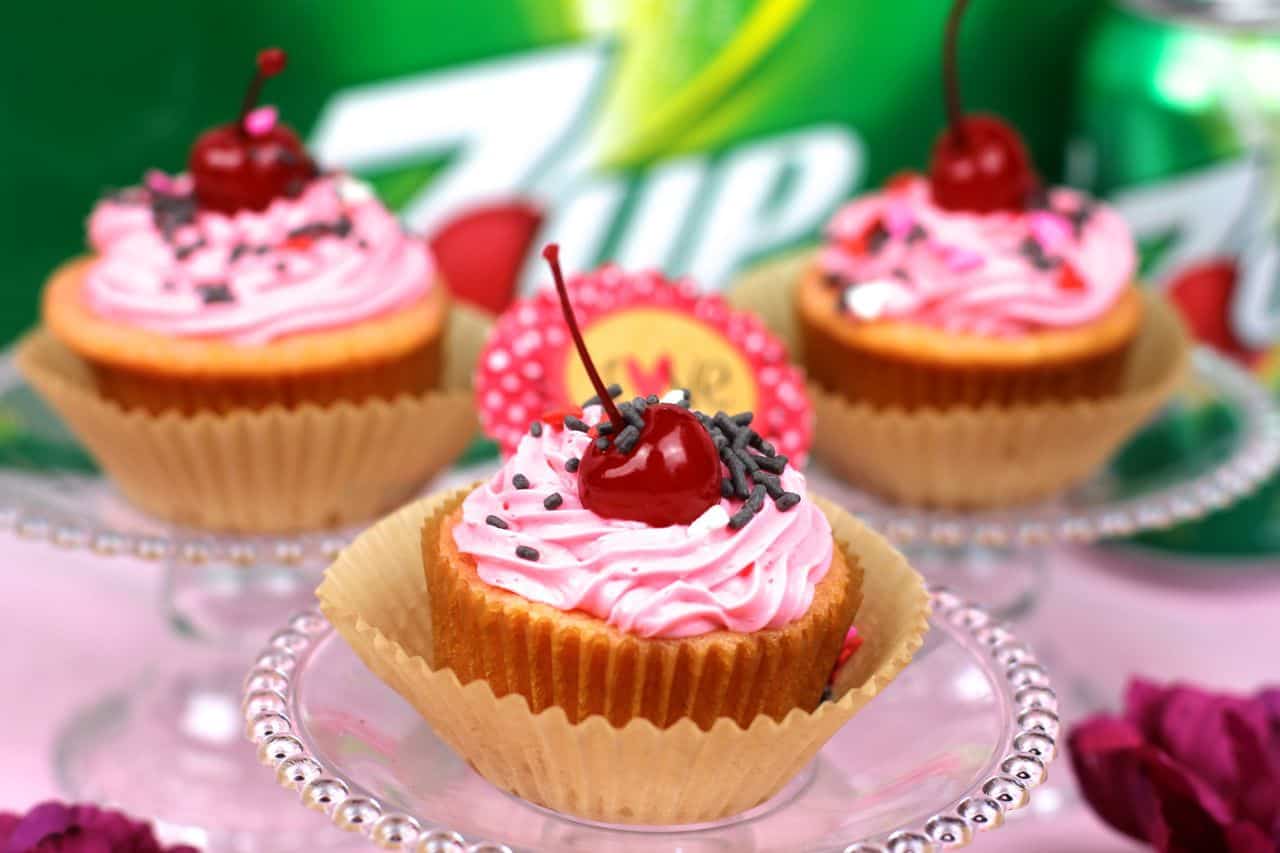 Shirley Temple Cupcakes for Valentine's Day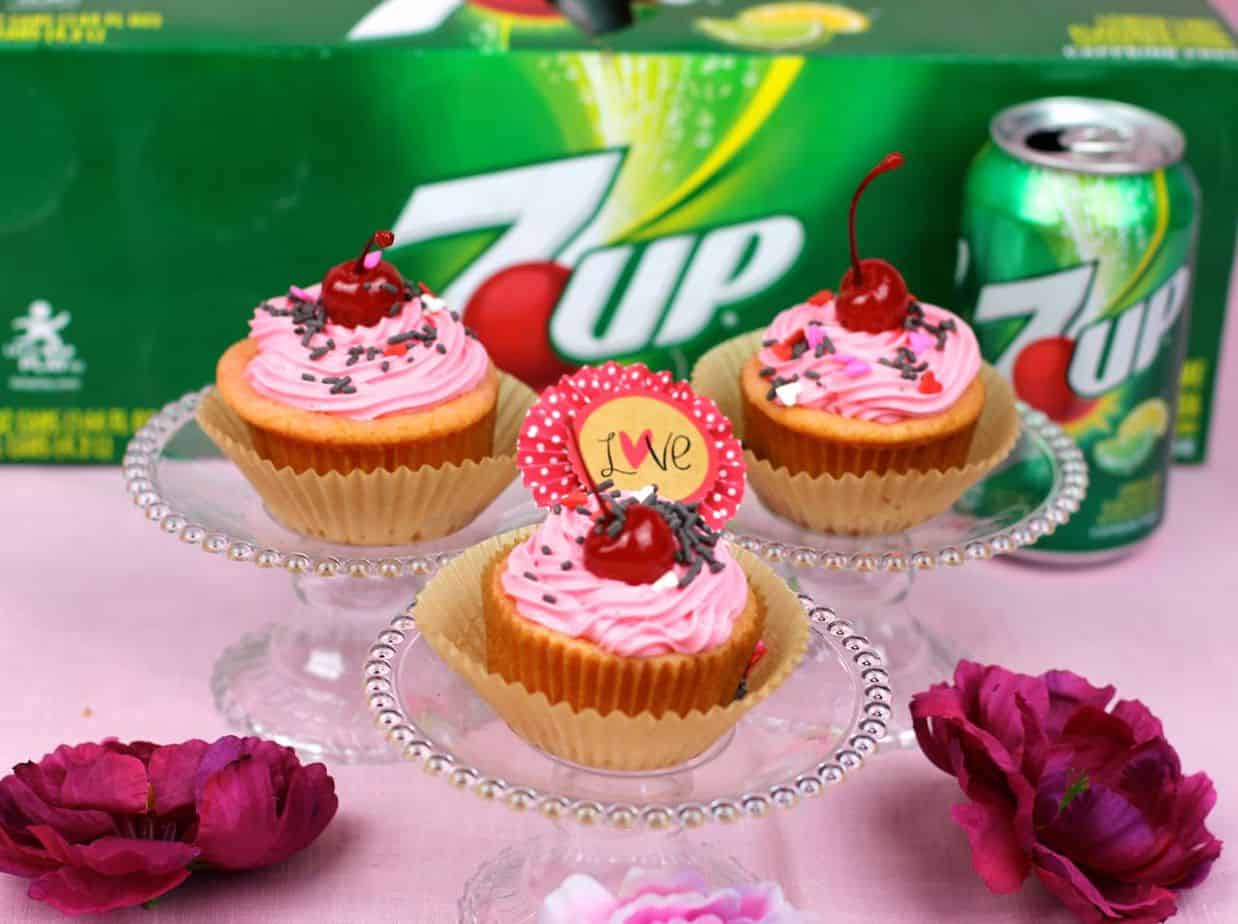 I remember when I was little that on special occasions like Valentine's Day my mom would allow us to order a Shirley Temple beverage if we were going out for dinner or she would surprise us with them at home.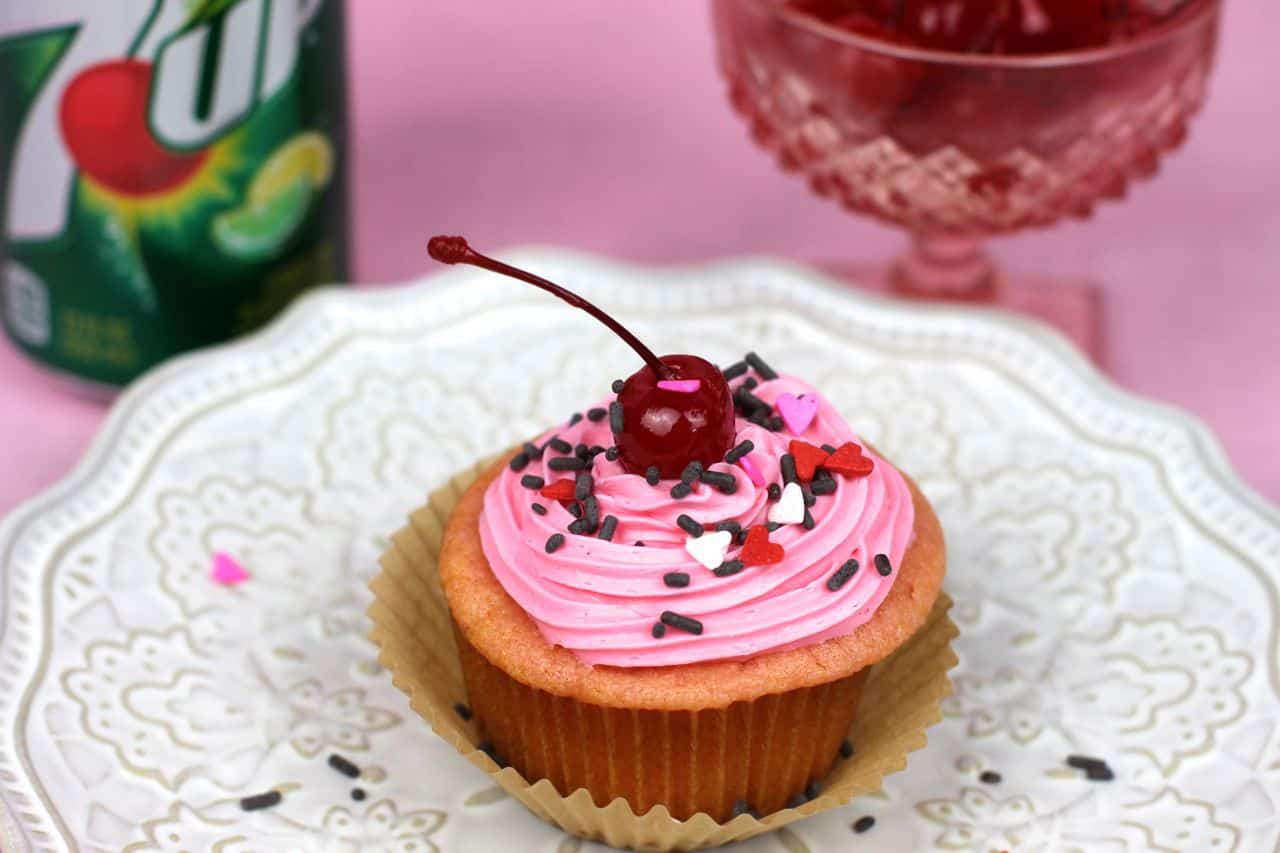 The beautiful pink color of this festive drink, garnished with maraschino cherries has always been the quintessential beverage of childhood. We use 7UP in our Shirley Temple cupcakes and the soda gives the cupcake a light and airy texture.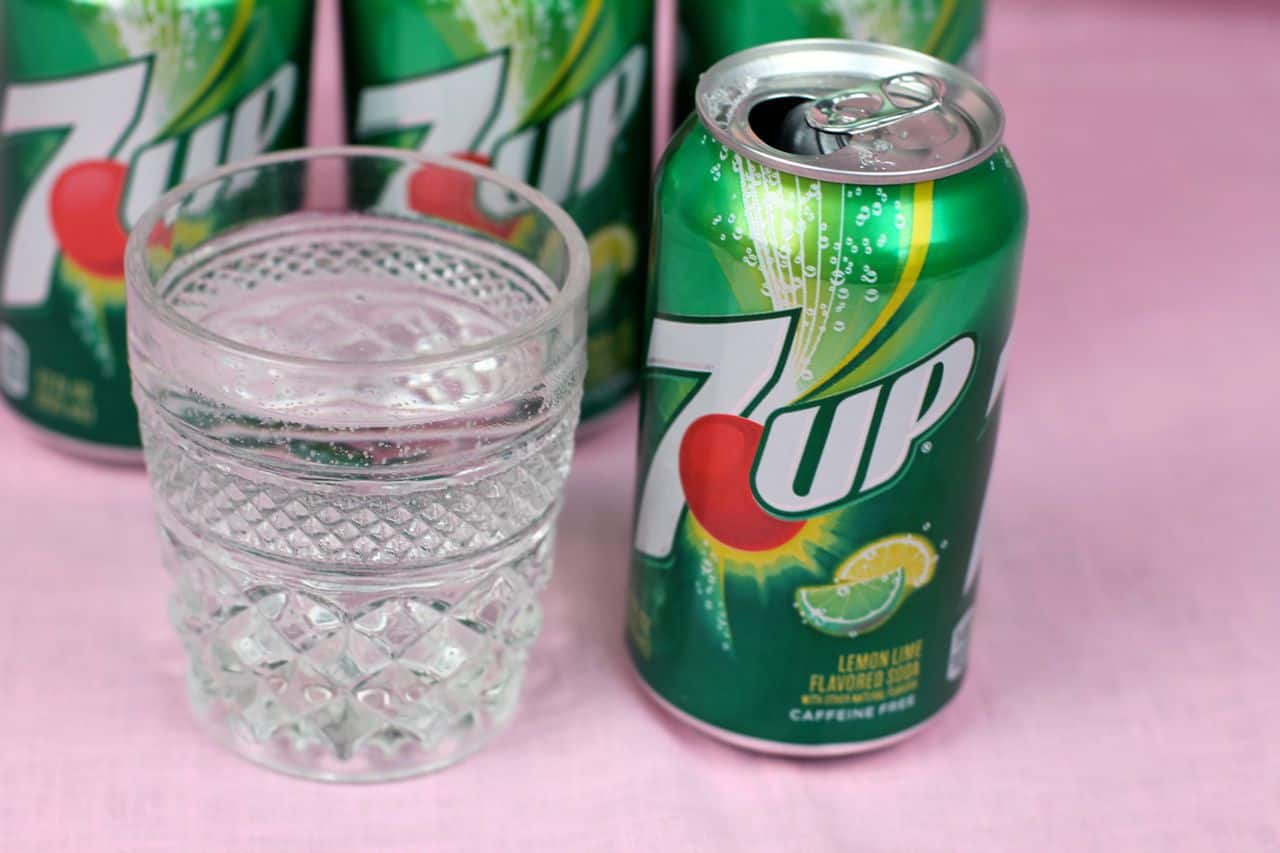 Did you know that you could use 7UP in a variety of uses? It can be used in punch, marinades, mix drinks, cakes, and cookies and of course cupcakes! We always have plenty of 7UP in the house when we are hosting special occasions as well as regular weekdays.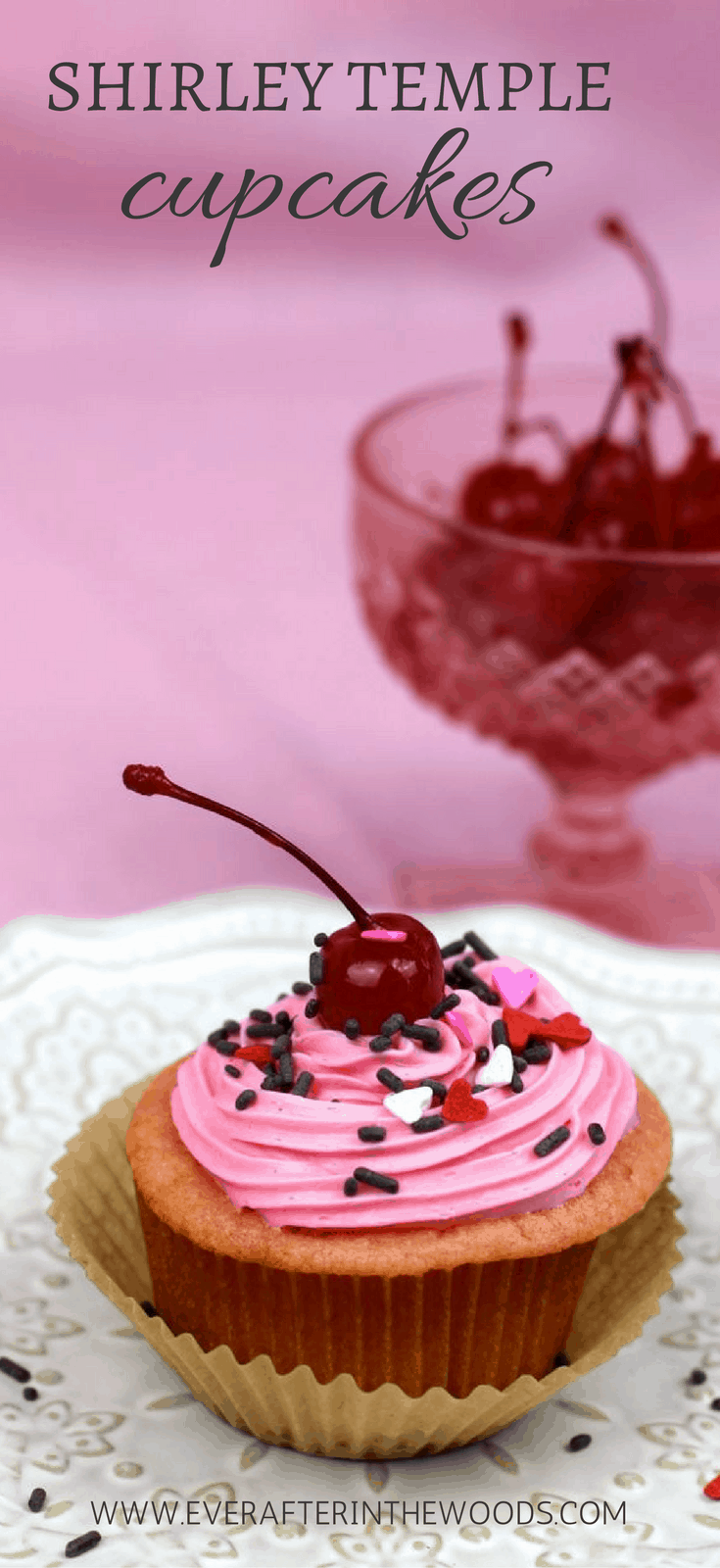 Shirley Temple Cupcakes for Valentine's Day
Ingredients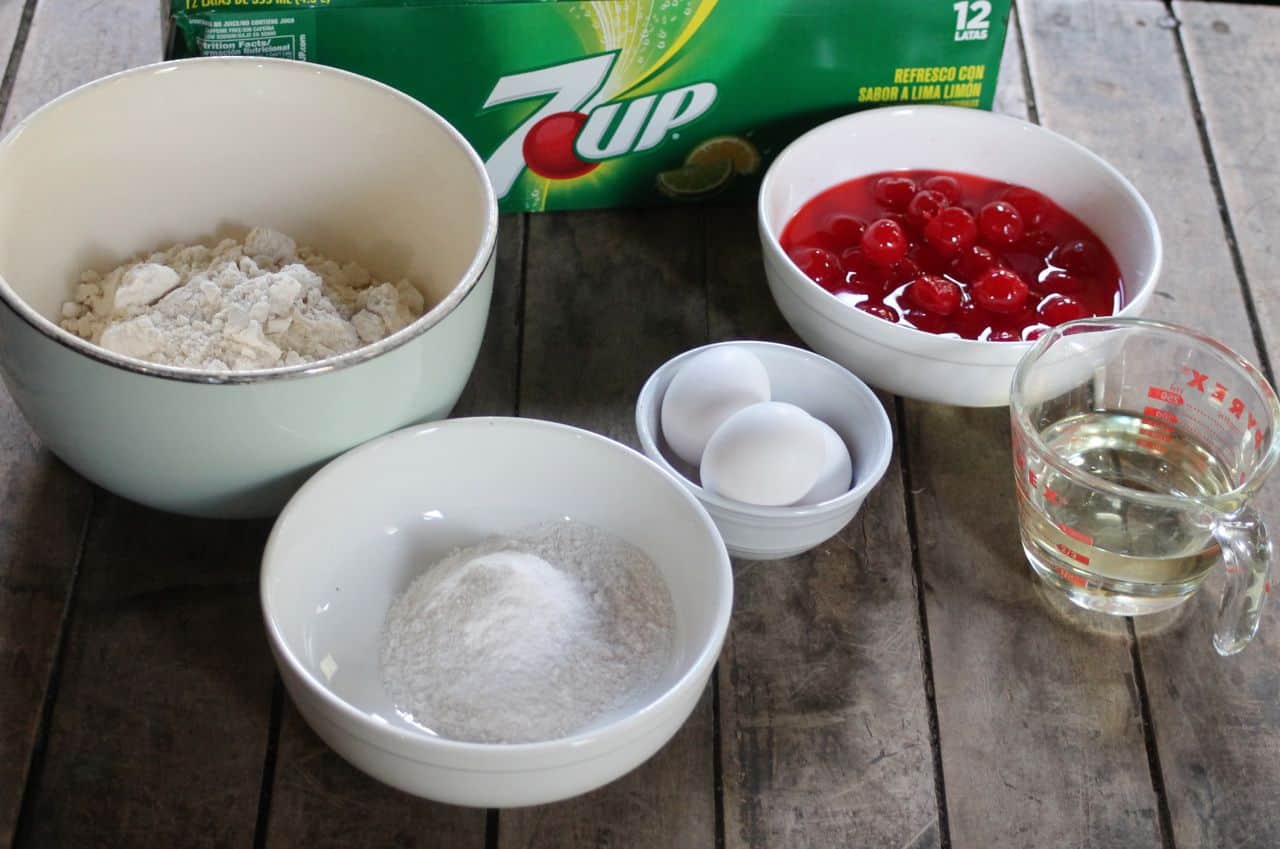 1 pkg vanilla cake mix
1 (3.4 oz) instant vanilla pudding
¾ cup 7UP®
2 tsp vanilla extract
3 eggs
¾ cup oil
24 maraschino cherries and ½ cup juice
cupcake liners
vanilla frosting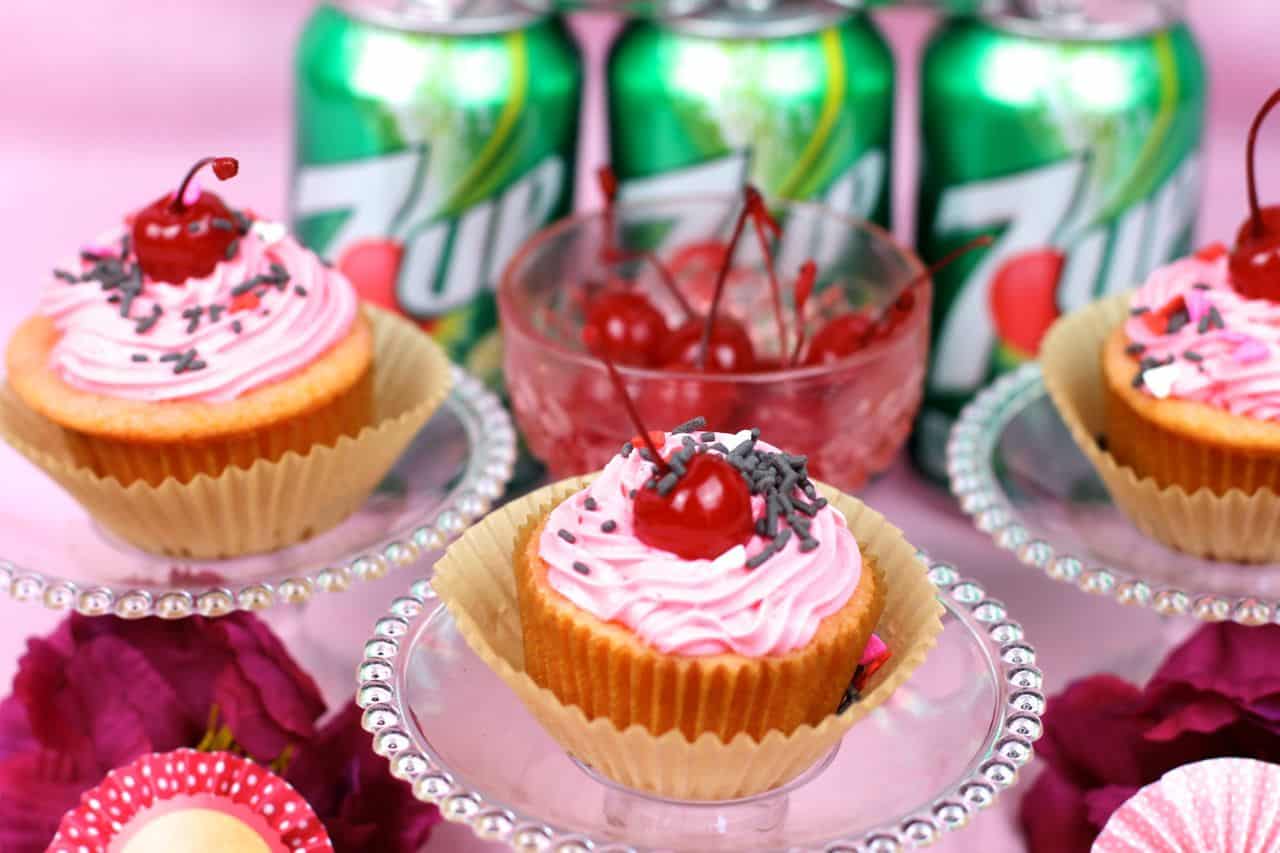 Directions
Preheat oven to 350.
Line muffin pans with cupcake liners.
In a large bowl combine the cake mix, pudding, 7UP, ½ cup cherry juice, vanilla extract, eggs and oil and mix well. About 50 strokes.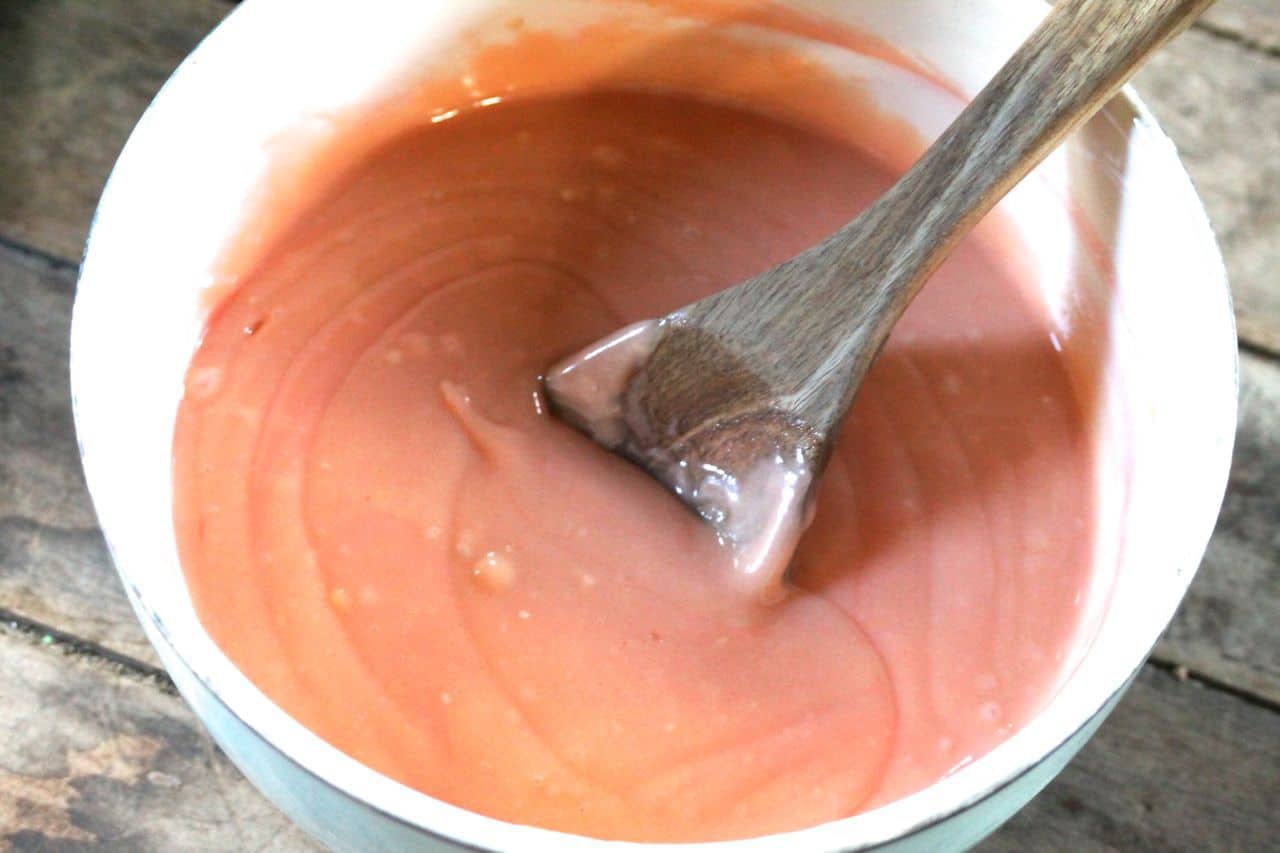 Pour ¼ cup batter into each of the prepared cupcake pans.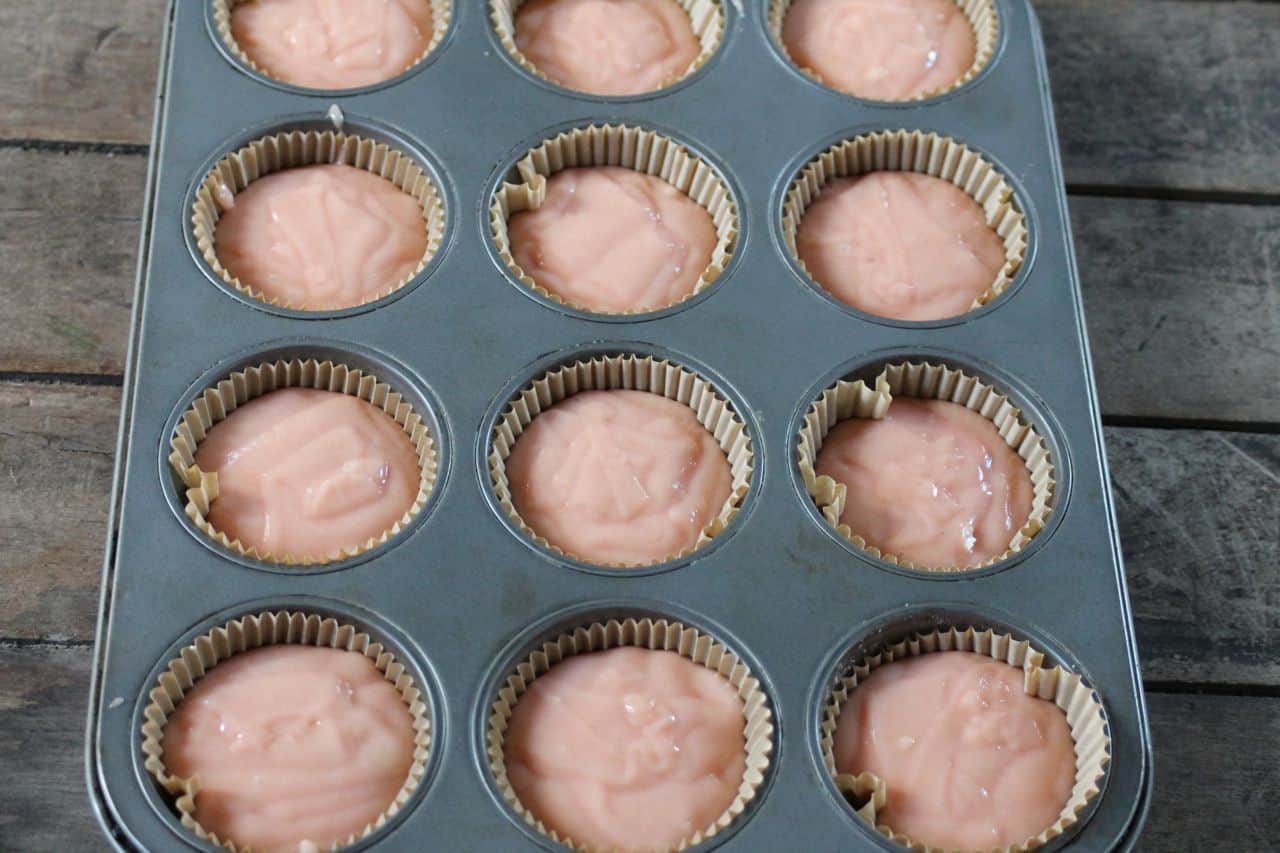 Add one cherry into the center of each cupcake.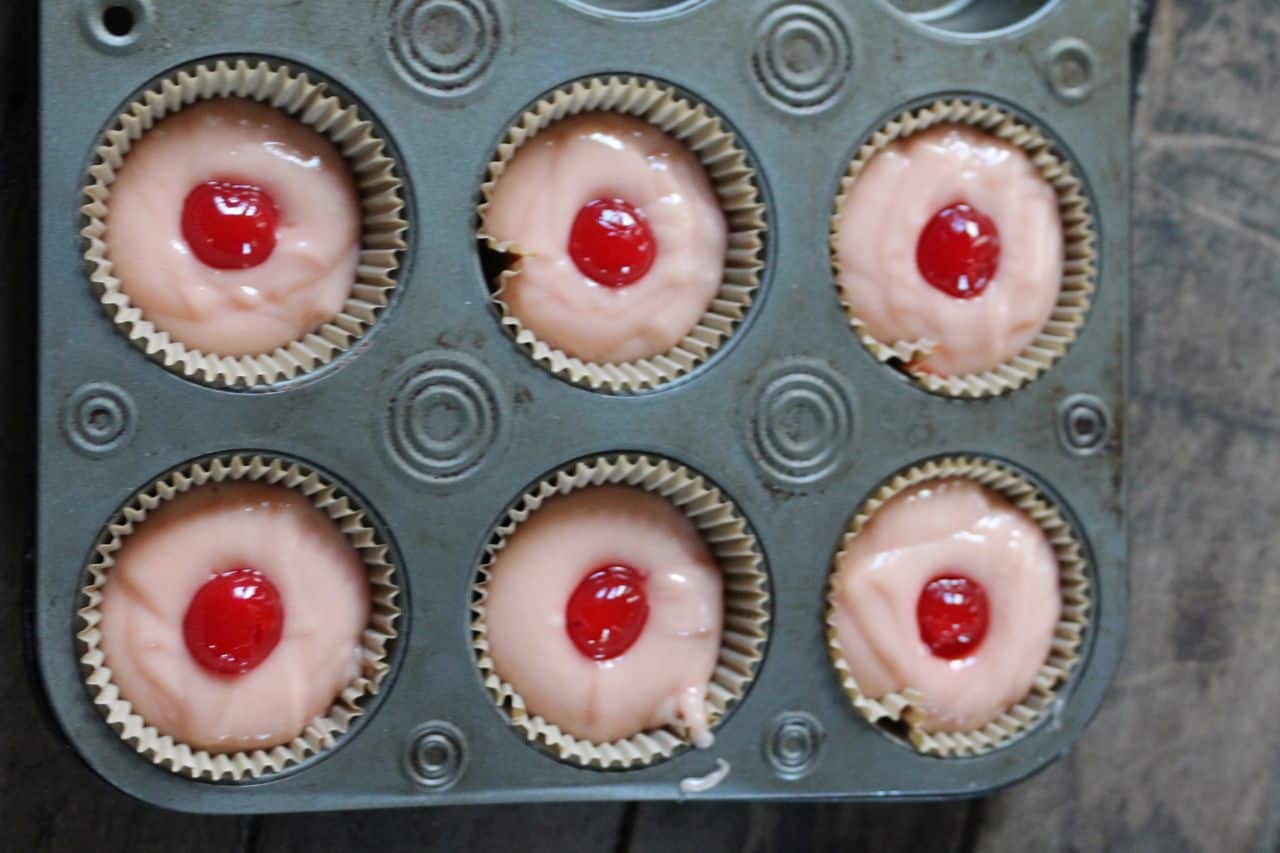 Bake 18-20 minutes.
Cool completely
Mix the frosting with ¼ cup of the cherry juice.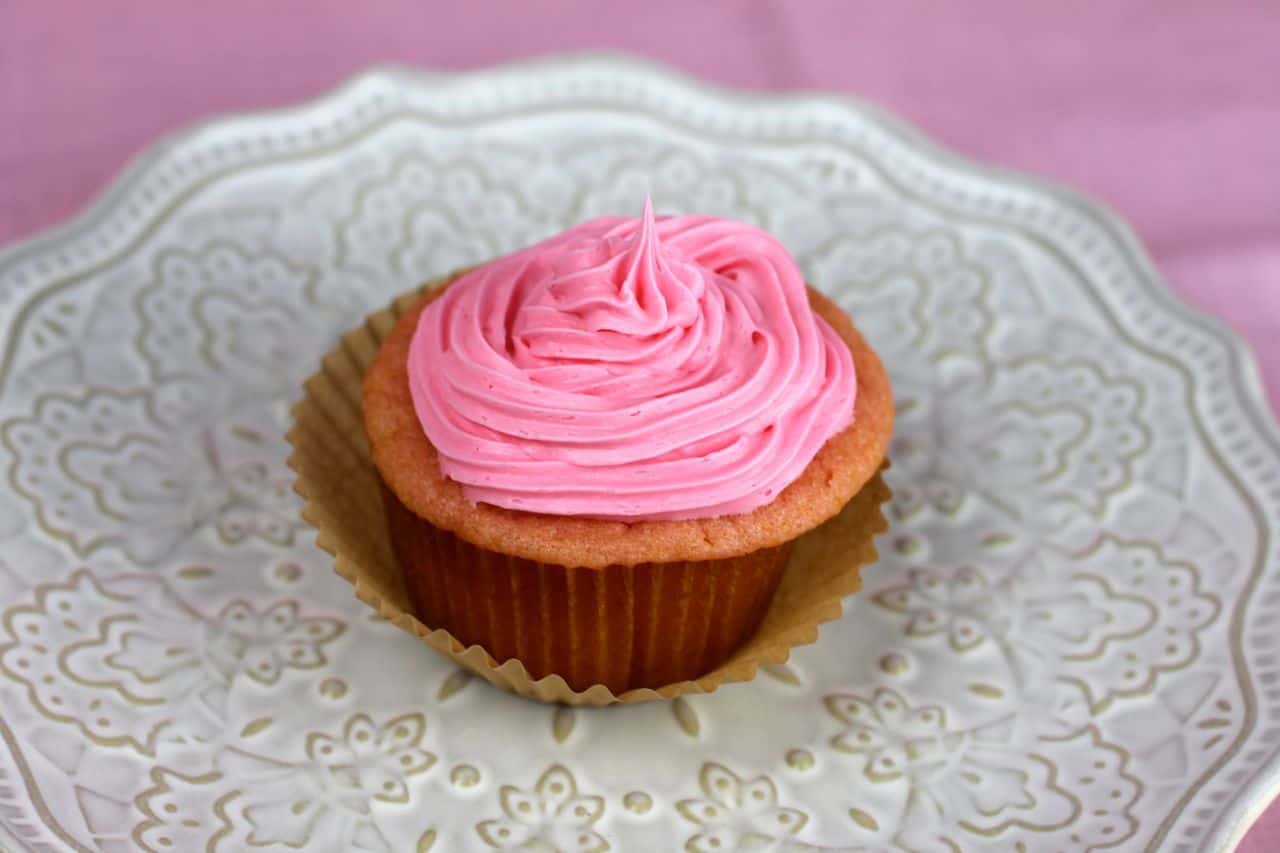 Pipe onto each cupcake.
Top with sprinkles and cherry.
**Recipe makes 24 cupcakes and prep time is 5 minutes**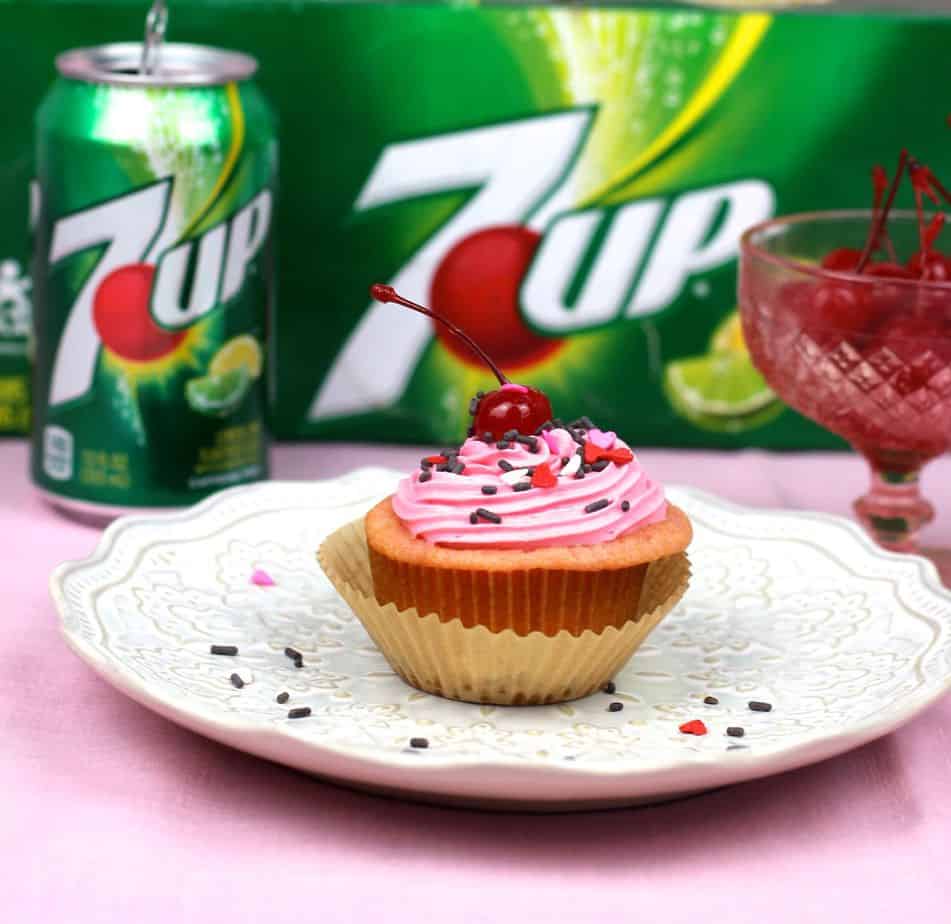 These festive and beautiful Shirley Temple Cupcakes really make a statement for Valentine's Day. I love the crisp flavor that the 7UP adds to the batter and I was able to get everything I needed to make these cupcakes at Walmart. This is one of those recipes that are so easy to make because you are using packaged helpers! There is nothing better than that!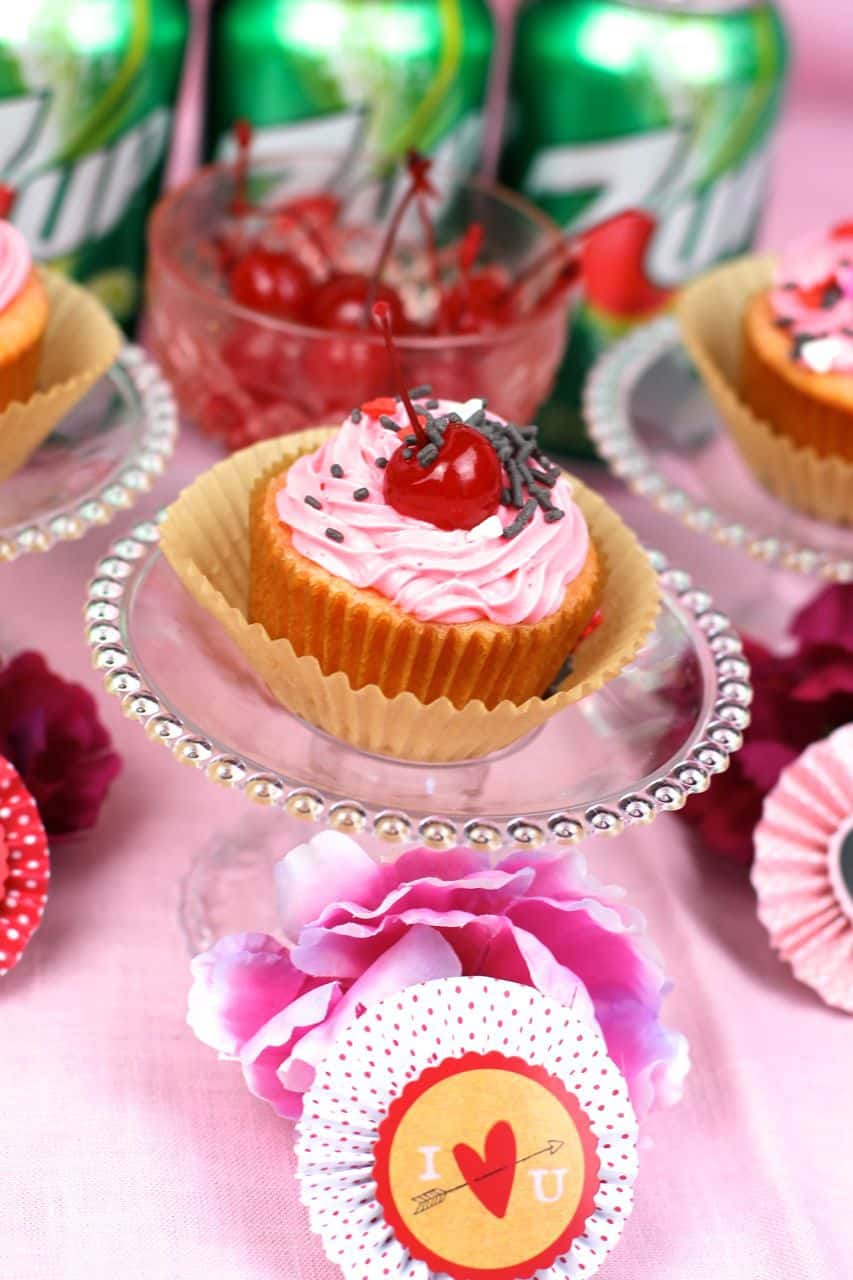 7UP is so versatile that you will find so many ways to incorporate this soda in all your celebrations. Be sure to pick up a 12-pack of cans of 7UP for all your Valentine's Day celebrations located in the beverage section of your closest Walmart today and happy baking!