Smokey BBQ Chorizo Queso Dip
Smoked Chorizo Queso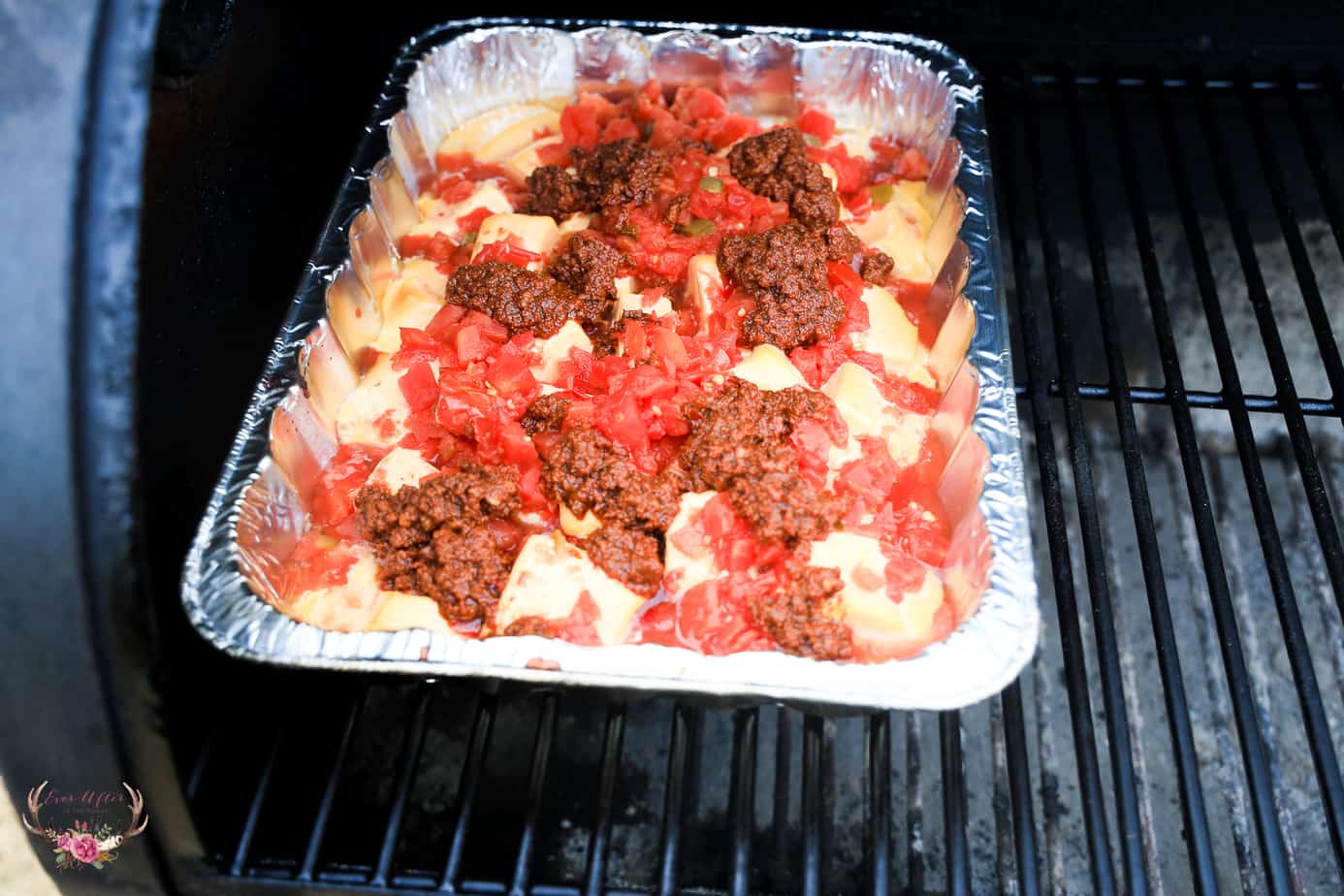 Summer is coming and this Smokey BBQ Chorizo Queso Dip needs to be on repeat at your barbecues. Simply dump everything into a foil pan and heat. If you don't have a smoker component to your bbq, simply heat on your regular grill. You will still get a smokey flavor and it is so good!

Smokey BBQ Chorizo Queso Dip
Serves: 6 to 8 Cook: about 1 hour (until cheese melts)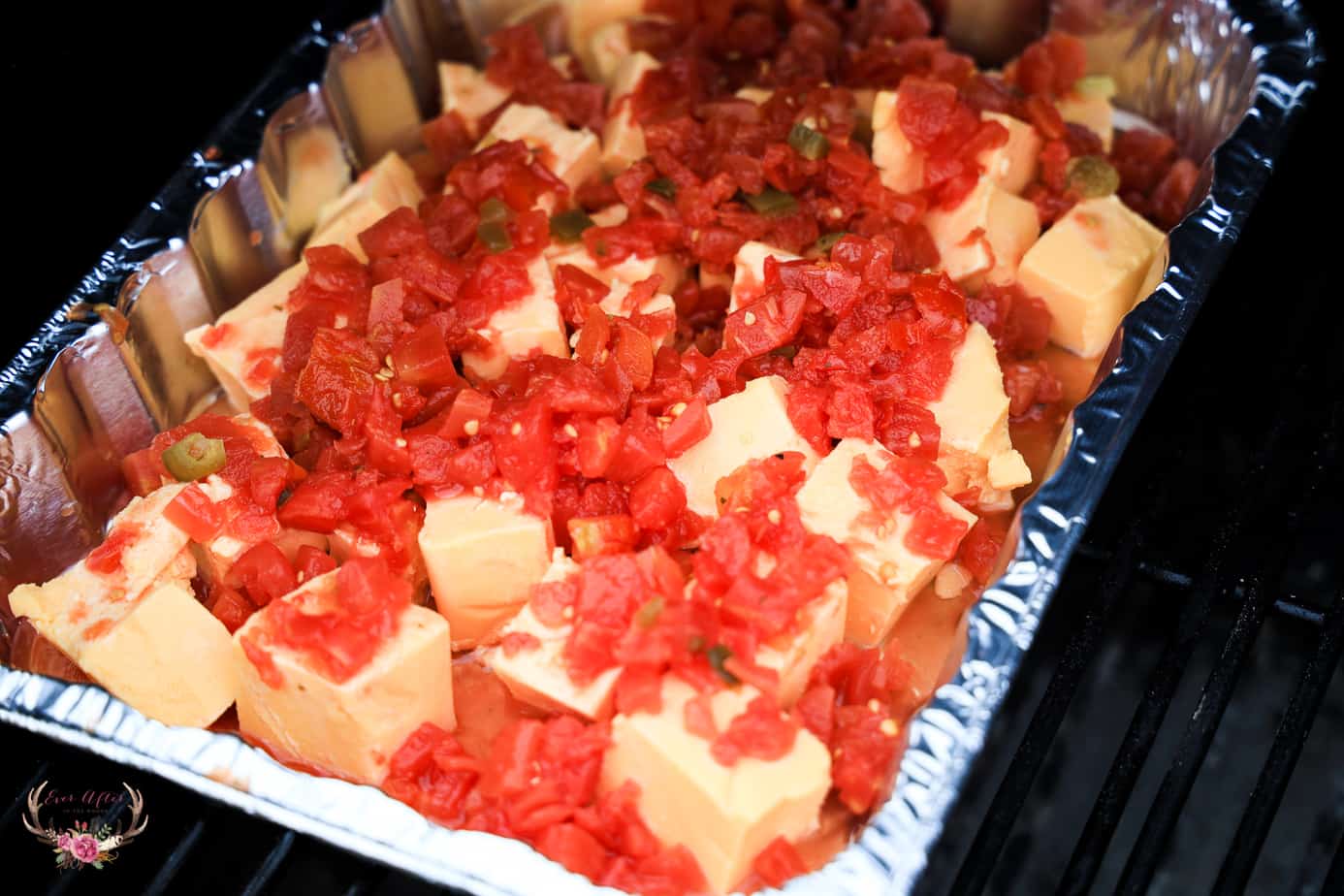 Ingredients: 1 box regular sized box Velveeta cheese 1 tube pork chorizo 2 cans Rotel charcoal for smoking wood chucks for smoking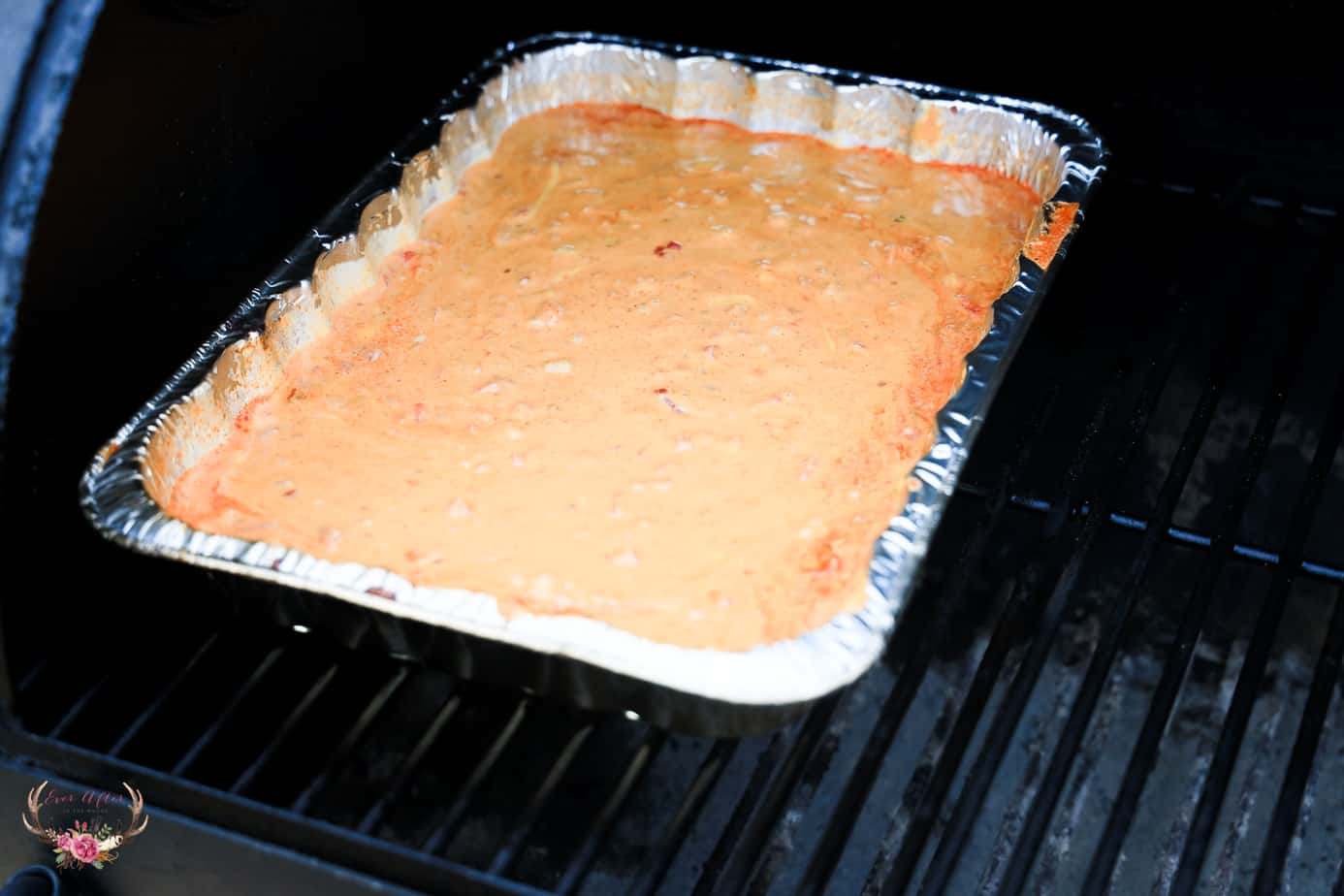 Instructions: Light charcoal and place in smoke box or on opposite side of smoker grill. In a foil pan, add in cubed Velveeta cheese and Rotel. Place on the smoker opposite the charcoal. You will cook this on indirect heat.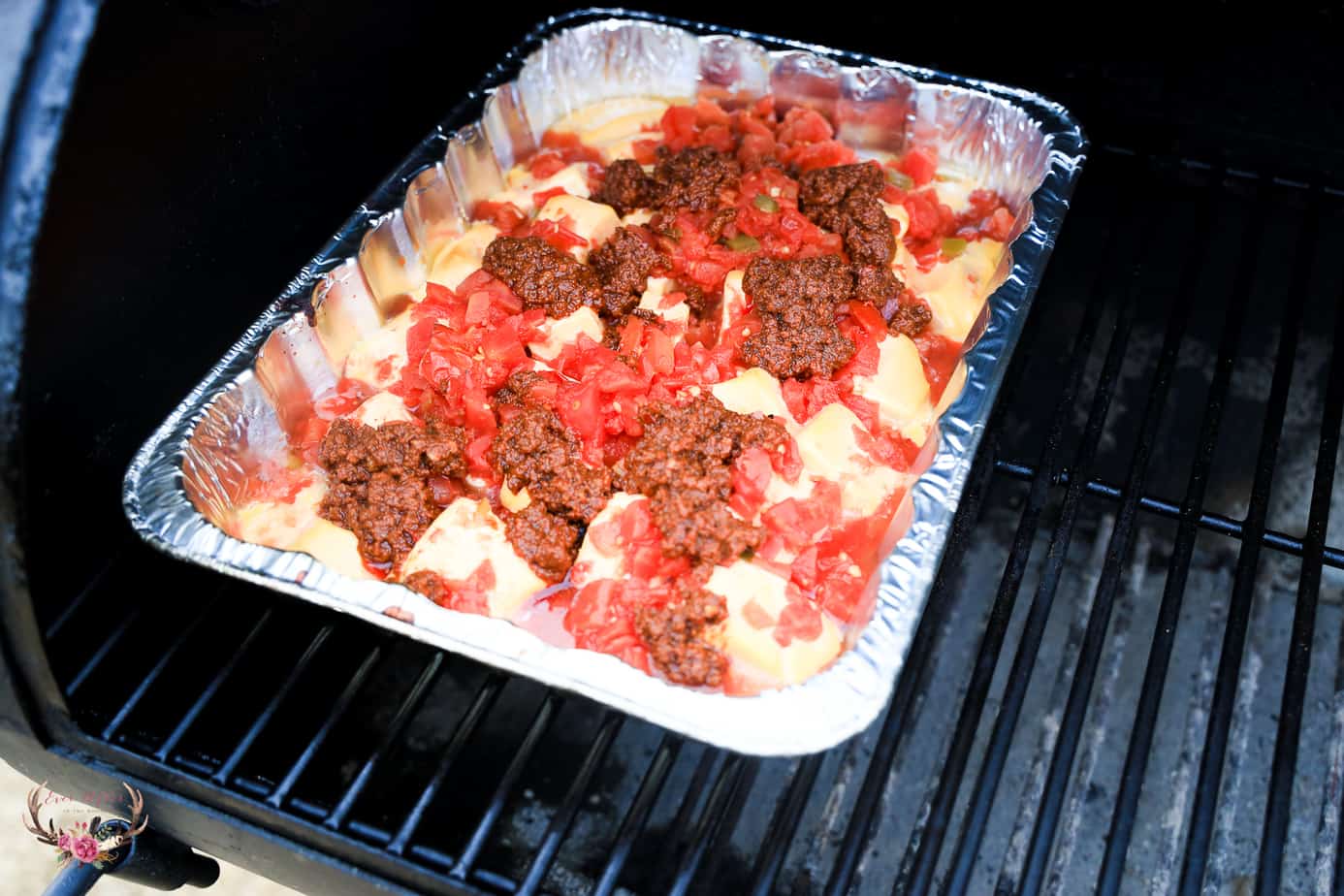 Fry the chorizo in a skillet for about 3 to 5 minutes. Place chorizo into the queso. Add wood chunks to charcoal. Close smoker. Bring to about 225 to 250 degrees f. Once the cheese starts to melt; stir well. After all the cheese is melted then it is time to remove from the smoker and serve. Serve with tortilla chips.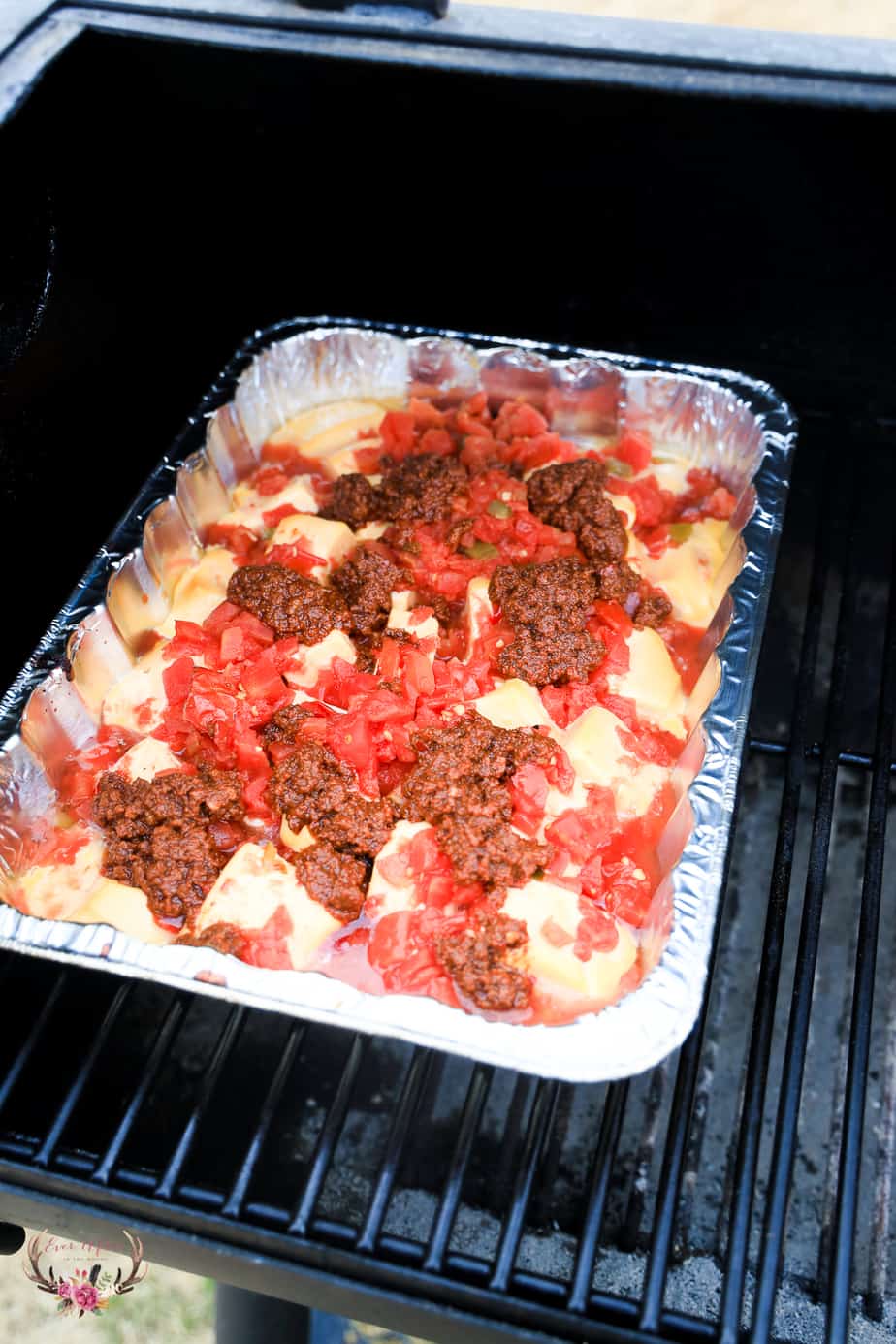 If you liked this dip, have a look at some of our other appetizers as well.