This post is sponsored by BabbleBoxx
Summer is here and we're eating home a little more often. We try to make healthier choices as well as trying new products that are easy and convenient and can be used on the go. We are busy with running back and forth to camp and horseback riding lessons and more! So easy is definitely what we strive for and anything that can save me a few minutes is welcome.

Summer Eats Made Easy
Apple Cider Vinegar Blends from BRAGG
One of my new favorite products is Apple Cider Vinegar Blends from BRAGG. Bragg products provide a dose of wellness wisdom that customers have come to depend on for over a century. We enjoy the Citrus Ginger blend. Ginger is a spice that is widely recognized for its anti-inflammatory properties and is the star of this blend. You can add this to water with lemon as well.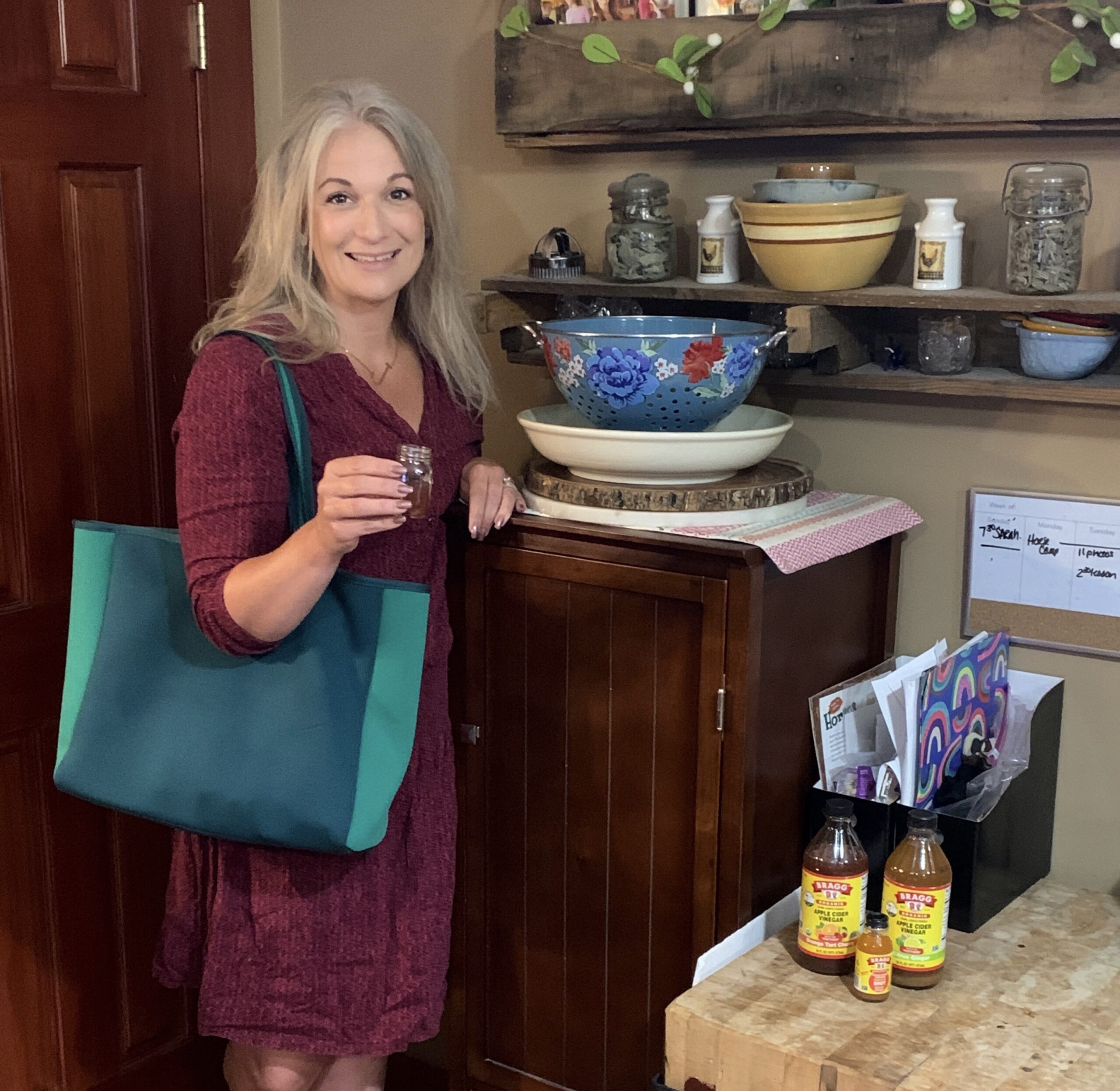 Personally, I take a shot of Apple Cider Vinegar Blends every morning for optimal gut health.
Use code BABBLE10 on bragg.com to get 10% off your order.
Salad Dressing Done Right with Mighty Sesame Organic Tahini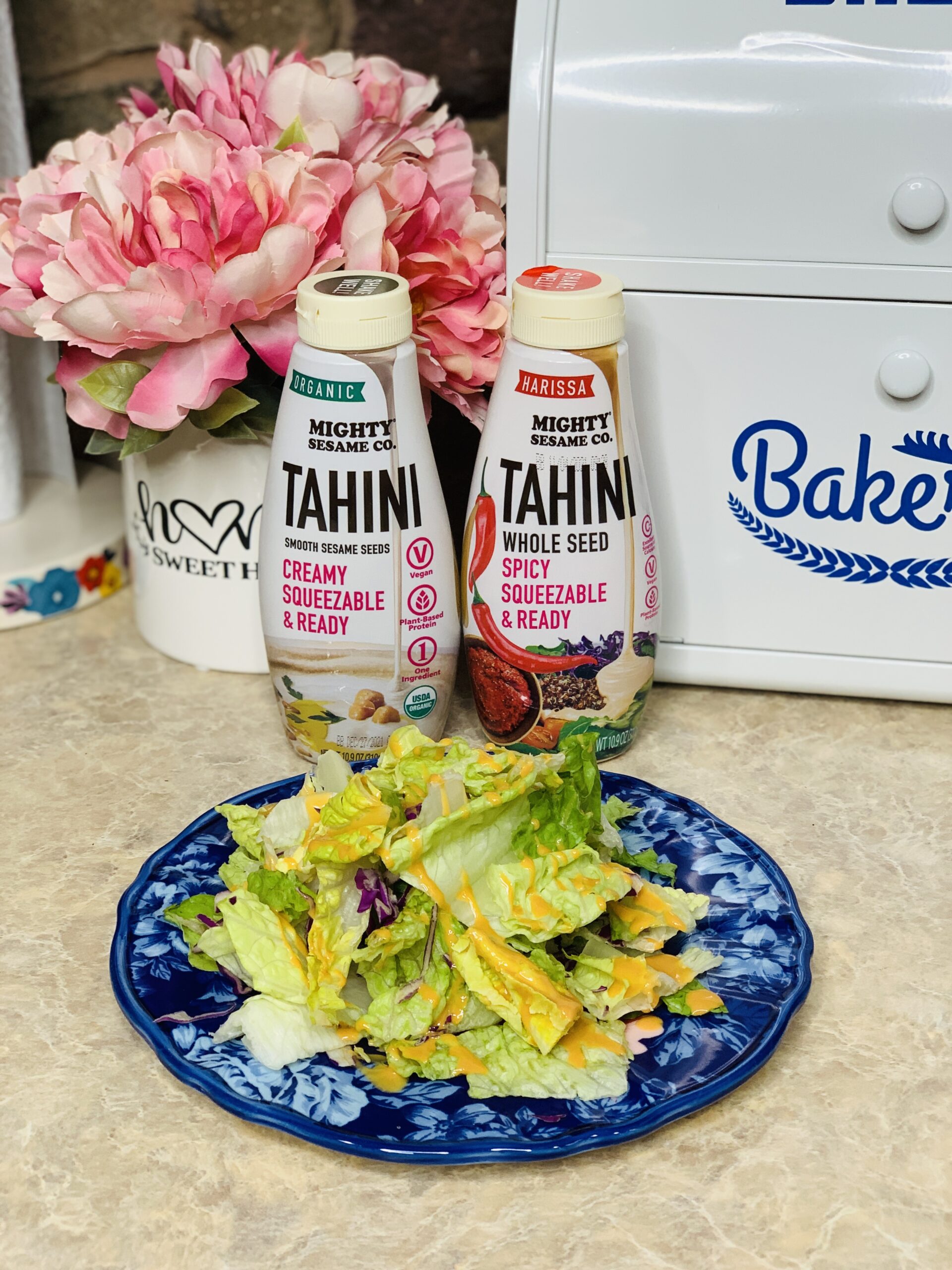 There is nothing better on a hot summer day than a cold fresh salad. We are blessed to have local farmers markets close by that we can get farm fresh produce to consume. This Mighty Sesame Organic Tahini is organic, non-gmo, gluten-free and vegan and delivers the right amount of flavor to any salad. Yummy and delicious with just the right amount of spices!
Sesame Harissa Tahini provides the right amount of spice to any dish and is the perfect addition to vegetables, dips and more!
Minute Ready to Serve cups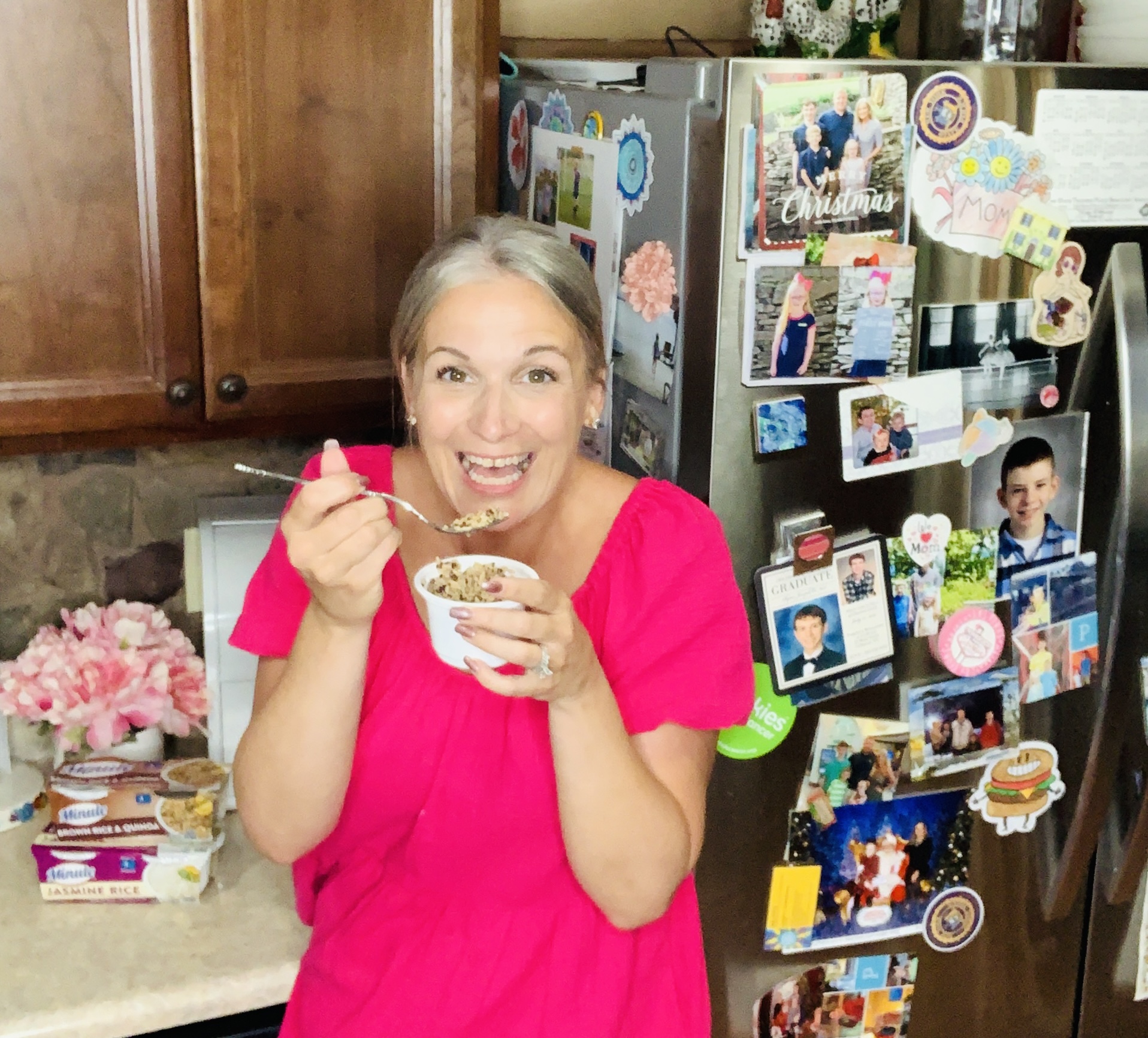 One of my favorite shortcuts is Minute Ready to Serve cups because they are perfectly portioned to provide just the right amount of carbs to keep your energy. We love that they are lightly flavored and perfect side dish to many of our favorite recipes, such as: teriyaki beef and broccoli or stir fry vegetables. We have been making and easy rice pudding recipe for the kids too! They love these rice cups as much as I do.
Ready in just one minute, Minute Ready to Serve cups are a great choice for easy, on-the-go lunches, snacks or a quick side for dinner. And easy is my best friend this summer!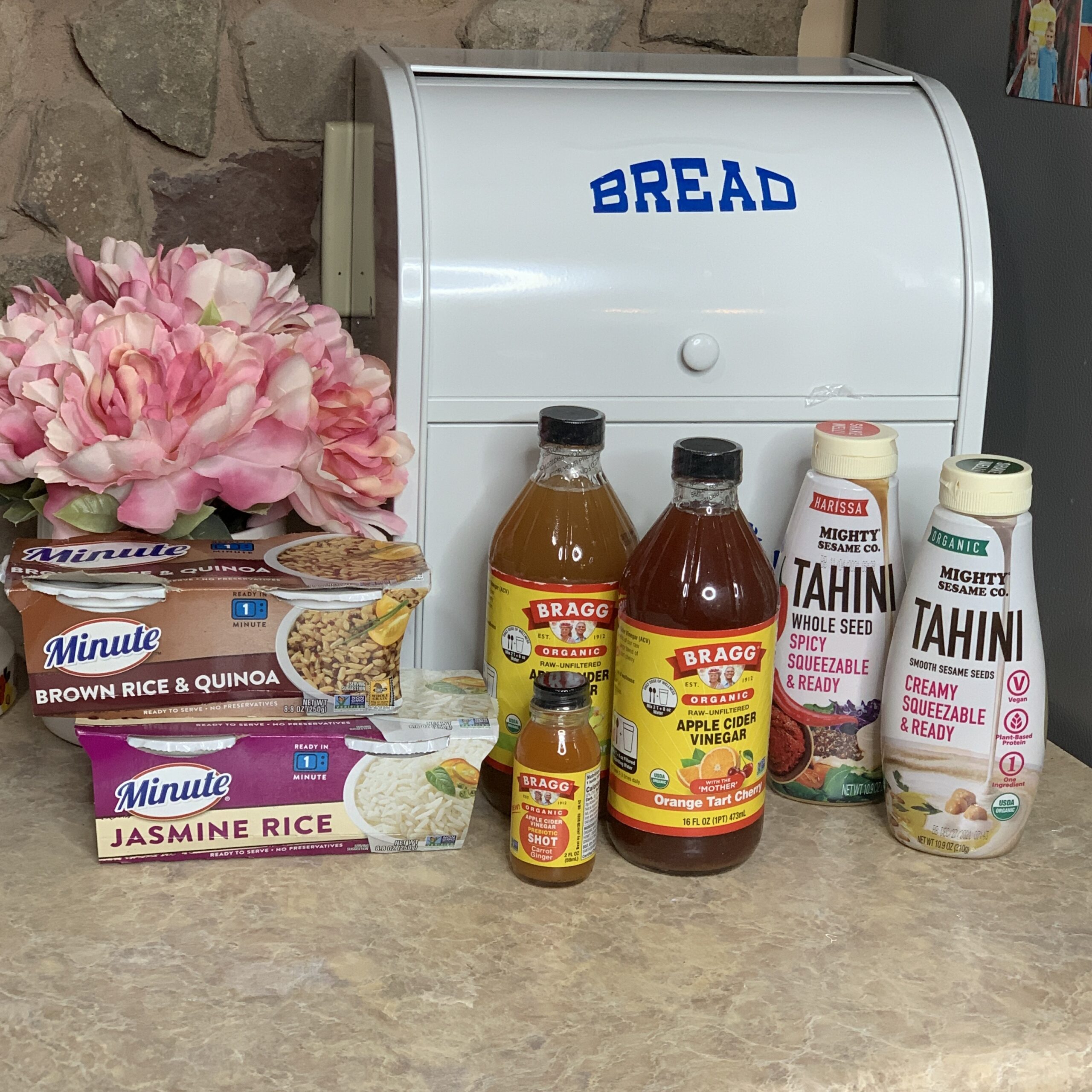 Summer doesn't have to be hard when you have a few staples on hand to make meal prep easy. We are enjoying all the moments together this year and with easy to make meals, I am able to spend more time with my family making memories.