Raya and the Last Dragon Dessert
Raya and the Last Dragon Treats
Raya and the Last Dragon Movie Treats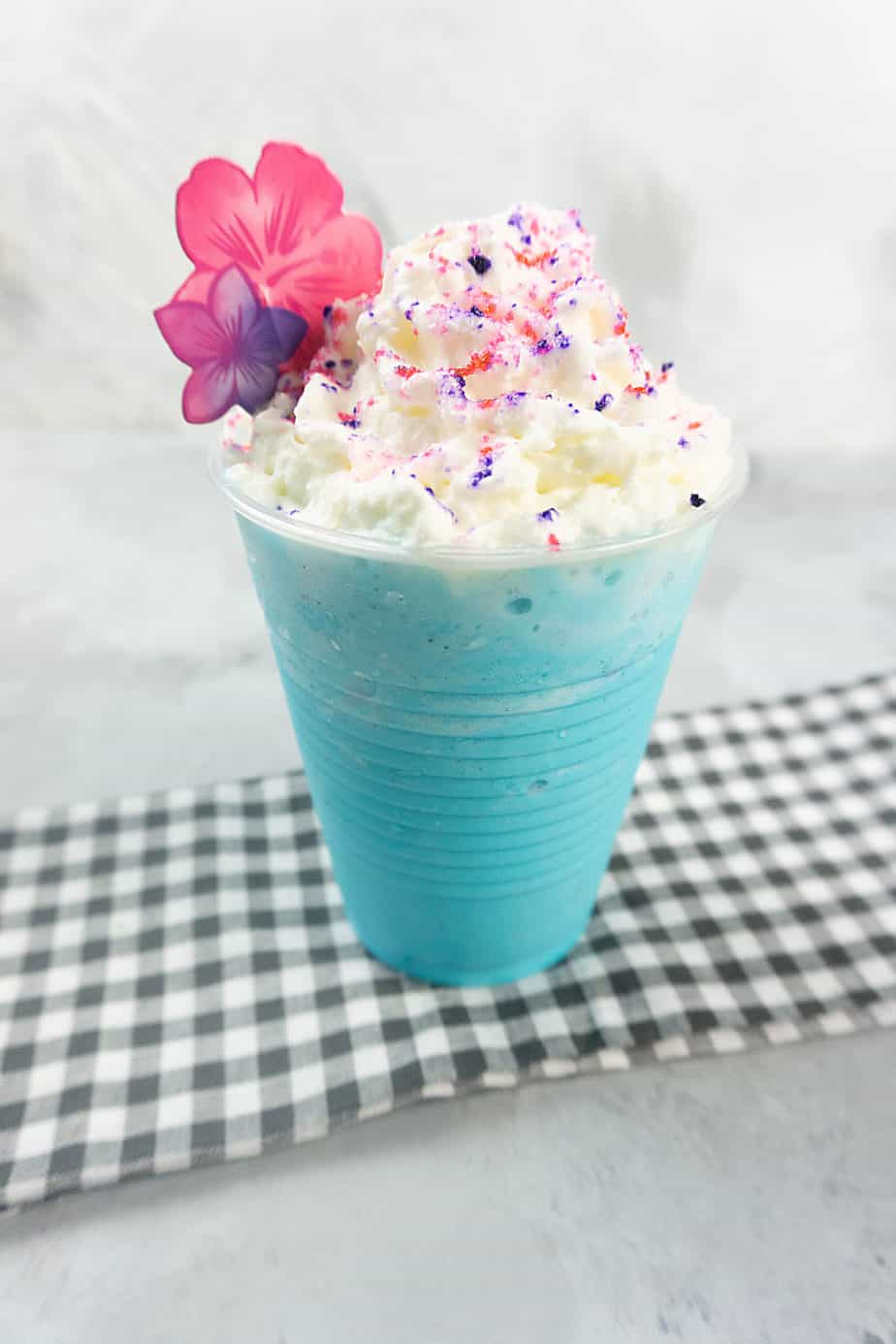 Have you watched the Disney movie "Raya and the Last Dragon" ? This new Disney Princess is definitely a duper hero and a role model for young children.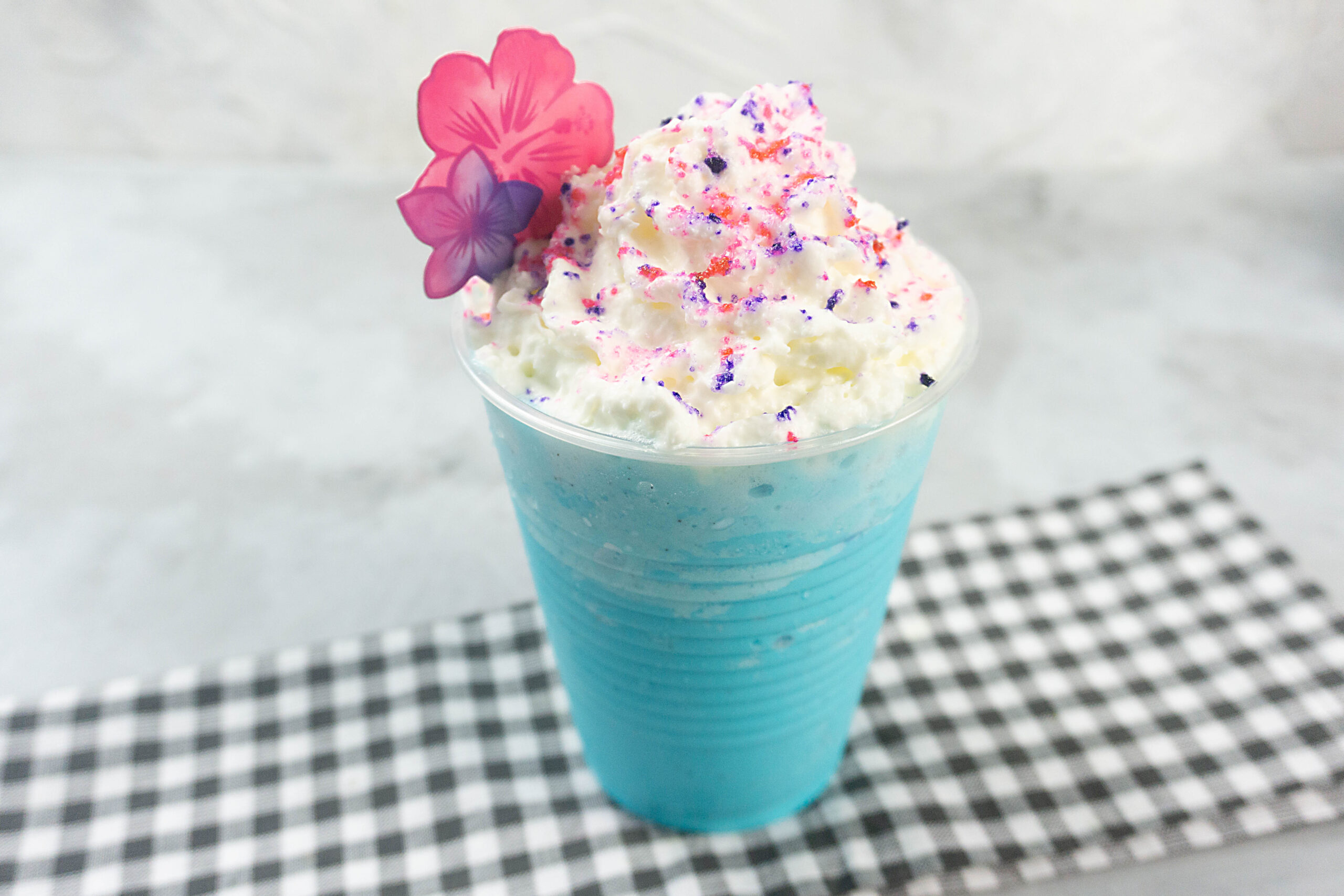 About Raya and the Last Dragon
Raya and the Last Dragon travels to the fantasy world of Kumandra, where humans and dragons lived together in harmony long ago. But when an evil force threatened the land, the dragons sacrificed themselves to save humanity. Now, 500 years later, that same evil has returned and it's up to a lone warrior, Raya, to track down the legendary last dragon to restore the fractured land and its divided people. However, along her journey, she'll learn that it'll take more than a dragon to save the world—it's going to take trust and teamwork as well. Raya and the Last Dragon features the voices of Kelly Marie Tran as Raya, a warrior whose wit is as sharp as her blade, and Awkwafina as the magical, mythical, self-deprecating dragon named Sisu. Characters also include a street-savvy 10-year-old entrepreneur named Boun, the formidable giant Tong and a thieving toddler Noi with her band of Ongis.
Well now that we know what the movie is about, this sweet drink inspired by Raya and Sisu the Dragon and will delight your kids and it is easy to make!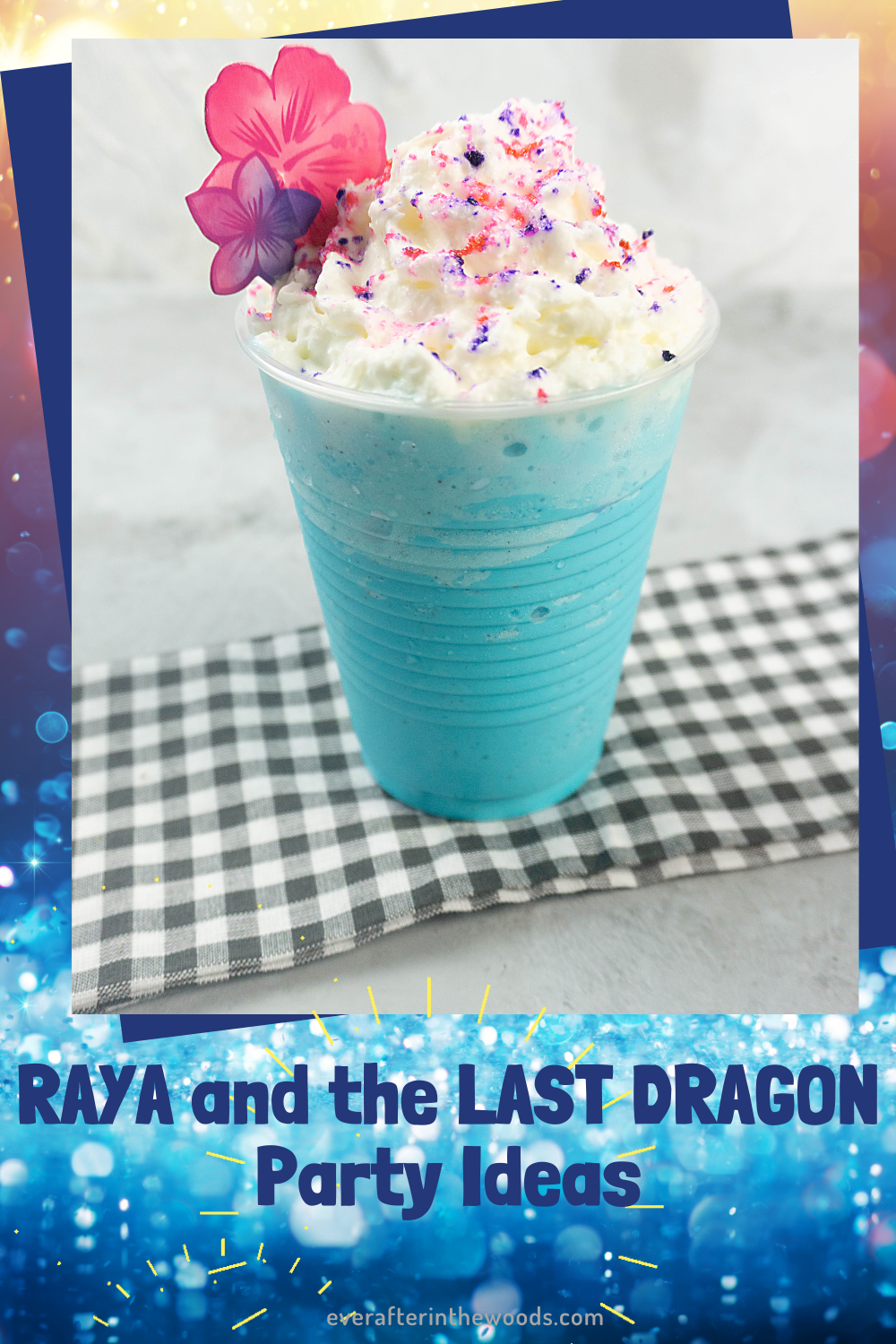 Raya and the Last Dragon Dessert -Raya Sisu Dragon Frappuccino
Prep: 10 Minutes
Makes: 1 frappuccino

Ingredients for Raya Sisu Shake
4 scoops vanilla ice cream
2 drops sky blue food gel
1 cup milk
1 1/3 cups ice
1/3 cup sugar; divided
1 teaspoon light pink food gel
1 teaspoon purple food gel
whipped topping
flower picks

Instructions for Raya Sisu Shake
In two small bowls add sugar. Add one drop pink gel to one bowl and one drop purple to the other bowl. Mix well with a fork. Set aside.
In a blender, add ice, milk, ice cream, and sky blue food gel. Blend well. Pour into a cup and top with whipped topping.
Sprinkle purple and pink sugar on top and add the floral topper.
This adorable dessert for the Disney movie Raya and the Last Dragon will be a perfect treat for movie watching. If you liked this Disney inspired dessert, you will love these other Disney desserts on the blog: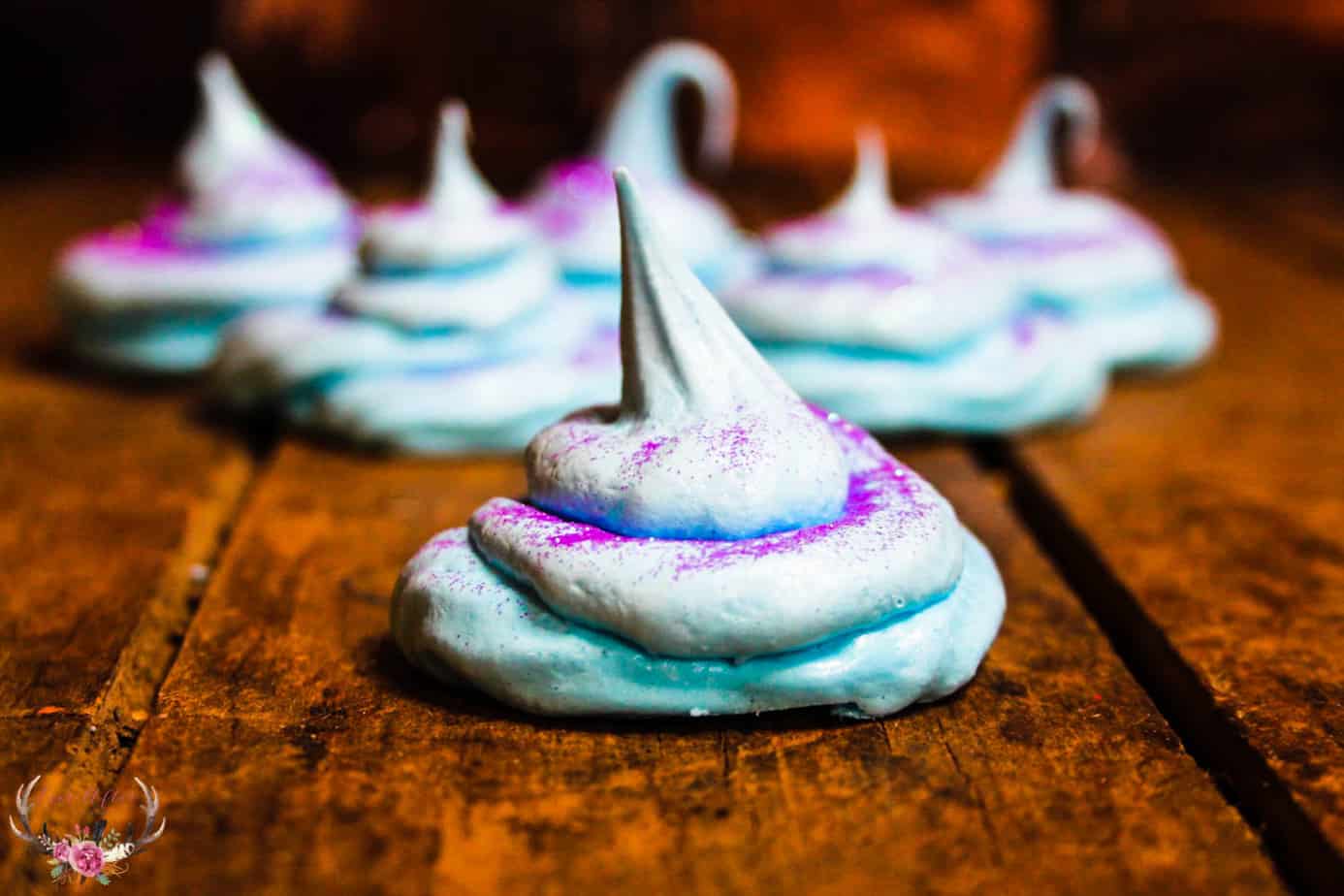 Disney Aladdin Genie Inspired Meringues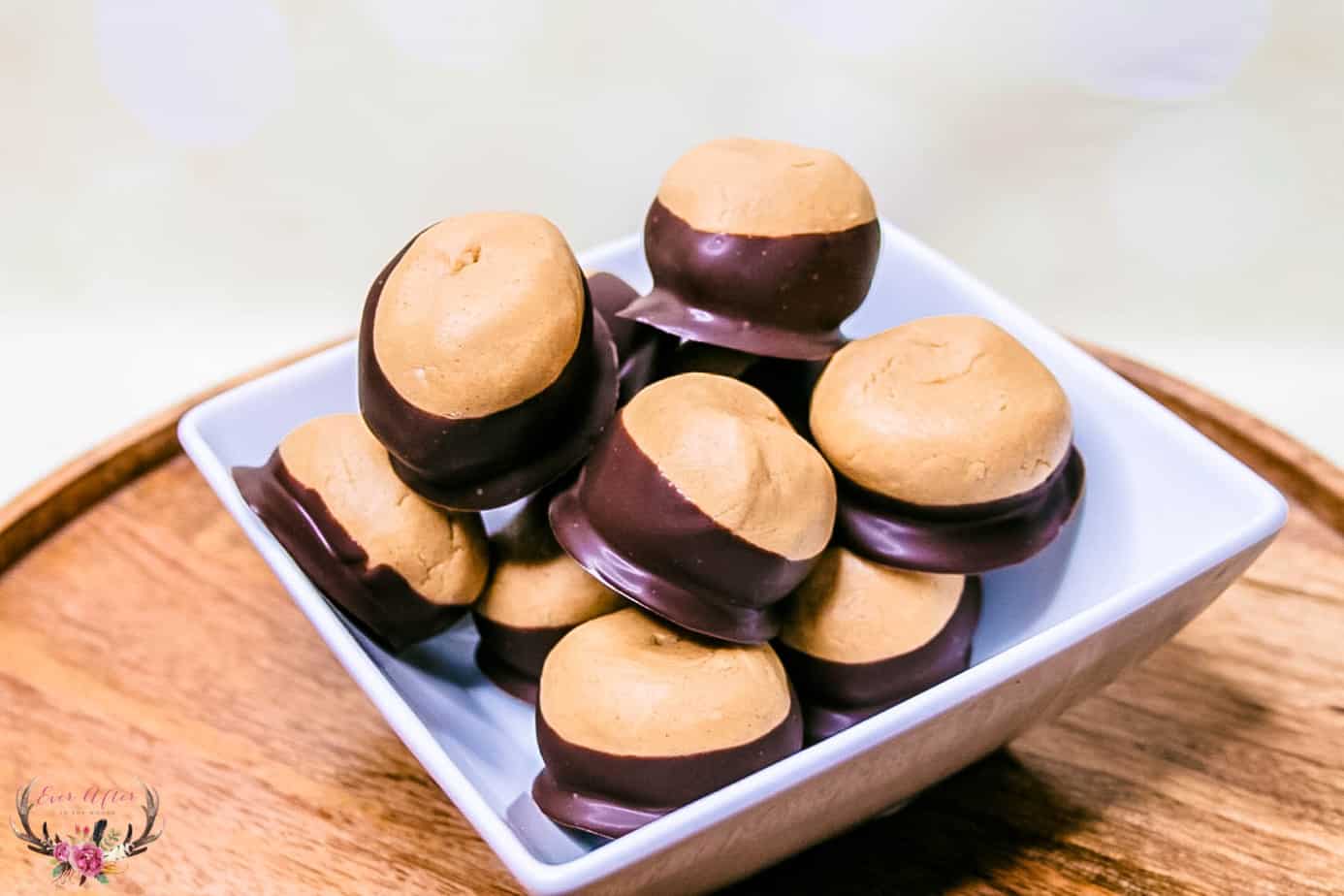 Disney Toy Story 4 Buckeyes