This is a sponsored post on behalf of The Lion King. All opinions are my own and yours may vary.
Adorable Bugs on a Log dessert for The Lion King release! "Slimy yet satisfying!"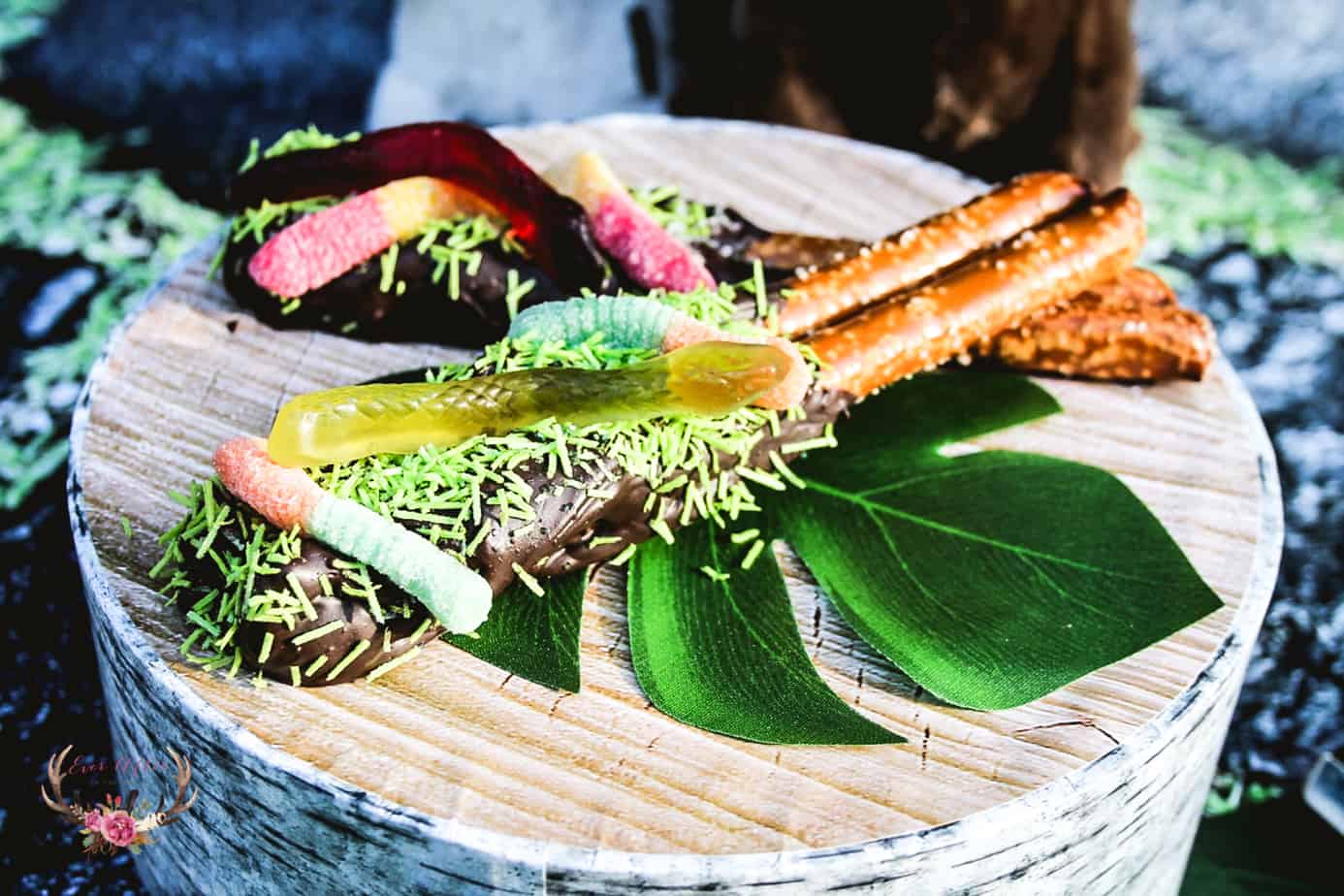 The opportunity to own The Lion King is now here. The film comes out digitally on October 11th and on Blu-ray and 4K UHD on October 22nd and we honestly could not be any more excited to have this movie in our home to watch whenever we want.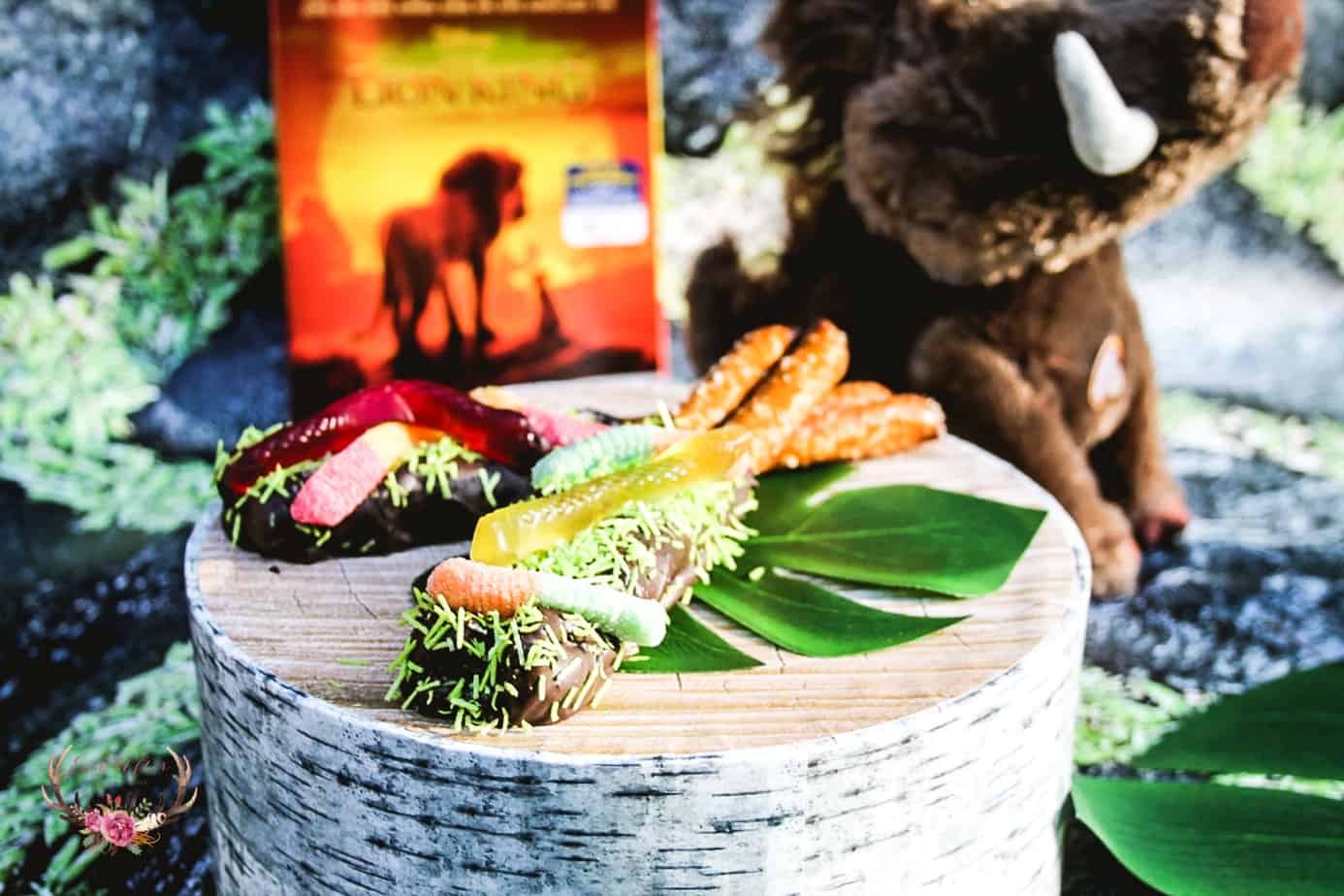 The Lion King was always one of our favorite animated movies and we were so excited to see the new version in theatres. There are so many great characters in this film but Timon and Pumba are definitely super fun. We have created a few desserts in the past based on these lovable characters.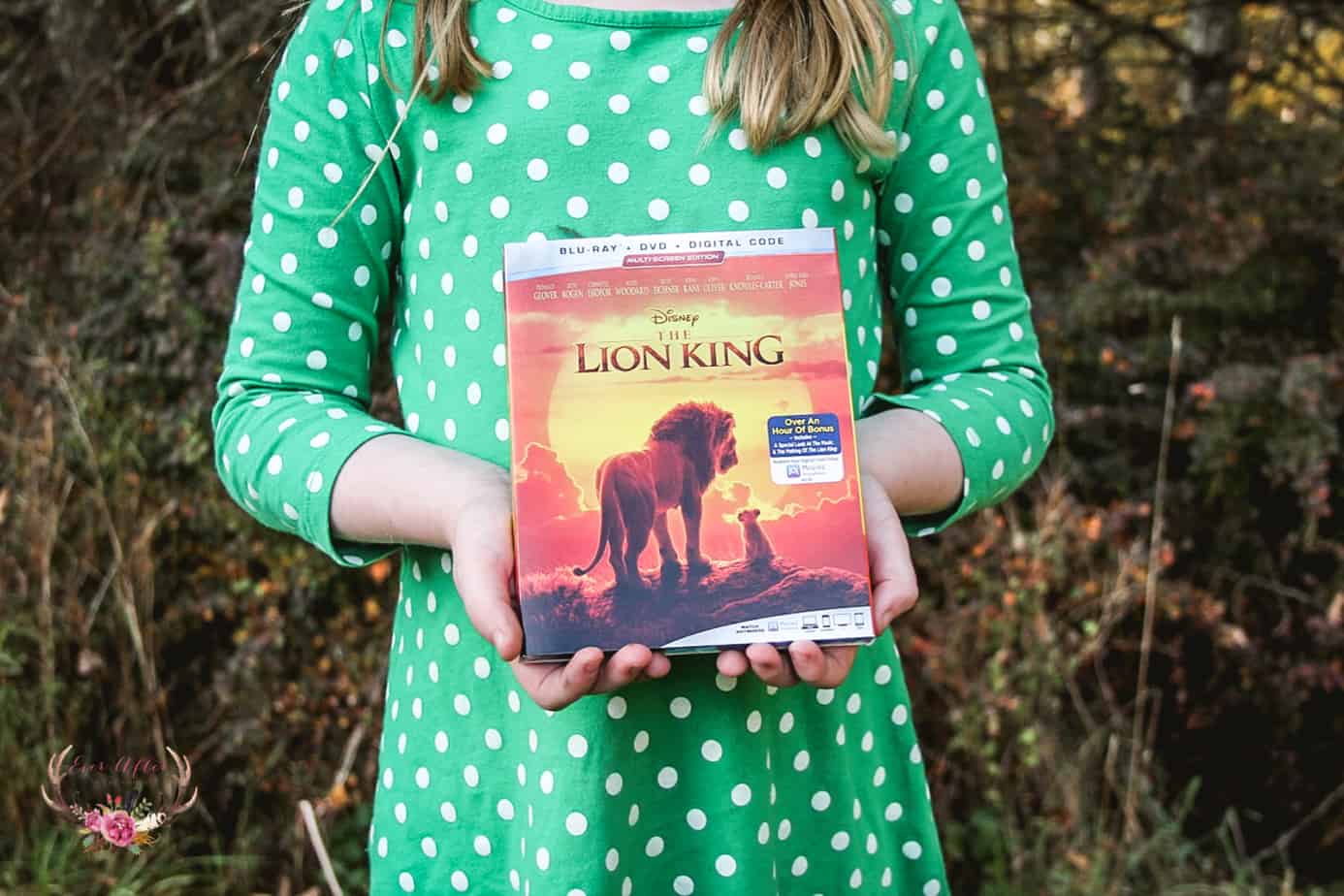 About The Lion King
The battle for Pride Rock is ravaged with betrayal, tragedy and drama, ultimately resulting in Simba's exile. With help from a curious pair of newfound friends, Simba will have to figure out how to grow up and take back what is rightfully his. The all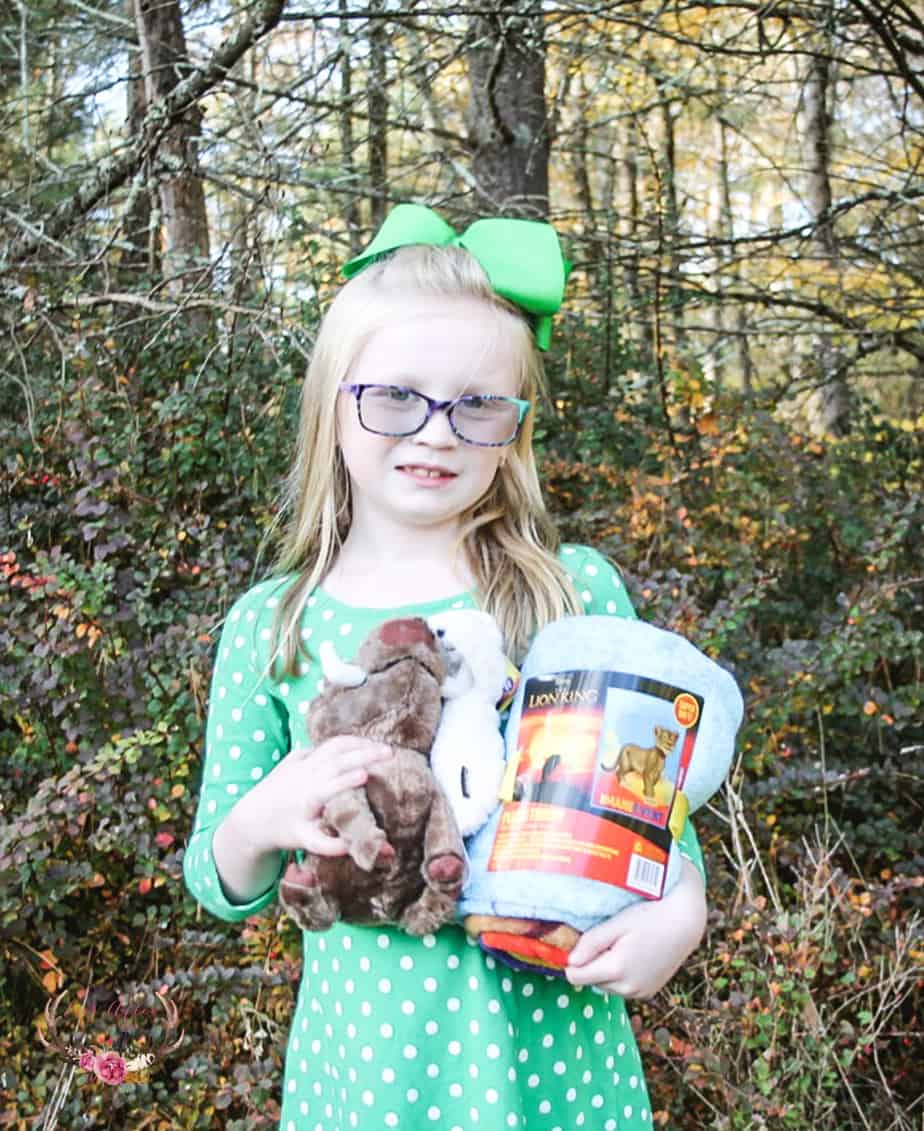 Bugs on a Log – "Slimy, yet satisfying."
Whenever we see new movies, we like to make special treats to celebrate the release. We put together these super cute "Bugs on a Log" dessert, when the movie released. Now we are creating a new Bugs on a log Pretzel Rod, for the in-home release. These easy to make chocolate dipped pretzels are the perfect way to celebrate The Lion King.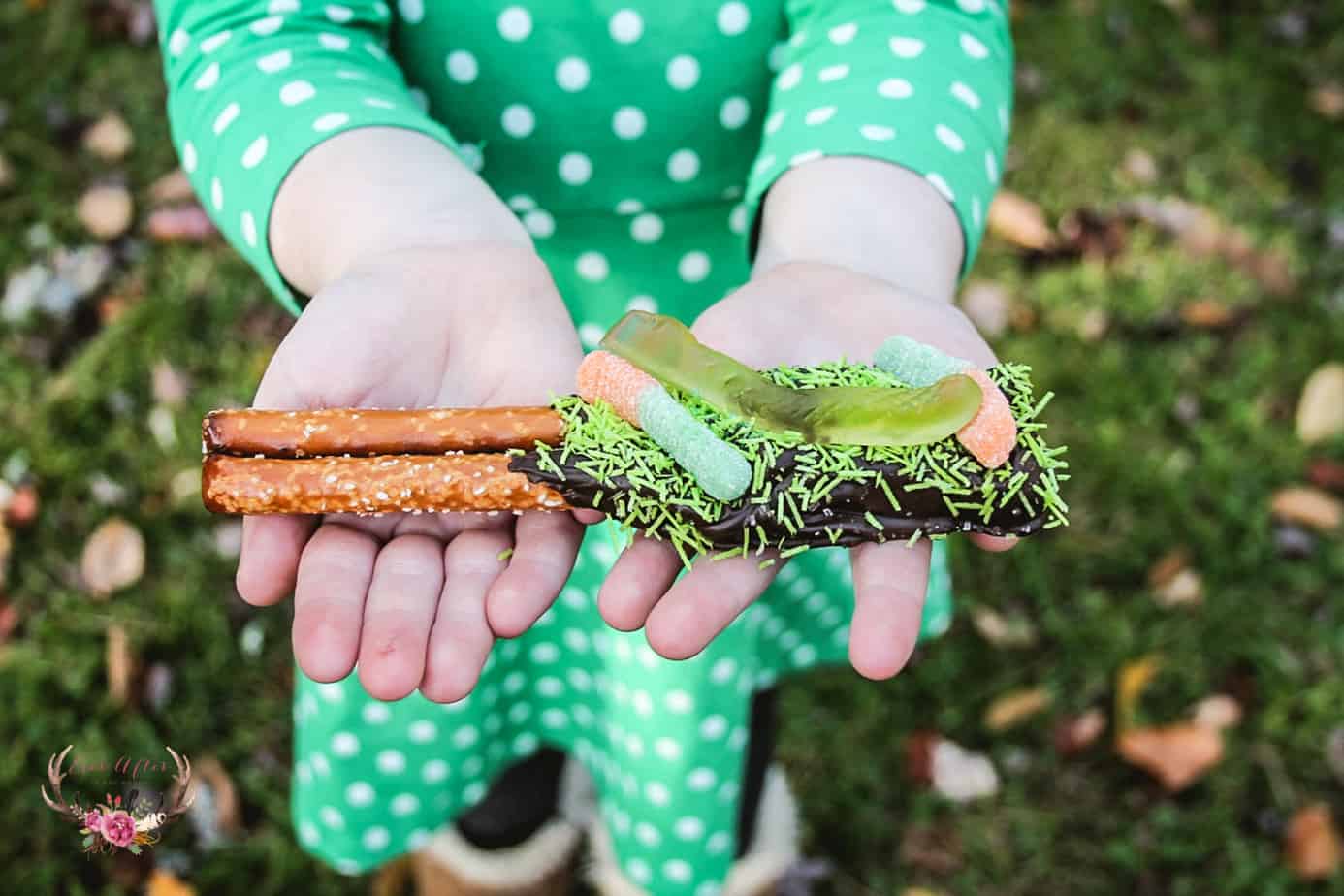 How to Make Bugs on a Log (aka chocolate covered pretzel rods)
Ingredients
Pretzel Rods
½ cup chocolate melting wafers
green grass sprinkles
Gummy bugs and worms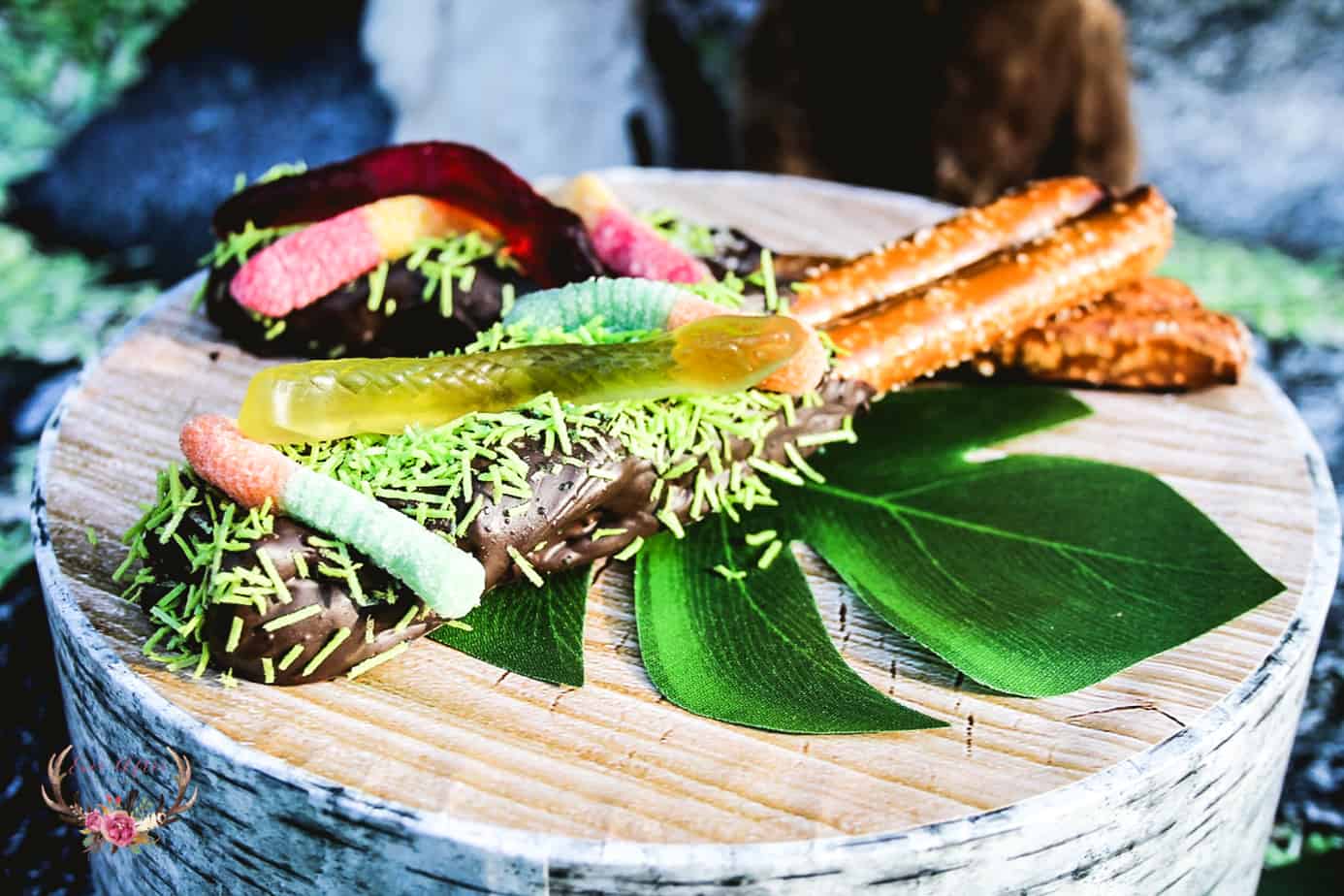 Directions
Melt one bowl of chocolate in microwave according to package directions.
Dip the pretzel rod sticks into the melted chocolate, turning to ensure coverage.
Place on wax paper to harden.
Decorate with sprinkles and gummy candies.
Let cool completely.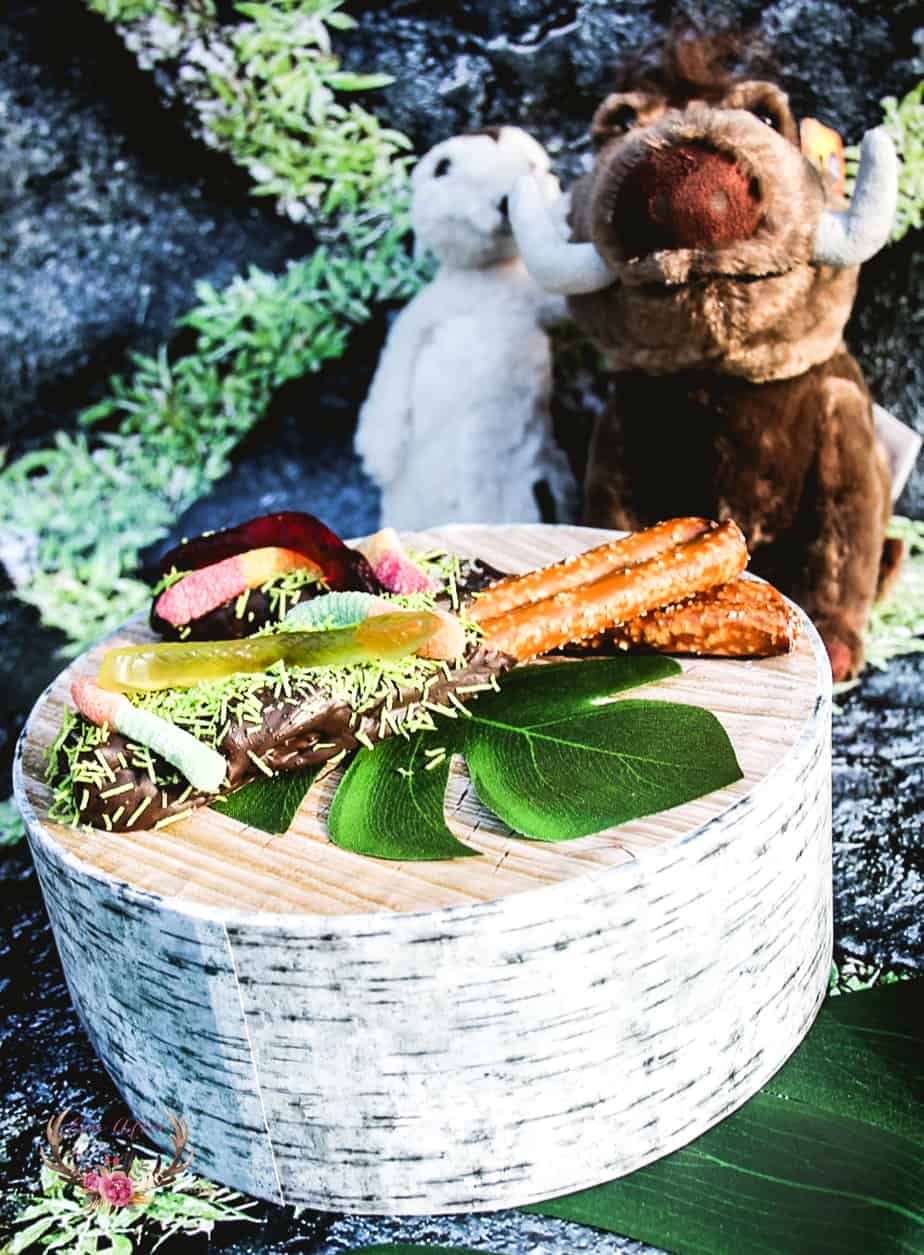 The Lion King Digital Copy
Consumers who pre-purchase the digital, "The Lion King" will gain access to "Perfecting the Pride," a feature highlighting the filmmakers' research trip to Africa.
"The Lion King" The digital version includes an extra that playfully conveys the importance of the dung beetle both in the film and the African savanna.
Walt Disney Studios will release of The Lion King! digitally on October 11th and on Blu-ray and 4K UHD on October 22nd, be sure to get your copy today!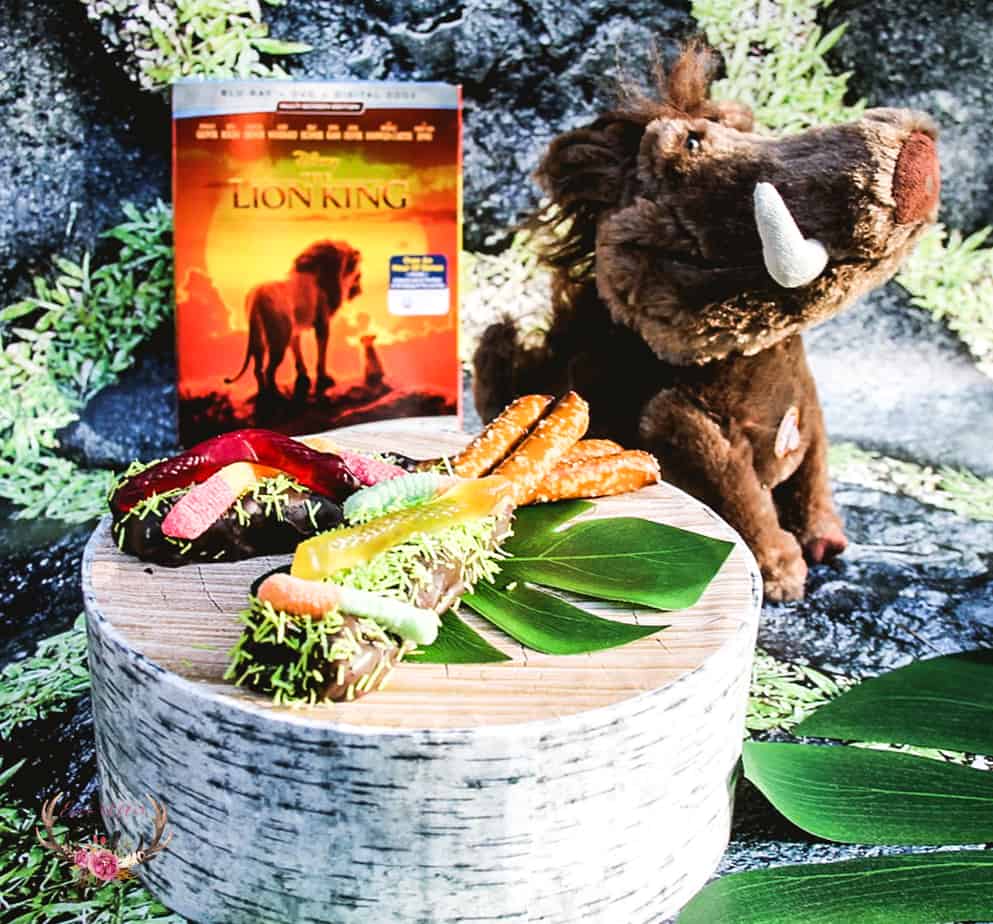 Happy Baking!
See our other Disney Inspired Treats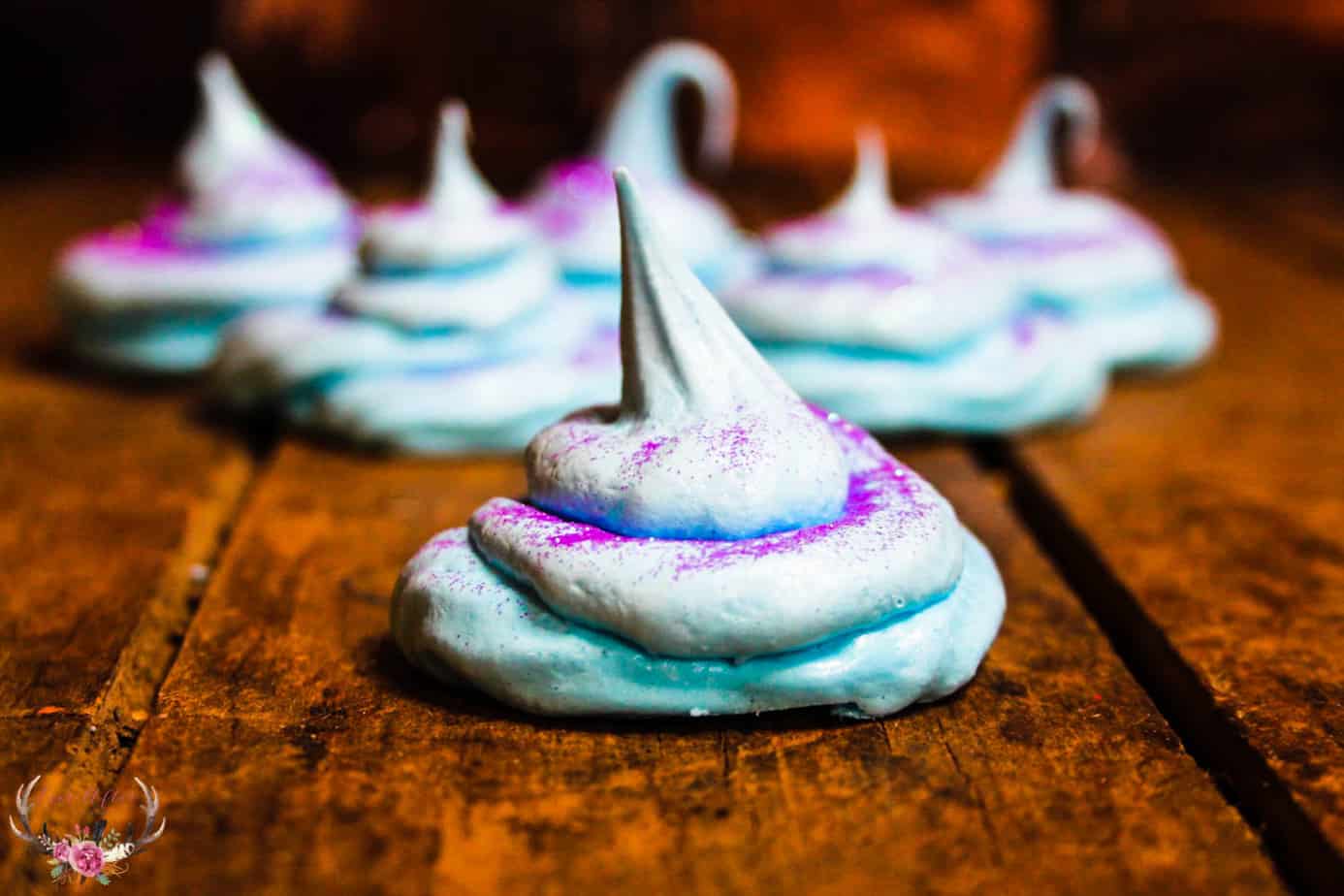 Disney Aladdin Genie Inspired Meringues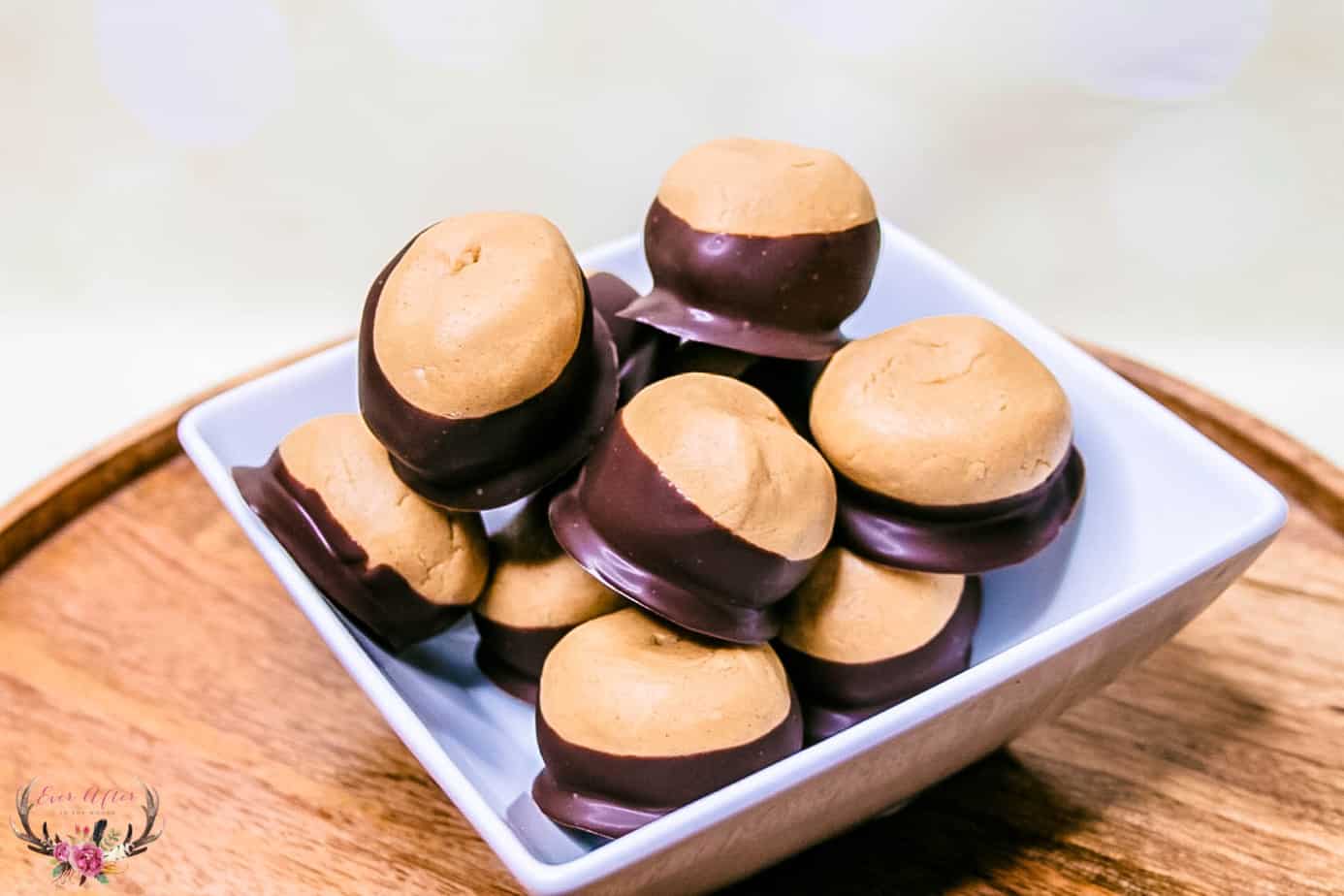 Disney Toy Story 4 Buckeyes