Unique Fourth of July Dessert – Red White and Blue Little Debbie Dessert Dip
Red White & Blue Dessert
Patriotic Dessert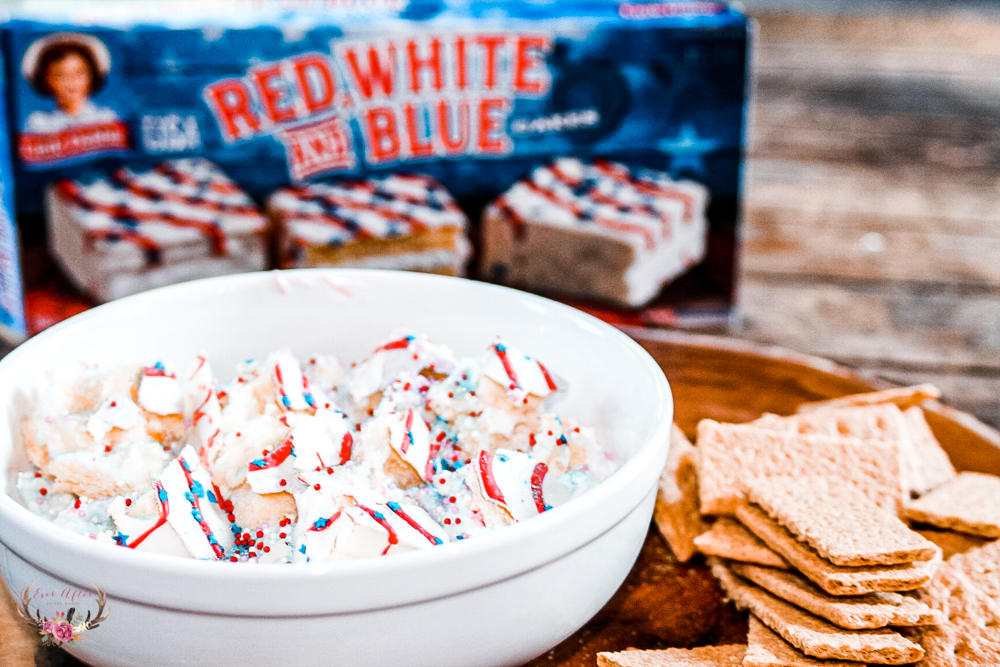 This delicious and easy to make dessert dip is perfect for the Fourth of July – made with Little Debbie Red White & Blue Cakes. A yummy and patriotic dip that can be served with fruit, graham crackers, cookies or pretzels.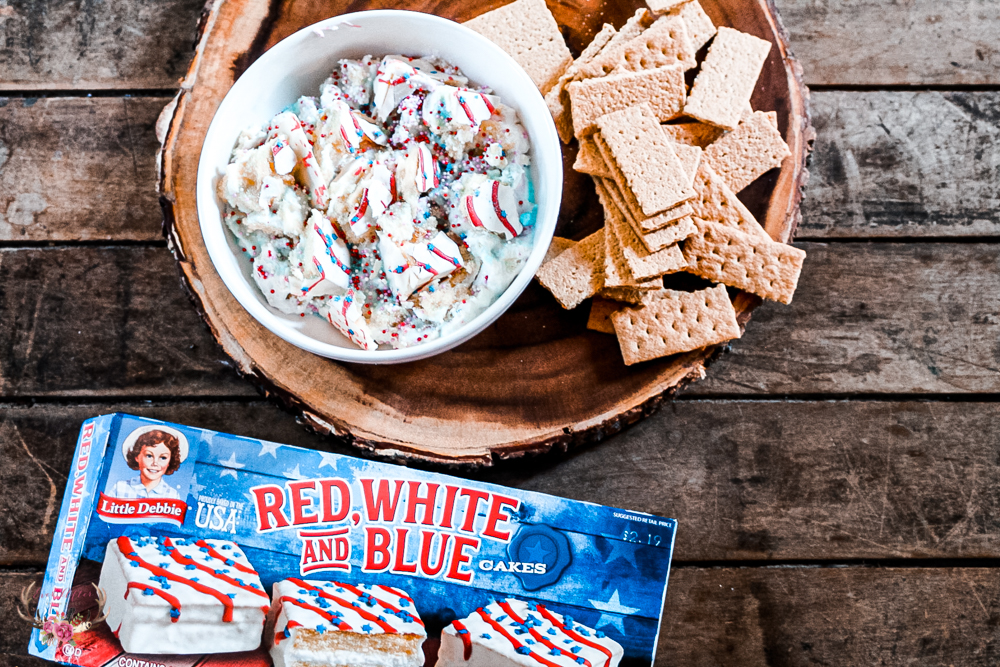 Ingredients for Red White and Blue Little Debbie Dessert Dip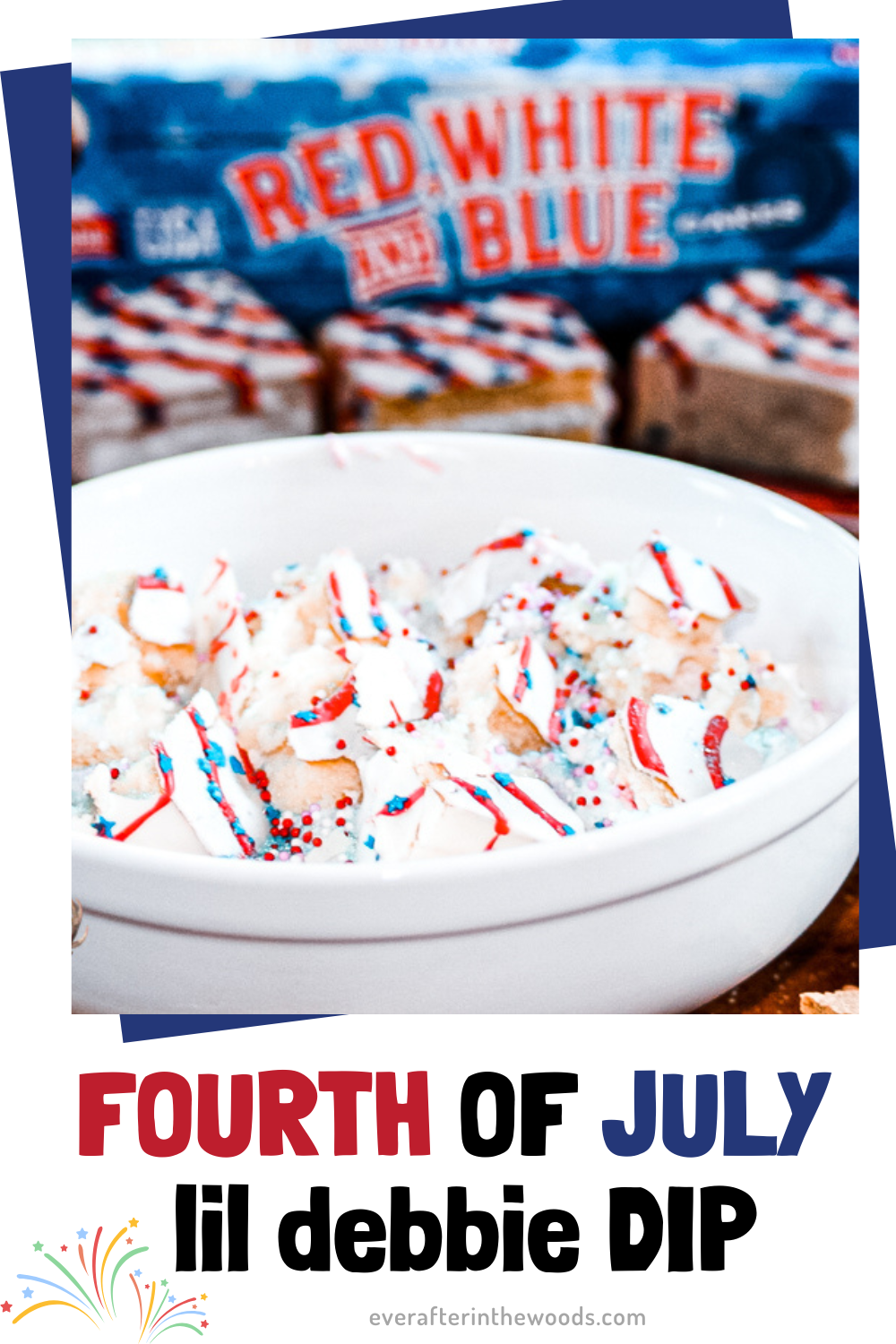 Red White and Blue Little Debbie Cakes
Cream Cheese
Vanilla Extract
Cool Whip
Sprinkles or Non Perils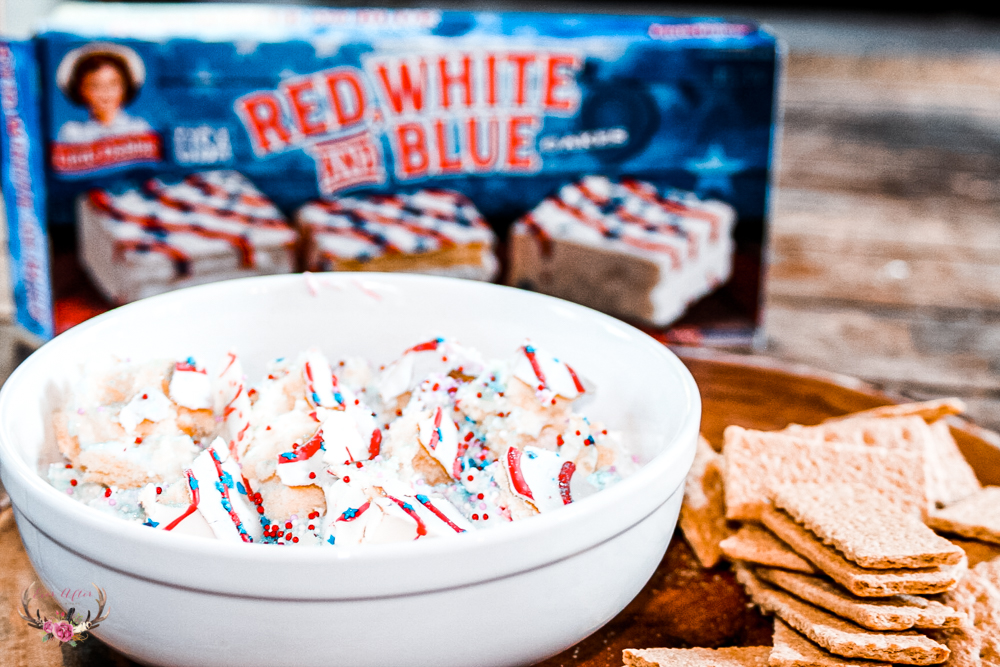 Be ready for the Fourth of July with this make ahead part dip that can be made up to 24 hours prior. Bring this to the beach or picnic in a cooler bag and serve with your favorite cookie, pretzel or fruit for a cool and refreshing unique dessert for the Fourth of July.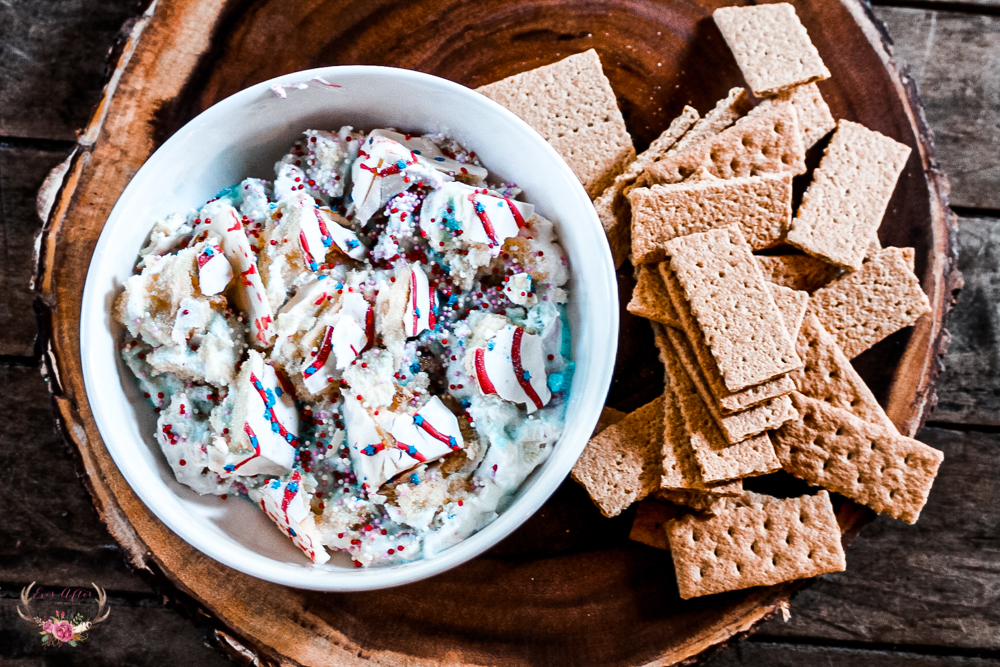 We love to celebrate any holiday but we have a few different patriotic recipes on the blog from layered jello cups to chocolate dipped marshmallows and everything in between. This is a great dessert to make and bring wherever you are going and can be kept cold in a cooler bag.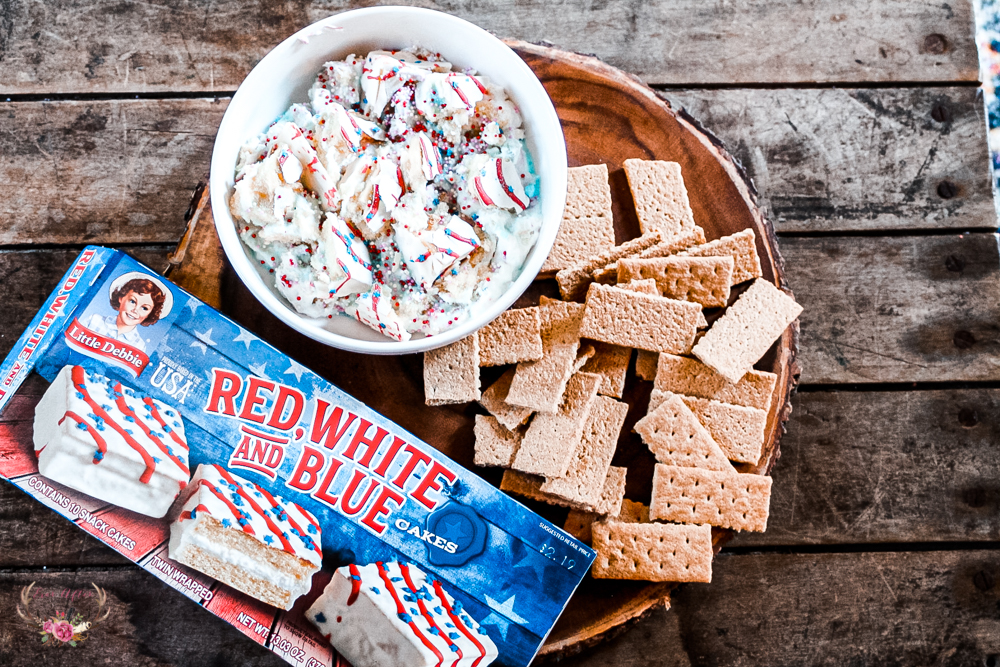 Have a look at some of our patriotic recipes below: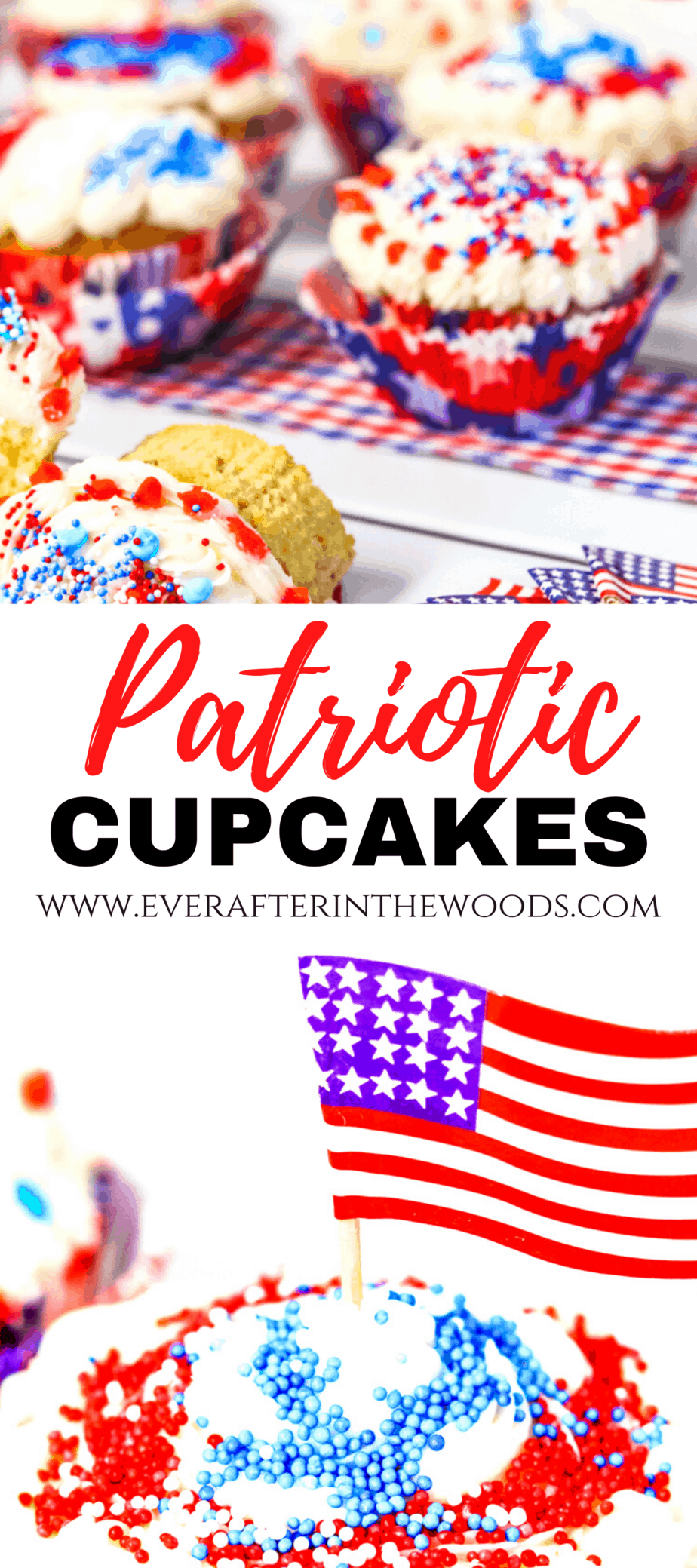 Red White and Blue Cupcakes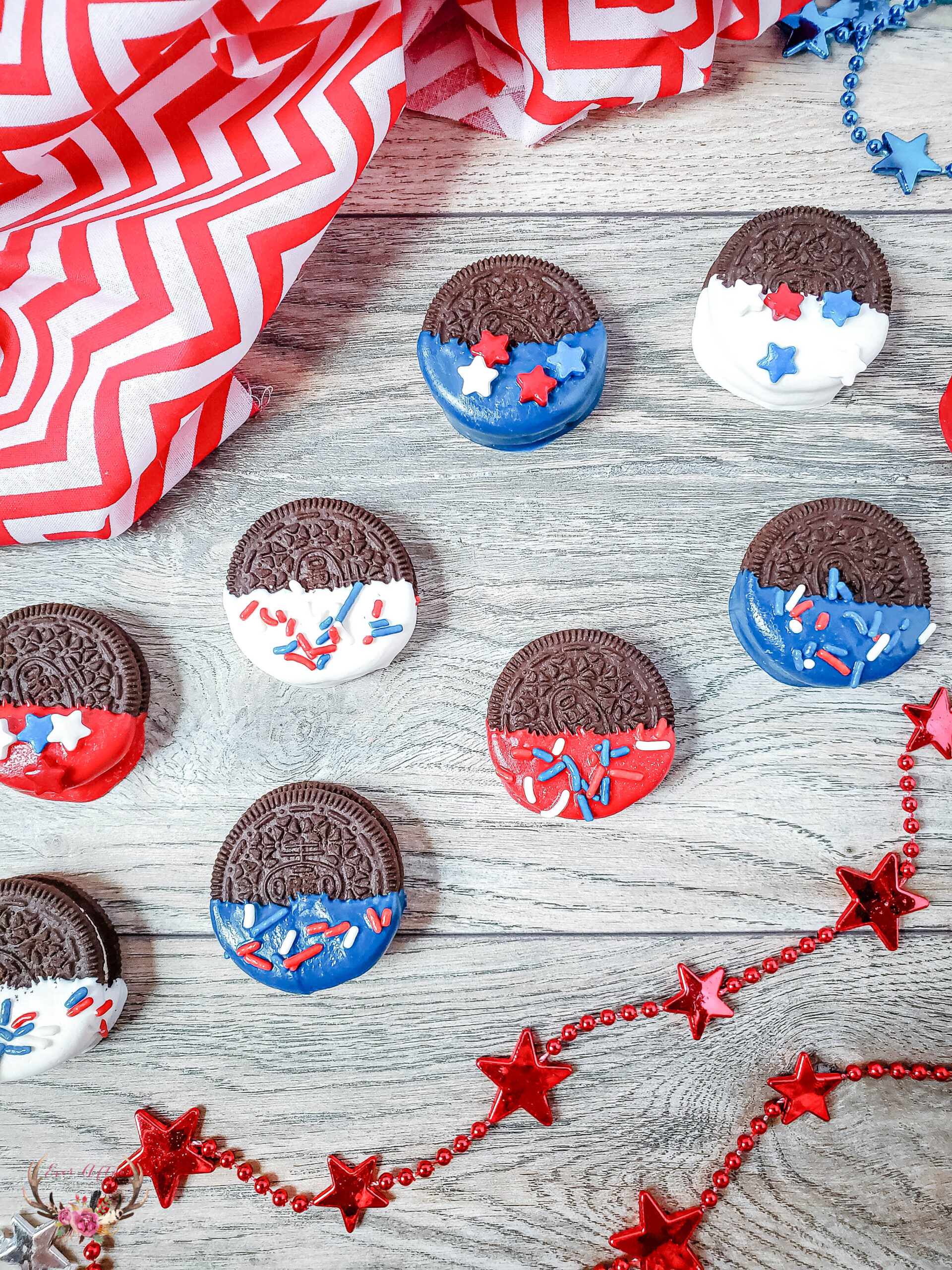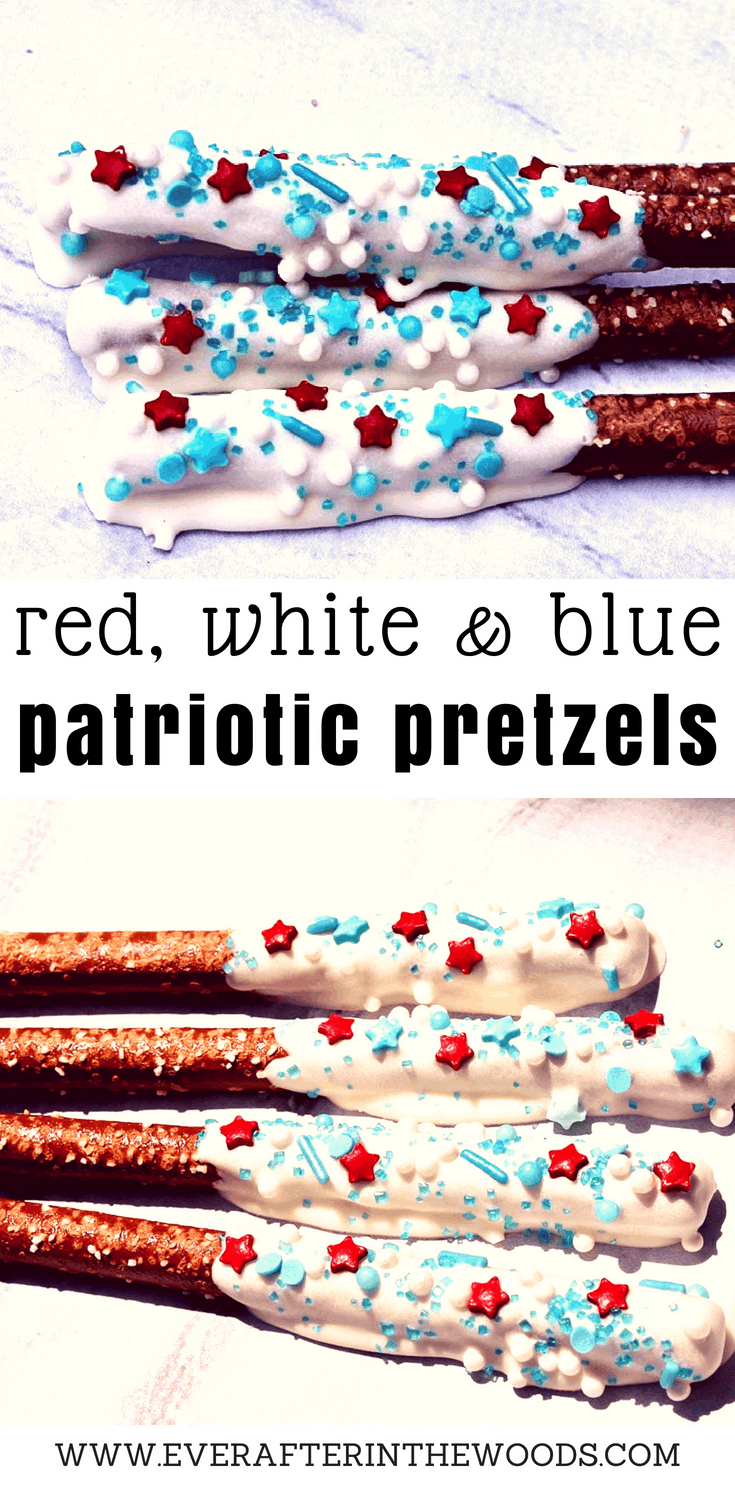 Red White and Blue Pretzels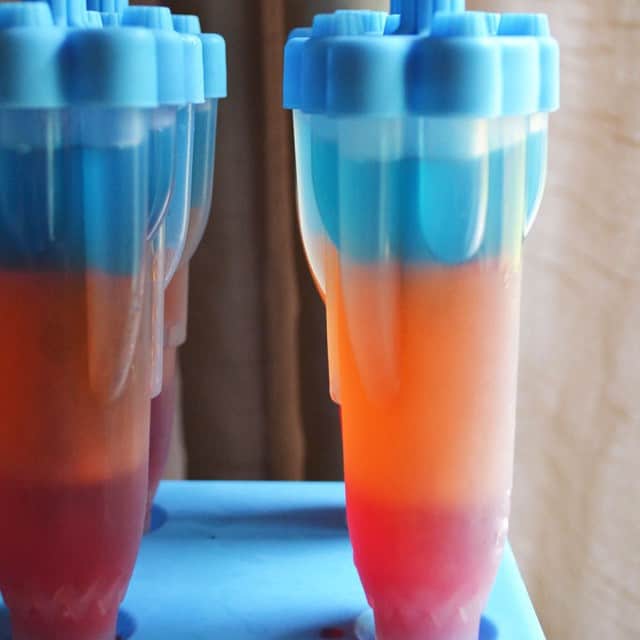 Red White and Blue Ice Pops