We were invited to stay at Woodloch this winter and I was completely blown away by the resort, Staff and food offerings. Woodloch is a family friendly resort that gives the feeling of a bygone era before everyone was on his or her cell phones.
Woodloch offers a host of activities that gets your family involved and active.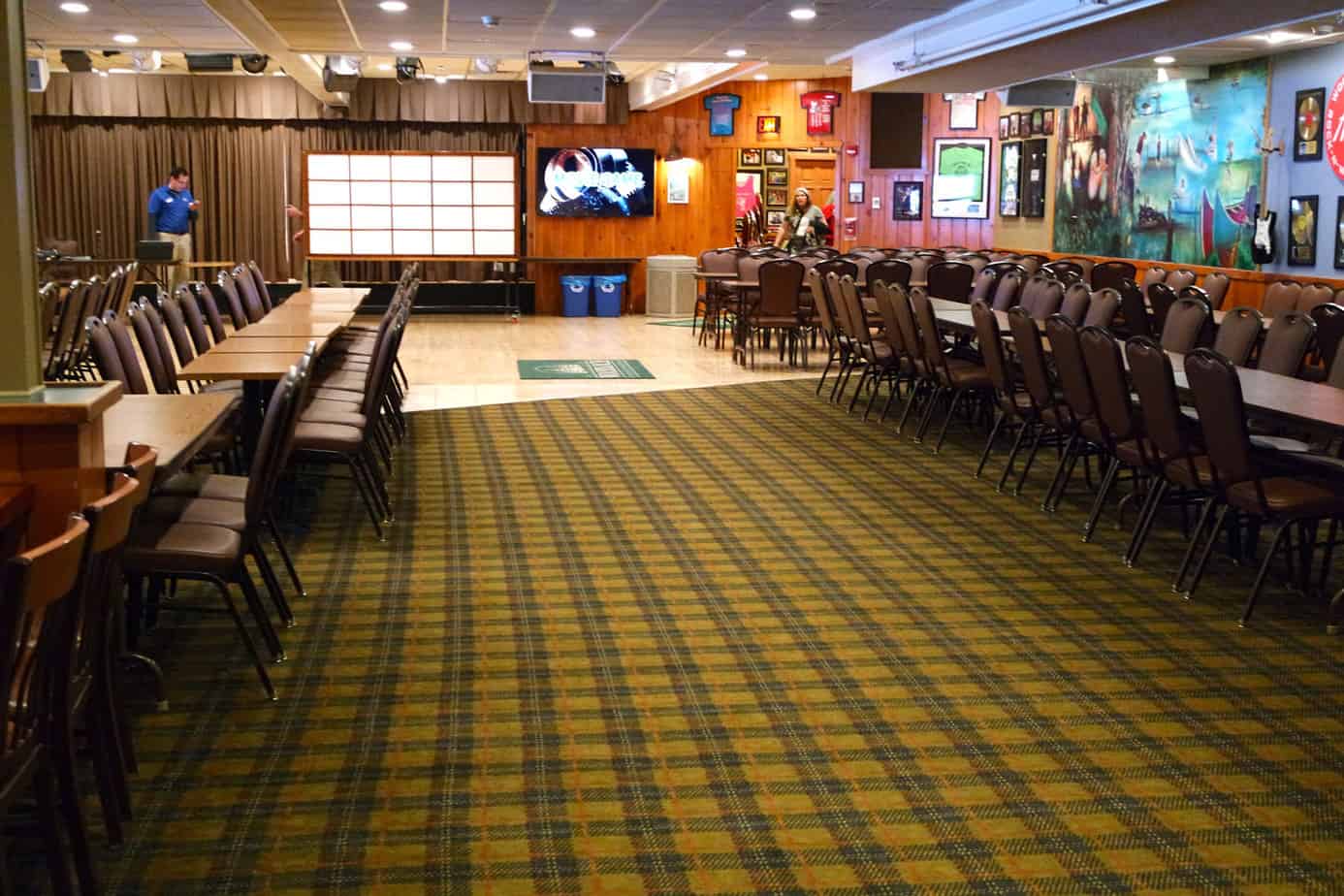 Stay at Woodloch
From Winter Olympics, Name That Tune, Family Feud and Scavenger Hunts to Bumper Cars, Swimming, Indoor Playground and snow tubing the possibilities are plentiful. Our family had such a wonderful time and we have a large range of ages in between the kids so if our 4 year old and 15 year old were happy- your family will be as well. My son won a medal for snow tubing while we were there and he loved every minute of it.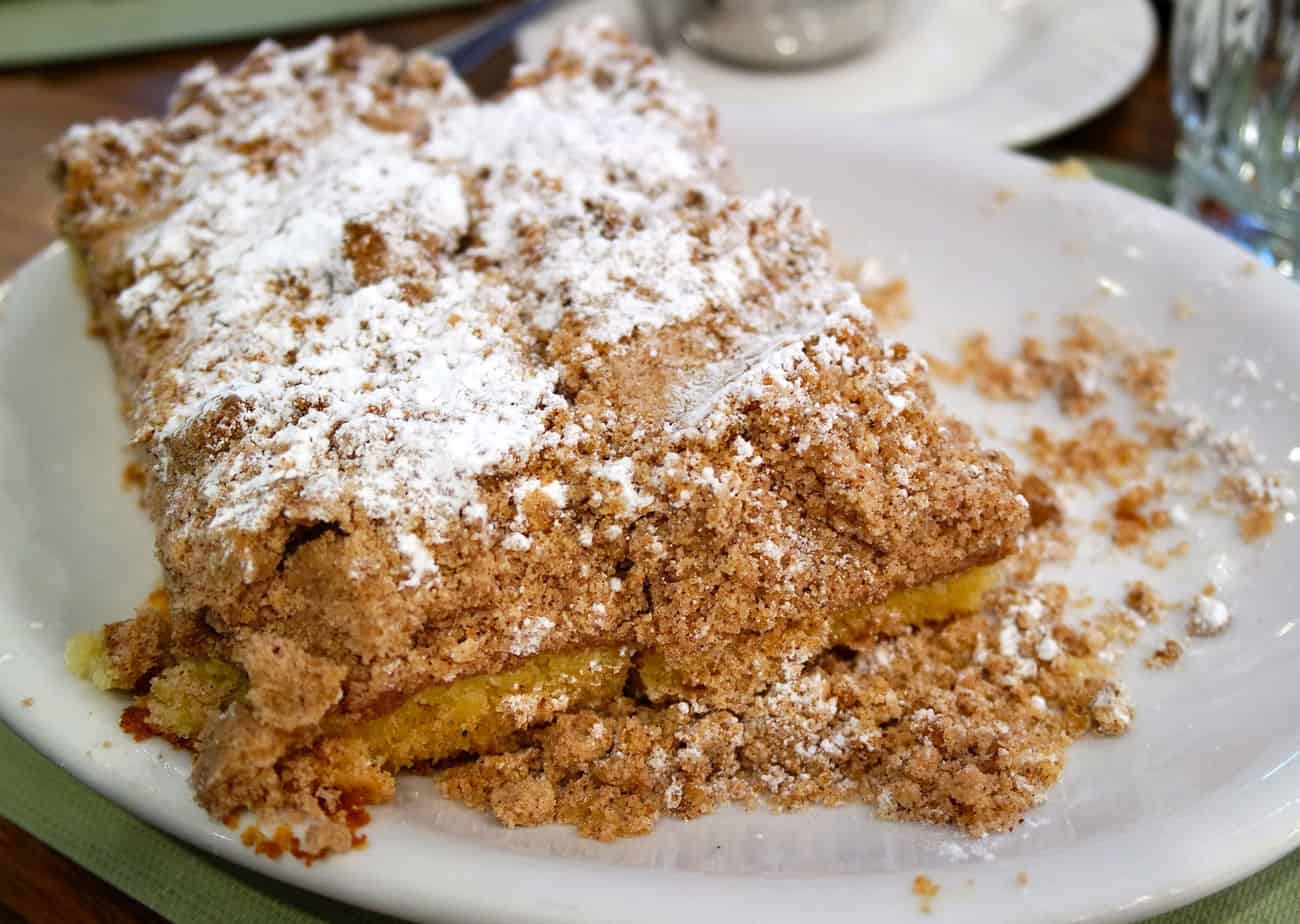 Did I mention the food? Oh my goodness there is something here for every taste and want. When you walk in to the main dining room you are warmly greeted by the immense staff that they have employed. Everyone is smiling and friendly. There are handshakes and hugs between old friends and welcoming smiles for the new guests as well. For breakfast you can have really anything you want from fruit and cereal to eggs and breakfast meats. There were freshly baked goods on our table each morning. The crumb cake was amazing! Plus you can eat as much as you want. The options for dinner and lunch were plentiful as well. The kids enjoyed their choices off of the kid's menu and the desserts were sublime too.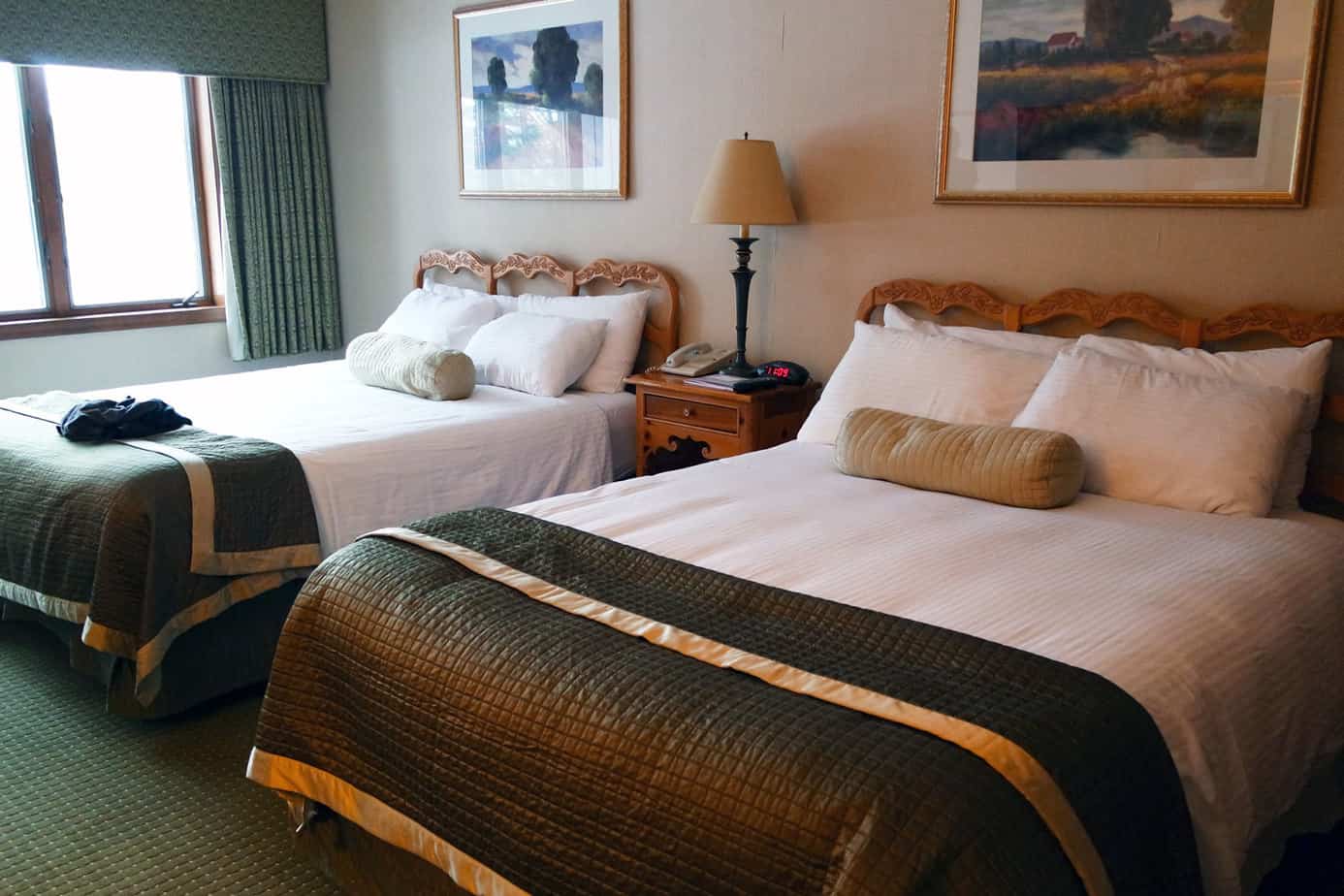 We were fortunate to stay in a large suite complete with 2 queen beds, a foldout sofa, double vanity bathroom, kitchen and washer and dryer too! The dryer came in handy after our afternoon of snow tubing to dry all of our snow pants! The rooms were clean and spacious and we all had enough room to spread out. Perfect for a family of 5 where the teen wants his own space! He even said that this was the nicest room we had ever stayed in! Now that is a complement.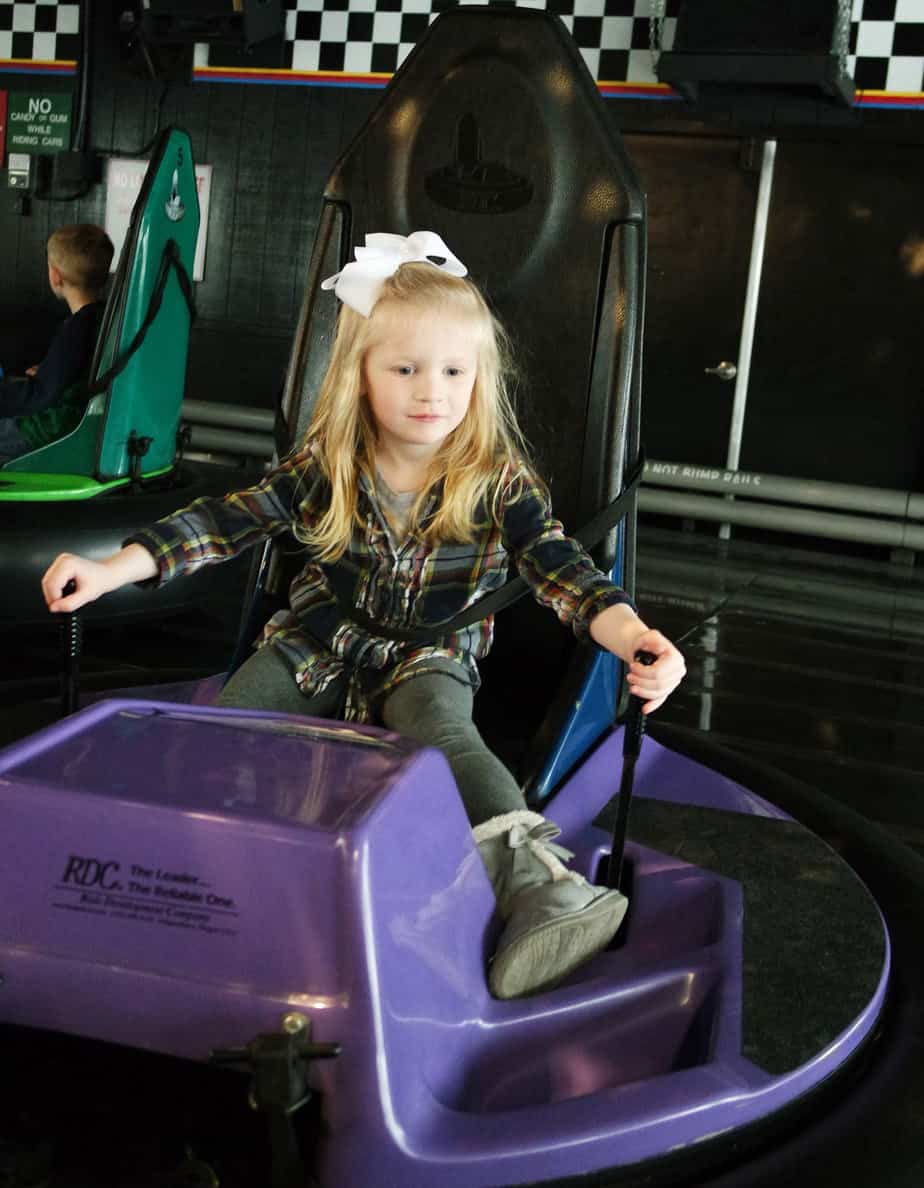 The younger kids said that this "was the best weekend ever" and "when can we go back?" My husband and I felt the same way. We became quickly smitten with Woodloch and look forward to seeing what is offered during the Summer months.