Easy Ice Pops to Make at Home with Almond Milk
Iced Coffee Pops – no sugar added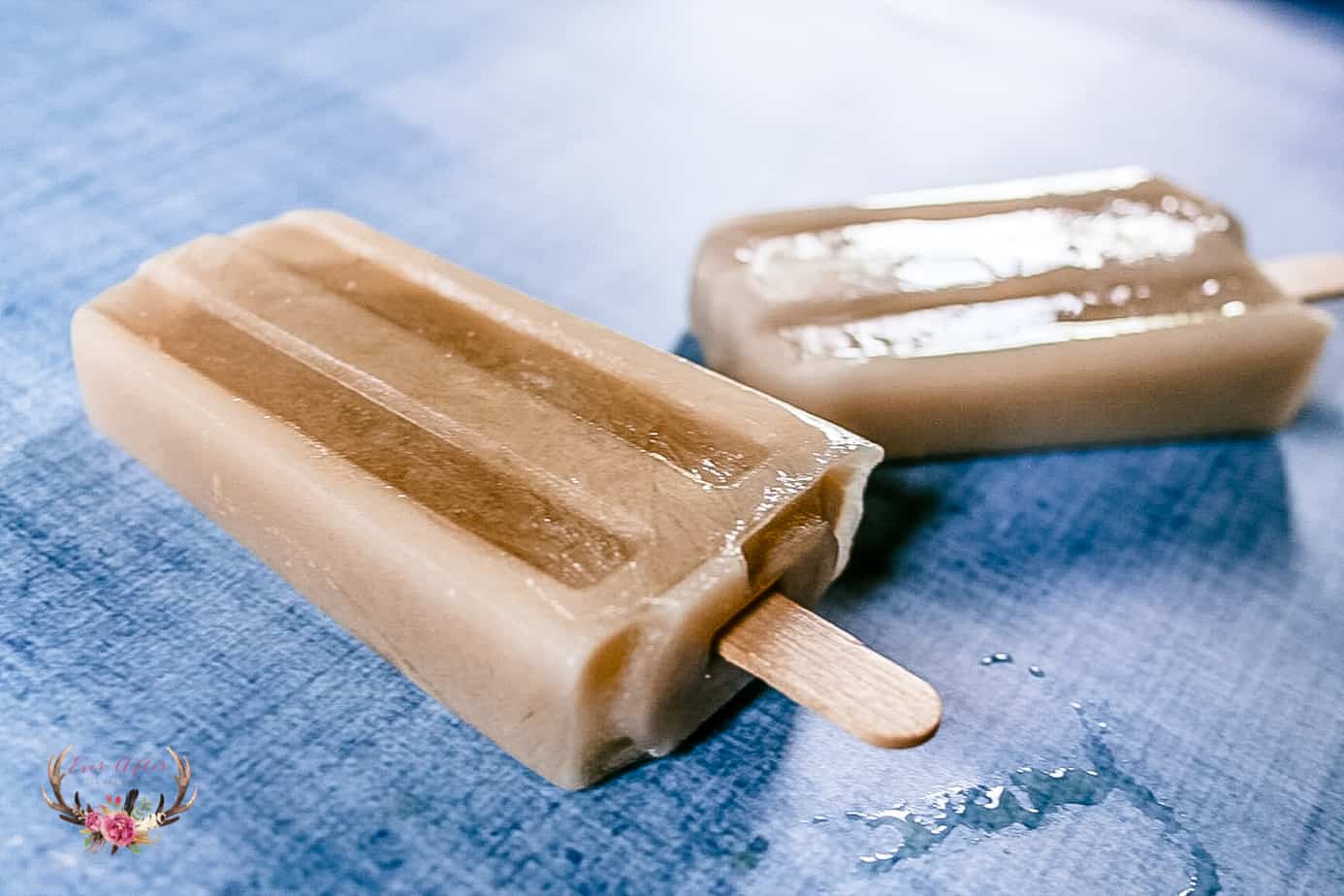 A cool coffee treat perfect for summer with these frozen coffee coconut ice pops. We made these using almond milk, but you can easily use coconut milk as well.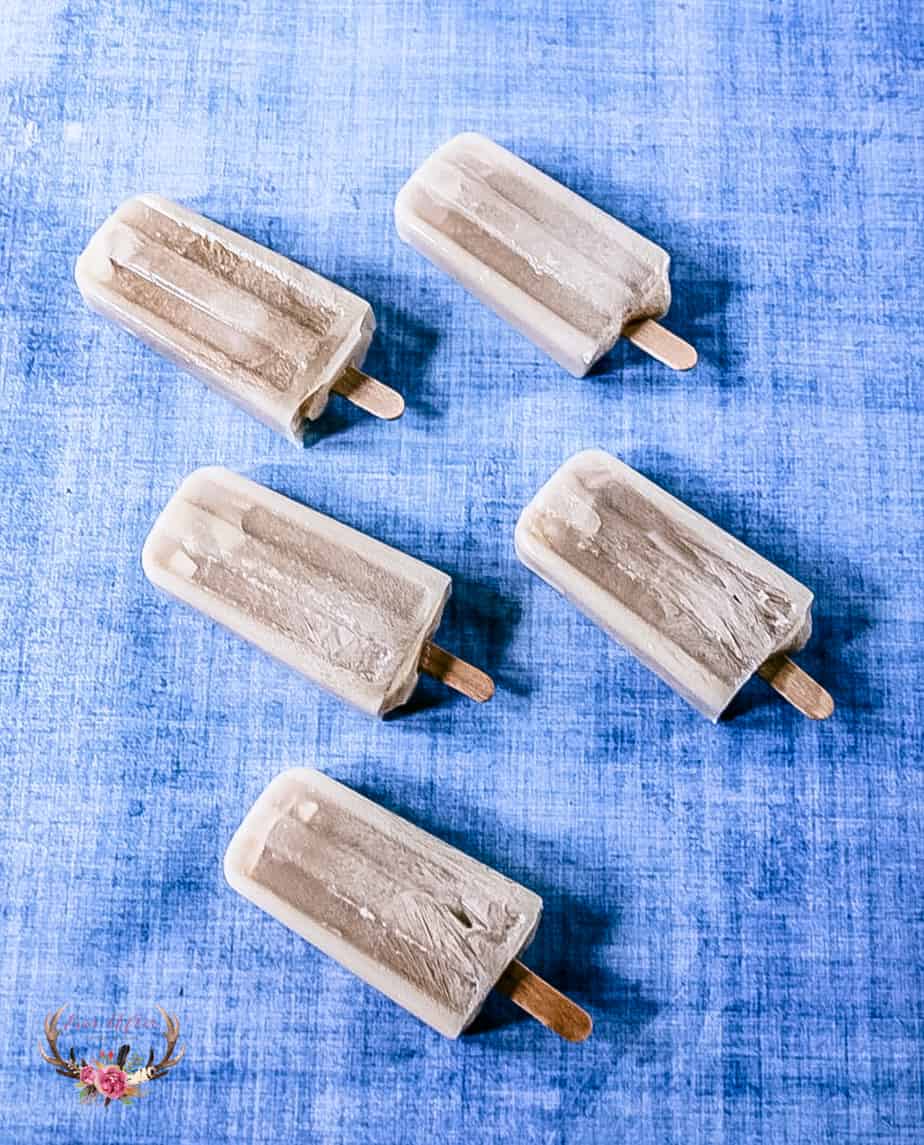 There is no sugar added to these popsicles and made with only four ingredients for an easy and delicious frozen treat.

Ice Pop Mold
We used a classic ice pop mold for this recipe that we found on Amazon and we love making all of our favorite recipes into ice pops. So far we have created blueberry yogurt ice pops, raspberry vanilla ice pops and we are working on a rainbow ice pop as well.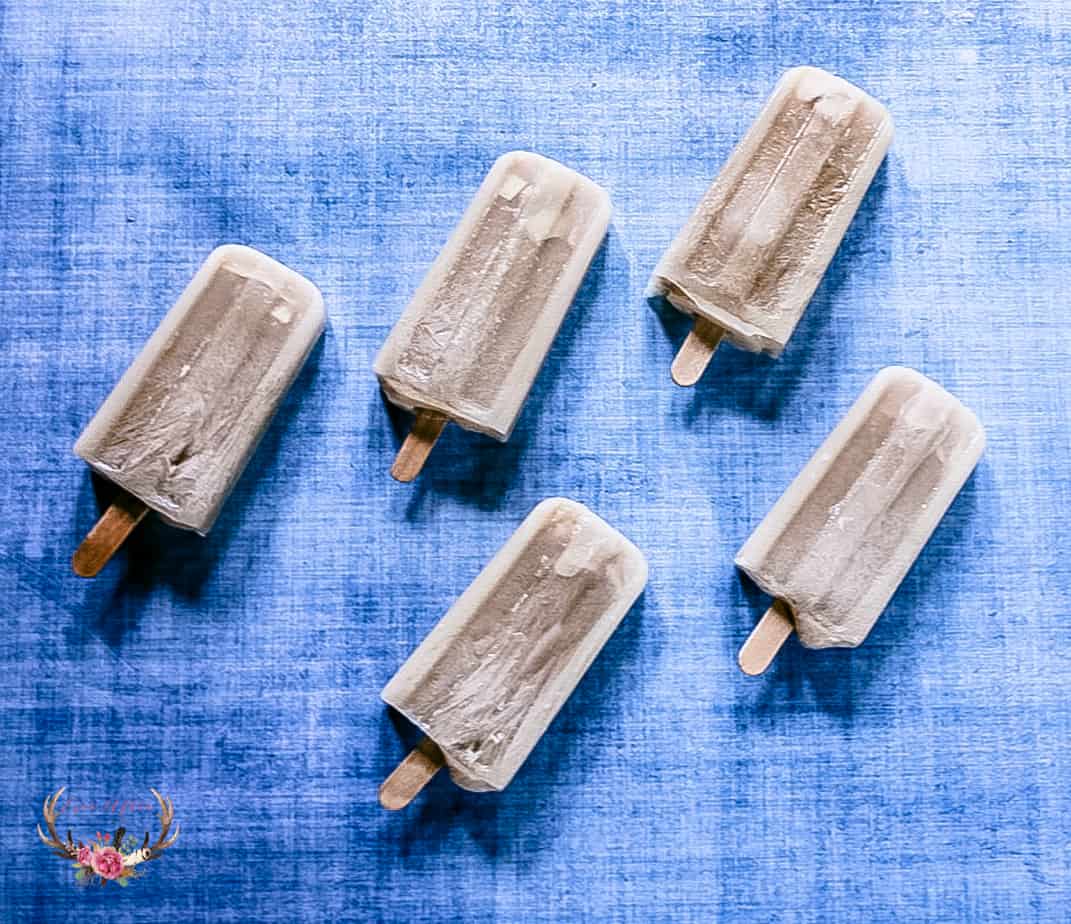 These pops make a refreshing change to regular ice cream and honestly any food eaten off a stick is pure perfection.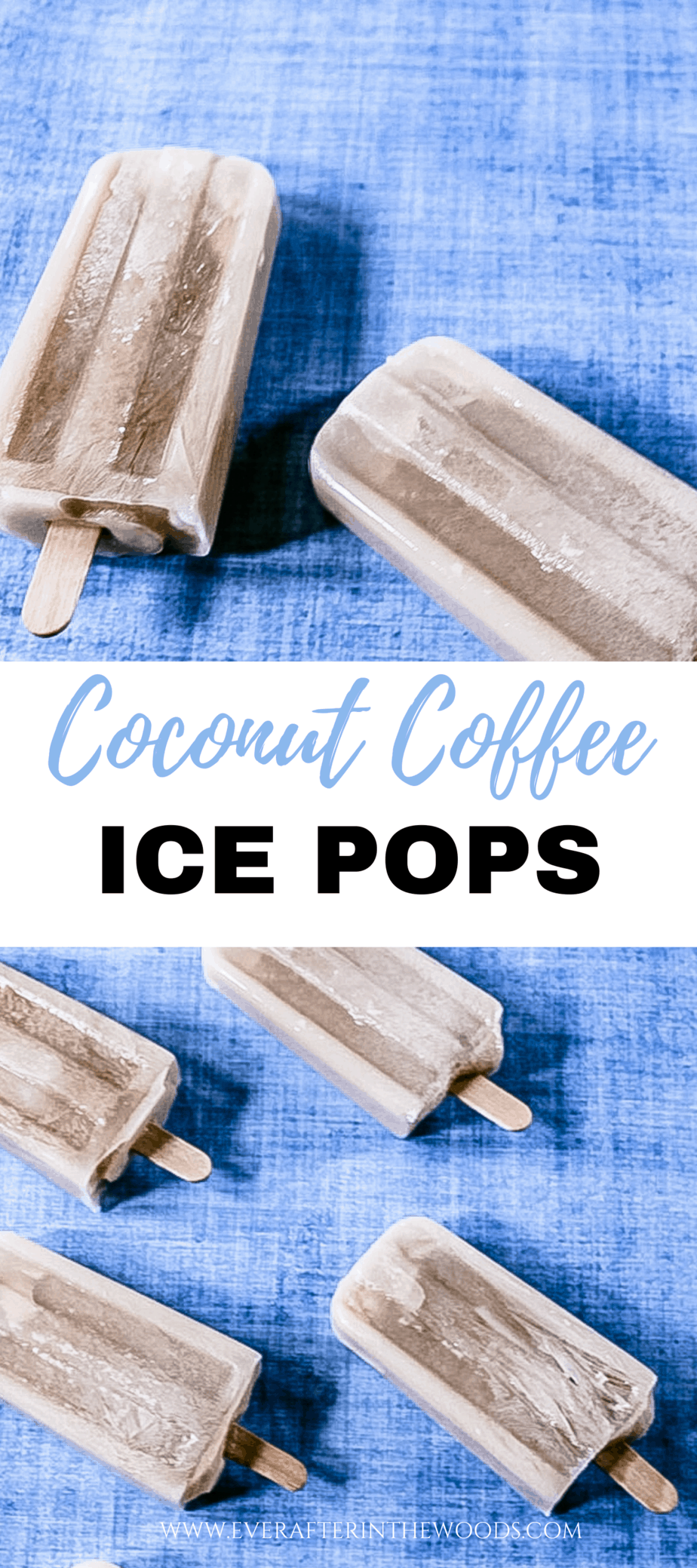 Coconut Coffee Ice Pop
Ingredients
2 cups brewed coffee, cold
1-1/2 cups almond milk
1 tsp vanilla extract
1/4 cup coconut flakes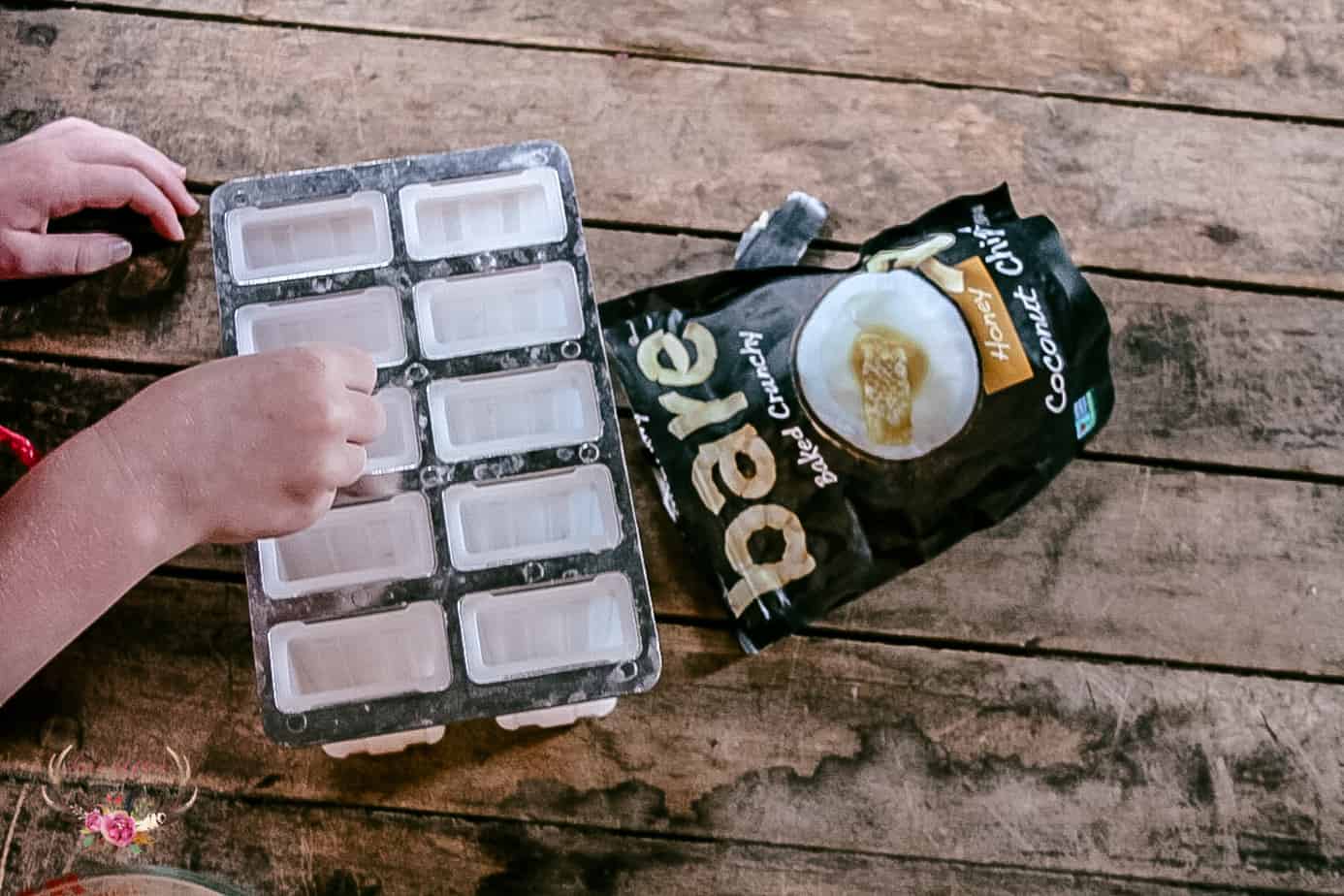 Prep time: 5 minutes
Freeze time: 3 hrs
Serves 8
Instructions
Sprinkle coconut pieces into each ice pop mold.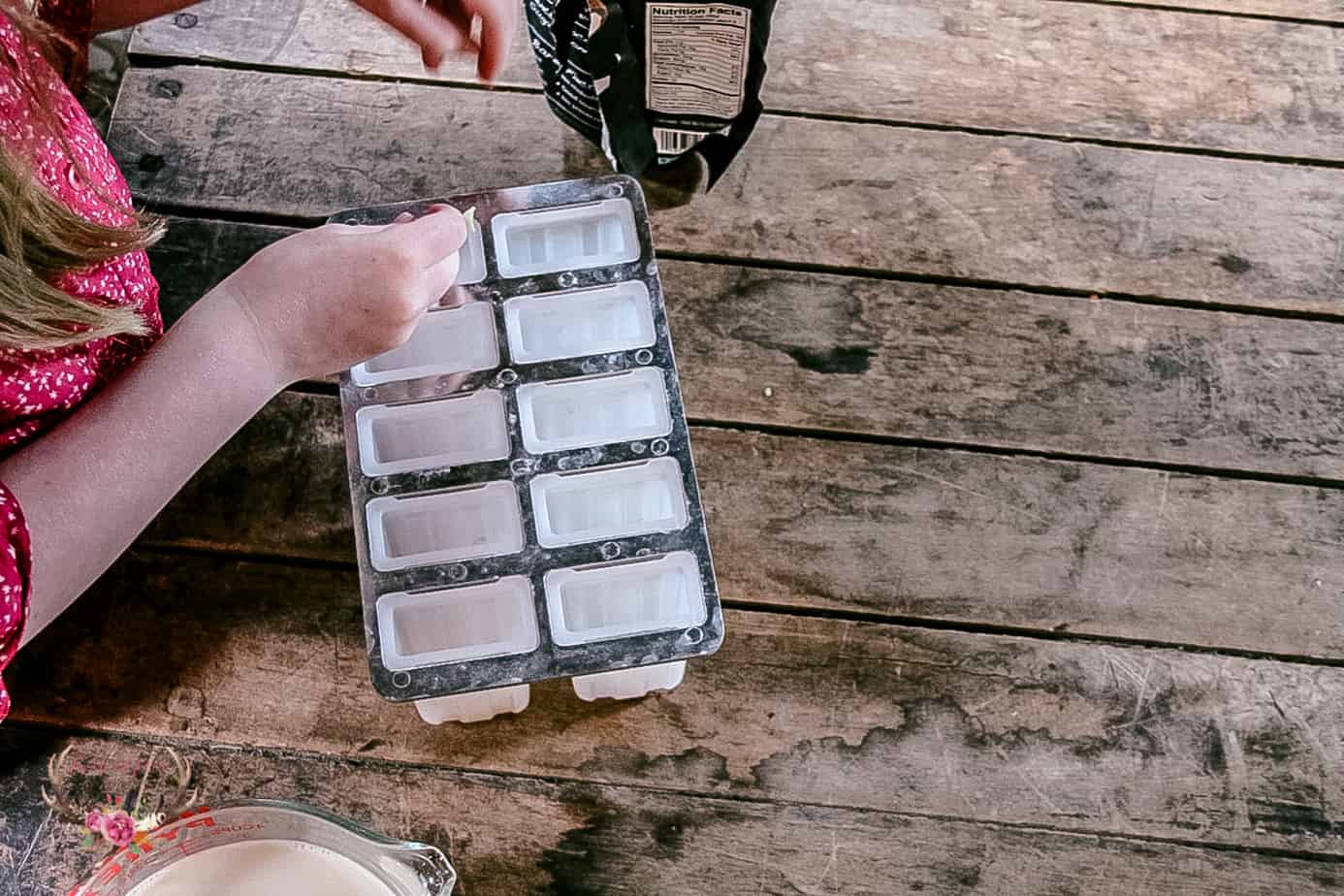 In a large bowl combine the coffee, milk and vanilla.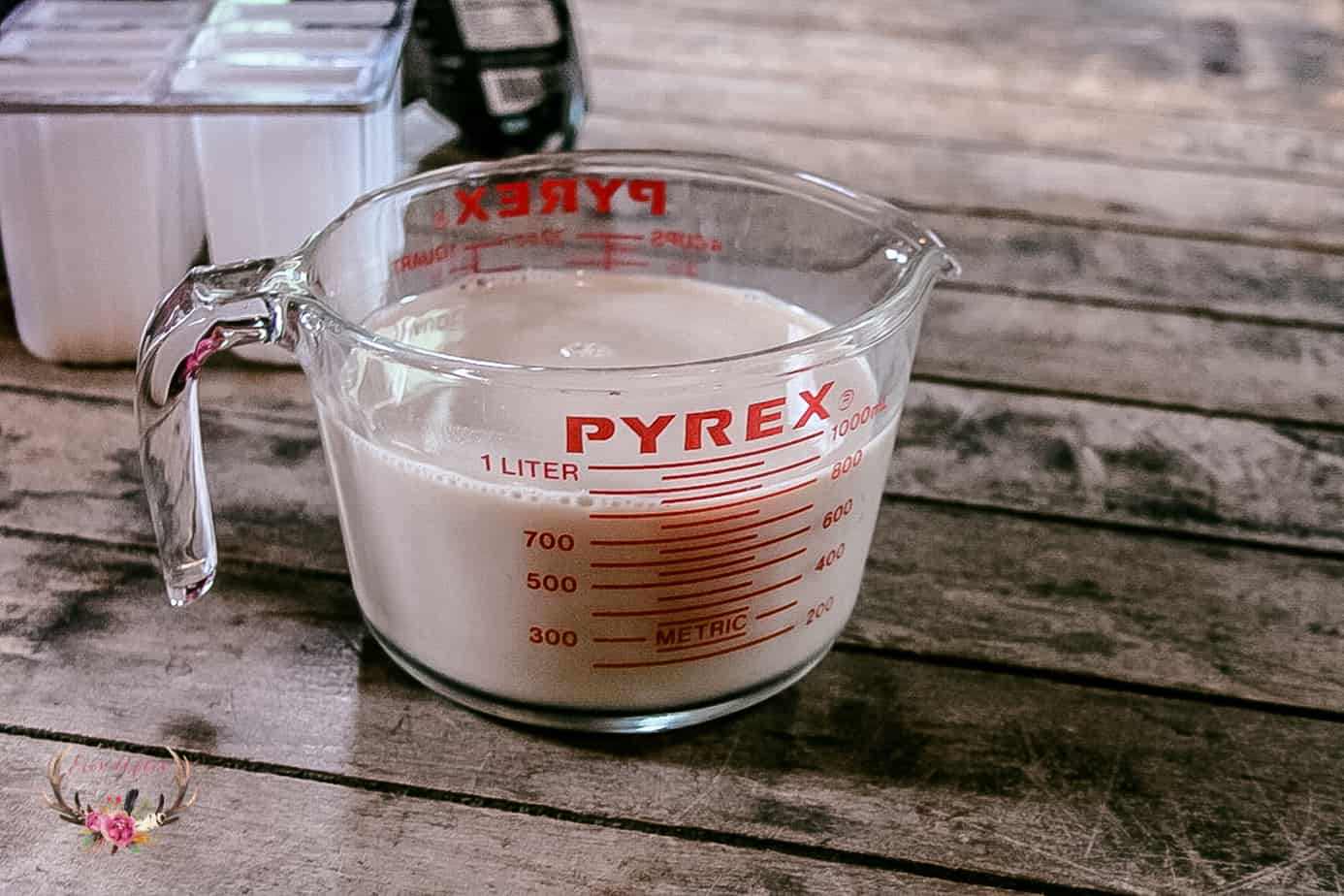 Pour into the molds.
Add the cover and sticks.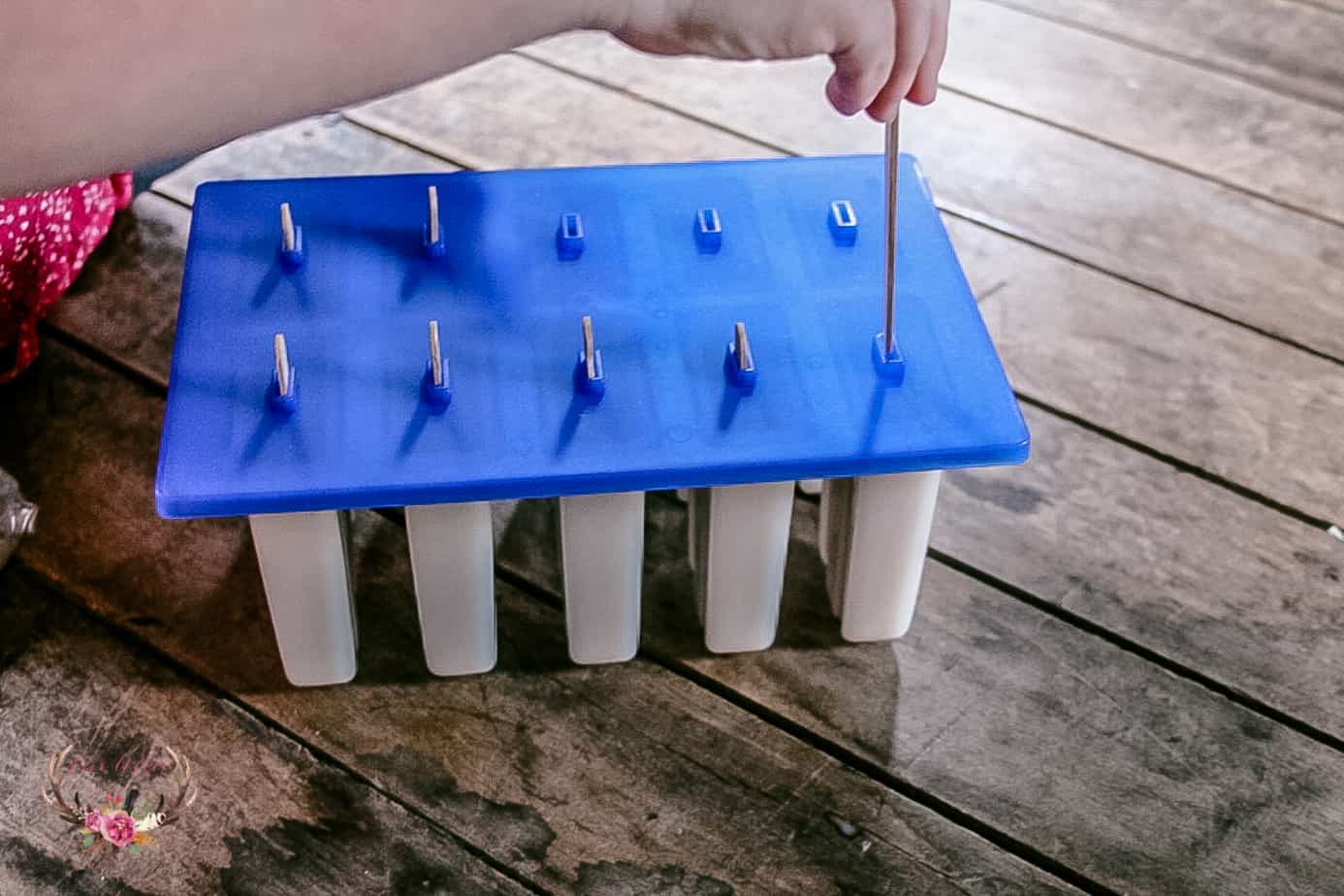 Place in the freezer for at least 2 hours.
Enjoy!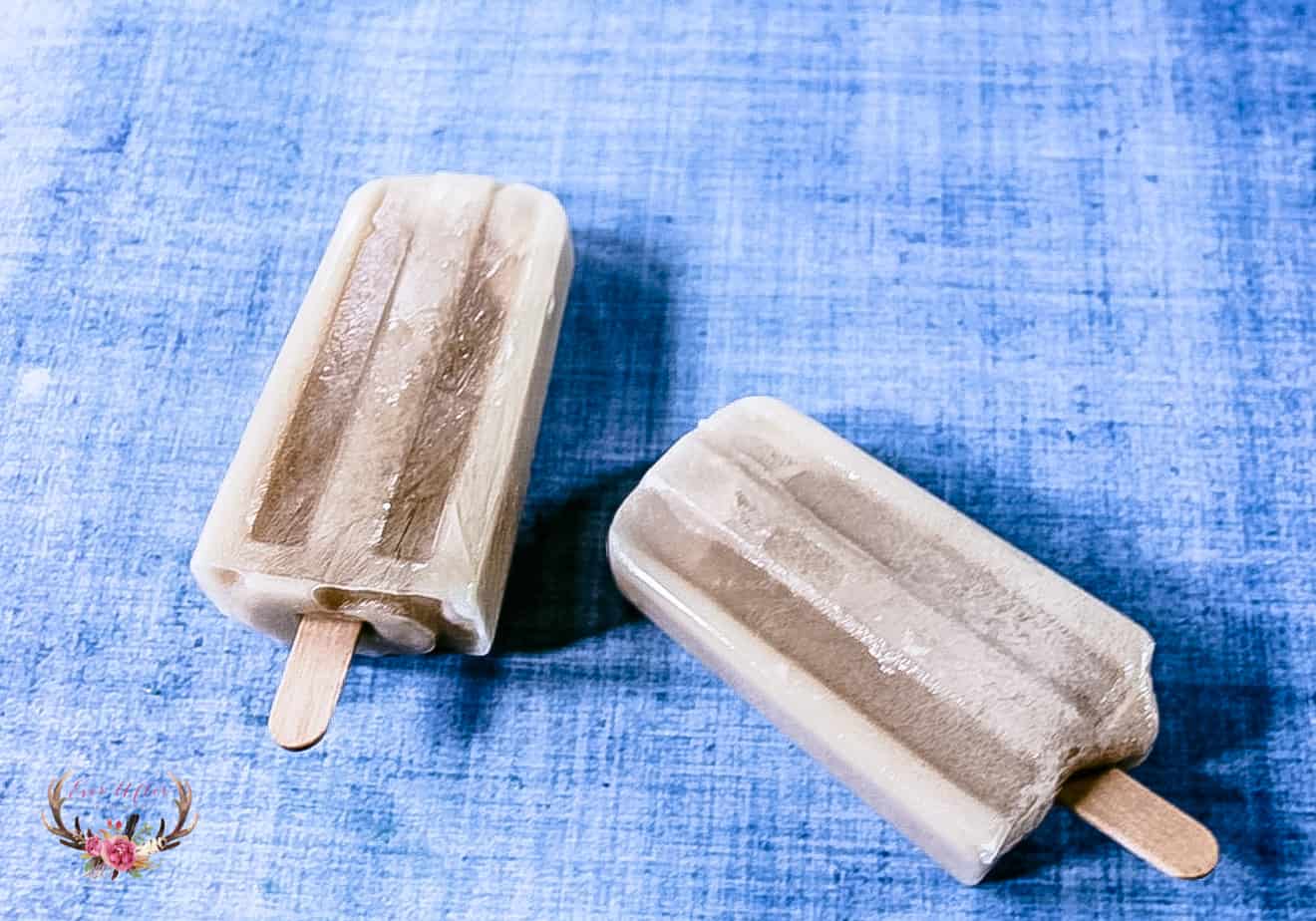 These coffee ice pops are the ultimate on a hot Summer day, make yours today!
Happy Baking!
If you liked this recipe, have a look at some of our other frozen recipes too: