I am in love with the limited time Shamrock Shake from McDonalds. Every year, I have to have at least one. They are minty and delicious. I have figured out a recipe that is just as a delicious as the Shamrock Shake.
Full of mint, creamy vanilla ice cream, and topped with whipped cream and a cherry, this minty drink will definitely be a hit!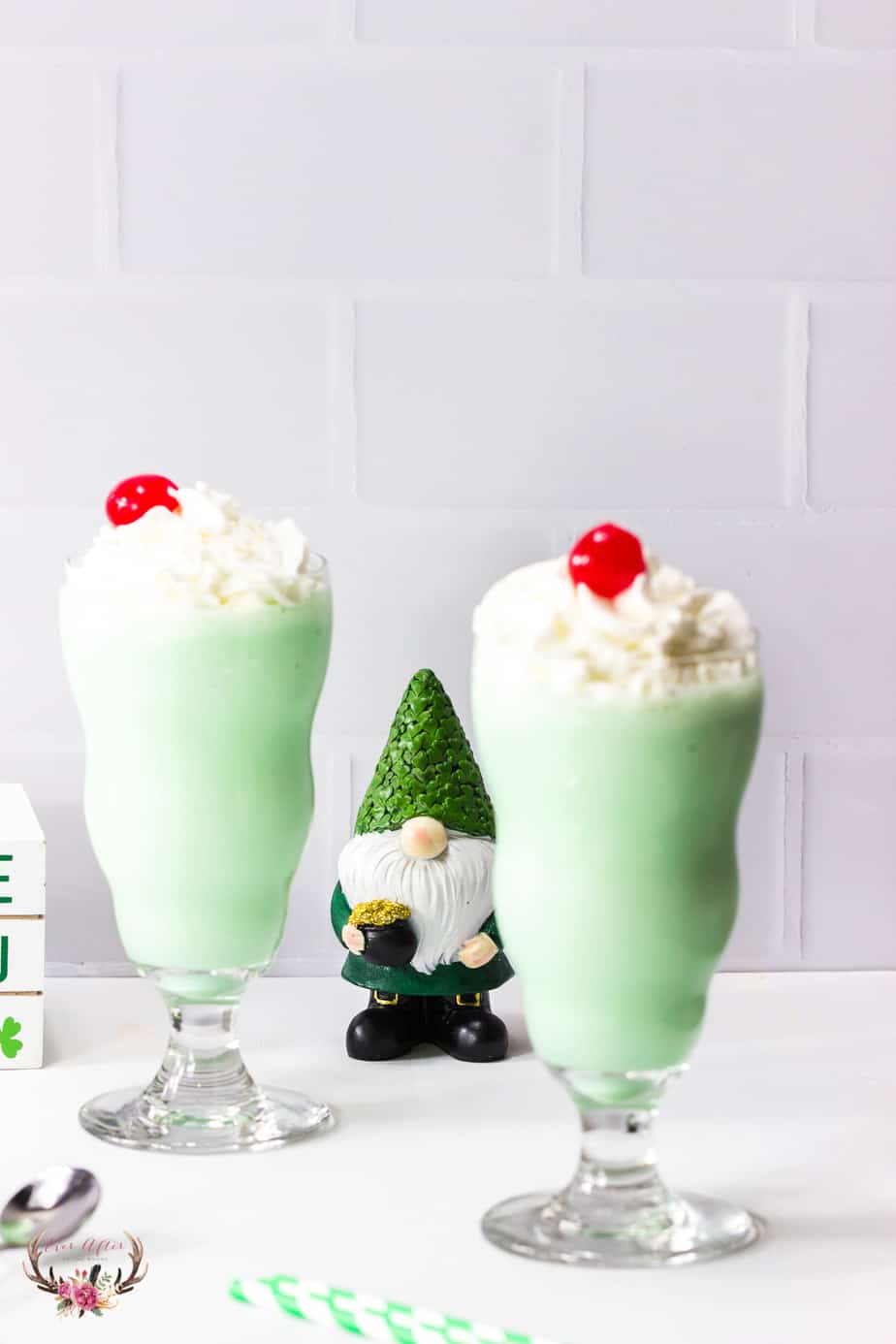 These minty shakes are my favorite anytime of the year but it makes a special treat for the kids for St. Patrick's Day!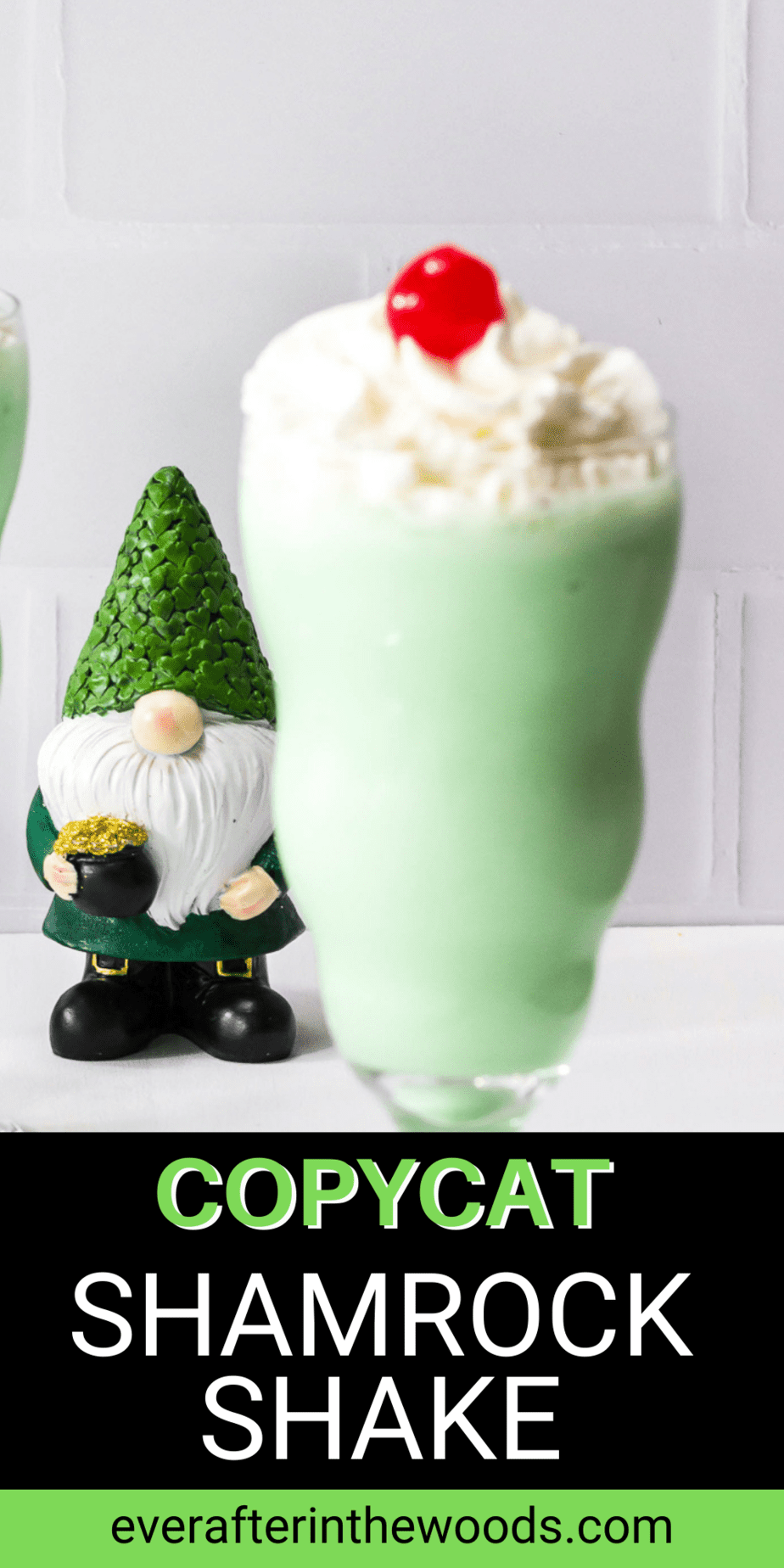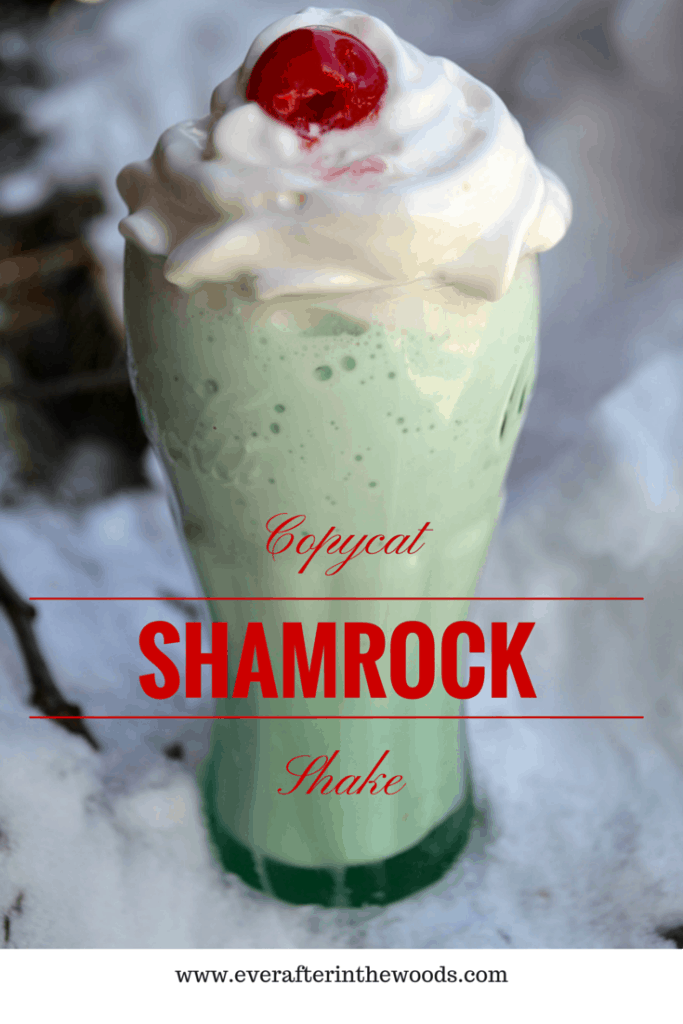 Copycat Shamrock Shake
Ingredients
2 cups vanilla ice cream (any brand)
¼ cup milk (2%, 1% or whole, your choice)
1 – 2 oz Torani Crème de Menthe syrup
Whipped cream
Maraschino cherries

How to Make A Shamrock Shake
Directions
Blend all items in a blender until combined. Top with whip cream and a cherry.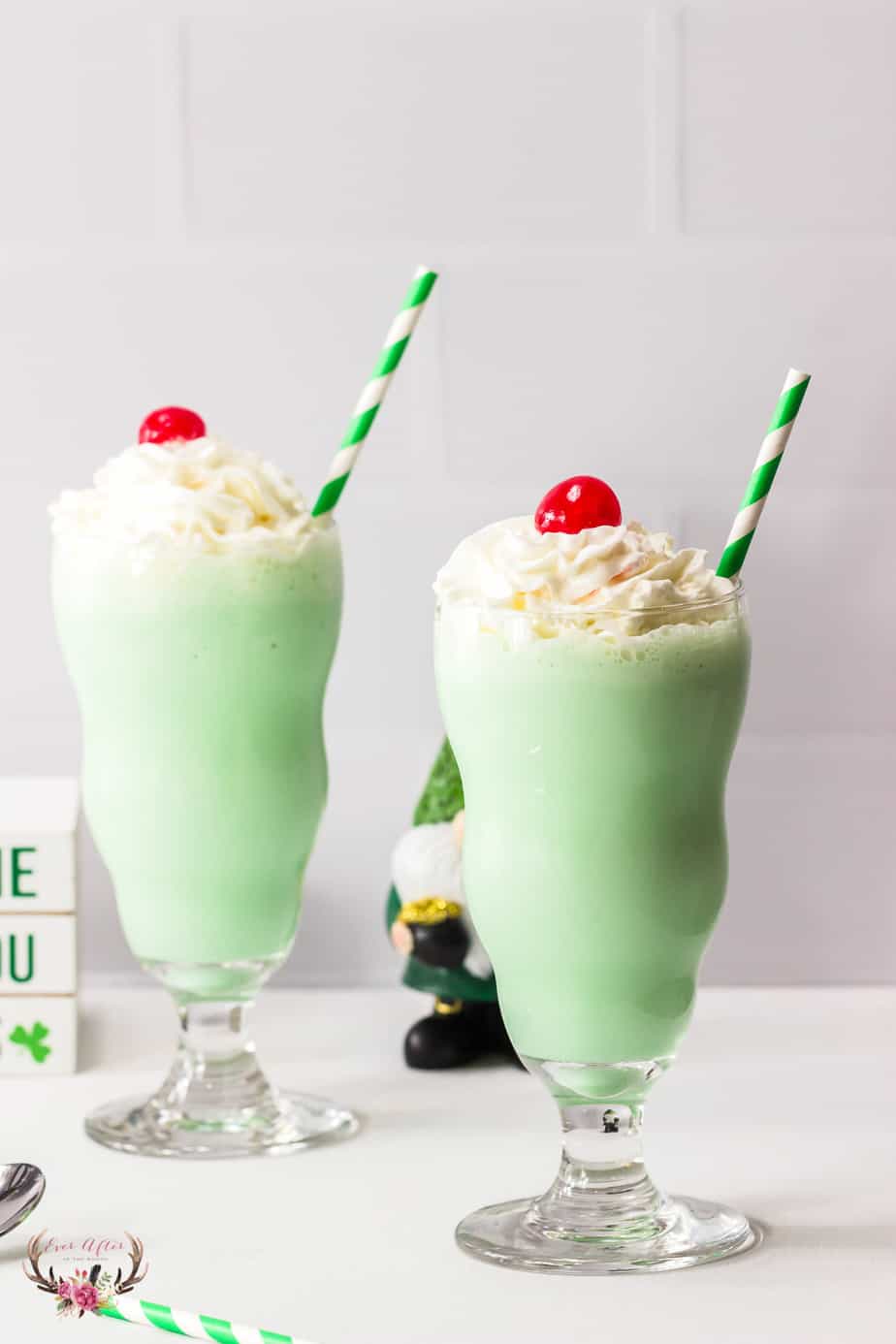 Additional Tips for Success
In lieu of the Torani, you can use Mint extract. Start with 1 tablespoon of the extract at a time. You may need to also add in food coloring to get the color you are looking for. That is the bonus of using the crème de menthe syrup. It is already green, so no food coloring needed!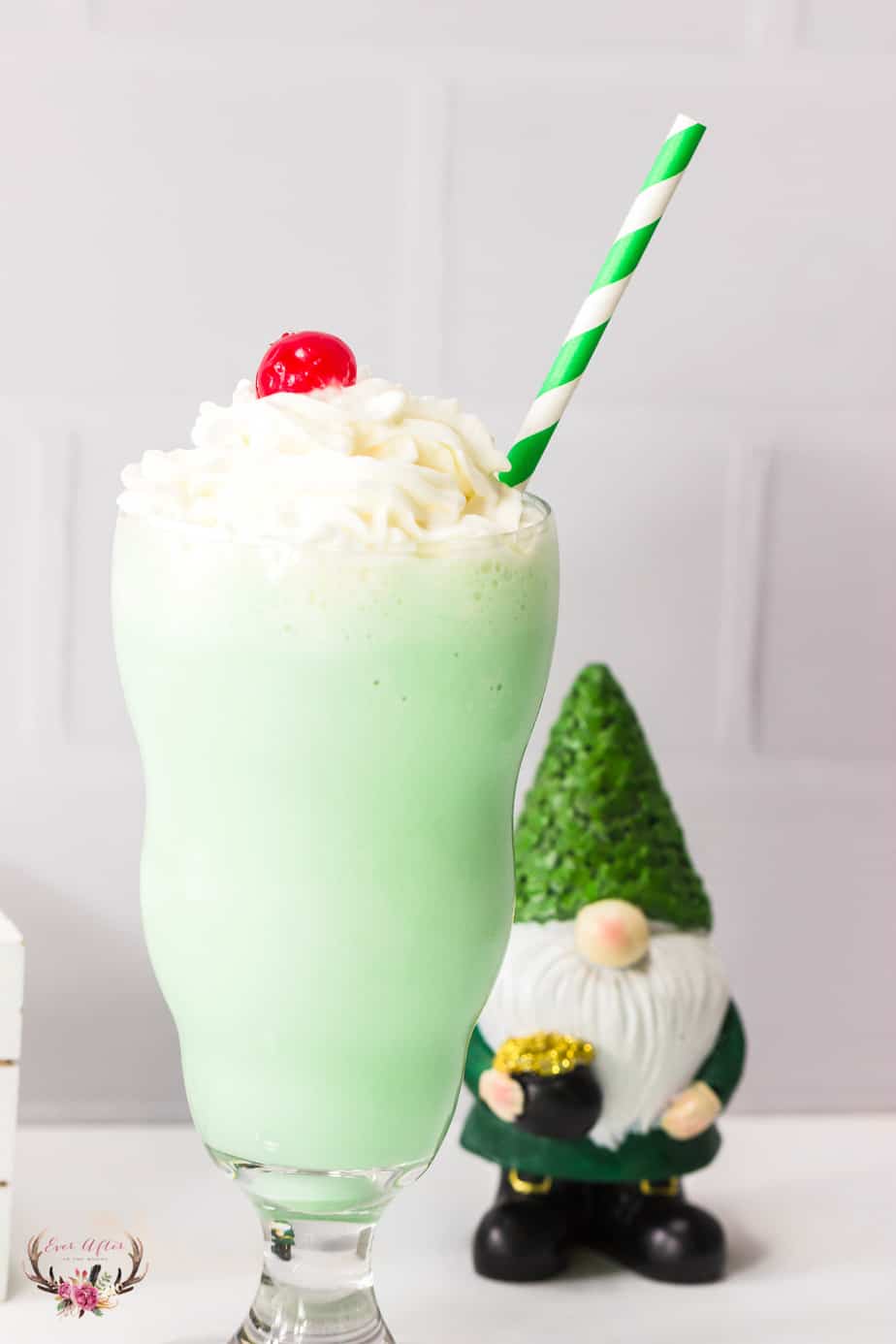 Other St. Patrick's Day Treats on the Blog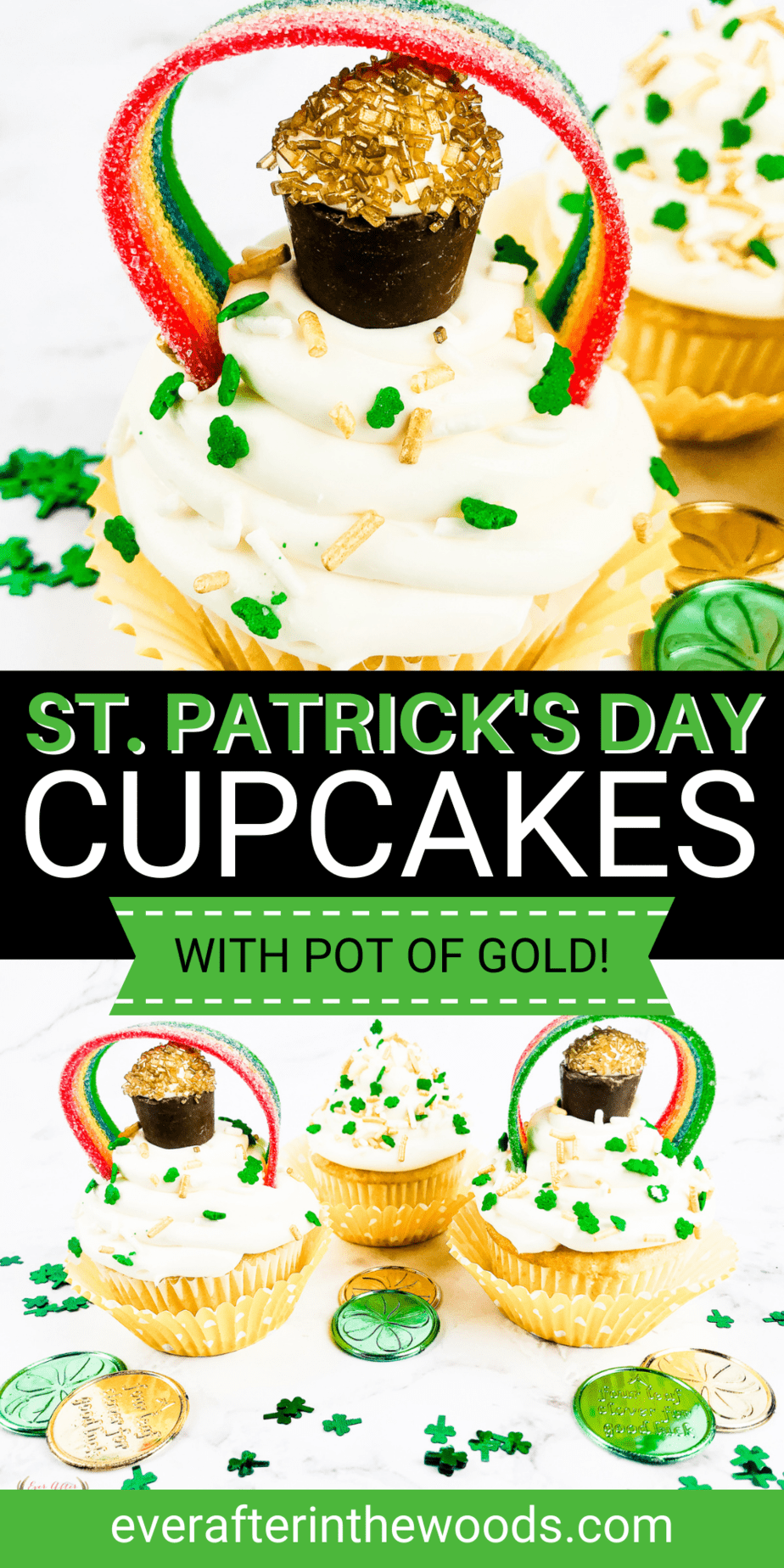 St. Patrick's Day Cupcakes