Gnome Cookies
Gnome Sugar Cookies
Gnome Christmas Cookies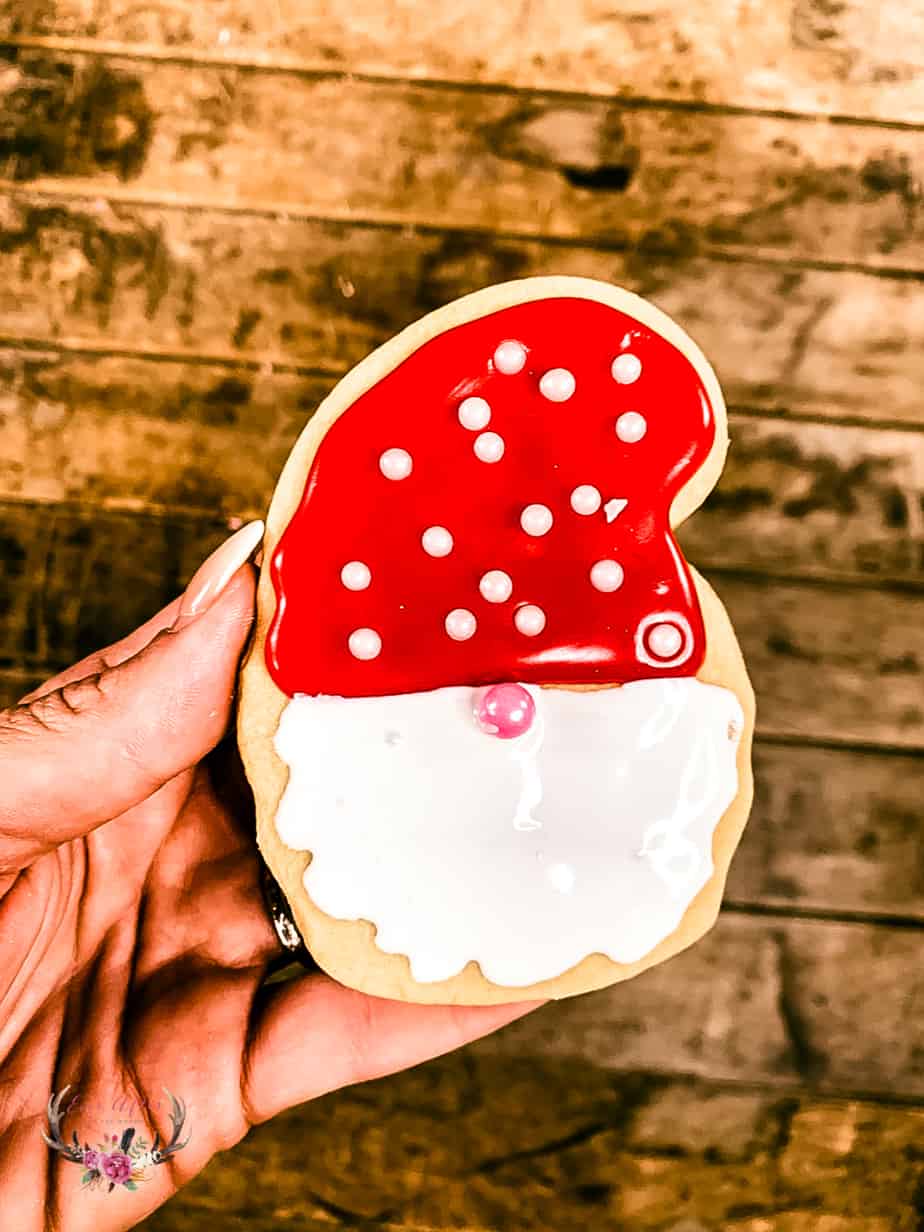 Dare I say it? Christmas is right around the corner and we can't wait to start baking Christmas Cookies. This year we will be gifting cookie platters to friends and family and these gnome cookies are sure to be a big hit!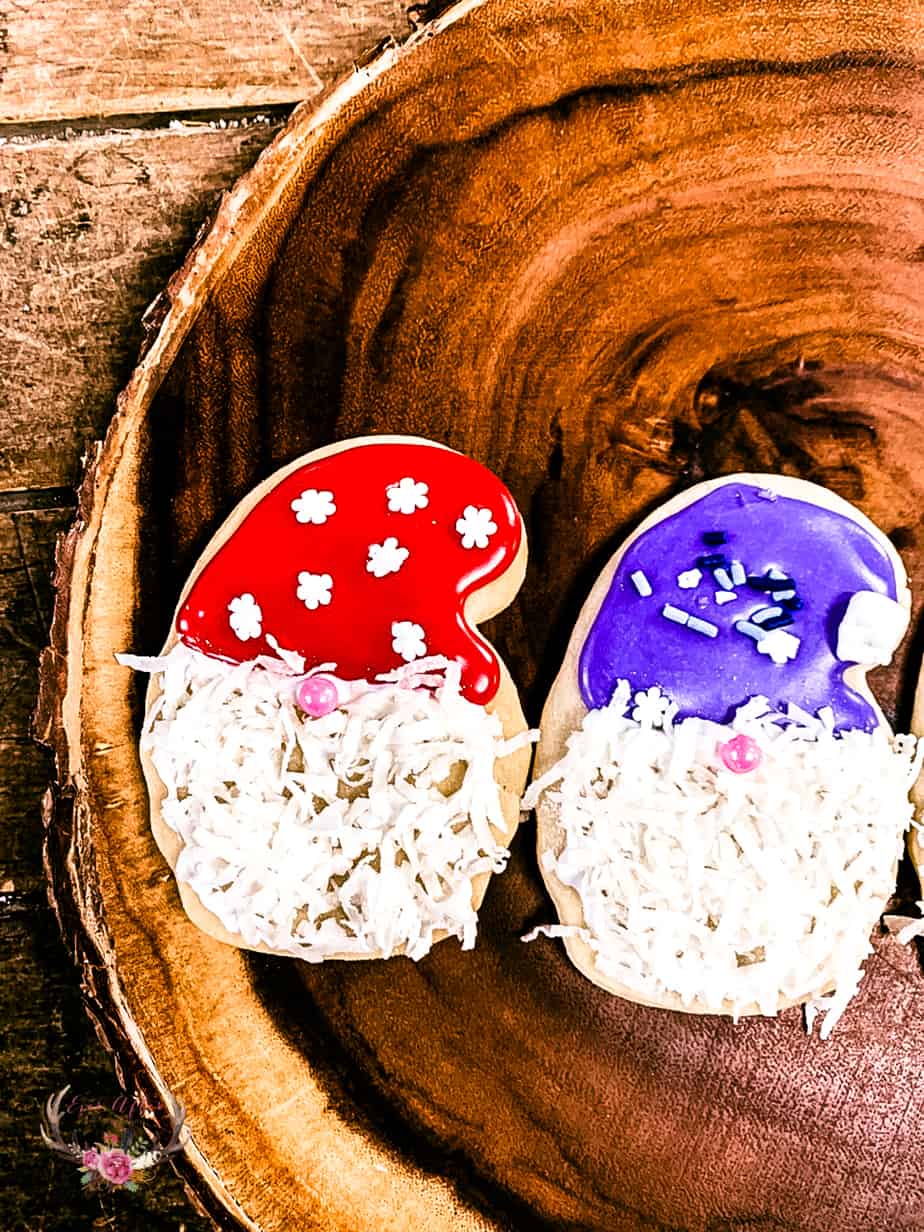 We used a gnome cookie cutter that we found at Target but you could easily just cut the cookies into tear drop shapes and decorate that way.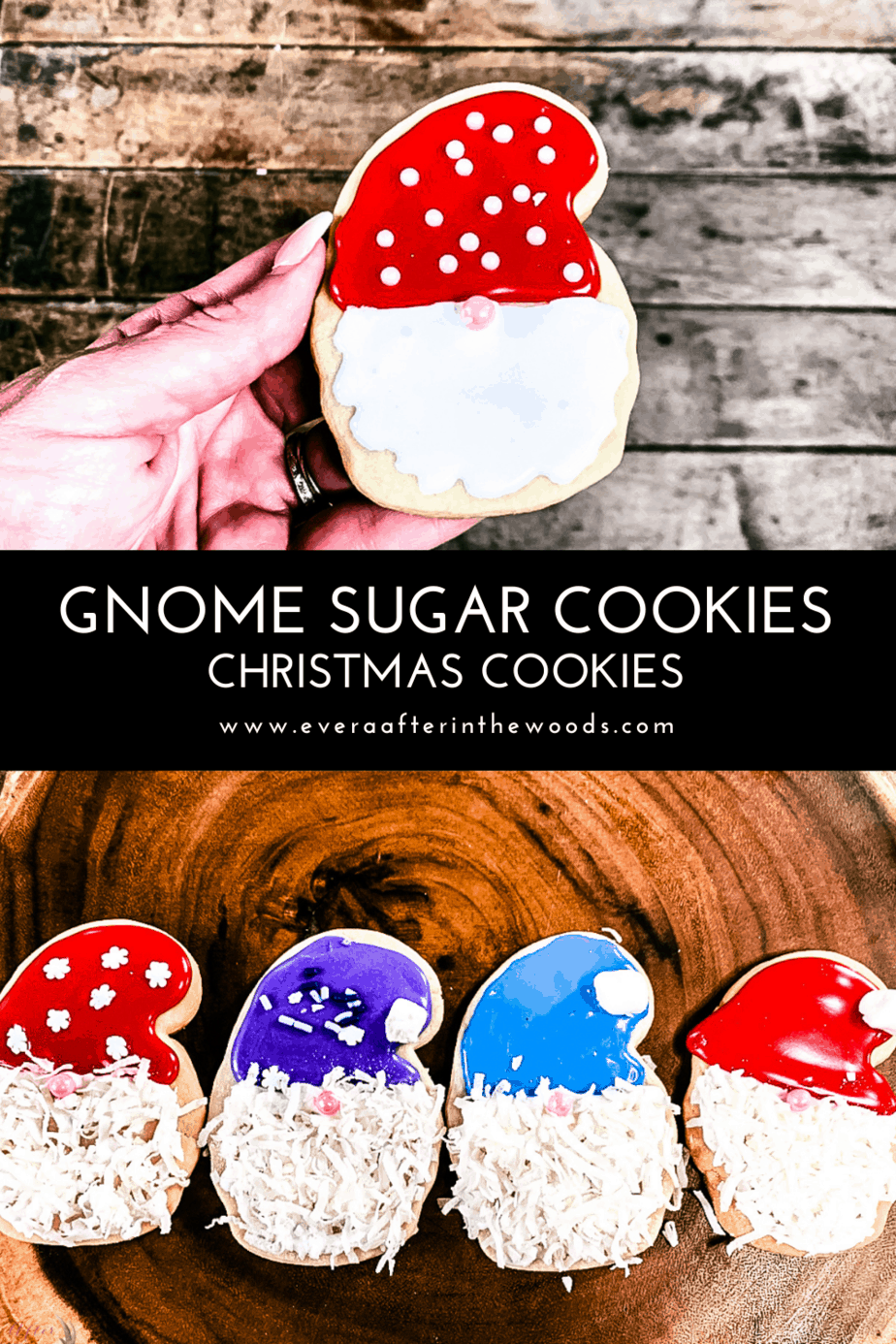 Gnome Cookies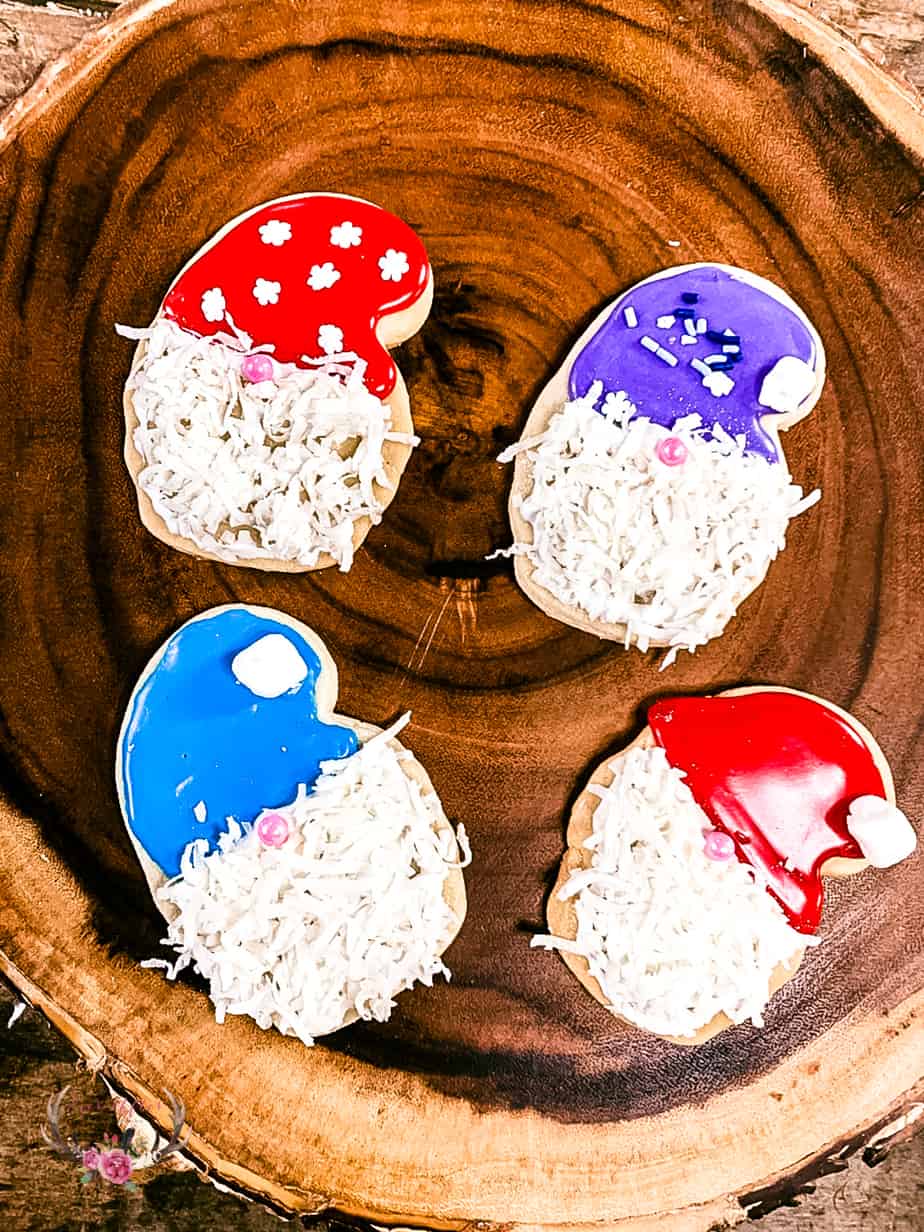 Ingredients
2-1/2 cups flour
1 tsp baking soda
1/2 tsp salt
1 large egg
2 sticks unsalted butter, room temperature
1-1/2 cups Confectioner's sugar
1 tsp vanilla extract
½ tsp almond extract
1 tsp cream of tarter
Decorations-
Cookie icing
Sprinkles
Coconut
Sixlets or other candy for noses.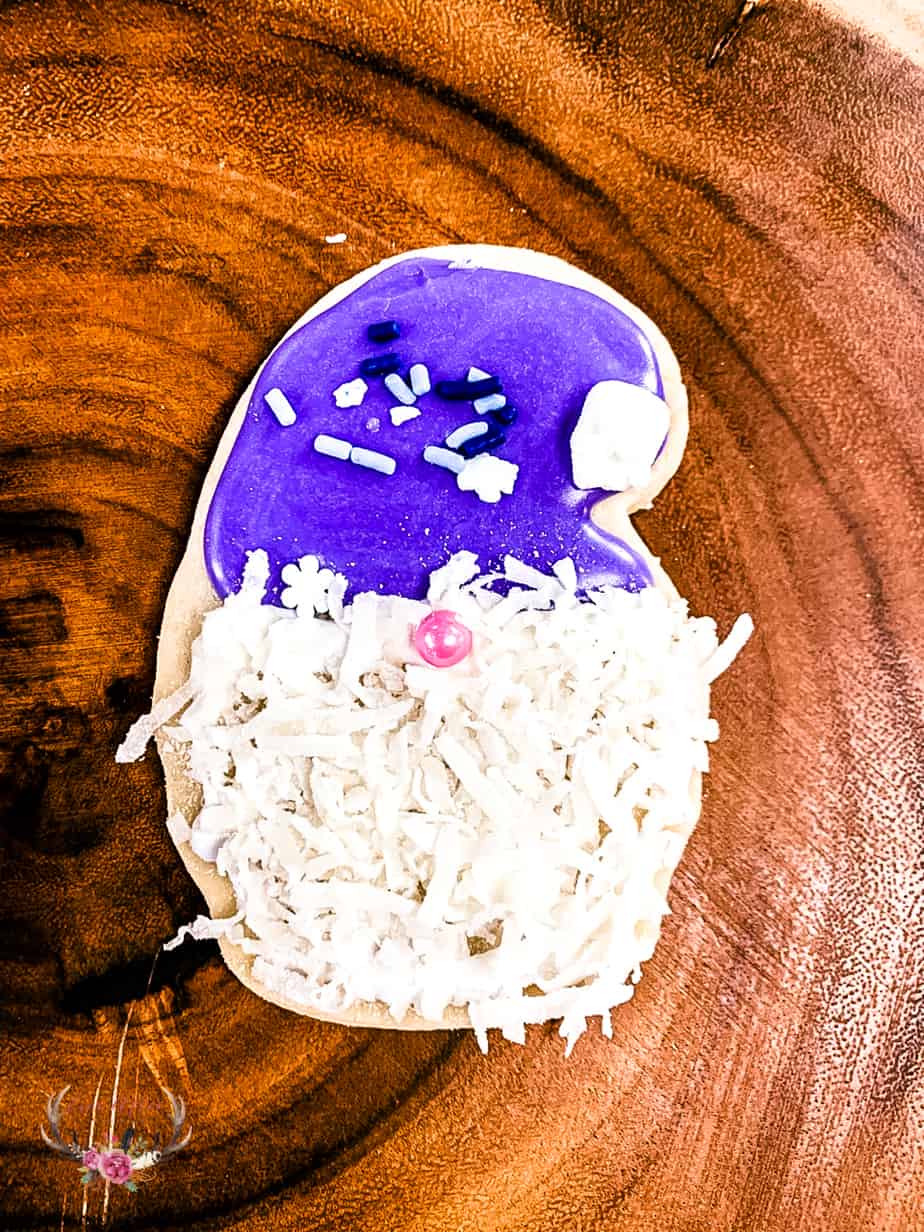 Yield- 24 cookies
Directions
Preheat oven to 350. Line baking sheets with silicon mats and set aside.
In a large bowl of an electric mixer fitted with the paddle attachment, cream butter and sugar until light and fluffy.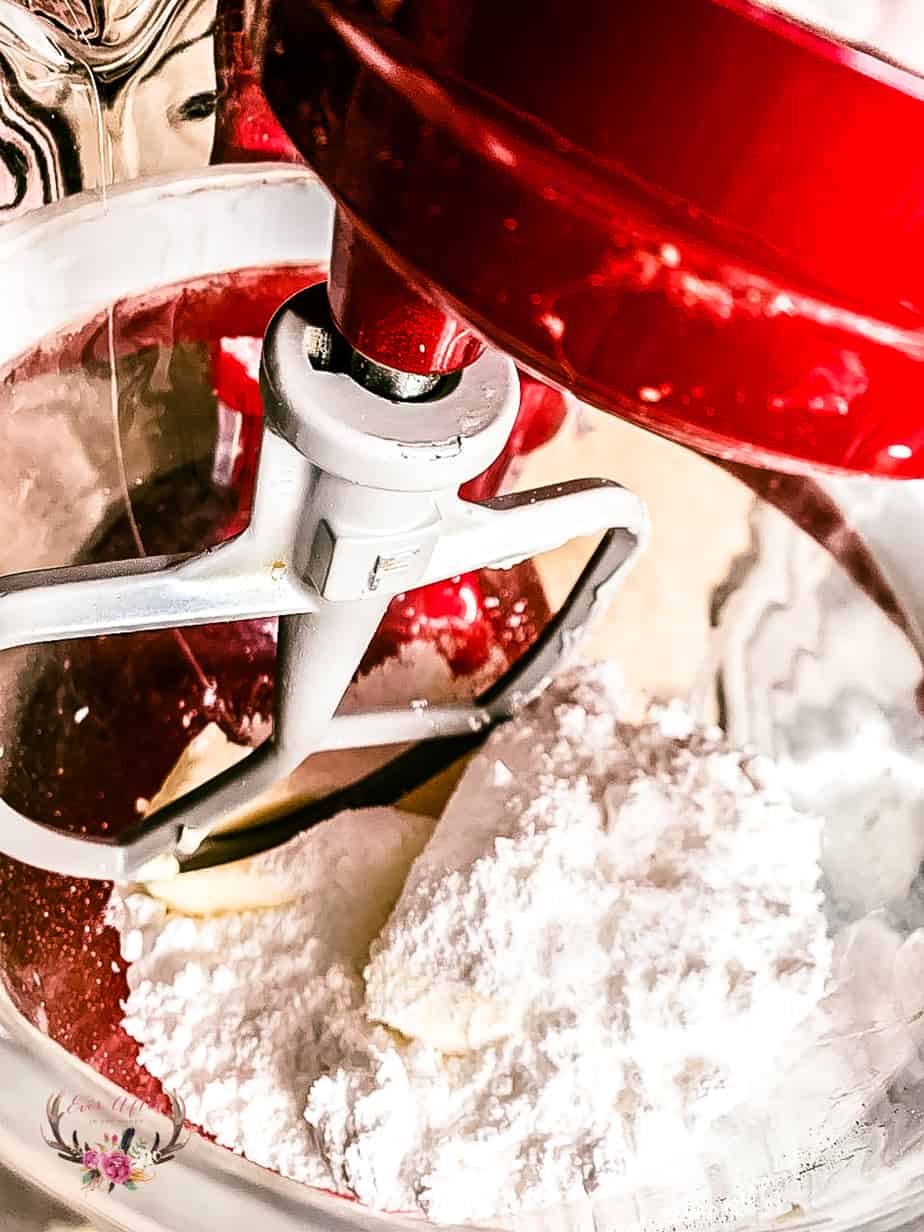 Add in egg and extracts, scrape down sides.
Next, add the cream of tartar, baking soda, and flour into the mixture and combine well.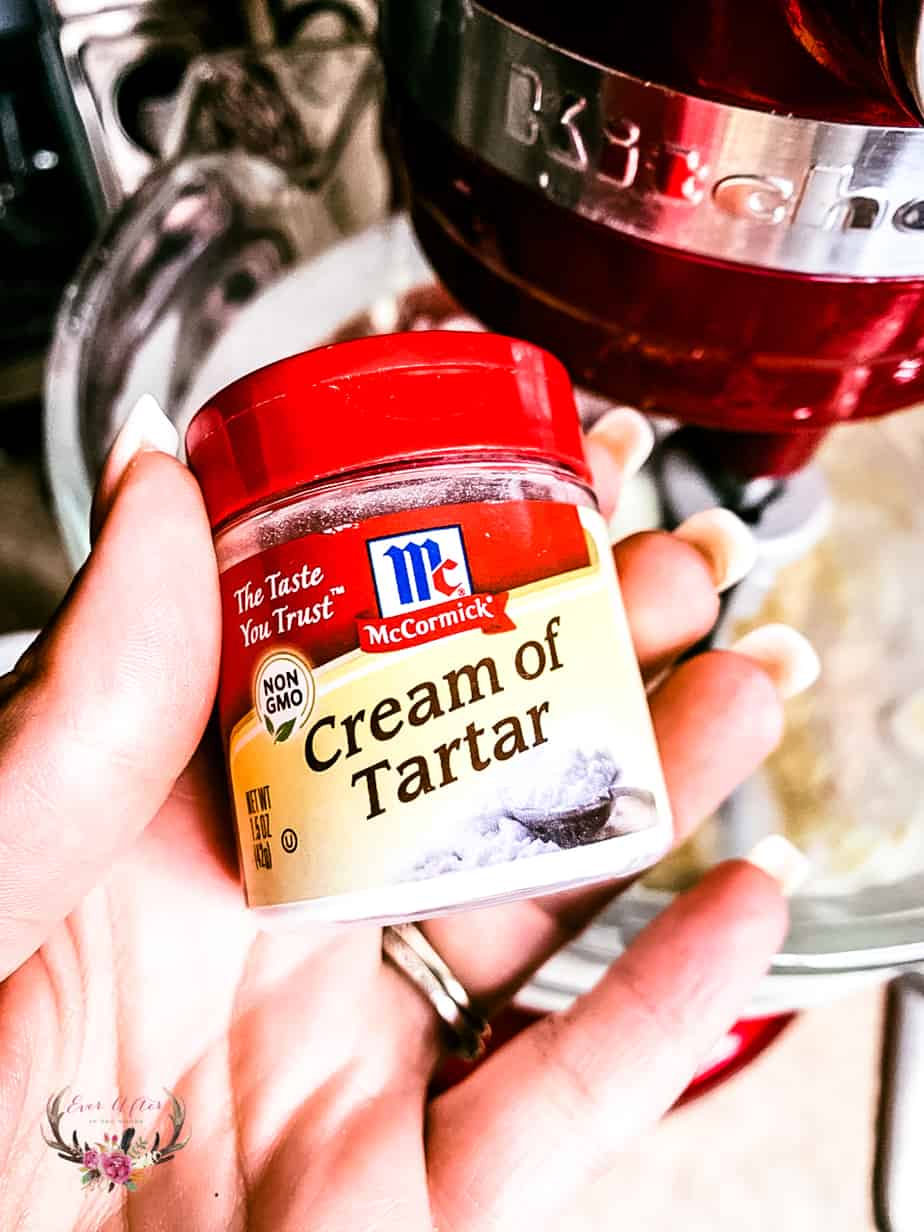 Cover dough in plastic wrap and freeze for 15 minutes until dough can be handled.
On a lightly floured surface, roll out the dough, and cut out the cookie shapes.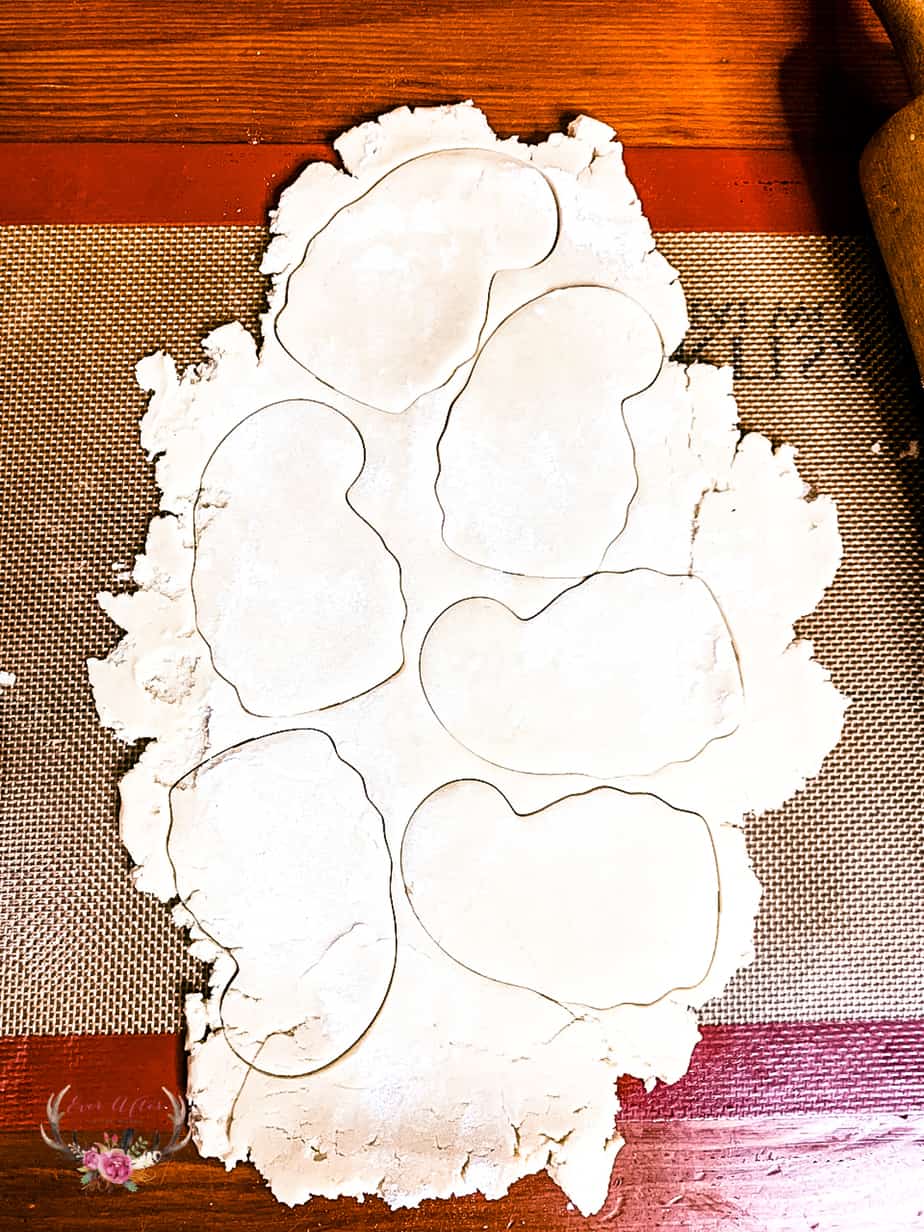 Bake at 350 for 10-14 minutes.
Cool completely before decorating.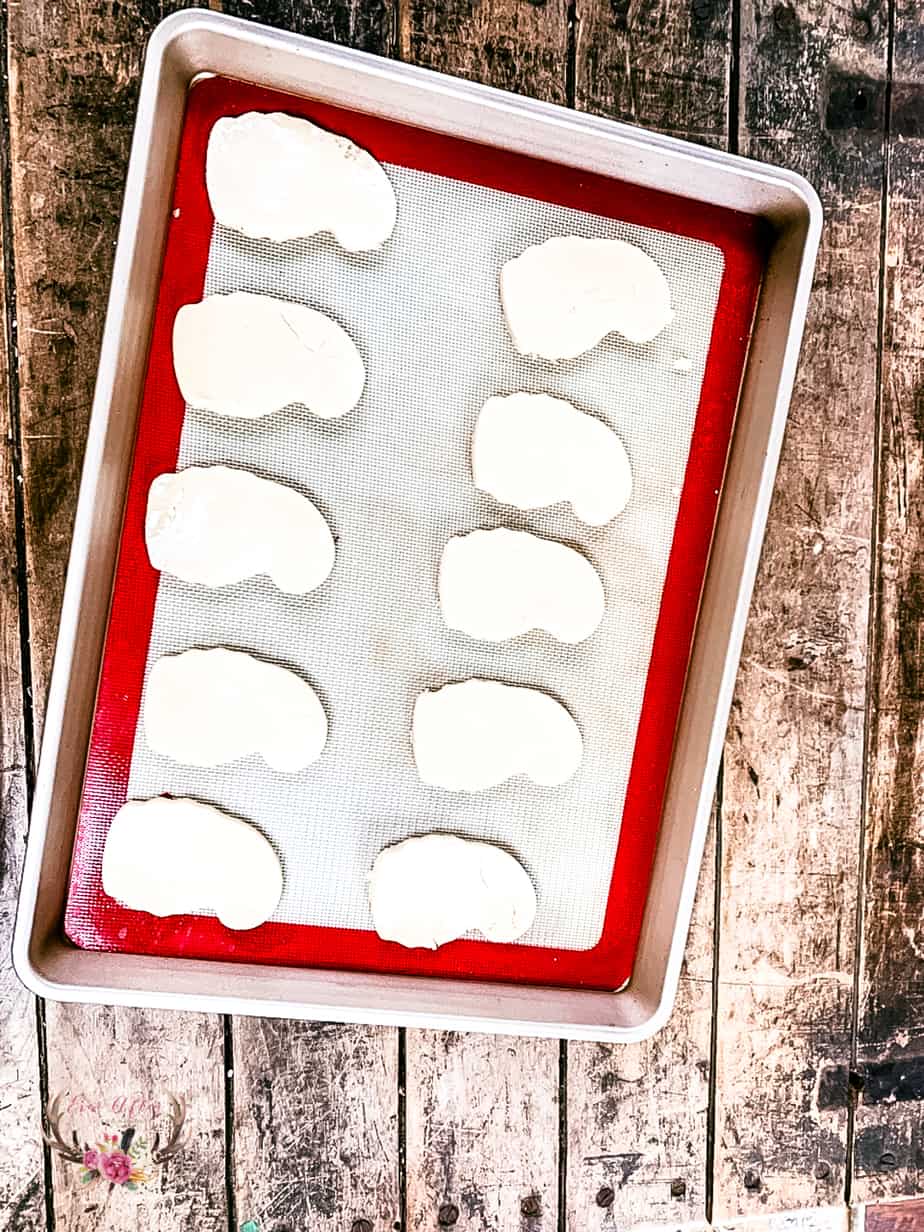 The decorating of these cookies is definitely time consuming but I make them in stages so it does not get overwhelming. We made some with coconut beards and some just with cookie icing. I like how the coconut beards look but my family likes the taste of just the icing.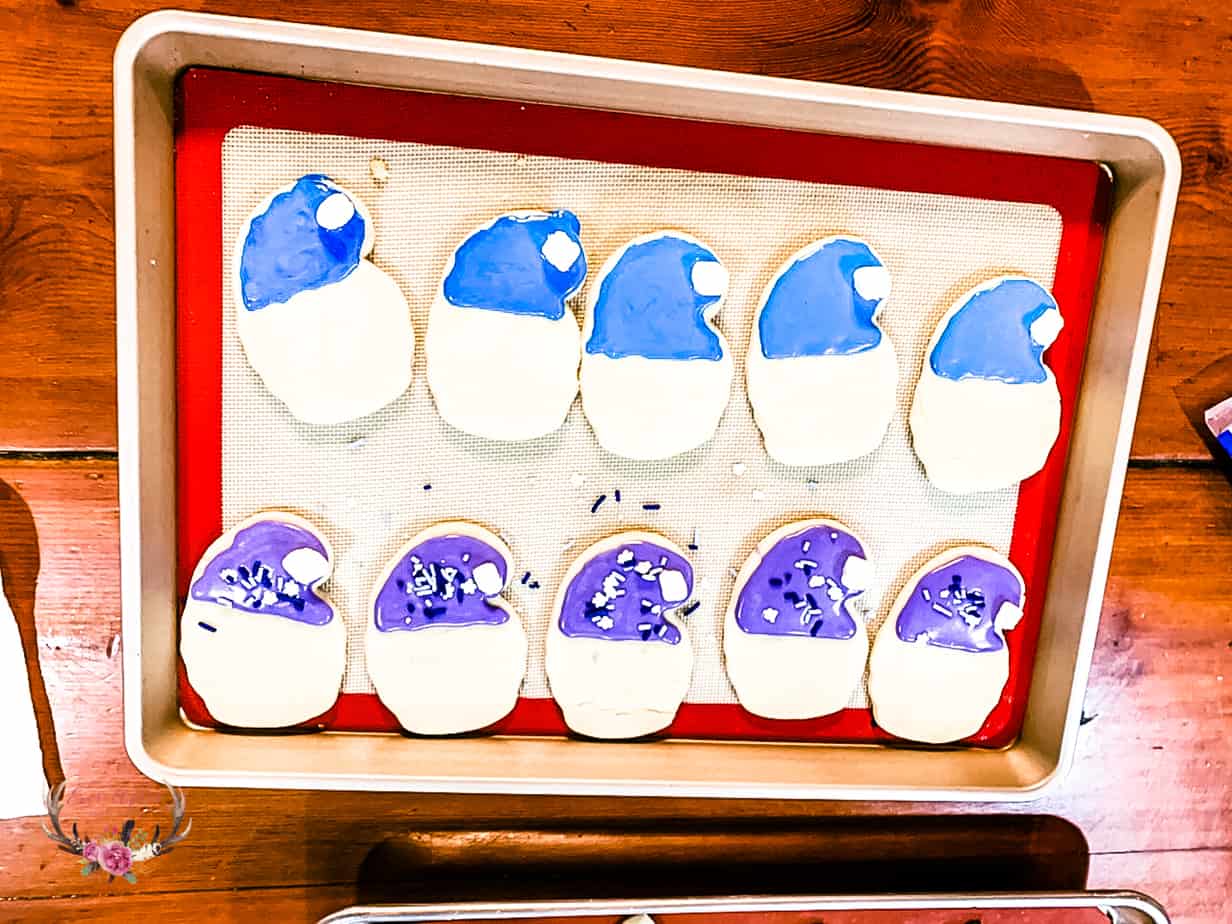 If you liked this recipe, have a look at some of our other recipes too: