I received free products in order to host a "NowMoreThanEver" playdate party. The opinions here are my own and yours may vary.
Hosting a Disney "NowMoreThanEver" playdate party has been the highlight of my daughter's summer so far. We invited our friends and family over to make a splash in thee pond and learn more about what is going on with Disney Parks.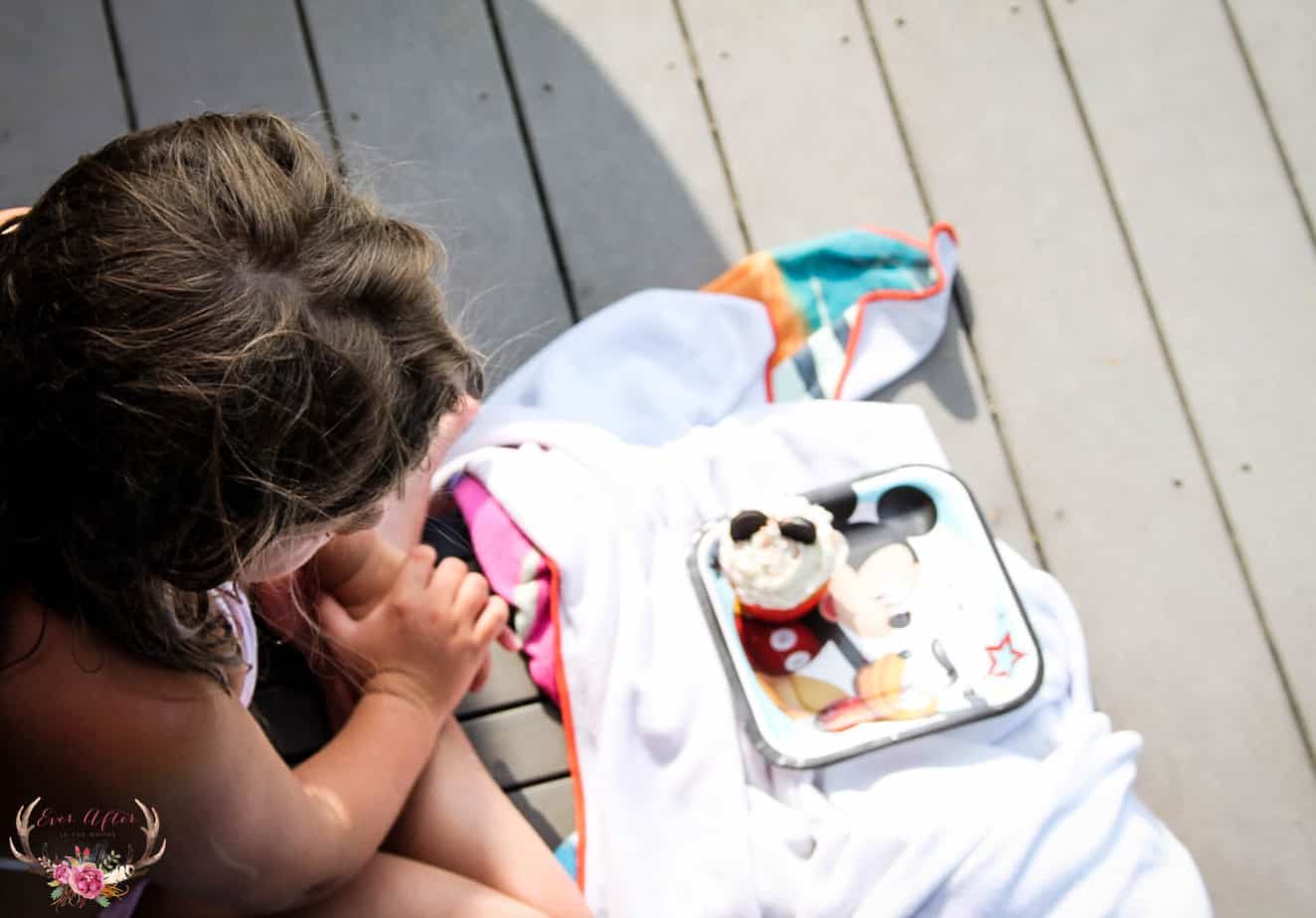 Our guests enjoyed every minute of the sunshine and fun. The smallest attendees enjoyed all the fun goodies that we received to make this party a success! Here are a few of the items we loved.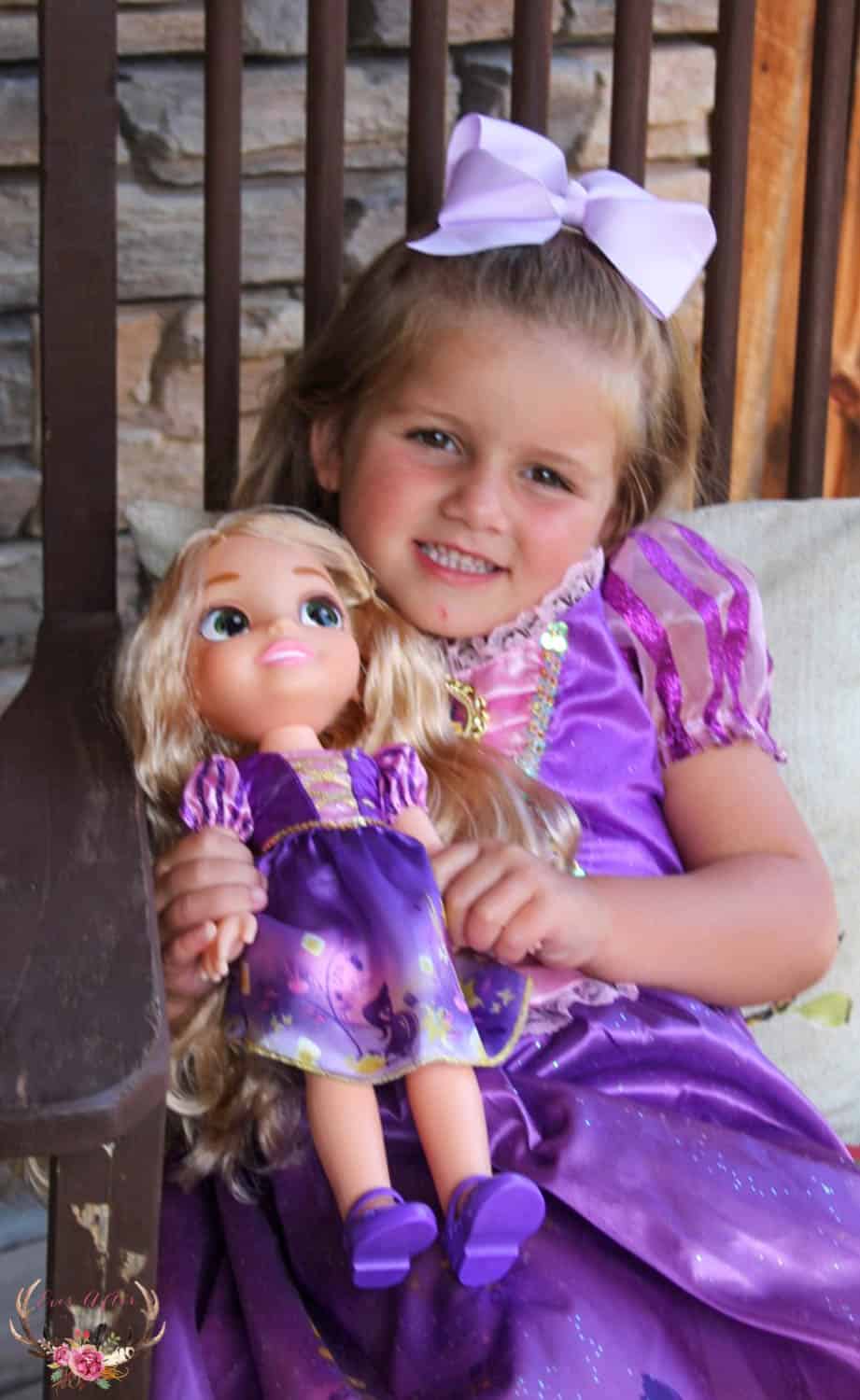 JAKKS Pacific Disney Princess Costume and Doll
All of the girls wanted to dress up as their favorite princesses, so we had an Elena of Avalor, Snow White and Rapunzel attend. JAKKS Pacific has been designing, developing, producing and marketing toys since 1965. We have many of these costumes and toys in our home and were delighted to receive the Rapunzel doll and costume. Our smallest guest was even more thrilled- because she got to take it home with her!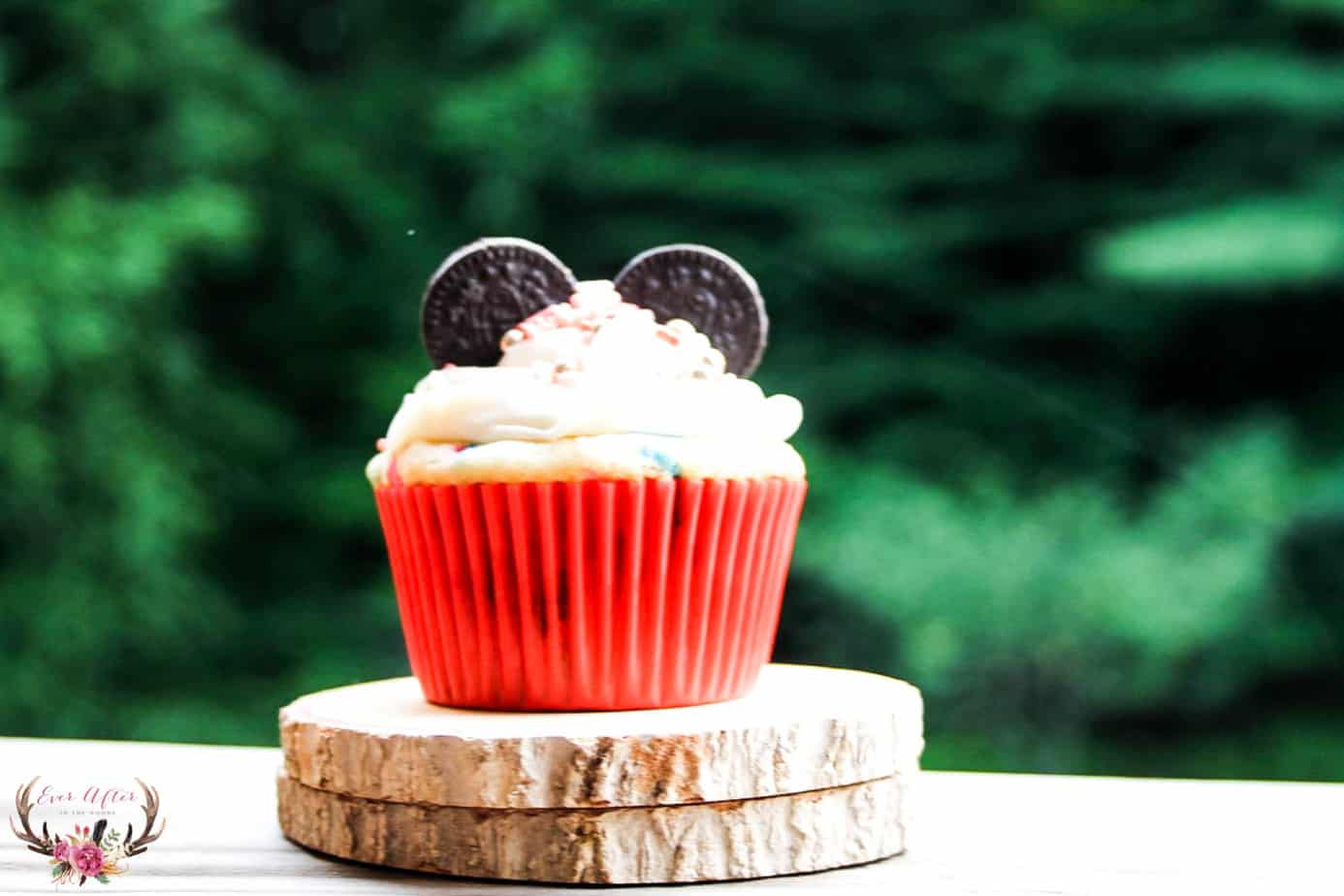 FOOD
No Disney party would be complete without delicious treats. Our guests enjoyed a variety of snacks but these adorable Disney Funfetti Cupcakes, Popped Passion popcorn cakes and Michael Angelo's frozen entrees were tops on our list.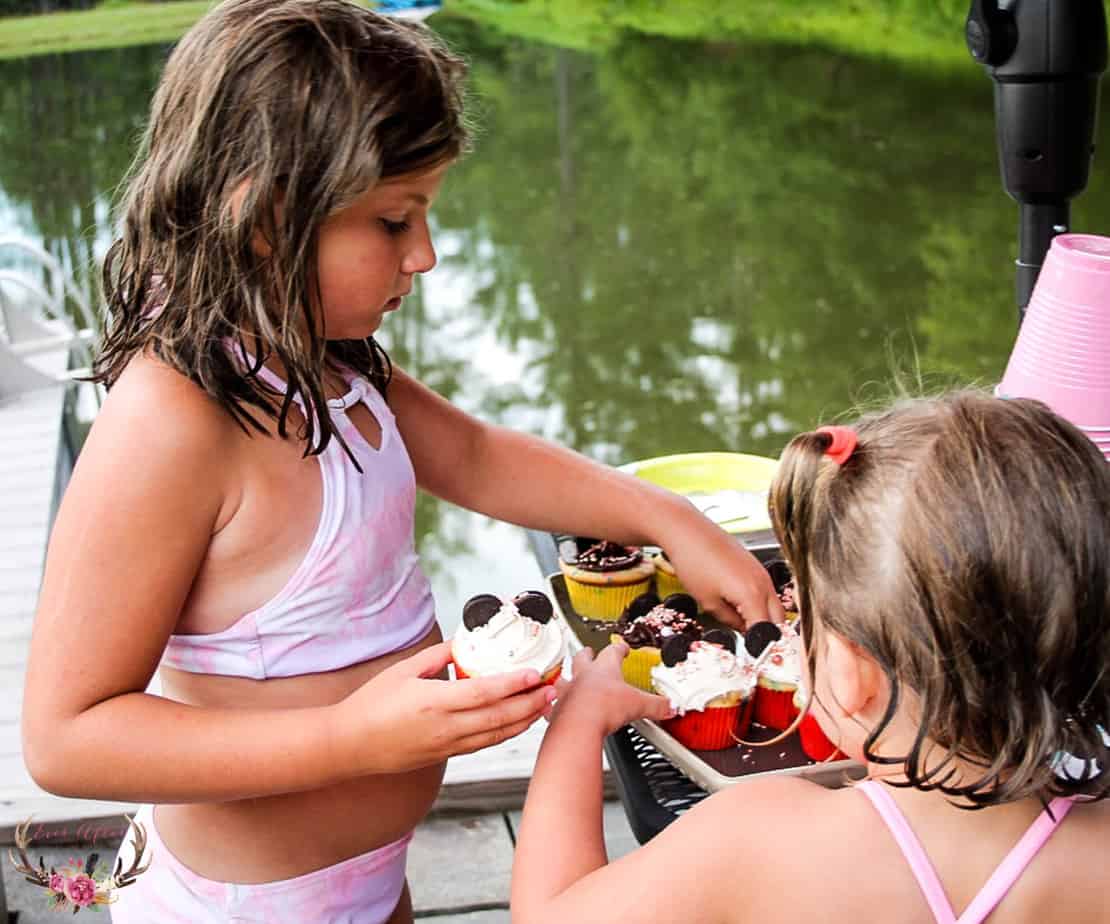 Try making these ultimate funfetti cupcakes topped with mini chocolate sandwich cookies and you will feel like you are walking down Main Street in Disney. The rose gold sprinkles were an added touch to emulate the rose gold ears that we have seen all over.

Popped Passion
Popped Passion is the first company to offer customized popcorn cakes. Our cake arrived topped with colorful sprinkles, red chewy fish and a hidden Mickey. I have to say this Popped Passion popcorn cake went fast and was beautifully packaged topped with a bow. Order one today. They make perfect gifts, college survival mail and tailgating parties.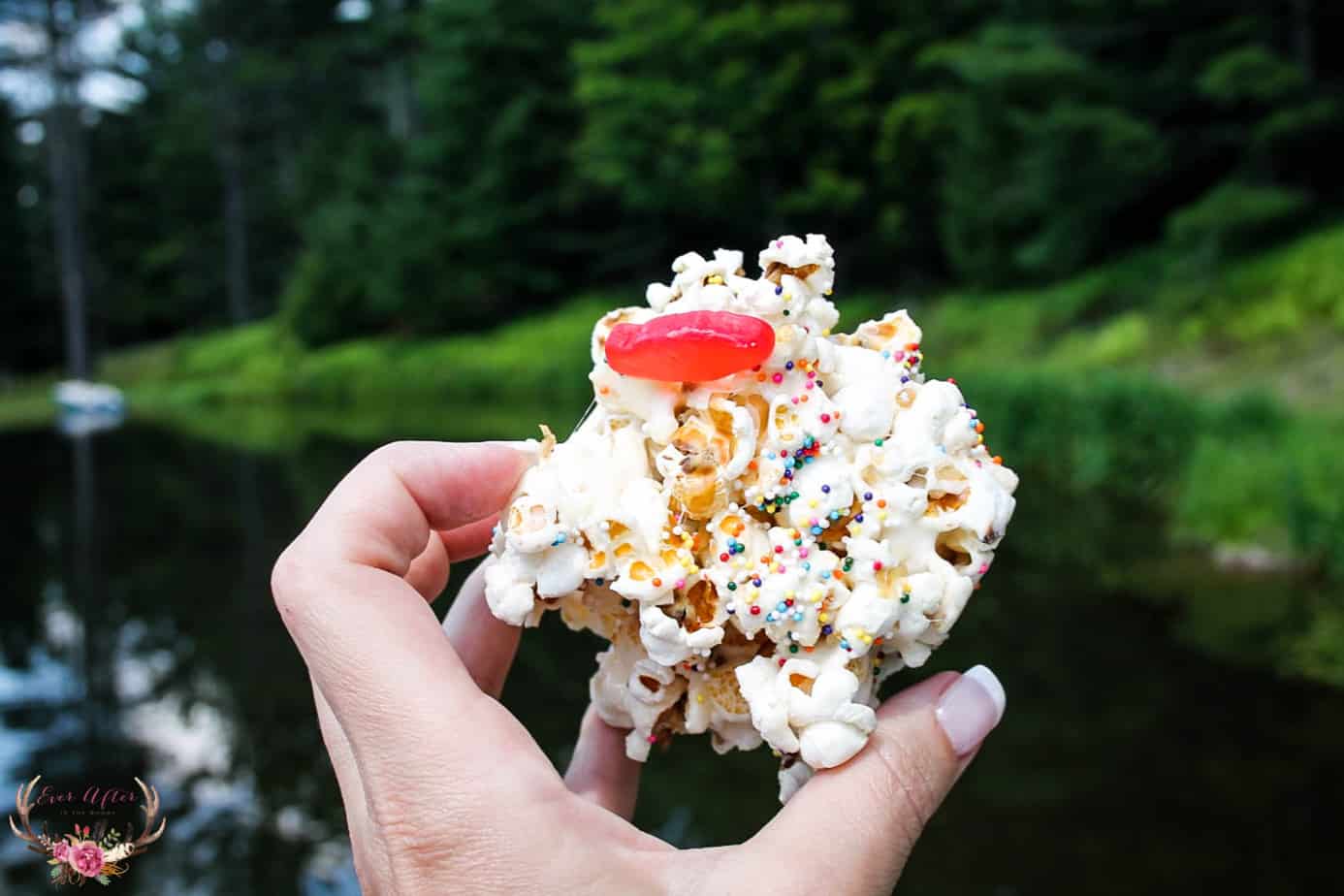 Michel Angelo's Lasagna
There are so many varieties to choose from so there is something for everyone. Our family enjoys the lasagna because it reminds us of our Grandma's recipe. These convenient and affordable frozen meals are exactly what you need for your next get together or even dinner in a flash.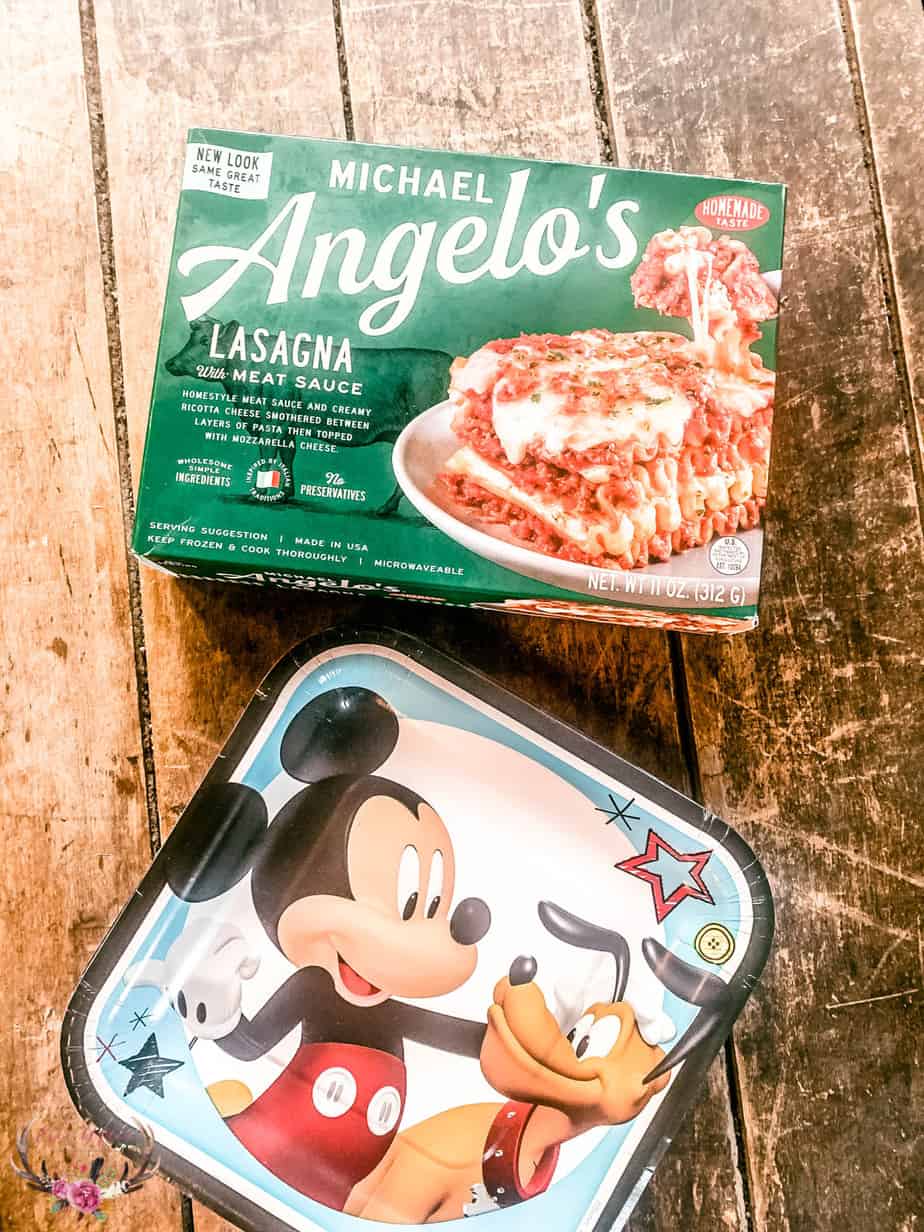 Michael Angelo's uses wholesome simple ingredients that contain no preservatives or other additives so you can feel good serving these authentically Italian tasting meals.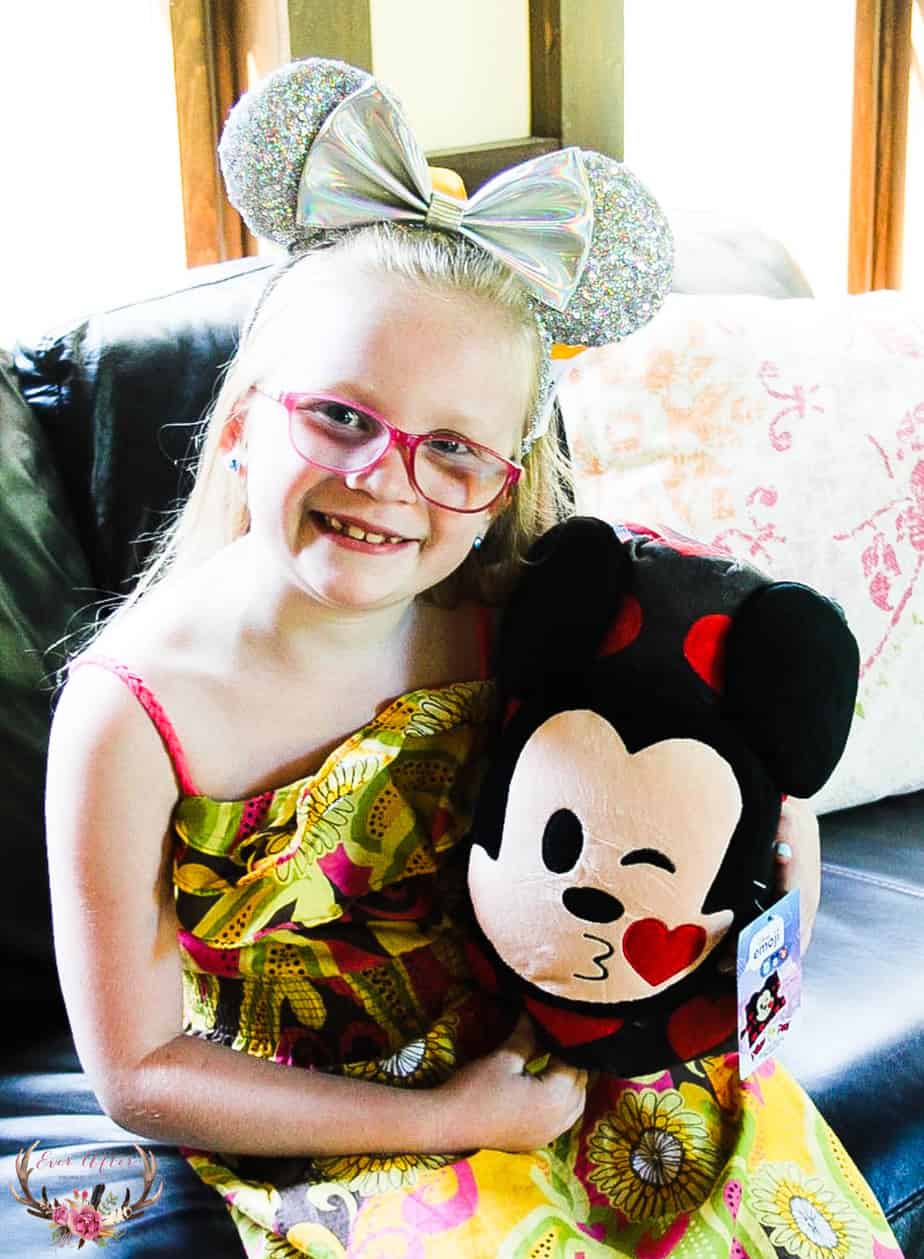 Pillow Pets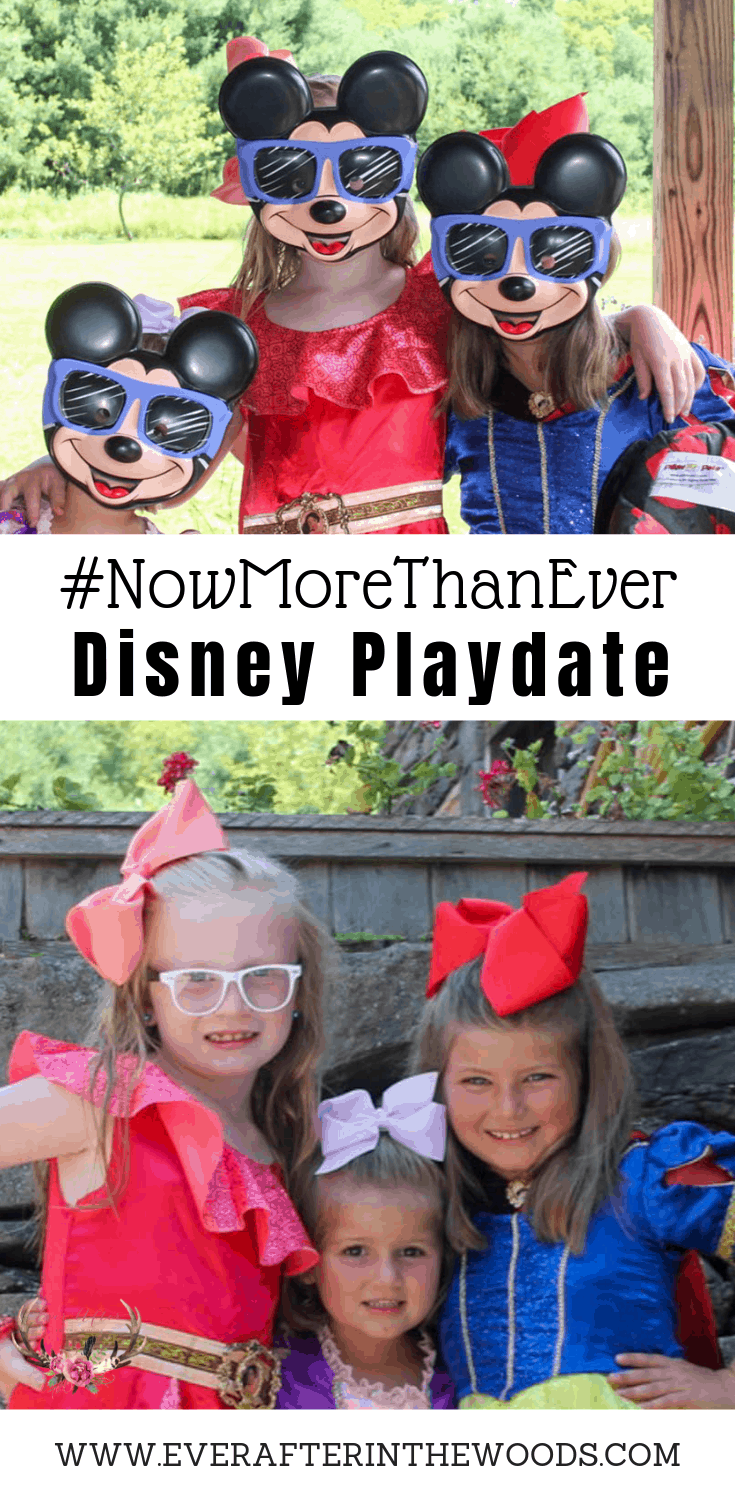 Our family owns quite a few Pillow Pets, so we were excited to see one included in our box for our playdate. We raffled ours off as a take-away prize. This super cute Mickey Mouse Pillow Pet doubles as a pillow as well as a creative stuffed animal. Needless to say the winner was super excited to take hers home.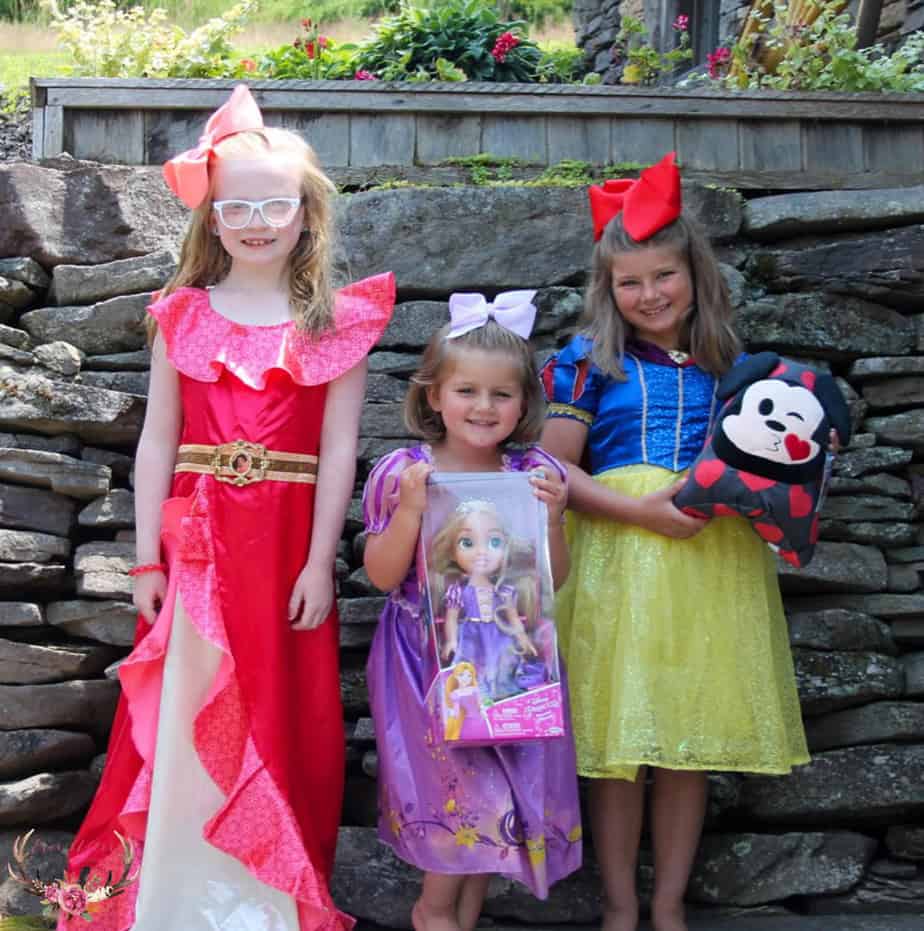 Pillow Pets are available in a variety of your favorite characters and animals. They continue to be a top toy for ages 3 and up.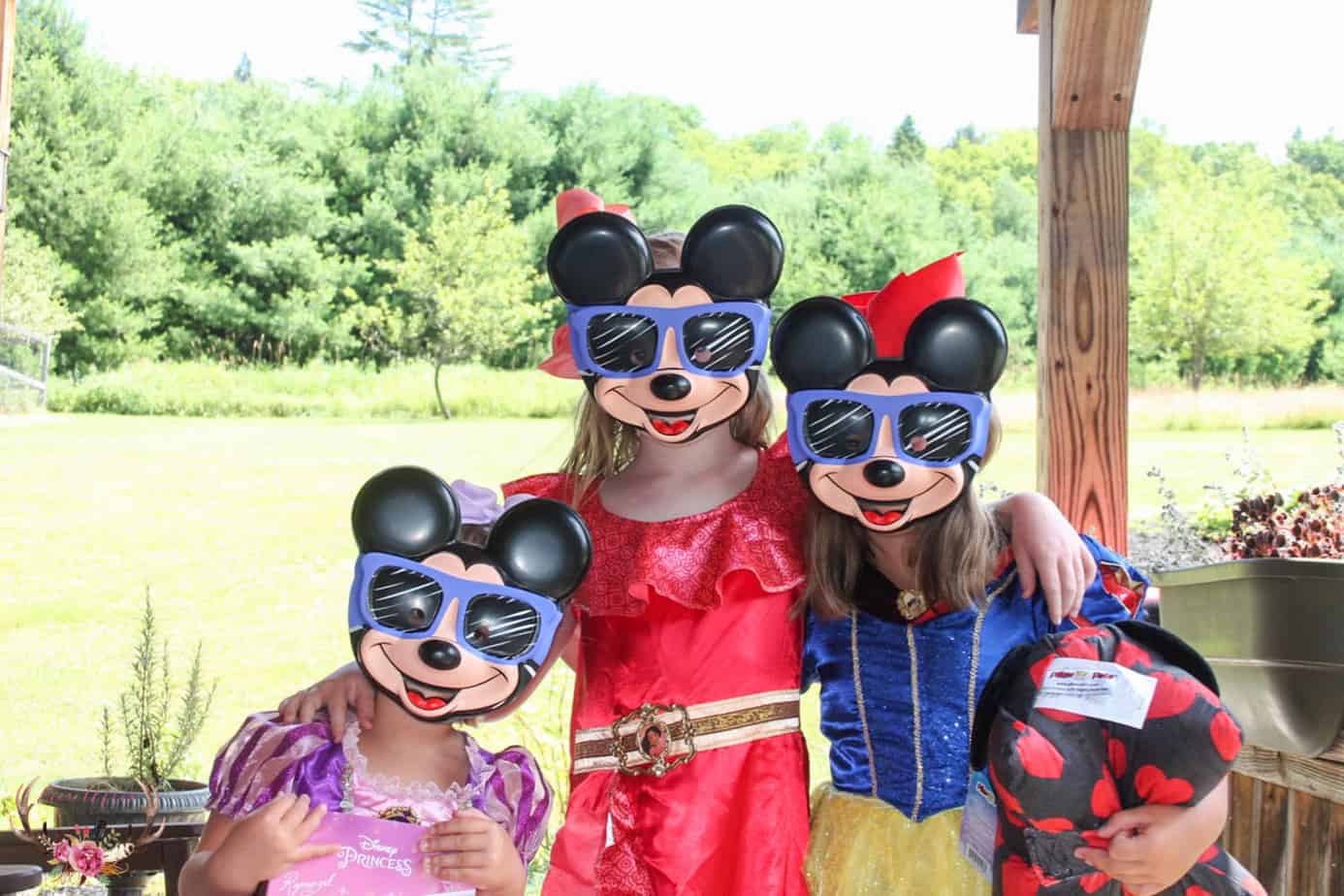 We were so excited to share some of Disney Parks news and announcements at our party as well. Many of our guests were planning on scheduling a trip in the near future. Have a look at this blog post for all the news and upcoming events happening.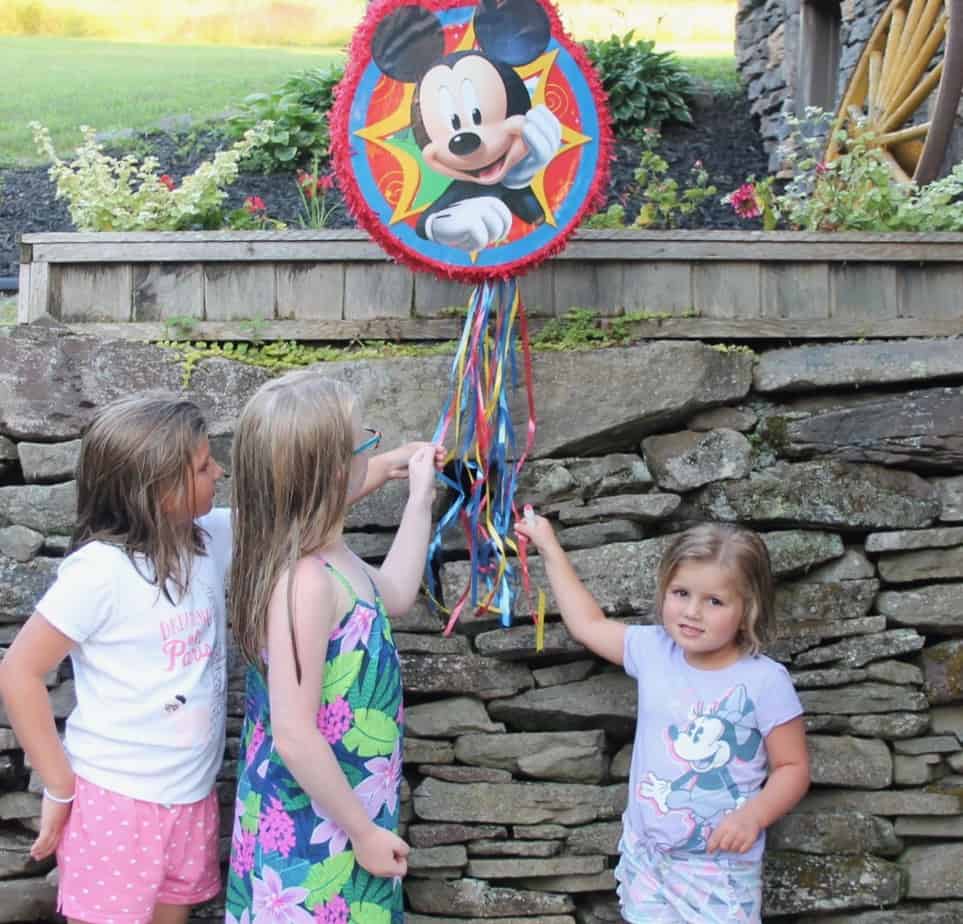 We loved every minute of our #NowMoreThanEver Playdate party and our planning our very own trip to Disney in the near future, but keep it quiet, our kids don't know!