We received a trip on the Delaware River. All thoughts and opinions are my own and yours may vary.
Making memories with the kids rafting down the Delaware River with Lander's River Trips. Take the time to relax and unwind this summer with a trip down the river in a canoe, raft or tube. We loved every minute of our journey. The weather was perfect, the equipment was on point and we were unplugged from our devices.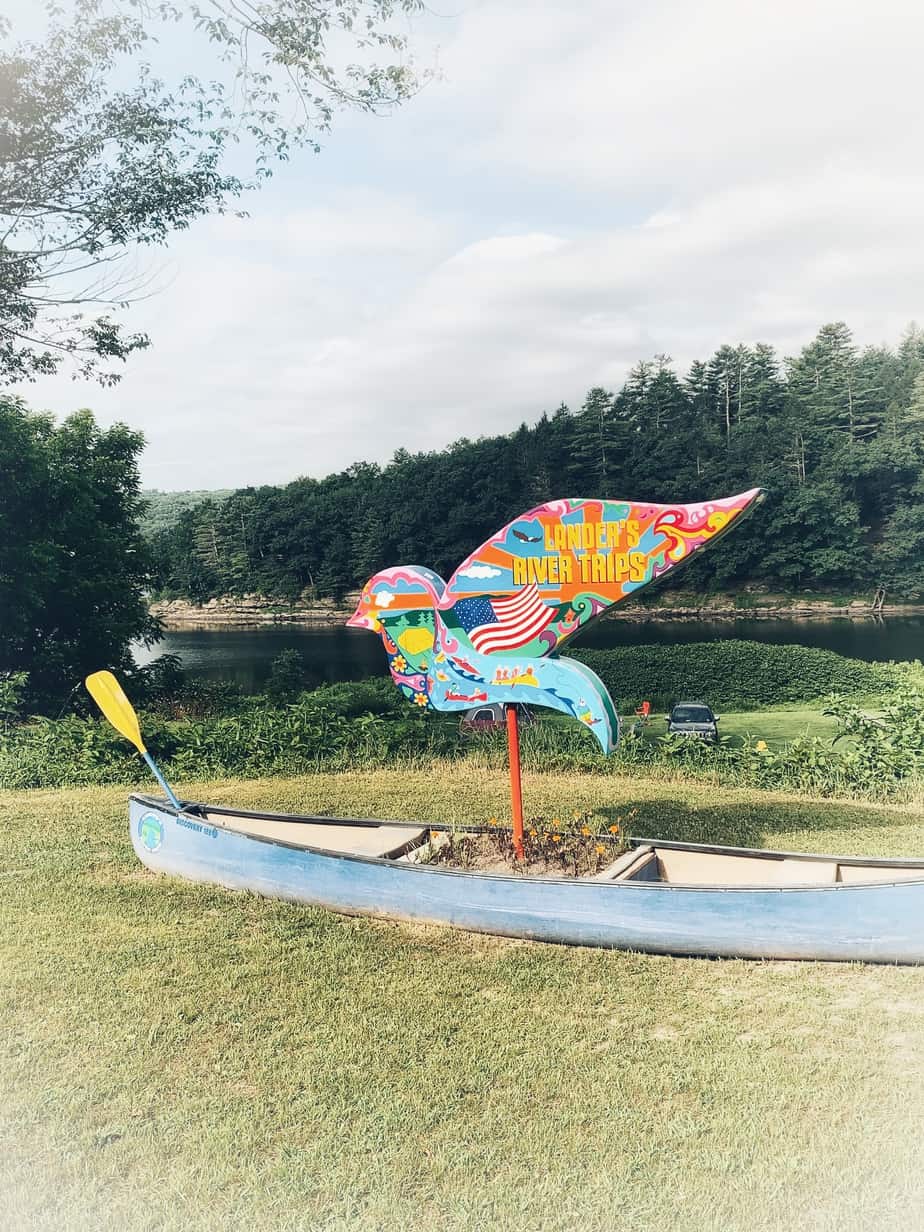 Fun Things to do in Sullivan County, New York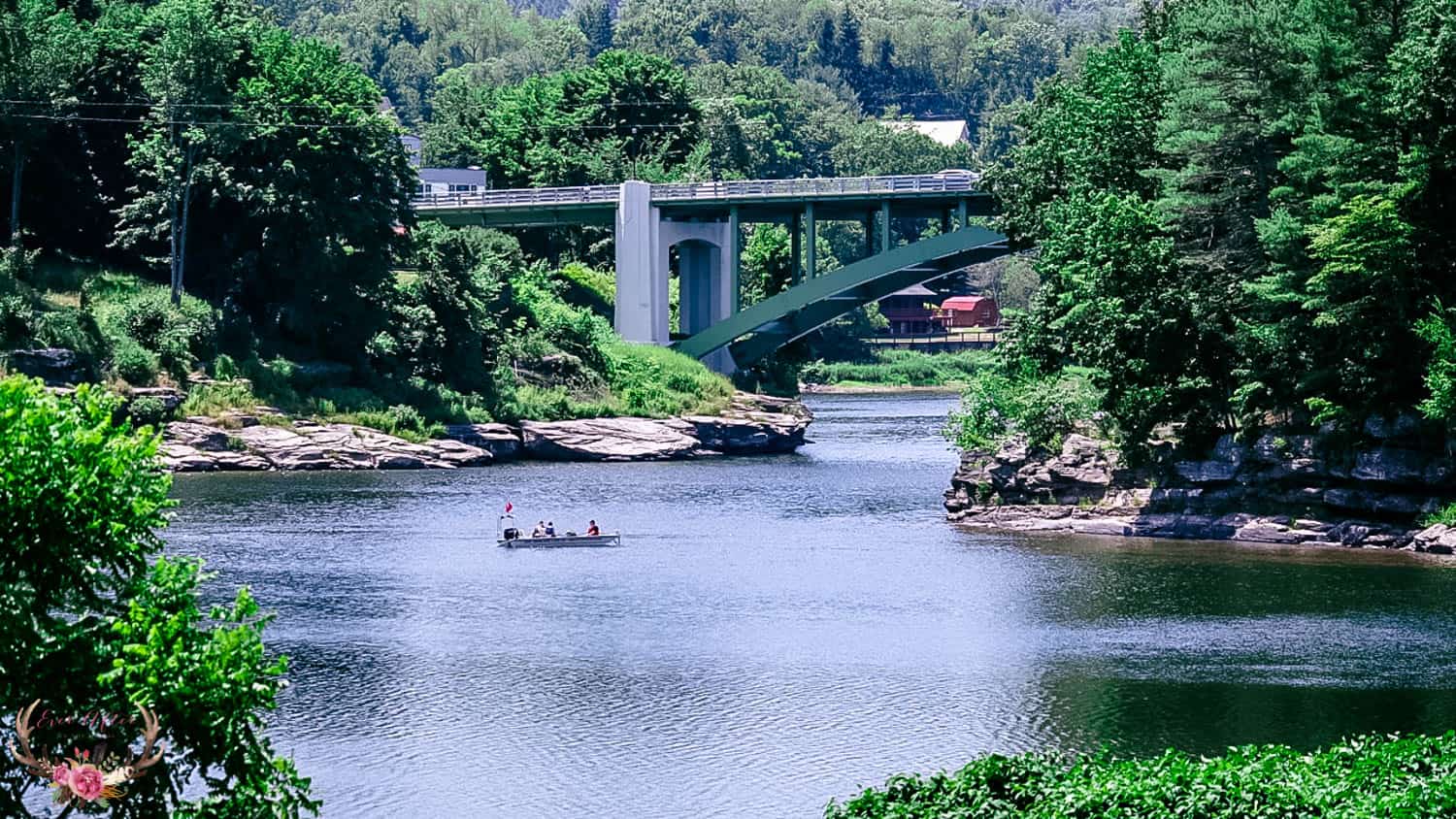 We live in rural upstate New York in the heart of the Catskill Mountains so there is plenty to explore and see in our own back yard. This past weekend we went rafting from Skinner's Falls to Narrowsburg, New York courtesy of Lander's River Trips and it was phenomenal.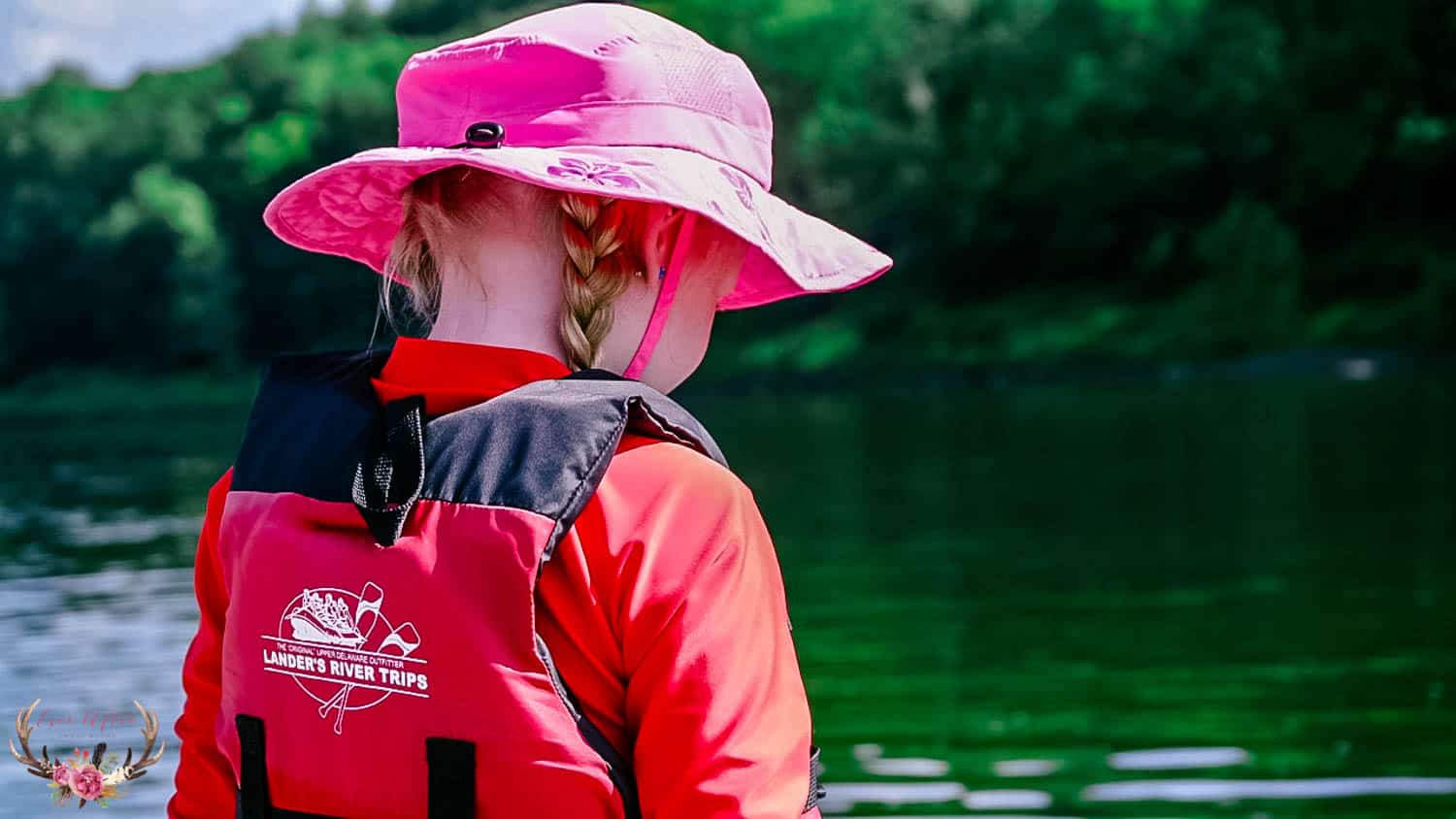 About Lander's River Trips
Lander's River Trips is a family owned and operated with 8 launch and land locations. Choose to explore the Delaware River in a raft, canoe or tube and let them take care of everything for you.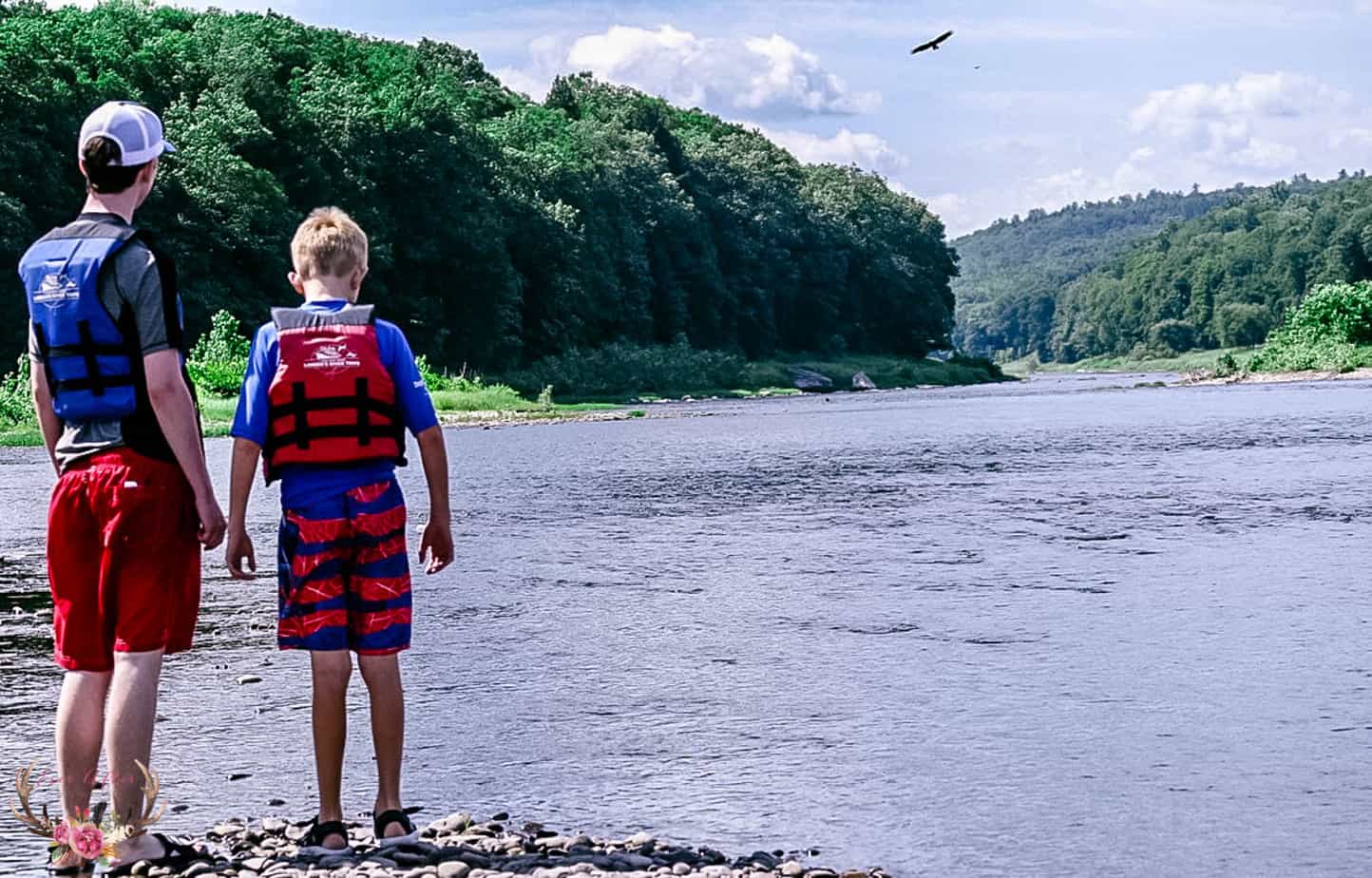 Choose the length of your trip and from what location(s) you wish to embark from. You're your car at the final destination and Lander's River Trips will provide you with a shuttle to take you to where you adventure will start. Their staff is friendly and helpful with getting all of the equipment that you need that includes life jackets. Be sure to always keep your life vest on when on the river to keep you and your loved ones safe.

Where to Raft Down the Delaware River
In many of their locations Lander's River Trips offers ice, snacks and beverages as well as sunscreen to purchase and any other items you may need for your journey. Be sure to bring a cooler bag (small) to put in your raft to keep you hydrated.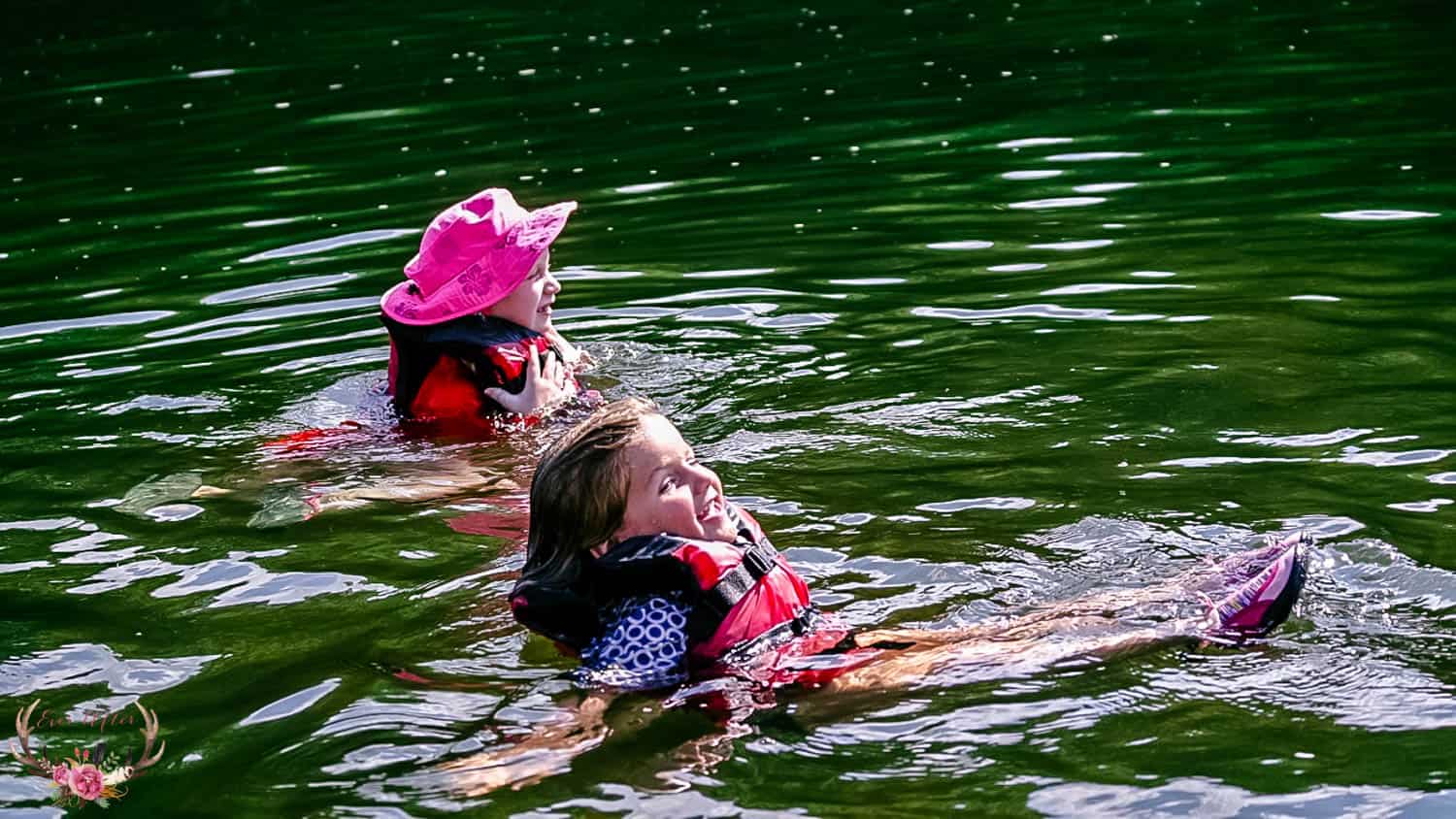 While floating down the river be sure to get out and swim as well. The water is refreshing and it is serene. Keep your feet down stream and let the current take you as you glide.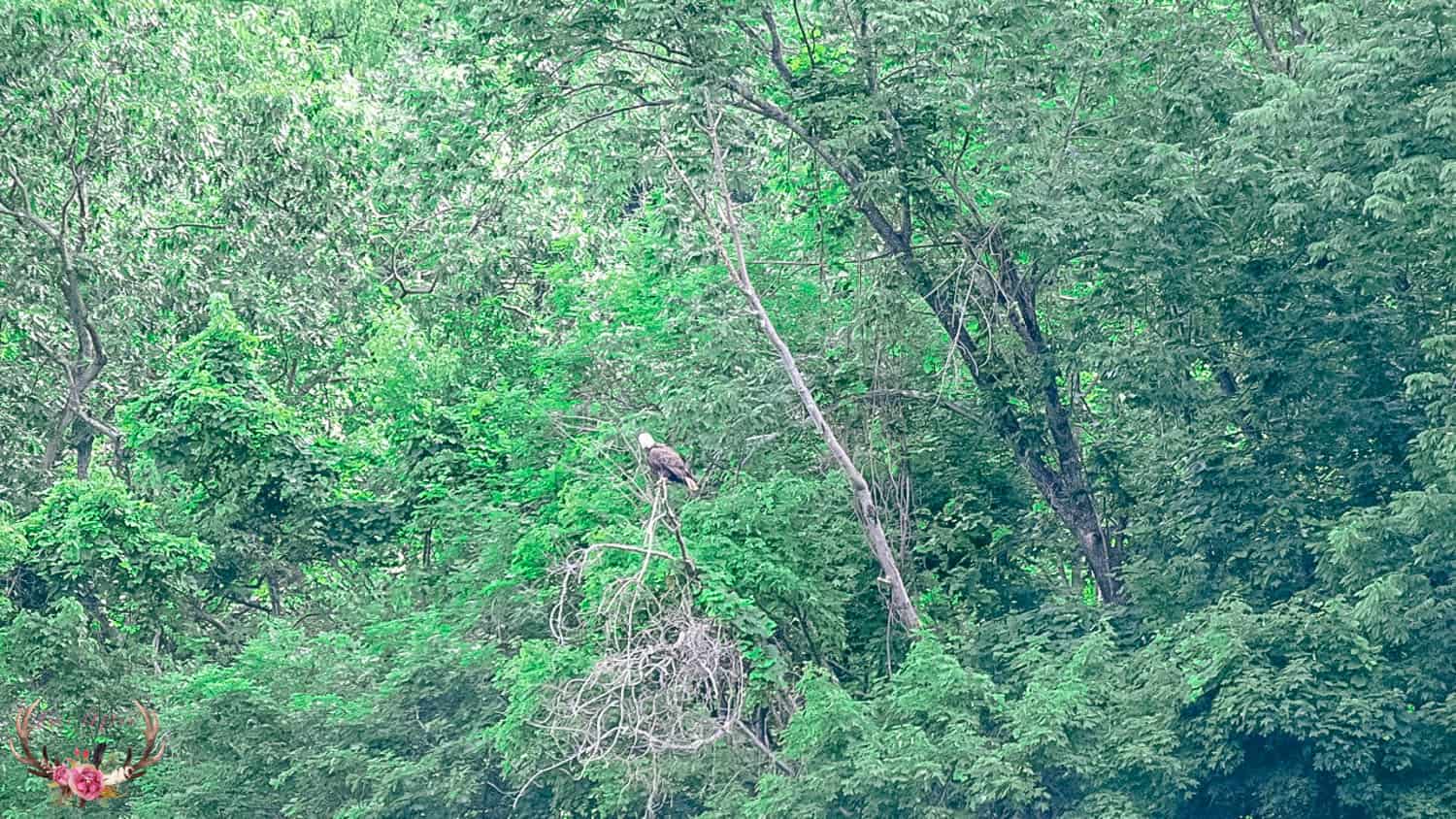 Keep your eyes open for wildlife. You have the possibility of seeing Bald Eagles, golden eagles, deer, bears and so many more! We lucked out and saw three bald eagles along our path. They make nests in many of the high trees along the river banks. The kids (and parents) were in awe. Simply magnificent to see in person.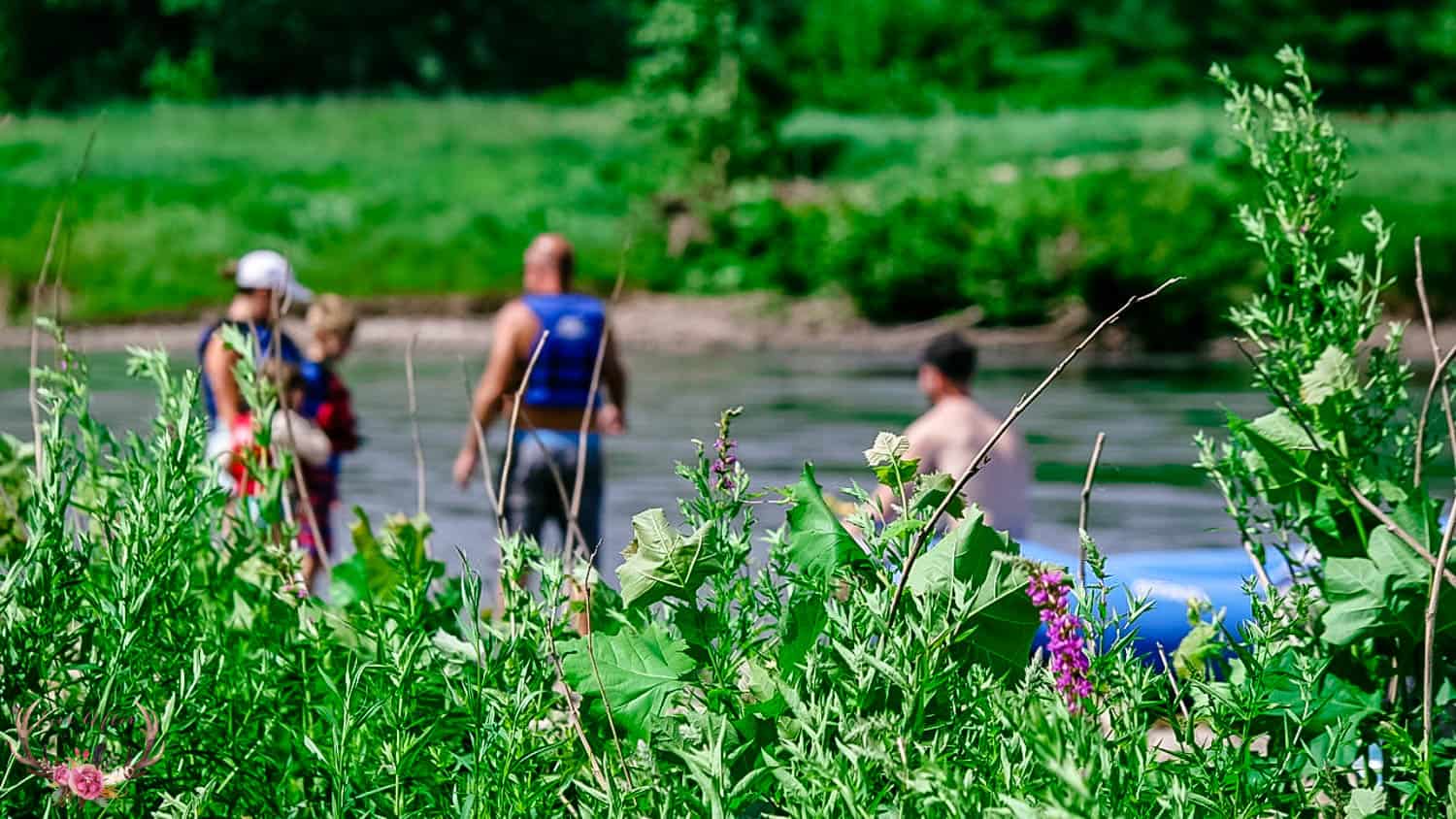 This trip is definitely a bucket list option. Everyone in our party loved it from ages 4 to adult. We are looking forward to exploring again soon. Have a look at Lander's River Trip online and start planning your vacation today. You won't be disappointed!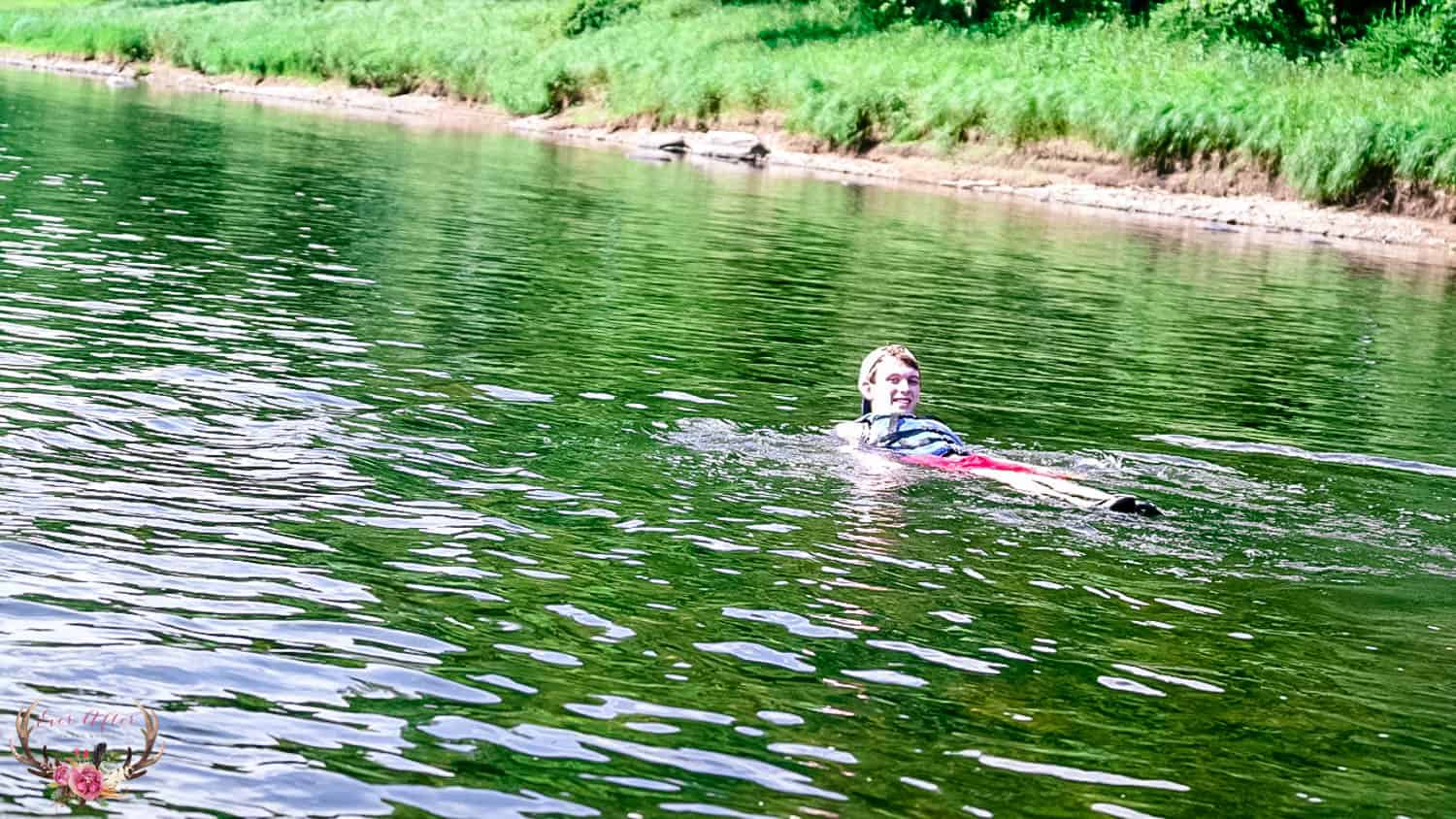 If you enjoyed this article, have a look at these other adventures that are located nearby as well:

Visit the Museum at Bethel Woods Center for the Arts