Super Mario Bros. Cupcake Ideas for that little boy or girl that is Nintendo obsessed!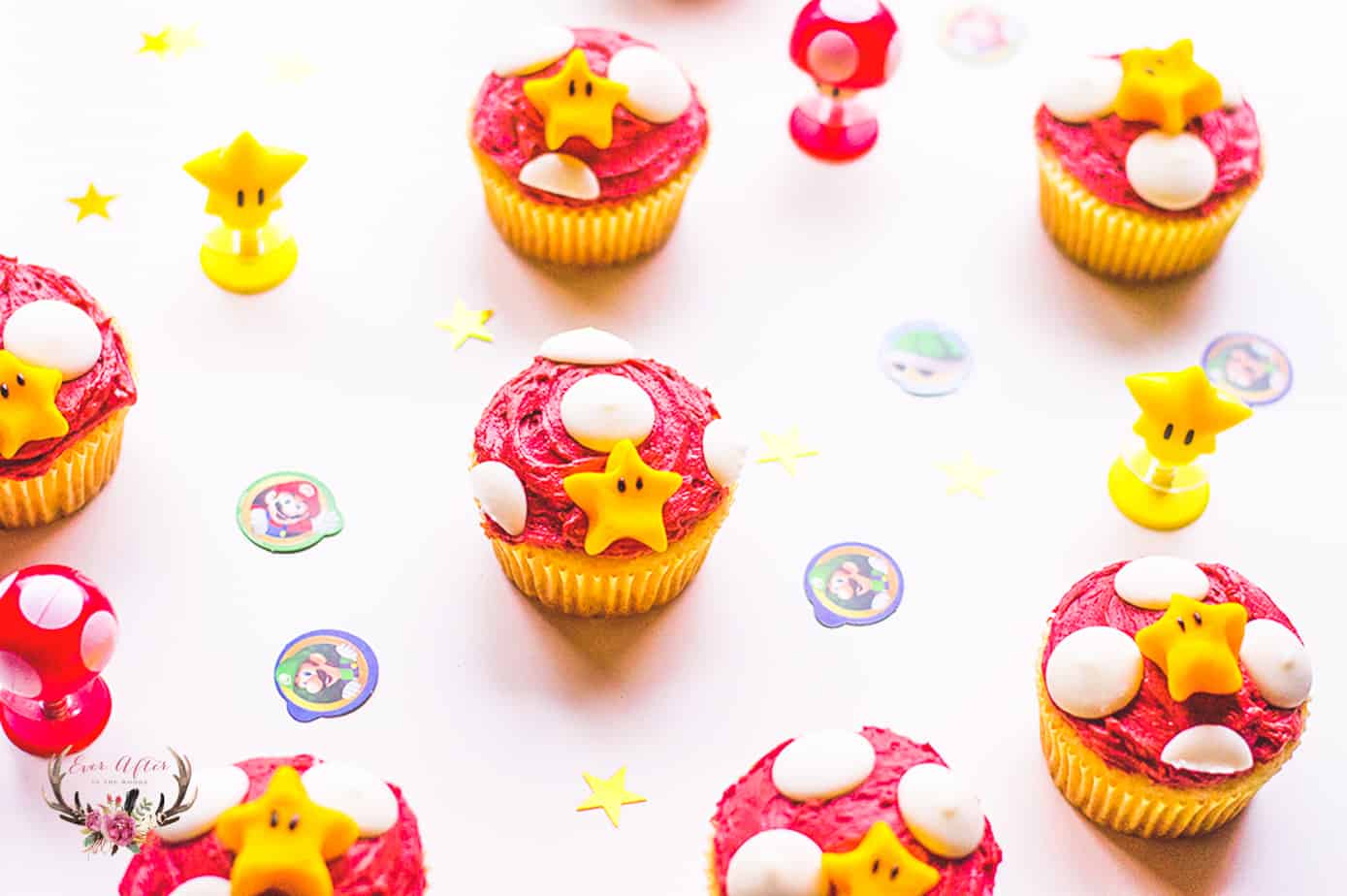 We love playing video games in this house at times – especially on those rainy afternoons and Mario and Luigi have been part of our home for as long as I can remember.
Mario Kart Cupcakes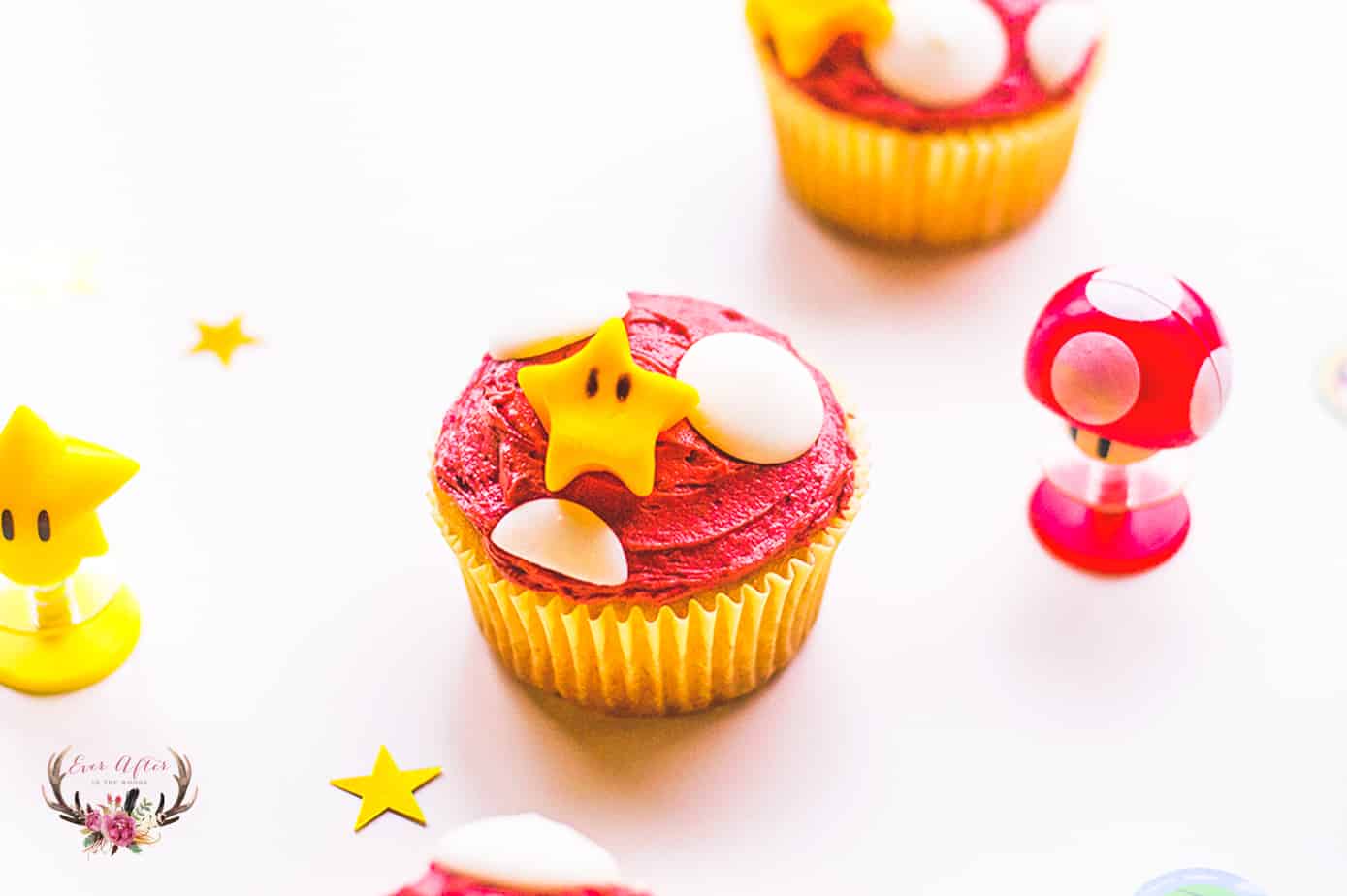 From Super Mario Bros. to Mario Kart and every game in between we have played it. My husband loves the vintage Mario and the kids love the new games so it was an easy reach to make some sweet cupcakes for a Mario Themed birthday party.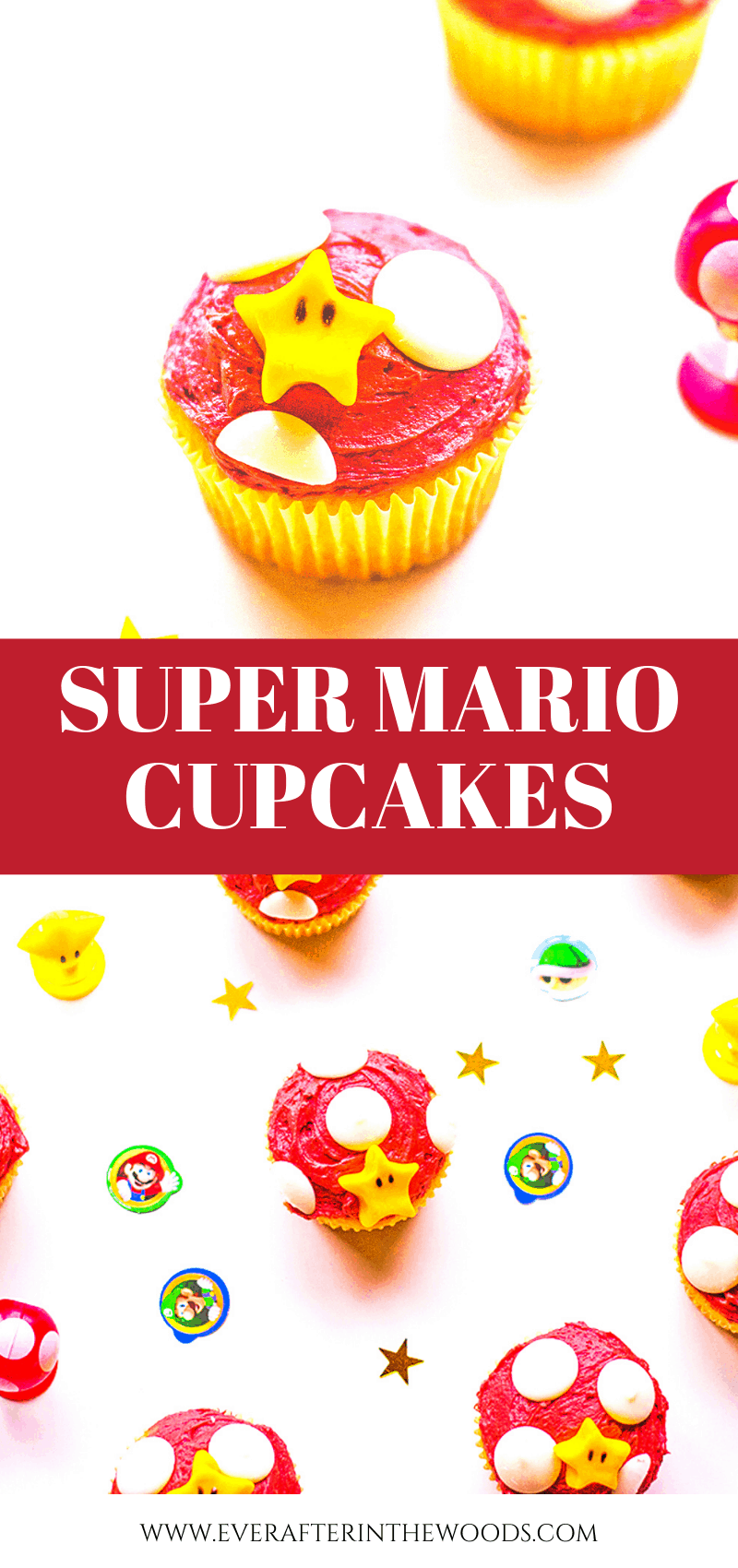 Super Mario Cupcake Ideas
Ingredients
1 box of vanilla cake mix and all ingredients required to make it
2 sticks butter, softened
5 cups powdered sugar
1.5 tbsp cocoa powder
4 tbsp milk
Red gel food coloring (about 2-3 tsp)
1 cup white candy melts
Store-bought yellow cake fondant (about 8 to 10 oz.)
Ready-made black icing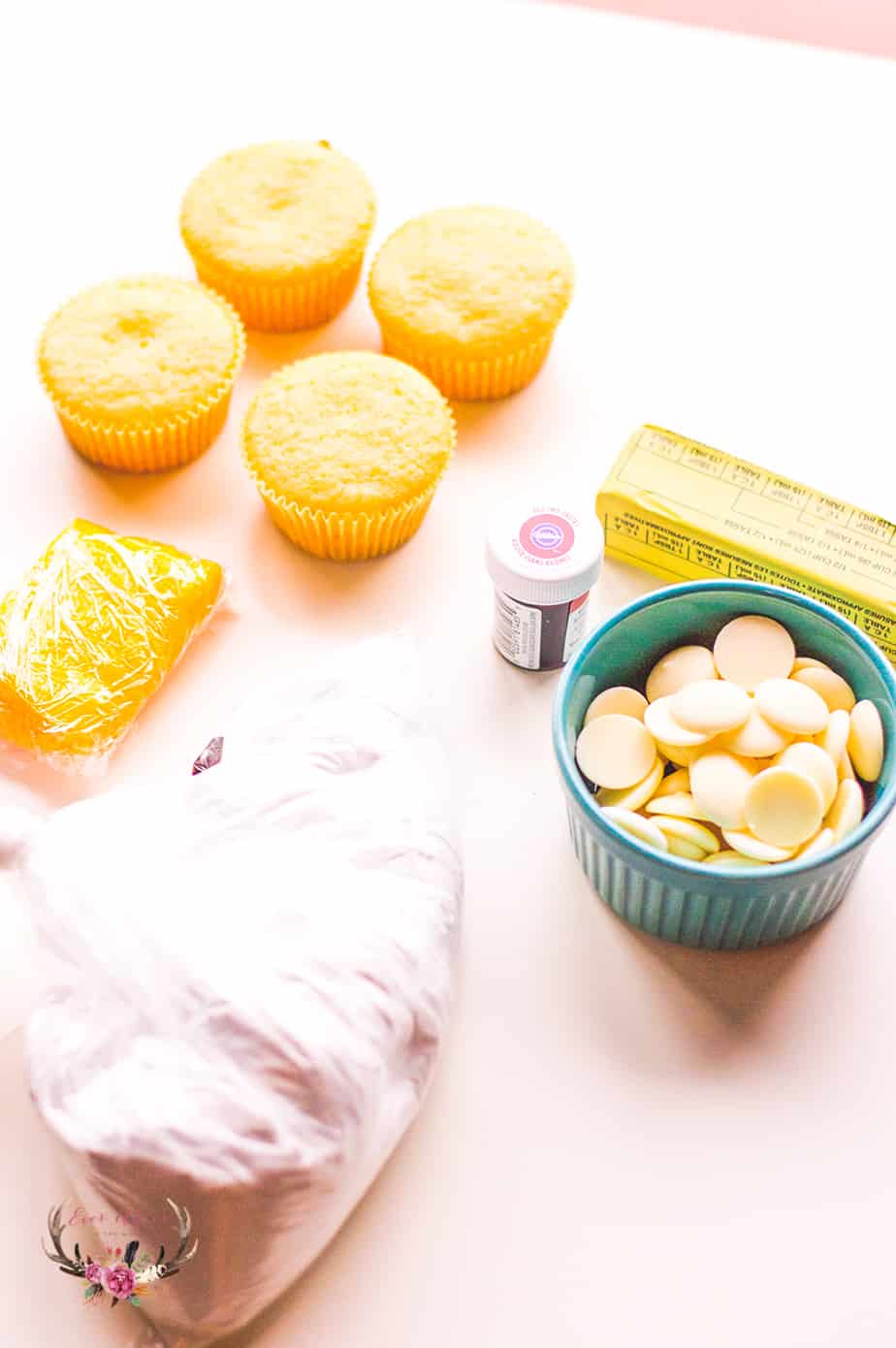 Yields: About 24 cupcakes
Instructions
Prepare cupcakes according cake mix directions and cool on a rack.
Using an electric mixer, start mixing your butter and sugar. Add milk and continue mixing on medium-high speed. Add cocoa powder and mix until you achieve semi-stiff peaks (you may need to add milk and/or powdered sugar, one tablespoon at a time to achieve your desired consistency).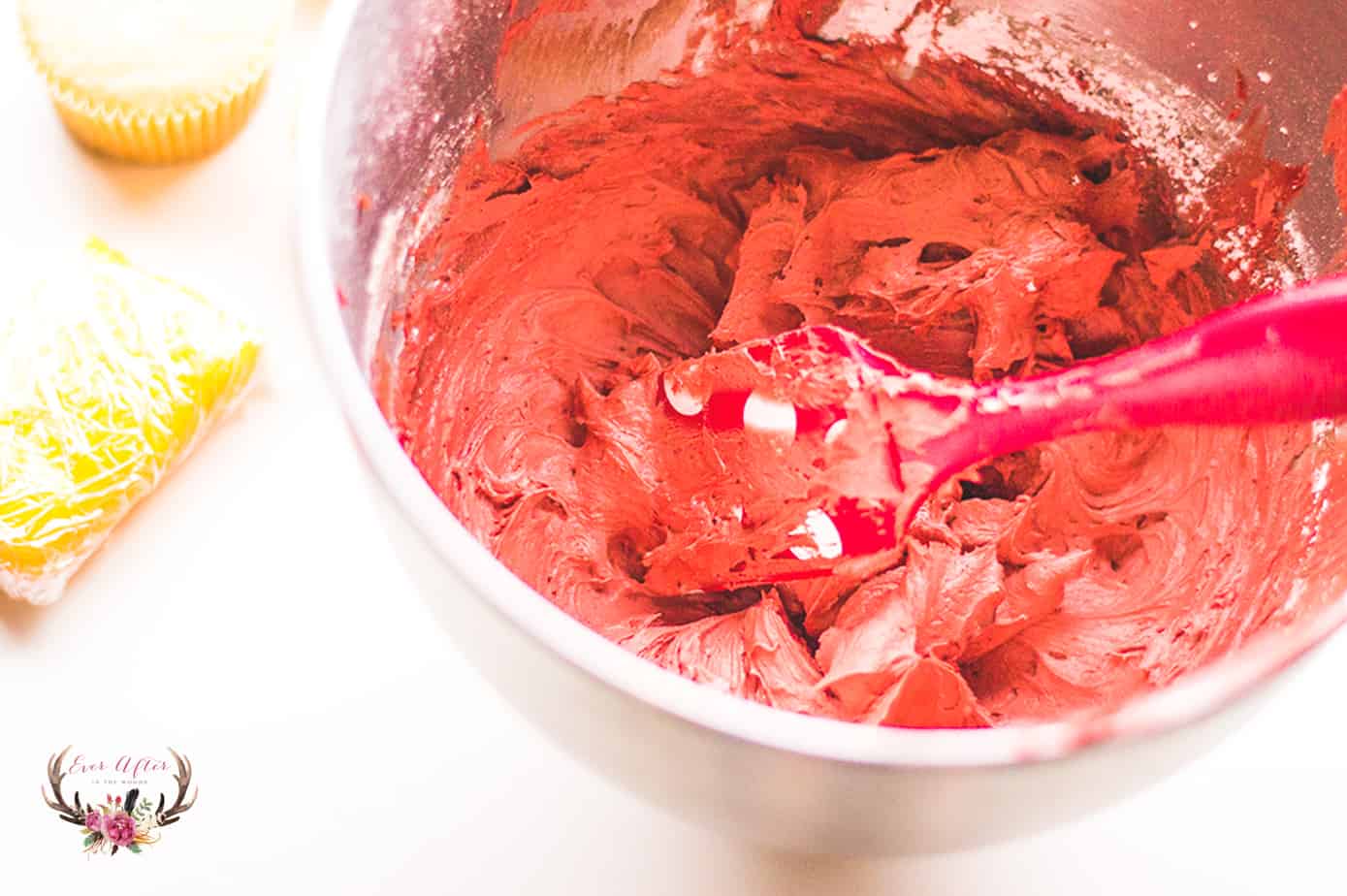 Add red gel food coloring to your buttercream and mix some more.
Using an offset spatula, frost each one of your cupcakes with red buttercream. Add white candy melts – they will act as the mushroom's "spots." (Hint: Cut some of the white candies in half so that you can put them on the edge of the cupcake)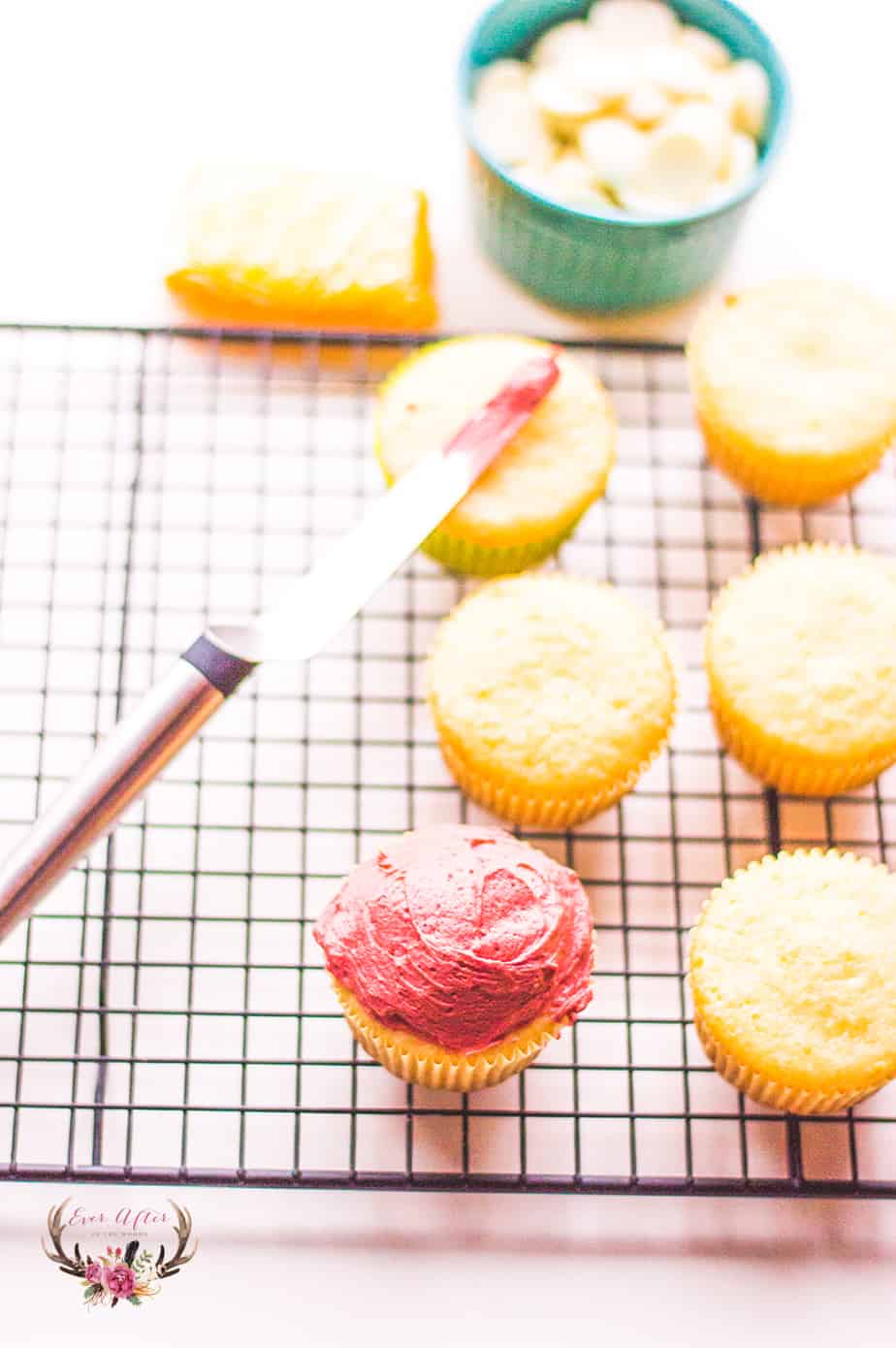 Shape your yellow fondant into 3D stars and with the help of a toothpick, draw two eyes with black icing. Make enough so that you could place one on each cupcake.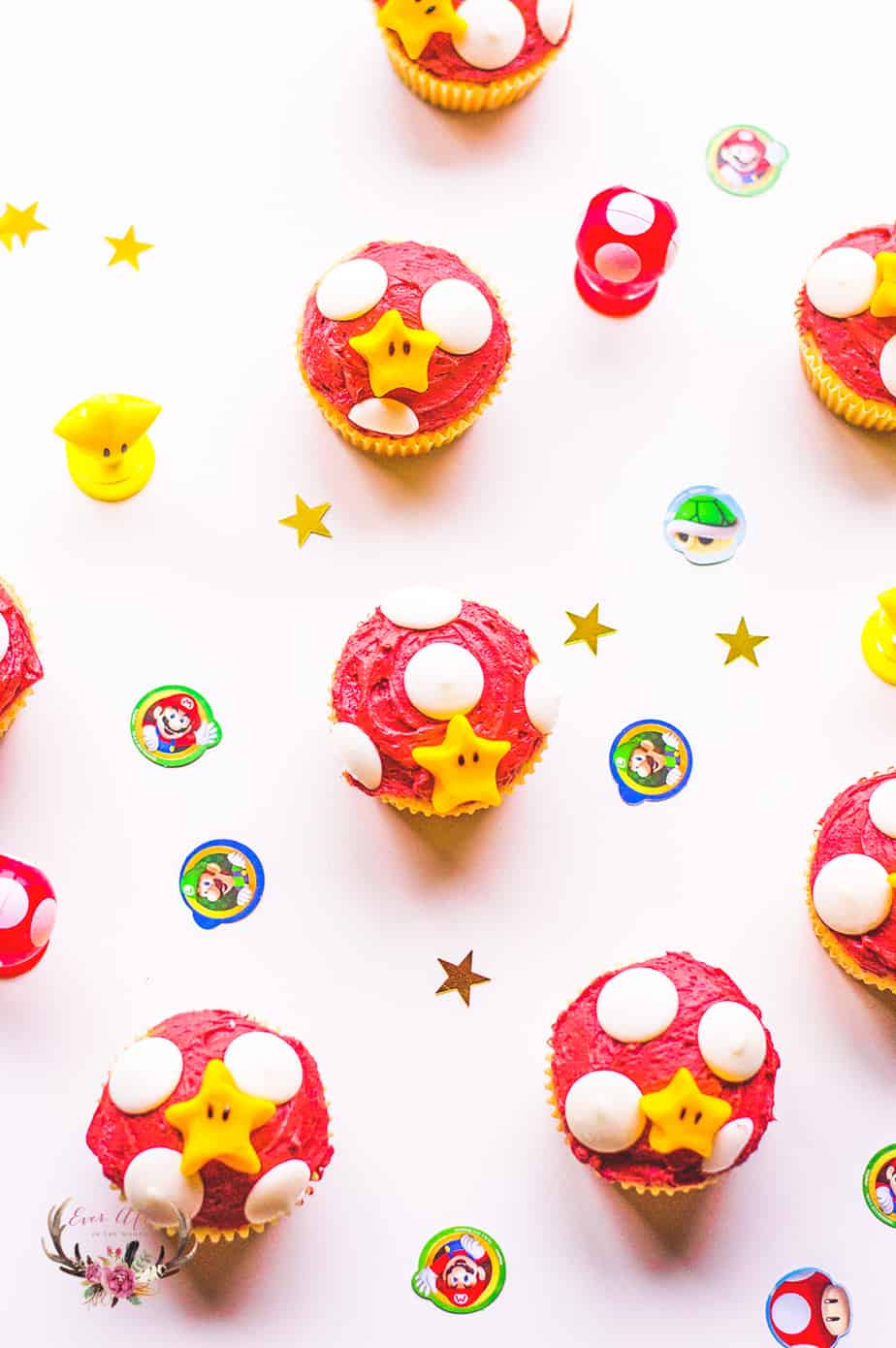 How adorable are these cupcakes??
Happy Baking!
Have a look at these other Disney Inspired desserts: