No Bake Chocolate Cheesecake

Individual Chocolate Cheesecakes
Mini Chocolate No-Bake Cheese Cake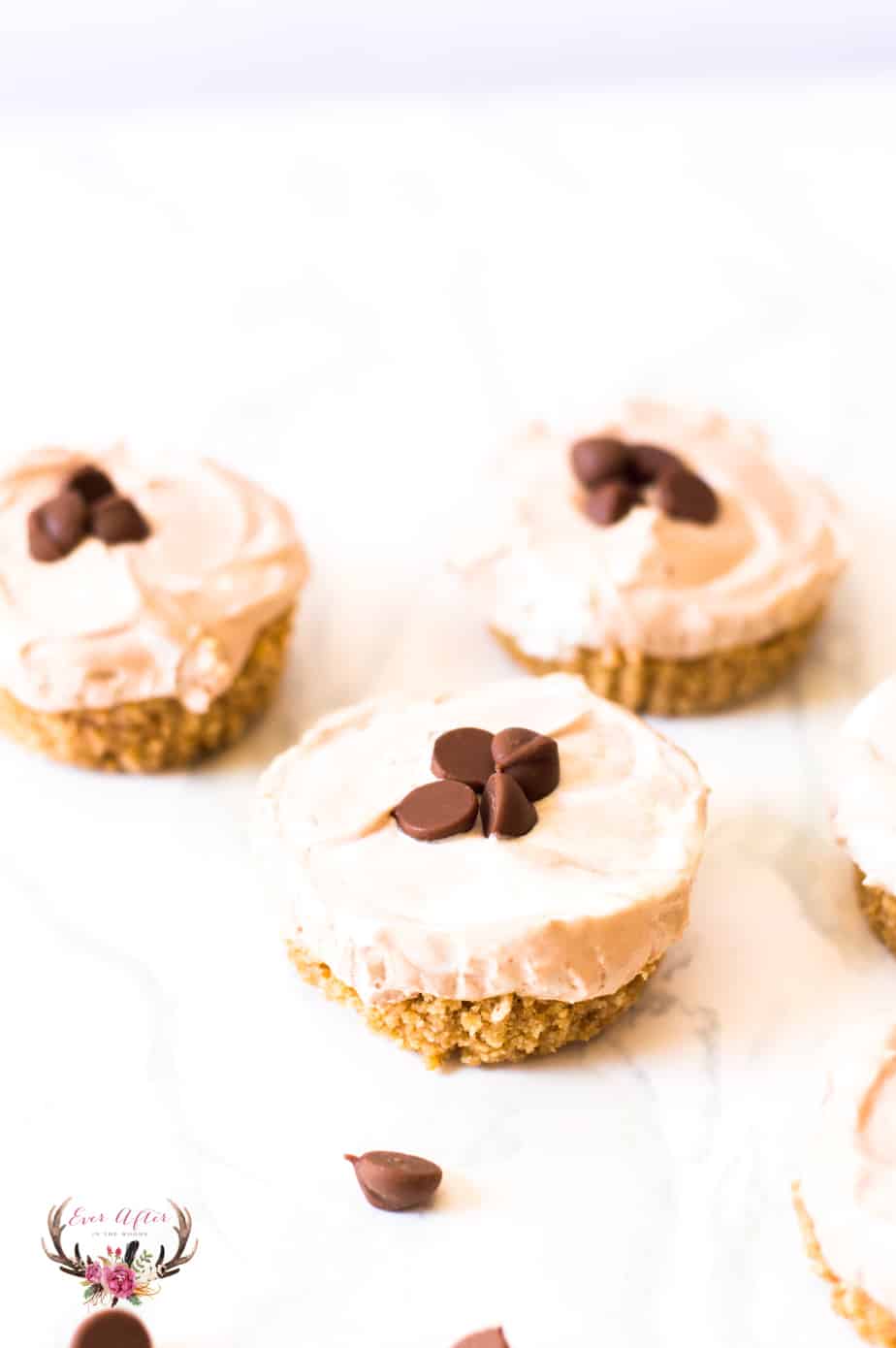 You had me at no-bake! With the Summer heat upon us I definitely do not want to turn on the stove if I do not need too! These easy no-bake chocolate cheesecakes are perfect for an easy dessert.
I love that they can be made ahead of time, so if you are having company this is one less thing you have to worry about!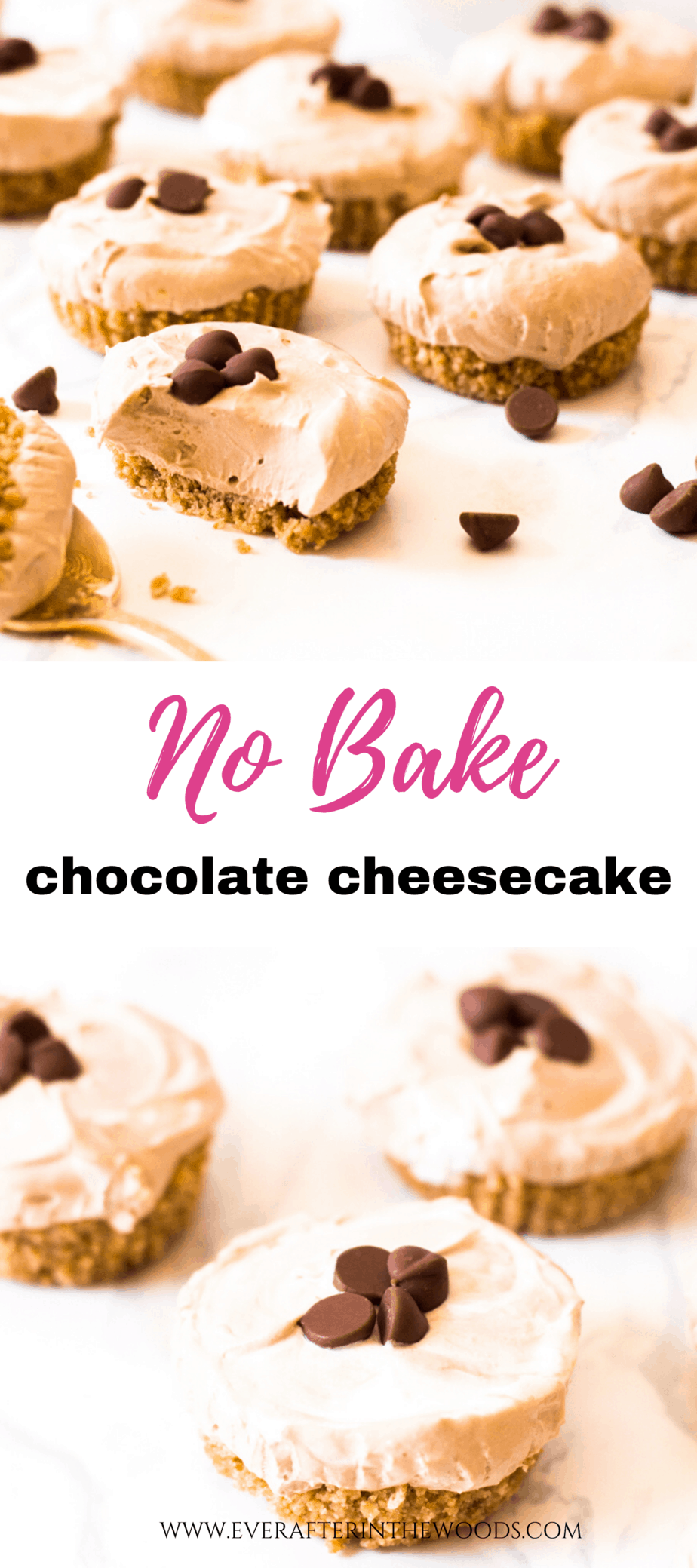 No Bake Chocolate Cheesecake
Ingredients
For the graham cracker crust:
1 cup graham cracker crumbs
2 tbsp packed brown sugar
¼ cup unsalted butter, melted
For the chocolate cheesecake filling:
1 cup chocolate chips + extra for topping
8 oz. cream cheese, softened
½ cup granulated sugar
¼ cup butter, softened
2 cups frozen whipped cream, thawed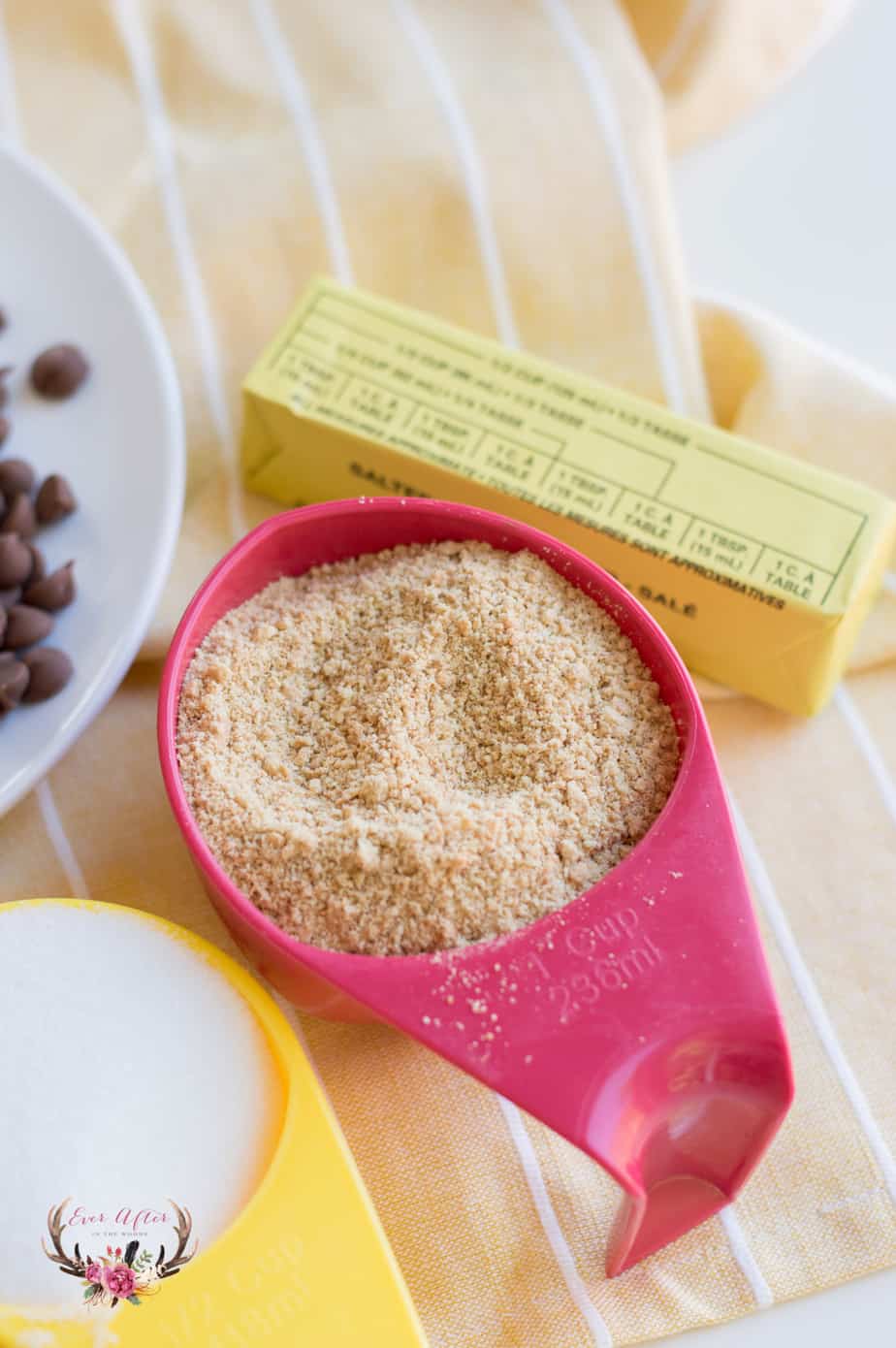 Instructions
Line a muffin tin with paper cupcake liners and spray gently with cooking spray. Set aside.
In a medium bowl, mix together graham cracker crumbs, brown sugar and melted butter.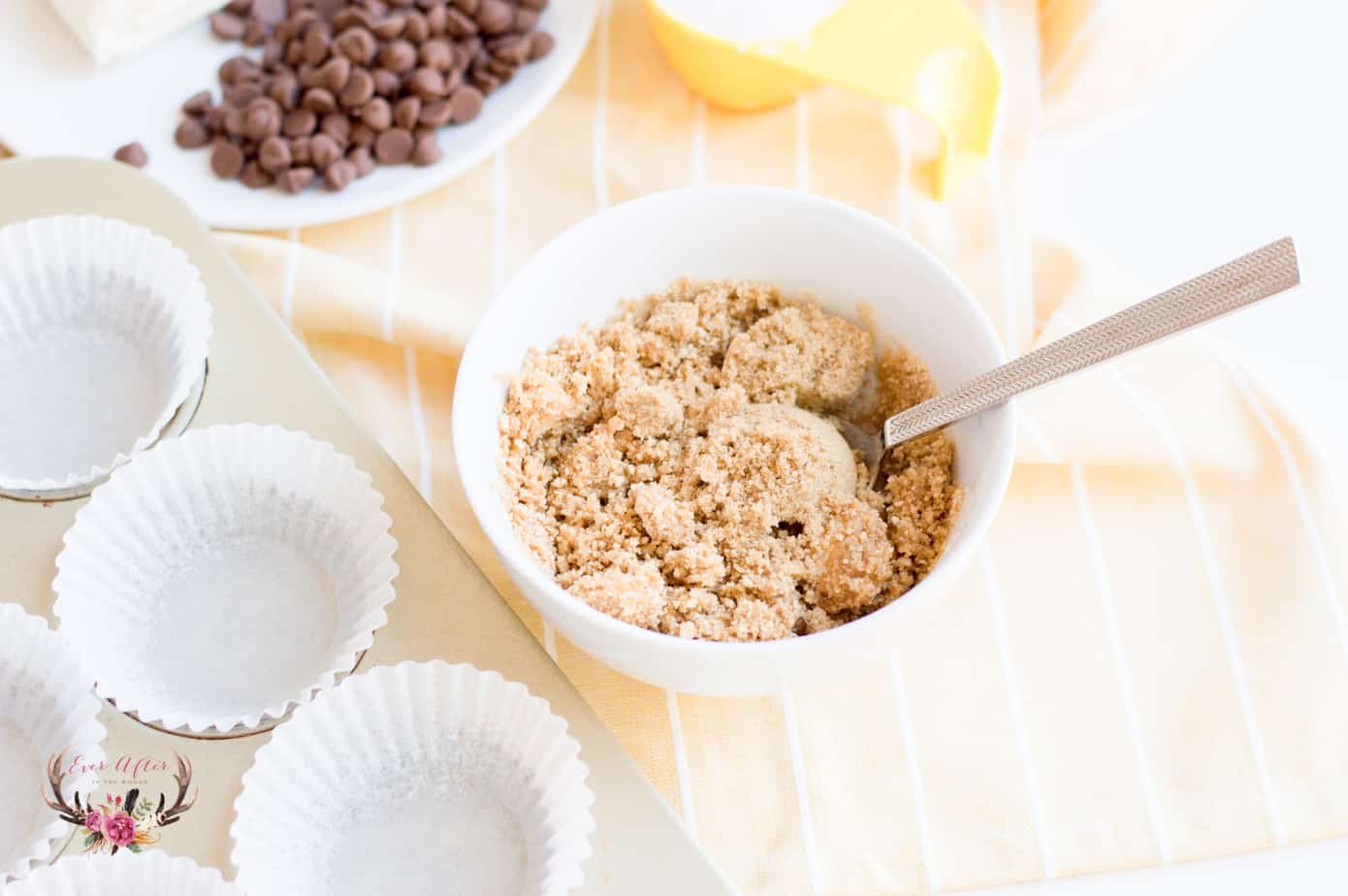 Pack the graham cracker mixture (about 1 – 1 ½ tbsp) at the bottom of each lined muffin section. This will create the base crust for your mini cheesecakes.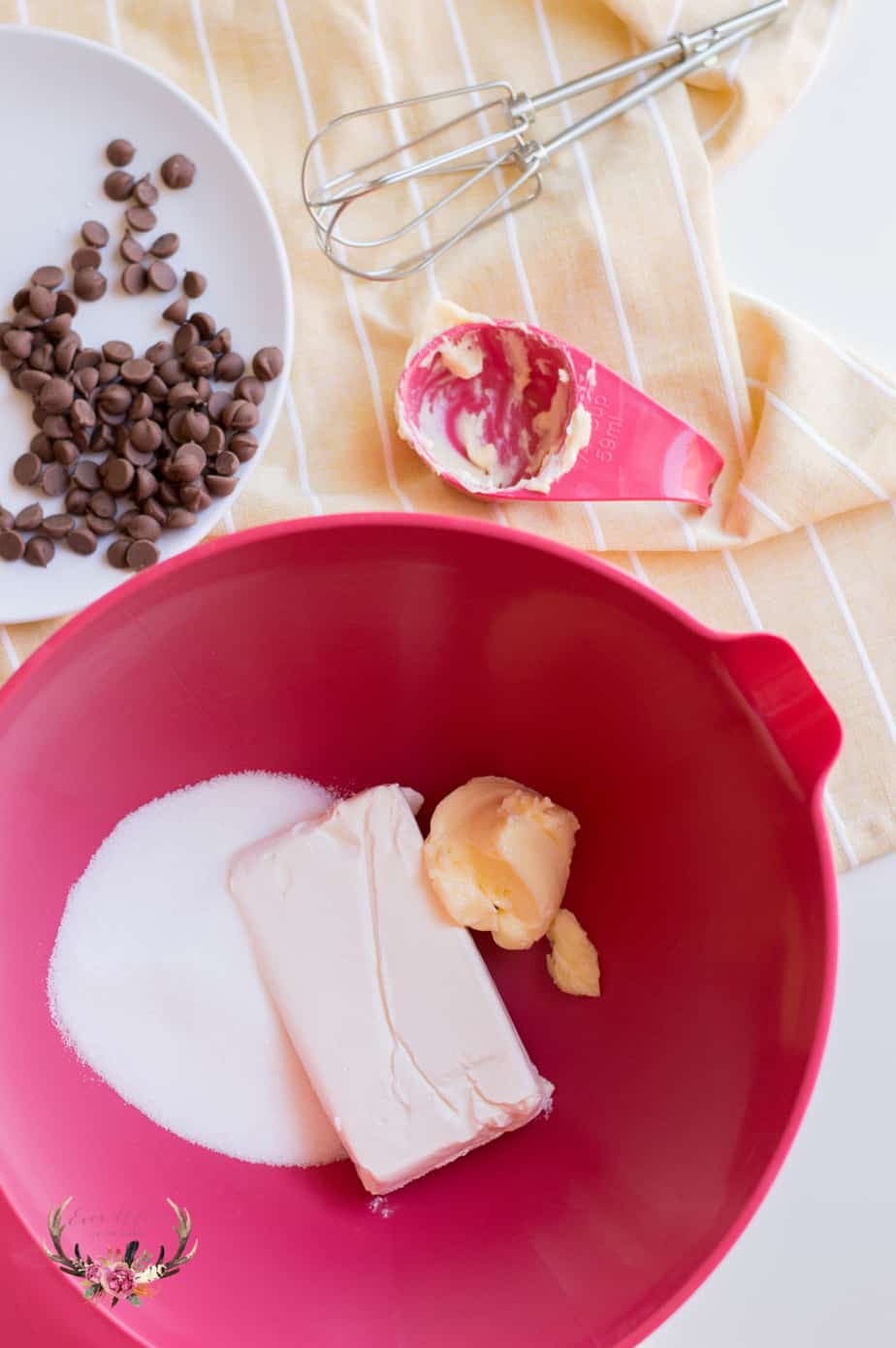 Melt chocolate chips using your favorite melting method (either by double broiler or by melting it in the microwave).
In a large bowl, beat together cream cheese, sugar and softened butter.
Slowly add melted chocolate to the cream cheese mixture.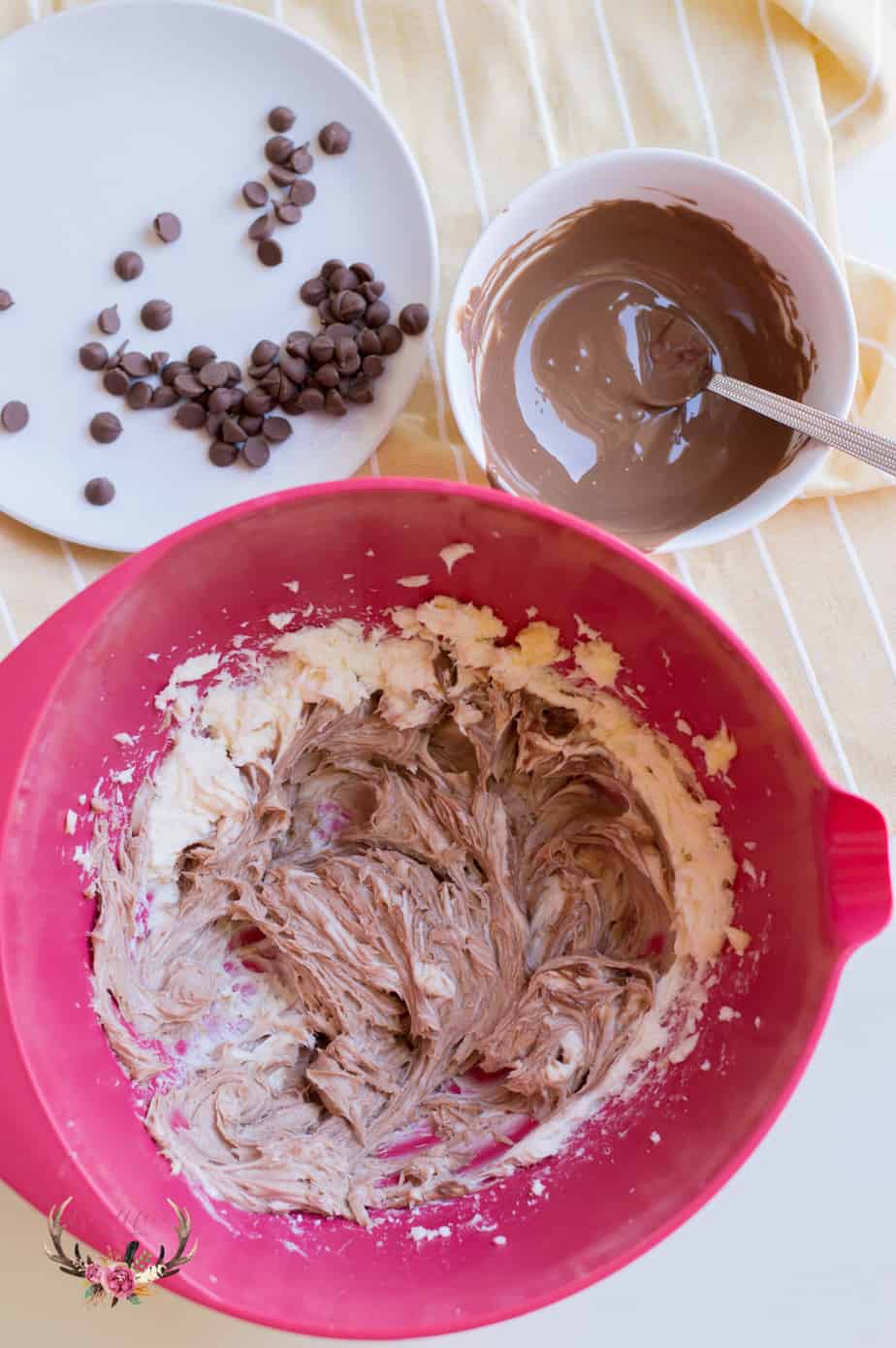 Next, fold the whipped cream into the mixture.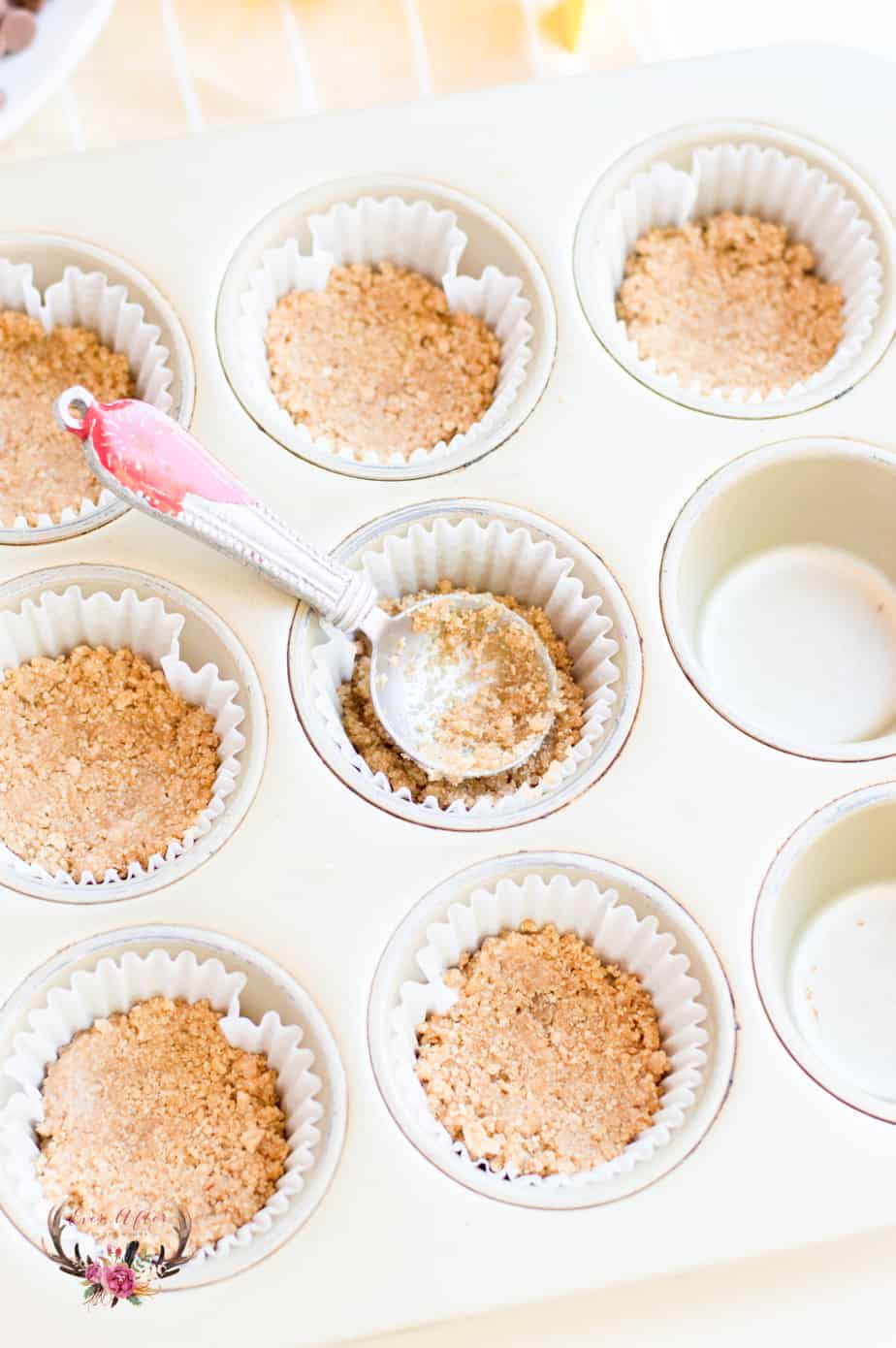 Scoop the cheesecake filling (about 4 tbsp) into the lined muffin tin, right on top of the graham cracker topping. Top with extra chocolate chips.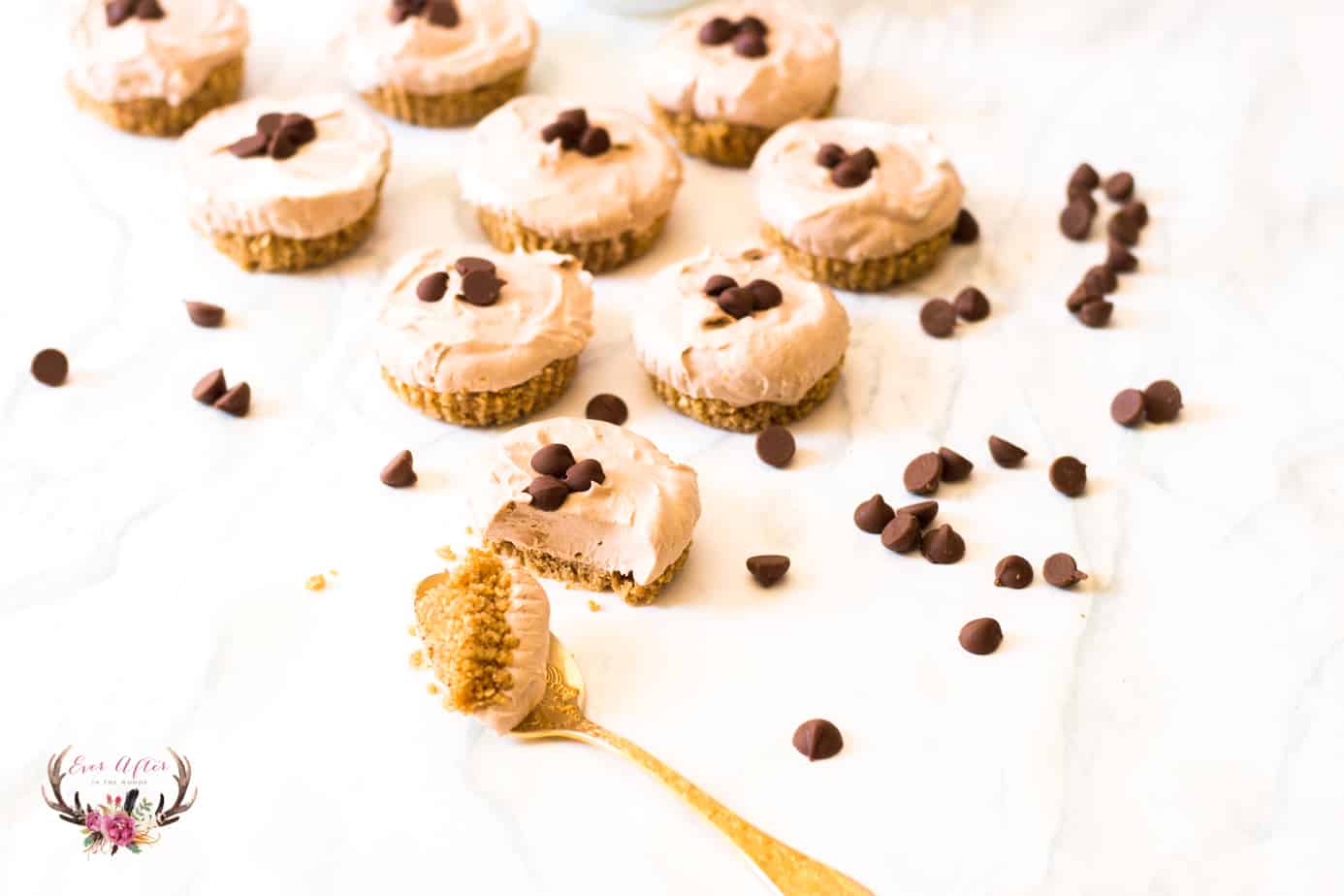 Refrigerate for 4 hours or until sturdy.
Such an easy and delicious recipe to make during the Summer! Have a look at some of our other yummy Summer recipes: