Easy Pickled Red Cabbage
Refrigerator Pickled Cabbage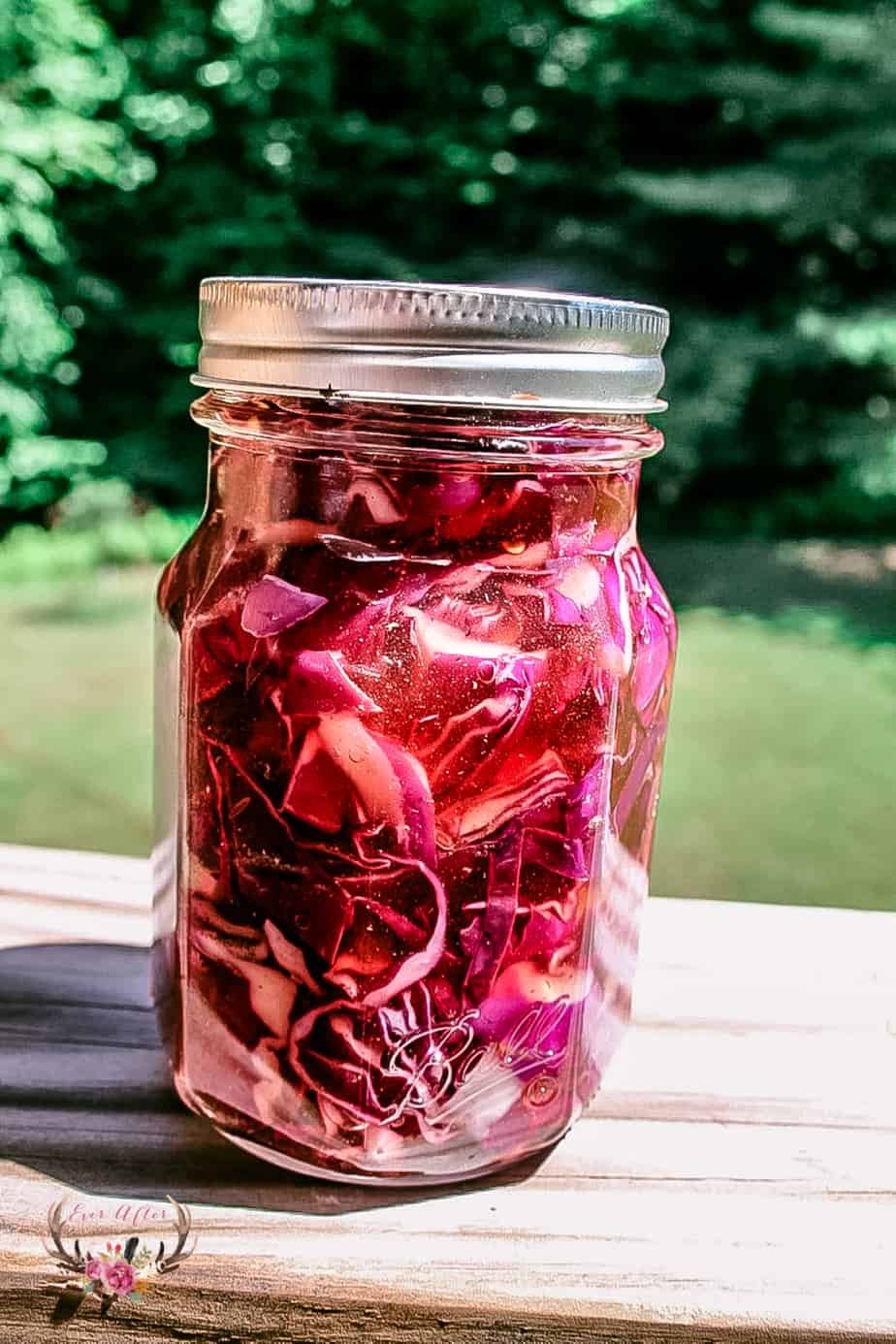 Easy pickled cabbage
This Summer make this easy and delicious, refrigerator pickled red cabbage. This is the perfect topping to hot dogs, hamburgers, salads, chicken and even tacos!
You will definitely be topping all of your summer food with this delicious and easy cabbage. We love to make our cabbage a little spicy but the best part of making your own pickles is that you can control how hot and spicy your pickles are.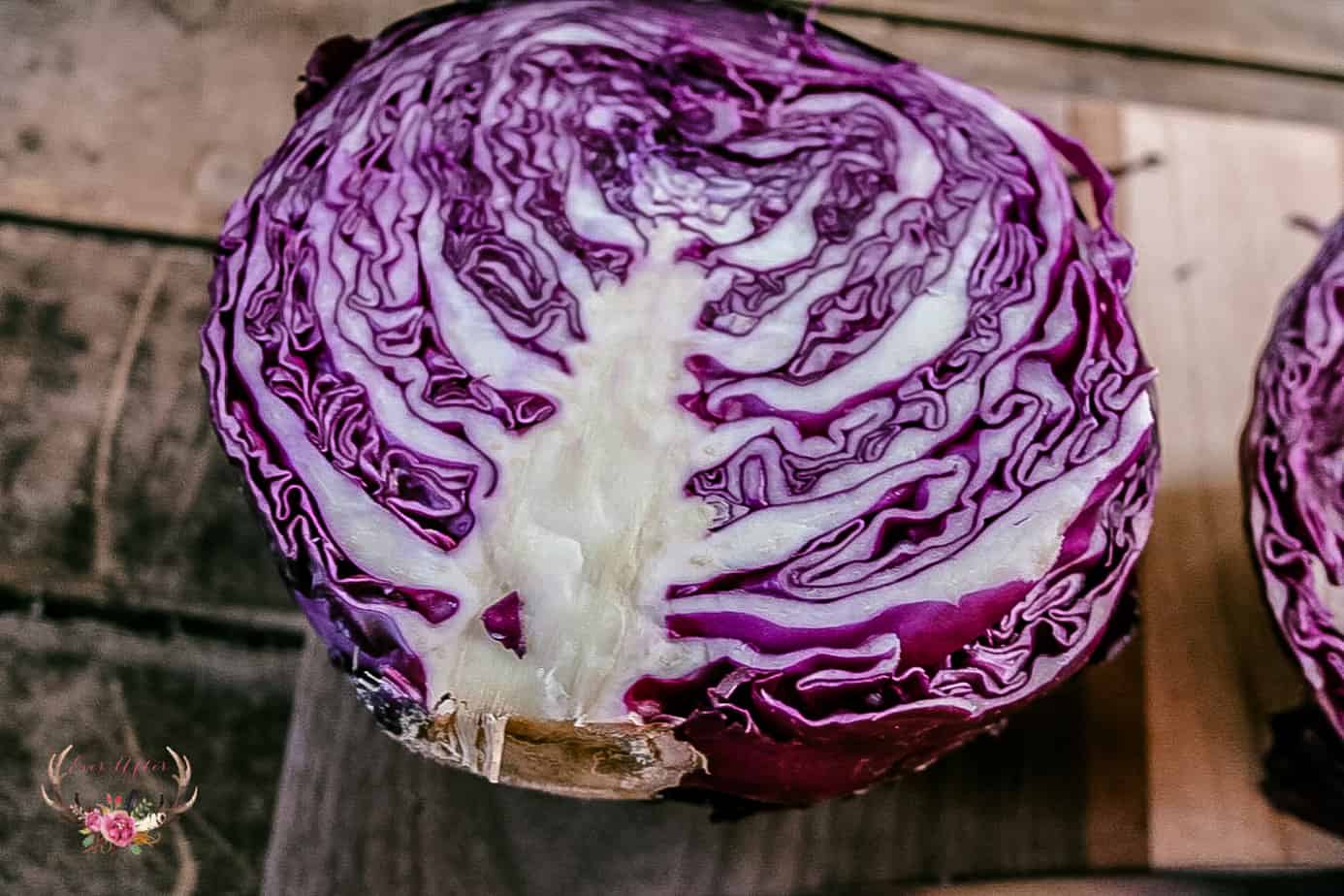 What is a refrigerator pickle?
Usually a refrigerator pickle is a quick pickling that is created in the fridge without actually "canning" your vegetables.
The mixture of vinegar, salt and sugar breaks down the vegetables a little to make them flavorful and delicious.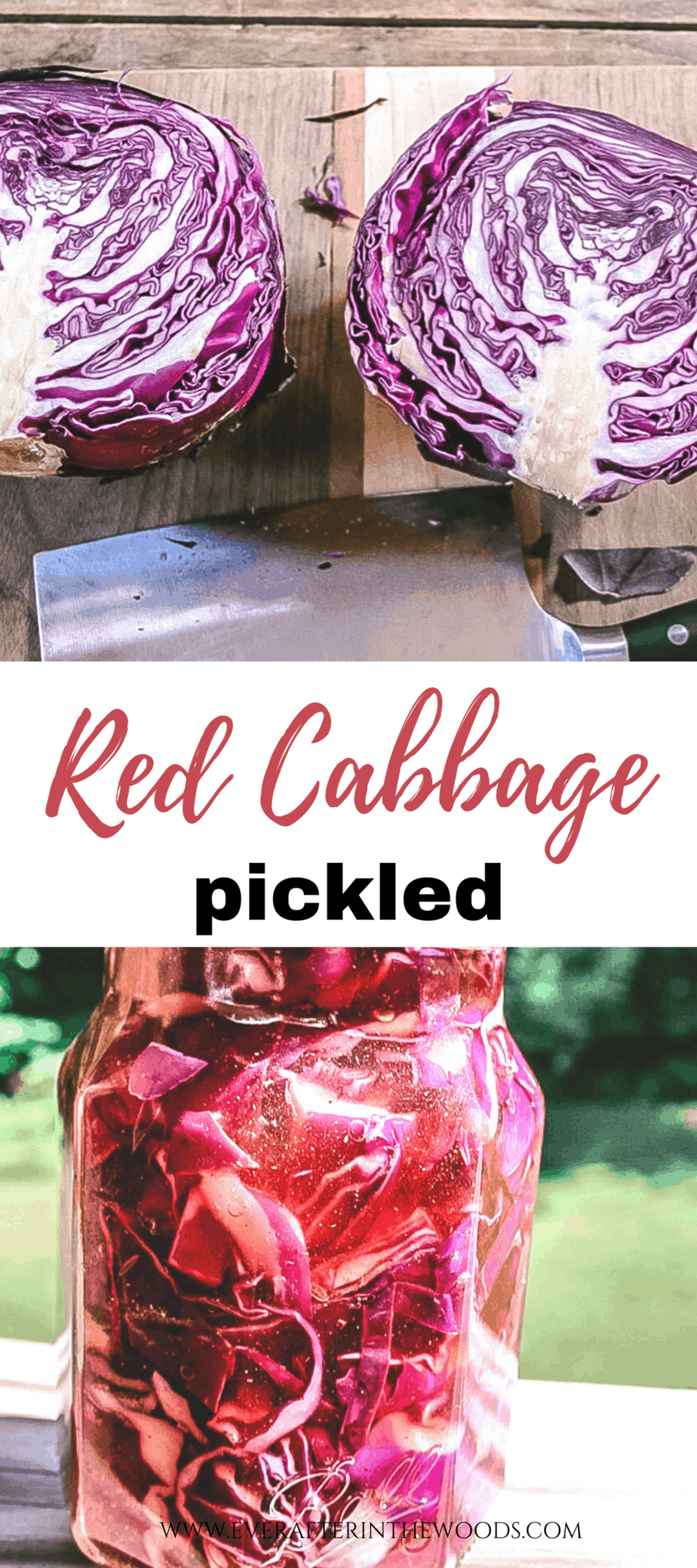 Easy Pickled Red Cabbage
Ingredients
1 head red cabbage sliced thin.
2 cups red wine vinegar
2 cups water
4 Tbsp sugar
2 tsp salt
1 TBSP pickling spice
1 tsp crushed red pepper
1 tsp celery salt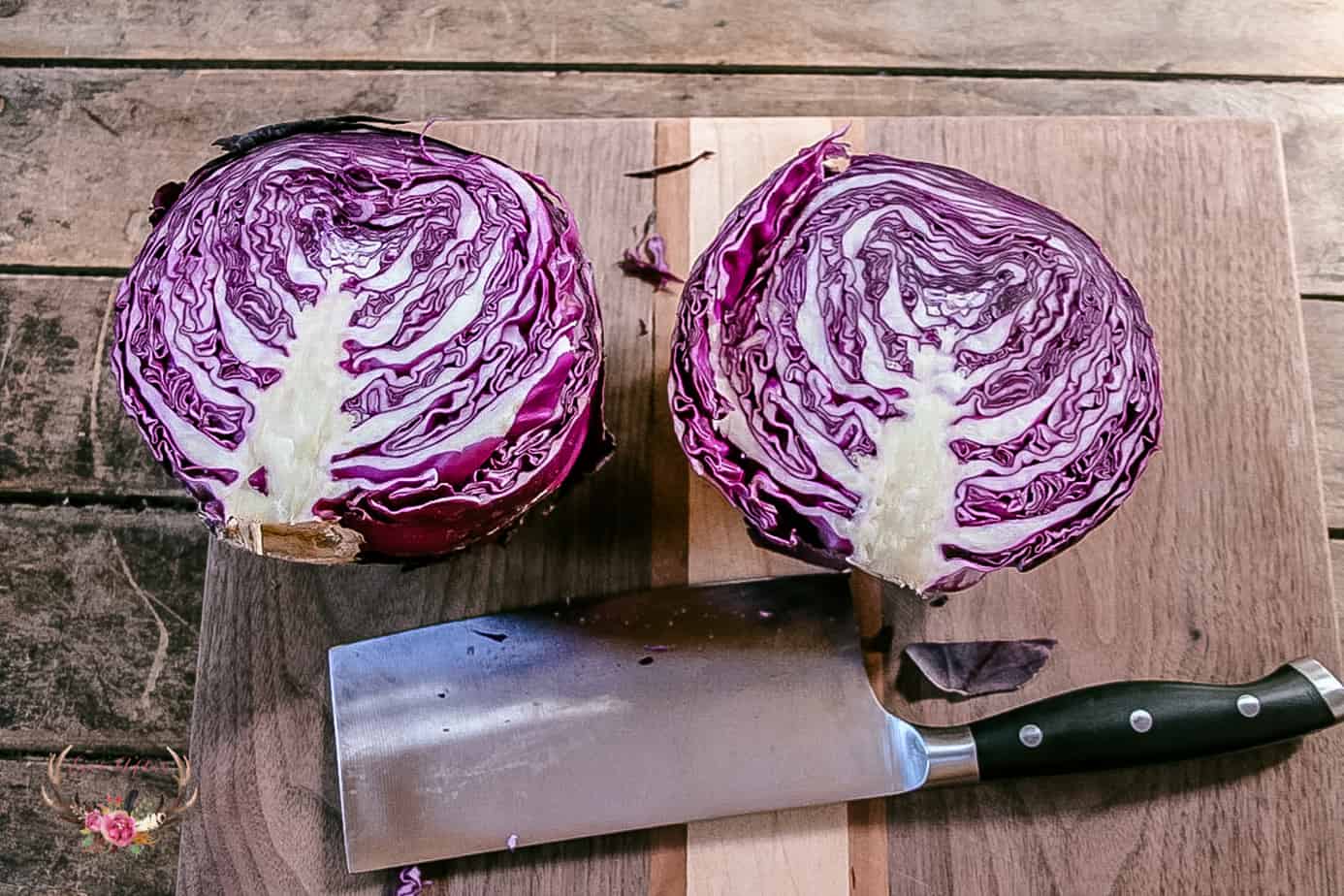 Yields: 4 ball jars of cabbage.
Directions
Add the cut cabbage to the 4 canning jars, set aside.
In a large bowl combine the remainder of the ingredients. Pour over the cabbage.
Seal jars and shake.
Set out on counter for at least 2 hours, shaking occasionally.
Store tightly sealed in the fridge for 2 to 3 weeks.
Enjoy!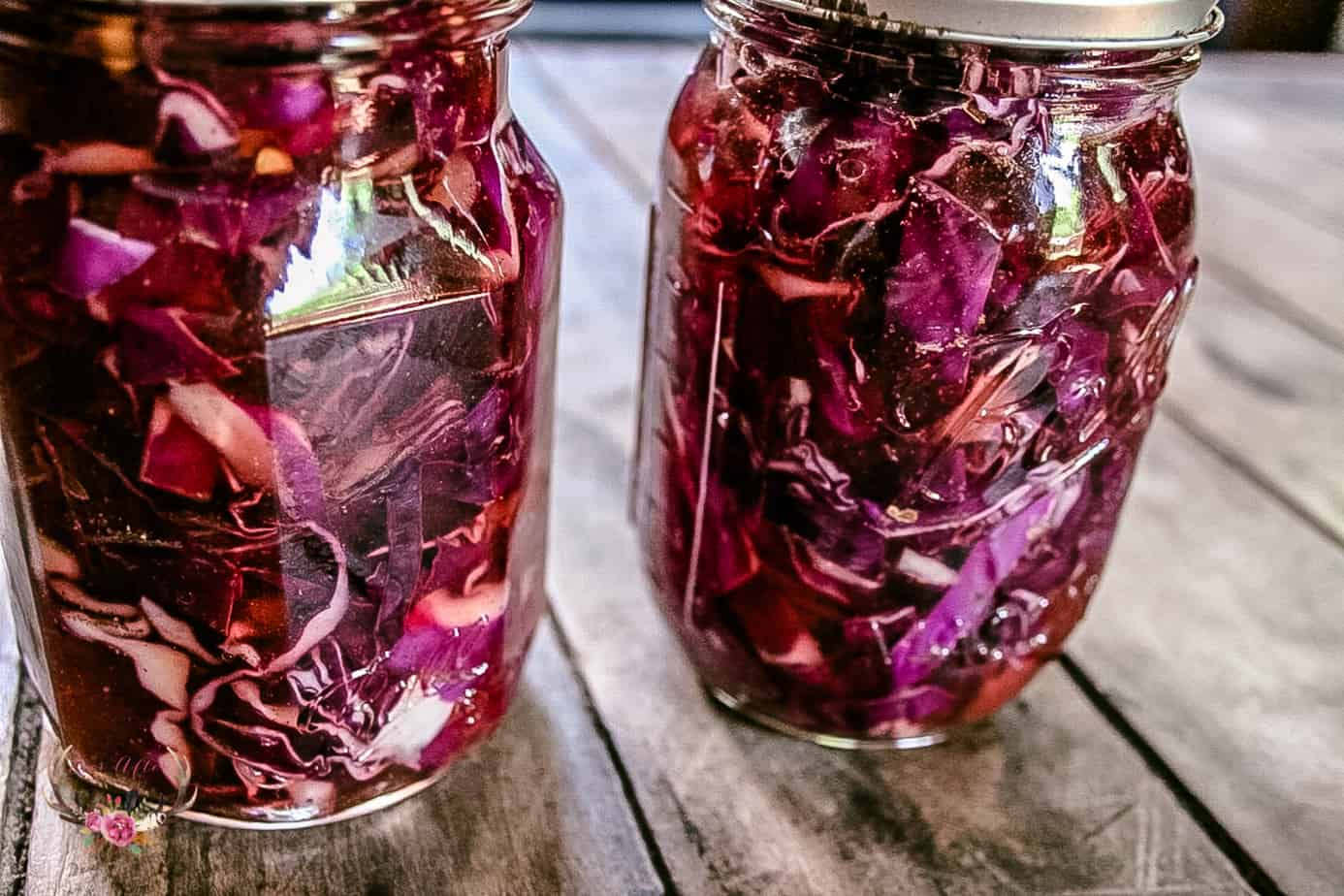 This is such an easy recipe and the pickled cabbage can be used on wraps, salads, tacos, burgers or more!
If you liked this recipe, have a look at some of our other canning recipes too: