S'mores Desserts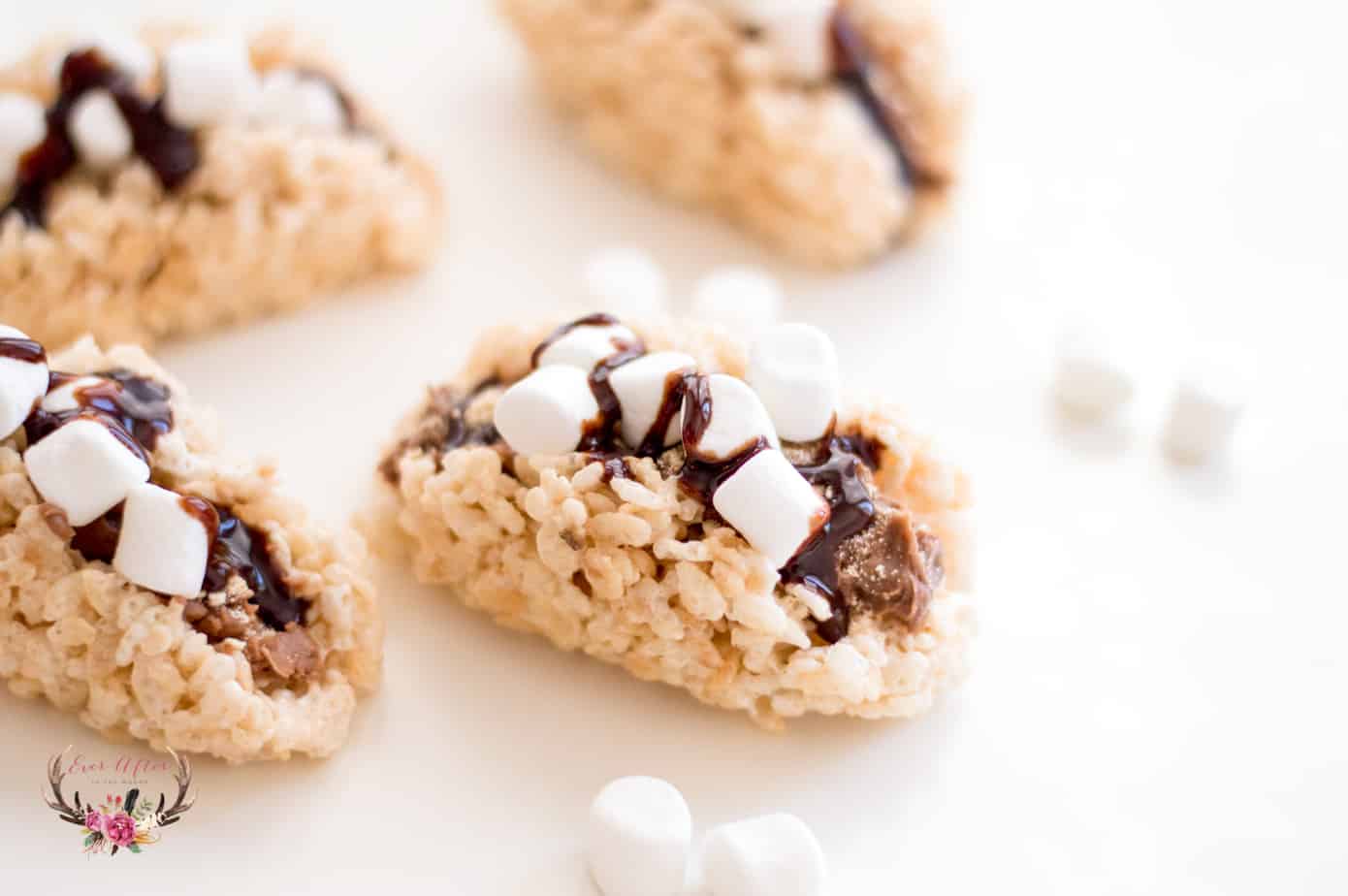 Rice Cereal S'mores Tacos
Cinco de Mayo Desserts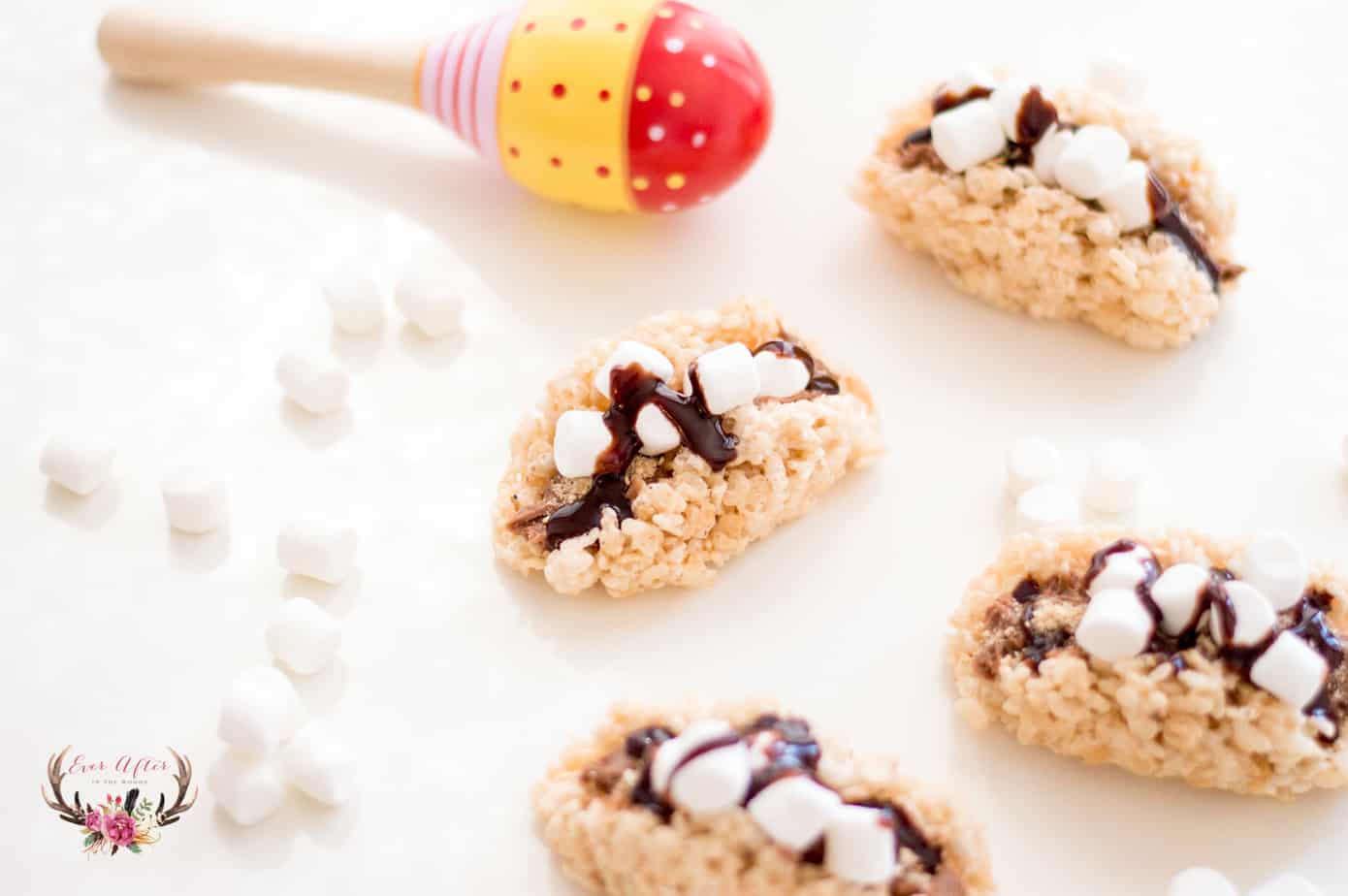 Did someone say taco Tuesday?? These adorable s'mores rice cereal tacos are sweet and easy to make and can be made ahead of time. These yummy tacos would be perfect for a Cinco de Mayo, Fiesta, and fun brunch type dessert.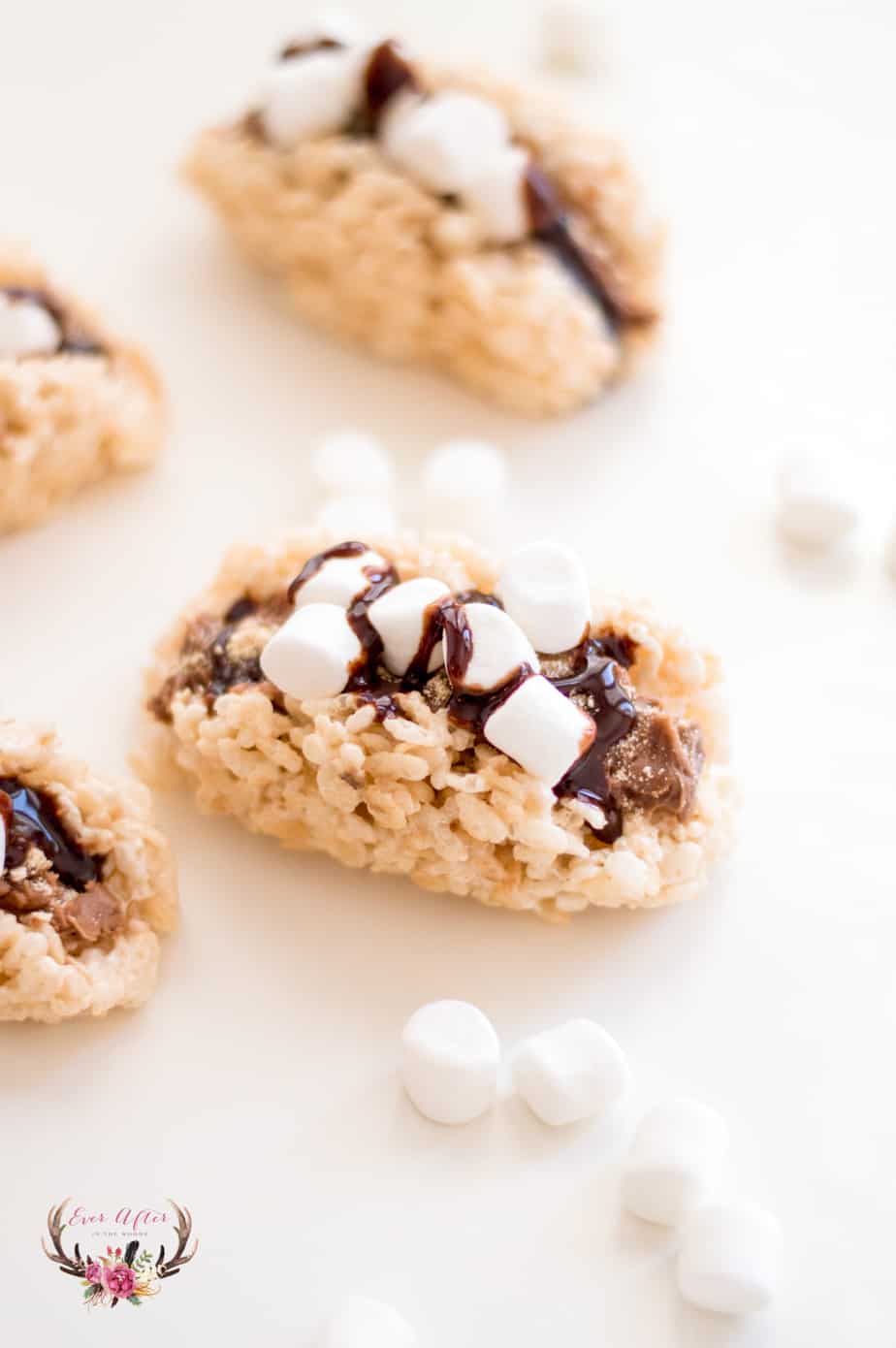 Use your chocolate, marshmallows and graham crackers in this fun treat for the kids or a great picnic dessert table.

Rice Cereal Tacos
Ingredients
3 tablespoons butter
5 cups mini marshmallows, divided
4.5 cups rice cereal
Wooden dowels or wooden spoons (for shaping)
Chocolate buttercream
5 tbsp graham cracker crumbs
Chocolate syrup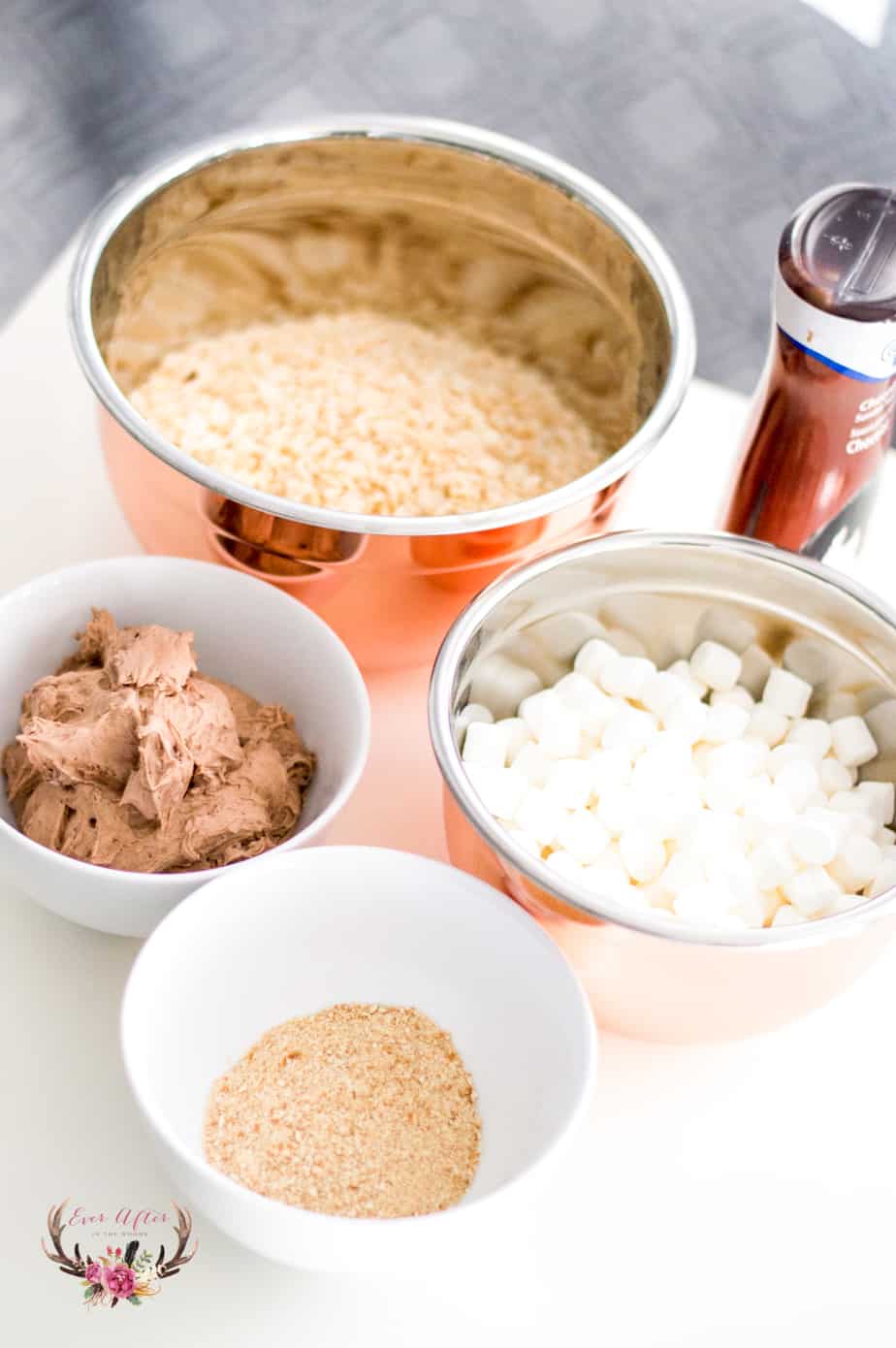 Yields: 5-6 cereal treats
Instructions
Line a baking sheet with wax paper and set aside. In a medium-sized pot, melt butter over medium heat. Add 4.5 cups of your mini marshmallows and stir until completely melted. Remove from heat.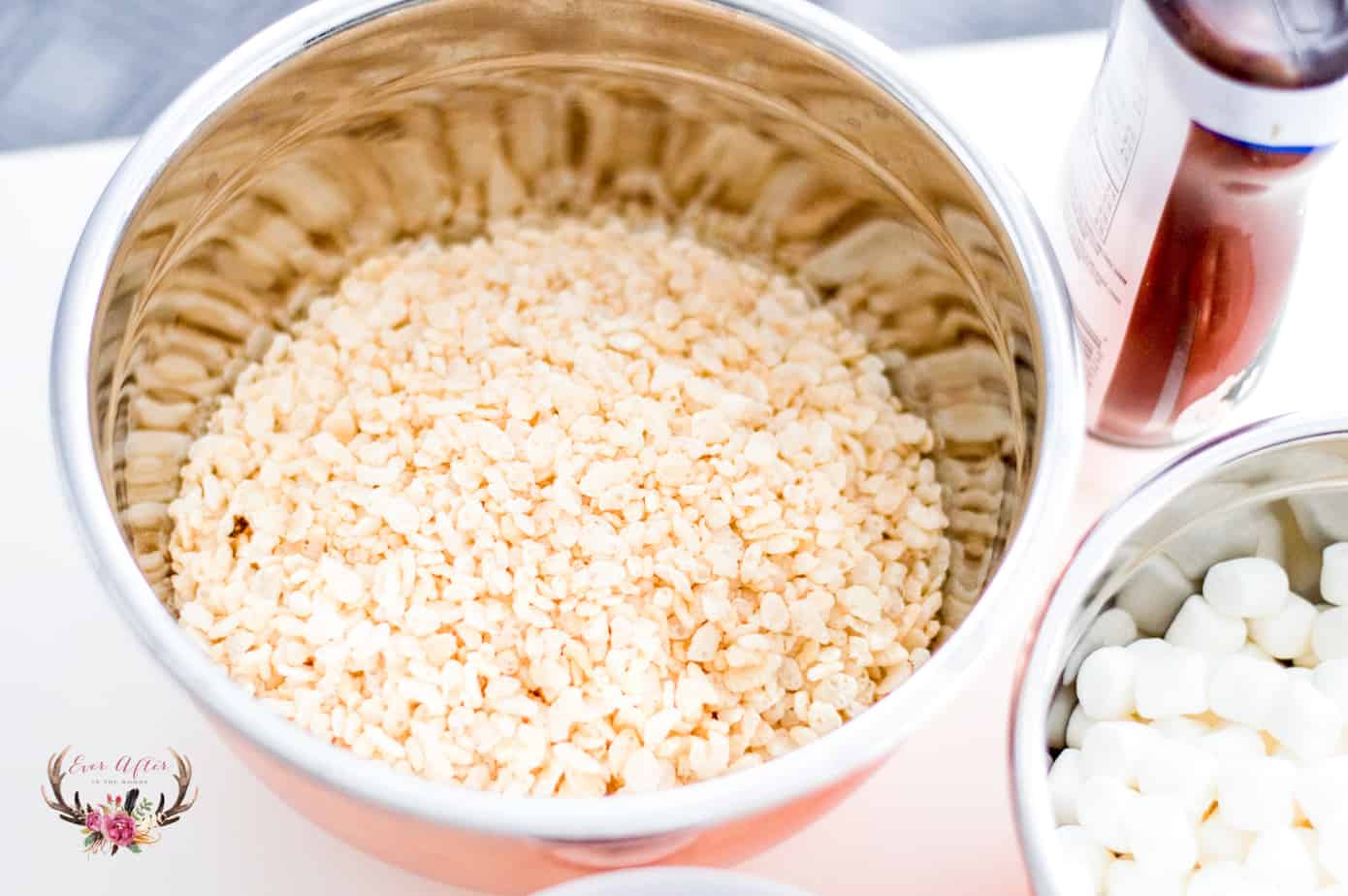 Add rice cereal to the melted marshmallow and fold. Continue folding until both ingredients are completely combined.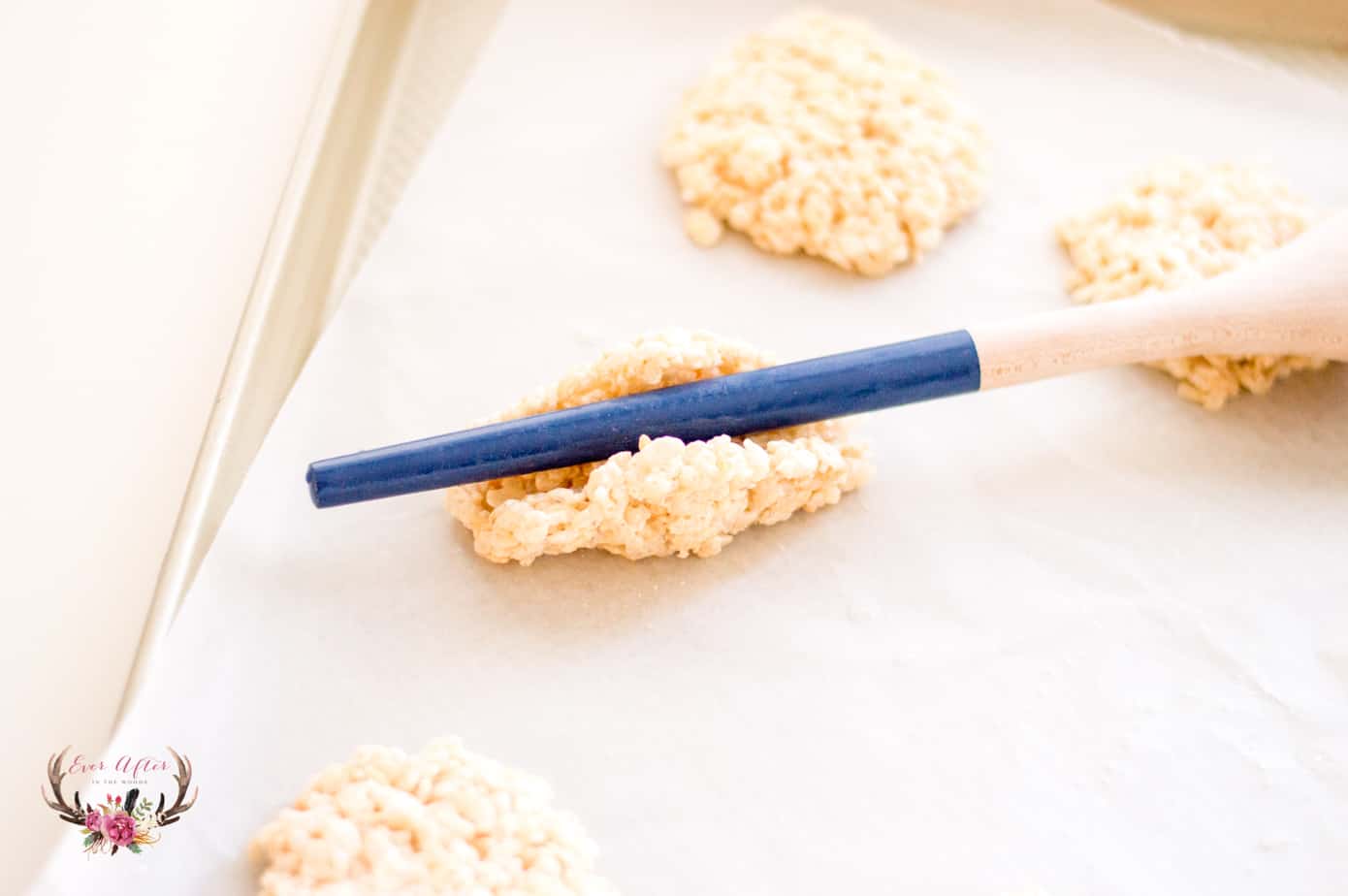 Shape the cereal treats into flat circles, about ½ inch in thickness and 3 inches in diameter. Curl each one around a wooden dowel. Place on lined baking sheet and allow to set.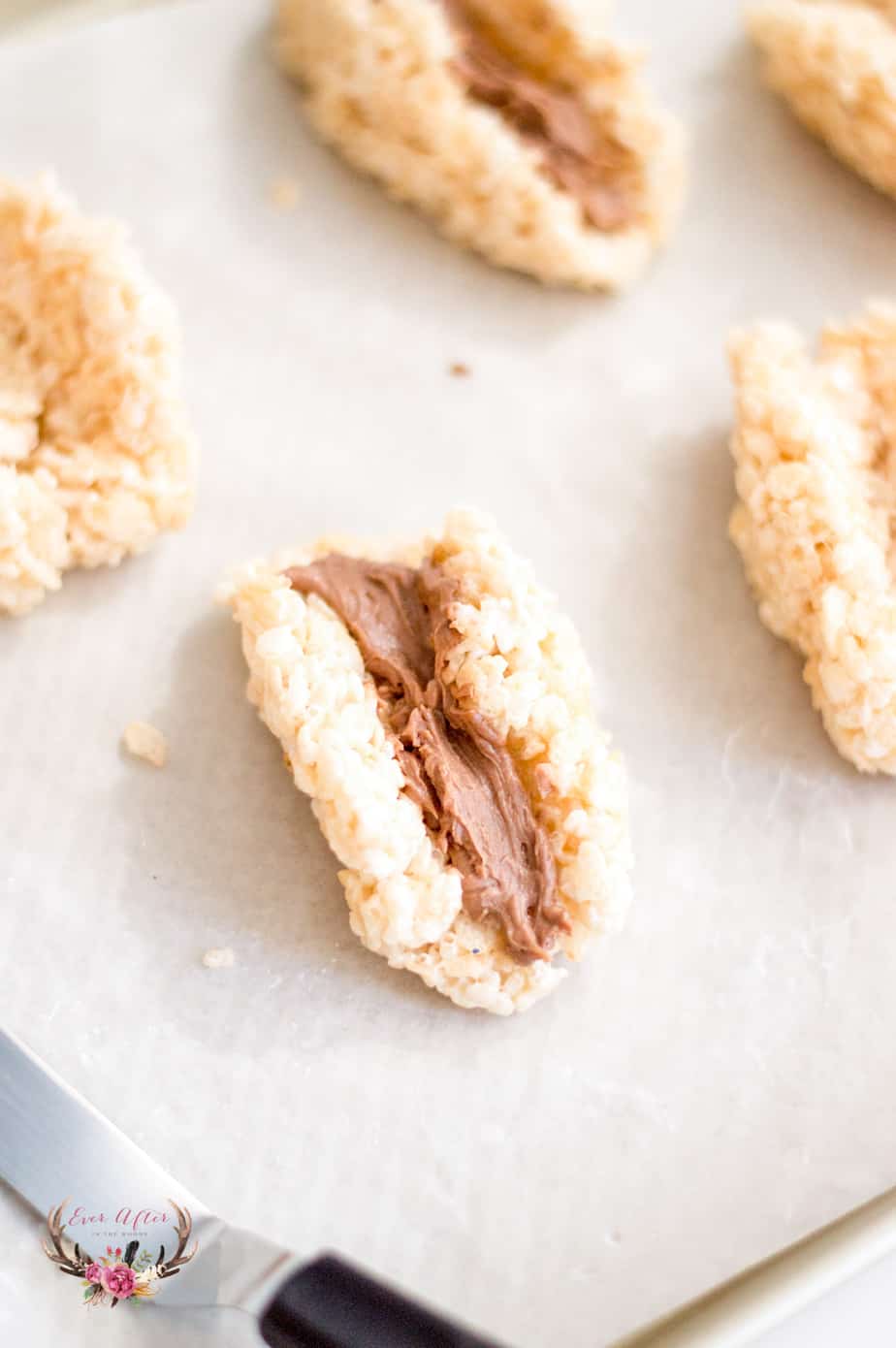 Once your taco-shaped cereal treats are set, add a layer of chocolate buttercream in it. Then, add a layer of graham cracker crumbs and mini marshmallows. Top with chocolate syrup and enjoy!
These are a great treat to make this summer for camp themed desserts too.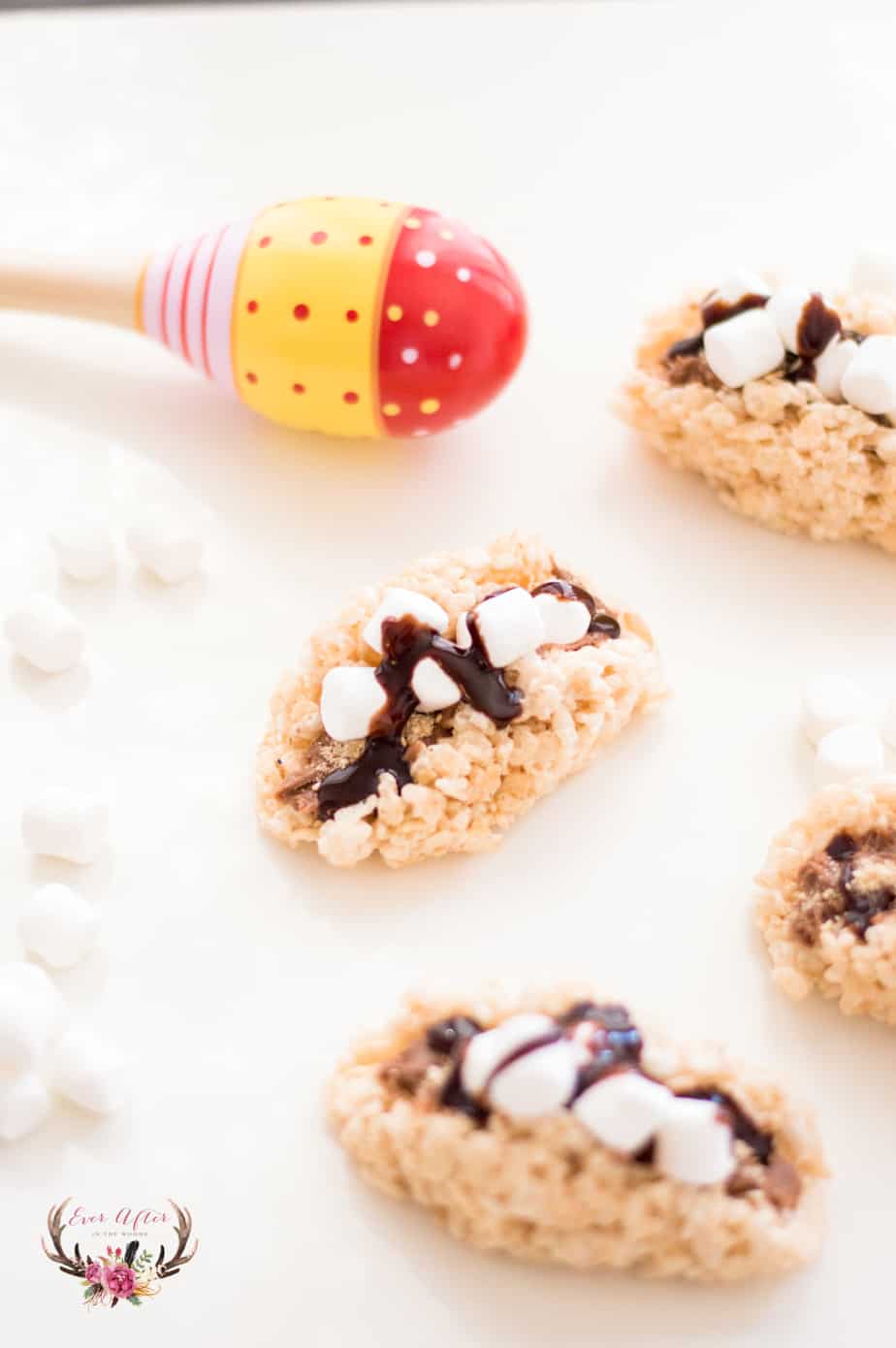 Happy Baking!
Such an easy and delicious recipe to make during the Summer! Have a look at some of our other yummy Summer recipes: