Poop Emoji Cookies
Emoji Party Desserts
Emoji Party Cookies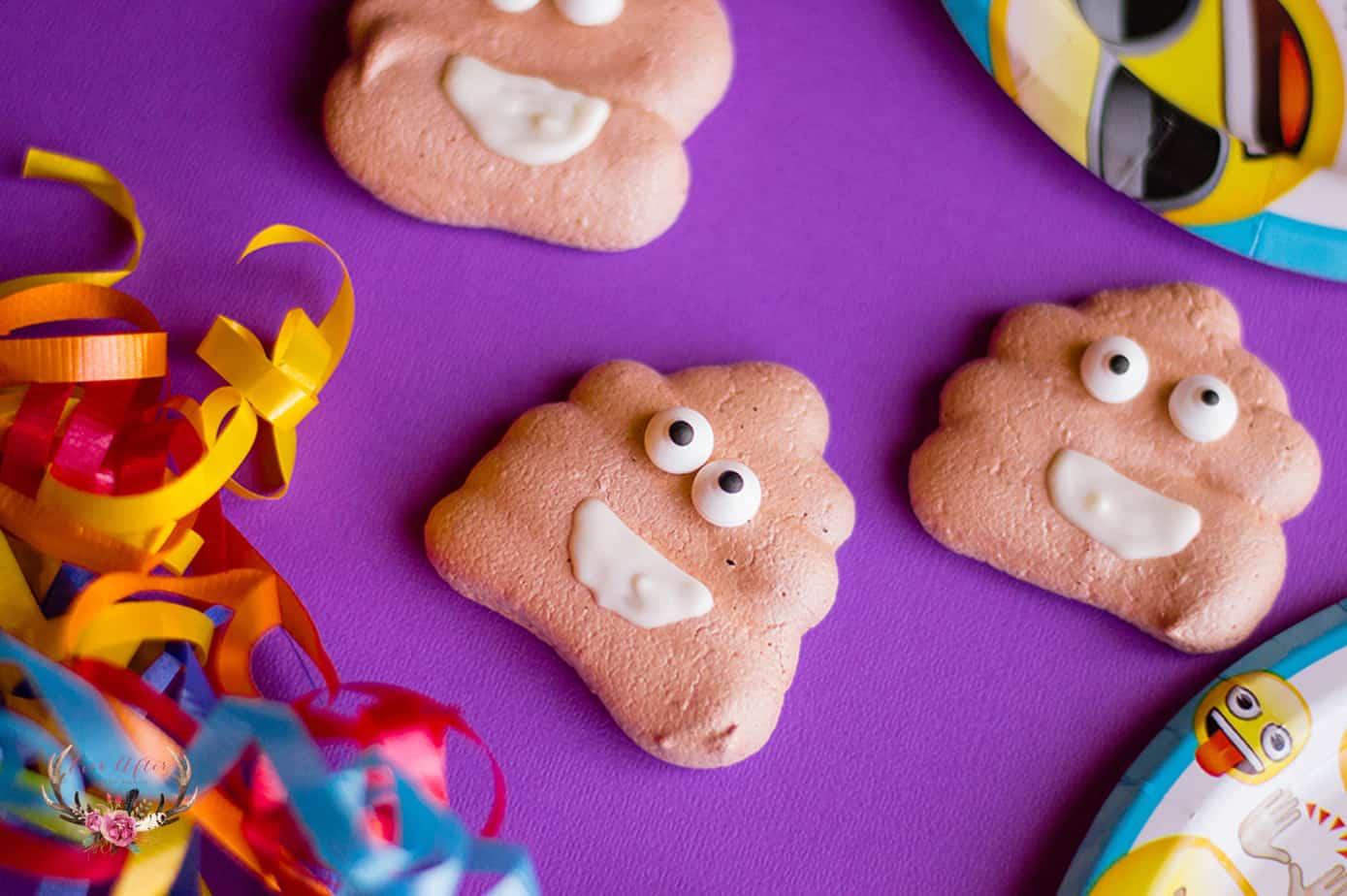 We love our emojis and these Poop emoji cookies are so cute and very easy to make. They would be perfect for a birthday party with a cell phone or emoji theme. Plus, who doesn't love to use a good Poop emoji?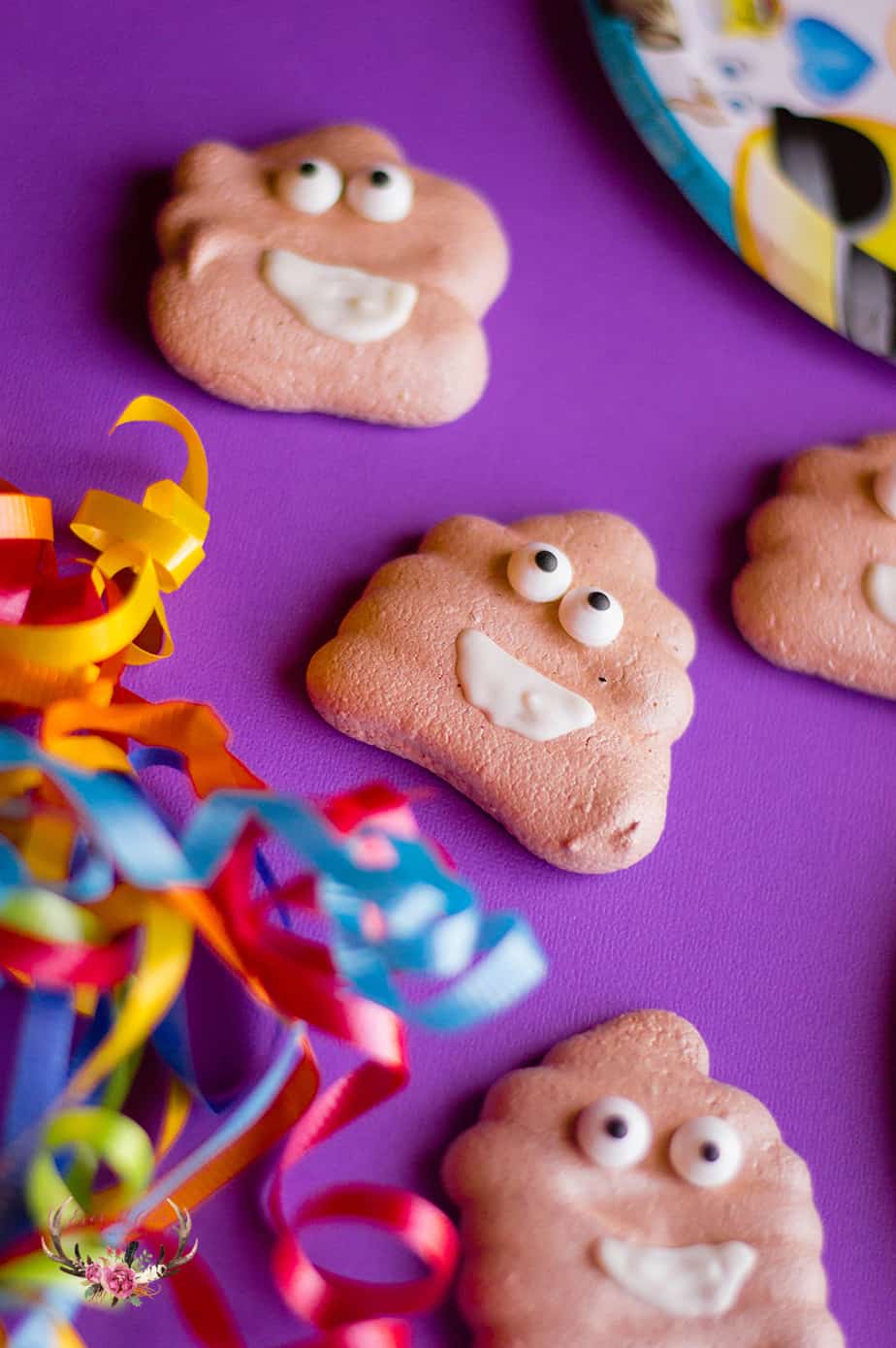 These cookies are like a meringue – light and airy and perfectly delicious.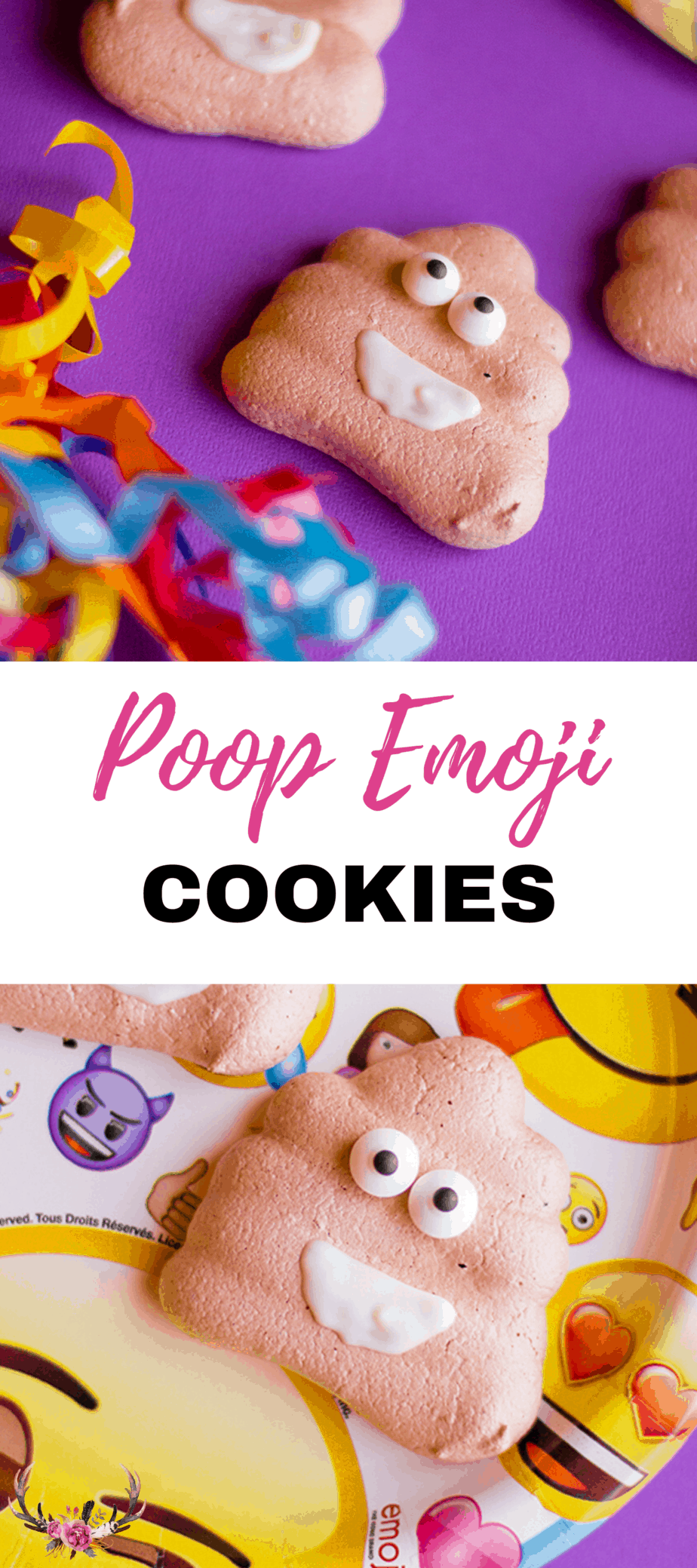 Poop Emoji Cookies
Ingredients
4 large egg whites, at room temperature
¼ tsp cream of tartar
1 cup granulated sugar
¼ cup unsweetened cocoa
1 cup white candy melts
1 tsp coconut oil
4 tbsp ready-made vanilla buttercream icing
Candy google eyes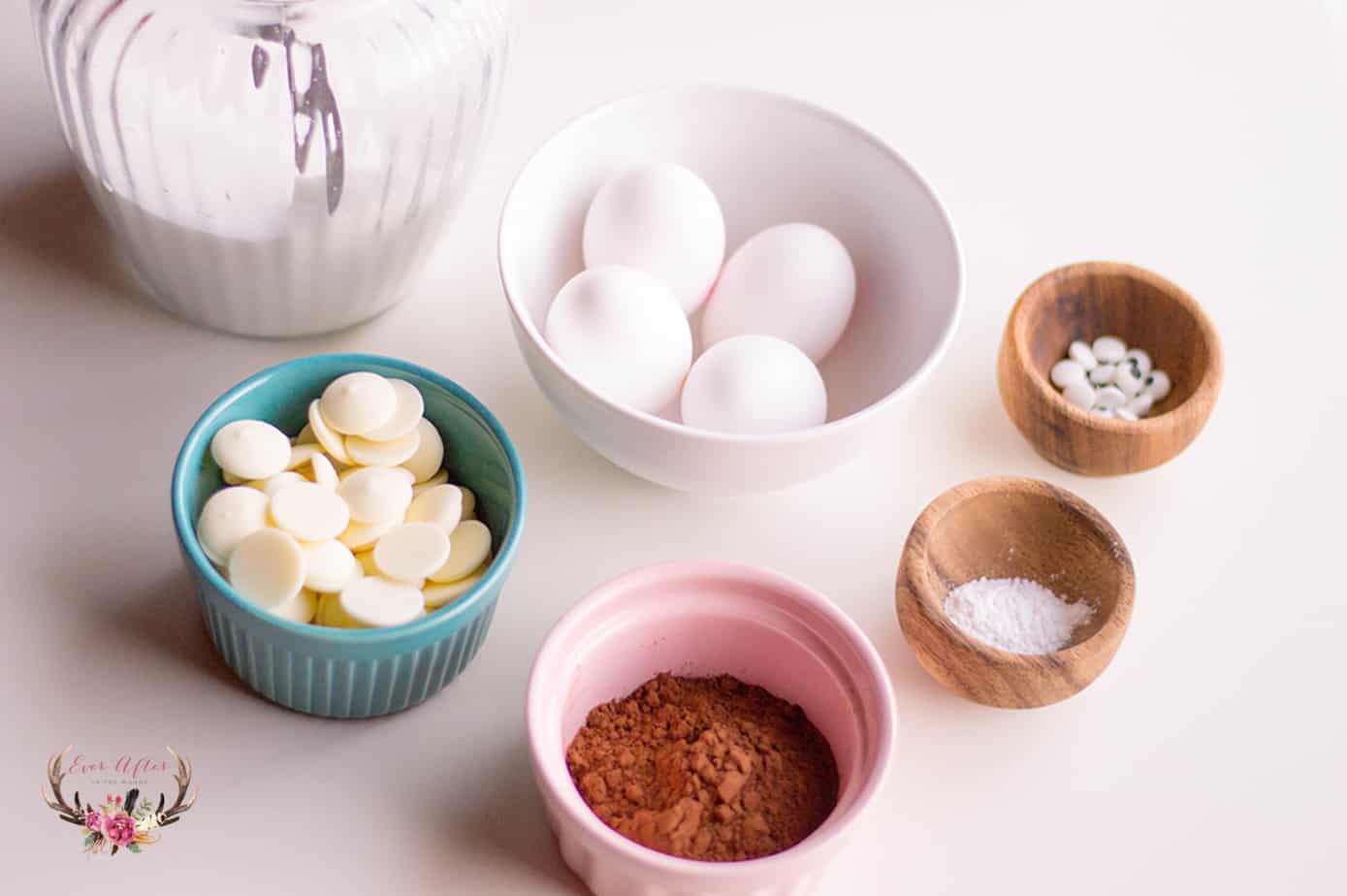 Instructions
Preheat oven to 225 degrees F and line a baking sheet with parchment paper.
Using an electric mixer, beat egg whites on low-medium until bubbles form. Add cream of tartar and gradually increase speed to high.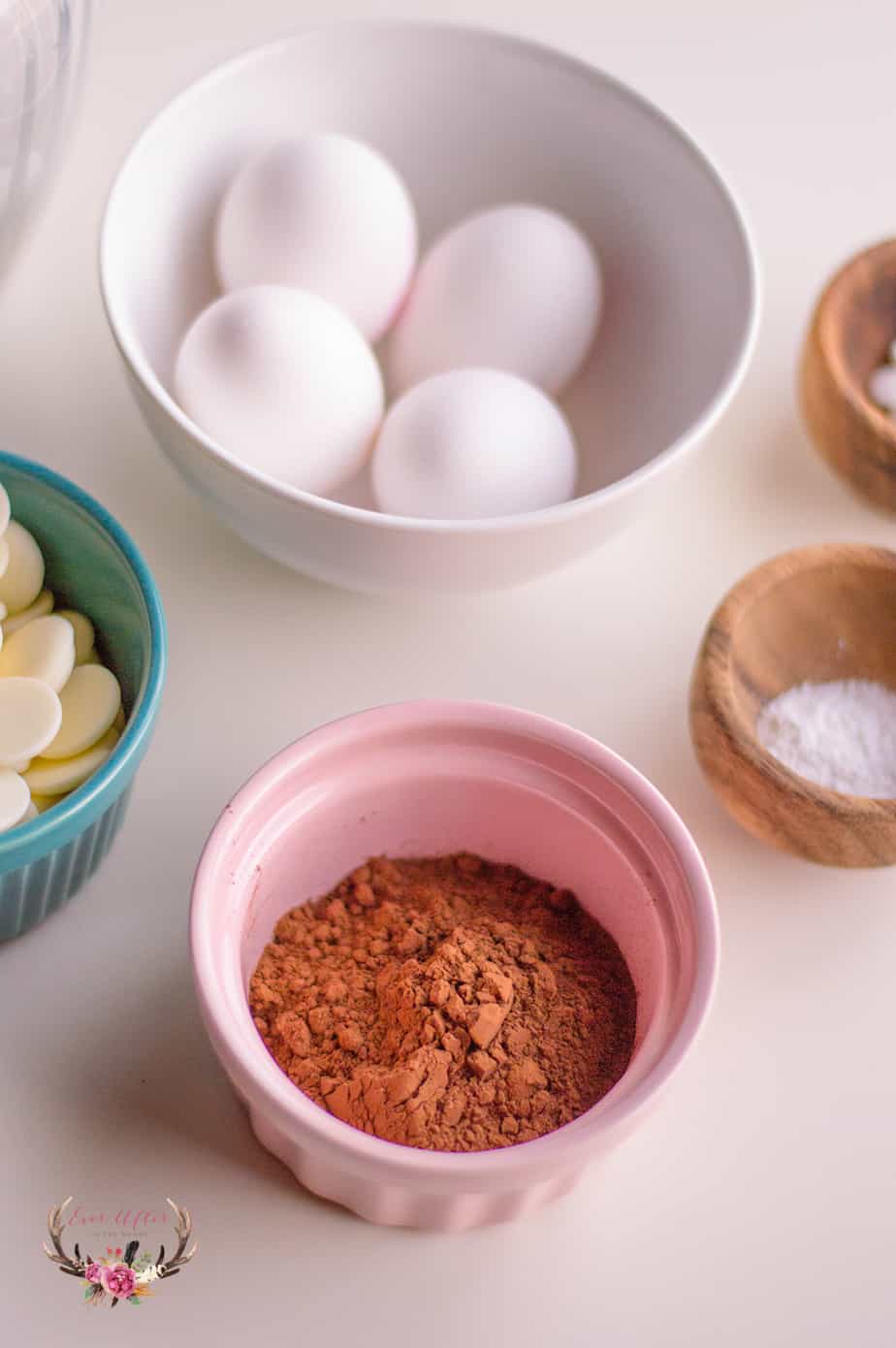 Alternating between sugar and cocoa, each add ingredient in thirds. Continue mixing on high until you achieve stiff peaks in your meringue mixture.
Scoop meringue into a piping bag and pipe out "poop shapes" (Wilton tip #12 works very well to achieve this shape) about 1 inch high.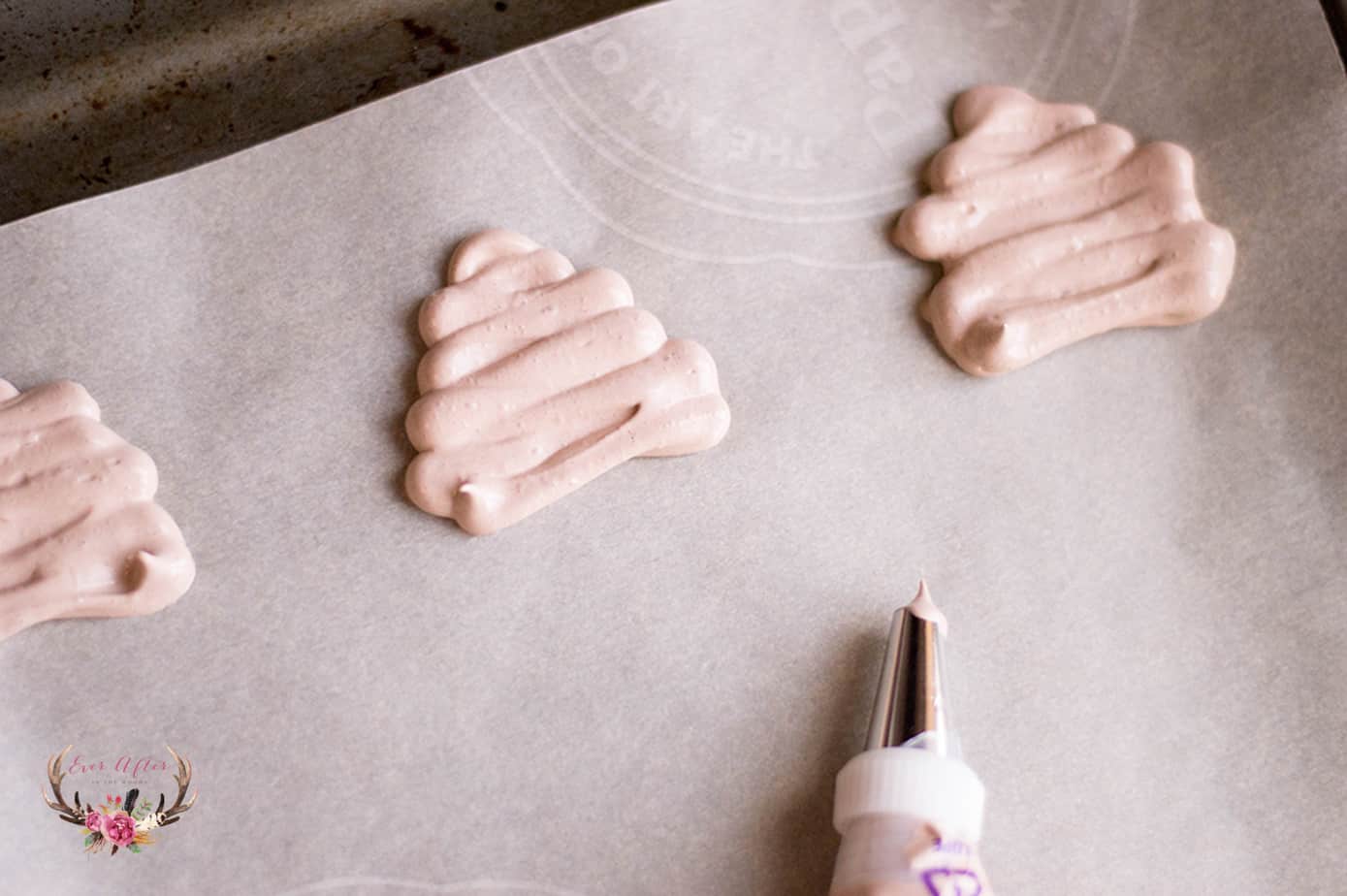 Bake for 45 minutes and then keep in oven for one hour (without opening oven door).
Line a baking sheet with wax paper. Microwave candy melts and coconut oil in 30-second intervals until completely melted. Place in a piping bag and pipe out small "smiles" onto wax paper. Allow to set for at least 15 minutes.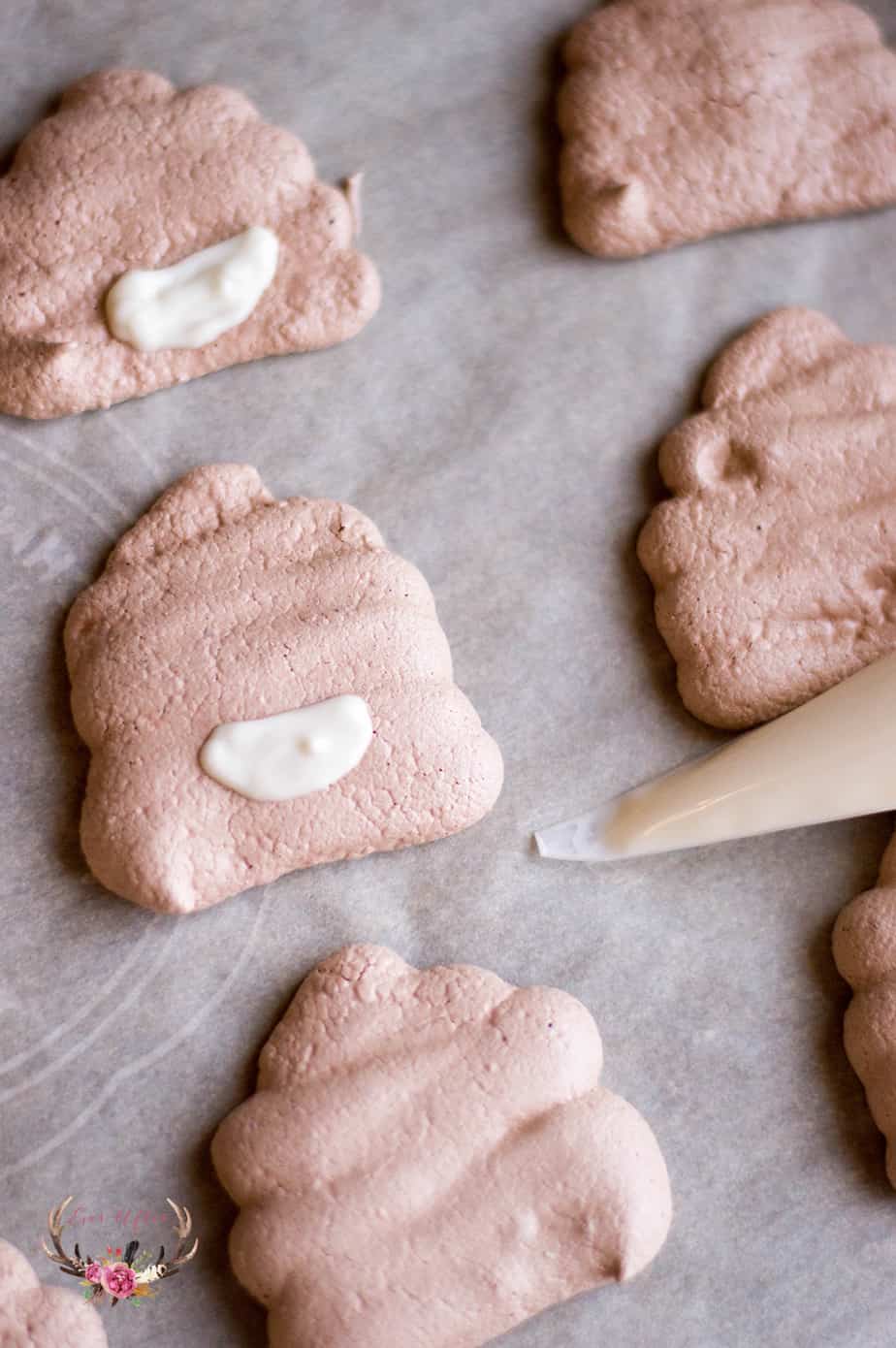 Remove meringue cookies from oven and allow to cool completely. Once cooled, add a small drop of buttercream on the back of each candy eye and add 2 to each meringue cookie. Add buttercream to the back of each "candy smile" and place on each meringue cookie.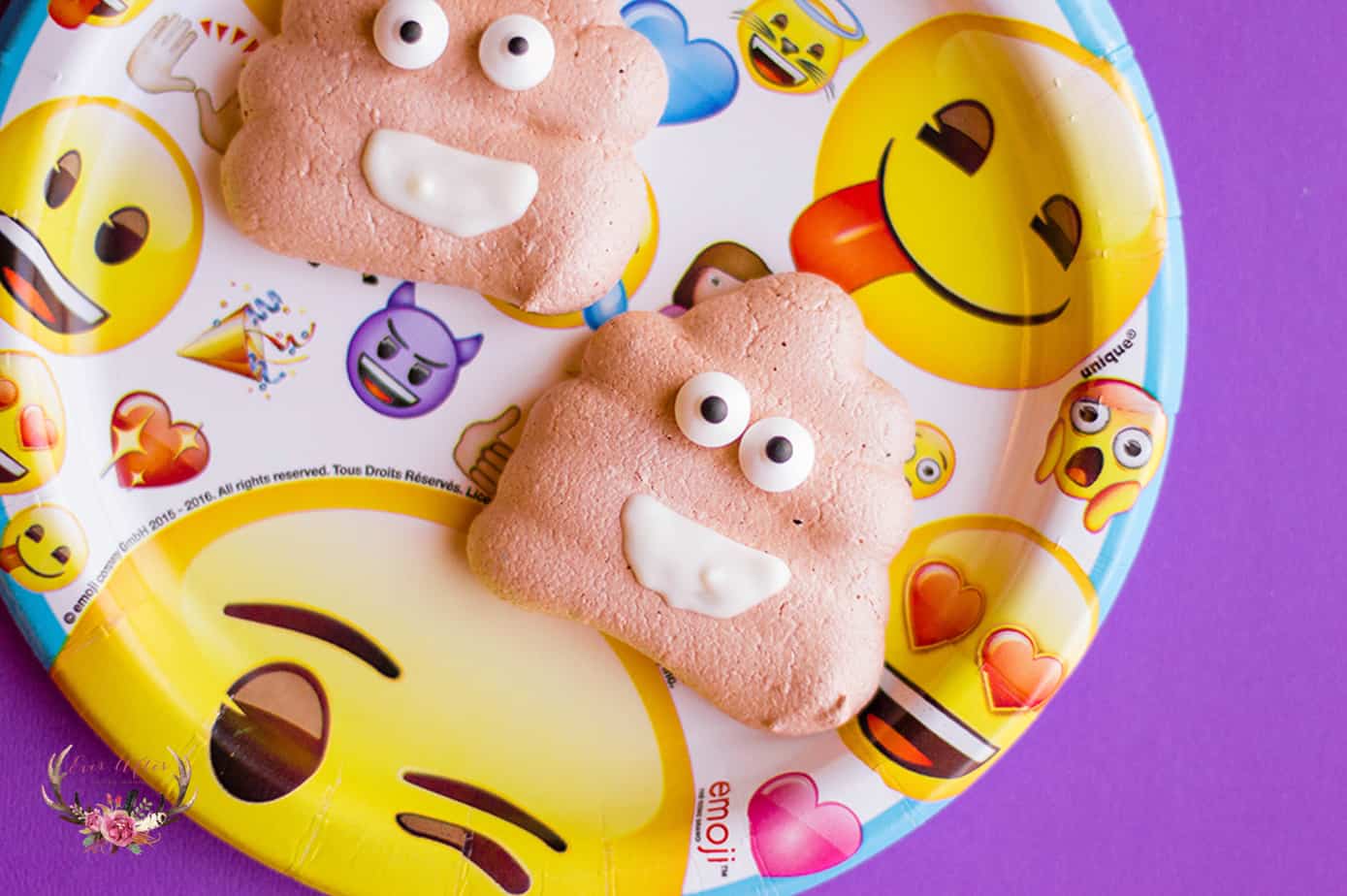 Happy Baking!!
Such an easy and delicious recipe to make during the Summer! Have a look at some of our other yummy Summer recipes: