Banana Pudding Cupcakes
Banana Pudding Dessert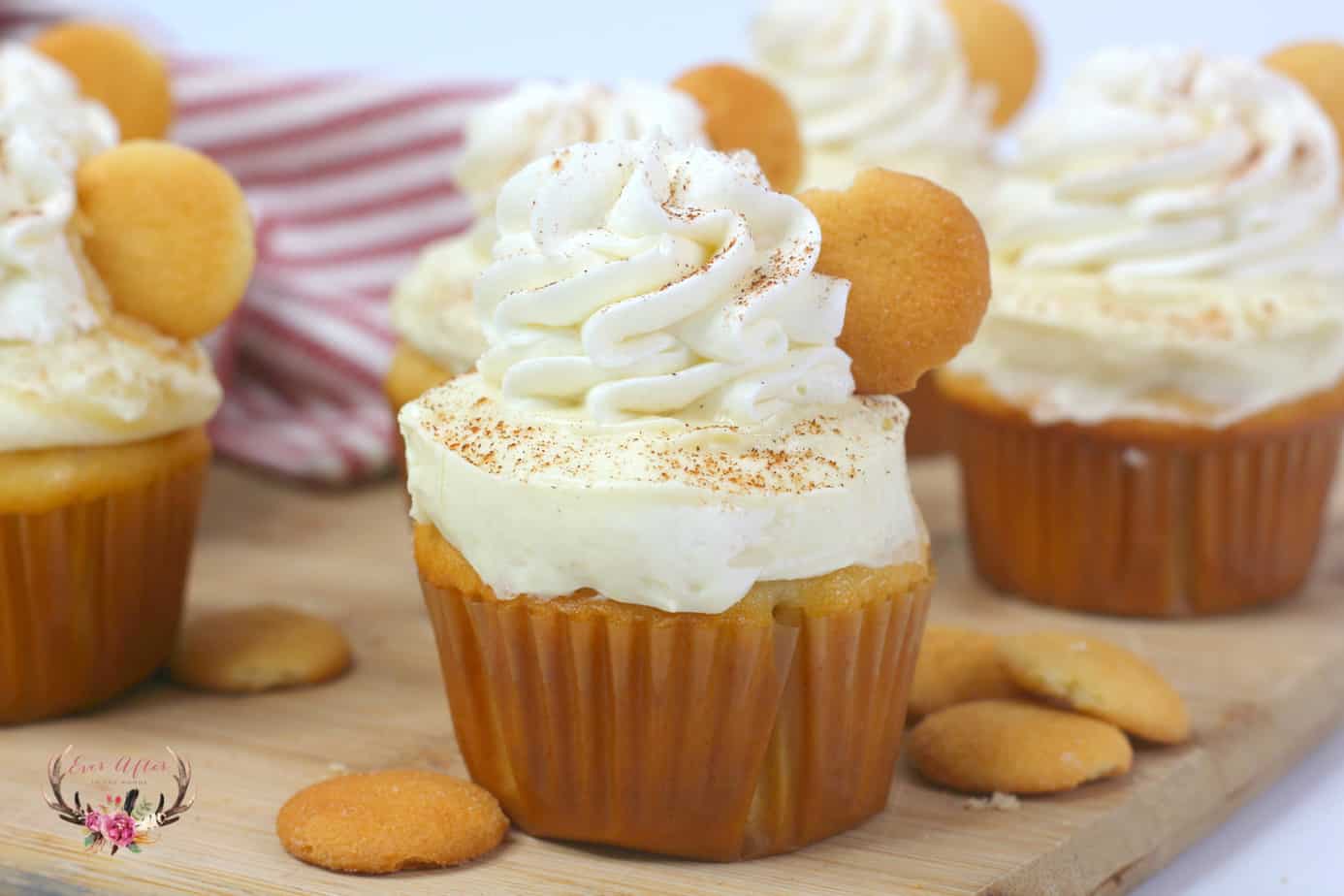 Easy Banana Cupcakes
We love banana pudding, so naturally we wanted to try to make them into cupcake form. With a large dollop of whipped cream, these cupcakes are the perfect treat.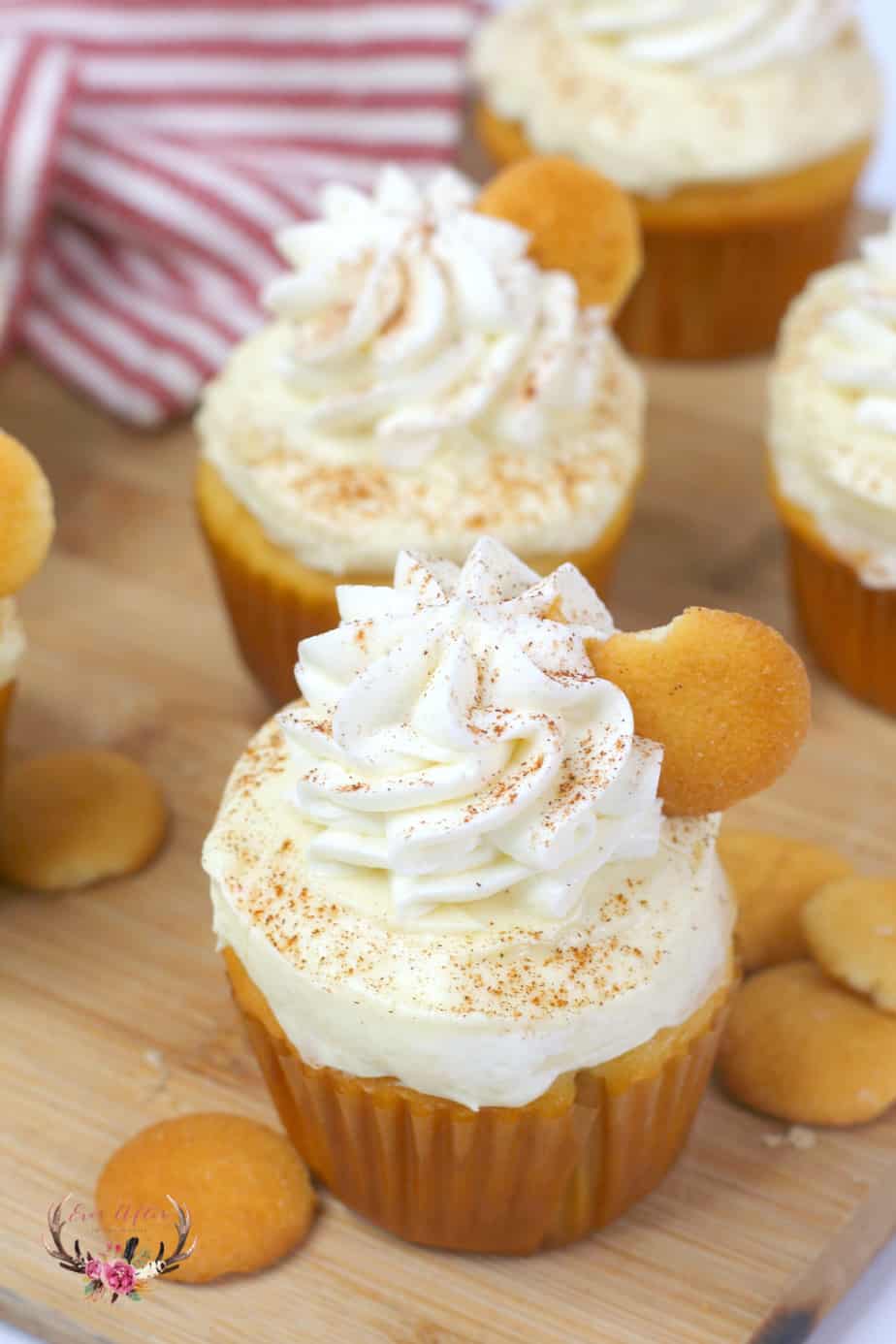 These banana pudding cupcakes would be perfect for a brunch or summer get together and I love that you can make them ahead of time and simple put the toppings on when ready to serve or use this yummy Cool Whip Frosting.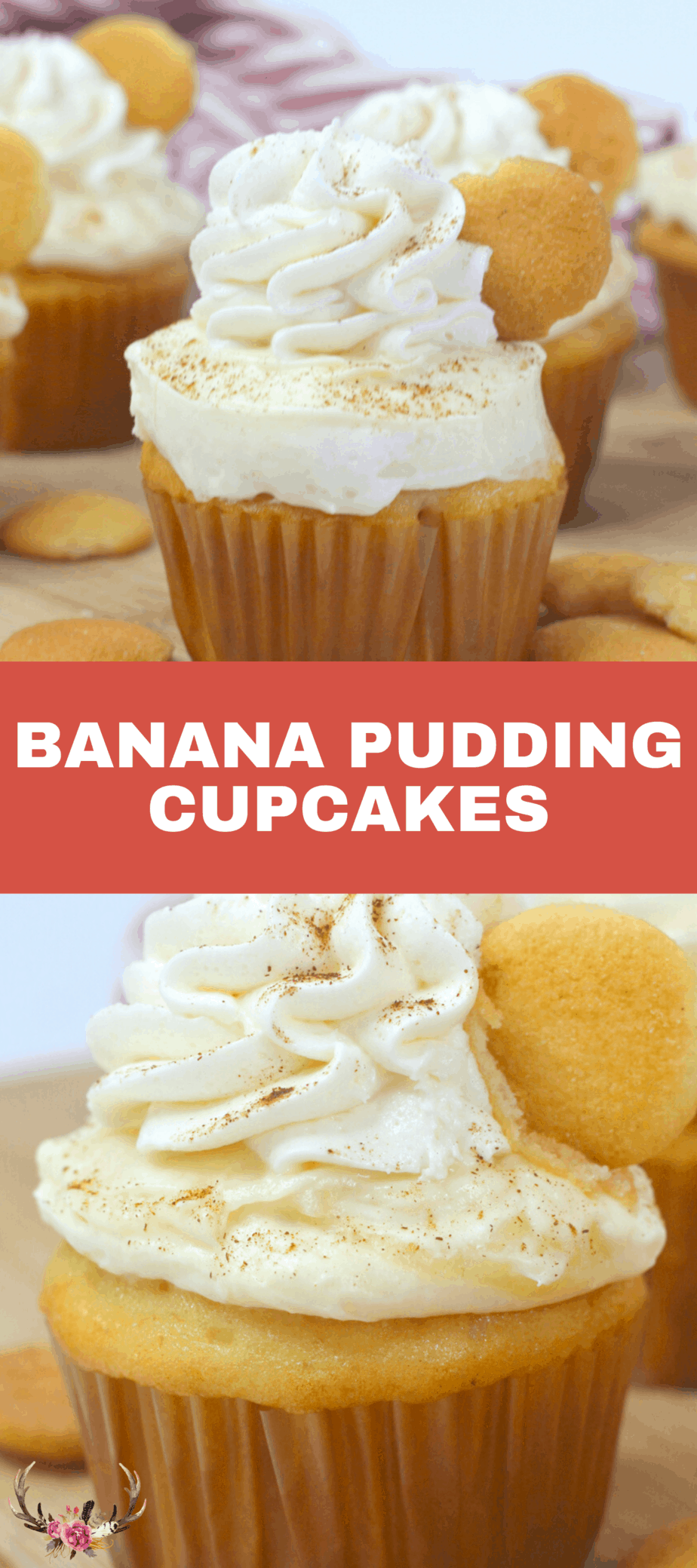 Banana Pudding Cupcakes
Banana Pudding Ingredients
2 C Whole milk
1/4 C sugar
2 large egg yolks
3 TBSP cornstarch
1 TSP Pure vanilla extract
1/4 TSP kosher salt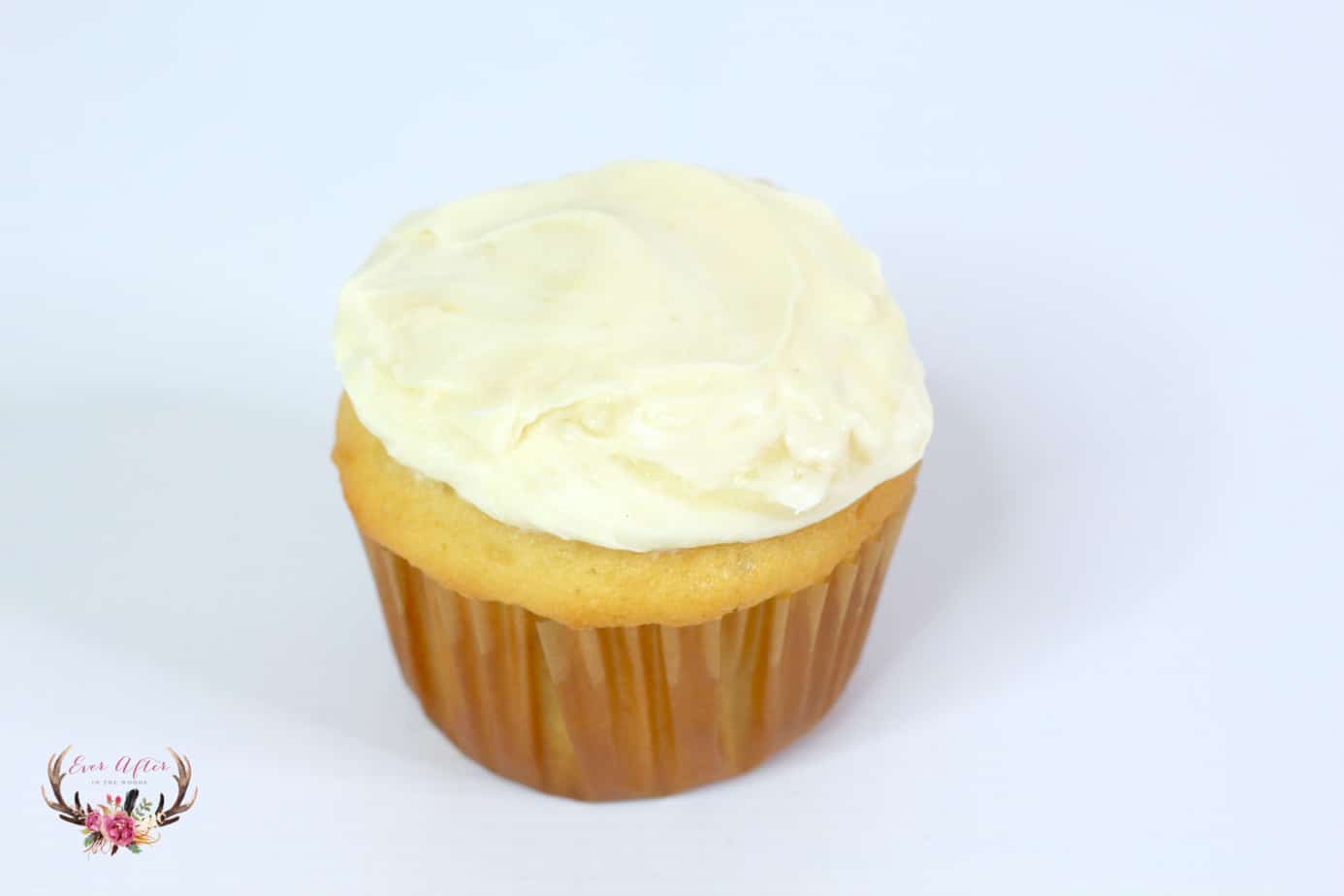 Banana Pudding Directions
In a medium saucepan whisk together sugar, cornstarch, salt, milk,
vanilla, and egg yolks.
Cook over medium heat, whisking frequently. Cook until bubbly and
mixture begins to thicken, about 6-8 minutes. Remove from heat.
Transfer the pudding into a serving bowl or individual cups. Chill in
the fridge for a few hours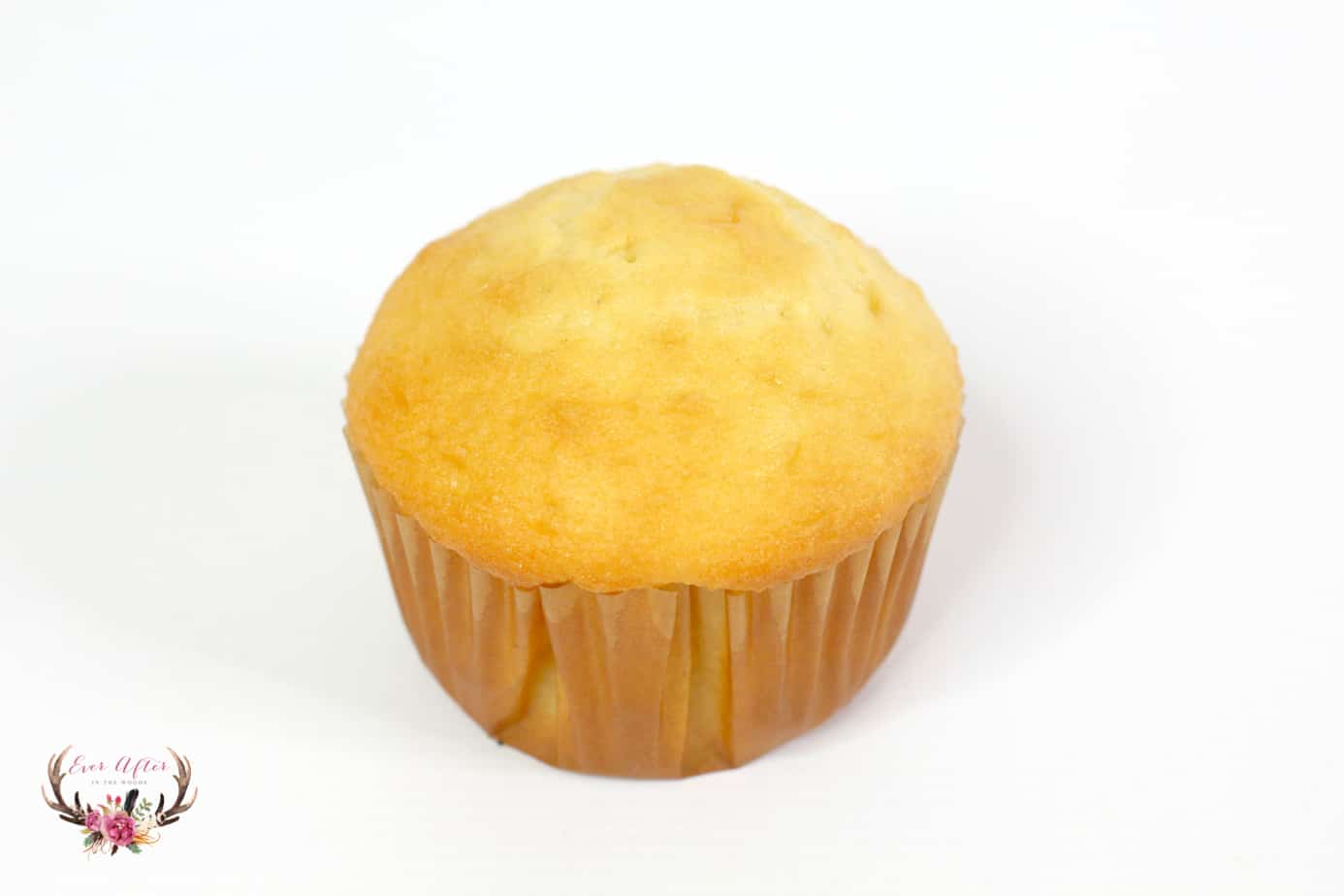 Banana pudding Cupcakes
Ingredients
1 box of Butter Yellow Cake mix
2 mashed bananas
1 C water
1/3 C unsalted butter, softened
3 large eggs
1 Cupcake pan
Cupcake liners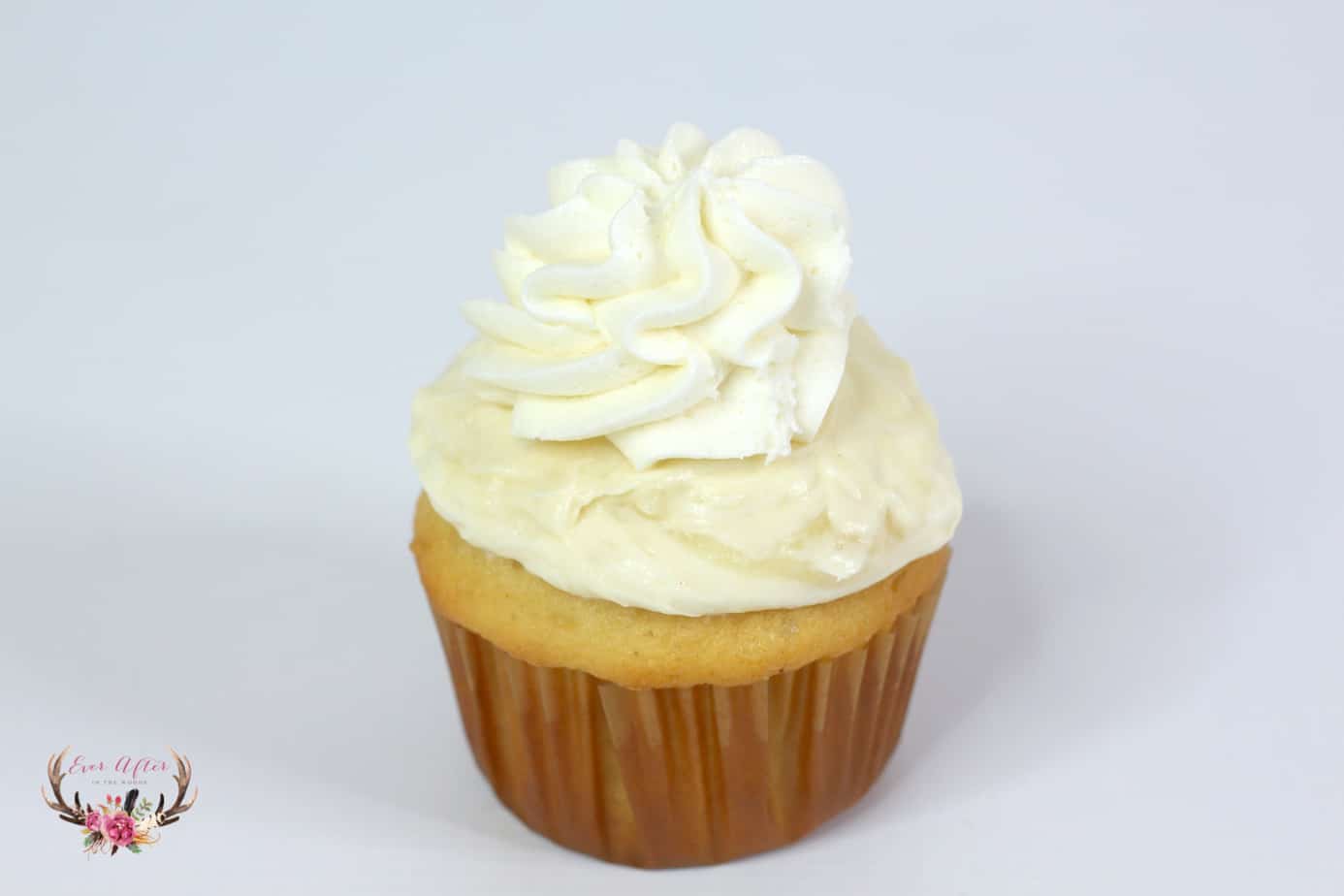 Directions
Preheat oven to 350 degrees and line cupcake pan with the liners
Using a hand or standing mixer, beat together all ingredients until
combined and mixed
Scoop ¾ batter into the liners
Bake in the oven for 19 minutes or until a light golden brown
Allow to cool completely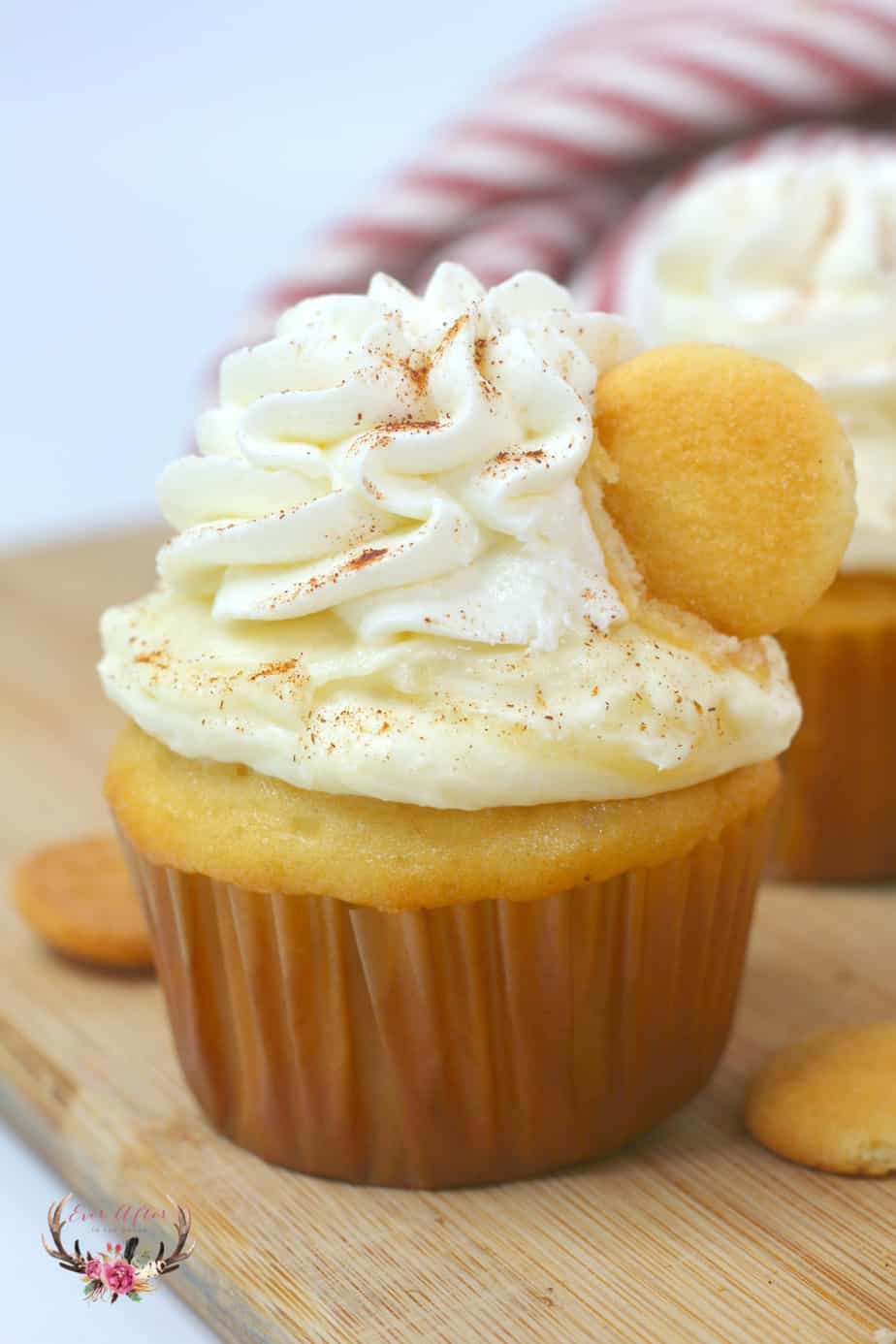 2 C unsalted butter, softened
4 ½ C powdered sugar
2 tsp pure vanilla extract
3 – 6 Heavy whipping cream
3 TBSP ground cinnamon
1 large piping bag with star tip
1 container of vanilla wafer cookies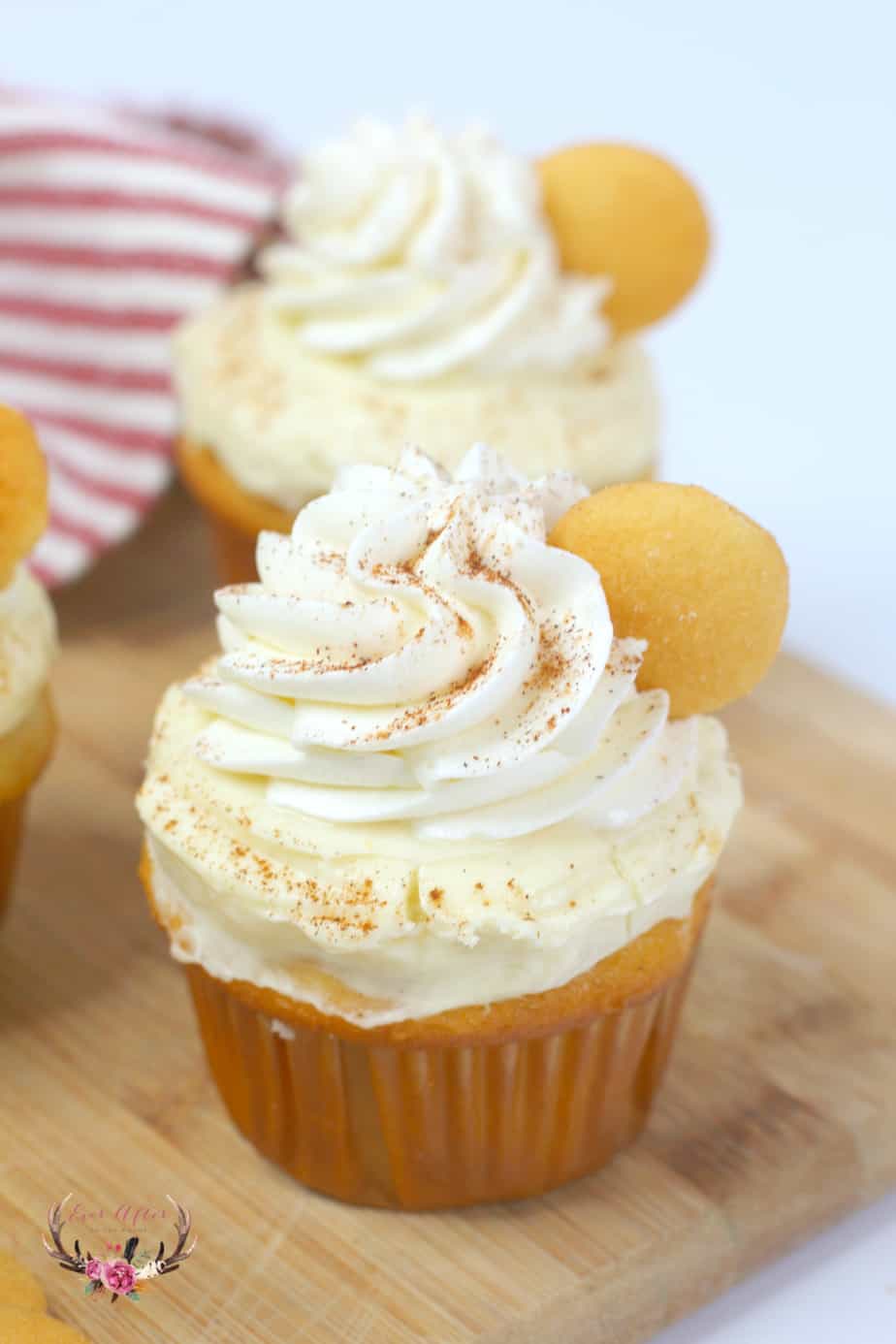 Directions
Using a standing mixer, beat together the butter, powdered sugar,
heavy whipping cream, and vanilla until smooth and stiff with peaks
Scoop frosting into the piping bag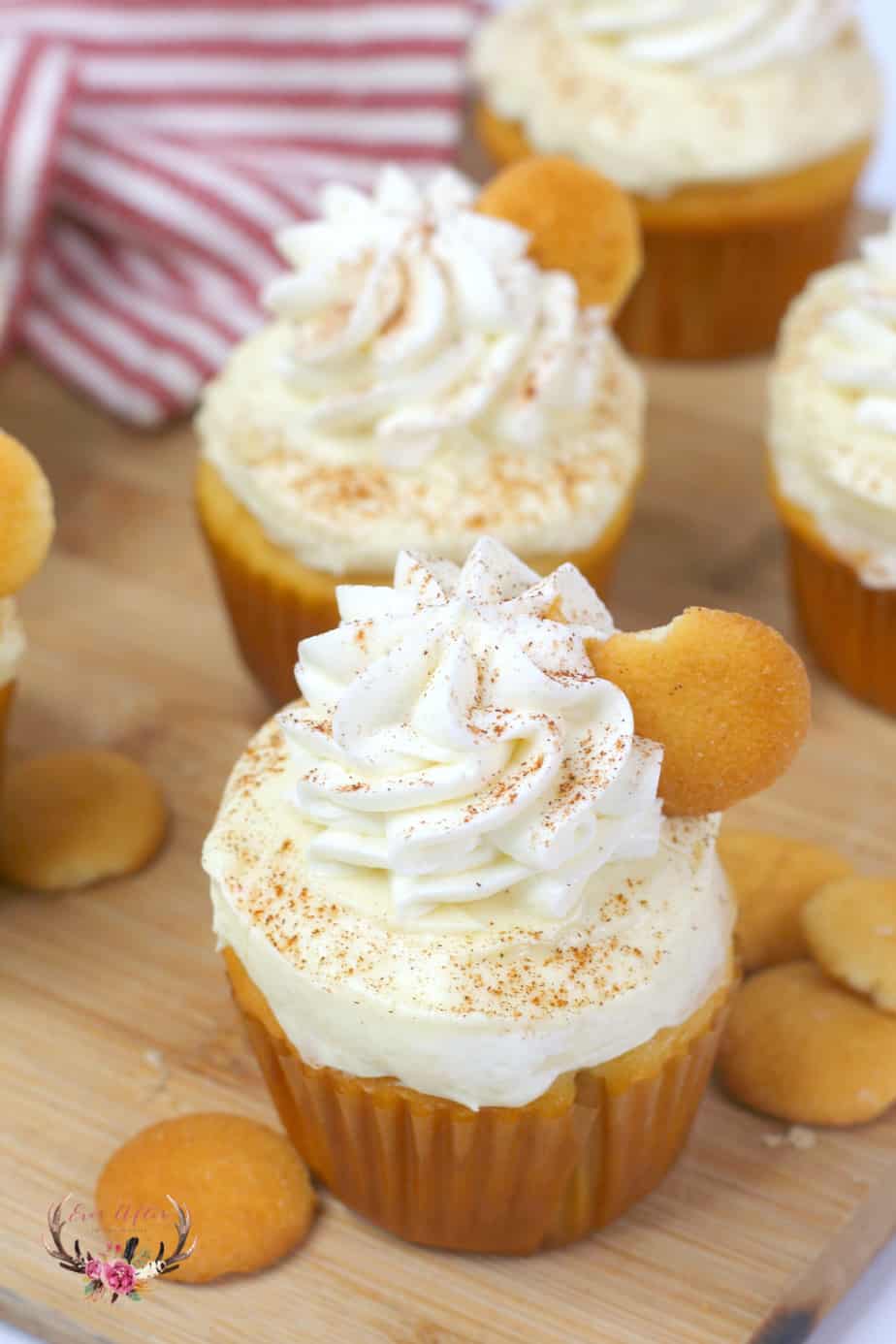 Decorating directions
Spoon on about 1 ½ tbsp banana pudding onto the top of the cupcake and
smooth evenly
Pipe a dollop of frosting on top of the pudding and sprinkle with cinnamon
Top with a vanilla wafer cookie
Happy Baking!
We love all things banana and have a variety of different banana recipes on the blog. Be sure to try them all out today.