Bumble Bee Oreos
Oreo Bumble Bee Cookies
Chocolate Dipped Bumble Bee Oreos for Kids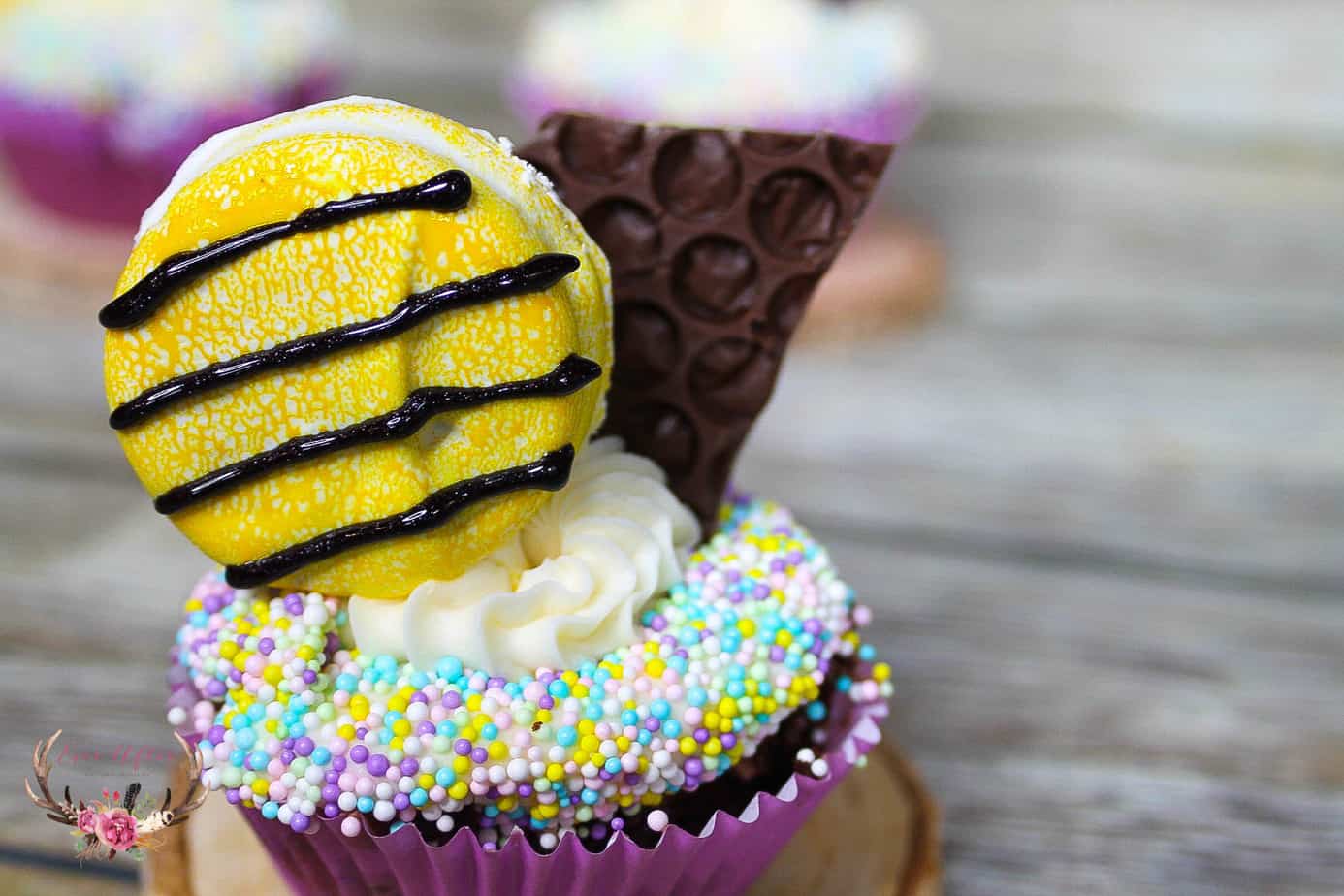 If you're looking for a fun treat for the kids or you're having a Bumble Bee themed birthday party these Bumble Bee Oreos are just for you. Bumble Bee Oreos are absolutely adorable!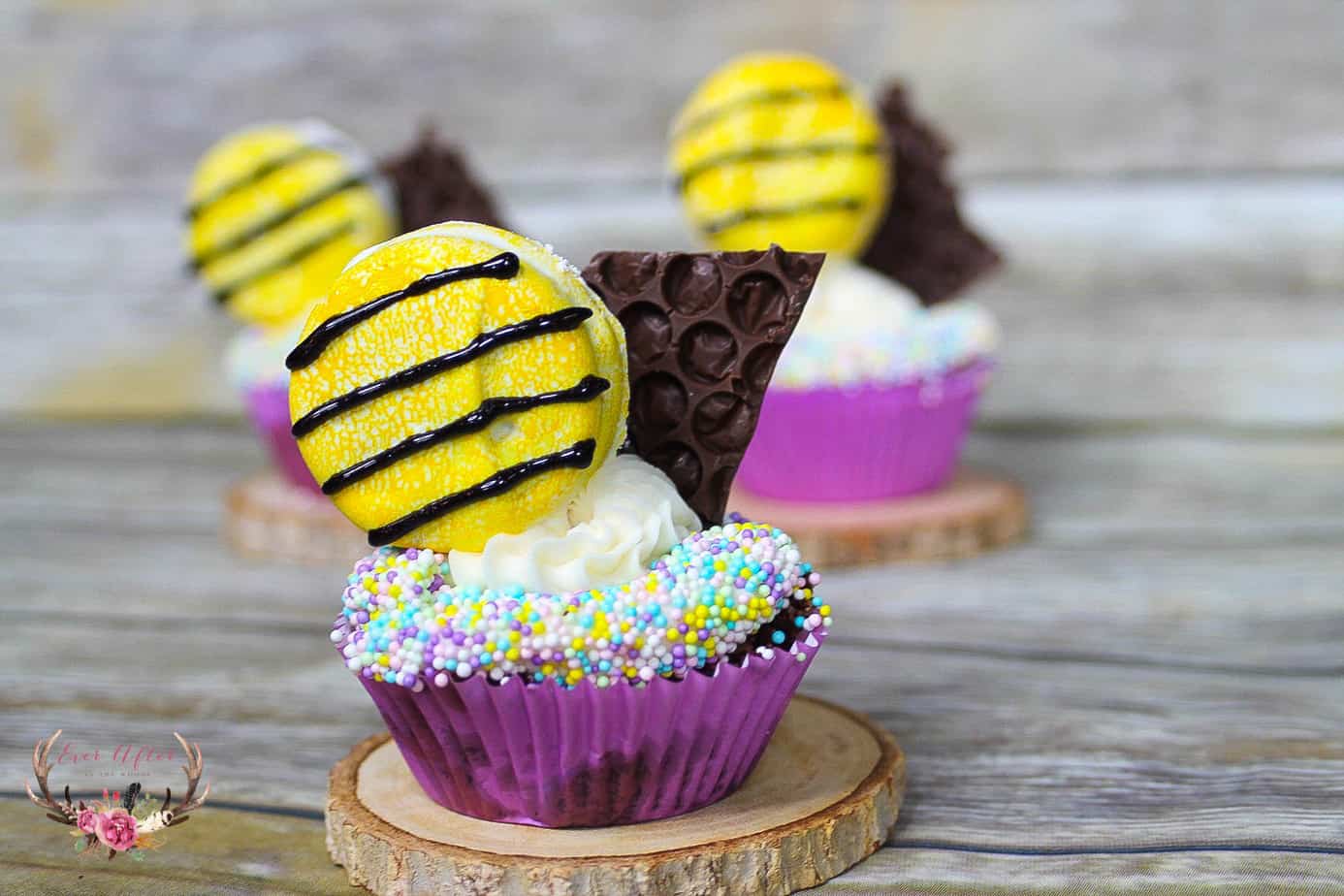 Adorable Oreo Bumble Bee Cookies– Perfect for Bumble Bee Dessert Ideas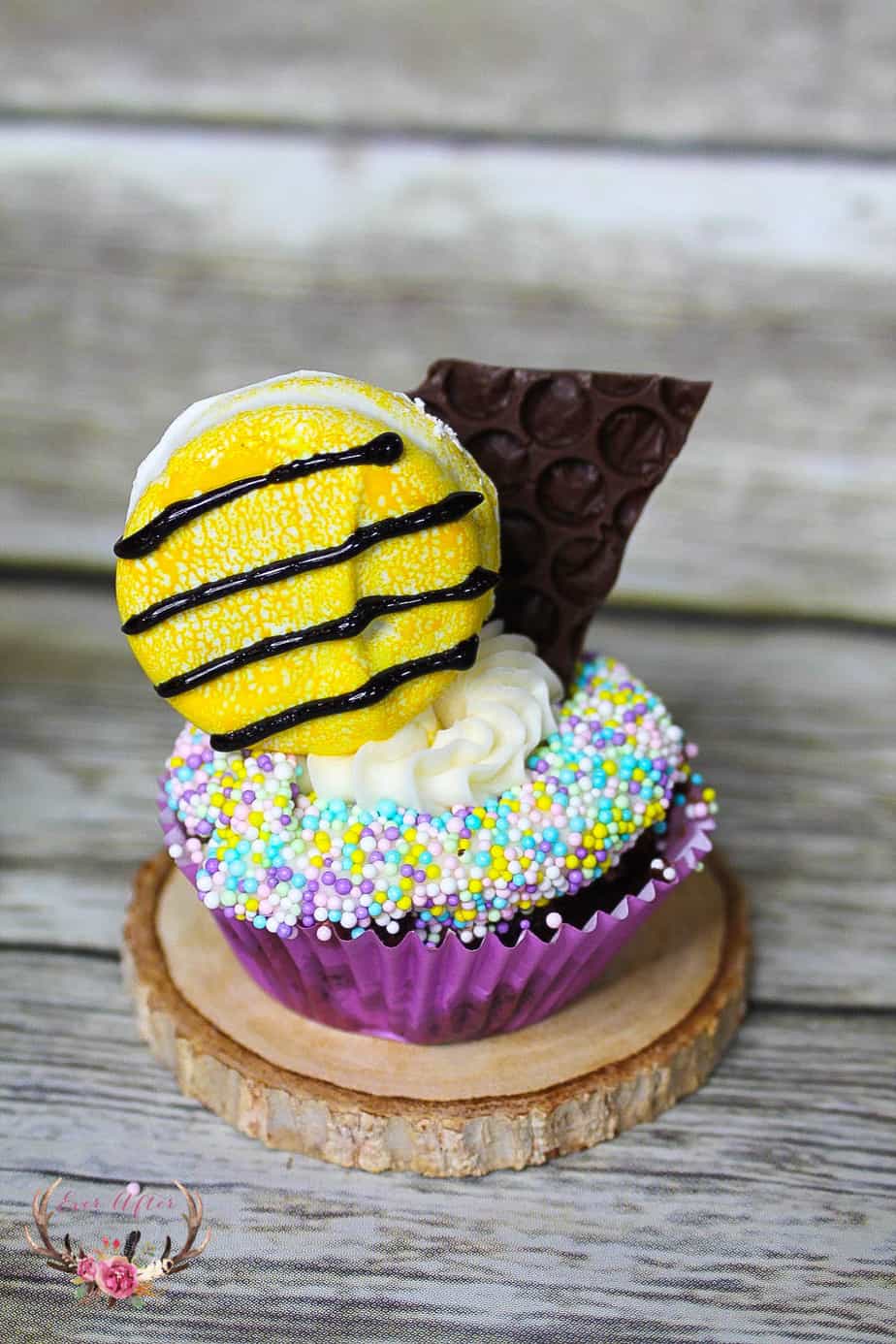 We did a thing! We made Oreo Bumble Bee Cookies and it could not be easier. This chocolate creation will be perfect as a cupcake topper or dessert tray for the ultimate Bumble Bee, Spring or Summer Dessert.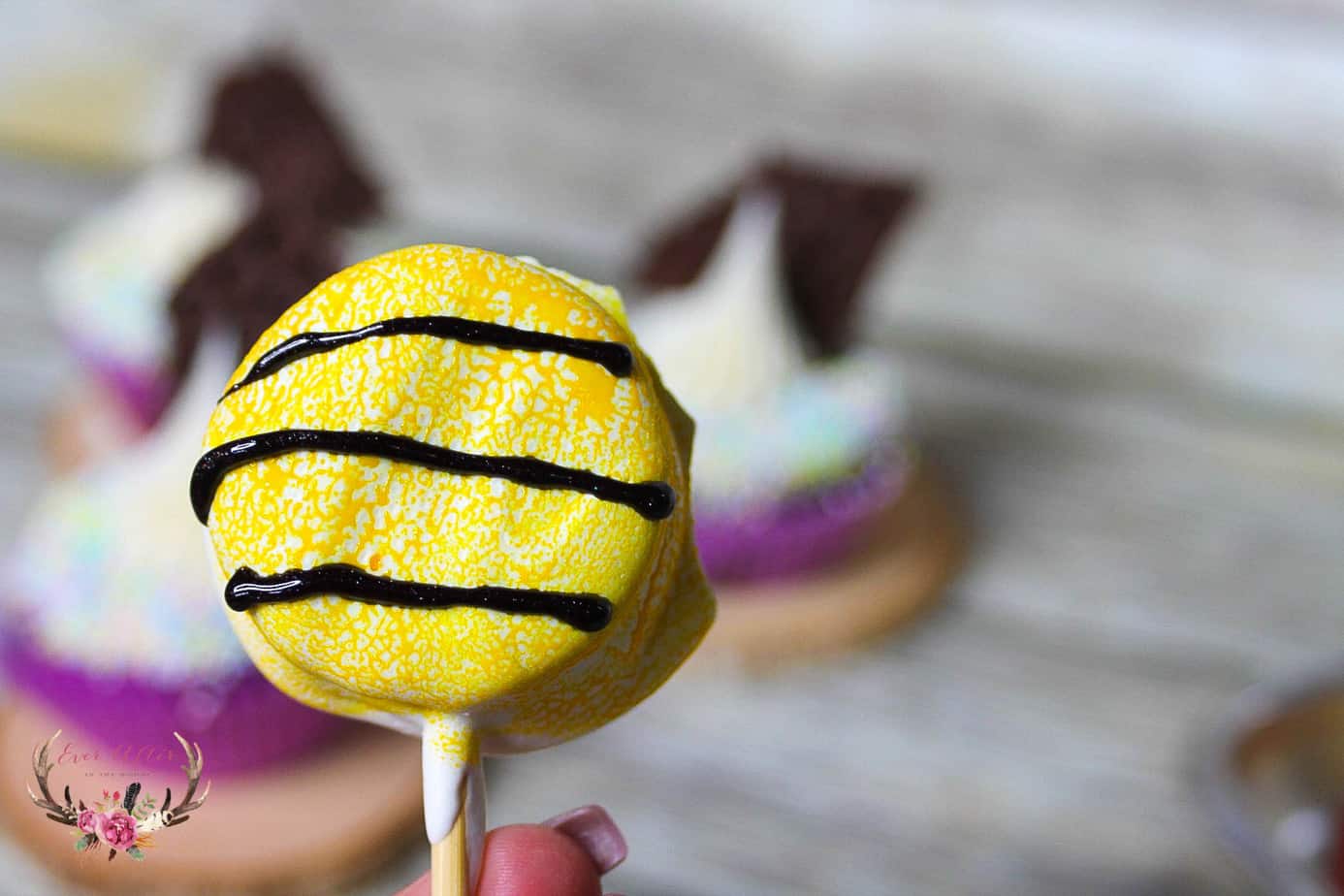 What Ingredients Do You Need to Make Chocolate Dipped Bumble Bee Oreos for Kids?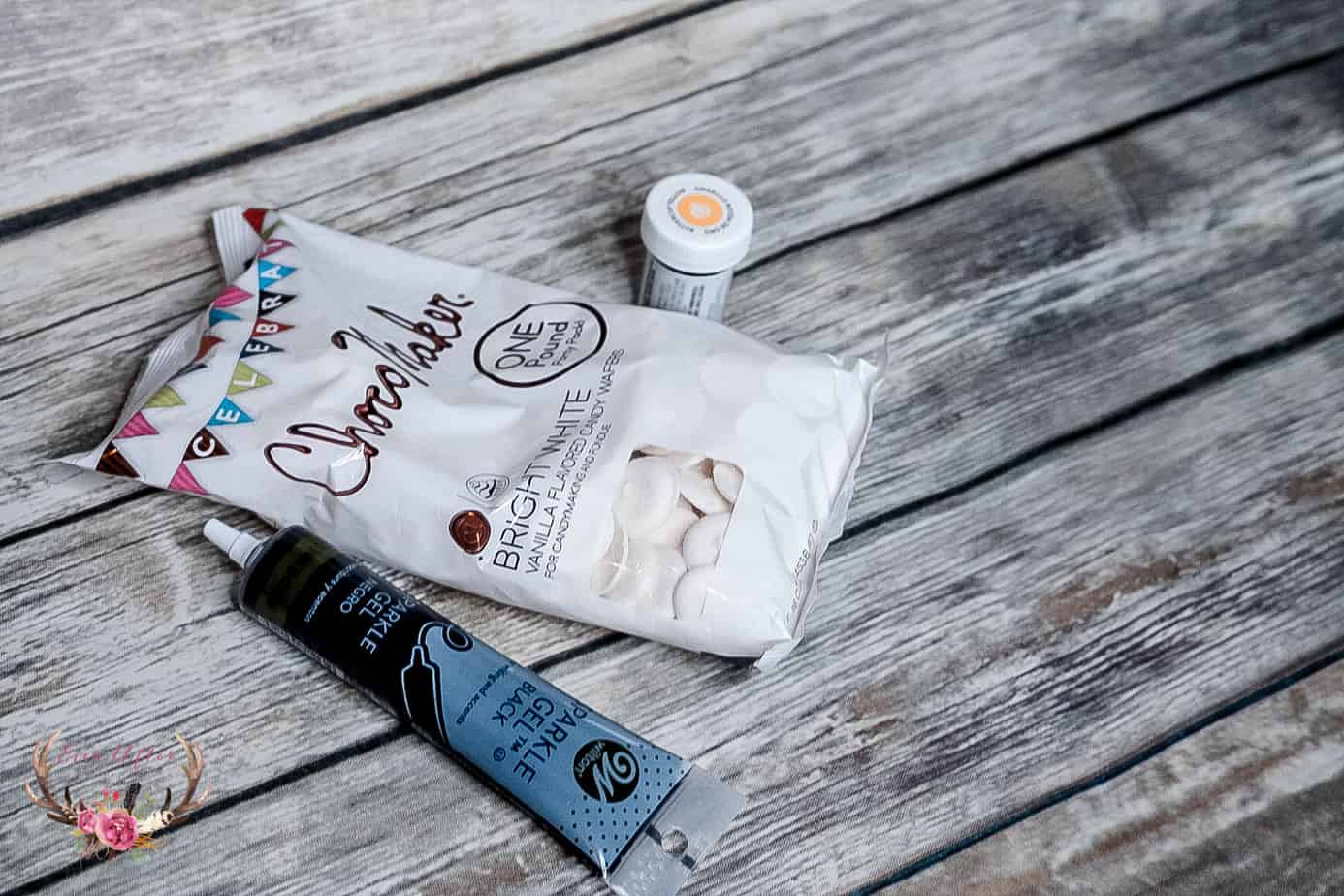 Oreos
Sticks
Melting chocolate
Black Writing Gel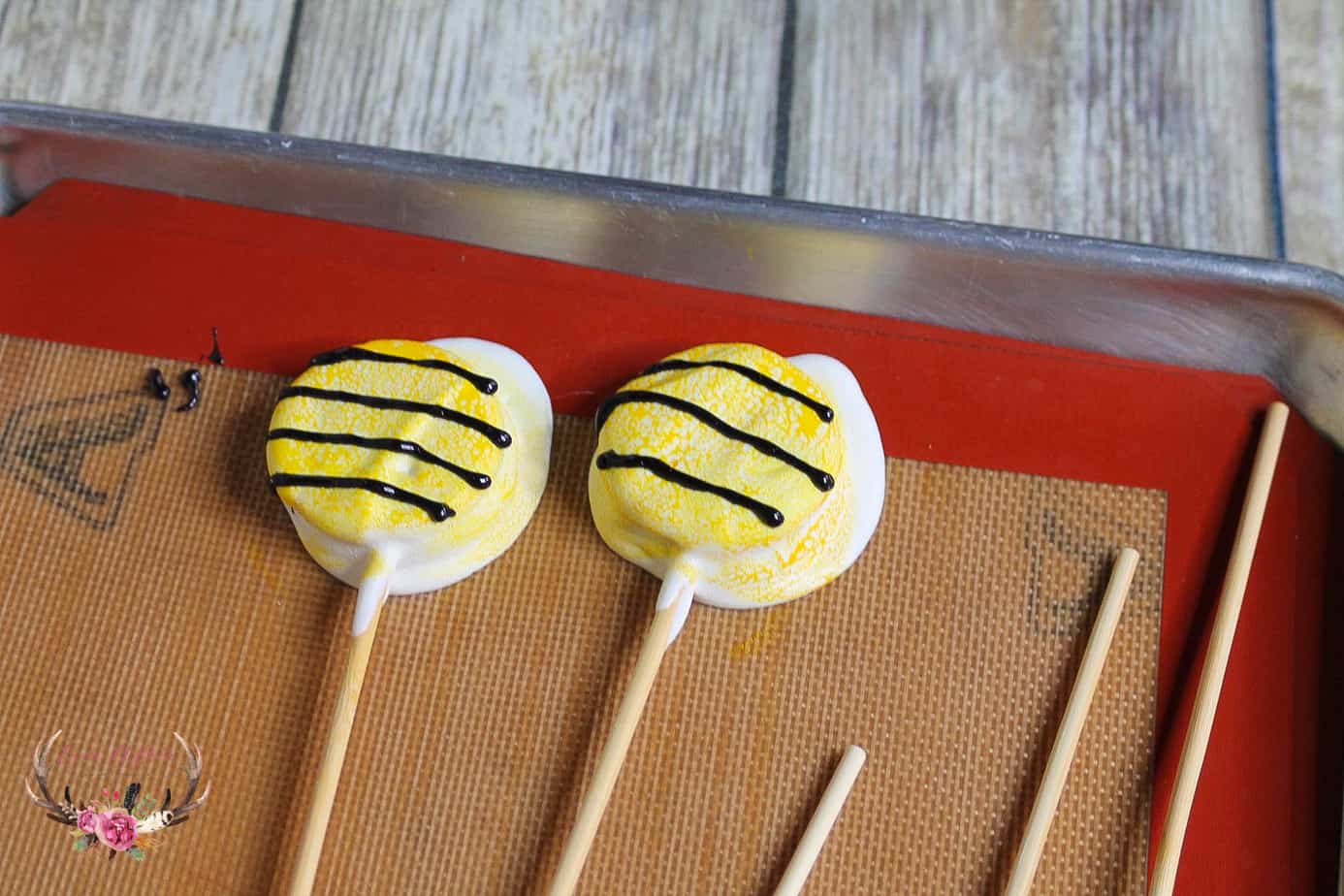 This is probably one of the easiest Oreo desserts that we made and we will be making this on repeat this Summer. The perfect addition to a picnic dessert table or Bee party theme.

How to Make Bumble Bee Oreos
Insert a stick into each Oreo (we used Lady Gaga variety)
Lay on a flat service.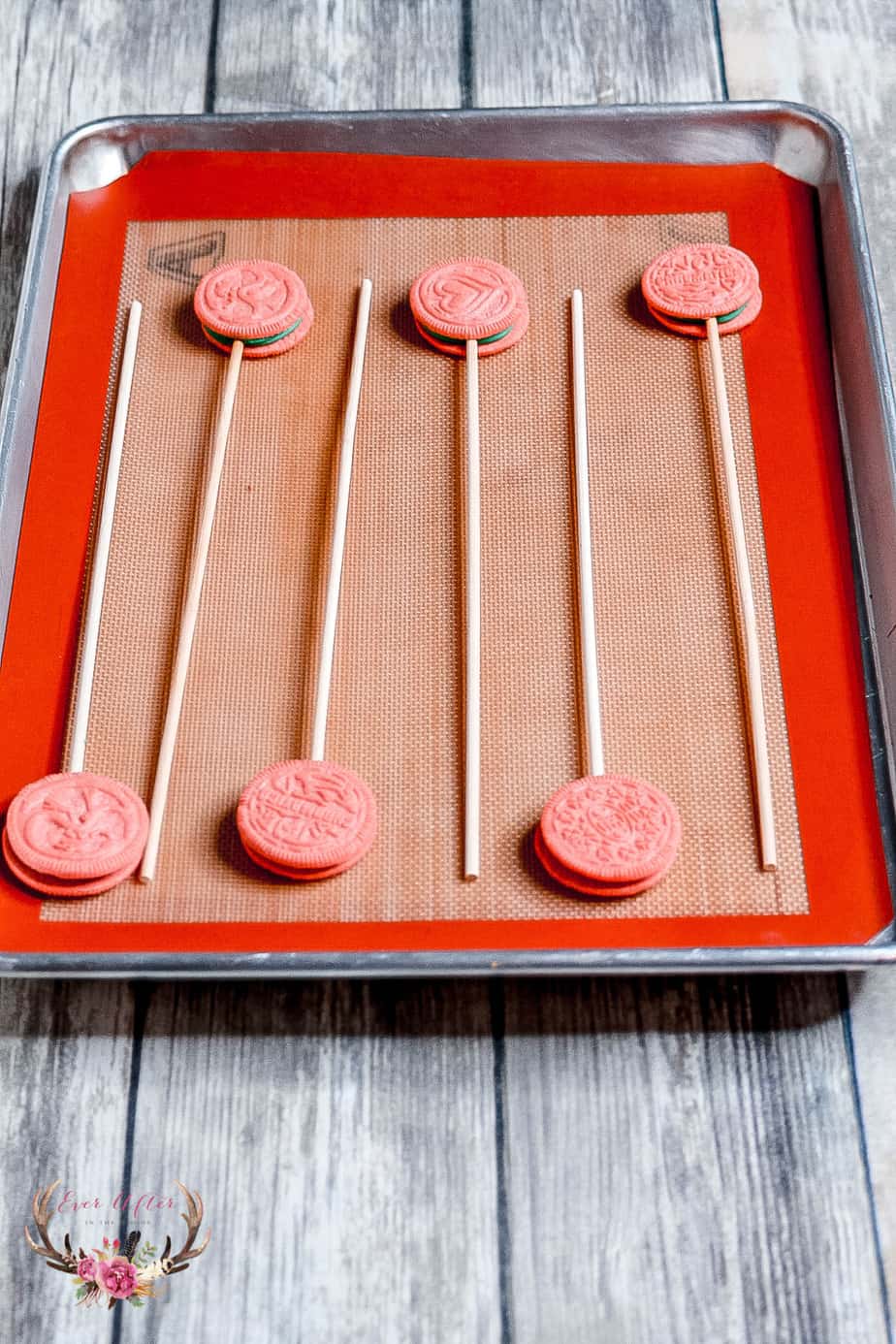 Melt the chocolate in 30 second intervals in the microwave until completely melted.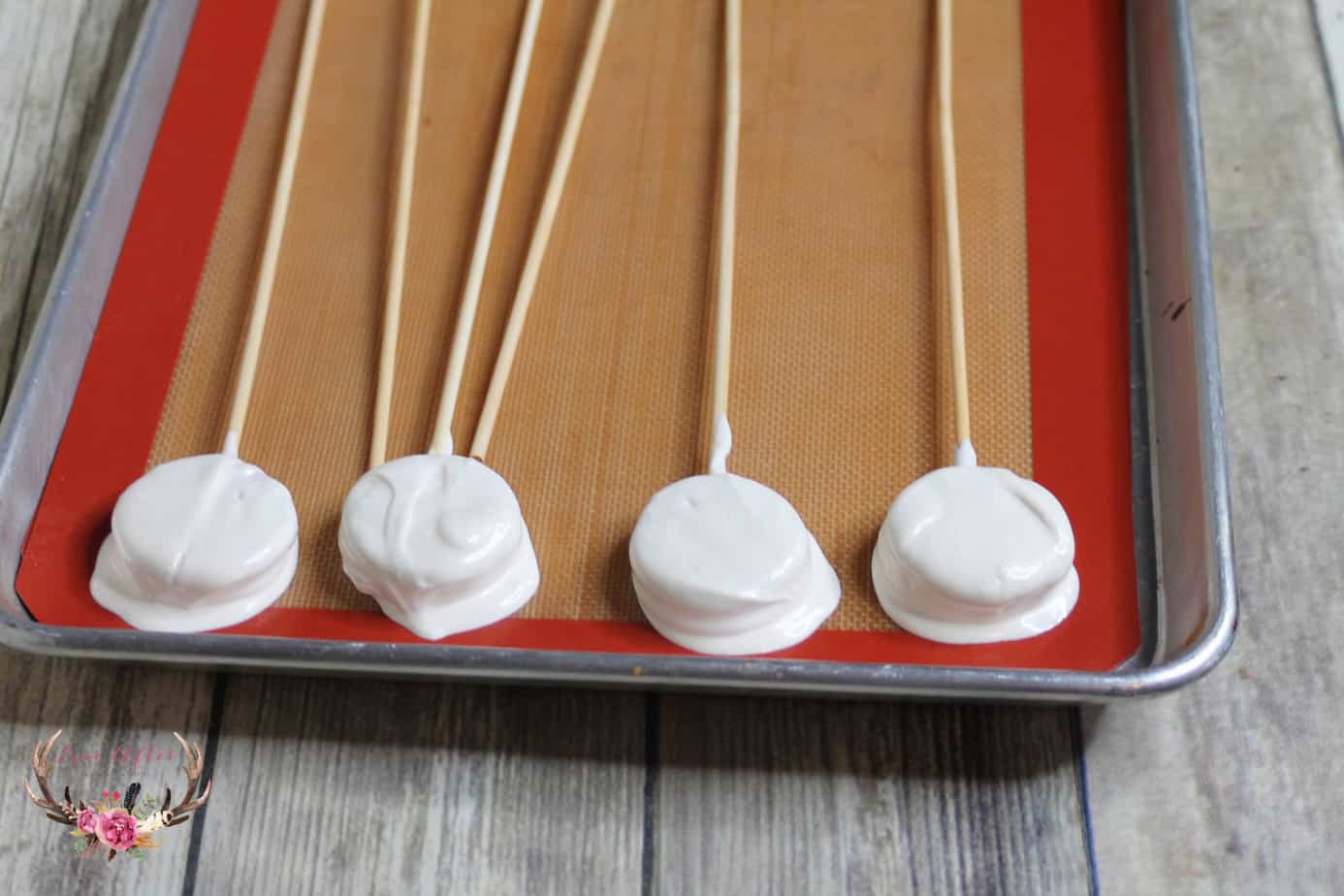 Dip each Oreo into the chocolate and make sure it is completely dry.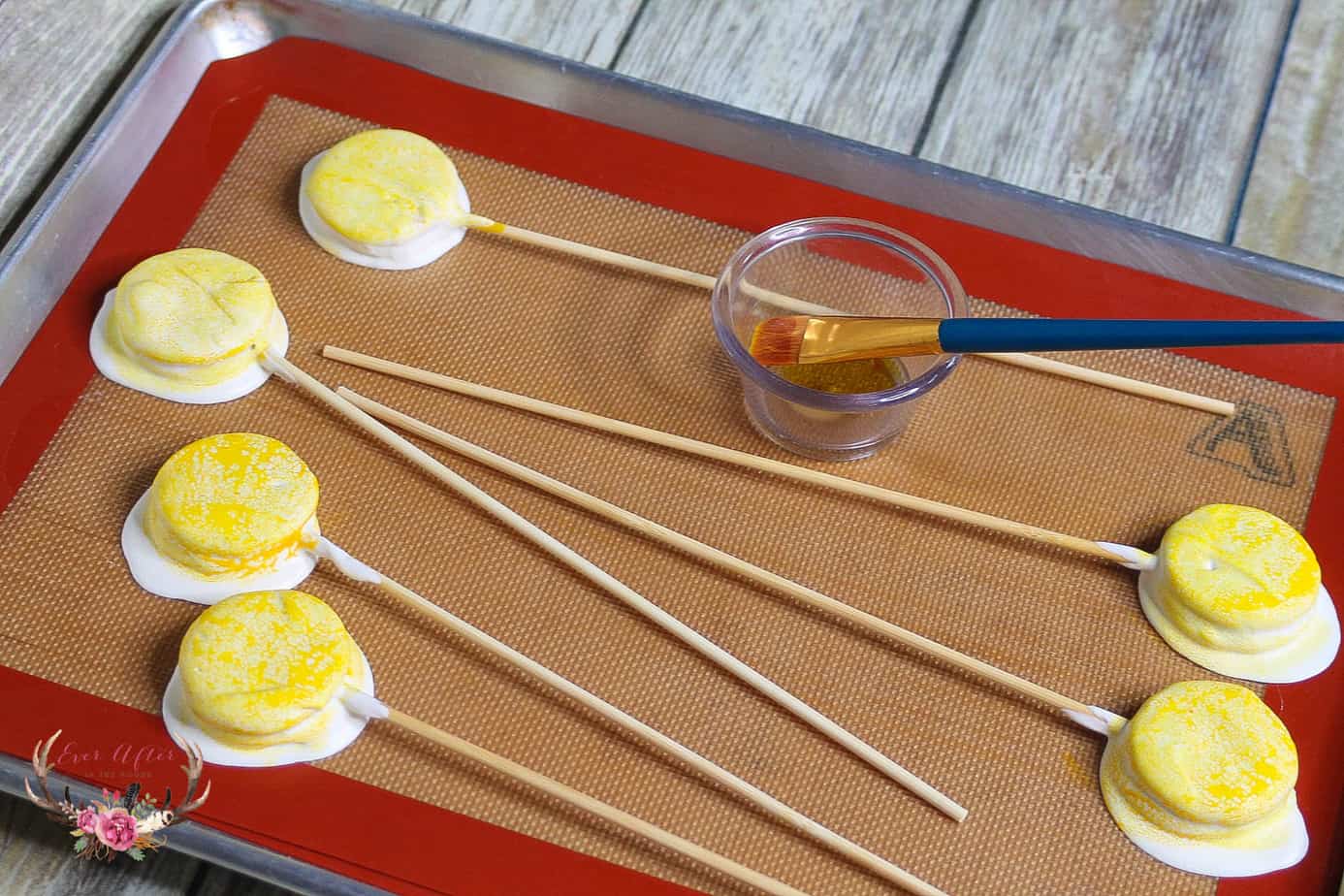 Paint the Oreos with yellow food coloring.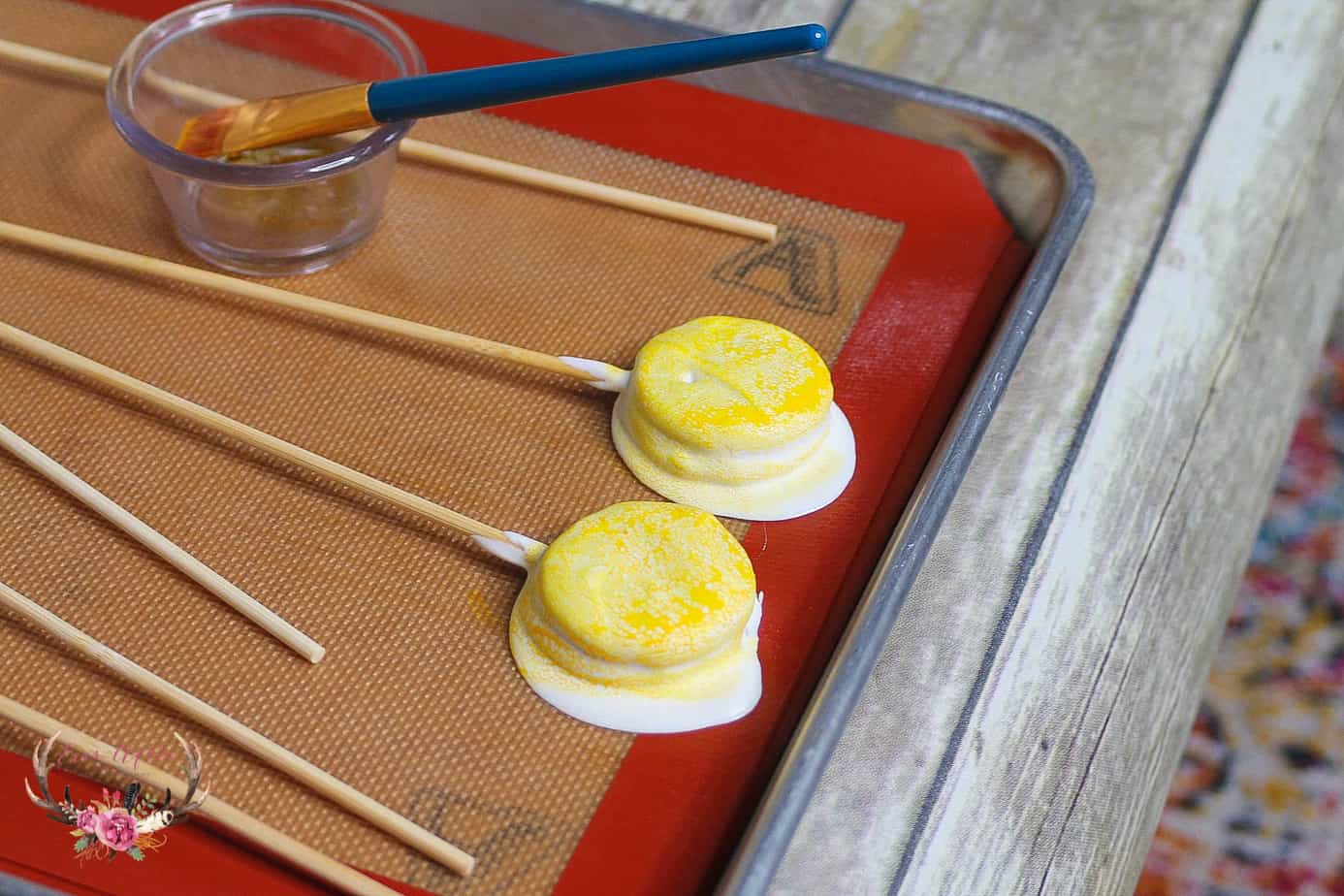 Place in fridge to harden for 1 hour.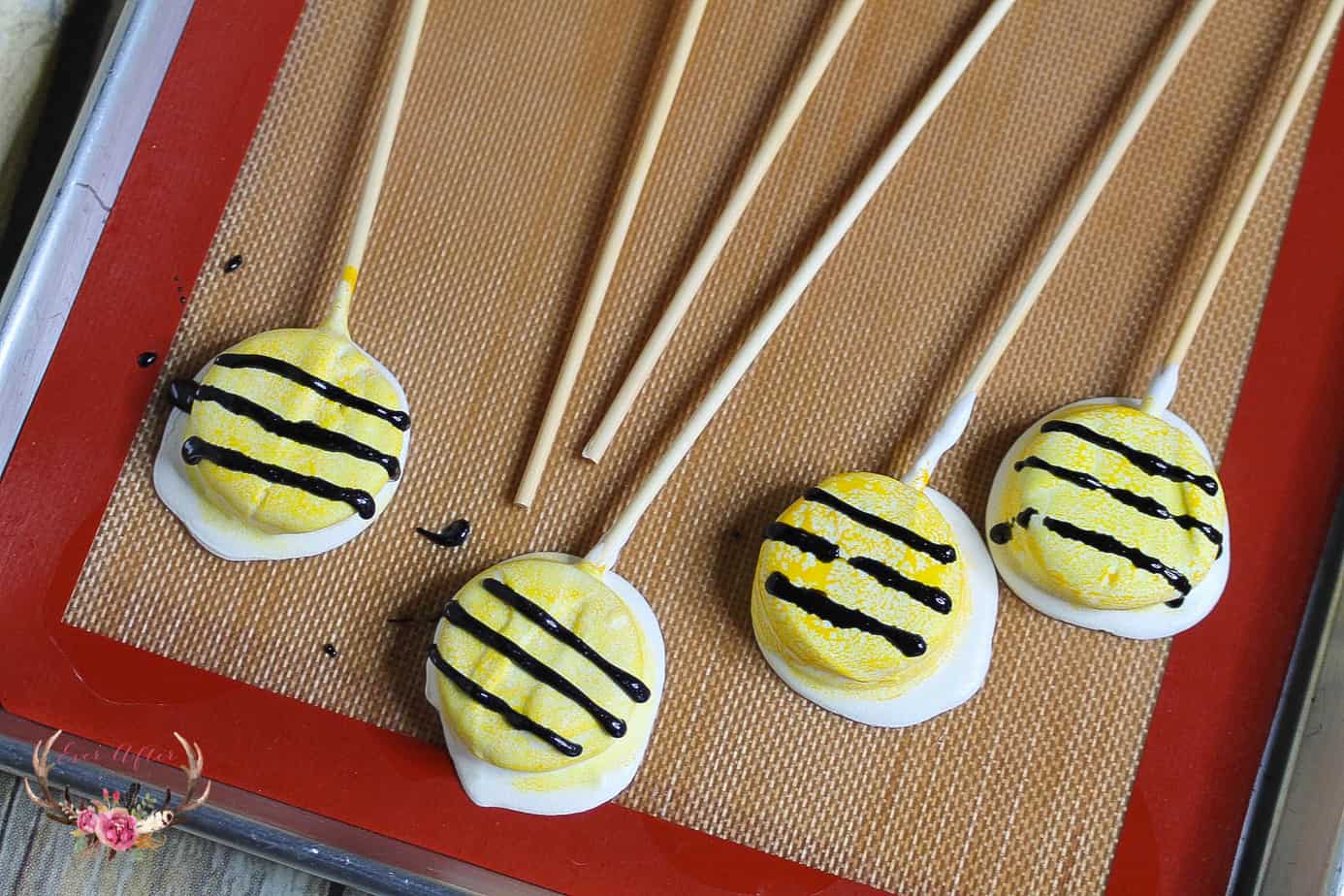 Add black lines with writing gel.
Let harden.
****Tip- you could add wings or eyes with fondant if you like.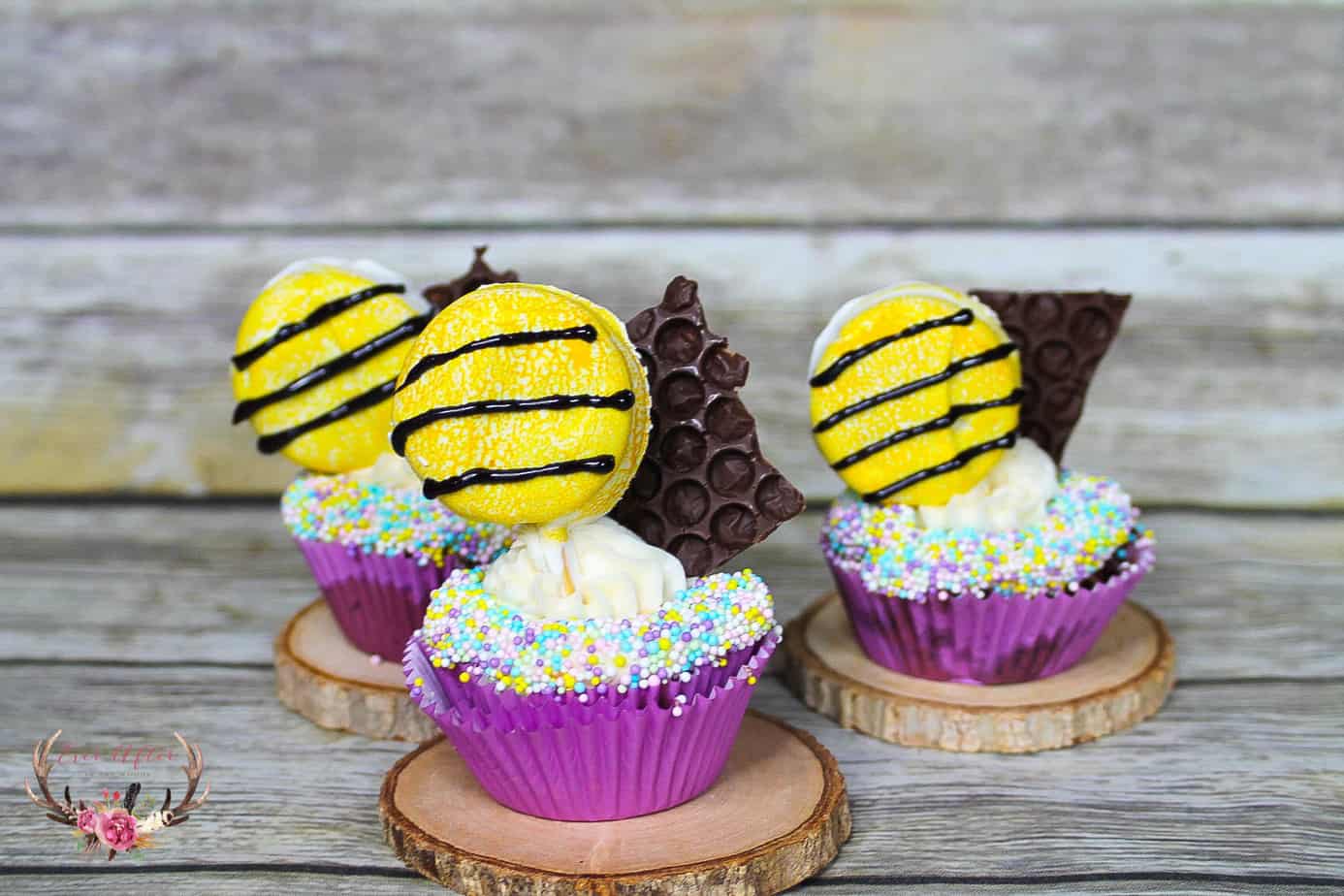 We like to pair these Chocolate Dipped Oreo Bumble Bees with our homemade Bumble Bee Chocolate Beehives that we made from bubble wrap!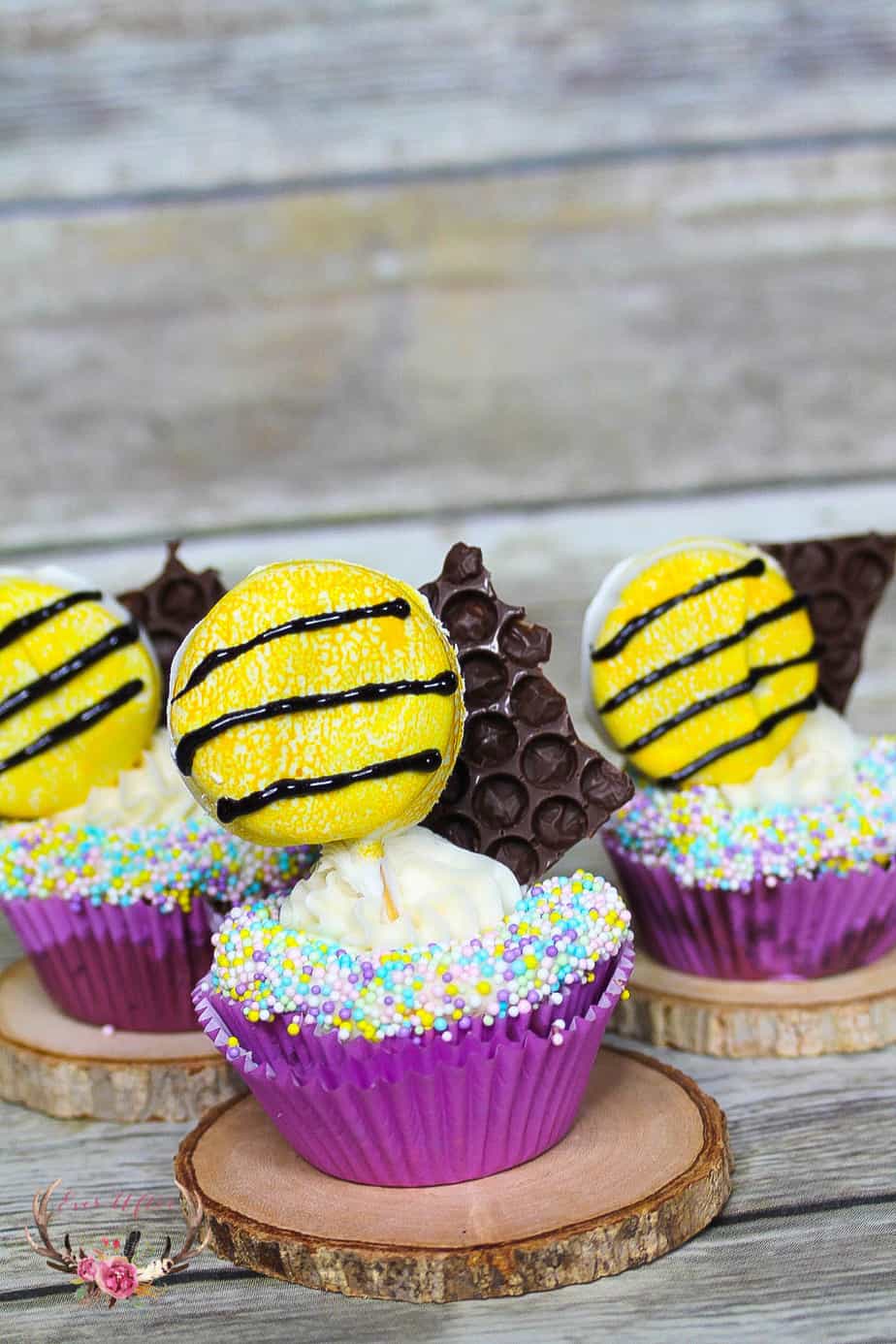 If you liked this Bumble Bee recipe, have a look at a few more whimsical recipes we have on Ever After in the Woods: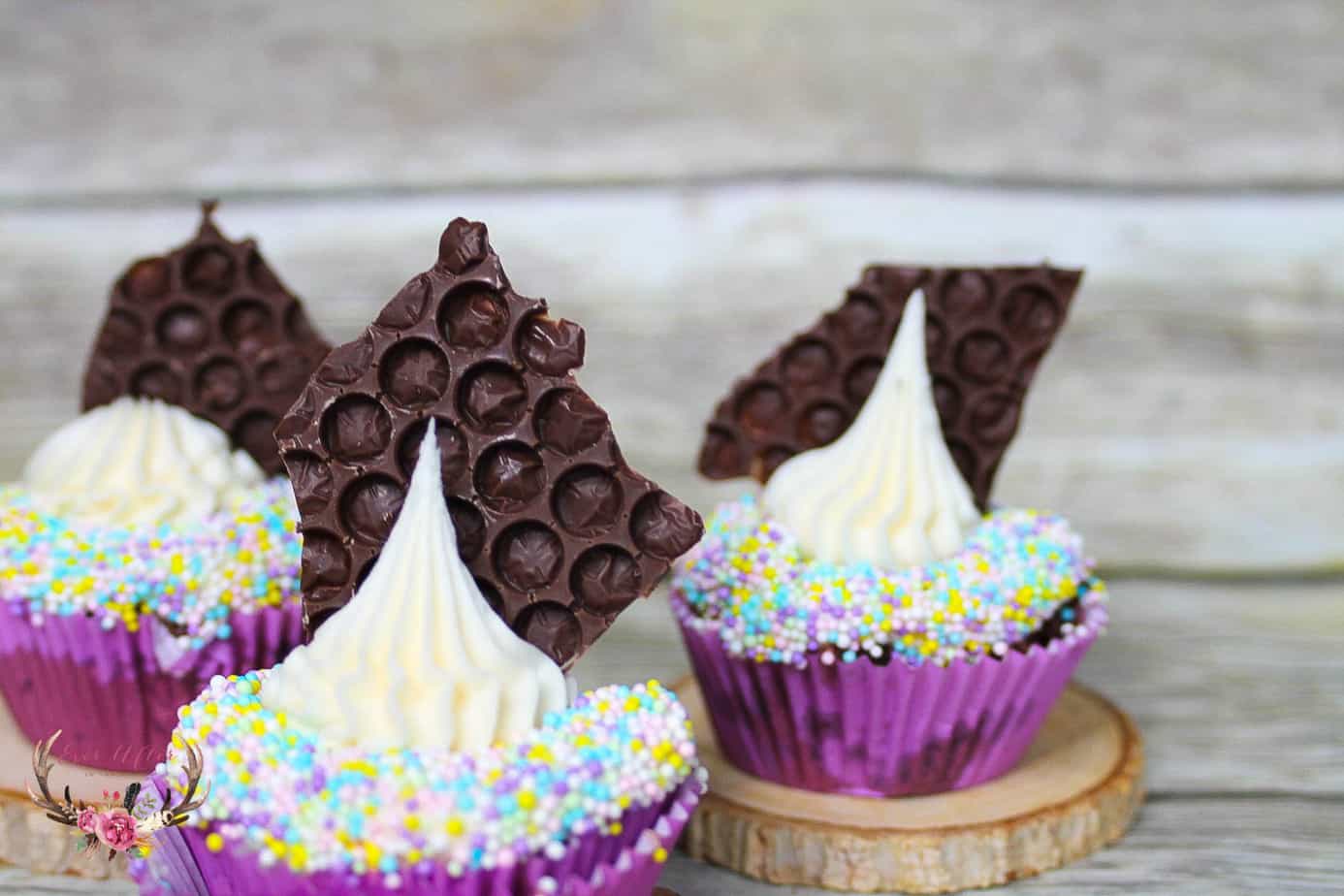 Bumble Bee Chocolate Beehives