This is a sponsored post on behalf of Hamilton Beach. A Hamilton Beach Scoop Coffee Maker was received. All opinions are my own and yours may vary.
These days an afternoon cup of coffee and a delicious homemade treat makes our afternoons brighter I love using the Hamilton Beach Scoop Coffee Maker. Add a yummy rainbow sprinkle biscotti and you are all set for a delicious afternoon.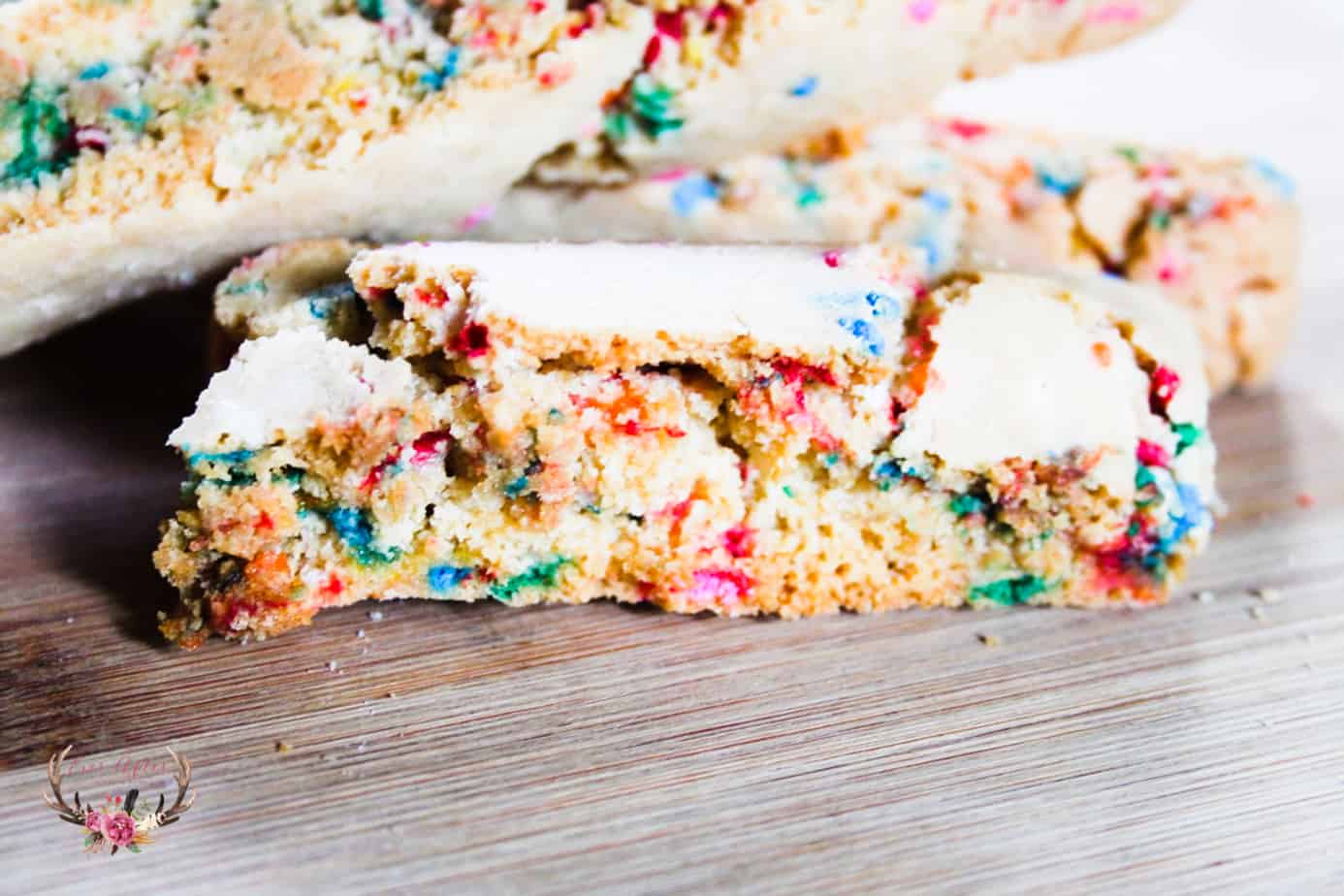 Some of the great features of the Scoop Coffee Maker:
This uniquely designed Coffee Maker will brew ground coffee in less than 90 seconds. Brew options include eight ounces or a 14-ounce travel mug as well as regular or bold settings without the use of pods.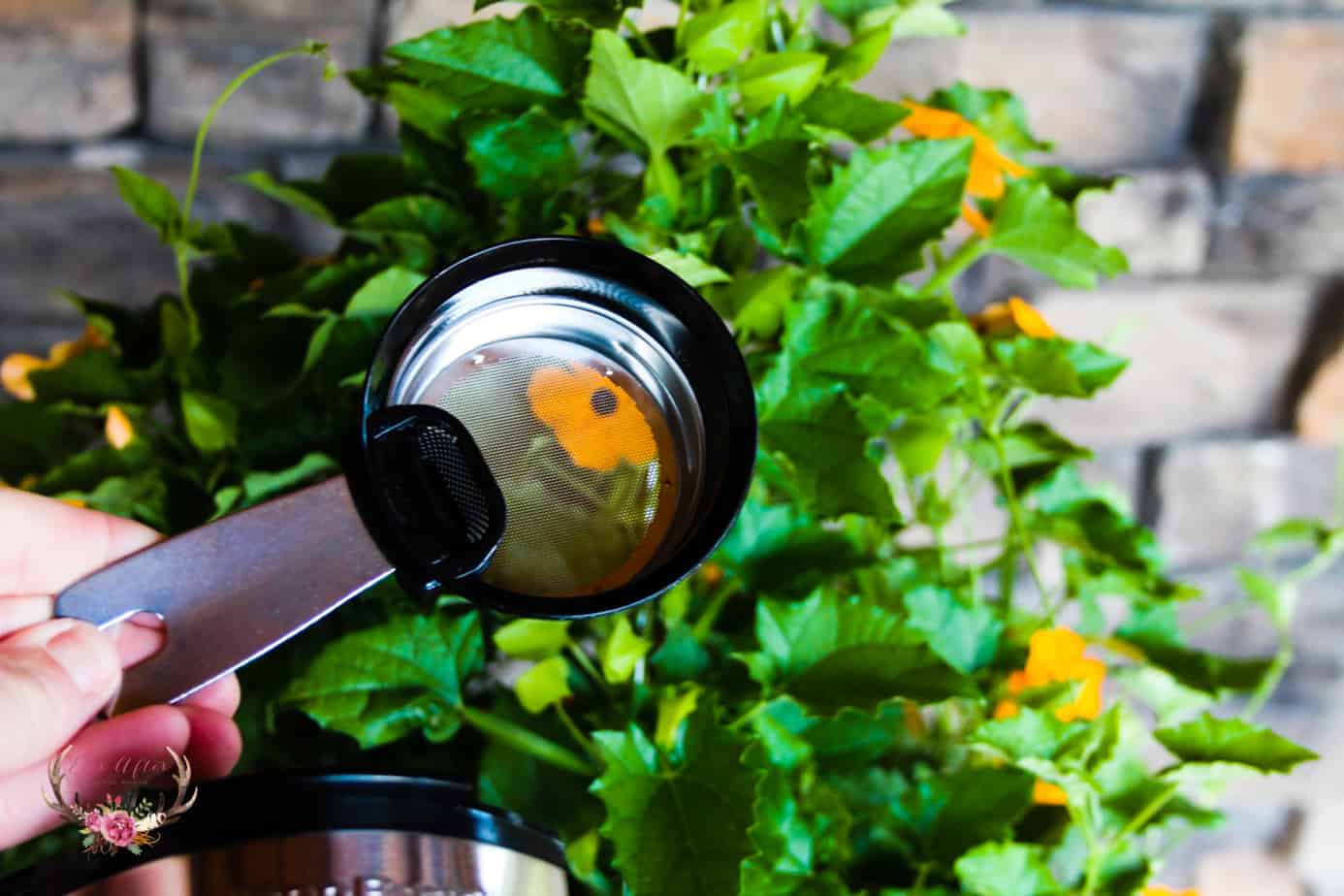 I love that I can have a fresh cup of coffee in moments, perfect for an afternoon pick-me-up, served with a Rainbow Sprinkle Biscotti for pure perfection.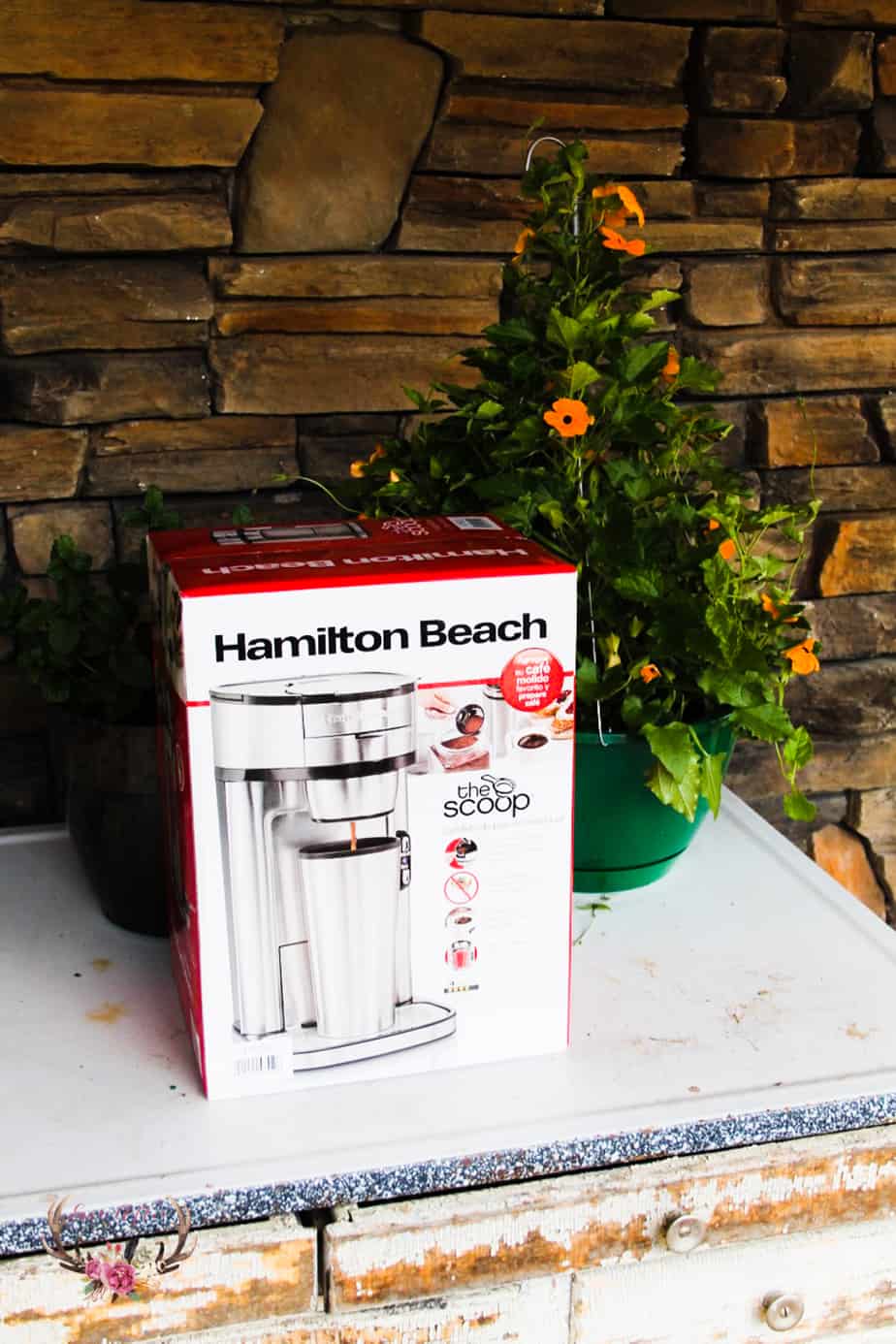 Rainbow Sprinkle Biscotti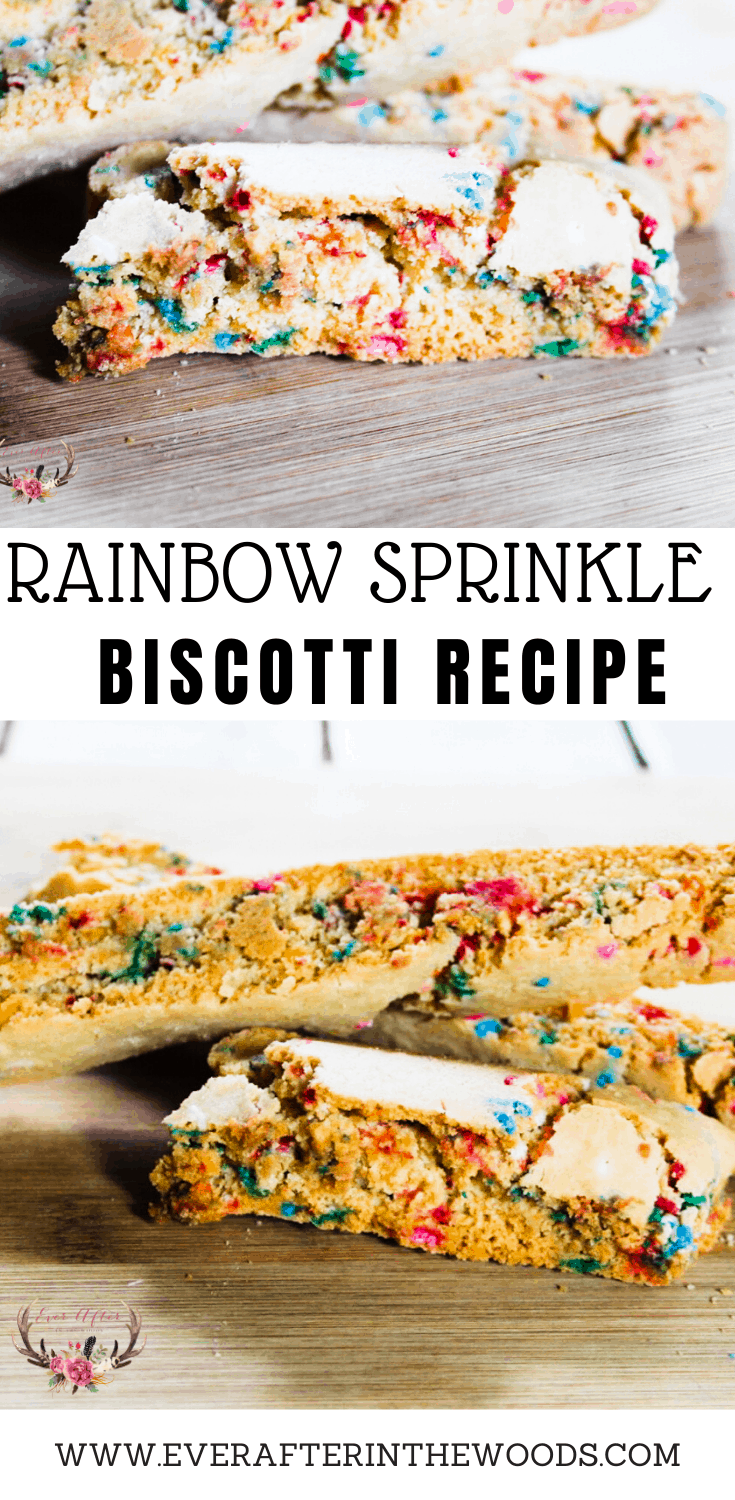 Ingredients
10 TBSP butter, room temperature
1 cup sugar
3 eggs
1 TBSP vanilla extract
1 tsp almond extract
3-1/4 cup flour
1 TBSP baking powder
1 tsp salt
¼ cup sprinkles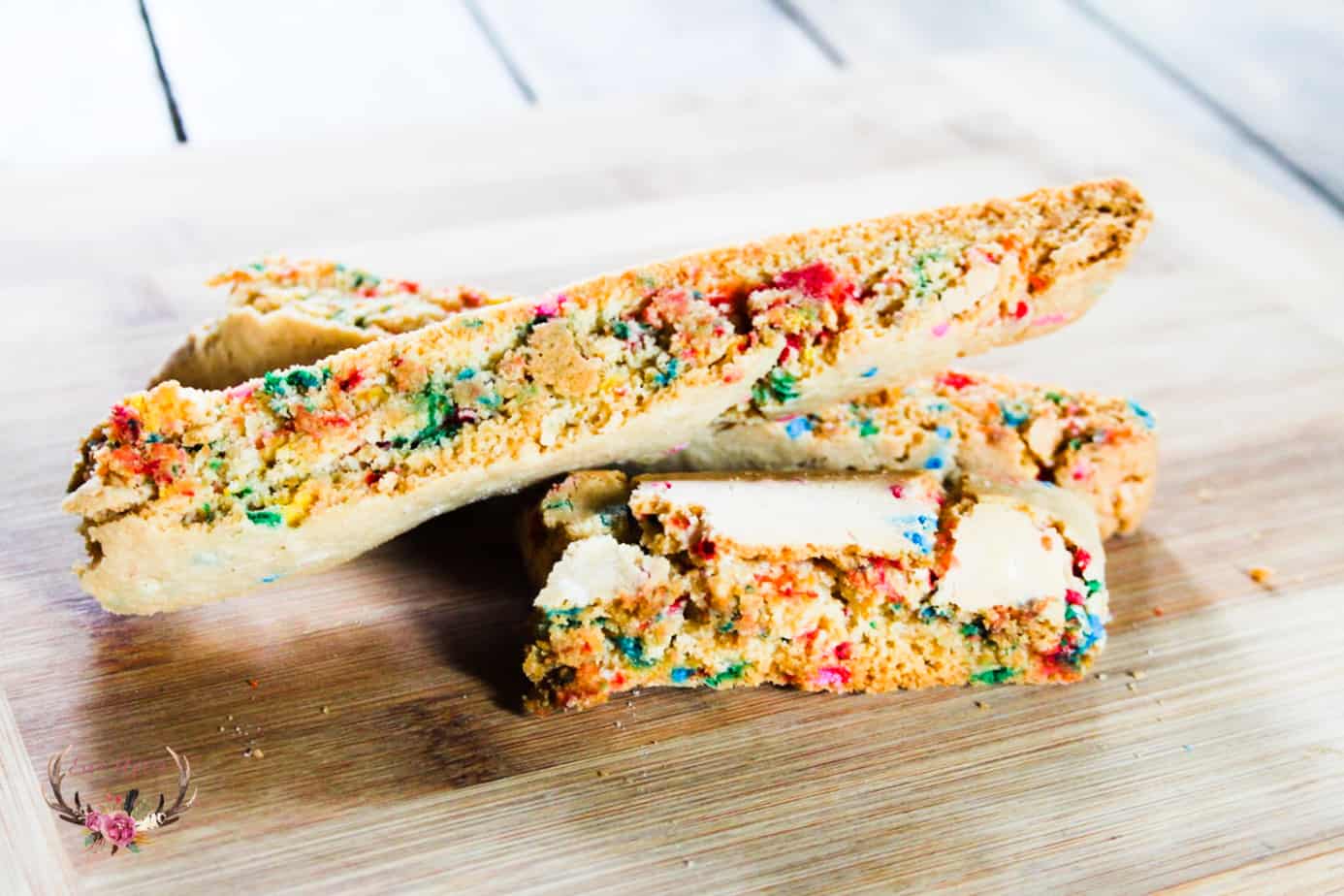 Ingredients
Preheat oven to 350 and line a baking sheet with a silicon mat.
In an electric mixer with the paddle attachment cream the butter and sugar until light and fluffy.
Add the extracts, eggs, salt and baking powder.
Add the flour to combine.
Add the sprinkles.
Form the dough into two long logs. Bake at 350 for 30 minutes.
Using a serrated knife, cut the cookie logs into strips.
Place the cookies on its side and return to the oven for 10 minutes.
Flip over to the other side for an additional 10 minutes.
Let cool completely.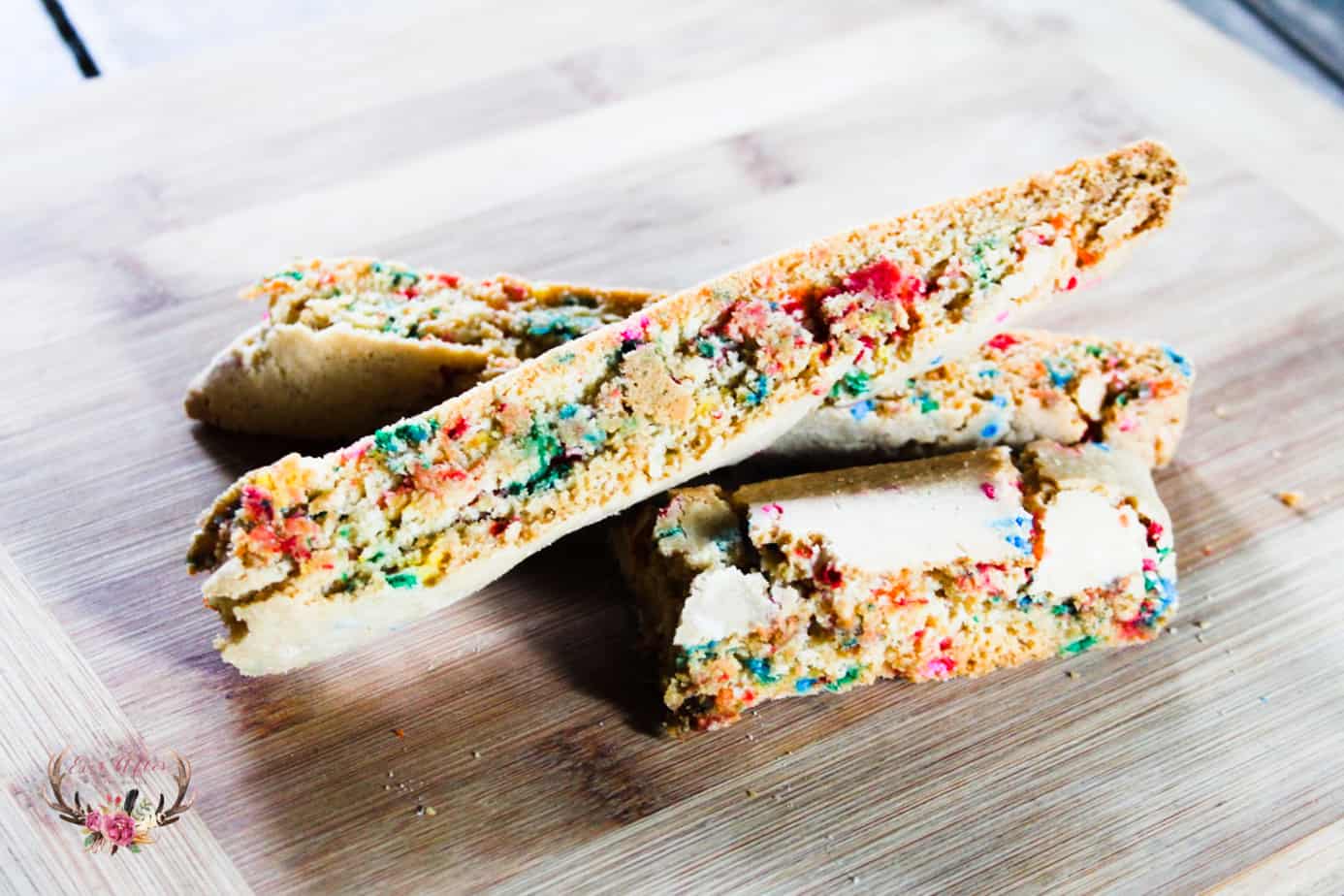 Pick up your Hamilton Beach Scoop Coffee Maker from Walmart plus everything else you need to make these delicious cookies.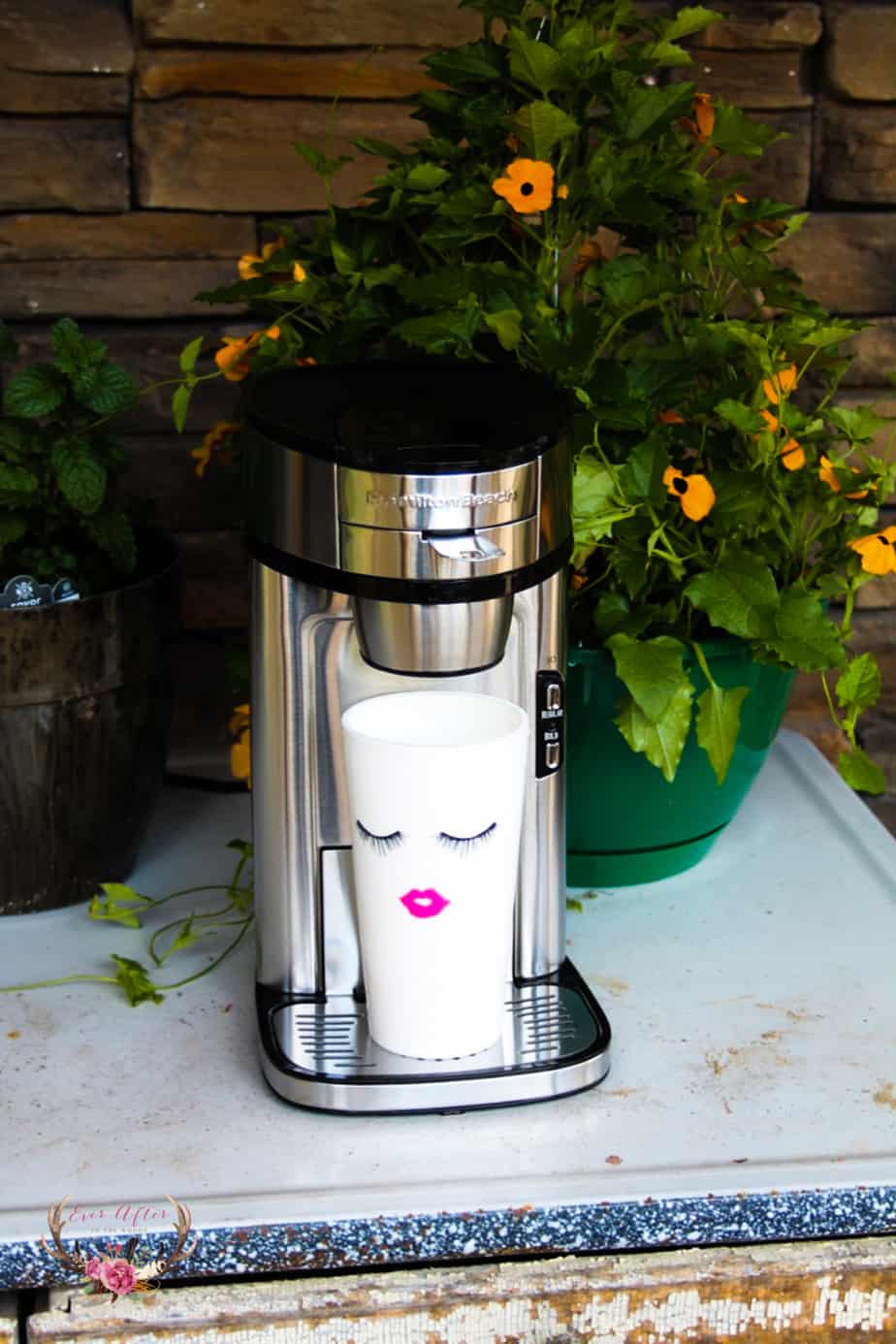 I love biscotti so we have a few different varieties and recipes on Ever After in the Woods. This is my most favorite thing to have for breakfast in the morning with a large cup of coffee. There really is nothing better. Have a look at the other recipes too!
Happy Baking!
Almond Biscotti
Soft Italian Biscotti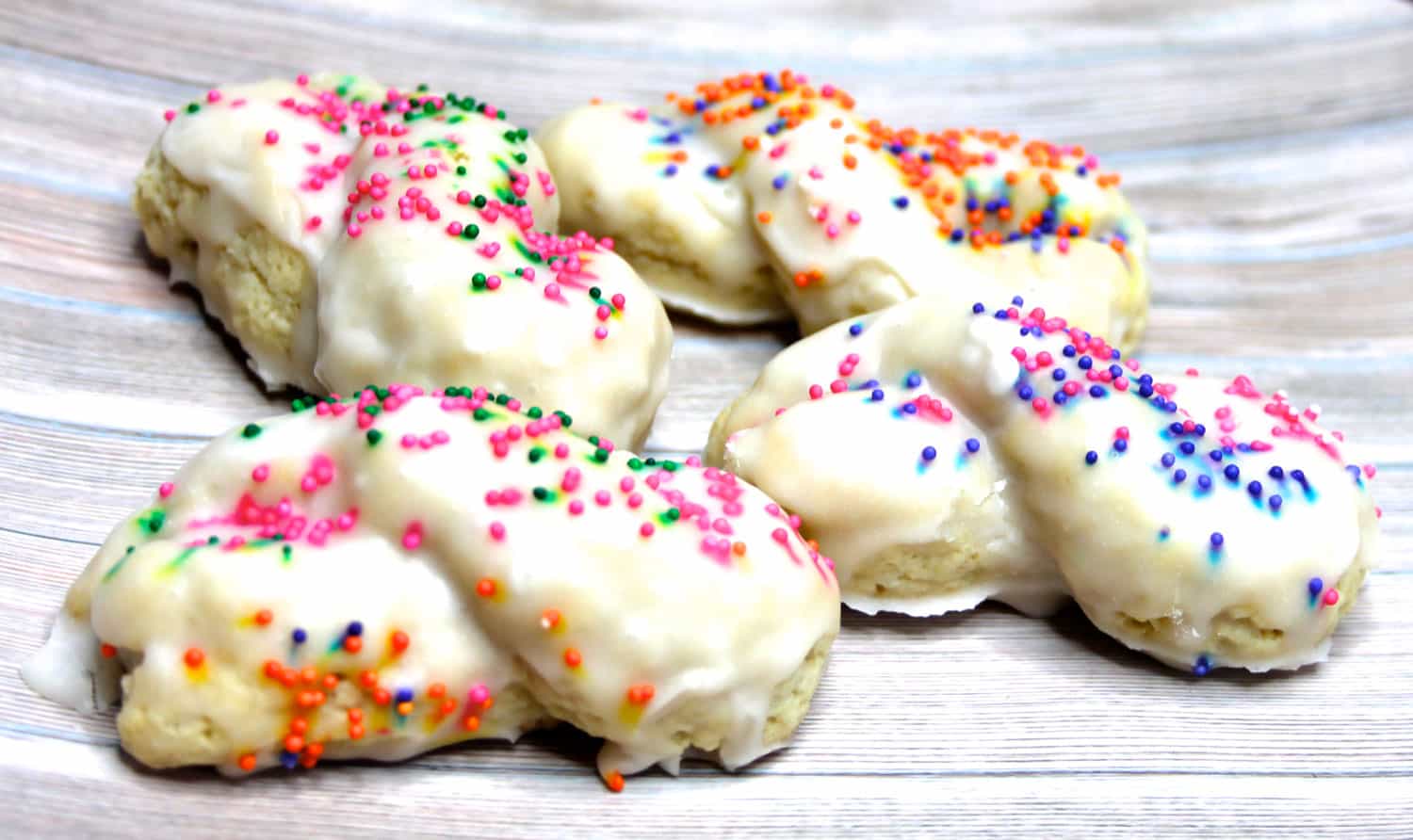 Chocolate Coconut Biscotti