Banana Pudding Dip Recipe
We love banana pudding and this recipe from Paula Deen is the best banana pudding recipe there is. We adapted the Not Yo' Mama's Banana Pudding to use in our banana pudding dip.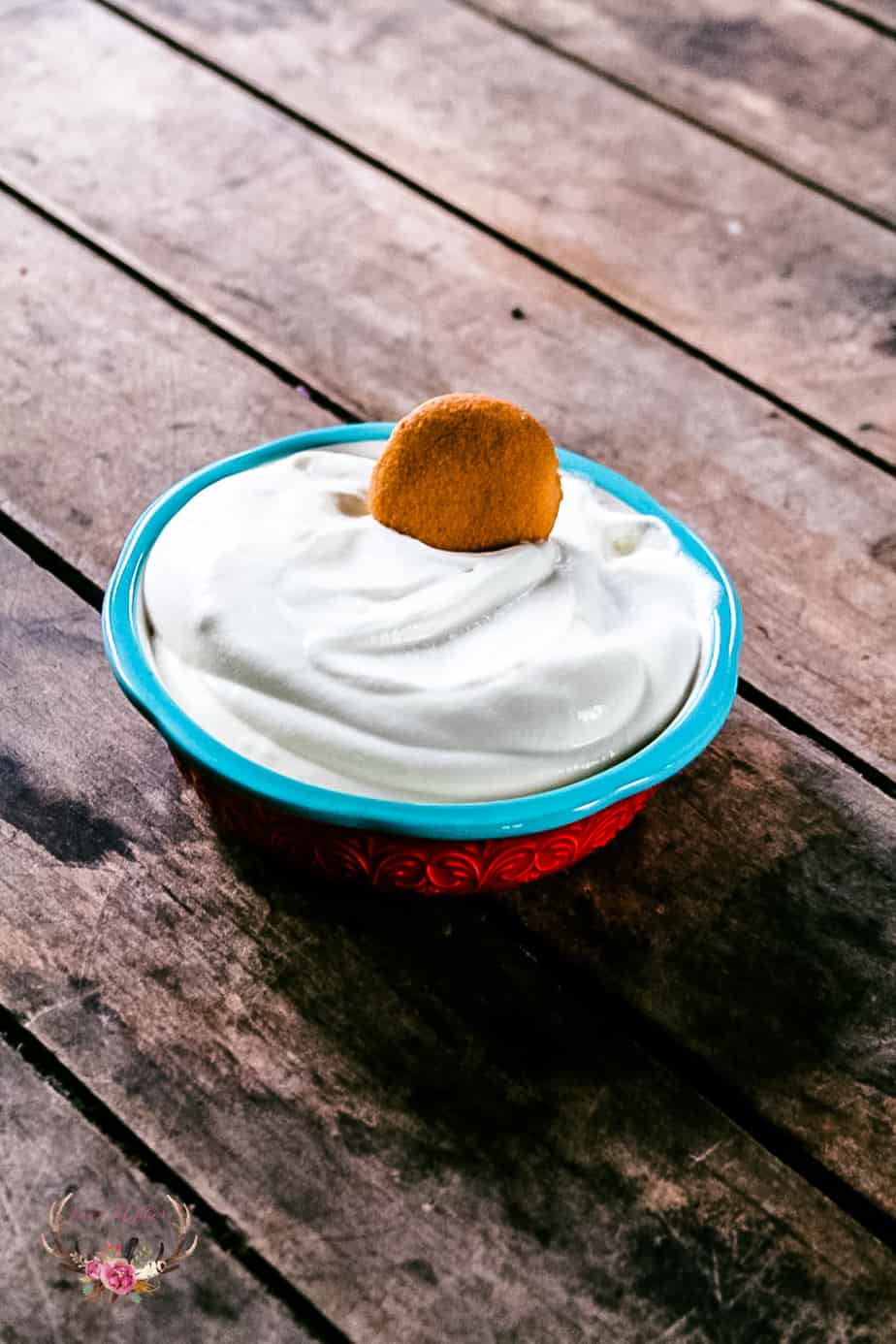 Southern Banana Pudding Dip
This recipe is perfect to bring to a potluck or dinner because you can make it ahead of time. It is actually better after it sits in the refrigerator for a few hours.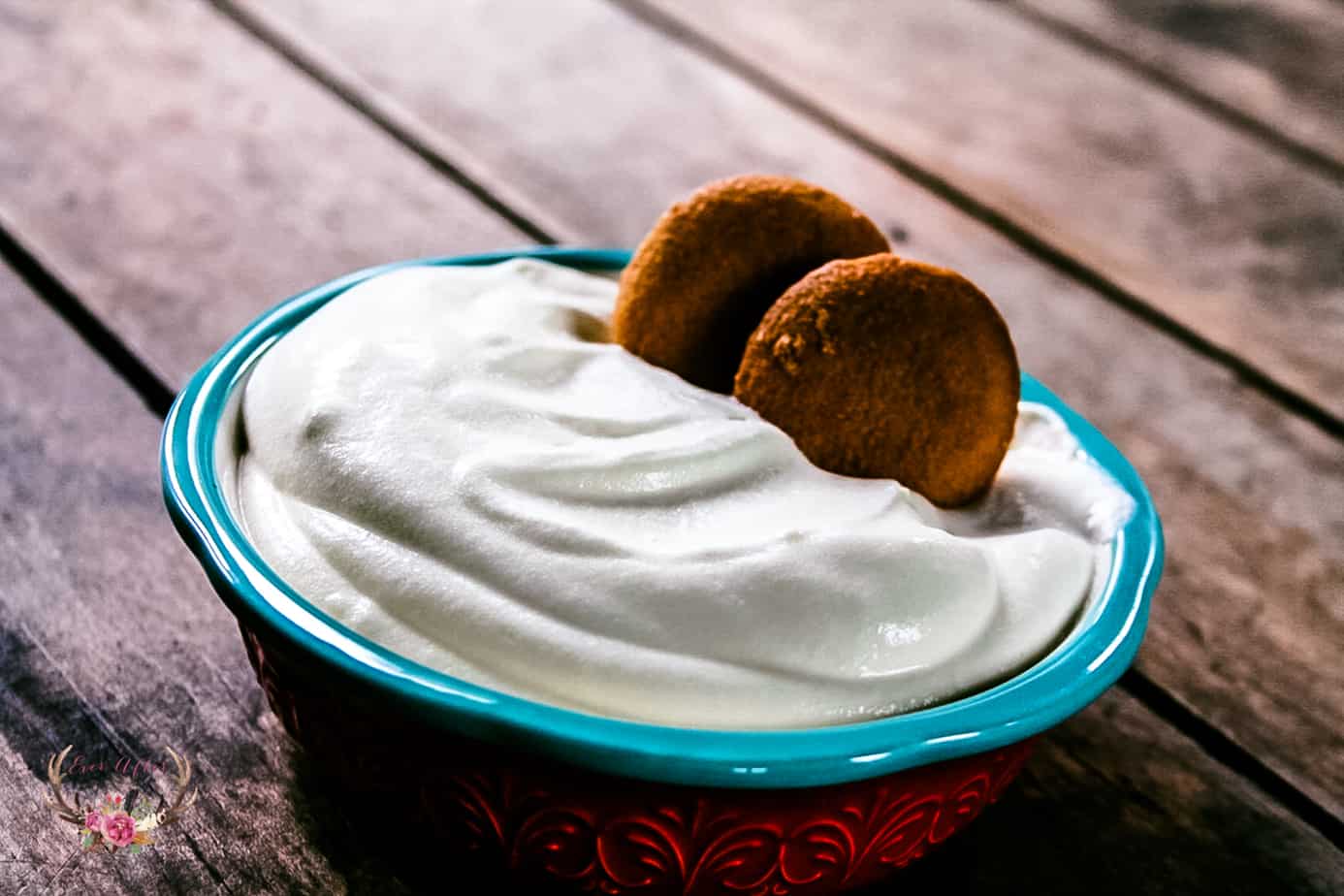 Have a look at our Paula Deen Banana Pudding Recipe Video
This Paula Deen Banana Pudding recipe is definitely a must try. It is rich and delicious and can be altered depending on your tastes on cookies (Nilla Wafers, Pepperidge Farms Chessmen Cookies, etc.)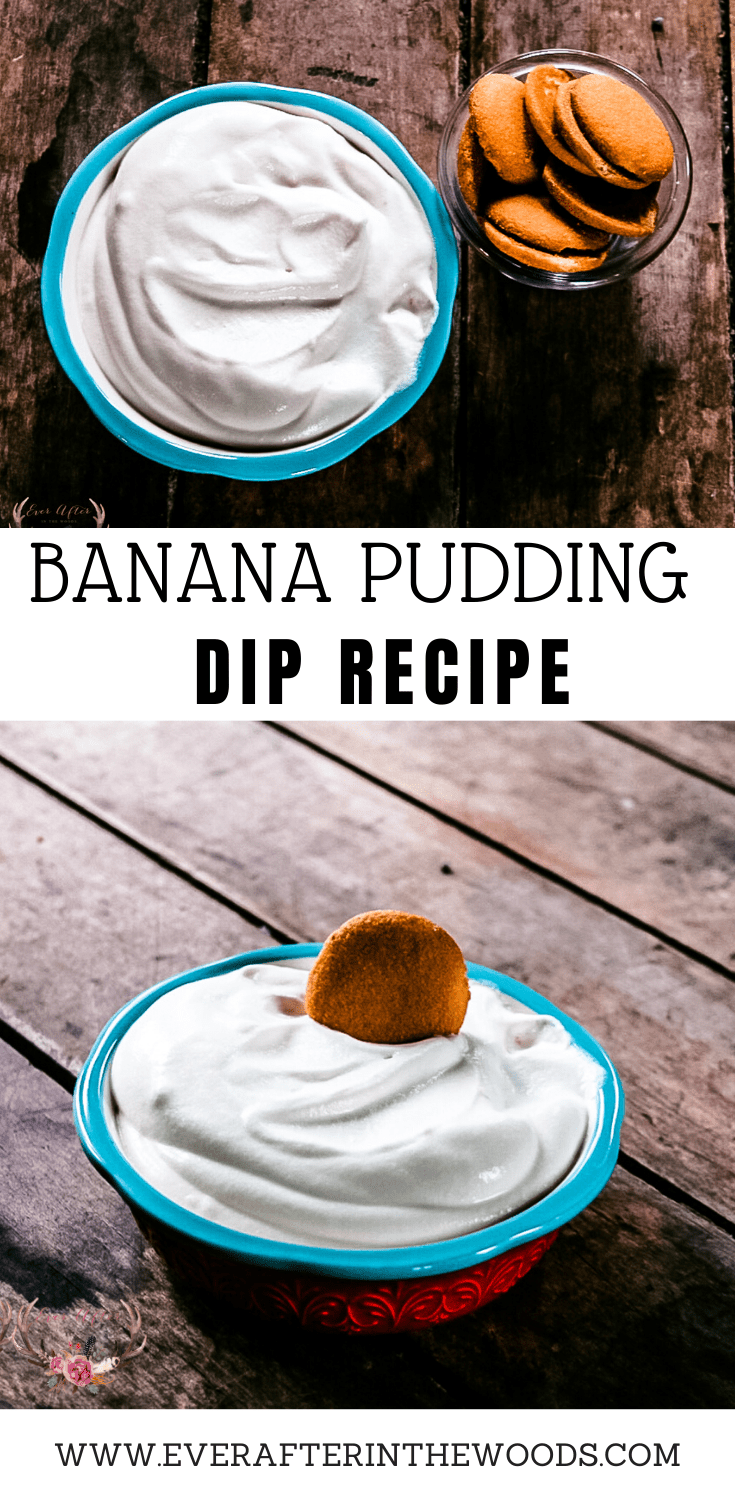 Banana Pudding Dip Recipe
Ingredients
1 can sweetened condensed milk
1 pint whipping cream
1 box Nilla Wafers
6 bananas, sliced
1-1/2 cups milk
1 2 oz box vanilla pudding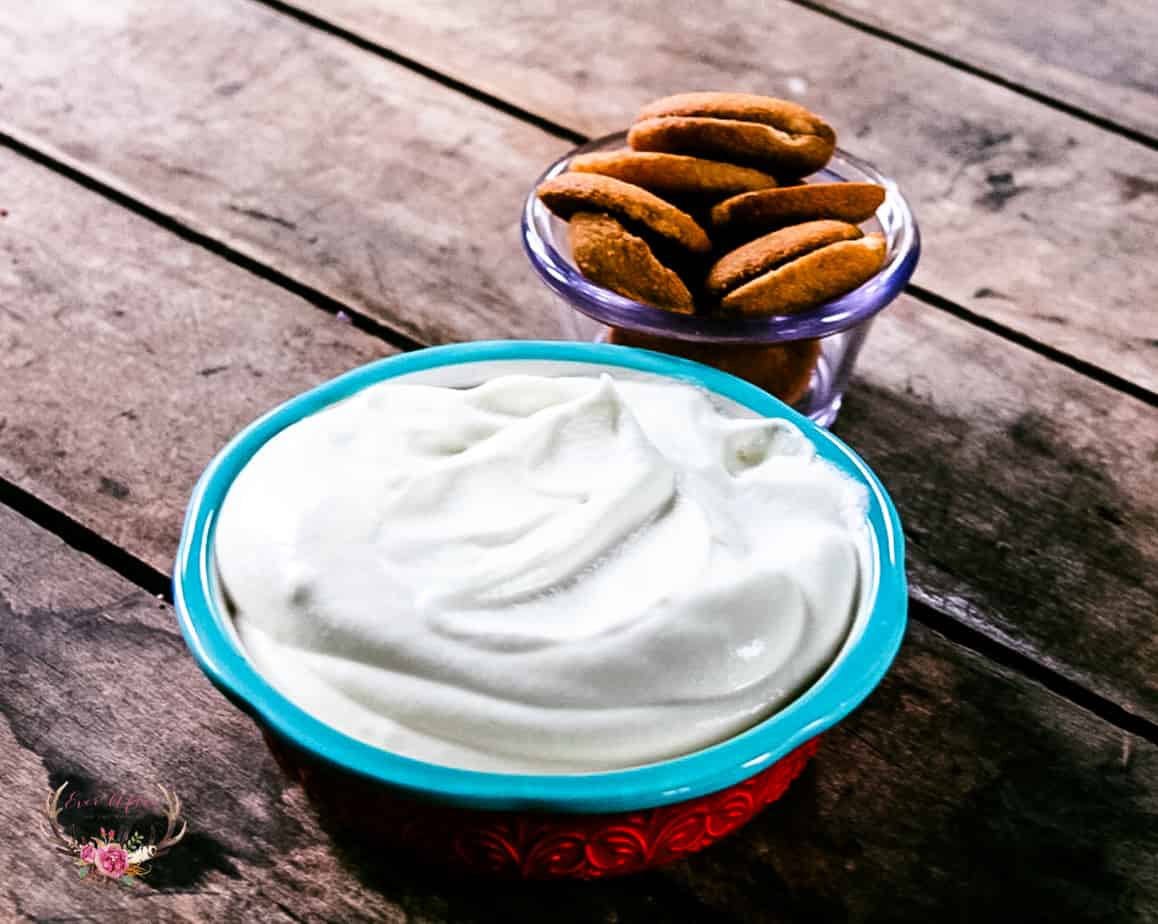 Directions
Whip the whipping cream until peaks form. Set aside.
Cover with the bananas.
In a separate bowl combine the milk, condensed milk and pudding, place in the fridge for 15 minutes.
Fold in the whipped topping.
Add the slices of banana and fold in.
Refrigerate for at least 2 hours before serving.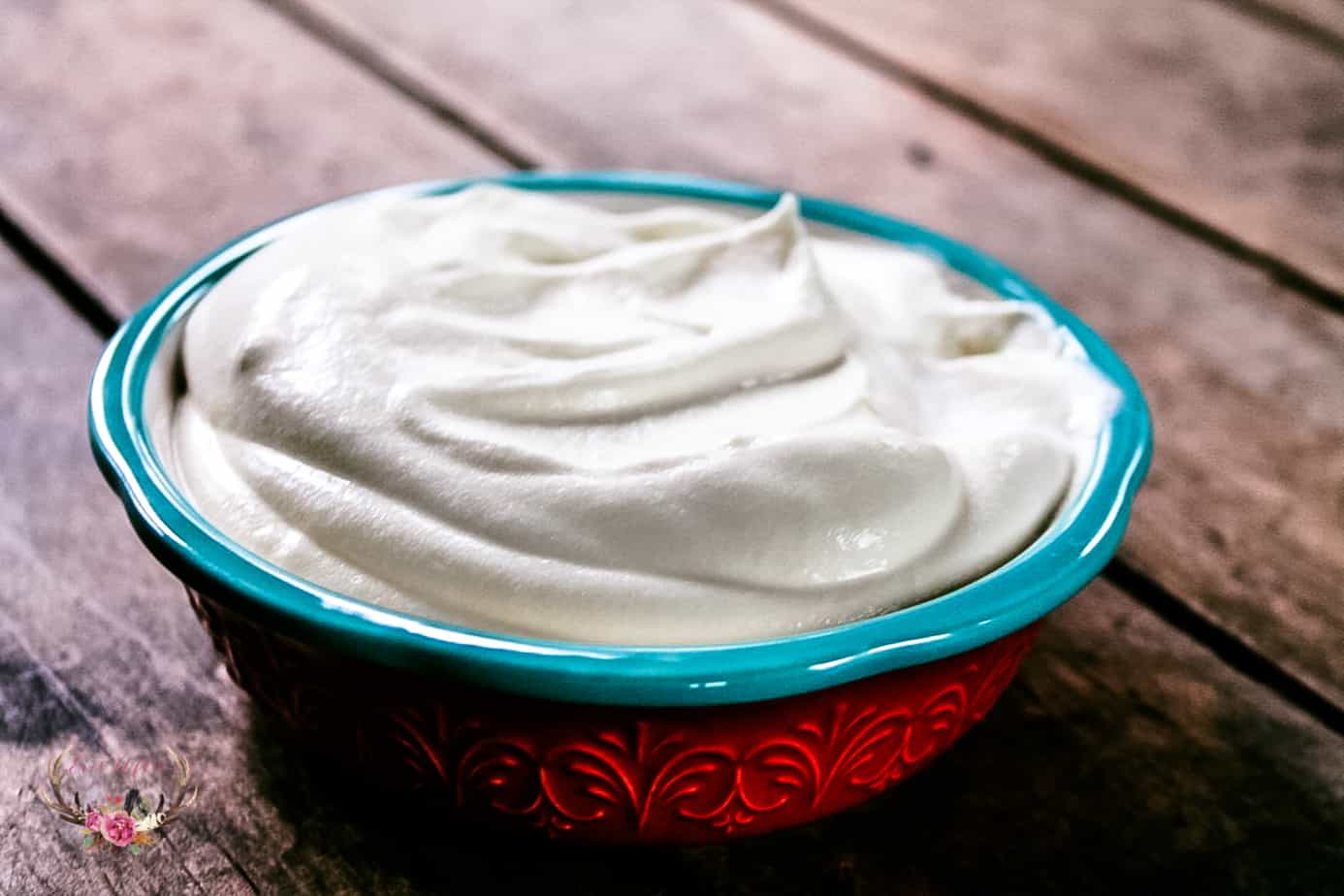 Serve with Nilla wafers or graham crackers!
If you liked this recipe, look to these for other Pudding Desserts.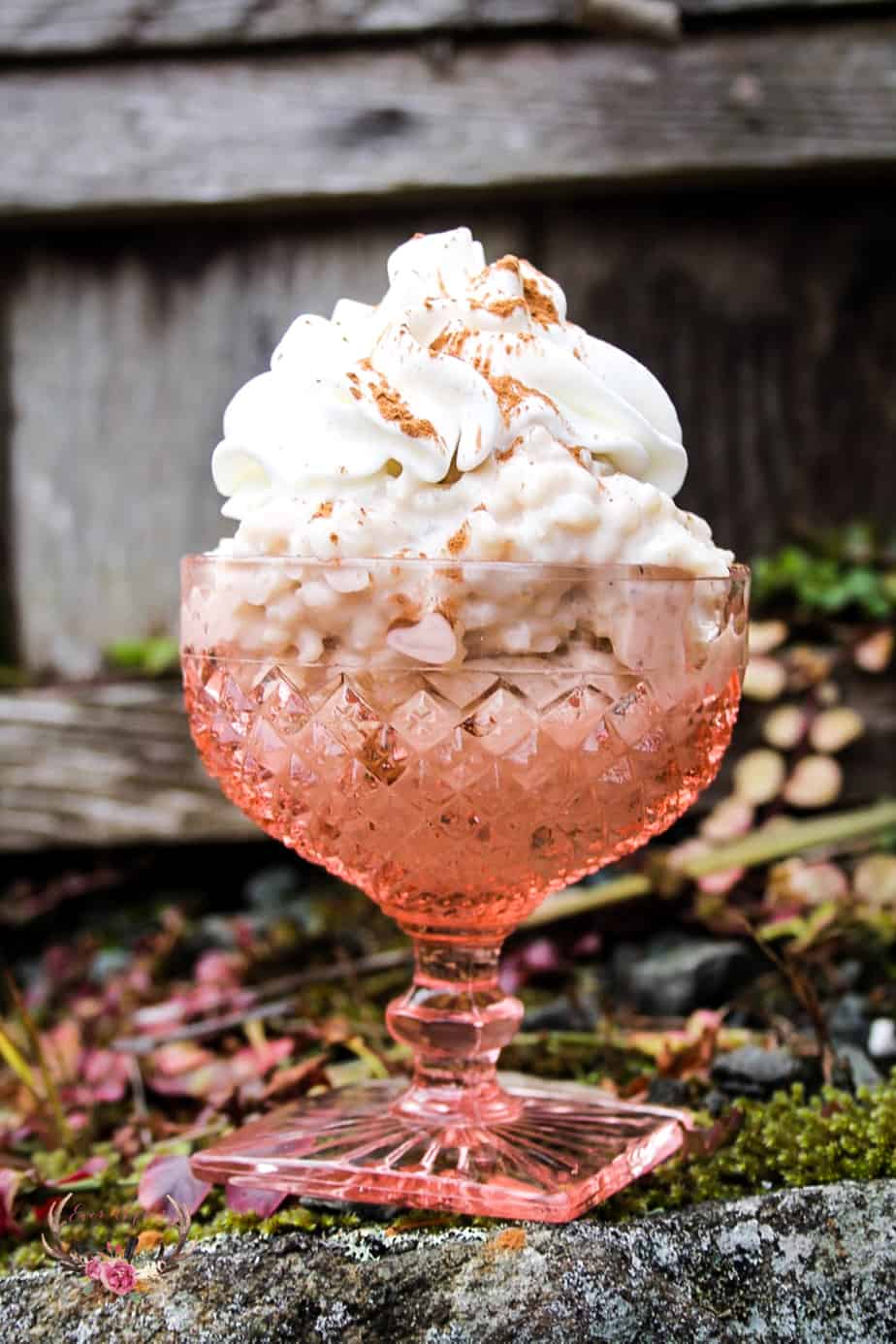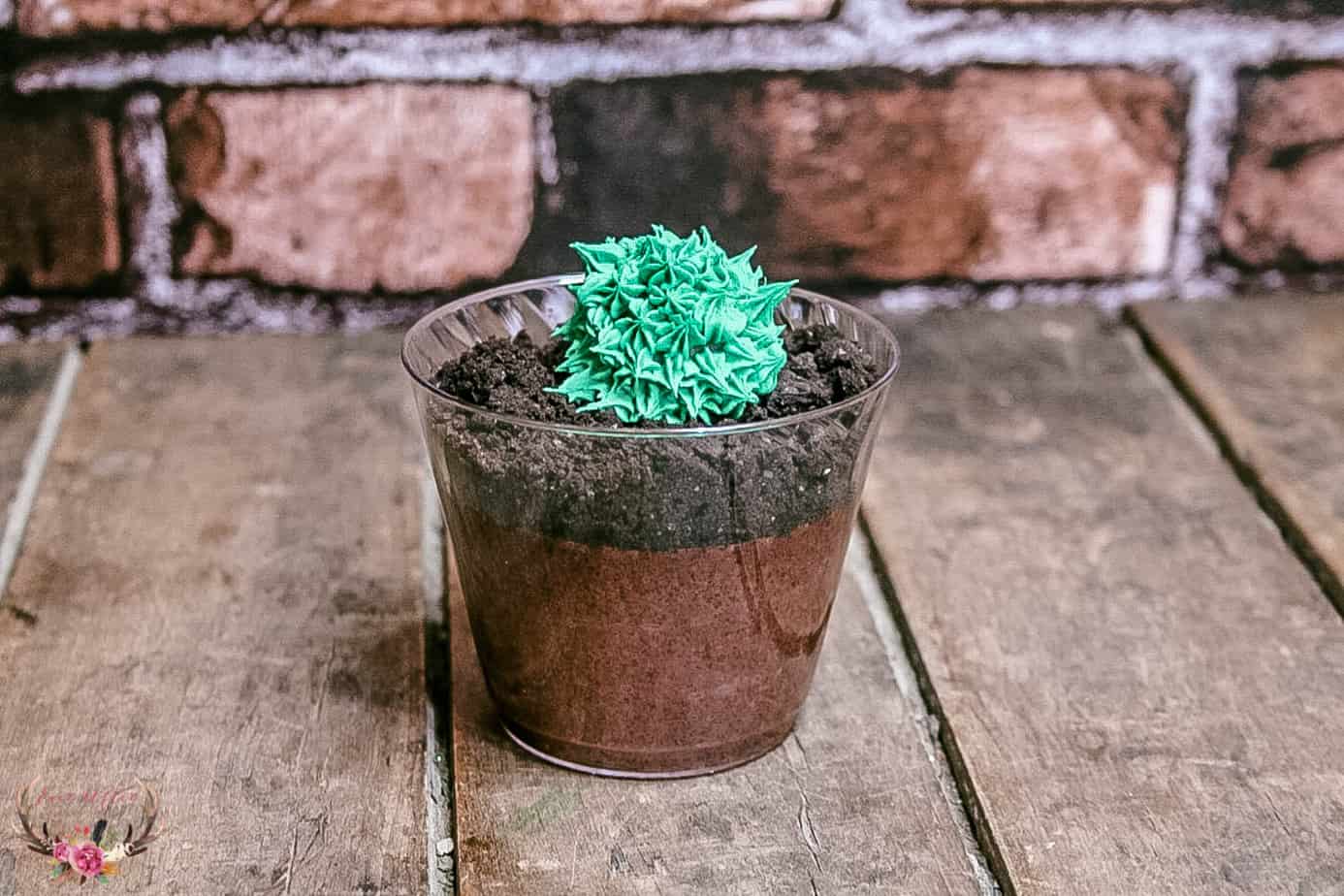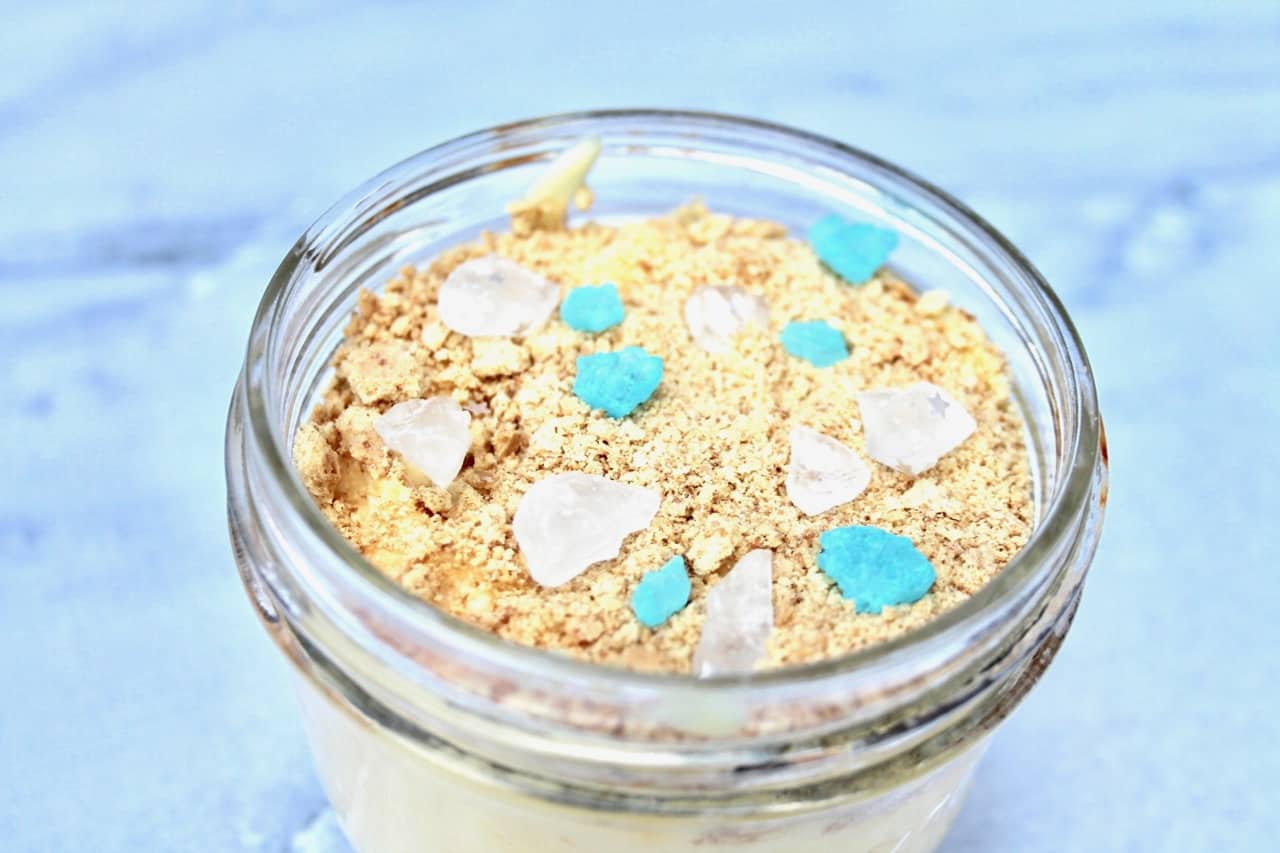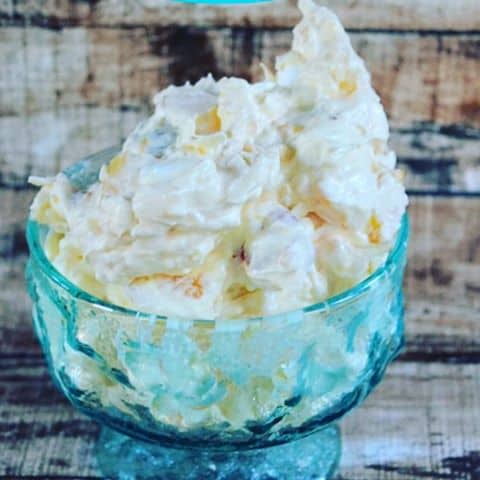 Happy Baking!